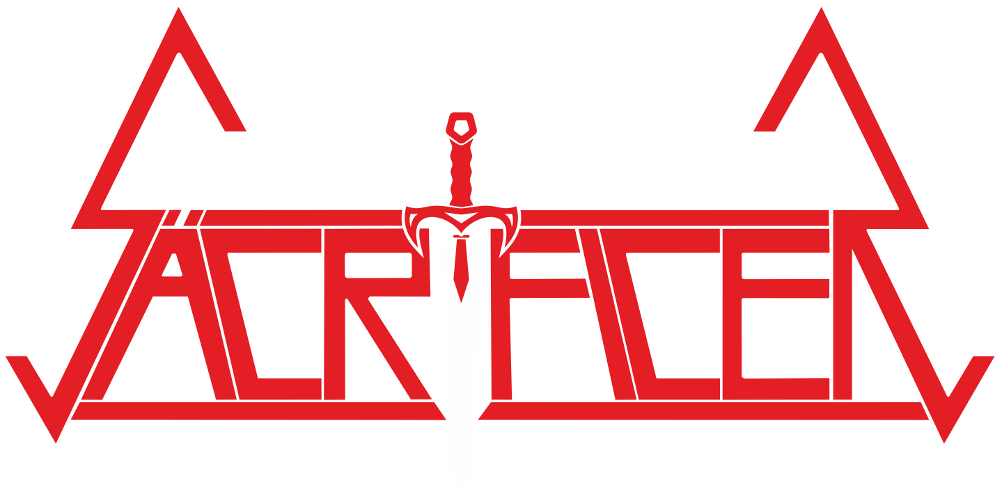 !!!HEAVY/SPEED METAL STRIKE FROM POLAND!!!
We had a conversation with Karol Garbiarz (Drums). Enjoy!

Welcome to the FILTHY DOGS OF METAL Webzine.
Tell us a few things about SACRIFICER (Members, Starting Year etc).
In the early days of 2019 me (Karol Garbiarz - drums) and Kamil Biernat (bass) started jamming and writing new songs together. We composed Speed Metal Hell and in July we asked Andrzej Przystał (guitar) if he would like to join us. He agreed and we spent next months on songwriting. In September or October Szymon Wiszomirski-Potoplak joined us as a vocalist. The line-up remains the same to this day. During the last months of 2020 and January and February 2021 we recorded our debut EP "The First Offering", which was mixed & mastered by Galin Soulreaper in Bestial Sound Studio. We released the EP digitally on Bandcamp on 21st March.

You have recently released your EP ''The First Offering''. What is the feedback from your audience as well as from the press?
The feedback from the audience on our debut EP is quite positive, as for the press we've got only one review yet (also positive) but we hope to get more of reviews in the future. Of course, there are also negative opinions, but fortunately the positive ones outmach them.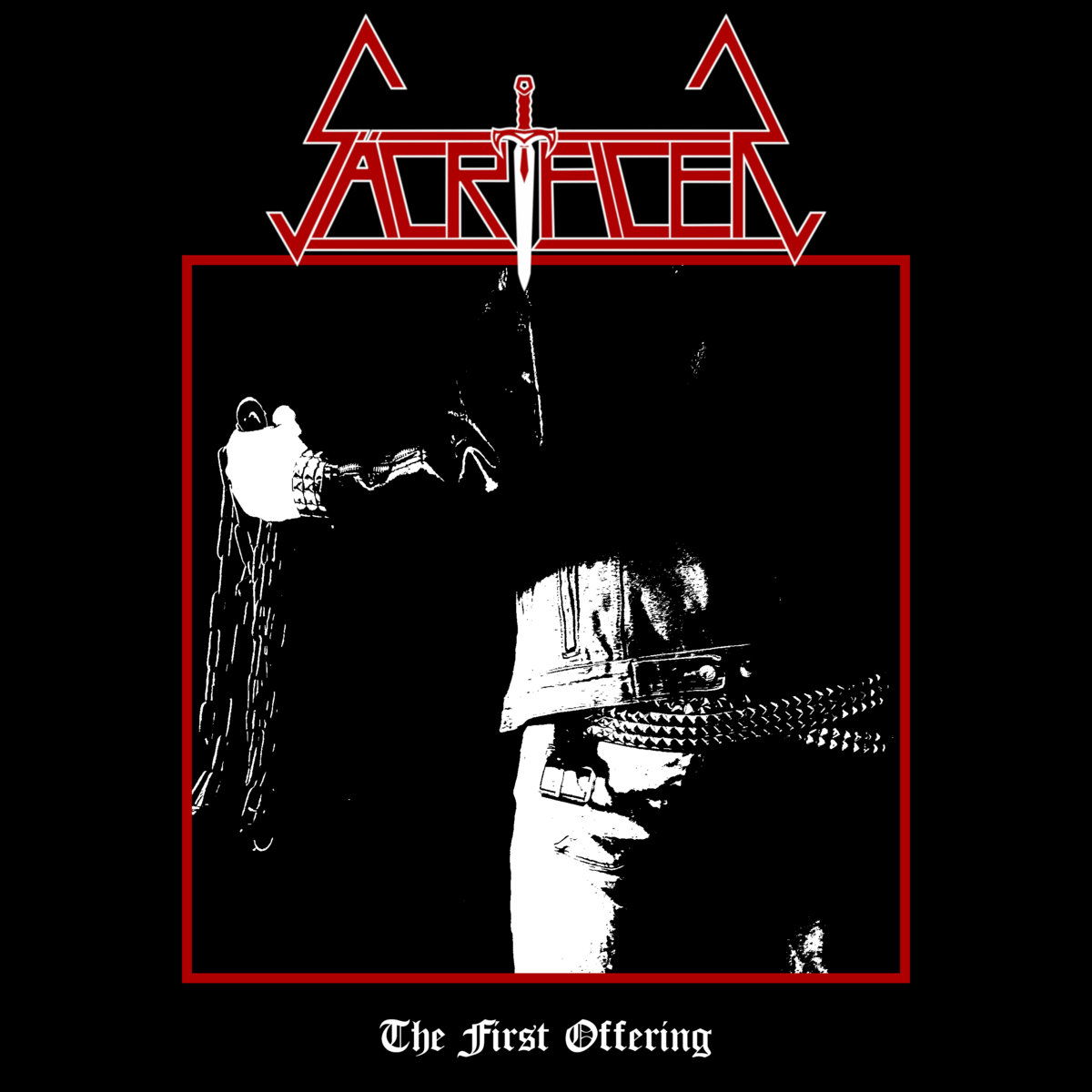 Label or DIY and why?
Definitely label. It's just easier to gain broader audience, because of the promotion that is provided by the label. By the way, we are looking for a label to release "The First Offering", if anybody is interested, contact us: sacrificer.band@gmail.com
Do you prefer Vinyl, Tape, CD or Digital Format and why is that?
CD is the most universal format and we really love it, but we are also analog maniacs, so tapes and vinyls have their special places in our collections. Digital format is a great invention of modern times, you can listen to your favourite music wherever and whenever you want.
Your music style is Heavy/Speed Metal. Which are your main influences (Favourite Artists / Bands etc.)
We love so many bands that it's hard to count them all! Andrzej is the biggest Iron Maiden maniac I've ever met, Kamil is a huge doom metal fan, Szymon is more black metal oriented, my biggest love is oldschool speed and heavy metal. But for the band's influences I would mention Venom, Bathory, Motorhead, early Running Wild or Exciter.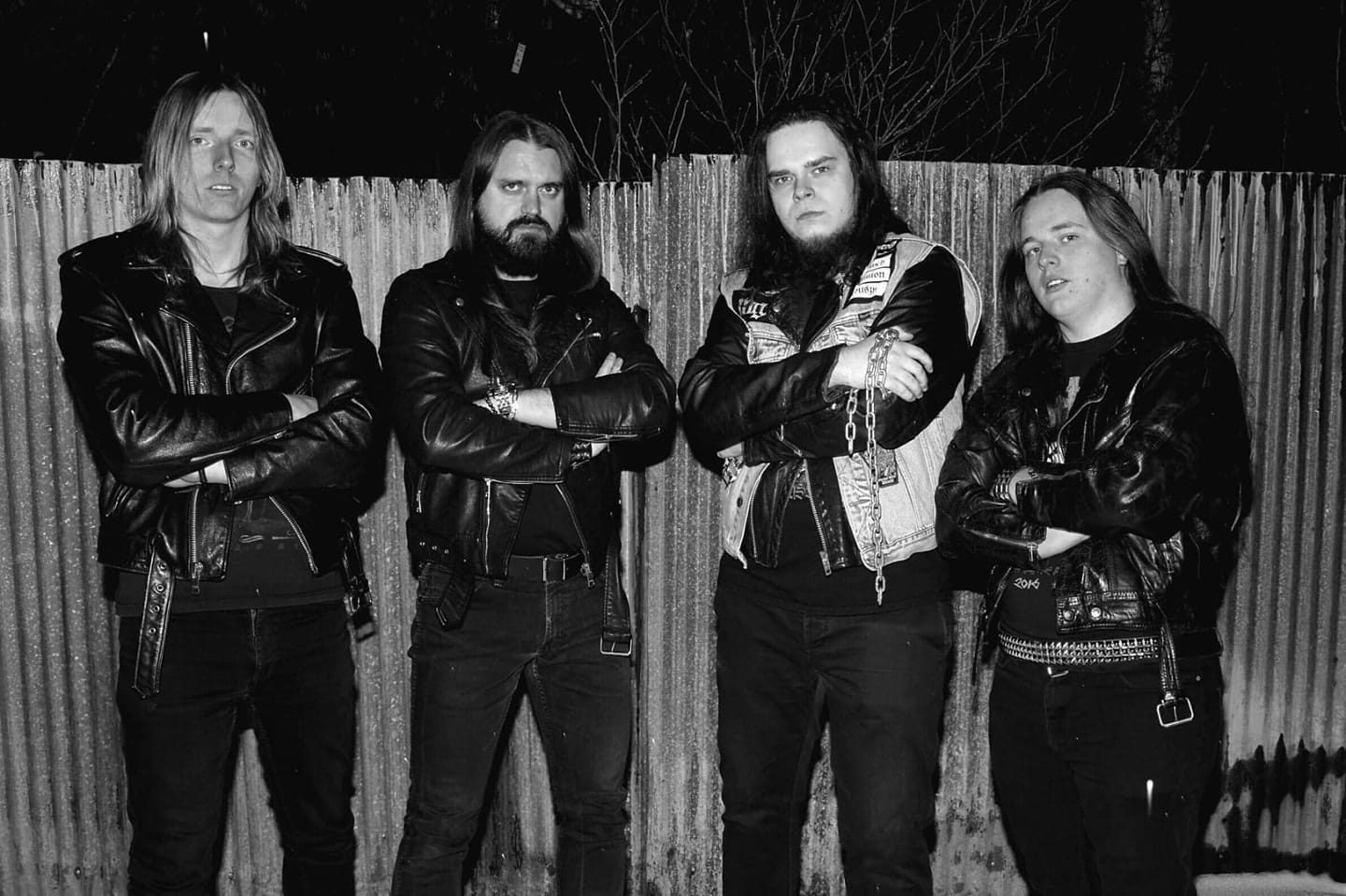 Which things, do you think, a Band should sacrifice in order to succeed?
Have you ever sacrificed anything in your life for a better future of your Band?
Honestly, we've never been in such a situation. The band exists for 2 years now, but we have the world pandemic for more than a year now, there are no gigs, no events, so we peacefully do rehearsals and write new songs. We never had to sacrifice (it's funny in reference to our name haha) anything beside our spare time.
Describe your ideal live show as a performance Band. Have you already experienced that?
Our dream gig would be any gig in the current pandemic situation haha. We haven't played any gig yet, sadly.
Which attributes, do you think, that a new Heavy Metal Band should have in order to gain identity and be unique?
I don't think that new bands must be unique. Of course they still can do something new and fresh, best example is Idle Hands. In my opinion songwriting is the key for new bands. If you have remarkable riffs, catchy melodies, memorable choruses, you are on the best way to the success. If you are a new band, you probably wont have your unique style out of hand. But you can forge it by writing good songs.
Do you believe that Bandcamp and other Digital Platforms help the new Heavy Metal Bands? Which, do you think, is the ideal way for a Band to promote its work?
Of course they can! The majority of fans listen to your music via digital platforms, whether you like it or not. Digital platforms such as Bandcamp are great way to discover new bands and their music. What's more, Bandcamp gives the opportunity to sell your merch. And it's great that there are still huge group of metal fans that buy physical copies of albums etc.
Tell us a few things about the New Underground Metal Scene in Poland (Bands, Fanzines, Webzines, Metal Clubs etc.
Poland is more of an extreme metal country, but we have some young and hungry underground bands. Hails to Throat Cutter, Armagh, Necromanzer, Gallower, Roadhog, Axe Crazy, Black Hosts, Savager, Evangelist, Monasterium, Fukkin Vengeance, Brudny Skurwiel and some more!

Do you know anything about the Hellenic Metal Scene?
Greece has great black metal scene! We love Necromantia, Varathron, Rotting Christ, last albums of Katavasia and Yoth Iria wre also great. There are great heavy metal bands too! Gaunlet or Black Soul Horde to name just a few.

What are your future plans?
To crush our enemies, see them driven before us and hear lamentations of their women!

Thank you very much for your time & Keep up the good work! The closure is yours.
Thank you very much, keep the flame of the oldschool metal alive!
FULL SPEED AHEAD OR NO SPEED AT ALL!
By Steve the Filthy Dog.
SACRIFICER CONTACT:
https://scrificer.bandcamp.com/releases
https://www.facebook.com/sacrificerband
https://www.instagram.com/sacrificer_official/