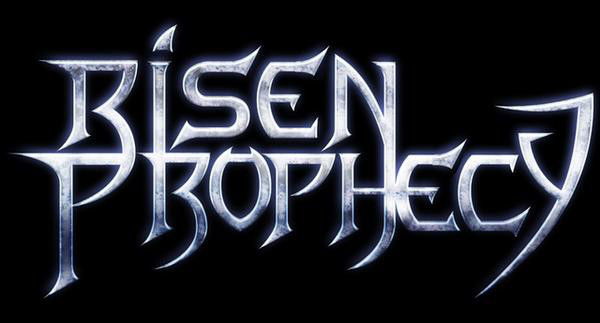 !!!METAL VOICES FROM THE DUST!!!
We had a conversation with Ross Oliver (Guitars). Enjoy!
Welcome to the FILTHY DOGS OF METAL Webzine.
1. Tell us a few things about RISEN PROPHECY (Members, Starting Year etc).
We started around 2005 when most of us were still school. We've kept the same line-up since the formation of the band. As of this year, we've been together and had the same line-up for 15 years.
2. You released recently your new album ''Voices From The Dust''. What is the Feedback from your audience as well as from the Press?
Everything has been really positive so far. It's been great to see so many people enjoying the album.
3. Label or DIY and why?
For us, it's better to have a label backing us. It provides a much wider scope than what we could do alone. When someone else is willing to give their time/money/energy to support the band, that is always a positive.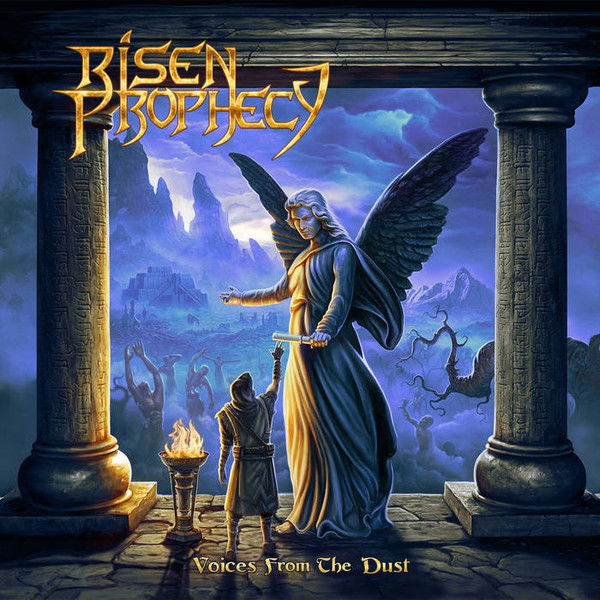 4. Do you prefer Vinyl, Tape, CD or Digital Format and why is that?
I prefer different formats at different times. If I'm sitting down and taking in an album in it's entirety I prefer Vinyl or CD- that's my preference. I use Spotify a lot when I'm travelling and it's great for that purpose.
5. Your music style is Heavy Metal. Which are your main influences (Favourite Artists / Bands etc.)
We always wanted to write metal that had intensity but also sounded epic.
We mix together the elements of different bands we are influenced by to try and create that sound. Some of our main influences are: Iced Earth, Judas Priest, Blind Guardian, Testament, Exodus, Sabbat, Kreator, Nevermore, Morbid Angel.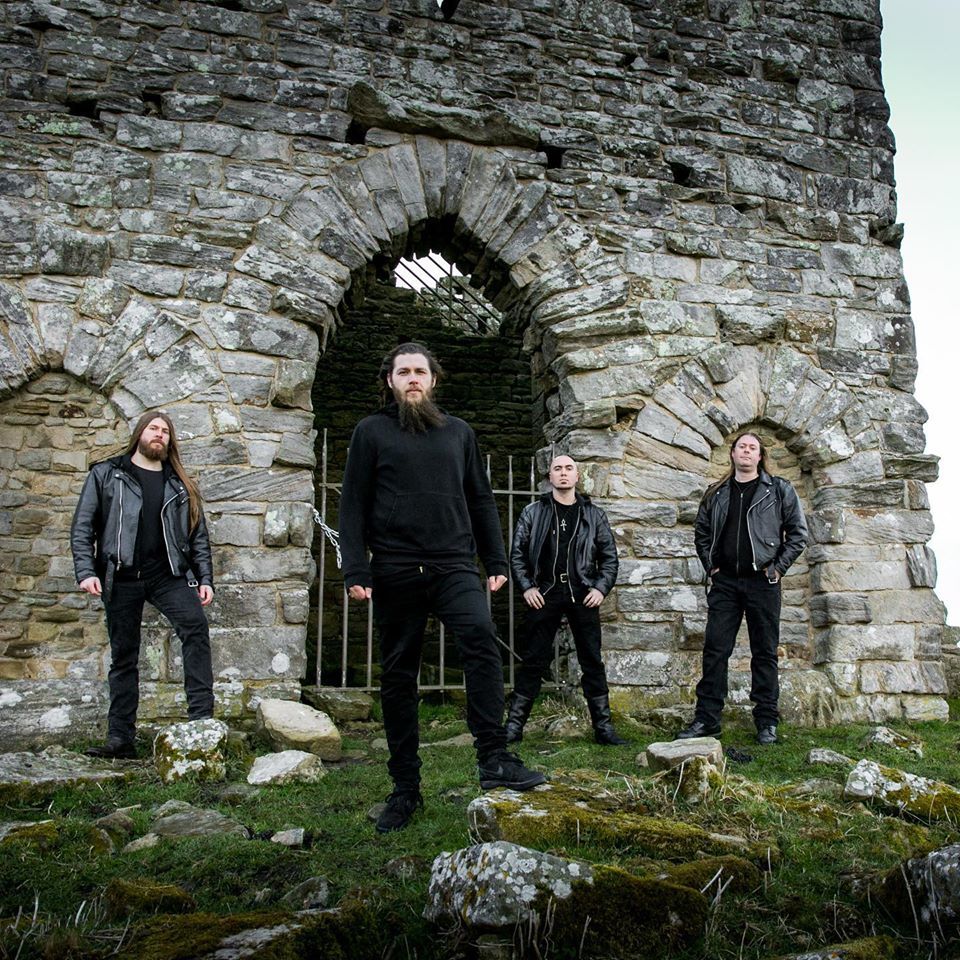 6. Which things, do you think, a Band should sacrifice in order to succeed?
Have you ever sacrificed anything in your life for a better future of your Band?

I think all of us have sacrificed things at different points. The big things would be:
Staying dedicated to a specific location (although these days that's not so much of an issue for all of bands).
Relationships: all of us have had relationships hugely effected or end because of the commitment the band takes up.
Time: Everyone needs to be dedicated to playing shows, rehearsals and keeping their parts tight when privately practicing.
Money: It's untold the amount of money we've all spent. Every album we've recorded has been funded by us personally. "Voices..." wiped us all out financially but in my eyes, it was worth every penny.
It's not just the big amounts, it's the smaller costs like maintaining gear which adds up too.
7. Describe your ideal live show as a performance Band. Have you already experienced that?
I think having show where everything is working well, the sound is good out-front and on-stage, the band plays well and the crowd is enjoying themselves- that is the ideal. I can't deny it would be amazing to some day play a huge crowd with everyone there singing back the words.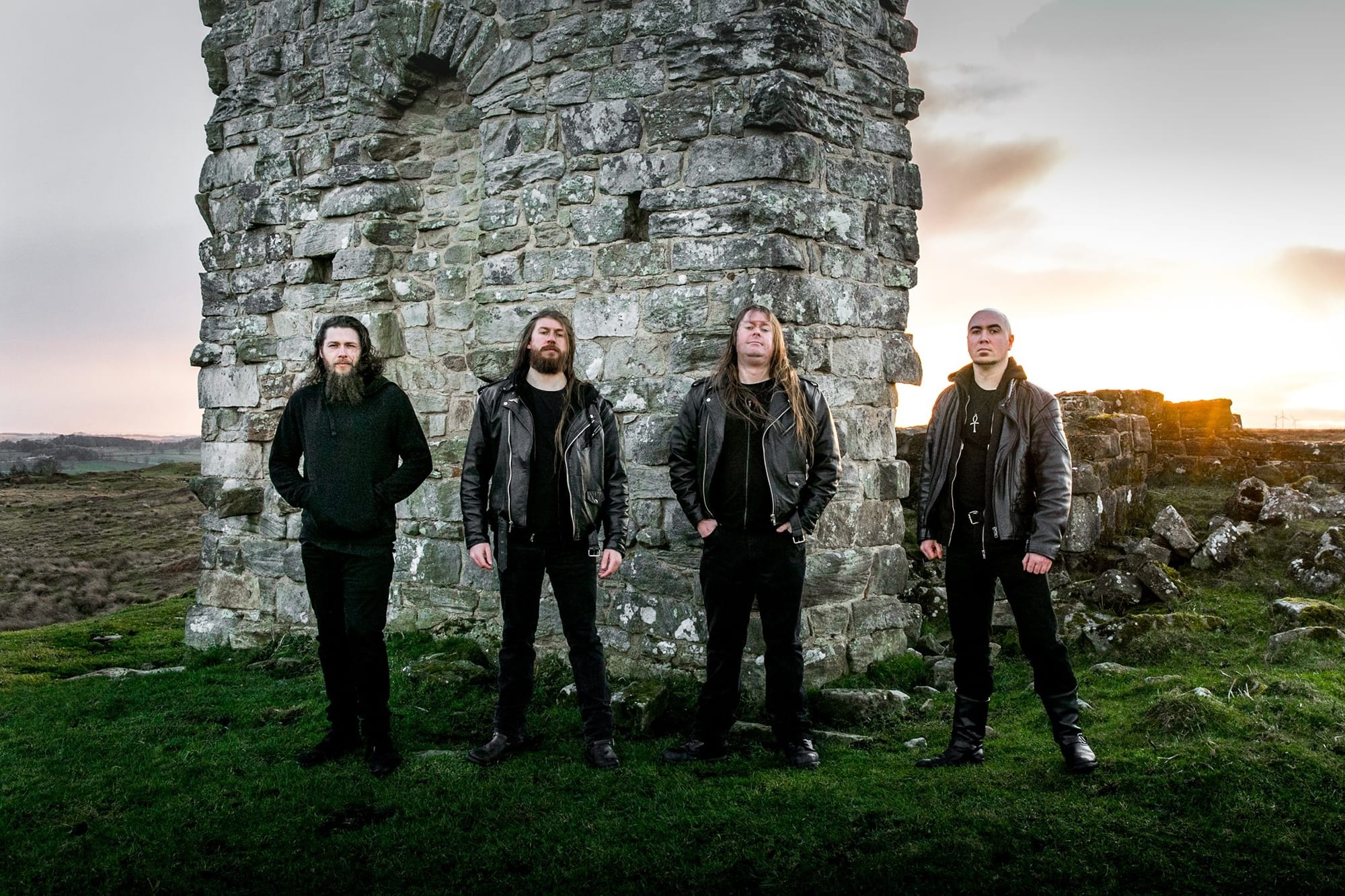 8. Which attributes, do you think, that a new Heavy Metal Band should have in order to gain identity and be unique?
Sounds massively cliché, but it's true: be yourself. Write the music you love to hear and don't follow trends. Don't try and be cool, be honest instead.
9. Do you believe that Bandcamp and other Digital Platforms help the new Heavy Metal Bands? Which, do you think, is the ideal way for a Band to promote its work?
Yeah for sure, I know we get a lot of people on our Bandcamp from people searching for new music, so it works well for that. Not sure what the best way is, we just try to promote where we can, by using any means available.
10. Tell us a few things about the New Underground Metal Scene in UK (Bands, Fanzines, Webzines, Metal Clubs etc.)
Over the last decade there's been a huge revival of traditional metal in UK which has included a lot of reformed bands from the NWOBHM as well as many newer bands carrying the traditional sound. There's dedicated festivals such as Brofest and Live Evil who give this music a platform.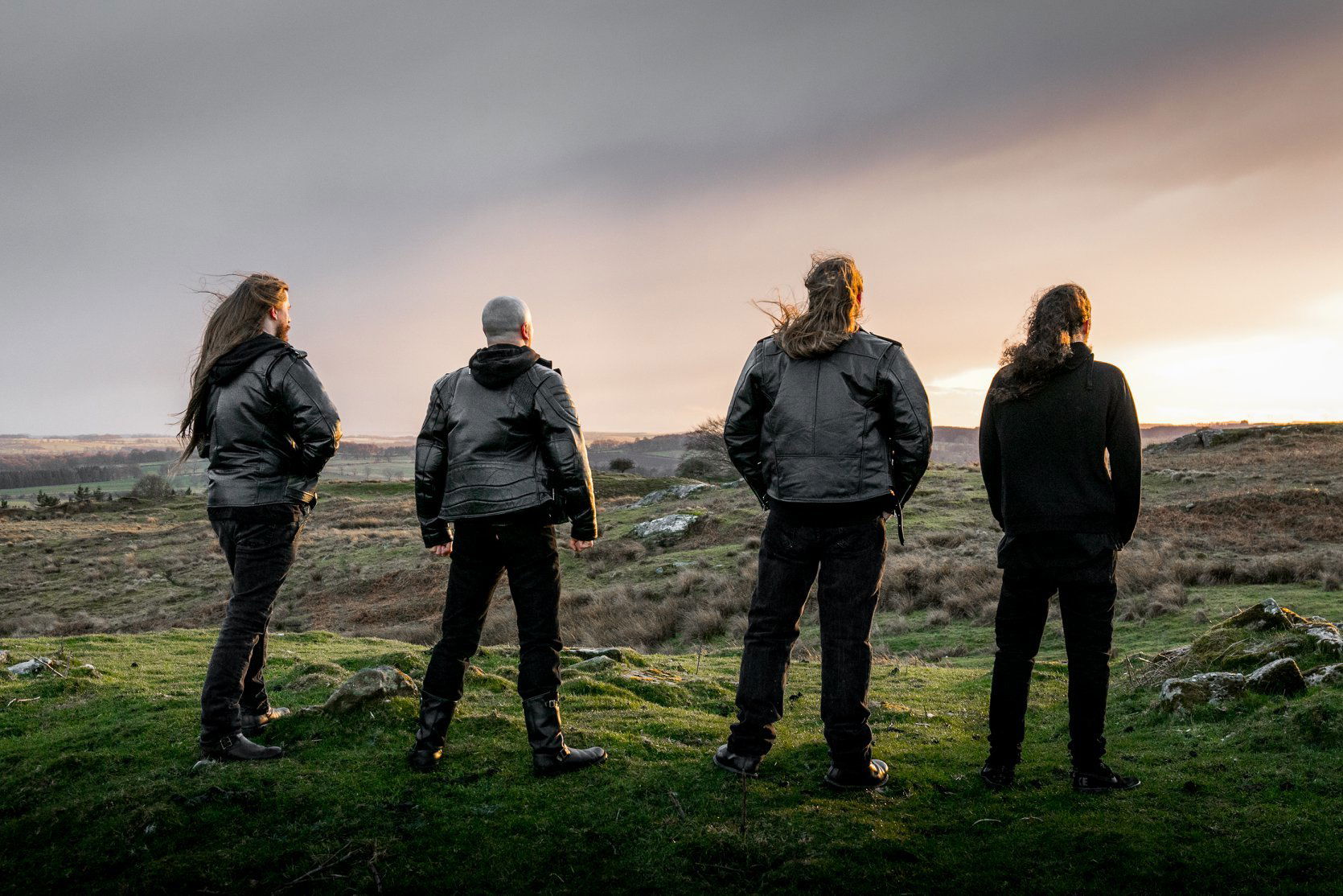 11. Do you know anything about the Hellenic Metal Scene?
I don't know much other than the bands I like from the country and a few of the festivals that are held there. Iced Earth's Alive in Athens is one of our band-favourite releases so the place definitely holds something special for us, nevermind the cool history of Greece as well.
12. What are your future plans?
We want to gig as much as possible and as far as possible so we can play the new album live. We have starting working on the next release but it's very embryonic at the moment.
13. Thank you very much for your time & Keep up the good work! The closure is yours.
Thanks so much for the interview and your questions, we really appreciate the support and we hope to get over to Greece at some point soon!
By Steve the Filthy Dog.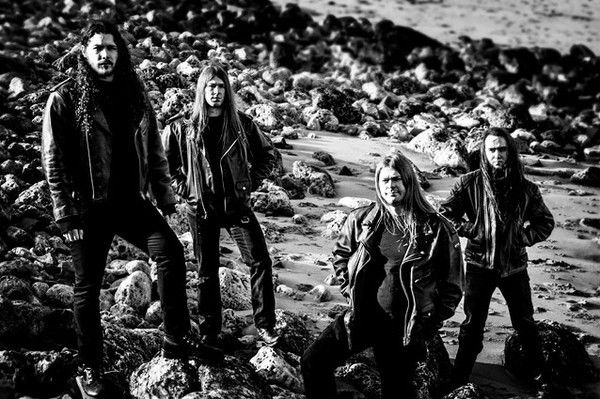 RISEN PROPHECY CONTACT:
https://risenprophecy.bandcamp.com/
https://www.facebook.com/risenprophecy