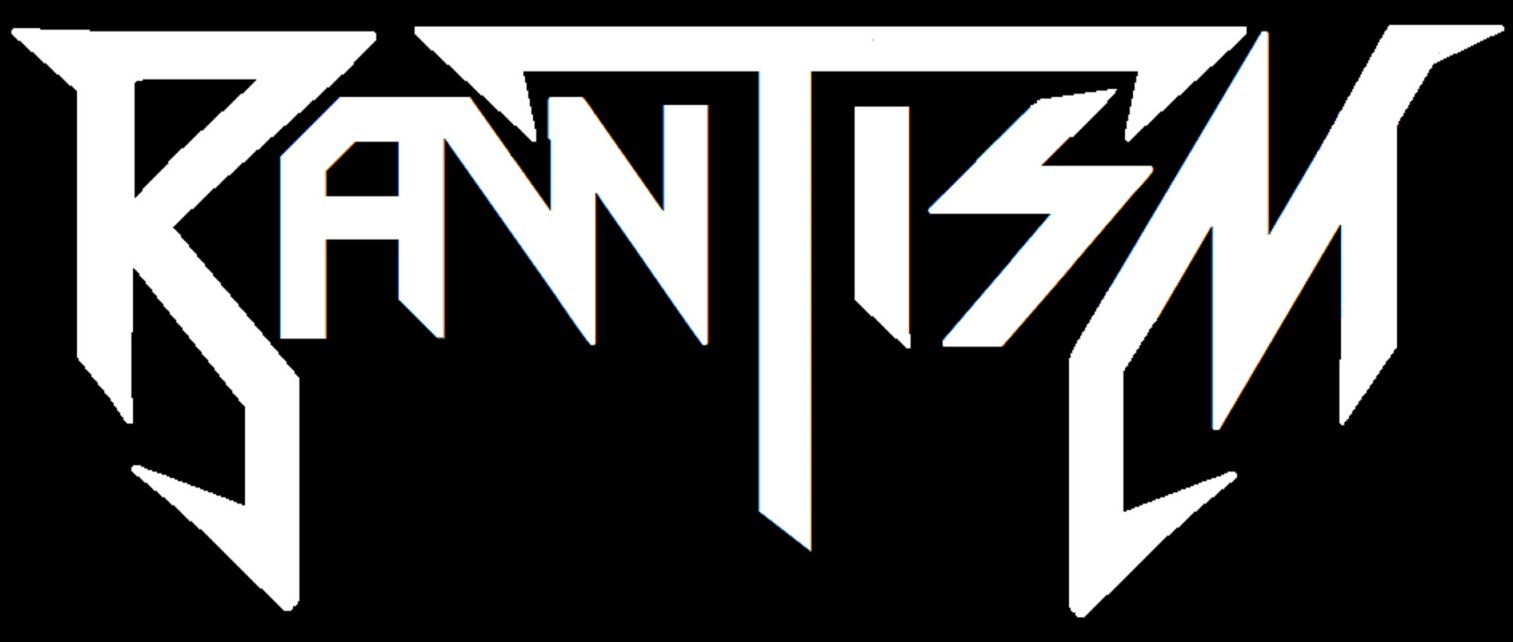 !!!THRASH METAL FROM DOWN UNDER!!!
We had a conversation with Keefy (Vocals/Guitars). Enjoy!
Welcome to the FILTHY DOGS OF METAL Webzine.
Tell us a few things about RAWTISM (Members, Starting Year etc).
Rawtism is a Thrash metal band formed in Melbourne Australia in 2019 by singer and guitarist Keefy and drummer Rorz, Our bassist Naimo joined the band in early 2020.

You have recently released your album ''Raw and Off Its Head''. What is the Feedback from your audience as well as from the Press?
We got a huge response not just from local fans in Australia. We also got lots of positive feedback from America, South America and Europe which is so overwhelming for us.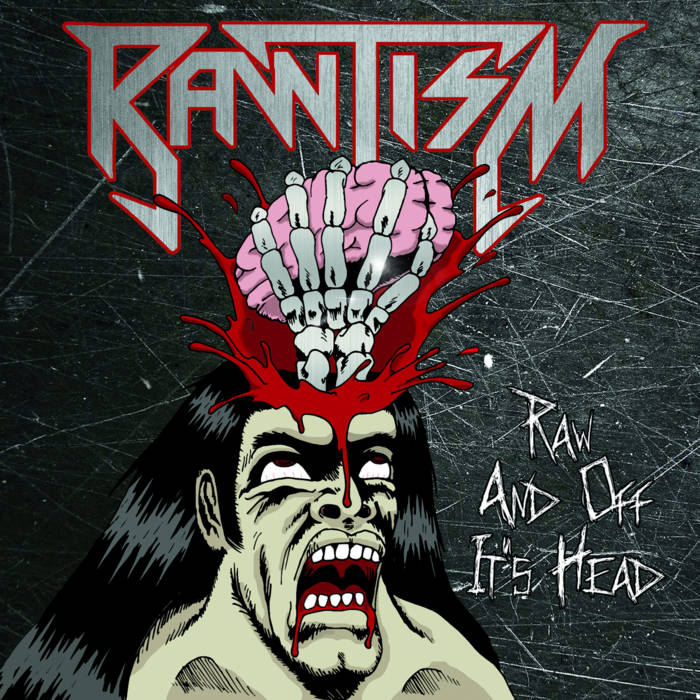 Label or DIY and why?
DIY might be hard work but it's far less painful than trusting some dude in a suit who's here just for the money. Plus we have more control of the music and the product this way and know exactly what's going on. We actually recorded and mixed our "Raw and Off it's Head" mini album ourselves.

Do you prefer Vinyl, Tape, CD or Digital Format and why is that?
I like vinyl personally, it gives a warm analogue sound especially from a 70's record. I'm still buy a CD so i can hear the music everywhere, same goes for digital. Thrash metal also sounds good on cassette!

Your music style is Thrash Metal. Which are your main influences (Favourite Artists / Bands etc.)
Our influences are mostly 80's US thrash metal bands like Slayer, Testament, Anthrax etc and we like to mix it up with some German Teutonic thrash like Kreator, Sodom, Destruction and Accept. Plus we bring some Australian bands into the mix like Hobb's Angel Of Death, Mortal Sin, Allegiance and of course NWOBHM and classic rock from AC/DC, Thin Lizzy and Rush. Some people call us crossover thrash for whatever silly reason but we don't care what others call us, it's all good as long as they don't say we suck!
Which things, do you think, a Band should sacrifice in order to succeed? Have you ever sacrificed anything in your life for a better future of your Band?
Just minor sacrifices. I even gave up a roadtrip to Sydney so I can spend on merchandise for the band. If it's a huge one we'll stop and think about it before we going to do something drastic. If we got the chance to give up our day jobs and play metal full time, we would!

Describe your ideal live show as a performance Band. Have you already experienced that?
My idea of a performance is a high energy, crowd engaging, chaotic psycho show with loads of movement and some funny banter in between songs. I been to many shows like that, I even saw AC/DC performed but the best show I ever saw was Twisted Sister playing in Belgium.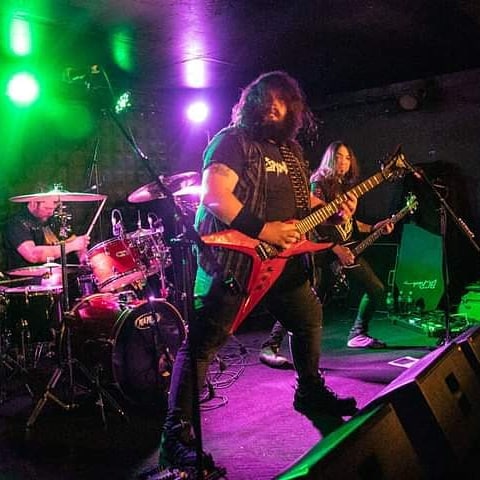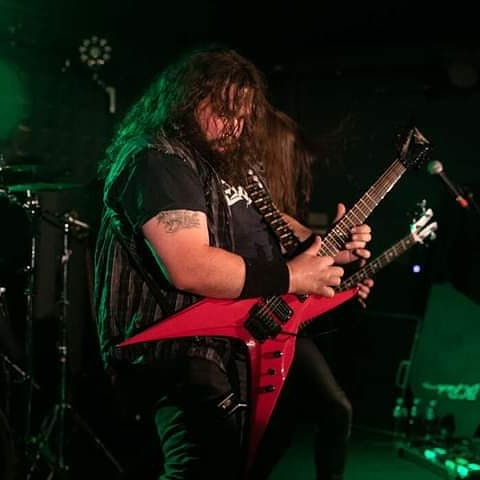 Which attributes, do you think, that a new Thrash Metal Band should have in order to gain identity and be unique?
Take a list of rules from thrash purists, pick some that make sense and throw most of it in the bin. Just play hard and fast, the rest is up to you!
Do you believe that Bandcamp and other Digital Platforms help the new Thrash Metal Bands? Which, do you think, is the ideal way for a Band to promote its work?
Bandcamp is great. It gives artists lots of control and is a bit more fair in terms of getting paid. There's plenty of people using Spotify nowadays, even the ones who love the underground scene, so these are powerful tools you can use if you want to get your music across to the world.
Tell us a few things about the New Underground Metal Scene in Australia (Bands, Fanzines, Webzines, Metal Clubs etc.)
Loads of sources have said that Melbourne has the biggest live music scene in the Southern Hemisphere and the metal bands over here are plentiful. We don't have just thrash we also got Speed, Power, Traditional / Heavy, Death, Black, Grindcore, the whole shebang. There's metal bands that play in pubs in the city's outskirts like The Bendigo Hotel, Mr Boogie Man Bar, The Tote, Stay Gold, The Evelyn Hotel etc. If I could recommend bands I would mention our friends Maniaxe, Kuntsquad, Espionage, Envenomed and Nembutolik.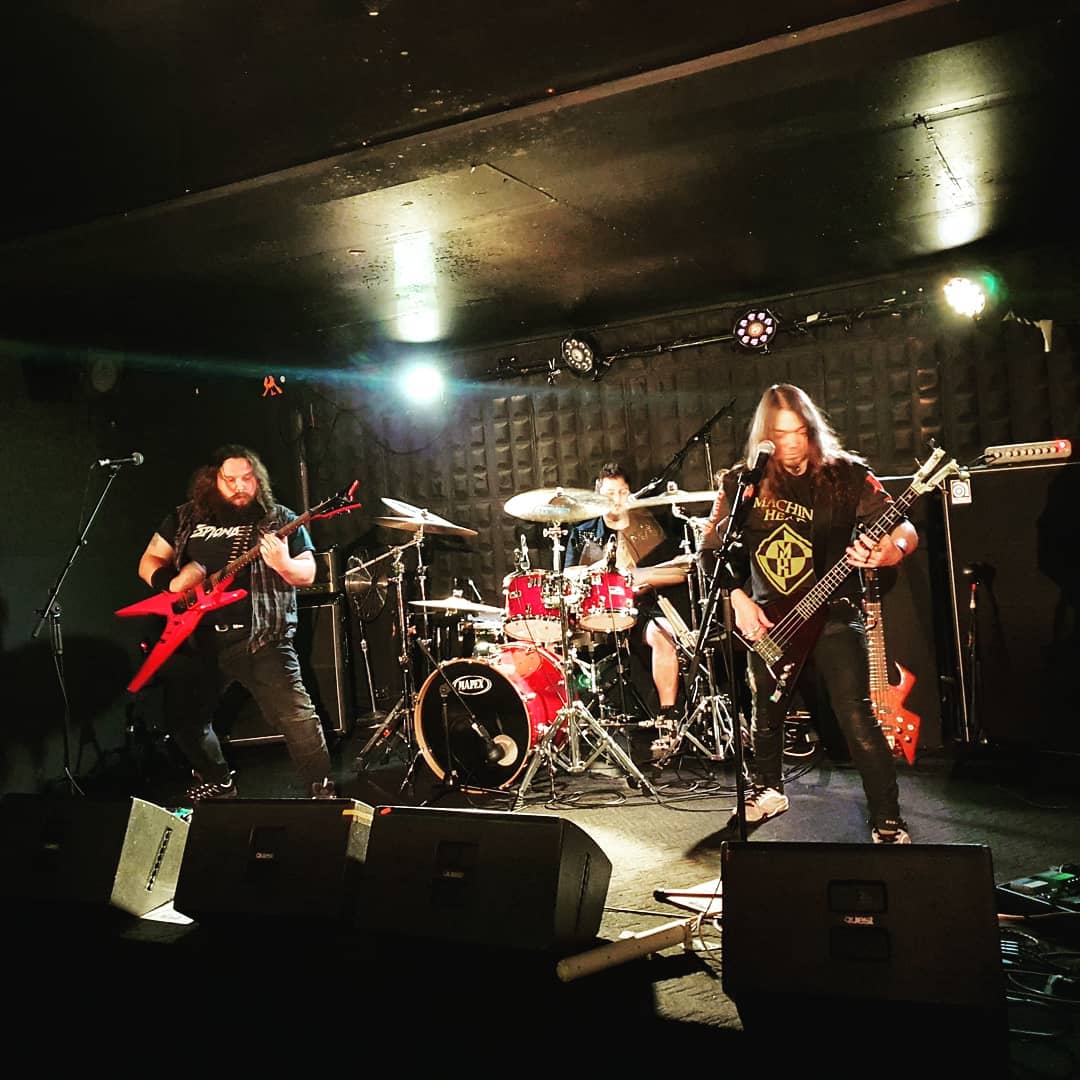 Do you know anything about the Hellenic Metal Scene?
I don't know but I assume it's far more than Firewind. I love to check it out and see some bands, get crazy and have an epic souvlaki afterwards!
What are your future plans?
Next year we're planning on a full length LP and release on vinyl and CD, do a tour around Australia, and as soon as the world opens up we like to tour around Europe.
Thank you very much for your time & Keep up the good work! The closure is yours.
Cheers mate, it's been a pleasure talking to you. Thank you so much! Our EP "Raw And Off It's Head" CD will be released independently on June 12th. You can listen to Rawtism on Bandcamp and download our tracks if you like what you hear! Check out our Youtube channel for our music videos and go to our Facebook and Instagram. Wherever you are, always remember. Go Rawtistic and Stay Metal \m/.
By Steve the Filthy Dog.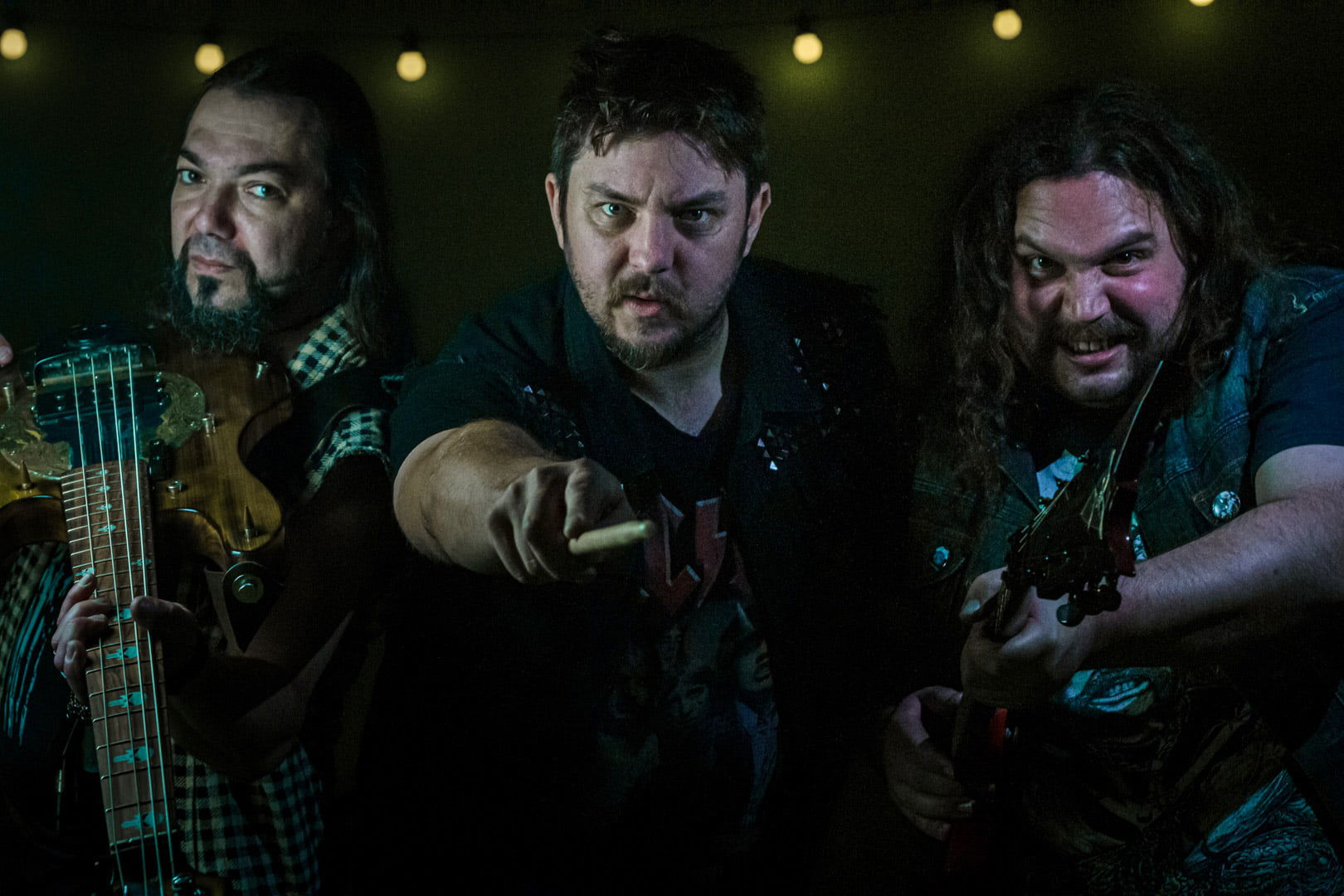 RAWTISM CONTACT:
https://www.facebook.com/Rawtism
https://www.instagram.com/rawtismagram/