!!!ARGENTINIAN HEAVY METAL!!!
We had a conversation with Diego (Guitar). Enjoy!
Welcome to the FILTHY DOGS OF METAL Webzine.
Tell us a few things about MATVEY (Members, Starting Year etc).
Hi man! First of all, I do appreciate your interest in the band, thank you so much!
I'm Diego de Santiago, the guitar player. Well, MATVEY is a Heavy/Speed Metal band, focused on the 80`s USA Metal. The Band was formed in 2007, in the city of Rosario, Argentina.
Members:
Pablo Podesta: Vocals

Mariano Gauna: Drums

Tomas Balbi: Bass
Diego de Santiago: Guitar
The first study material independently edited in 2012 is titled "Reinando entre colinas", and it was reedited in 2014 by Electric Punishment Records labelled from Rosario. At those times, the material was oriented towards the epic metal, and was made in Spanish including ten interesting tracks of Epic metal based on Nordic mythology . In 2019, we had a new material, "Evil Force and Wild Street", which was presented this year on tour in Spain.By this time, the band has been turned on top of its head, and our new material by now is oriented towards 80`s US metal (Heavy/Speed )and, in this way, there comes a complete conversion of the Band in terms of music. This material has the production of Thundersteel Records. Now, you can listen to the most recent work titled "Burning streets" 2020, which has been made independently.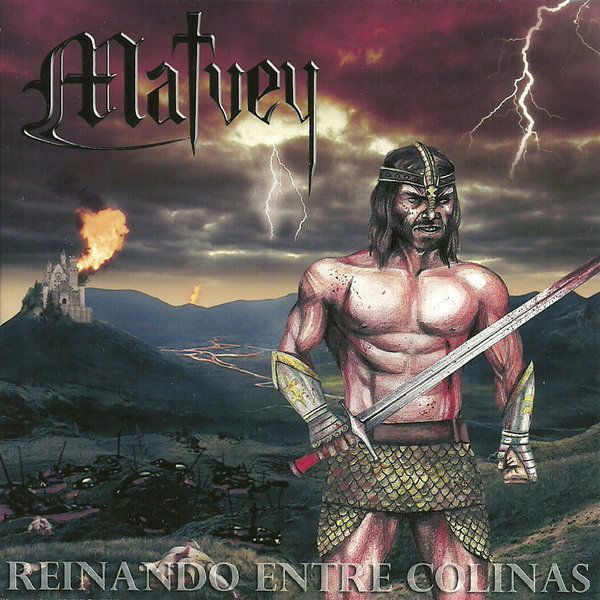 You have recently released your album ''Burning Streets''. What is the feedback from your audience as well as from the press?
"Burning Streets"is our most powerful album. We have received really good feedback from our fans and the press. They have recognized the strong and solid performance the album was made with in every ways (such as lyrics / songs, riffs, etc. )
Label or DIY and why?
We just needed the material so that people could start listening to our songs. So, in this case, it was only uploaded in YouTube .We did not want to postpone the release of the album. There will be great news about it soon.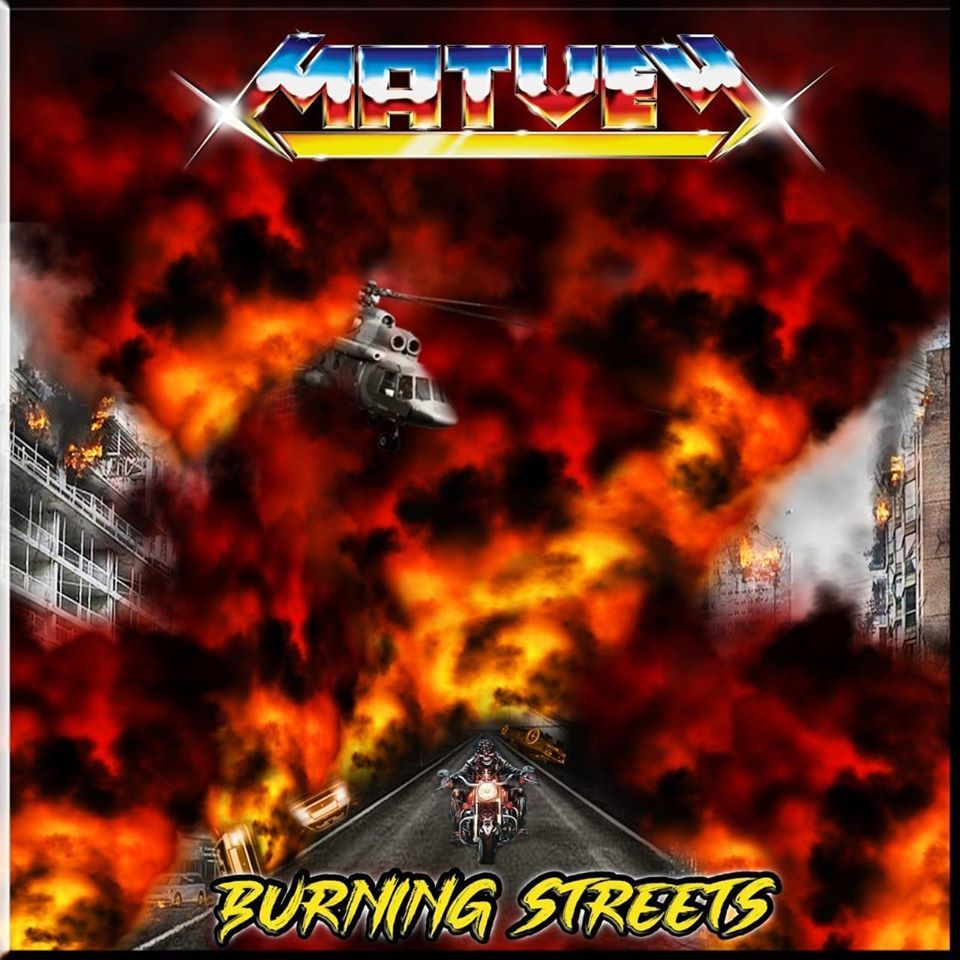 Do you prefer Vinyl, Tape, CD or Digital Format and why is that?
I love vinyl and tape, because it has a pure balanced sound quality.
Your music style is Heavy Metal. Which are your main influences (Favourite Artists / Bands etc.)
Our influences are many bands: Genesis, Racer X, Malice ,Y.Malmsteen, Dio, Manowar, Ozzy Osbourne, Black Sabbath, Judas Priest, Dokken, Testament and many others.
Which things, do you think, a Band should sacrifice in order to succeed? Have you ever sacrificed anything in your life for a better future of your Band?
In terms of the band, I think we must believe deeply in what we do. We have to work hard in an organized and professional way. There are also other factors that are taken into account, for example, making good songs. In my case, I do not feel it as if I have to sacrifice something in life. But there is sometimes lack of time. We also need to spend some time with our families and each of us work every day. However, we always try to do our best and make a great effort to reach what me most desire. We love making music, so everything is worth doing.
Describe your ideal live show as a performance Band. Have you already experienced that?
We´ve presented several shows that have been very good! However, we expect our ideal show to be on a great stage. We are prepared for that moment, and we´re working hard to achieve it !!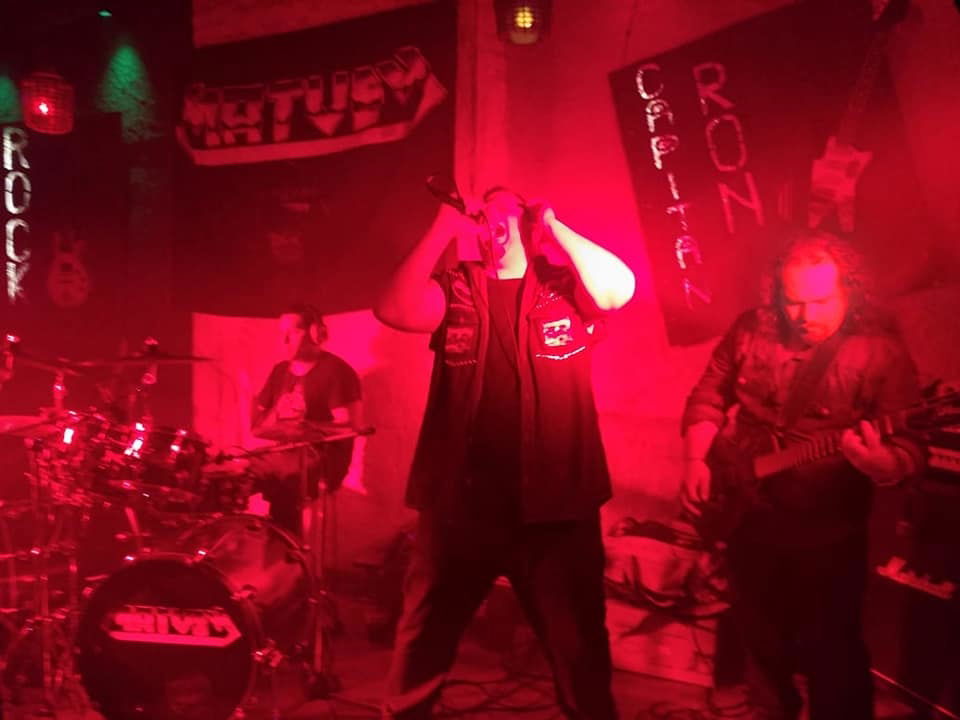 Which attributes, do you think, that a new Heavy Metal Band should have in order to gain identity and be unique?
Based on our experience, I think a band should achieve its most personal sound. It should also have such a composition and create the lyrics that anyone who listens to our music would have the ability to recognize us as "Matvey". We know it takes time and too much effort. It's like a long journey, but it's great!
Do you believe that Bandcamp and other Digital Platforms help the new Metal Bands? Which, do you think, is the ideal way for a Band to promote its work?
Nowadays, everyone listens to music on the internet. I believe it is a good way to promote our music so that millions of people can get to know us. And it can also be a good way to start being known by some Companies.
Tell us a few things about the New Underground Metal Scene in Argentina (Bands, Fanzines, Webzines, Metal Clubs etc.)
In the Argentine scene, some bands begin to appear with interesting proposals, here in Rosario, where we live.There are some Fanzines, and here in Rosario, we have the Thundersteel Magazine, which is the most important magazine, not only in the country, but almost all around the world, already published in many countries of the world. There are some great concert venues which offer good shows.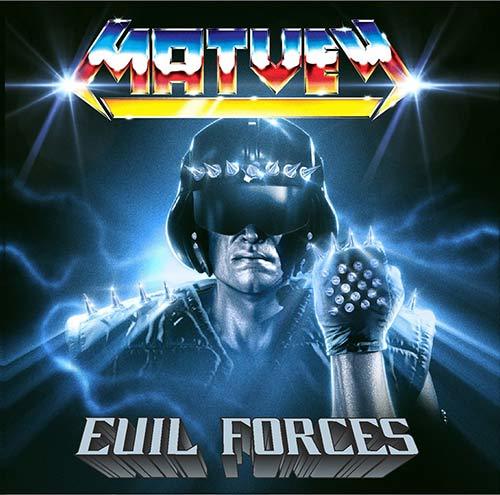 Do you know anything about the Hellenic Metal Scene?
What I know about the Hellenic scene is that he had a good Black Metal scene.I remember hearing something from the band "Spitfire" very good !!!! If I`m not wrong, the album is First Attack.
What are your future plans?
Our plans for the future are to get an edition of our new material and make the presentation live both in Argentina and other parts of Europe and the USA.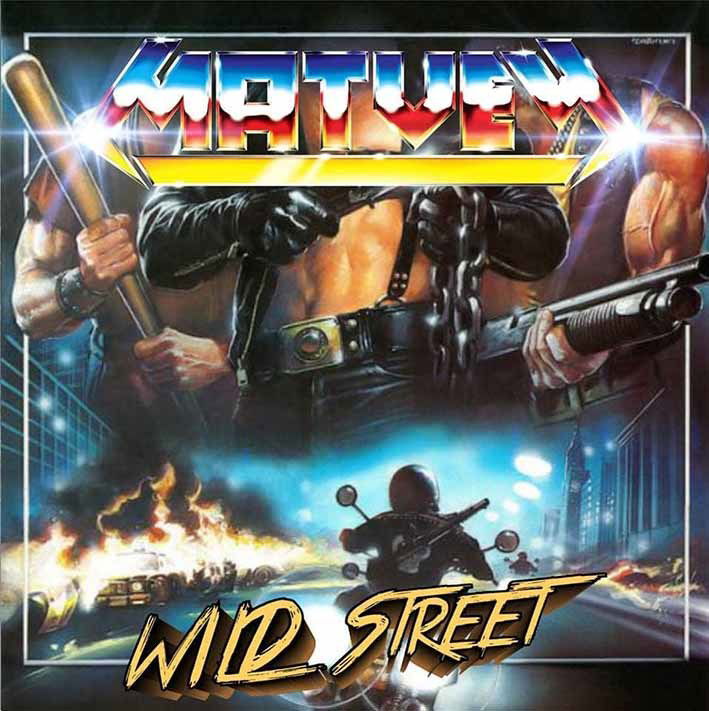 Thank you very much for your time & Keep up the good work! The closure is yours.
Thank you very much guys. It was a great honor, and we wish the FILTHY DOGS OF METAL webzine the best and longest life . Our best wishes for you! We hope to be playing our music there soon !!
By Steve the Filthy Dog.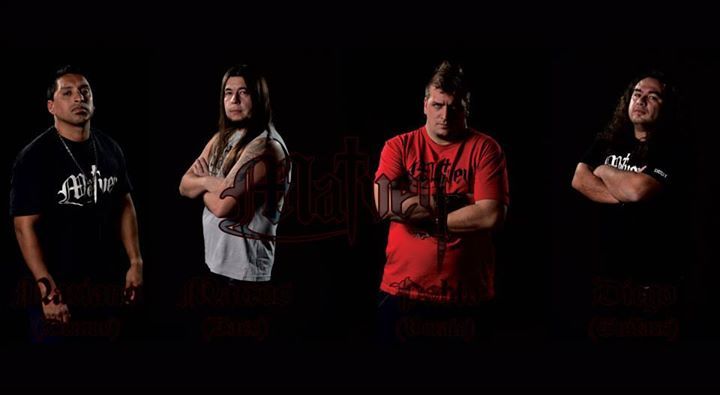 MATVEY CONTACT: