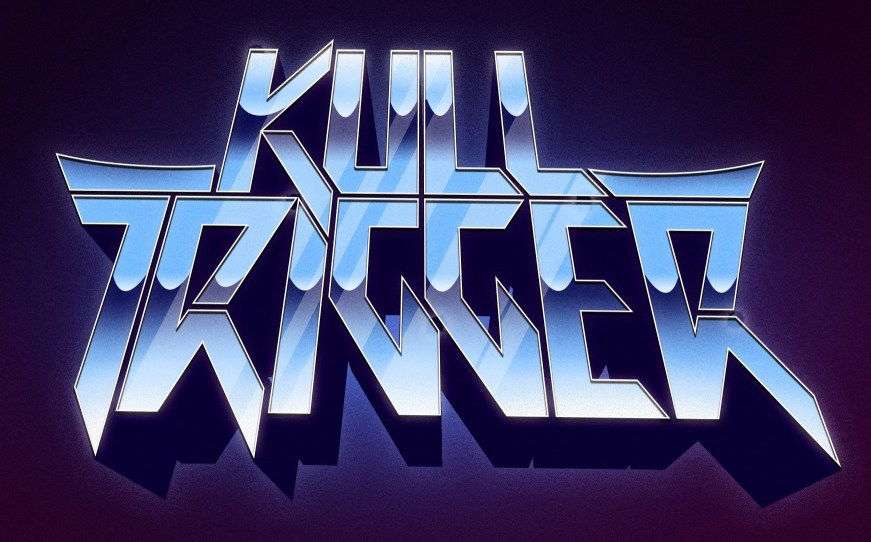 !!!COLOMBIAN HEAVY METAL!!!
Welcome to the FILTHY DOGS OF METAL Webzine.
Tell us a few things about KULL TRIGGER (Members, Starting Year etc).
Kull Trigger is a Heavy Metal band founded in Bucaramanga, Colombia. Born in the middle of 2020 during a night call between the guitarist Hector Sebastian and the vocalist Harvey G. Cano, whom decided to play together in a band. That night, the guitarist Oscar Tarazona and the drummer Juan Felipe Galvis joined the band. Kull Trigger just did what will be their first full-length album, finishing the composition work in November and then introducing the bassist Sebastian Galán, who instantly grave positive changes to the bass lines. Kull Trigger envisions the release of their first album at the end of 2021.
You have recently released your single ''The Six Killers''. What is the Feedback from your audience as well as from the Press?
Times are tough, as we all know, but that didn't stopped us doing what we love, "The Six Killers" has a different concept rather than the one we normally work in and that turned us in doubt about the feedback from the audience, even though we are a pretty new band, those who follow our music really liked the song and congratulated us on the composition of the tune. About the press: we have not had contact with them due to the health situation and the short time we have been active as a band.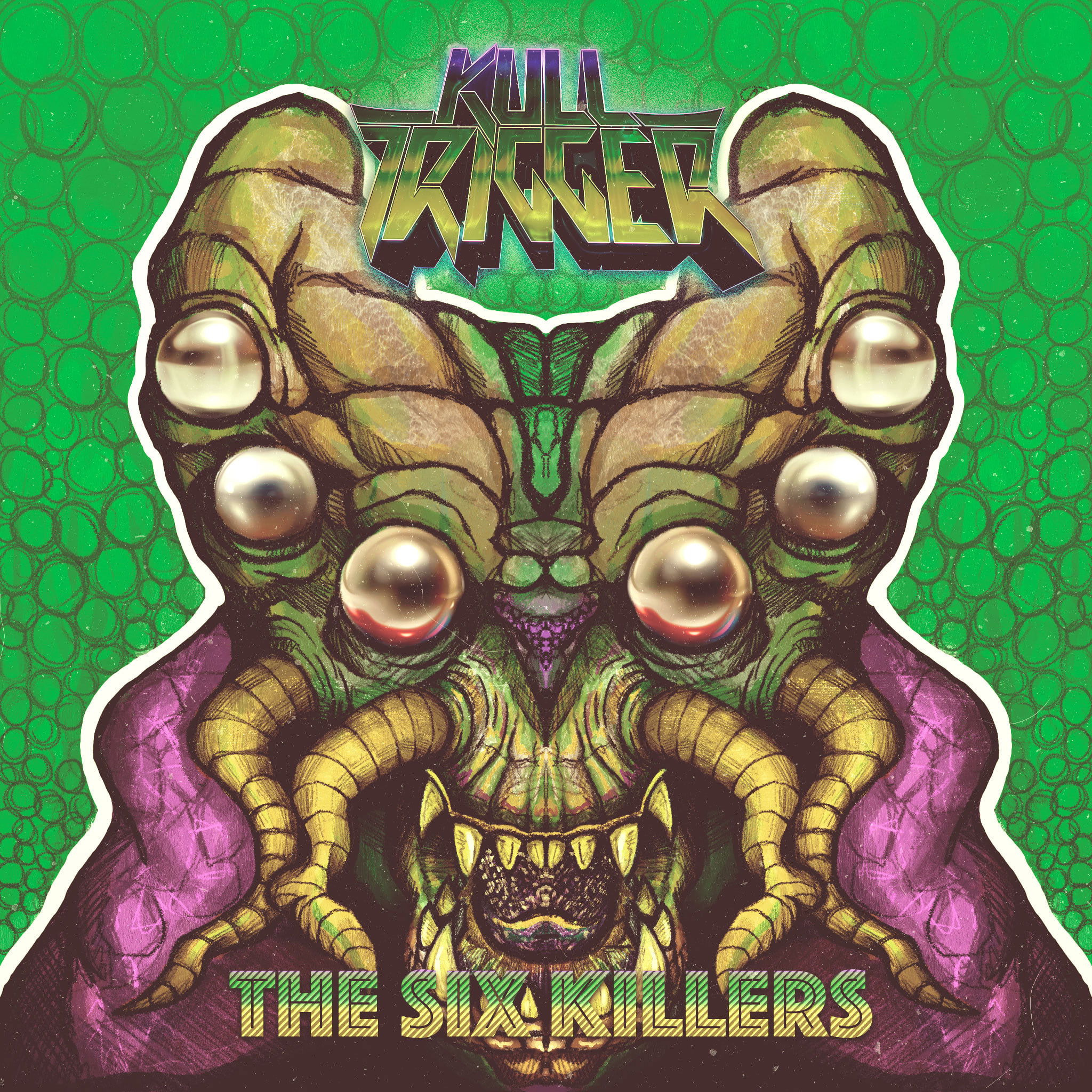 Label or DIY and why?
Big labels, for sure!.Otherwise, DIY or… small labels if your band doesn't have a clear path with a nice esthetics.
Do you prefer Vinyl, Tape, CD or Digital Format and why is that?.
All of them, people have different tastes and the mission is to satisfy them, but of course, Vinyl and Tape have more style haha!.
Your music style is Heavy Metal. Which are your main influences (Favourite Artists / Bands etc.)
We have plenty different influences, each one of us.. from old stuff to new ones (Classical Music, vintage and modern Heavy Metal, Jazz, Latin…etc). All of that having a clear heading, without taking too many different directions.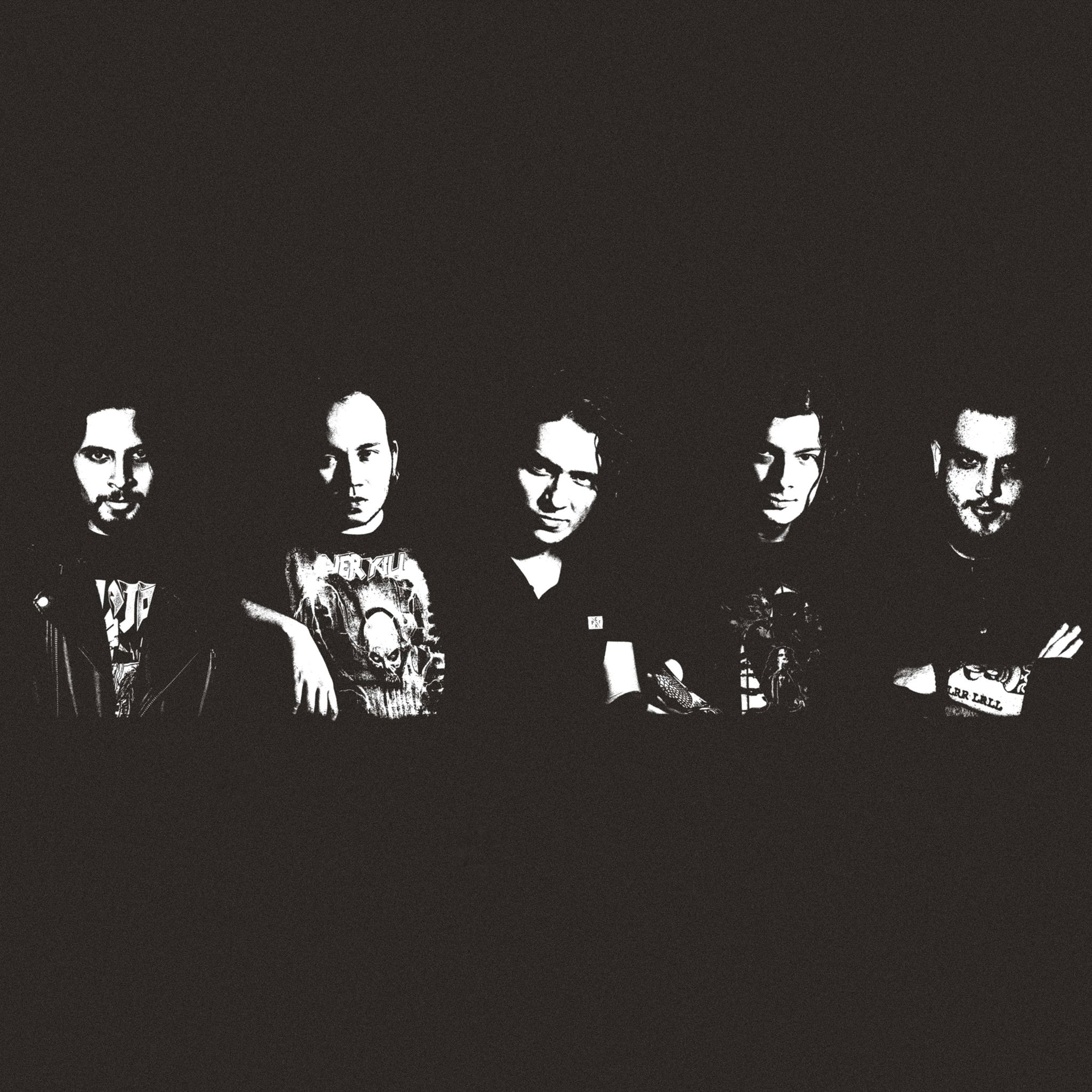 Which things, do you think, a Band should sacrifice in order to succeed? Have you ever sacrificed anything in your life for a better future of your Band?.
Sure!, you have to sacrifice a lot of time and money hahaha… at the end of the day, a band is like a company, but with the virtue of passion.
Describe your ideal live show as a performance Band. Have you already experienced that? -
As a new band, we haven't played live already, but sure we have some cliche dreams such as playing at huge festivals like Wacken, 70.000 tons, Rock in Rio, Rock Al Parque..etc.
Which attributes, do you think, that a new Heavy Metal Band should have in order to gain identity and be unique?.
We think that is important to do great and different compositions, a nice concept, nice audiovisual stuff, a solid and clear live performance and a close relationship with the audience will forge a unique identity.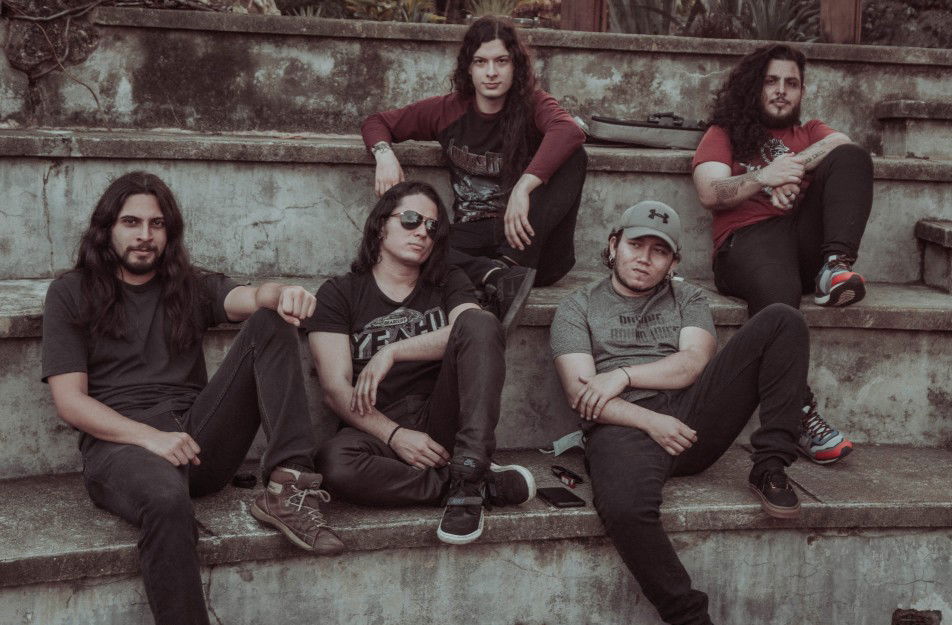 Do you believe that Bandcamp and other Digital Platforms help the new Heavy Metal Bands? Which, do you think, is the ideal way for a Band to promote its work?.
Of course!, Although we love the eighties a lot, we have to move in the standards of the present, and those are the Digital Platforms. YouTube is the main one, then Spotify, Deezer and Apple Music for spread and sharing… Bandcamp for the heavy dudes and Patreon for those who want to support more frequently and have an interest on the unique content.
Tell us a few things about the New Underground Metal Scene in Colombia (Bands, Fanzines, Webzines, Metal Clubs etc.)
Colombia has a very radical scene, you have to deal with that, accept it and make it your virtue. On the other hand, nowadays, a very interesting young scene filled with very important knowledge is growing and willing to help you out of passion and kindness.
Do you know anything about the Hellenic Metal Scene?
Hellenic Metal Scene is is quite known for their fascination towards the extreme sounds, that's pretty familiar for us as Colombians, here we have a strong extreme scene of Black Metal and Ultra Metal (a extreme and raw Metal sub-genre created in Medellin, Colombia) we respect that a lot and love it too.
What are your future plans?
At the time we are working on a videoclip that will close our singles era (three singles) and starts wit a new one (our first album). Hoping that the pandemic get to an end so we can play live and move freely.
Thank you very much for your time & Keep up the good work! The closure is yours.
Thanks to you for keep us in mind and for promoting the underground!. Stay Heavy!.
By Steve the Filthy Dog.
KULL TRIGGER CONTACT:
https://www.deezer.com/en/artist/119668442
https://www.facebook.com/kulltrigger
https://www.instagram.com/kulltrigger/