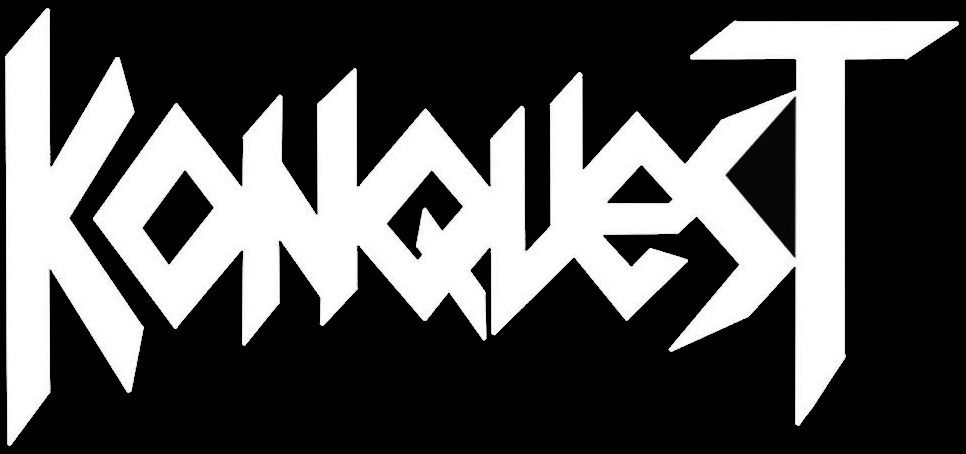 !!!ITALIAN HEAVY METAL!!!

We had a conversation with Alex.Enjoy!
Welcome to the FILTHY DOGS OF METAL Webzine.
1. Tell us a few things about KONQUEST (Members, Starting Year etc).
I'm the only member for the moment! I started writing for this project in the fall 2019 and recorded the demo in January/February 2020.
2. You have recently released your demo ''Demo 2020''. What is the Feedback from your audience as well as from the Press?
The demo seems to have received some good opinions by now. I hope it will also get some visibility through this site!
3. Label or DIY and why?
For my own experience, I've always been dealing with DIY scene with my other bands and I've always had great satisfactions with self promoting or more simply by setting the graphics and layouts of my releases.I've had few experiences with labels and they have all been positive..for sure is more easier to reach a more consistent audience!
4. Do you prefer Vinyl, Tape, CD or Digital Format and why is that?
It all depends on where I am when i listen to music. I prefer vinyl when I'm chilling on the sofa reading the internal inlay (I love the vinyl packaging, it's like reading a book!), CD and digital format when I'm driving, tape..as the vinyl! Maybe there is no more that difference of sound quality between the different formats..now almost all masters are digital
5. Your music style is Heavy Metal. Which are your main influences (Favourite Artists / Bands etc.)
I'm heavy influenced by the NWOBHM stuff, the most obscure one and the more famous bands. And the Swedish scene from the first 80's too.They seem to all have some romantic and melancholic feels in their songs that i love so much, see bands like Omega, Tytan, Randy, Praying Mantis, Heavy Load..and sure I love Thin Lizzy!
6. Which things, do you think, a Band should sacrifice in order to succeed? Have you ever sacrificed anything in your life for a better future of your Band?
Every band should sacrifice a lot of time in rehearsal room and alone at home in practicing their song and listen to ALL kind of music to get inspired by every shade of sound.. We should learn to open our mind, absorb every sound and make it your own in order to create something original.In my life I've only sacrificed a lot of time in listening and play music..still I do!
7. Describe your ideal live show as a performance Band. Have you already experienced that?
Yes, many and many times with my other bands.Just don't bore the public and show them the passion and the practice you put into your music. You don't need of big stages or big amplifiers if you can play your music the right way.
8. Which attributes, do you think, that a new Heavy Metal Band should have in order to gain identity and be unique?
It's very hard in these days to be unique and to have an 'identity'..if we want to be realistic, we can say that almost everything is already been written.So my thought is that if you release a record with nice sounds, suitable for the genre you're on the good way to be noticed..You can have a full record with good songs, but without the right sounds and production they could be forgotten.. that it can be also 'poor' production, if the genre requires it.A good atmosphere makes a great record!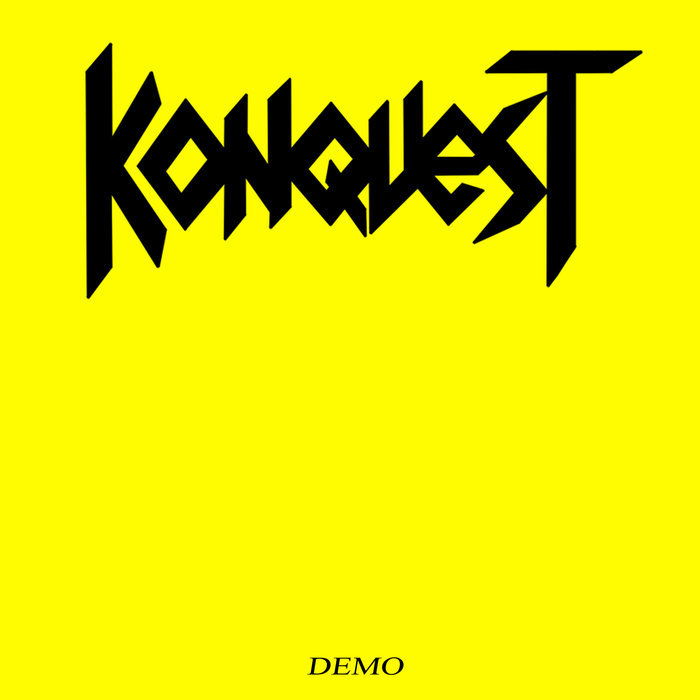 9. Do you believe that Bandcamp and other Digital Platforms help the new Metal Bands? Which, do you think, is the ideal way for a Band to promote its work?
We live in the digital era, internet can helps a lot the new bands to promote they demos or albums.. but it's also important to take care of the 'image' of the band, the artwork and the logo are very important or you could be buried by the huge horde of the new wave of traditional heavy metal.. in a few words, you must be impressive! And obviously you have to play live as much as possible..
10. Tell us a few things about the New Underground Metal Scene in Italy (Bands, Fanzines, Webzines, Metal Clubs etc.)
There are many and many new interesting bands in Italy, that play every metal sub-genre.. just to mention a few: Game Over, Fate, Nightshock, Calvana, Collapse, Vulture Vengeance etc.And I stop with the ones I appreciate most, but there is a very big scene of great bands. There are also many metal clubs that regularly organize concerts of new and old bands, like the Circus Club in Florence or the Slaughter Club in Milan.
11. Do you know anything about the Hellenic Metal Scene?
I know very few bands of the Hellenic Scene..shame on me ahah! Warrior Path and Spitfire are excellent bands too.
I've been to the Up The Hammers festival in 2018 and I had the opportunity to see how incredible the Greek audience is and the passion they have!
12. What are your future plans?
To release a full length and do some gig with a full band one day!
13. Thank you very much for your time & Keep up the good work! The closure is yours.
Thank you soooo much for the interest guys..see you in the future!
By Steve the Filthy Dog.
KONQUEST CONTACT: