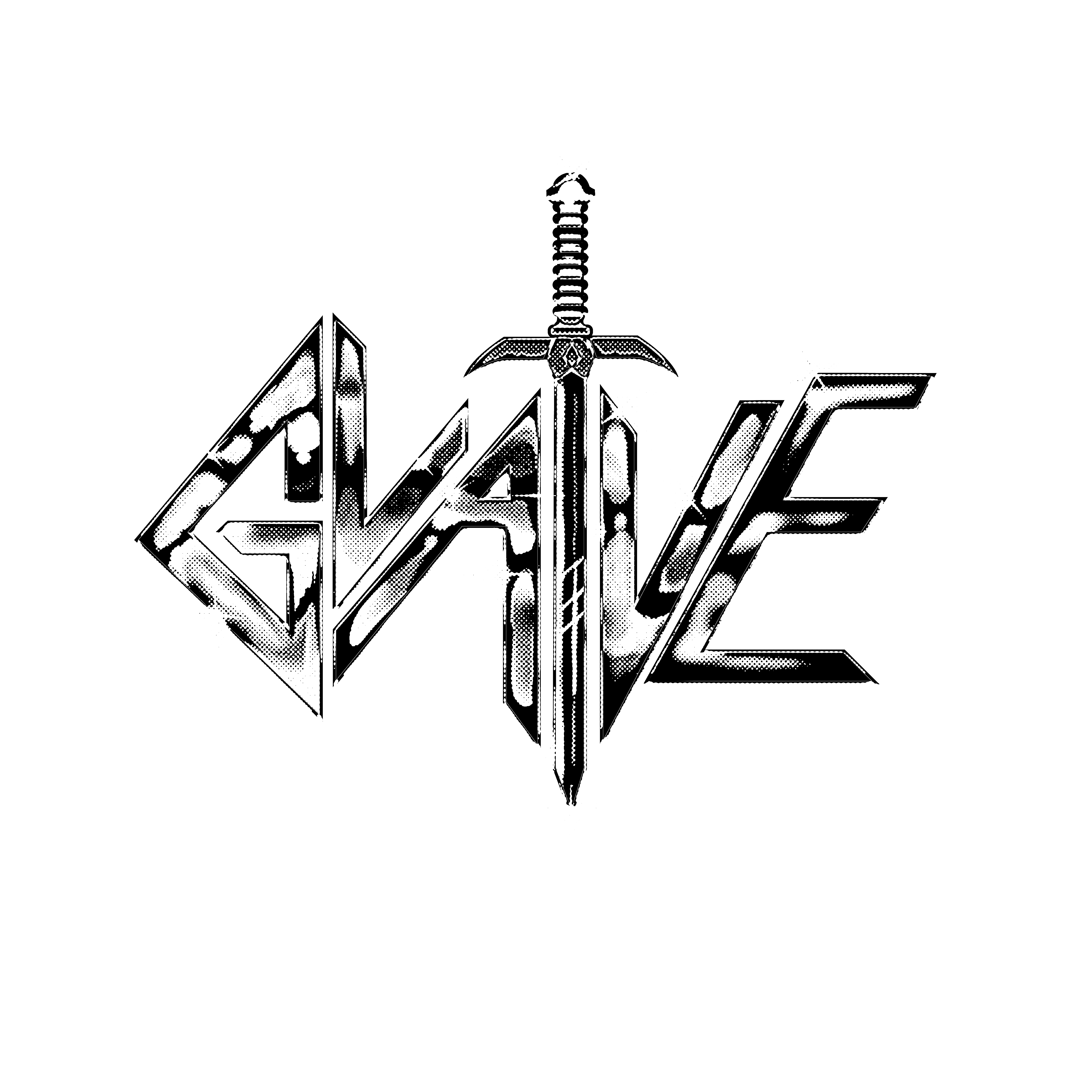 !!!METAL MANIACS FROM INDONESIA!!!
Welcome to the FILTHY DOGS OF METAL Webzine.
Tell us a few things about GLAIVE (Members, Starting Year etc).
Precisely in palembang, south sumatera, Indonesia, GLAIVE was formed in mid-2019 with the initial name S.W.O.O.S.H and in mid-May 2022 we changed it to GLAIVE, when initially formed we only had three personnel and in 2021 we have four personnel so far. In the early days we tended to play crossover thrash, but after releasing the single Tragedy tyranny. Our music playing oldschool style is more towards a mix of heavy/speed/thrash metal.
GLAIVE IS :
ZARG / Vocal
DOVER / Guitar
BOYX / Bass
LOVEFUZZ / Drum
You have recently released your single ''Tragedy Tyranny''. What is the feedback from your audience as well as from the press?
''Tragedy Tyranny'' was released on May 23, 2021, so far it has received a positive response and of course we thank those who have supported and shared our music.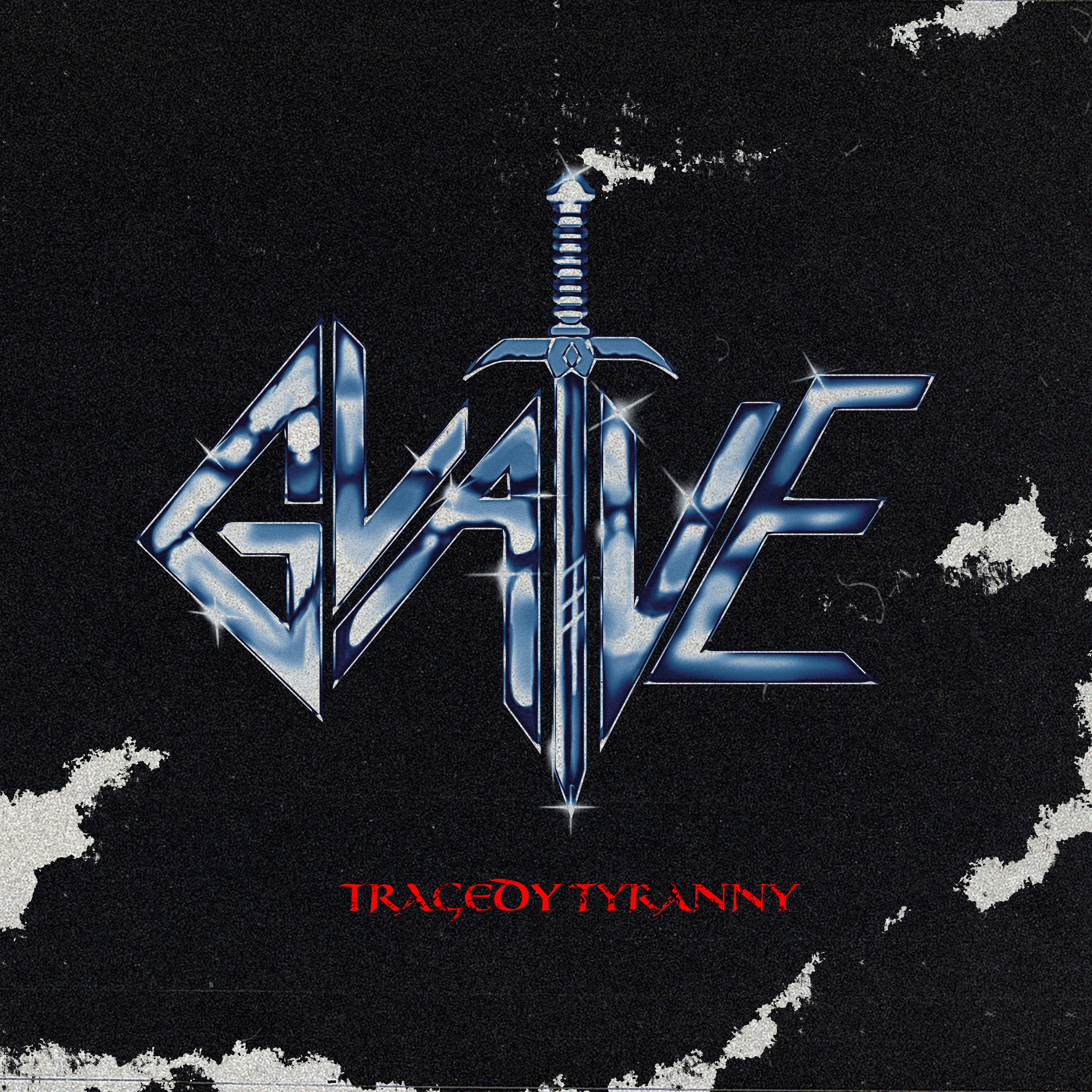 Label or DIY and why?
For the single ''Tragedy Tyranny'', we released it DIY on the music platform as a promo single for our album and we also released a demo on CD and we did it DIY, label or DIY is not a problem for us, but currently we are looking for the right label for our album release and distribution.
Do you prefer Vinyl, Tape, CD or Digital Format and why is that?
We like it all, we'have released demos on CD and digital formats including singles as well which we've released in digital format, but for our album releases we're more interested in physical releases especially tape and vinyl, and characteristically it's interesting and different for us. us, of course it would be very valuable if we had a physical release in that form.
Your music style is Thrash Metal. Which are your main influences (Favourite Artists / Bands etc.)
We started with Crossover Thrash which was influenced by D.R.I, Crumbsuckers, Cryptic Slaughter, S.O.D and strong influences by early Metallica, Exodus, Slayer, Tank, Agent Steel, Whiplash etc., and other '80s, old-school heavy/speed/thrash metal.
Which things, do you think, a Band should sacrifice in order to succeed? Have you ever sacrificed anything in your life for a better future of your Band?
So far we have had to sacrifice time and hopefully it won't be in vain, Maybe to be better in the future that's what we have to think about, and take the previous lesson, for our success there has been no thought there, we have to go through the things that happened in the past. future even today and there is still much to live for.
Describe your ideal live show as a performance Band. Have you already experienced that?
We mostly play at local gigs in our city with dense wild crowds, all fused into the same pit, and we like that better.
Which attributes, do you think, that a new Thrash Metal Band should have in order to gain identity and be unique?
It seems hard to think about that, as long as we stand in our own way, we do what we like and don't insist on being liked, unique or not, let people judge, as long as we are happy with what we do, we'll be fine.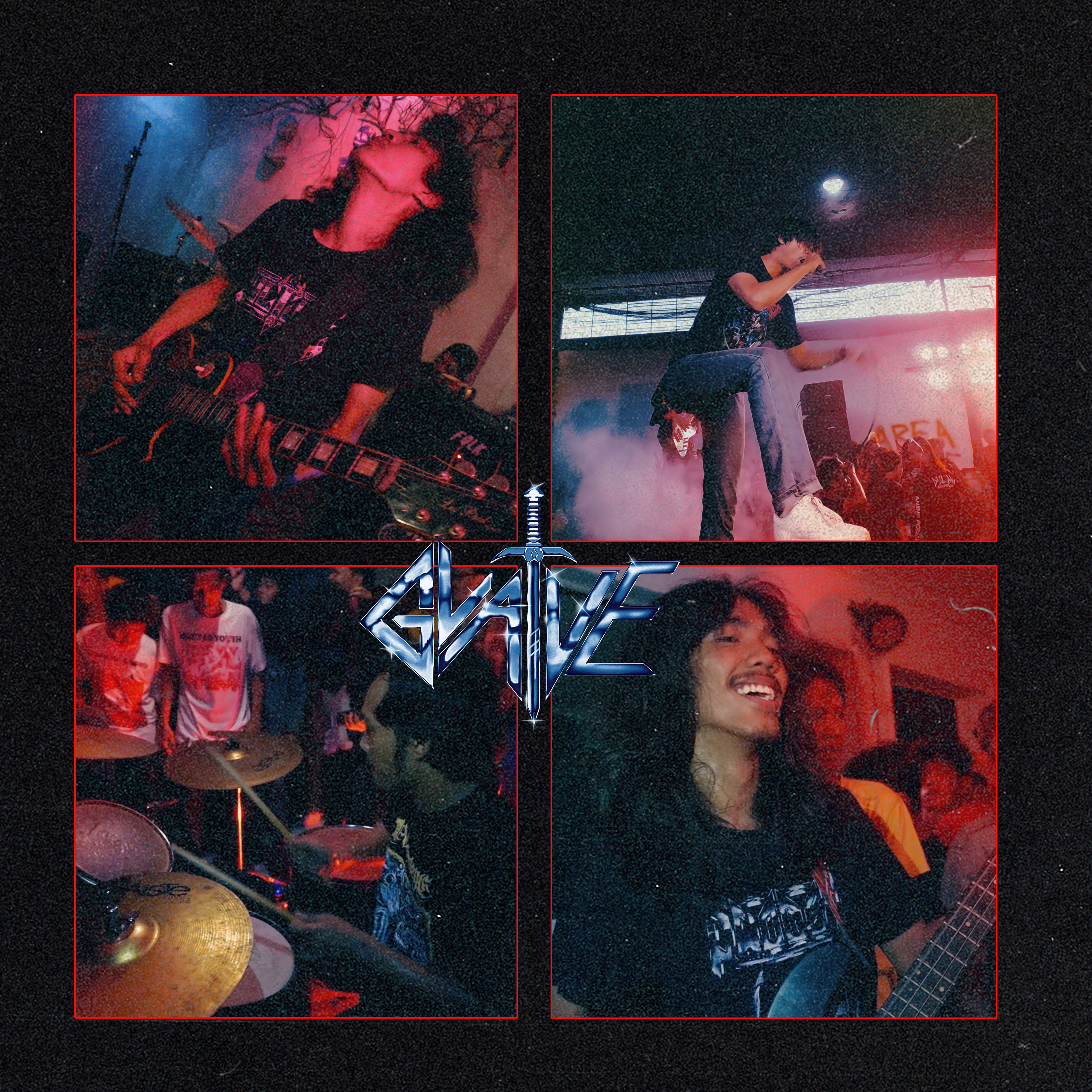 Do you believe that Digital Platforms help the new Thrash Metal Bands? Which, do you think, is the ideal way for a Band to promote its work?
We believe that digital platforms are very helpful to promote the band, reach a wider range of music in various countries, the ideal way to promote a band's work in our opinion is to play at local gigs, share demo recordings with friends, and take advantage of social media when This is to promote the band.
Tell us a few things about the New Underground Metal Scene in Indonesia (Bands, Fanzines, Webzines, Metal Clubs etc.)
There's a lot of metal scene in Indonesia, great local bands! especially in our own city, but in our city Thrash Metal is still very rare.
Do you know anything about the Hellenic Metal Scene?
Looks like we haven't heard of that, we'll see!
What are your future plans?
Right now we are still focusing on finalizing our album material and starting to plan for a release with the right label.
Thank you very much for your time & Keep up the good work! The closure is yours.
We do what we like and what we choose!, and we thank you for voting and contacting us. Once again we thank FDOM!
By Steve the Filthy Dog.
GLAIVE CONTACT:
https://www.instagram.com/glaivemetal/
https://glaivemetal.bandcamp.com/album/tragedy-tyranny