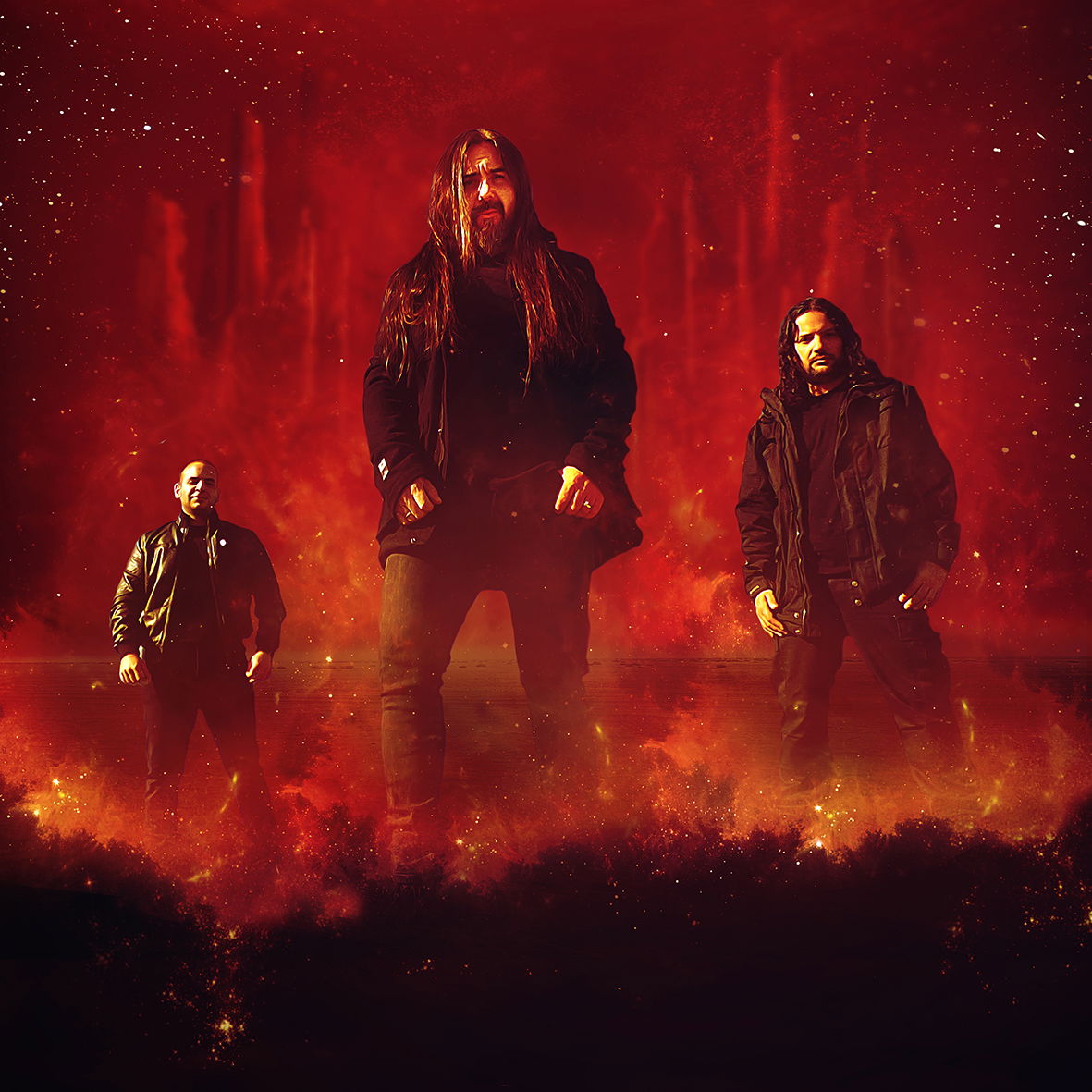 Welcome to the FILTHY DOGS OF METAL Webzine.
We had a conversation with Alexandros (Vocals). Enjoy!
Tell us a few things about DESERT NEAR AT THE END (Members, Starting Year etc).
Greetings everyone! We started the band back in our school days in '98! Me and Akis (bass) decided to carve our own musical path with all the difficulties that came with that decision. We are currently a three member band. The positions of second guitar and drums are covered by session musicians.
In 2019 you have released your album ''Of Fire and Stars''. What was the feedback from your audience as well as from the press?
The feedback was great! Far better than expected! But unfortunately due to the pandemic we were not able to play as many live shows as we were hoping.
Label or DIY and why?
Well, bands like us, I mean in our status, I believe that it is better to go with a label. There are more positives than negatives.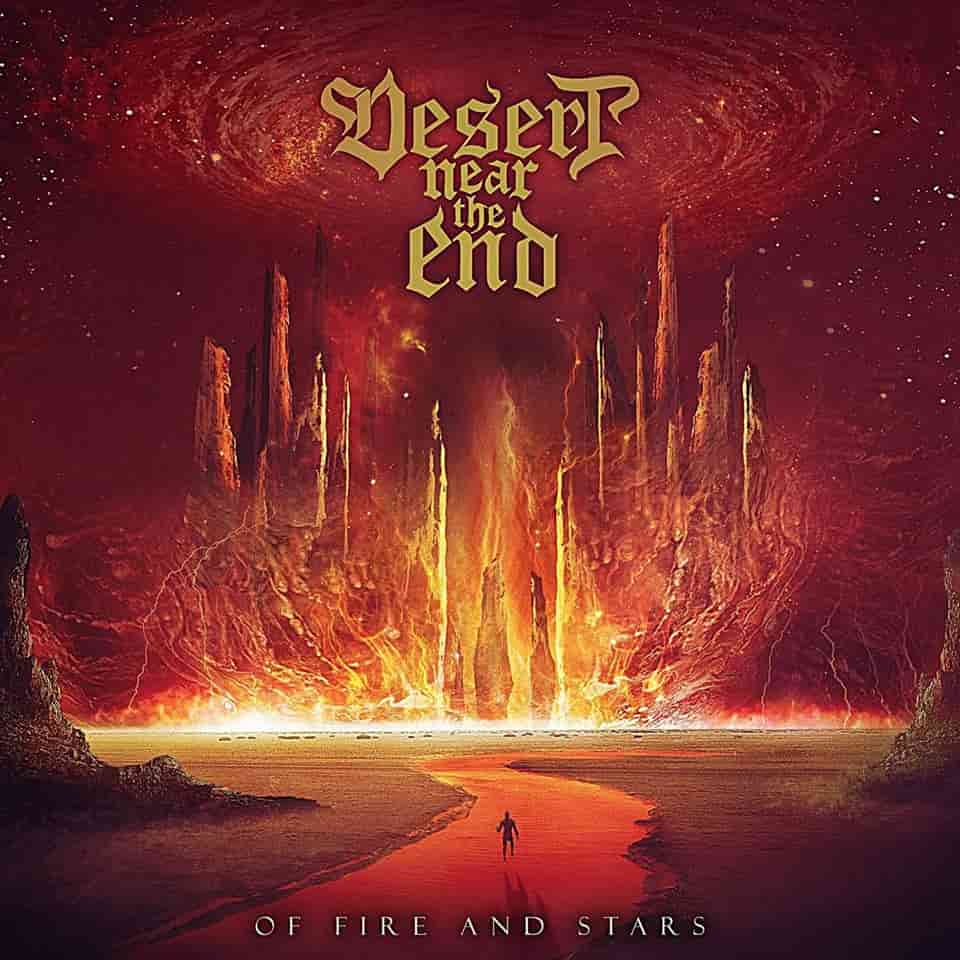 Do you prefer Vinyl, Tape, CD or Digital Format and why is that?
Personally I prefer everything that it can be held in your hands. Examine the artwork, read the lyrics, etc. I can understand how easy it can be with the digital format, I use it too. But I prefer the old school way!
Your music style is Power/Thrash Metal. Which are your main influences (Favourite Artists / Bands etc.)
Well, we didn't pick the genre rather than the genre picked us! I mean, when we first started playing that was the thing that came up. Our influences over the years as fans! I don't really hold much thought in genres, I like to listen all kinds of stuff! What excites me in Metal music in general is that it has so many layers, from the gloomiest and darkest ones to the most cheerful and dreamy! From raw power to romantic melody! As for favorite bands, I guess it could be Blind Guardian, Iced Earth, Manowar, Candlemass, Virgin Steele, Death, Saviour Machine, Satyricon, Savatage…and the list goes on forever! LoL!!
Which things, do you think, a Band should sacrifice in order to succeed? Have you ever sacrificed anything in your life for a better future of your Band?
The most important thing I believe that any band member is sacrificing in order to become better and better is time! Time is the only thing that can never be replaced.
Describe your ideal live show as a performance Band. Have you already experienced that?
We have been lucky more than once to be a part in shows with great bands such as Primordial, Metal Church, Flotsam and Jetsam, The Agonist, Wolfheart, etc. Each show is unique and it doesn't matter to us if there are 1000, 100 or 10 people participating! I have a couple of shows in mind that were only 50 people in the audience and the energy could blow your mind! So, every show with a stage big enough to let us run around and have fun can be considered as favorite or ideal!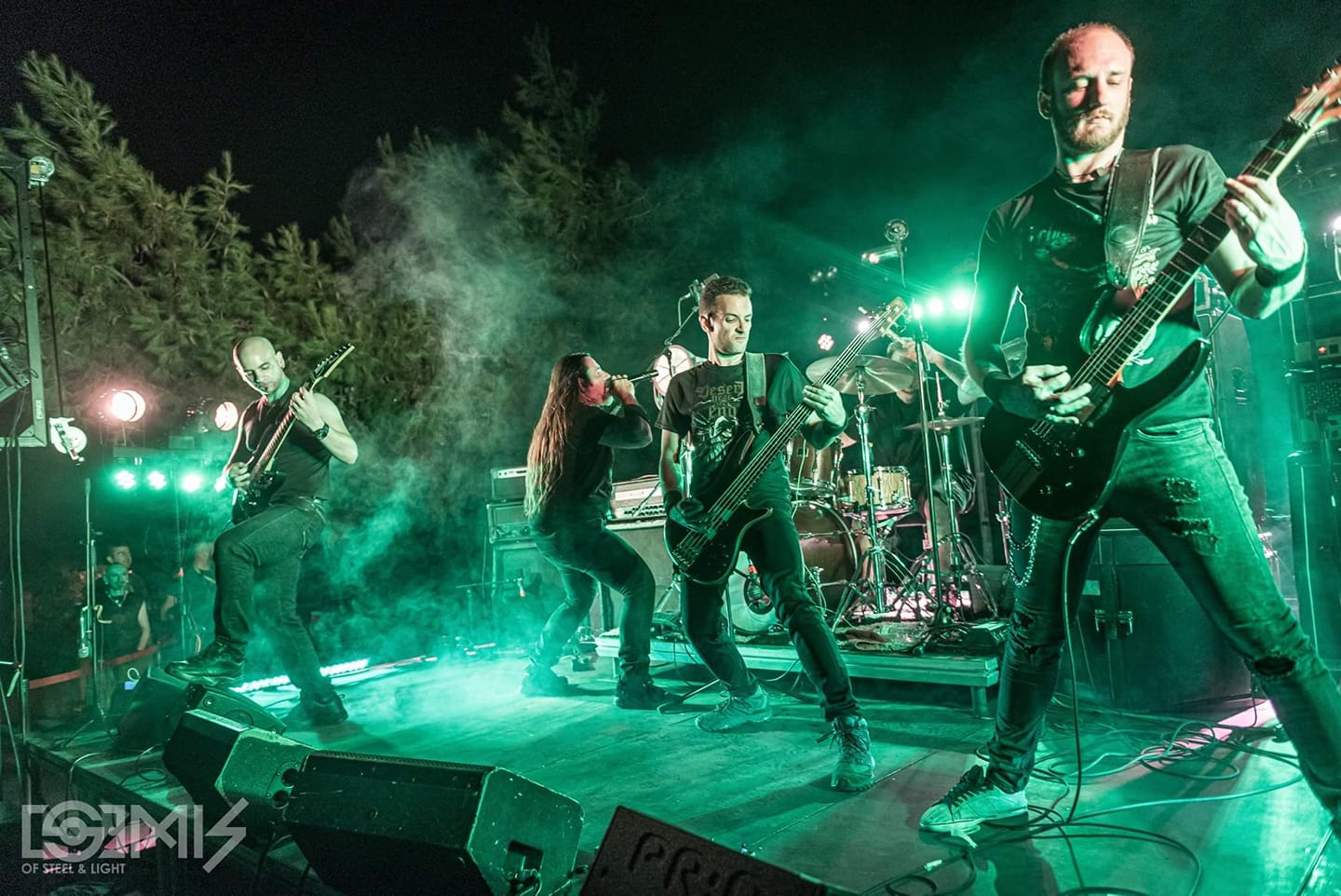 Which attributes, do you think, that a new Metal Band should have in order to gain identity and be unique?
Good music, authenticity, countless live shows, passion!
Do you believe that Bandcamp and other Digital Platforms help the new Metal Bands? Which, do you think, is the ideal way for a Band to promote its work?
Social media and digital platforms are just tools, in my humble opinion. Very useful tools but they need to be used with caution. You don't want to use it too much, not more than music itself. The first and most important thing that can make a band stand out was, is, and always will be the making of good music and never-ending live shows!
Tell us a few things about the New Underground Metal Scene in Greece (Bands, Fanzines, Webzines, Metal Clubs etc.).
I believe that the Greek Metal scene is one of the most powerful in the world. We have great bands in every genre and new ones keep emerging! I think we need to see the big picture in order to achieve World Domination (Evil Laugh!)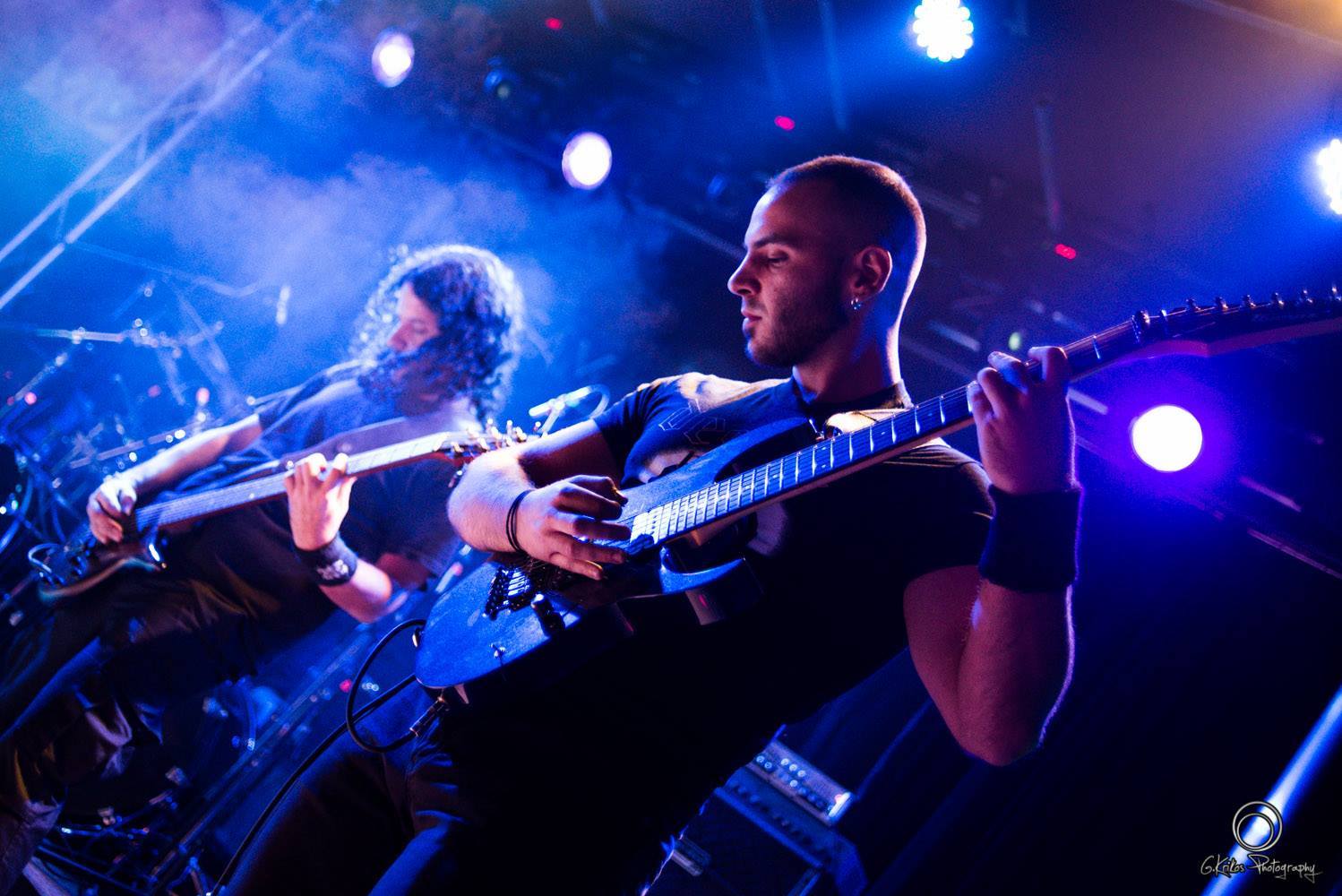 What are your future plans?
Waiting for this pandemic to end. Release the new album that is already in mixing status and play as many live shows as possible!
Thank you very much for your time & Keep up the good work! The closure is yours.
Thank you so much for this interview and the chance to share Desert's opinion on things! We are looking forward to see our friends on stage and play some loud music! Follow the Path across the Desert everyone…you shall not be led astray! Hails!
By Steve the Filthy Dog.
DESERT NEAR THE END CONTACT:
https://desertneartheendofficial.bandcamp.com/
https://www.facebook.com/DesertNearTheEnd/