!!!DARK & DIABOLIC HEAVY METAL FROM THE USA!!!
Welcome to the FILTHY DOGS OF METAL Webzine.
Tell us a few things about DARK MEDITATION (Members, Starting Year etc).
Dark Meditation formed in the winter of 2017 at first as a recording project between longtime friends and former bandmates (A.D. Vick, Rane and Ian) to act primarily as a creative outlet to help exorcise personal demons. After recording a series of demos we expanded into a full lineup with addition of friends JW Mullett and then Will Klintberg. We became fully active as a band in 2019.
You are going to release your new album ''Polluted Temples''. Tell us a few things about this project.
We released two, two song demos online in 2019 and 2020, as our plans to record an E.P. and start playing shows were canceled due to Covid. After the release online they were picked up for physical release by Austrian Tape Label Doctrina Carnis. In turn this led to us signing with local Seattle label Satanik Royalty Records who offered to finance a full length album. 'Polluted Temples' is the culmination of four years of song writing and recorded in two weeks at studio Litho by Producer Matt Bayles during an intense heatwave in the summer of 2021. The title Polluted Temples represents the biblical concept of the body and mind being a living temple and how life in the modern world can be a challenge to remain true of heart and spirit.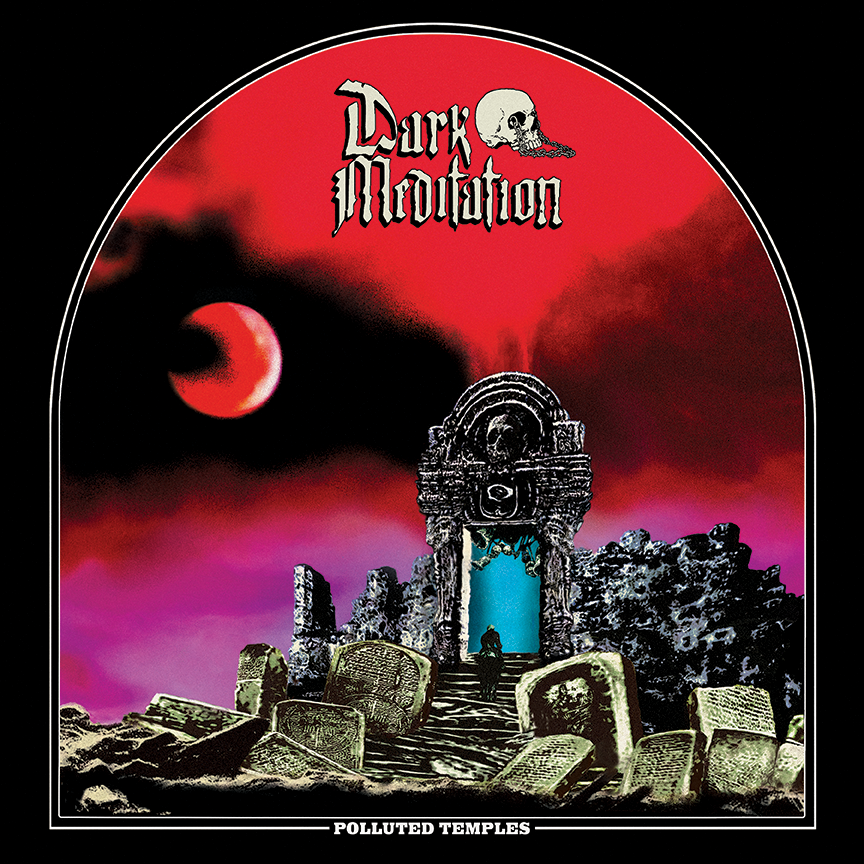 Label or DIY and why?
Both are valid depending on what you want to do. With the global connectivity of the internet it makes it so a lot of the things that a labeled provided in the past can be handled by the band themselves. But labels still have their place and we are happy with the support that has been provided to us so far. Whatever helps get your vision into the world in an unrestricted way.
Do you prefer Vinyl, Tape, CD or Digital Format and why is that?
Vinyl is always the preferred method. Artwork and presentation are very important to us and a having a whole tangible package that you can interact with is best. But the accessibility and convince of digital formats can't be denied. In the end whatever method allows people to check us out and enjoy the music is fine by us.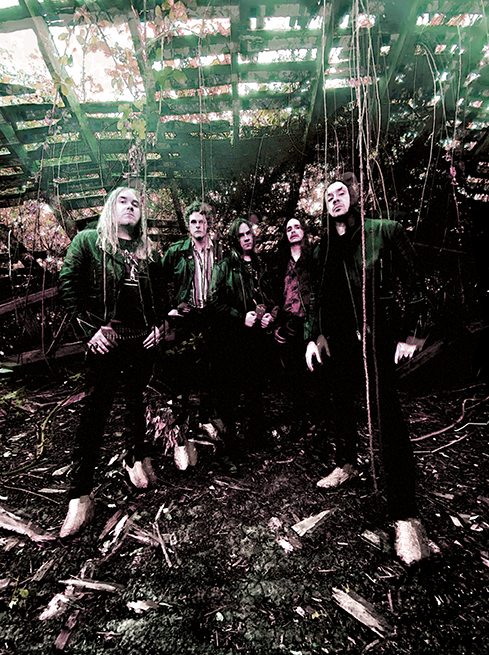 Your music style is Heavy Metal. Which are your main influences (Favourite Artists / Bands etc.)
Heavy Metal is the general descriptor that we use, although we take influence from a lot of different styles and bands. When we started this project we didn't want to restrict ourselves to one particular sound or follow a set template. Primarily we were interested in the intersection of the sounds of 80's. We wanted a nexus point that combined the darkness and fury of 1st wave Black Metal bands like Mercyful fate, Celtic Frost and Venom, along with the gloomy atmosphere and vocal presentations of death rock/goth bands like Samhain, Killing Joke, and Fields of the Nephilim, while still incorporating some of the more classic heavy metal stylings and attitude of bands like Judas Priest, W.A.S.P and solo Ozzy. Taken together we hoped to distill these influences into something uniquely our own.
Which things, do you think, a Band should sacrifice in order to succeed? Have you ever sacrificed anything in your life for a better future of your Band?
It depends on what you want out of the band and what your goals are. All of the members in this band are lifelong musicians and at different times in our lives have sacrificed personal relationships, jobs and mental well being. The desire to create can be an all consuming flame, which sometimes works out in your favor or can leave you as a burned out husk.But we keep coming back for the love of the music and camaraderie between members. Success is not easily definable and means different things to different people. As long as you are creating and staying true to yourself that should be enough to keep you going.
Describe your ideal live show as a performance Band. Have you already experienced that?
An ideal live show is usually about the energy exchanged between the audience and the band. Something that is equally beneficial to both and can provide either catharsis or elation depending on the mood. Being in a band is also about being an entertainer. Being both a performer and an audience member, I feel that bands who put time into their stage show and create a vibe or atmosphere are usually a step above those who just stand around on the stage staring at the floor and put no effort into their presentation. We have all been in previous bands and performed many shows that have provided our ideal. In this project we have only played live twice, which went well but still has room for improvement and further development.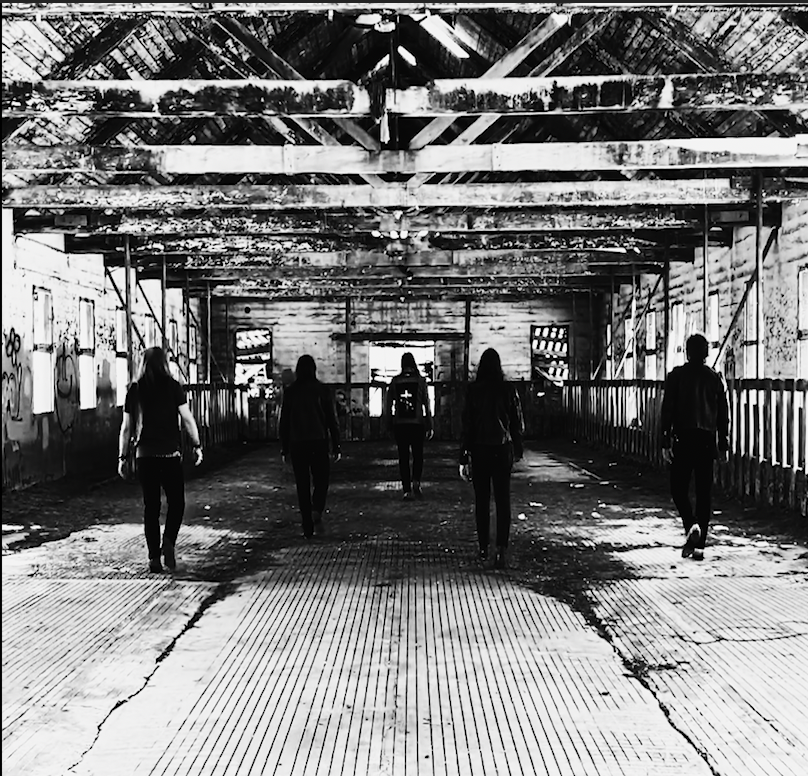 Which attributes, do you think, that a new Heavy Metal Band should have in order to gain identity and be unique?
Pretty much doing what you want to do and remaining true to the the ideals that the band was founded on. A continued effort to improve and innovate is a plus as well. After that it's out of your hands.
Do you believe that Digital Platforms help the new Heavy Metal Bands? Which, do you think, is the ideal way for a Band to promote its work?
Anything that helps get your music/message out into the wider world is a plus. With all the different platforms that are available today one is never without options. Although with the ease of distribution that modern digital platforms provide it does seem to take a bit of the magic out of discovering new bands and making a deeper connection that the hunt of going to record stores or getting personal recommendations use to provide. As of now the best digital platform for bands seems to be bandcamp where you can provide a more curated presentation and receive a better cut of what you sell.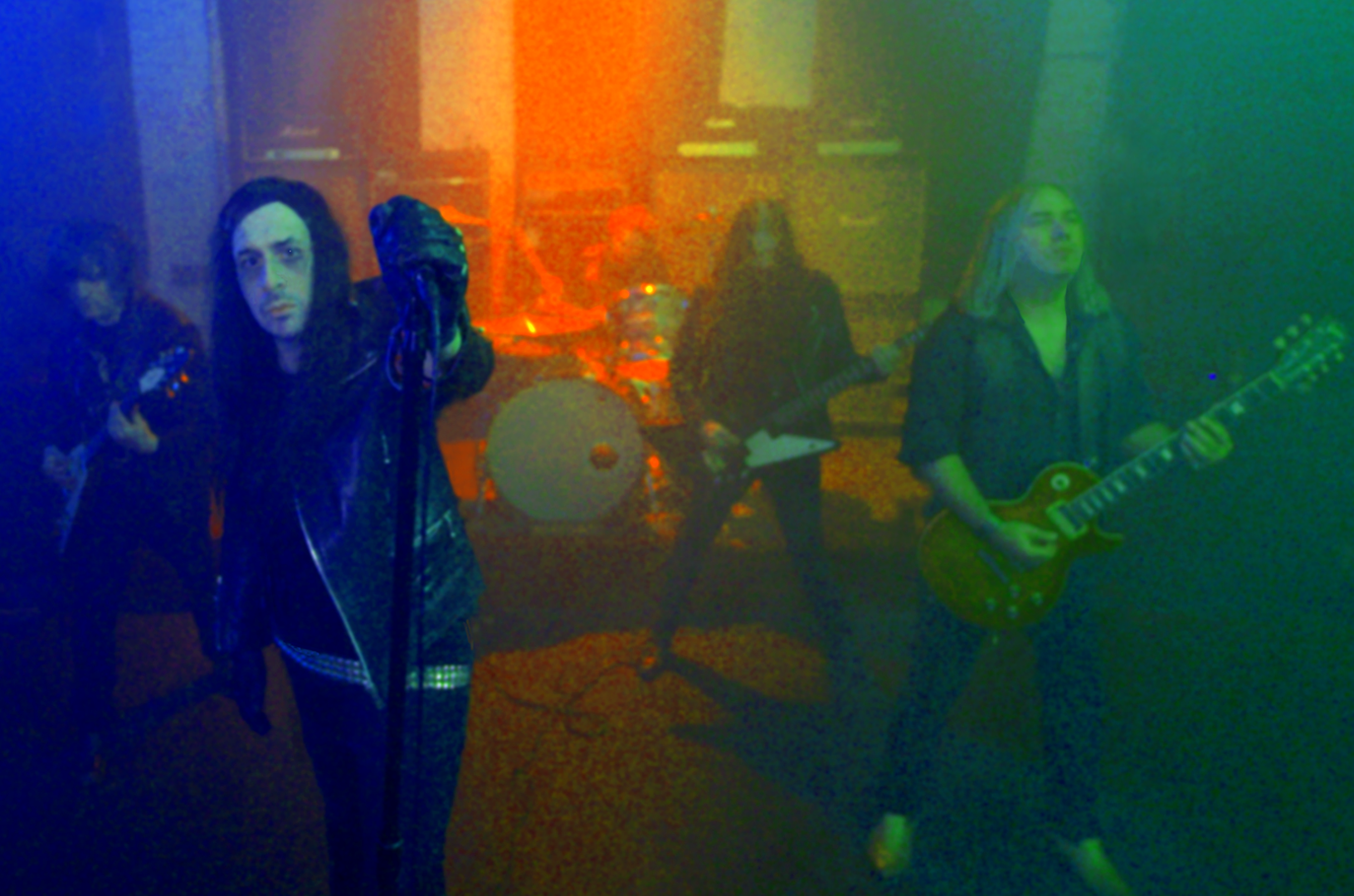 Tell us a few things about the New Underground Metal Scene in Seattle, Washington (Bands, Fanzines, Webzines, Metal Clubs etc.)
The Seattle underground seems to go in waves. Lack of affordability to live in Seattle itself has moved a lot of the creative people into the outskirts or near by cities and Covid has put quite a damper on live shows for the foreseeable future. With that said, there are some very exciting bands and things going on currently. Our Friend Friberger started his Satanik Royalty Record Label to help put a spotlight on a variety of different Seattle Metal bands (Some recent signees include: deathCAVE, Izthmi, Sandrider).Other bands that may be of interest to your readers are our friends in Rope (Heavy metal), Beretta (Heavy Metal) Solicitor (speed/heavy metal) and Kommand (Black Thrash). There is also a large and thriving Death Metal scene with bands like Reburied, Foul, Cerebral Rot, Putrid Temple and to the south, Olympia Bands like Mortiferum. In addition there are more punk and goth orientated bands like Convictions and Nox Novacula amongst many others. In a city of this size there is always something bubbling in the underground. A few of the local clubs and bars have been closing lately but there are still people and venues tirelessly working to help keep the scene alive.
Do you know anything about the Hellenic Metal Scene?
A little bit. I really love the first few releases by the Band Flames, some recent Ravencult, and of course the mighty Rotting Christ. But I've been the most stoked on a recent discovery of the excellent reissued Demo by the band Sanctorum. We hope to find out more and possibility visit in the future.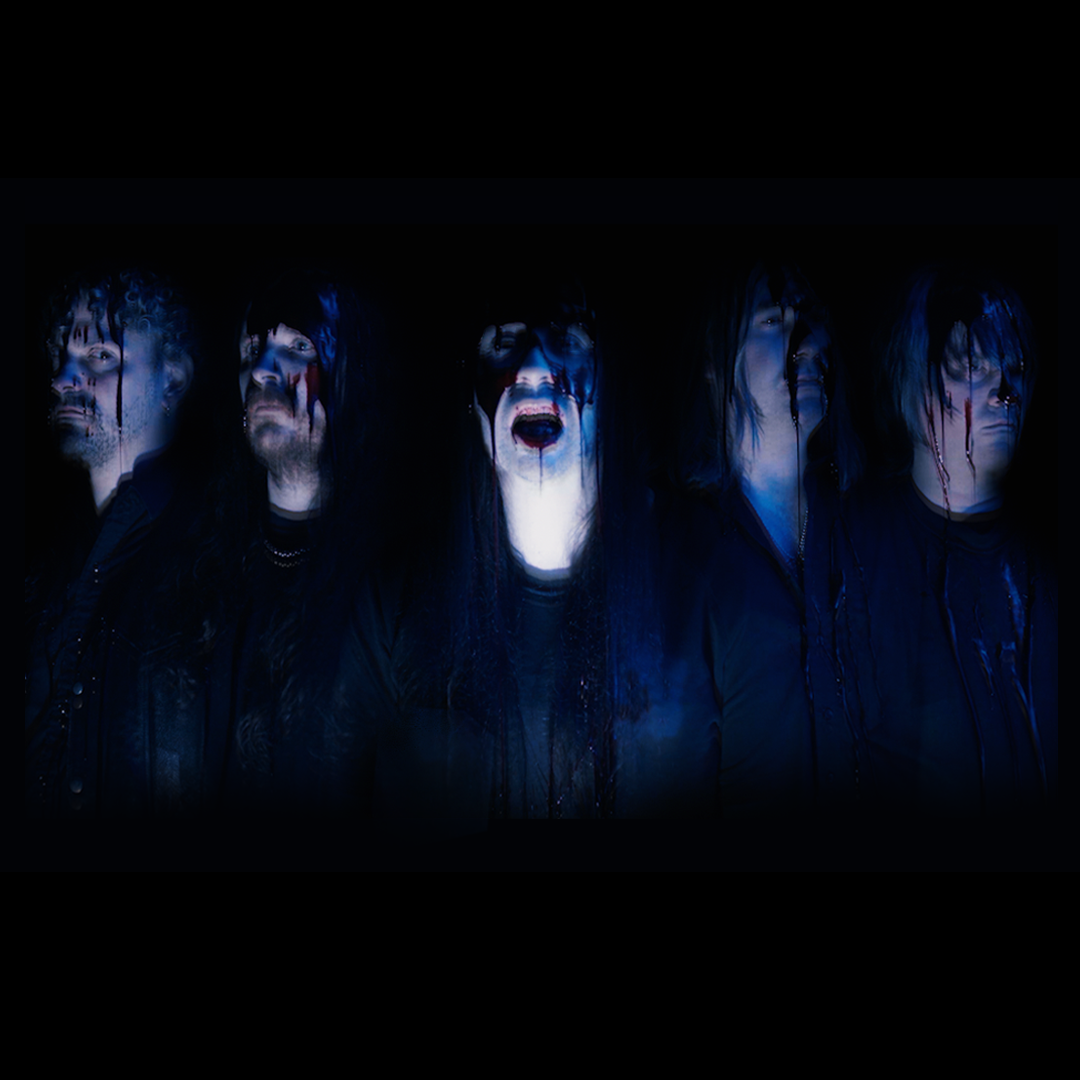 What are your future plans?
The release of our debut album 'Polluted Temples' hopefully play out more once shows are more regular, a bit of touring and continue writing music for our next release.
Thank you very much for your time & Keep up the good work! The closure is yours.
Thank you Stavros and to anyone who spends the time to read this our check us out, Cheers!
darkmeditation.bandcamp.com,
instagram.com/darkmeditation206
satanikroyaltyrecords.com
By Steve the Filthy Dog.