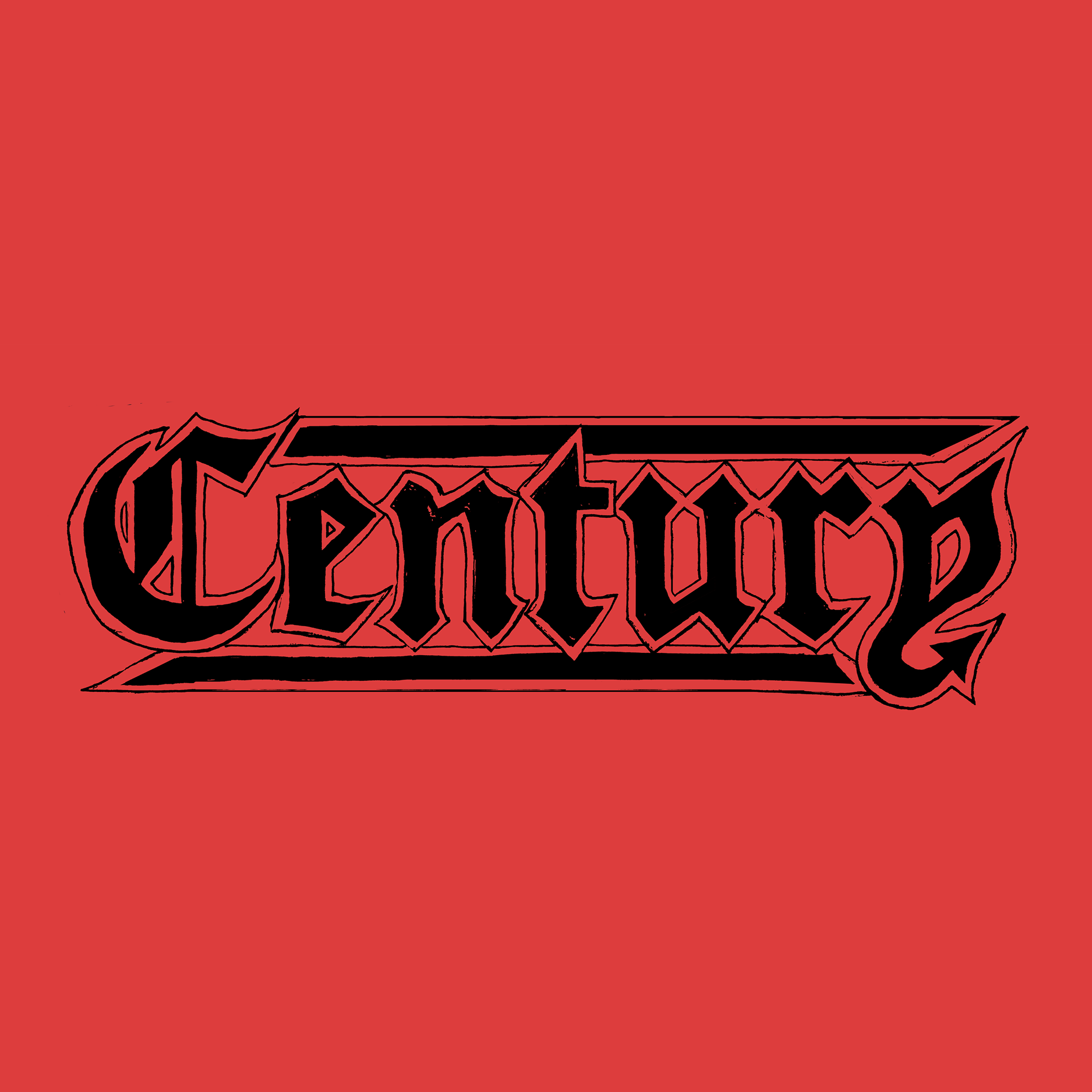 !!!SWEDISH HEAVY METAL!!!
We had a conversation with Staffan Tengnér. Enjoy!
Welcome to the FILTHY DOGS OF METAL Webzine.
Tell us a few things about CENTURY (Members, Starting Year etc).
Lineup:
Staffan Tengnér - Vocals, guitar, bass
Leo Ekström Sollenmo - Drums, bass
Leo and I started writing songs in September 2020 and recorded the first four of those immediately after. We're currently working on a full-length that should be out later this year.
You have recently released your demo ''Demo MMXX''. What is the Feedback from your audience as well as from the Press?
It's been pretty wild, all our tapes were sold within a day and we were approached by several labels the day after. Thanks to everyone who reached out in support!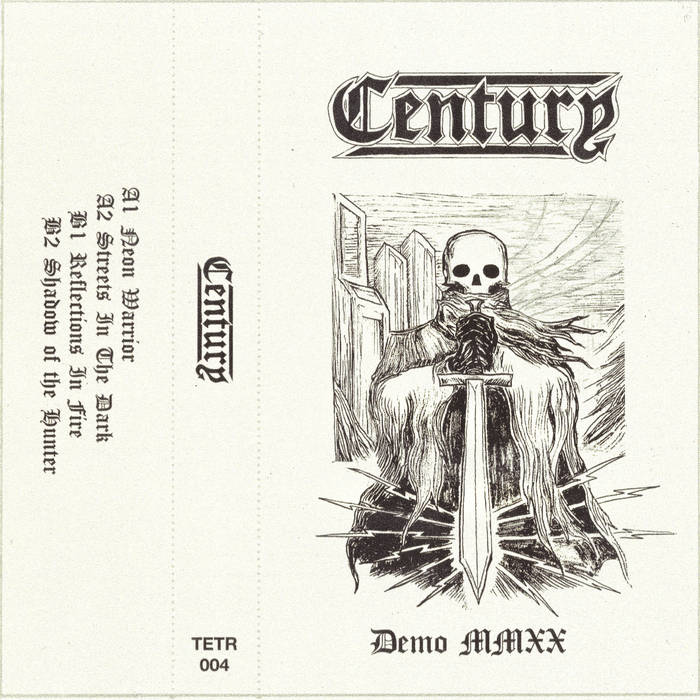 Label or DIY and why?
Depends on what you want to do. For example, we initially released our demo tapes through my own DIY label which worked fine, but releasing vinyl would have been far too expensive without the help of a label. Besides, most underground labels operate with a DIY mindset anyway, especially these days. Unless you get signed to some kind of major label, the process isn't going to be very different (you just won't have to do everything yourself).
Do you prefer Vinyl, Tape, CD or Digital Format and why is that?
Vinyl at home, tape/CD in the car, and digital formats on the bus.
Your music style is Heavy Metal. Which are your main influences (Favourite Artists / Bands etc.)
We're very inspired by classic heavy metal from the early eighties. You know the deal - Iron Maiden, Mercyful Fate and Swedish bands like Gotham City and Mindless Sinner and so on. Lyrically speaking, Neon Warrior was inspired by the film Time Walker (1982) and Reflections In Fire was written after I had watched a double feature consisting of Prince of Darkness (1987) and La Chiesa (1989).
Which things, do you think, a Band should sacrifice in order to succeed? Have you ever sacrificed anything in your life for a better future of your Band?
I sold a guitar and an amp in order to be able to both pay rent and make the demo tapes. So I guess mainly you have to sacrifice your time, your money and your soul (to the dark).
Describe your ideal live show as a performance Band. Have you already experienced that?
This has been a studio project and it will probably have to remain that way for quite a while. When the time comes, we might recruit some friends and play some gigs. Time will tell.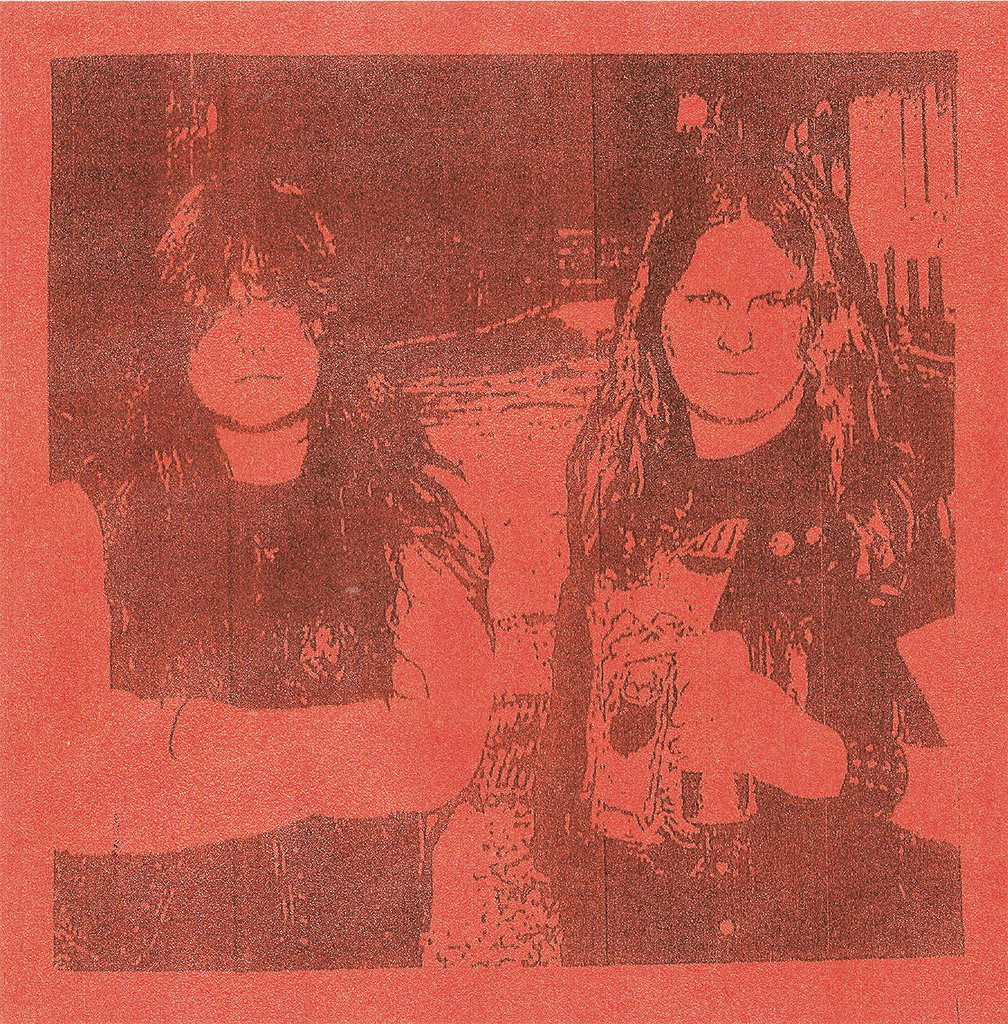 Which attributes, do you think, that a new Heavy Metal Band should have in order to gain identity and be unique?
Heavy metal has to sound urgent and honest, so you need to write songs that make you feel like your life depends on them. They can be simple or complicated, that doesn't matter, but you have to play them with passion and attitude.
Do you believe that Bandcamp and other Digital Platforms help the new Heavy Metal Bands? Which, do you think, is the ideal way for a Band to promote its work?
Definitely helps. We wouldn't have been able to reach out the way we did without the internet.
Tell us a few things about the New Underground Metal Scene in Sweden (Bands, Fanzines, Webzines, Metal Clubs etc.)
Obviously there isn't much happening now because of the pandemic. Hopefully some venues will survive so we'll have some place to play gigs when it's over. Otherwise, the metal scene will have to take some lessons from the punks and start setting up more DIY shows.
Do you know anything about the Hellenic Metal Scene?
The only contemporary band that comes to my mind is Black Sword Thunder Attack who released a unique-sounding heavy metal EP last year.
What are your future plans?
We're releasing a small second edition of our demo tapes, then there's a vinyl reissue coming. We're currently working on our first full-length as well, so stay tuned for more news about that in the near future.
Thank you very much for your time & Keep up the good work! The closure is yours.
"Cold as steel the darkness waits It's hour will come A cry of fear for the chosen worshipping the sun Mother nature's black revenge on those who waste her life War babies in the garden of Eden Shall turn our ashes to ice…"
By Steve the Filthy Dog.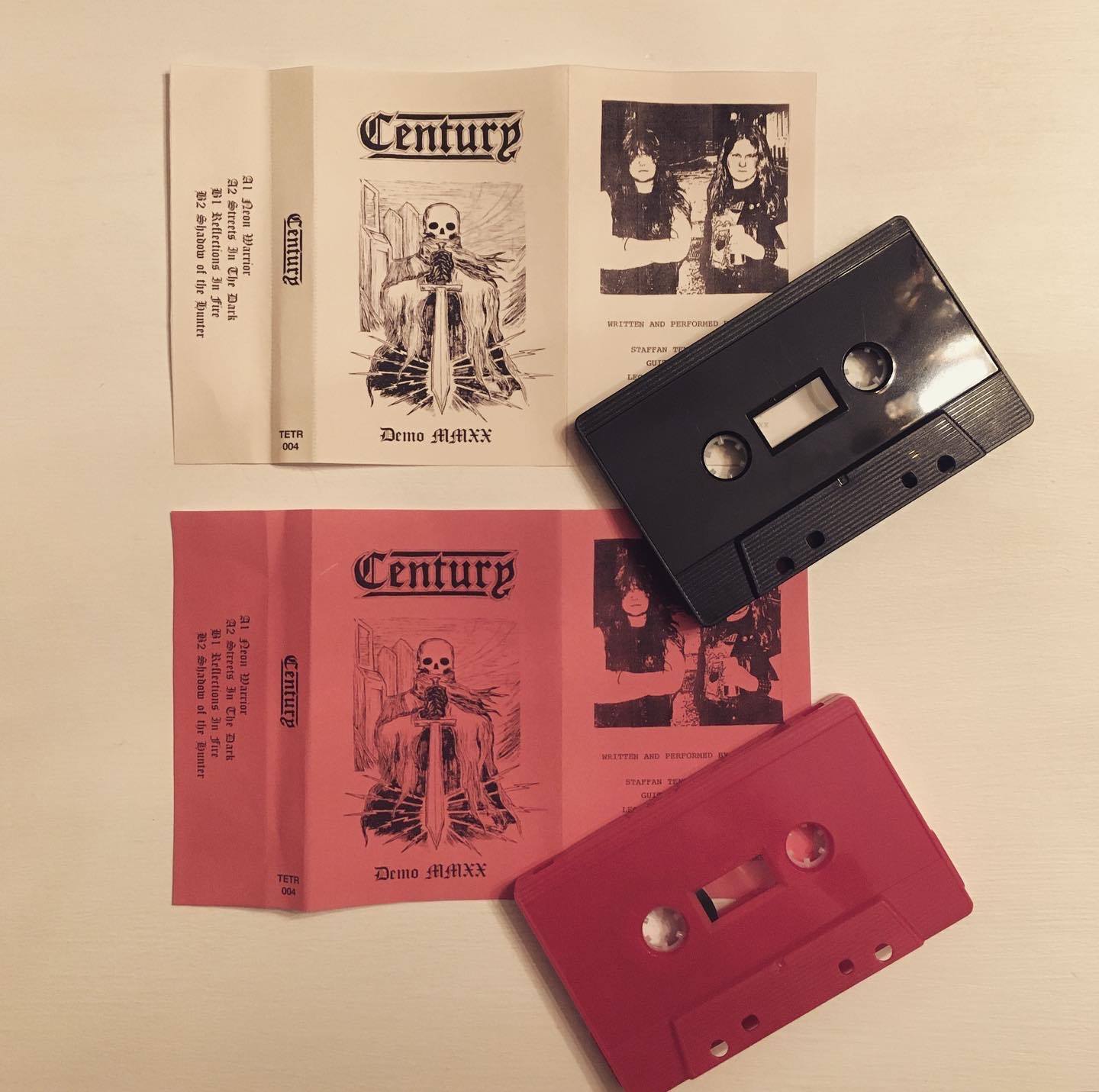 CENTURY CONTACT:
https://centuryswe.bandcamp.com/releases
https://www.facebook.com/centuryswe