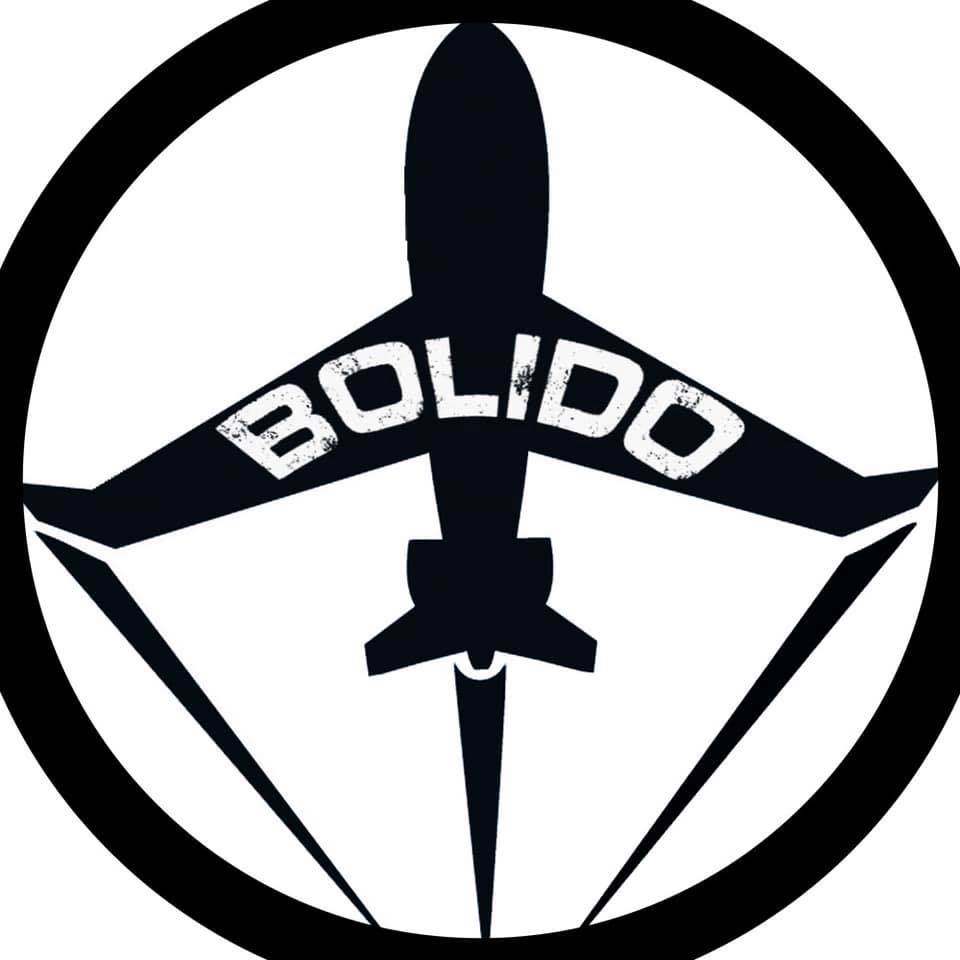 !!!HEAVY ROCKERS FROM CHILE!!!
Welcome to the FILTHY DOGS OF METAL Webzine.
Tell us a few things about BOLIDO (Members, Starting Year etc).
BOLIDO is a traditional heavy metal band started at 2010 and we are from Santiago, Chile. We released our debut album 'We are rock' in 2014, since our second release 'Heavy bombers' in 2017, we work as a power trio. The members of the band are Vic Deimos (Bass/Backing Vocals), Johnny Triviño (Guitar/Lead Vocals) and Chris Von Daniken (Drums).
You are going to release your new album ''Against the World''. Tell us a few things about this project.
''Against the world' is our third album and second work with Fighter Records, it was produced by ourselves and is a collection of 9 tracks of classic metal, as our previous works is very diverse and powerful with a lot of twists and turns. Musically could be described as a mixture of straightforward heavy metal and heavy progressive rock.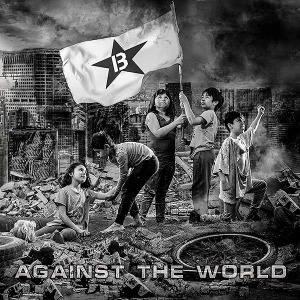 Label or DIY and why?
Both, in our personal case the label help us with promotion and publicity, so we can focus more in the artistic aspects and we like that teamwork, anyway, we think that any band must be independent enough to face the ups and downs of a musical career.
Do you prefer Vinyl, Tape, CD or Digital Format and why is that?
Each format has pros and cons, the vinyl is clearly the king, but you cannot go running or ride a bike with them, so that's a point for the mp3! haha. Our music has only been issued on CD's and that's ok because are fully digital recordings.
Your music style is Heavy Metal. Which are your main influences (Favourite Artists / Bands etc.)
All the classic bands from the 70's and 80's, Judas Priest, Iron Maiden, Black Sabbath, Led Zeppelin, Thin Lizzy, Accept, Rush, Rainbow, AC/DC, Queen etc. We also enjoy many different genres of music.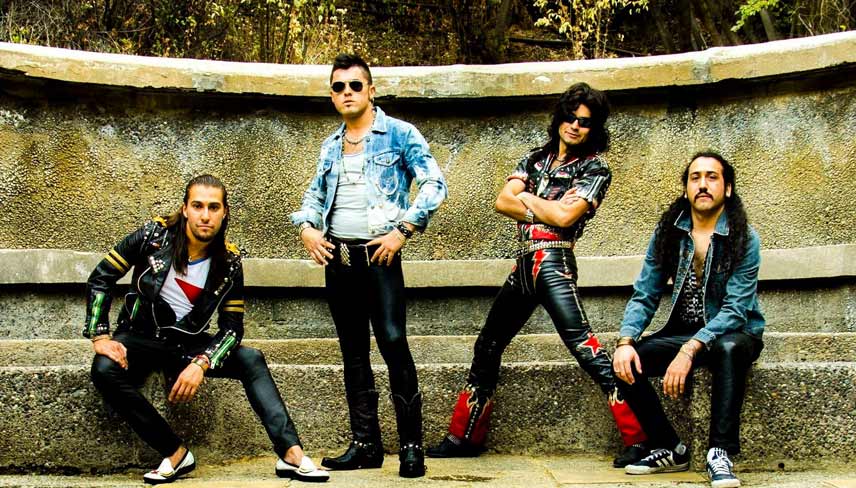 Which things, do you think, a Band should sacrifice in order to succeed? Have you ever sacrificed anything in your life for a better future of your Band?
As a rock/metal musician in our country you sacrifice many things; time, money, stability but it's part of the game, no pain no gain. We are proud of be true to ourselves and that's something we'll never sacrifice for mainstream popularity and we think that's success in a way.
Describe your ideal live show as a performance Band. Have you already experienced that?
The audience is the key, if there's connection between them and the band the magic happens. We have played in many places, maybe not the nicest and even with technical problems, but the energy of the people made us feel as if we were headlining the Wacken!! That's the reason we always give everything we got on stage.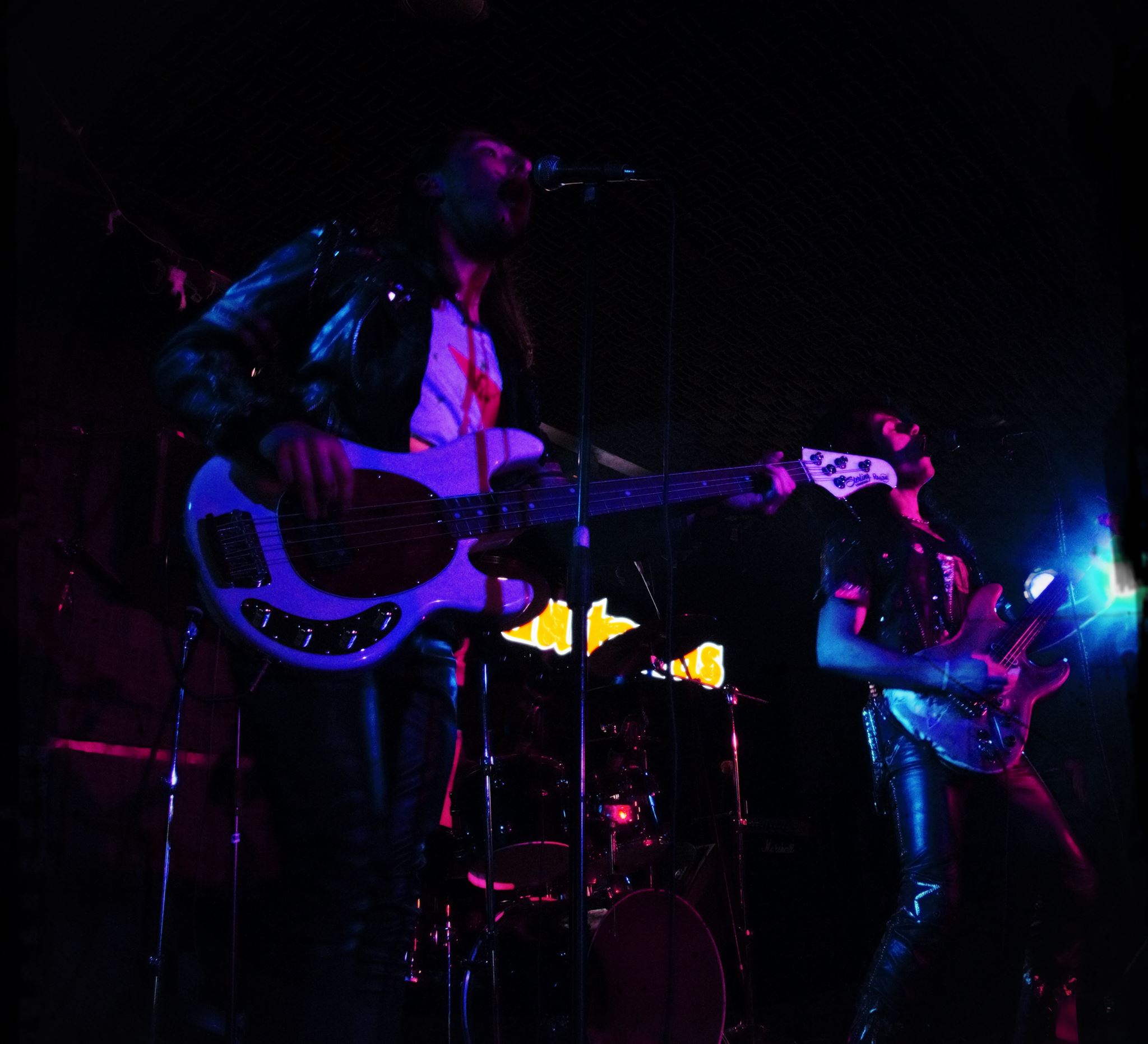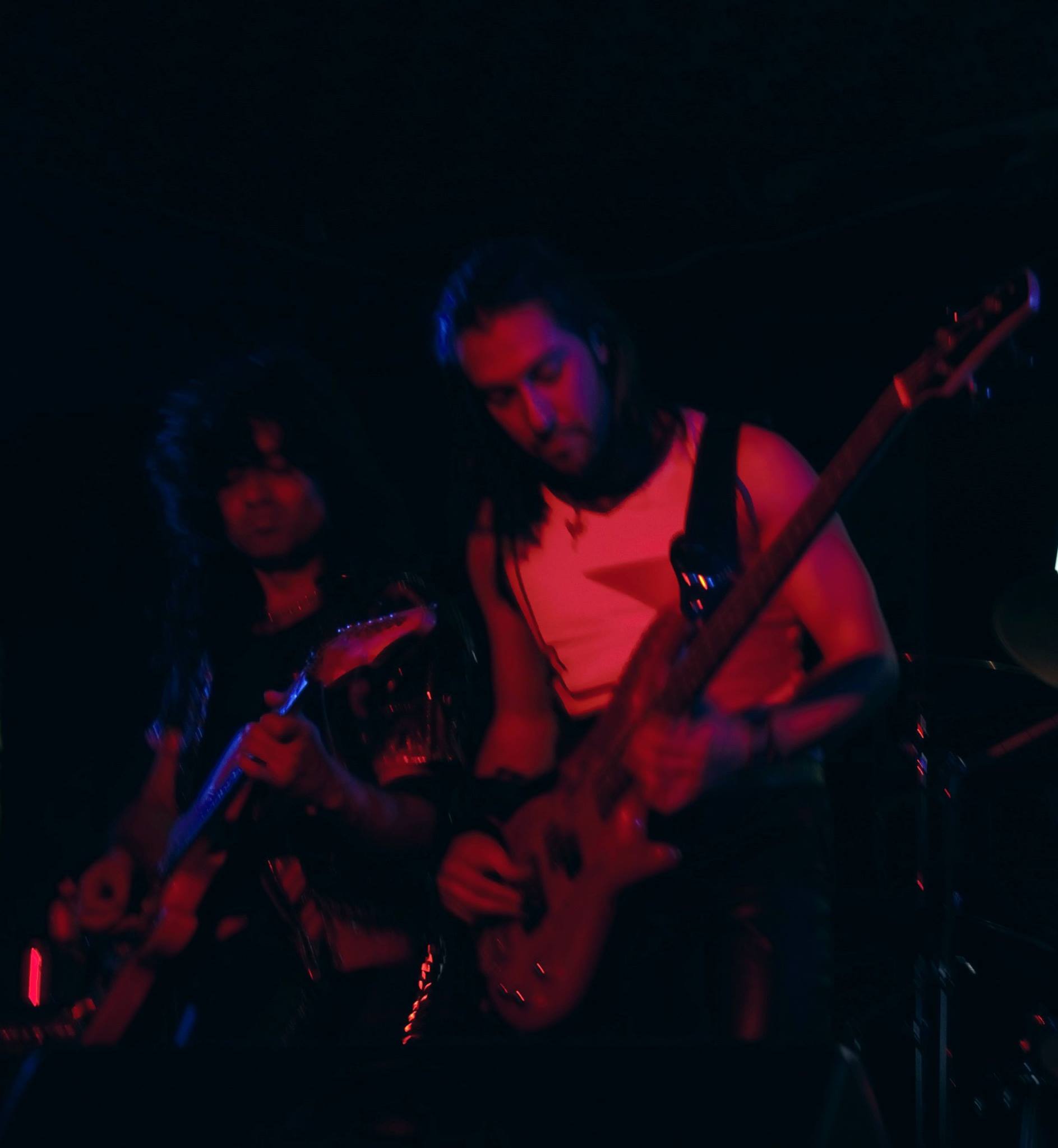 Which attributes, do you think, that a new Heavy Metal Band should have in order to gain identity and be unique?
Be honest, bold and not be afraid of try new things.
Do you believe that Bandcamp and other Digital Platforms help the new Heavy Metal Bands? Which, do you think, is the ideal way for a Band to promote its work?
We believe the ideal way of promotion will be always playing live, but the current digital platforms allow us to reach places which otherwise would be impossible. Media definitely are helpful in this decade.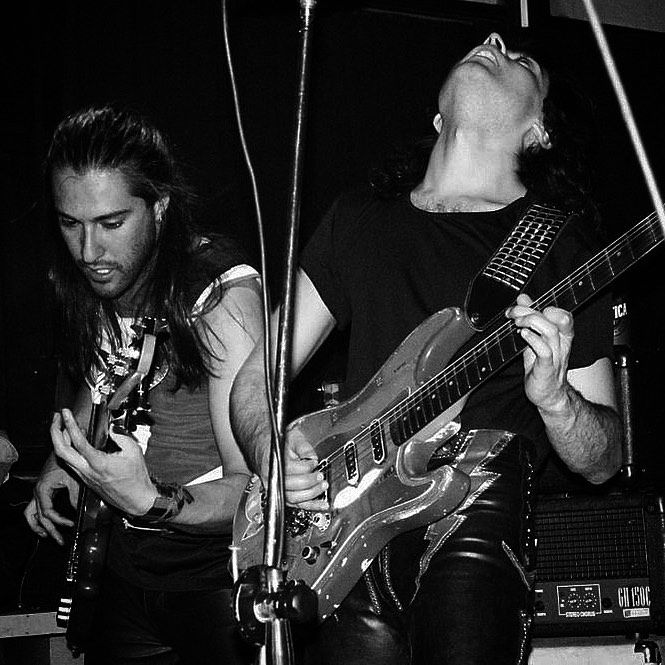 Tell us a few things about the New Underground Metal Scene in Chile (Bands, Fanzines, Webzines, Metal Clubs etc.)
There's a lot of talented bands of all styles and lot of fans supporting the movement. The Chilean metal crowds are widely known as one of the craziest and the scene is constantly growing. But, metal scene for the bands have a low support and our music is sometimes more listening in another countries.
Do you know anything about the Hellenic Metal Scene?
We know the Hellenic Metal scene is strong, the extreme metal bands have been joined by new bands of traditional or old school metal and that's something in common with the Chilean scene. We are sure that Greece will keep on exporting great bands to the world.
What are your future plans?
We are now focused on promoting our new album, working on a new videoclip and rehearsing to return to the stage after the COVID lockdown.
Thank you very much for your time & Keep up the good work! The closure is yours.
A big hug to the team of FILTHY DOGS OF METAL Webzine, and we invite all Hellenic metalheads to know BOLIDO and follow us on our media. Follow us on Instagram like @bolidoficial. 'Against the World' will be out on June 15, via Fighter Records and Spotify. Best Regards and keep on rockin!!!
By Steve the Filthy Dog.
BOLIDO CONTACT:
https://www.facebook.com/bolidoficial
https://www.instagram.com/bolidoficial/
https://soundcloud.com/bolidoficial
https://open.spotify.com/artist/0MEoxPimCsD1Kkiv7Aja8i