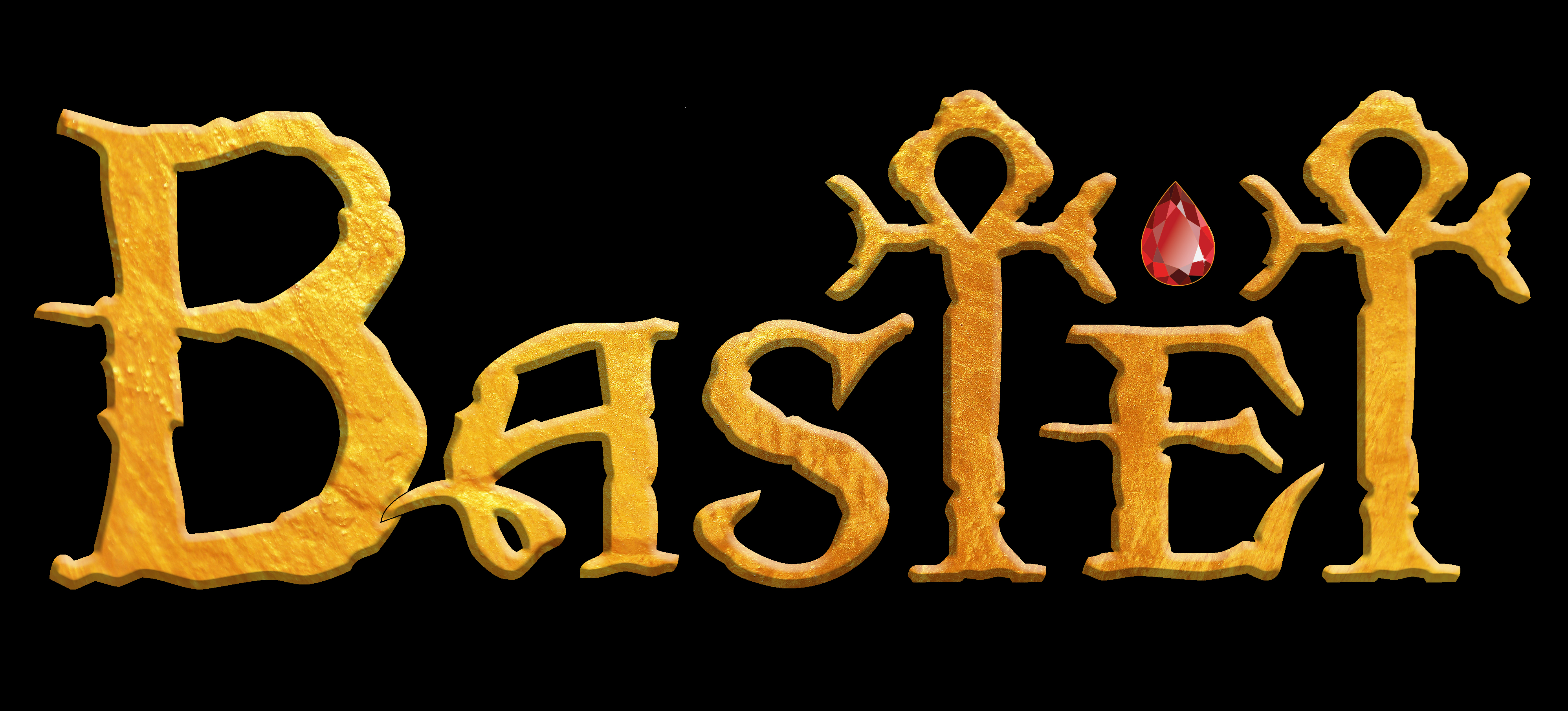 !!!HEAVY METAL FROM ITALY!!!
Welcome to the FILTHY DOGS OF METAL Webzine.
Tell us a few things about BASTET (members, starting year, etc.).
The Bastet were born in 2019 from the meeting between Mike Petrone and Nico Gilli.The collaboration was immediately very fruitful and so the band began to take shape.The project was joined by Fabio Alessandrini who in the past had already played with Mike and who he participated in the arrangement and creation of the songs ... he is an incredible musician and above all a good friend! Simone Mularoni was a nice surprise 'of destiny' !!! He recorded the bass parts on the disc and took care of the production of the album at the "Domination Studio" of San Marino. Officially the band is made up of Mike Petrone and Nico Gilli with the artistic collaboration, in this album, of Fabio Alessandrini and Simone Mularoni.
In 2021 you released your album ''Bastet''. What was the feedback from your audience and the press?
We are very happy with the feedback about the record: so far the reviews and ratings have been good and we hope to improve even more !!! The release of this album is a really nice adventure !!!!!!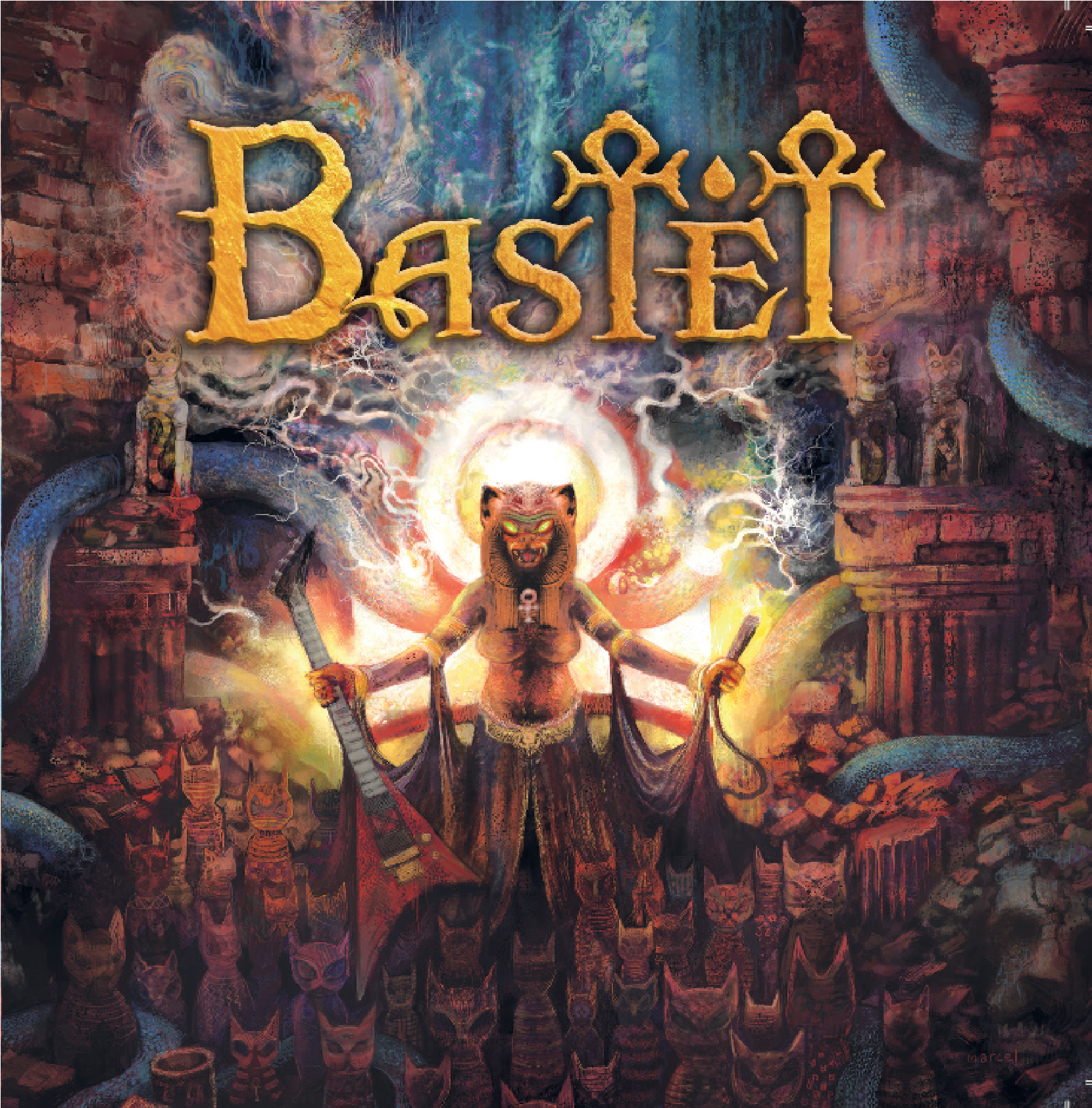 Label or do it yourself and why?
For us it was better to be with a label, we didn't know how to orient ourselves in the music scene to get to know each other a little and we were lucky because we got along really well with the guys of the Steel Shark record!
Do you prefer vinyl, tape, CD or digital format and why?
Nico: I can tell you what I hate: the digital format! Maybe because I grew up in the 80s!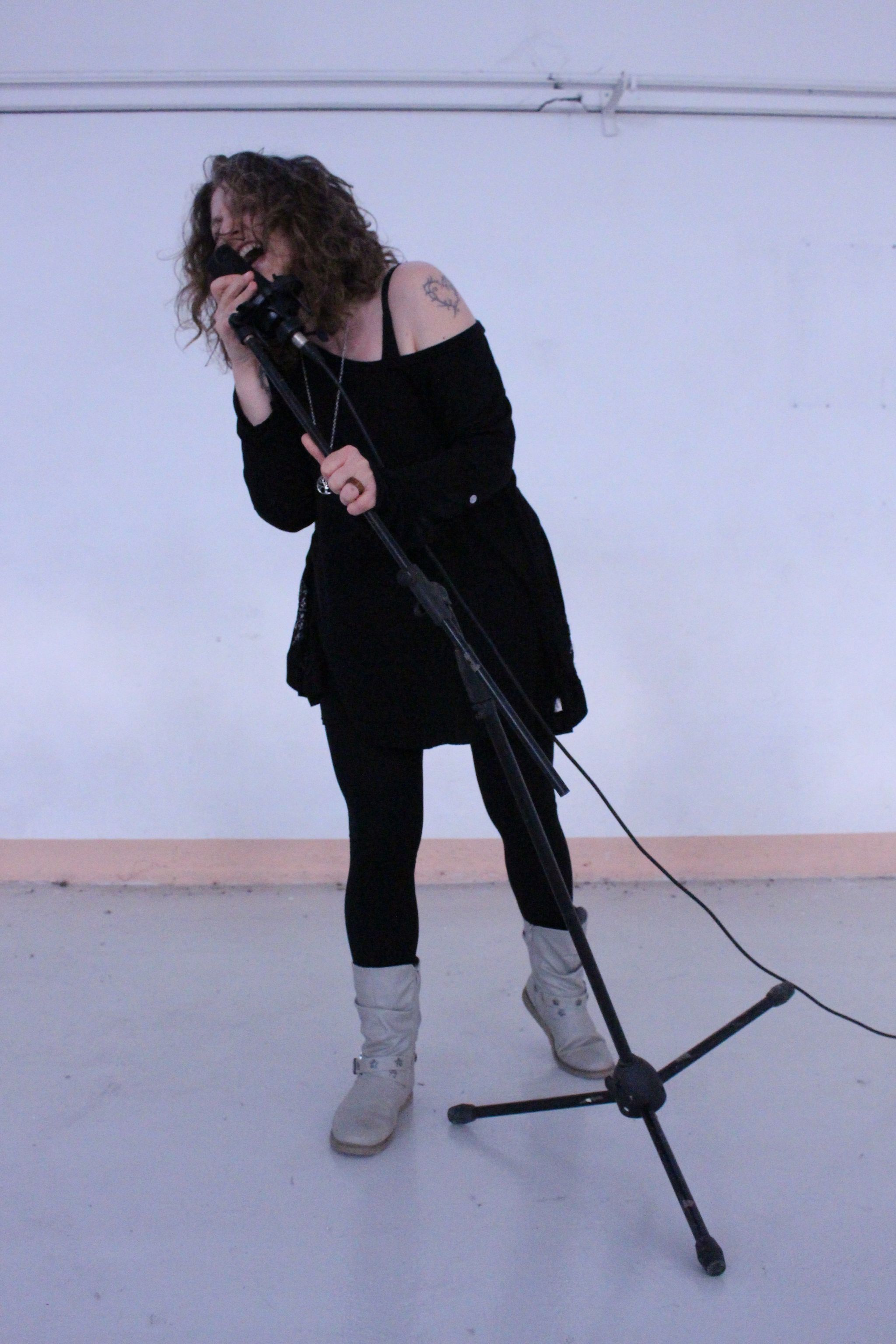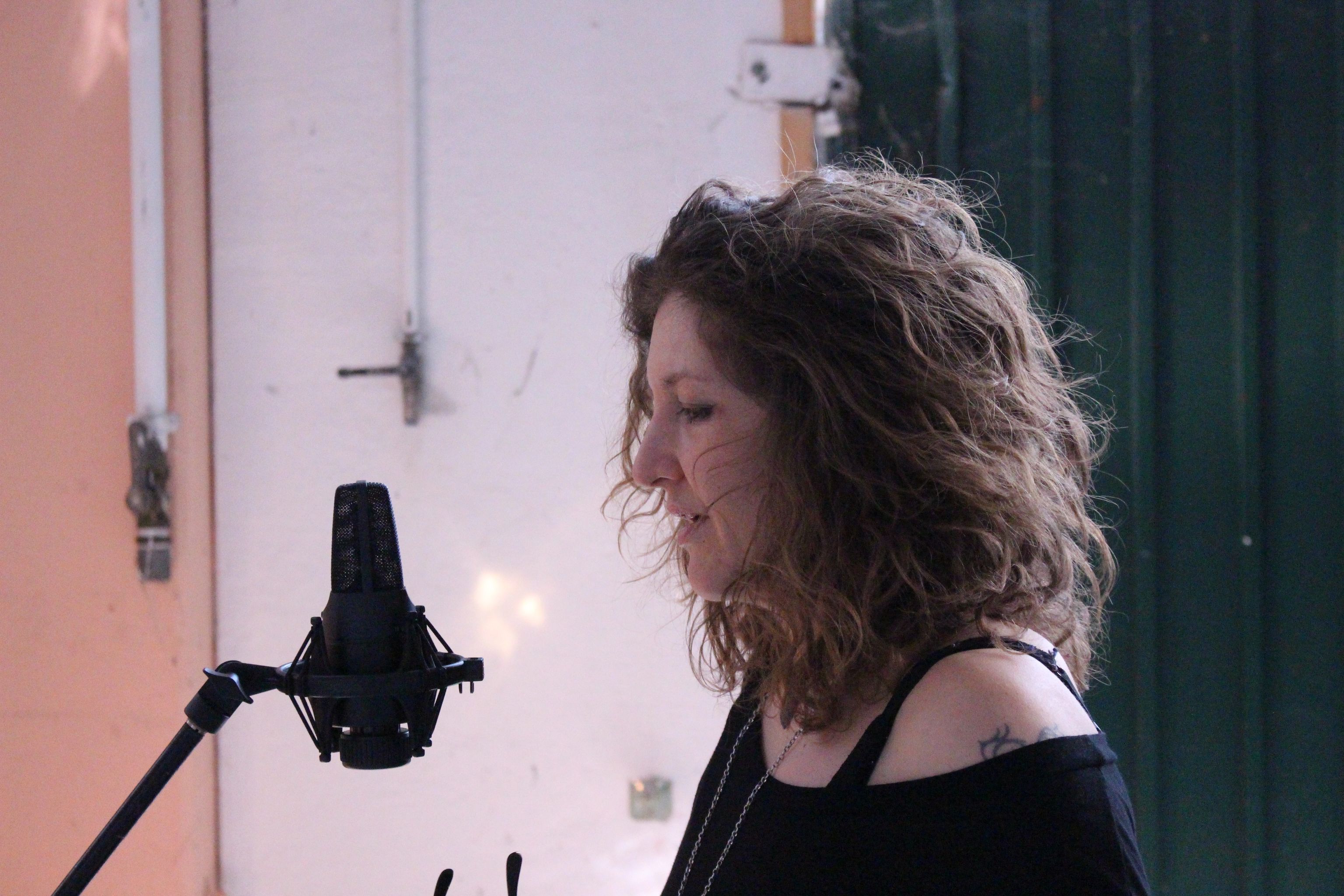 Your music style is Heavy Metal. What are your main influences (Favorite Artists / Bands etc.)
Dio, Survivor, Ozzy Osbourne and Black Sabbath, Europe.
What things do you think a band should sacrifice to be successful? Have you ever sacrificed something in your life for a better future for your Band?
To believe in the dream of music many sacrifices are made, for this reason it is right, in my opinion (Nico) not to compromise and respect the artistic integrity of the project ... I believe that everyone dreams of success but we must always remember from where we left and why .....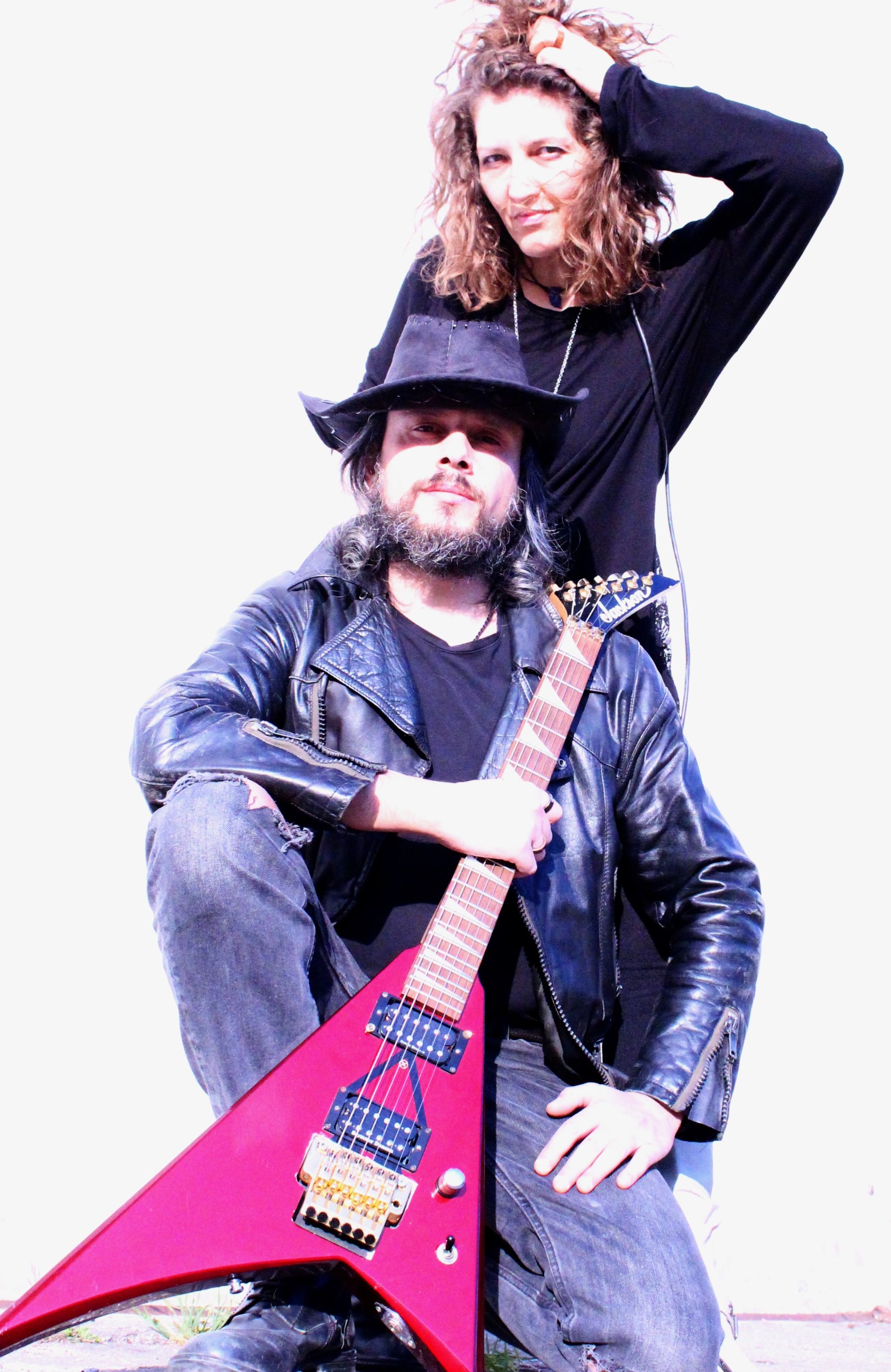 Describe your ideal live show as a Performance Band. Have you already experienced it?
Nico: I hope to be able to bring Bastet to perform in front of an audience that loves Heavy Metal like us and that shares with us the adrenaline of artistic expression !!!
What attributes, in your opinion, should a new Heavy Metal band have to acquire identity and be unique?
Each band is unique if they follow their own art and not the idea of pleasing the public .... I don't believe in magic formulas for uniqueness ...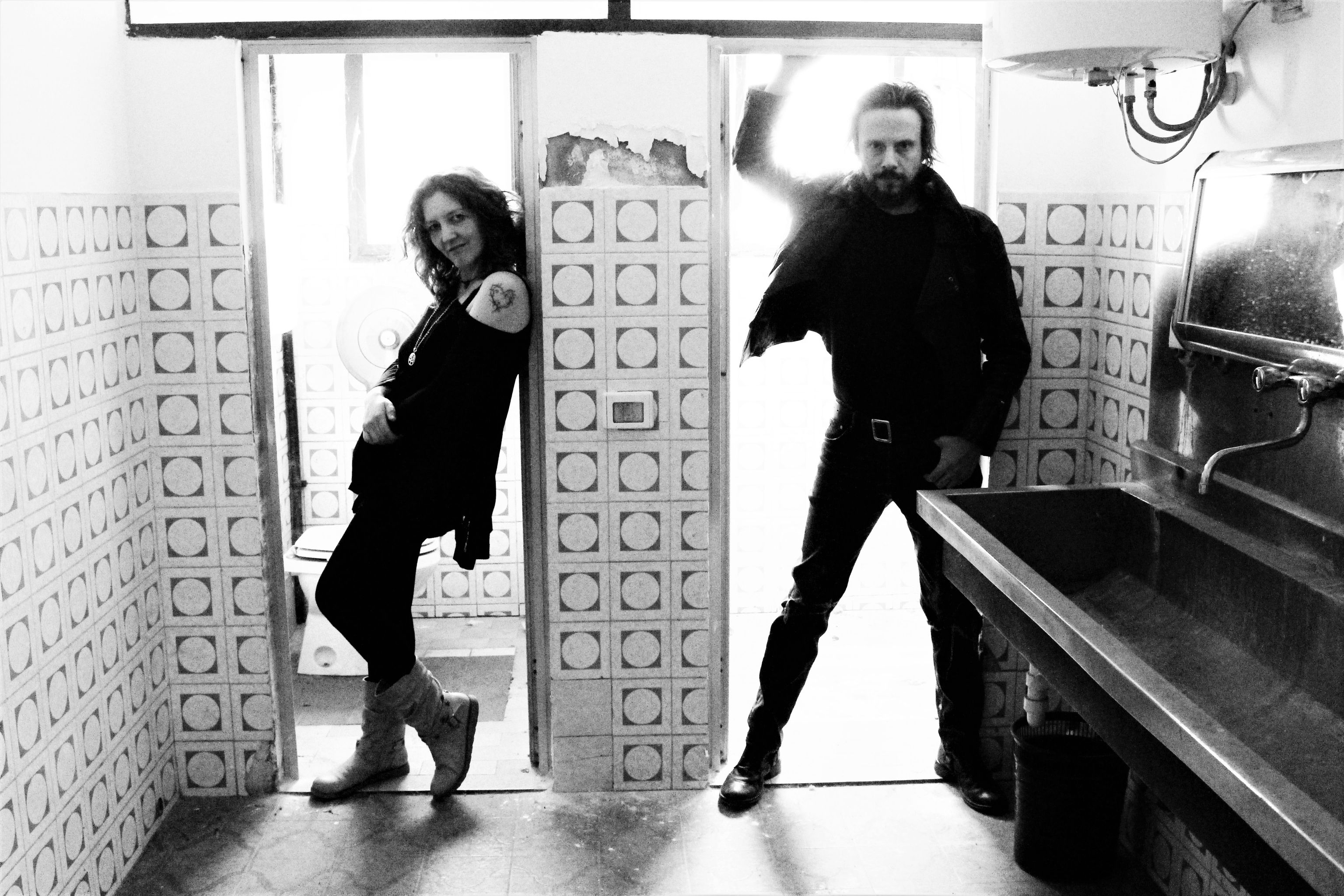 Do you think digital platforms help new heavy metal bands? What, in your opinion, is the ideal way for a band to promote their work?
Nico: Personally I don't really like digital platforms but I recognize that to make new songs known, especially for emerging bands, they can be useful.
Tell us a few things about the New Metal Underground Scene in Italy (Band, Fanzine, Webzine, Metal Club etc.)
I have to admit that I am not very knowledgeable about the Underground scene in Italy ... (Nico) but unfortunately metal is not a very popular genre currently in Italy ...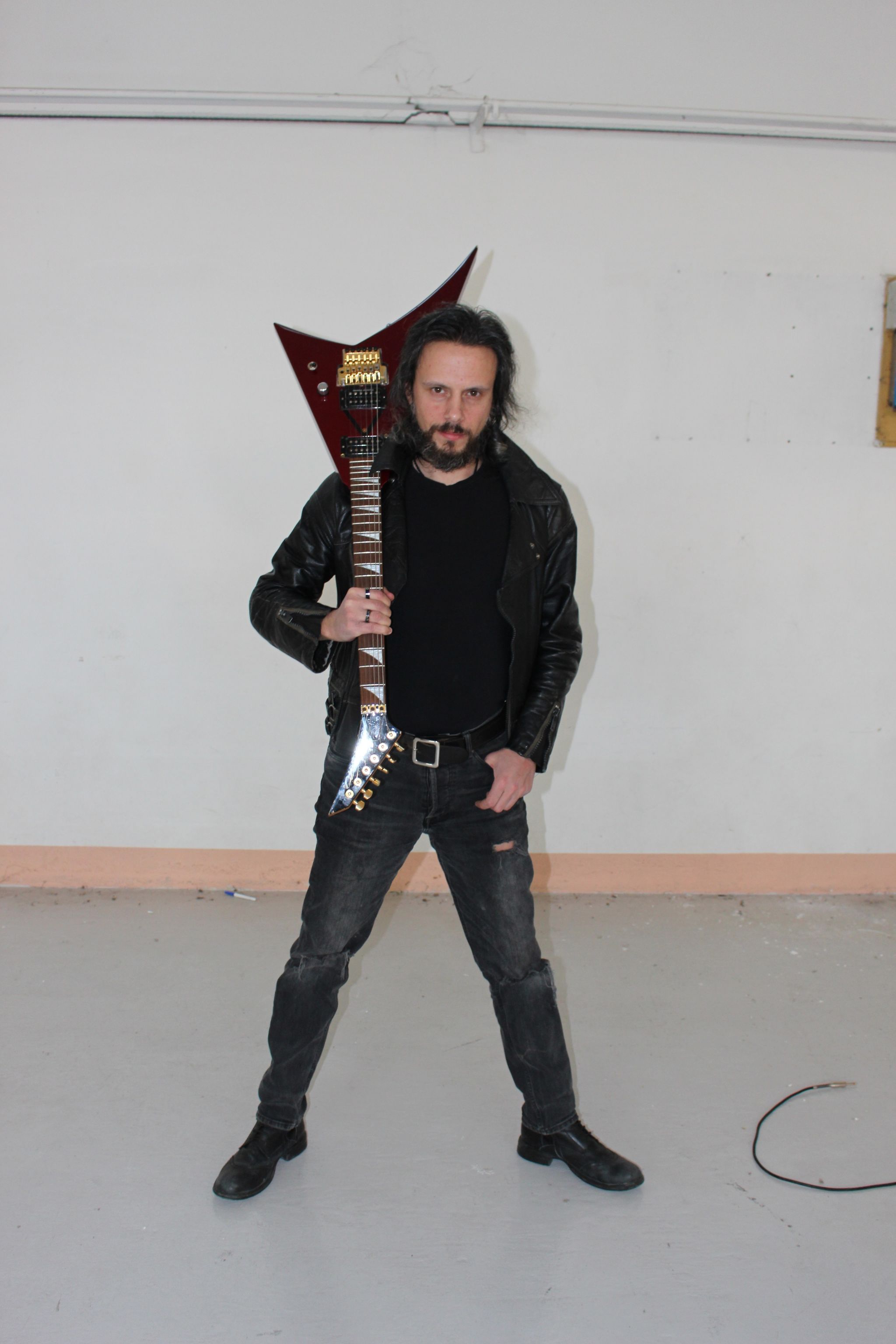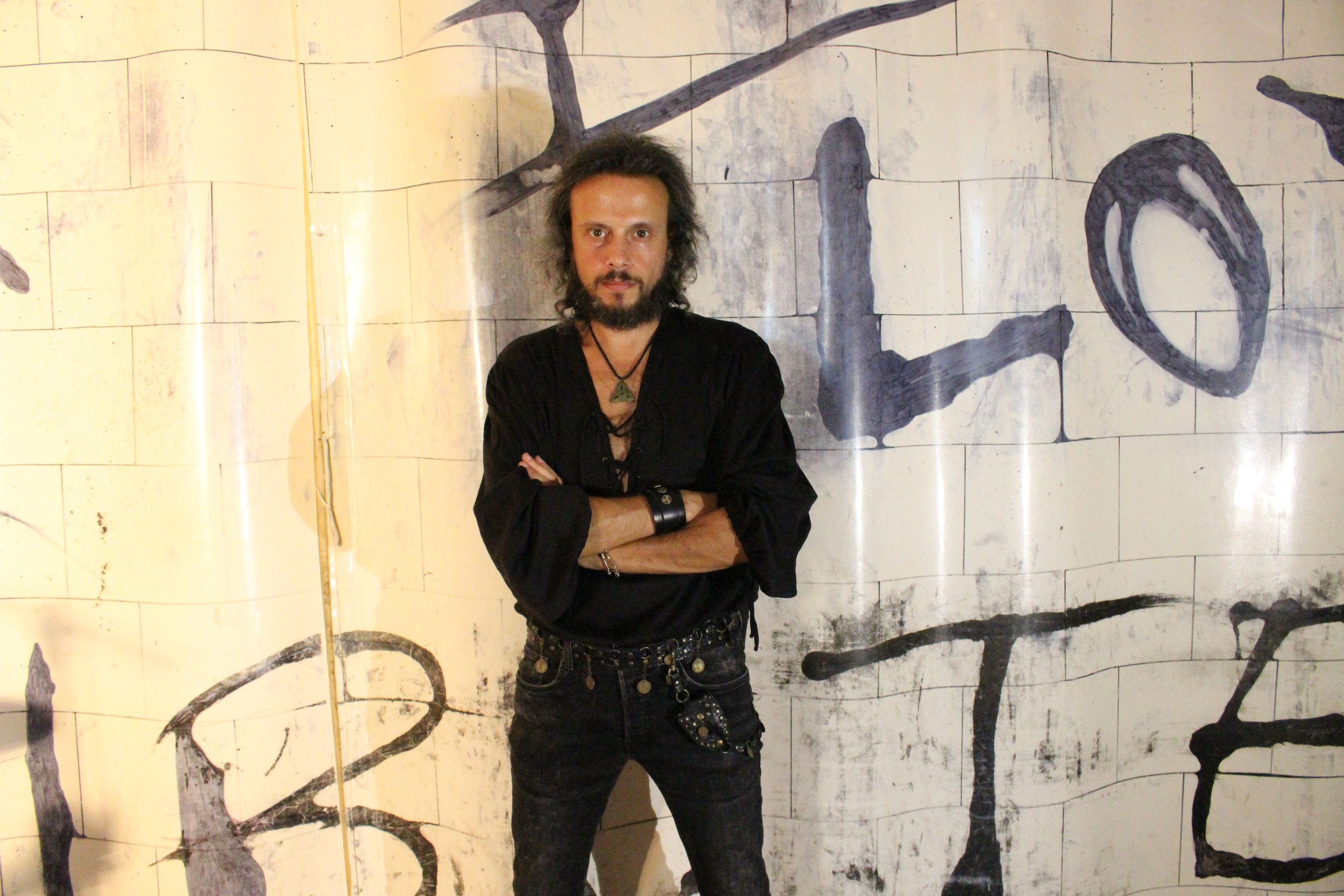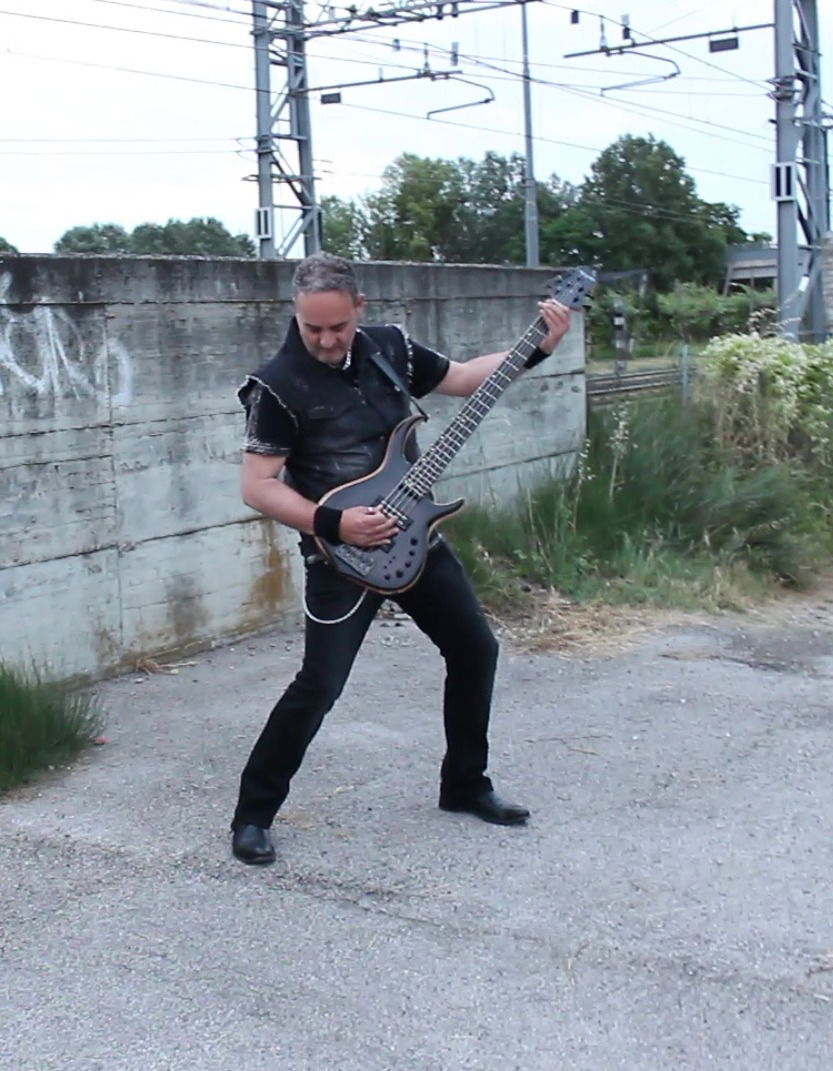 Do you know anything about the Hellenic metal scene?
Nico: Unfortunately I don't know anything about it .... I'm sorry ......
What are your future projects?
Surely Bastet will start performing live from the end of summer but in the meantime we are working on a pre-production of the new album which we hope to be able to record soon!
Thank you so much for your time and keep it up! The closure is yours.
Thank you !!!! And thanks also to the Steel Shark record! METAL WILL NEVER DIE (Ronnie J. Dio cit.)
By Steve the Filthy Dog.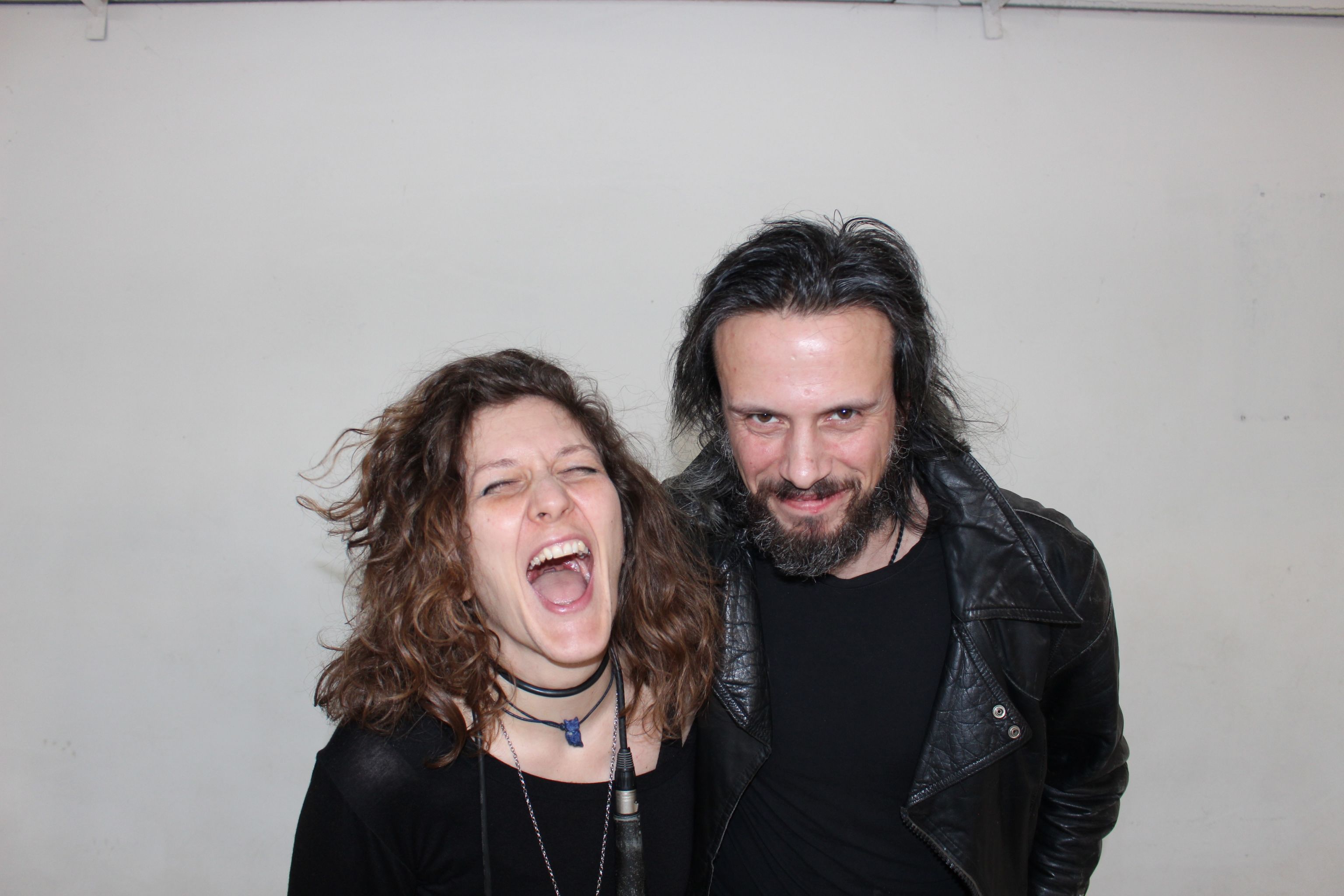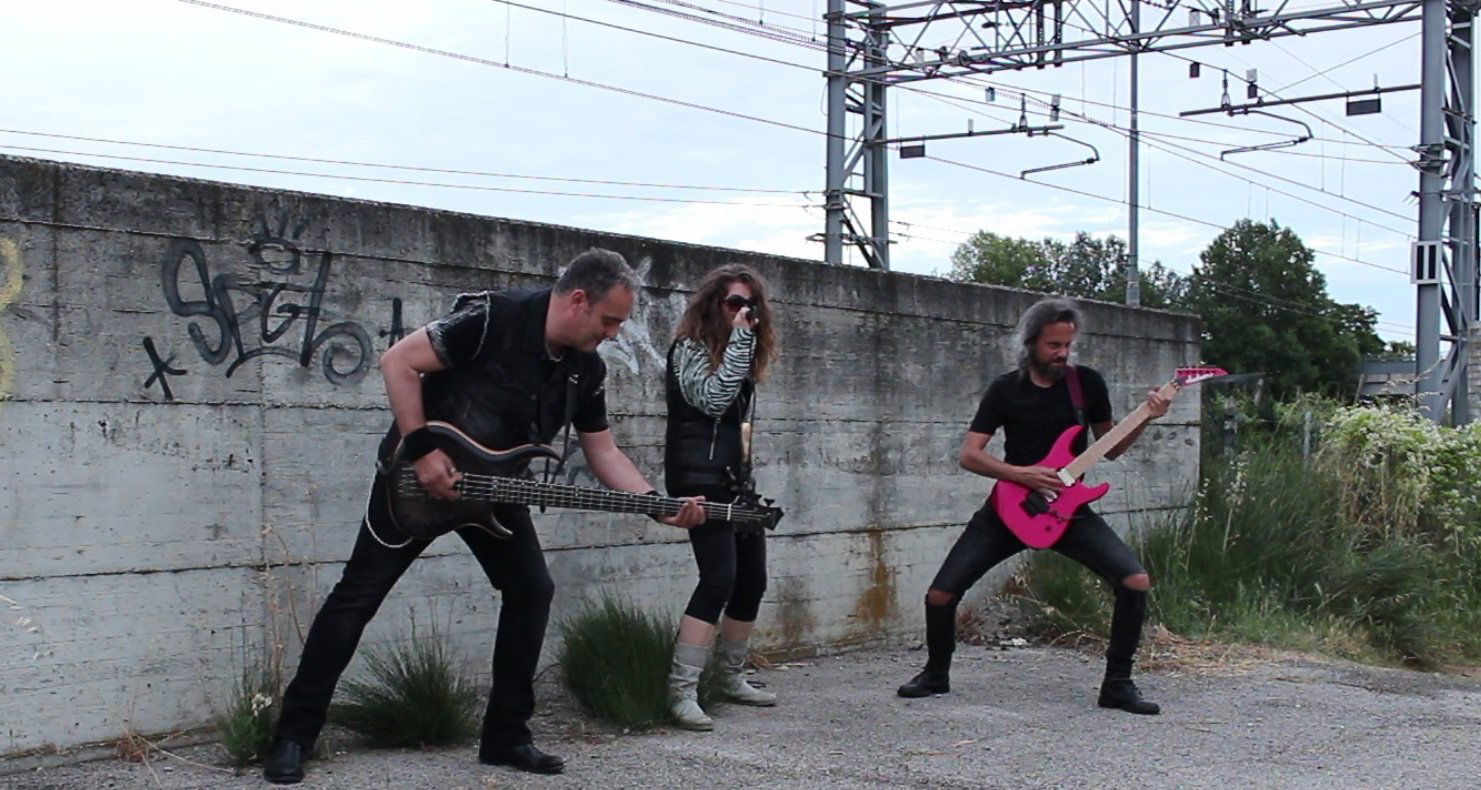 BASTET CONTACT:
https://bastetonfire.bandcamp.com/releases
https://www.facebook.com/BastetOnFire