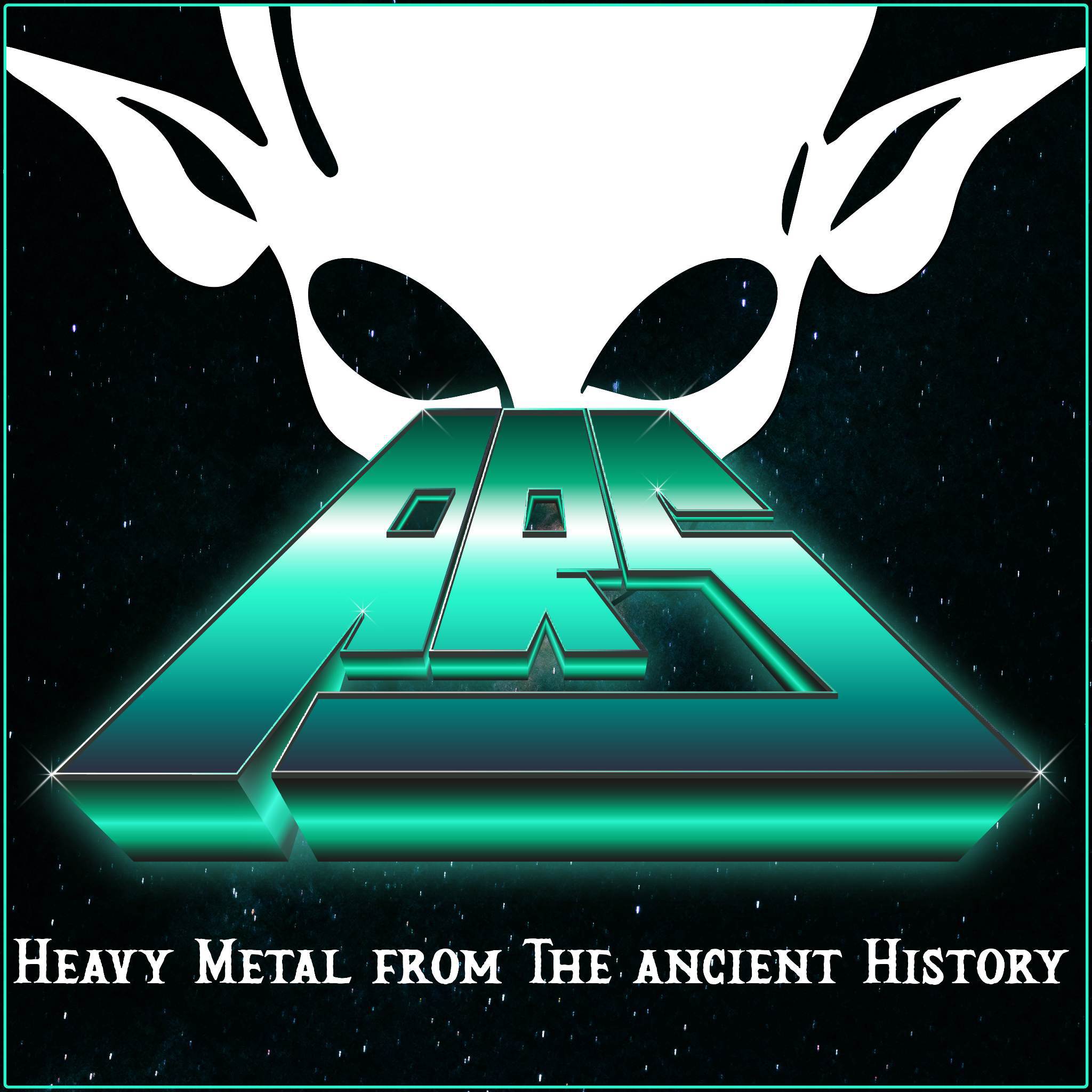 !!!COLOMBIAN HEAVY METAL!!!
We had a conversation with Andy RS (Vocals). Enjoy!
Welcome to the FILTHY DOGS OF METAL Webzine.
Tell us a few things about A.R.S. (Members, Starting Year etc).
Hey, what's up Stavros and friends from FDOM, greetings from Colombia...ARS is a band thought a few years ago and that came to light in March 2023, it is formed as a solo band, by Andy RS, to which Brandon Gonzales joins in the recordings of the demo single.
You are going to release your demo ''Heavy Metal from the Ancient History''. Tell us a few things about this project.
That's right, it's our first single, it has two songs, an intro called "The descent" and the launch song called When the angels (arrive to earth), it's the first dose for all heavy maniacs, you can listen to it on YouTube.
You have recently released your first single ''When the angels (arrive to earth)''. What is the feedback from your audience as well as from the press?
Well, as I was saying, the band is just coming out, doing the job, you are the first medium in which we will be online hehehe, thank you very much. the single has had a good response on a certain youtube channel such as nwothm, a couple of labels have also contacted us to release the next production that will be a professional EP, which we hope to have before the end of this year.
Label or DIY and why?
Well, I mainly liked working independently, with my previous works, but I thought that this time I should expand, open horizons and have a label, whether national or abroad, it is a much-needed help, as far as distribution is concerned. of the music. As I was saying, there are already a couple of labels interested, the idea is to work with them.
Your music style is heavy metal. Which are your main influences (Favourite Artists / Bands etc.)
I have always been influenced by the classic sound of heavy metal, but it is clear that our single shows many nwobhm overtones, it could sound like Iron Maiden to you but you could also go through that new wave of classic heavy metal and arrive at a Riot City, Enforcer, Ambush and all that sound now made with the classic overtones of the genre.
Which things do you think a band should sacrifice in order to succeed? Have you ever sacrificed anything in your life for a better future for your band?
More than sacrificing is understanding where we are and what we want, we know that all projects, of any kind, must have investments of money, time, mind and more. I think that is clear and many times it is necessary to take out of the newspaper to invest in the music, in this case that is how it has happened to me, to save to be able to record and so on...
Do you see any differences between the Colombian Metal Market & the EU Metal Market (Labels, Bands, Fans etc)?
That's right, the difference is quite noticeable, in Colombia there is real support, or someone who cares about good spaces for metal, and investing in processes and musical festivals, is little, many of those that are done are with a loss disposition, More for the love of music, more festivals with good organization and extraordinary productions are coming out every day, with select bands and well-known bands, to which they also open spaces for local and national bands...
Tell us a few things about the New Underground Metal Scene in Colombia (Bands, Fanzines, Webzines, Metal Clubs etc.)
Right now the scene is moving, very underground but it continues to move, with new bands, new written media, networks and more, there is a lot to do but to make it known we need more..
Do you know anything about the Hellenic Metal Scene?
Well, Greece has always had great exponents of the different metal subgenres, being the extreme sound the one that stands out the most. every day more bands from the country are seen with a quite impressive quality.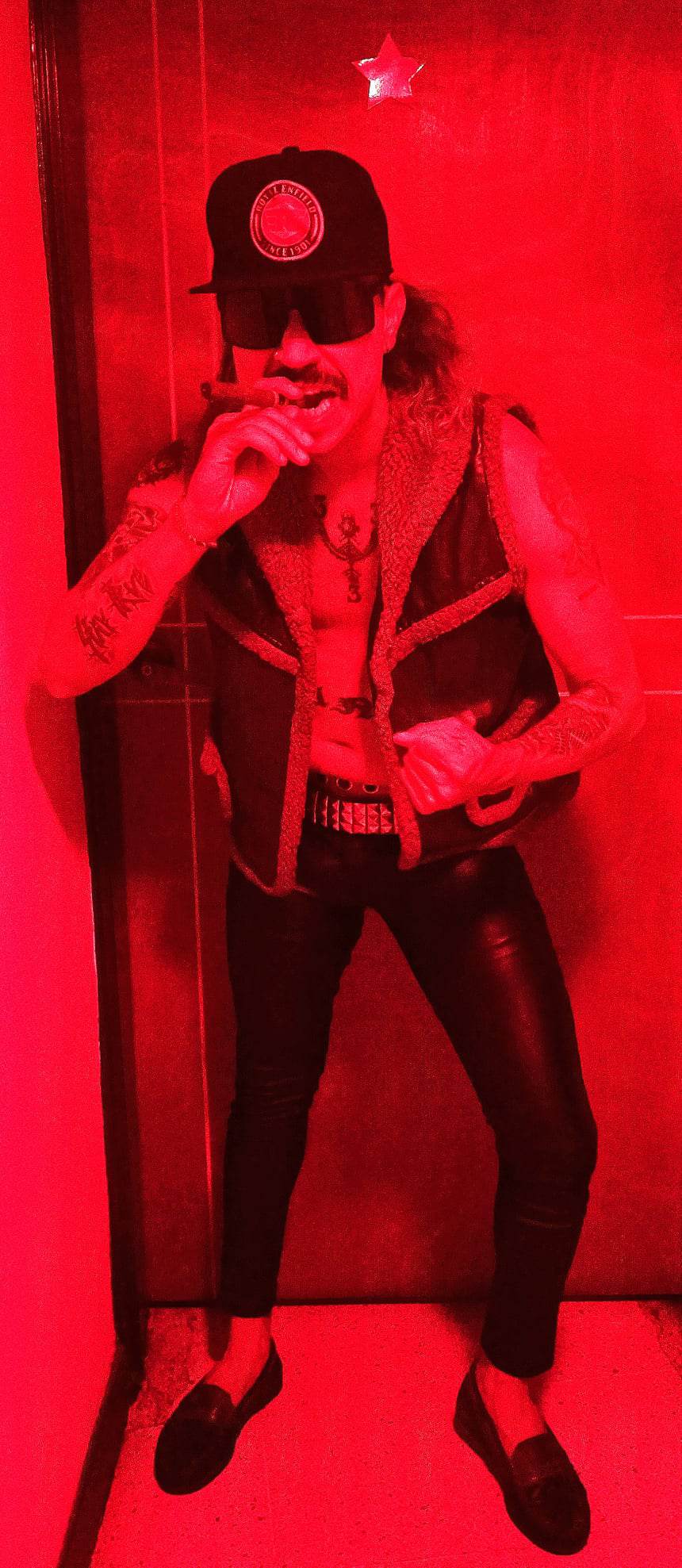 The last 3 years, worldwide in the world, we have faced many dark, strange & new situations in our everyday life (covid, lock-down etc.) Did all of this affect you positively or negatively?
Hahaha of course, for me the confinement was quite productive, we were able to get the album out of my other project and be able to promote more, what we had been working on for 12 years. it also opened my mind to new compositions and musical maturity in different aspects, I think it was a good time.
What are your future plans?
In the future we have the professional EP, we must start composing new songs and recomposing others, in order to have some of that or the album ready before 2024, we have a lyric video on our youtube account, you can come and see it, also follow us on networks, Instagram, Facebook ... soon on all platforms.
Thank you very much for your time & keep up the good work! The closure is yours.
Thanks to you, Stavros for this great space for world metal, greetings to everyone in every corner of the planet and I invite you to follow us and be aware of what is coming, we are ARS from Colombia... greetings to all... see you in the space!
By Steve the Filthy Dog.
A.R.S CONTACT:
https://www.facebook.com/profile.php?id=100089619385106
https://www.instagram.com/arsheavymetal/