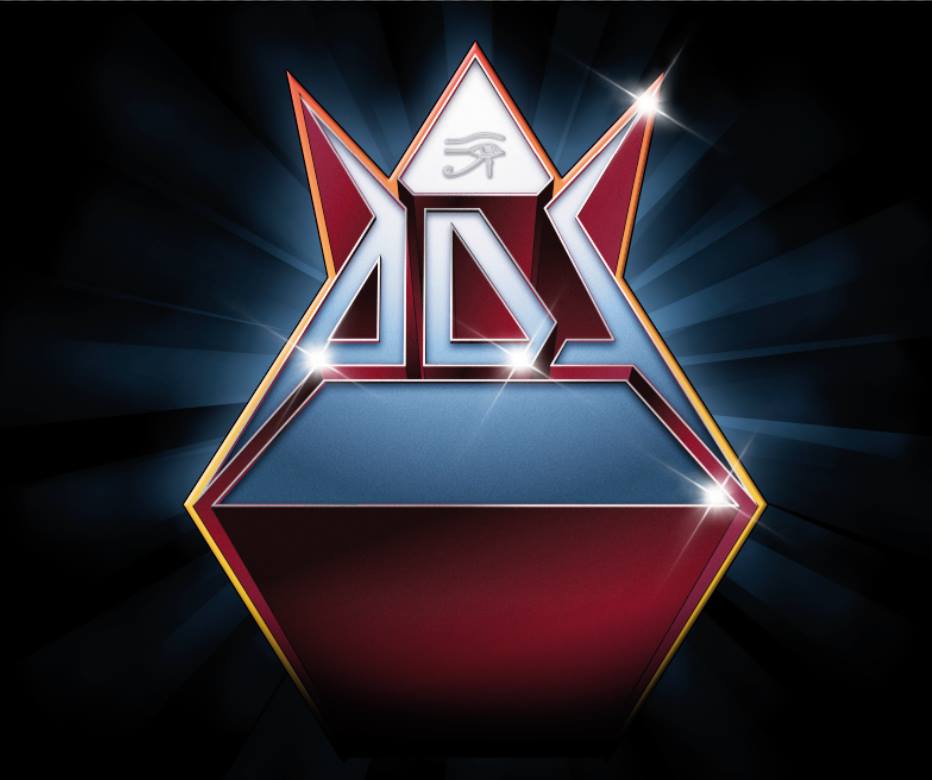 !!!COLOMBIAN HEAVY METAL!!!
Welcome to the FILTHY DOGS OF METAL Webzine.
Tell us a few things about ADS (Members, Starting Year etc).
Well it's been a long time with lots of changes in the band, but today we can say we are stronger than ever. The story begins in 2014 when Adrian (rhythm guitar) starts rehearsing with Alj. Romero on drums and Daniel Florez (Metal Destroyer) on bass… so Adrian showed them some of his songs and then they started looking for other musicians. On the other hand there was another band that was key for ADS as we know it today, Ainur (power metal). Alj. Romero was the drummer there, but the band quit in 2015 (more or less). He invited Jose Al. García, former Ainur guitarist, and the great Henry Mantilla (RIP), former Ainur singer, to join the new band. Daniel Florez quits, and Daniel Mantilla replaces him on the bass, and we have the formula now complete. The first gig was Dec. 7th 2014 in Bogota, and that one caught the attention of the public. We were then invited to open acts for Satan, got more attention, Grim Reaper, and we were now well established as a solid band in the country. We released our first piece of music, ''Time Traveler'' EP in 2015. It was so well received, in 2016 we were invited by Blaze Bayley to be the band for his concert here in Colombia, what an awesome experience. We started writing the songs that would be part of our first full length, and the recording process was rushed due to Henry's newly found cancer. We had to have everything ready for when he was feeling good enough to sing. Unfortunately, that never happened. His ever-worsening illness never let him sing a last time. The 'Mold', as he used to call the cancer, took him away on November 23rd 2017. Couple days later, Jose Al was admitted to study a masters degree in composition in Belgium. Devastated by the events, we decided to continue the recording process with Hector S. Barrera on lead guitars, and Harvey G. Cano on the vocals. Played a couple shows here and there, opened for Skull Fist in 2019, released a couple singles, and due to internal differences, Hector and Harvey were let go of the band. Jose Al. returned in late 2020, re-recorded the solos and we were finally ready to release the album that had death against it. It's been four years since we started recording, and definitely lots of things happened in the way. We're glad the band is back to its origins and ''Son of Mayhem'' has had a great reception so far!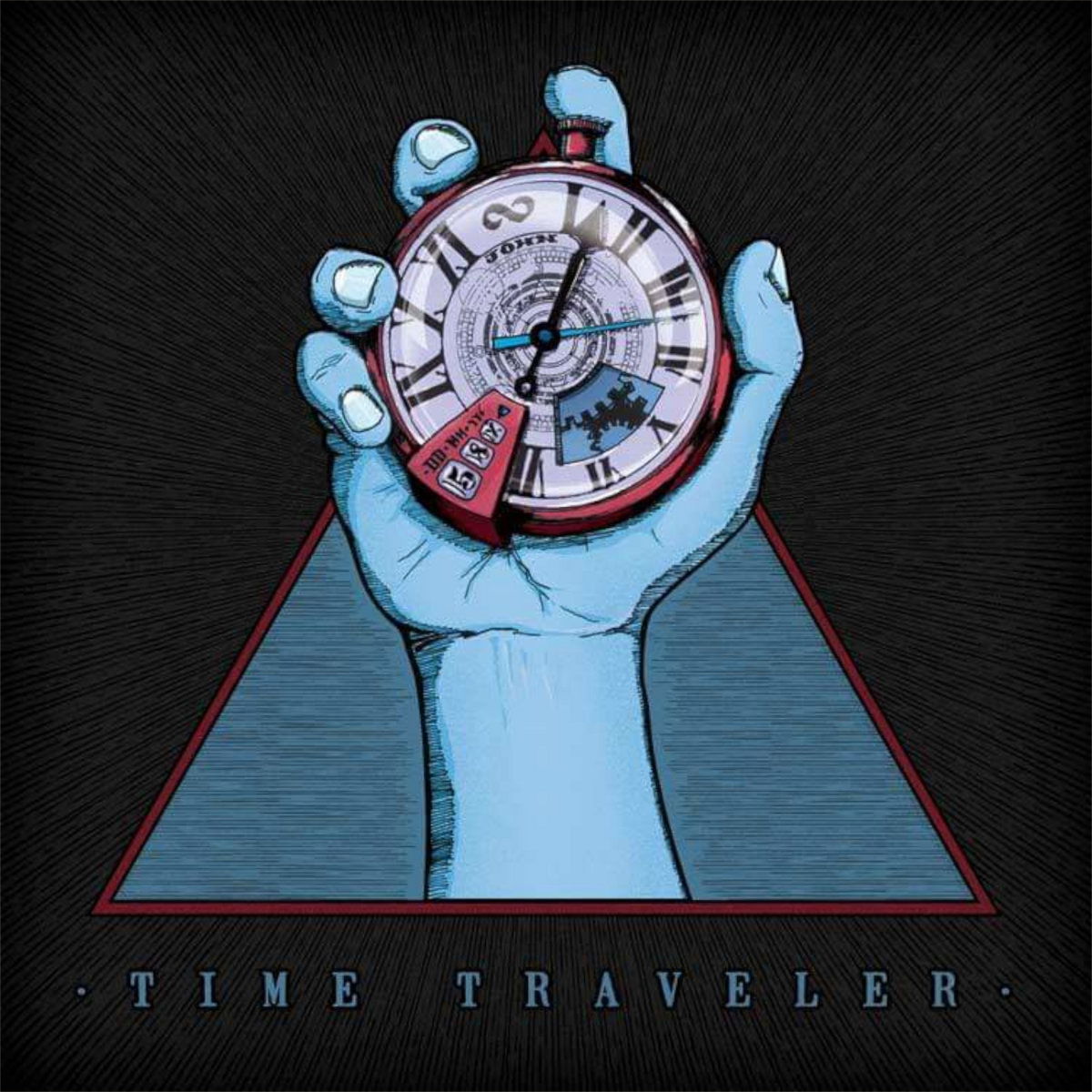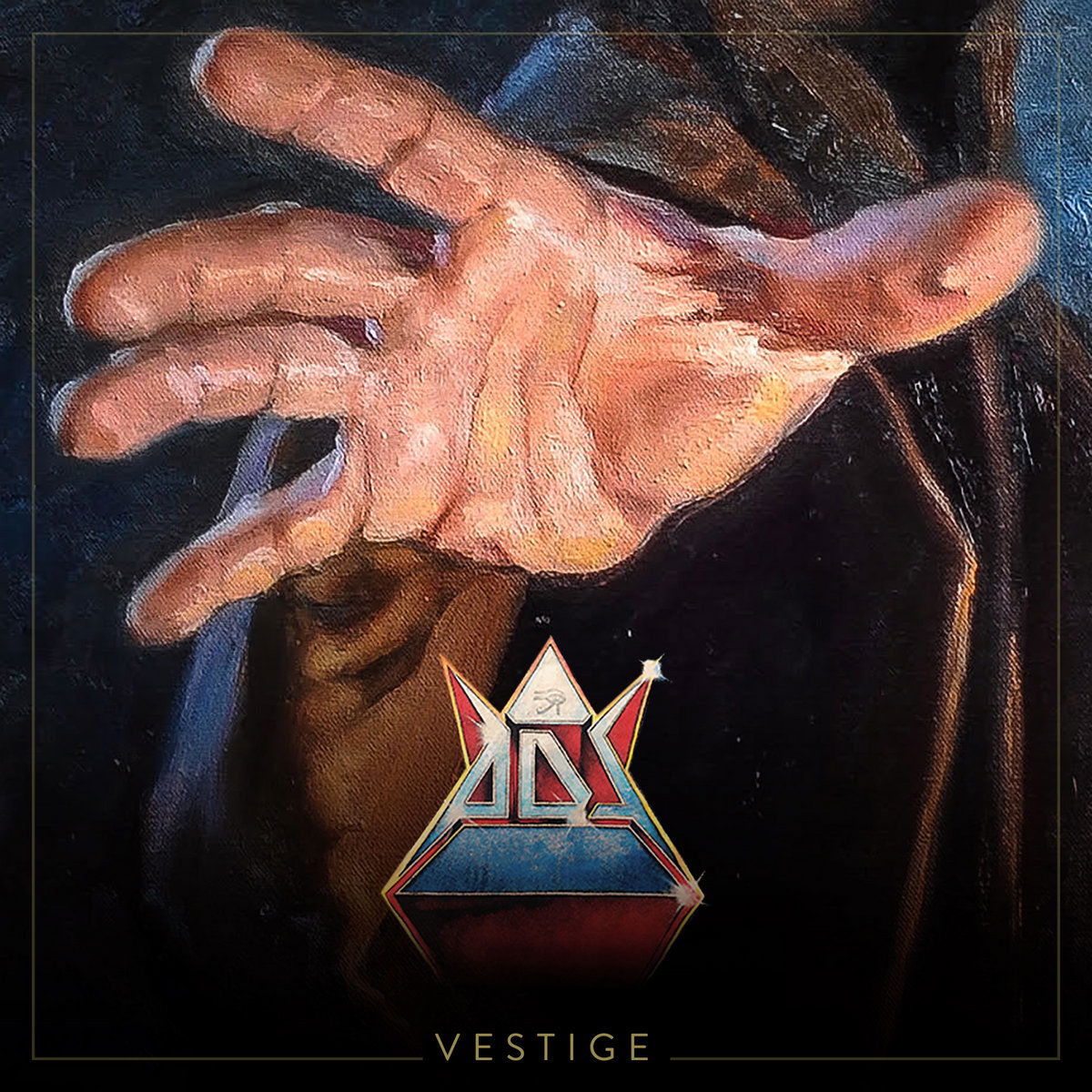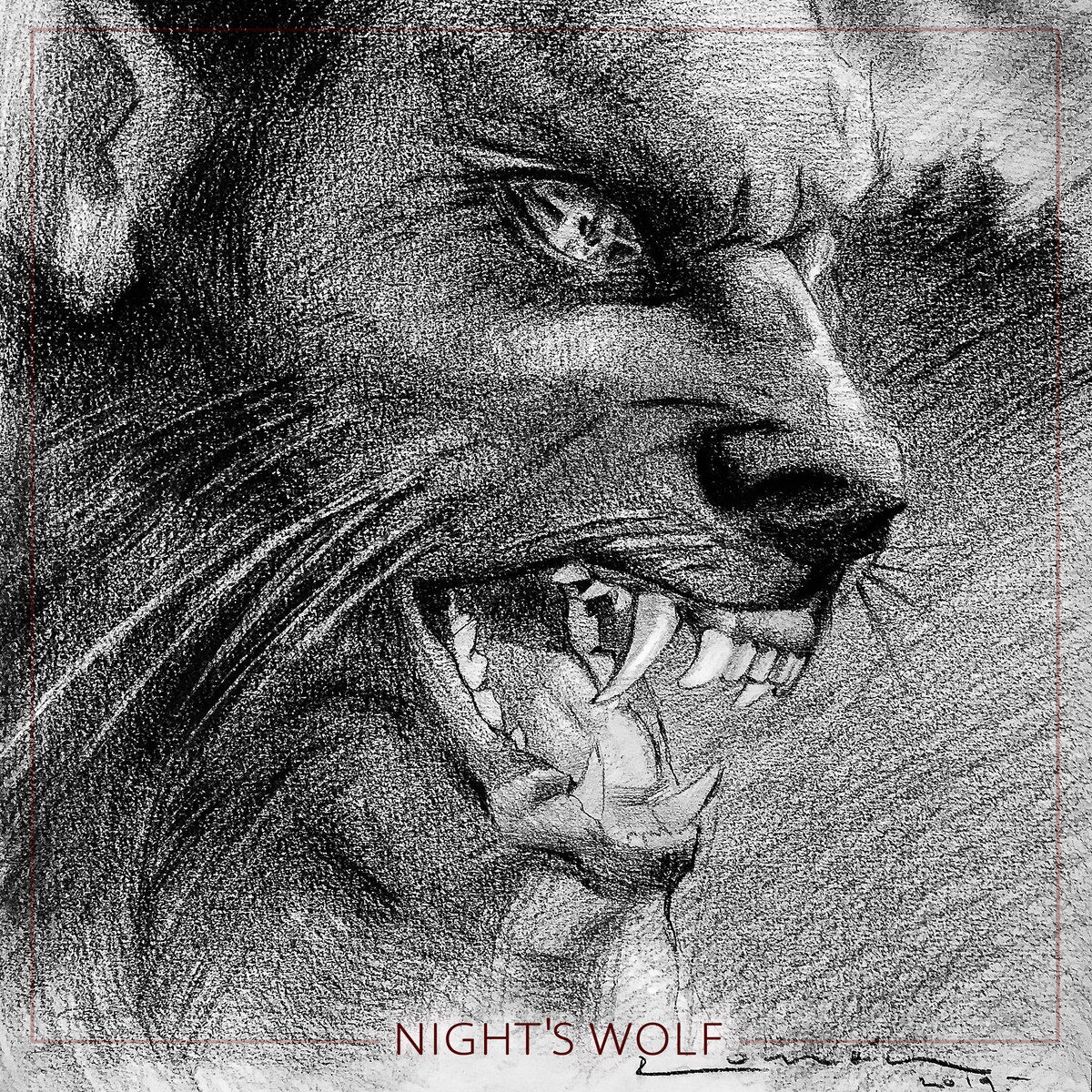 In 2020 you have released your split single with THUNDA ''Living on the Edge/Fighting''. What was the feedback from your audience as well as from the press?
Well, ''Living'' is a song like no other, with a Van Halen mood you know, so we chose this one as the single and it was well received by the audience. Thunda is a great band and we're friends, so we decided to do the split with them.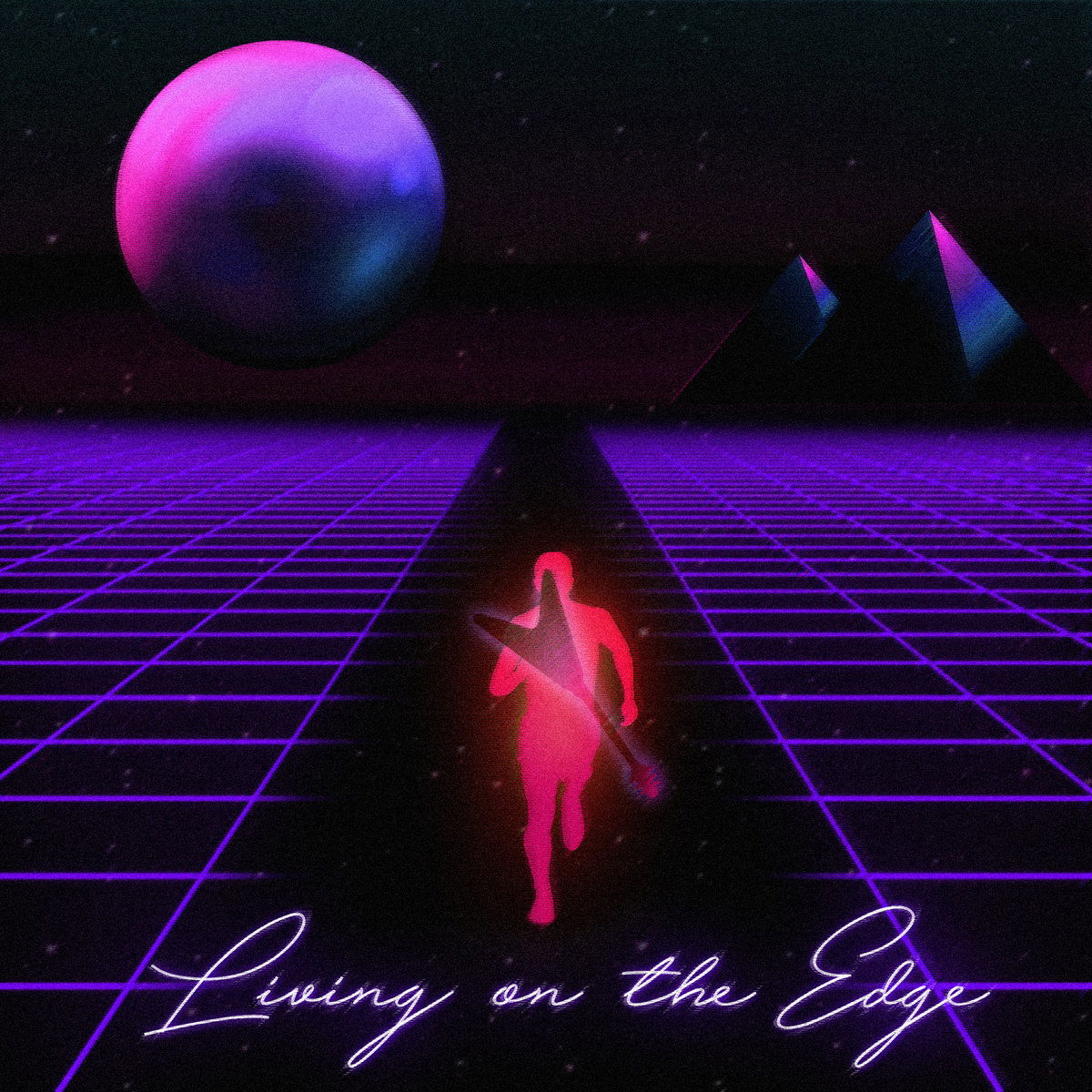 You are going to release your new studio album ''Son Of Mayhem''. Tell us a few things about this project.
Without a doubt this is a record made with all our hearts, we have gone through a lot to get to release it. This record first of all is our homage to Henry Mantilla and all our friends and fans who support the band every day. We are sure this record comes with lots of memories, energy and well played Heavy Metal!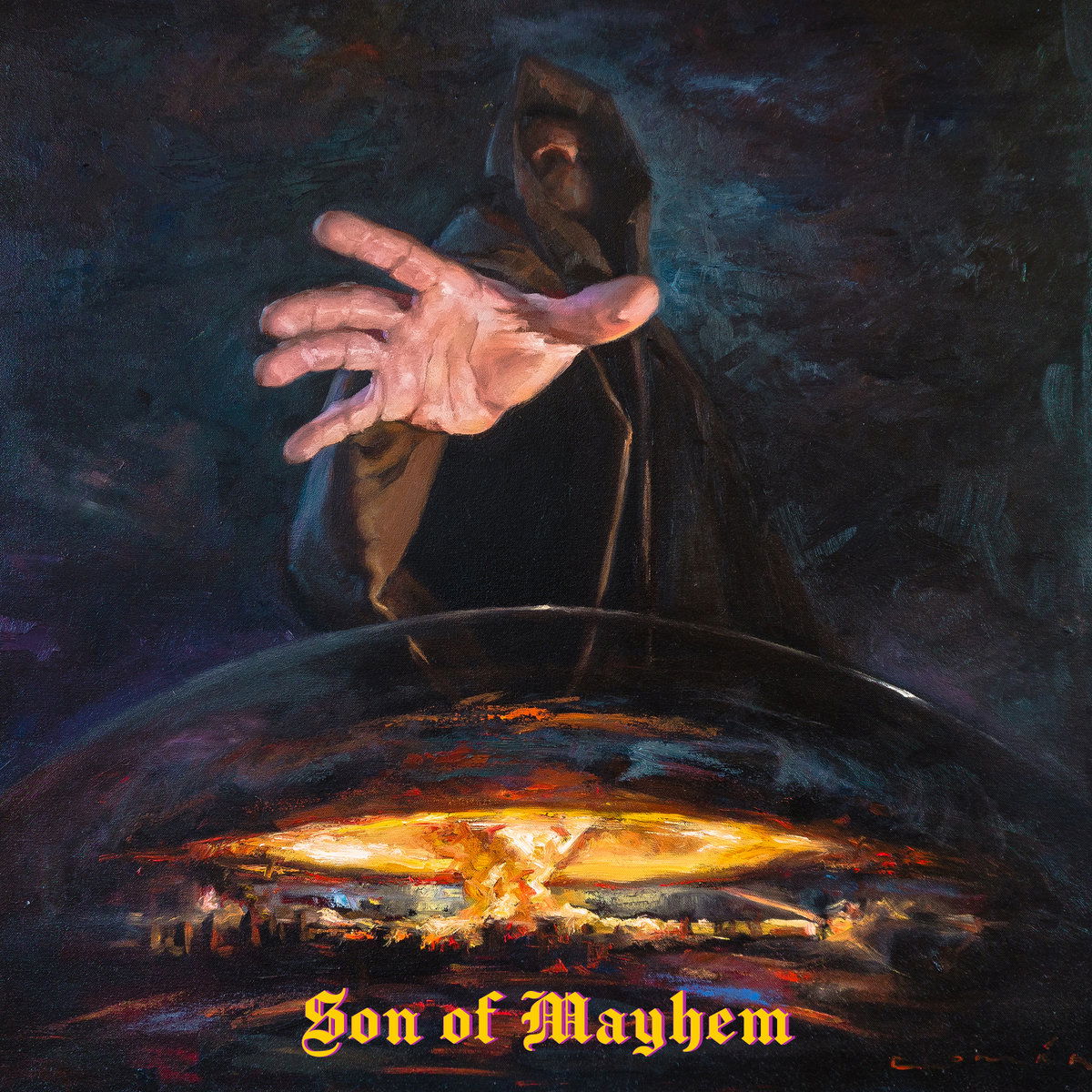 Label or DIY and why?
We like to do things our own way, it's not the era of label deals or anything in particular, so DIY all the way. We used Vermin record, which is a label and distribution company from our friends, but no deals in between.
Do you prefer Vinyl, Tape, CD or Digital Format and why is that?
Heavy metal is as classic as Vinyl, so we are trying to share all our material in Vinyl. We're open to have our material in every medium, available for all the tastes. But there's this thing about vinyl that feels like no other.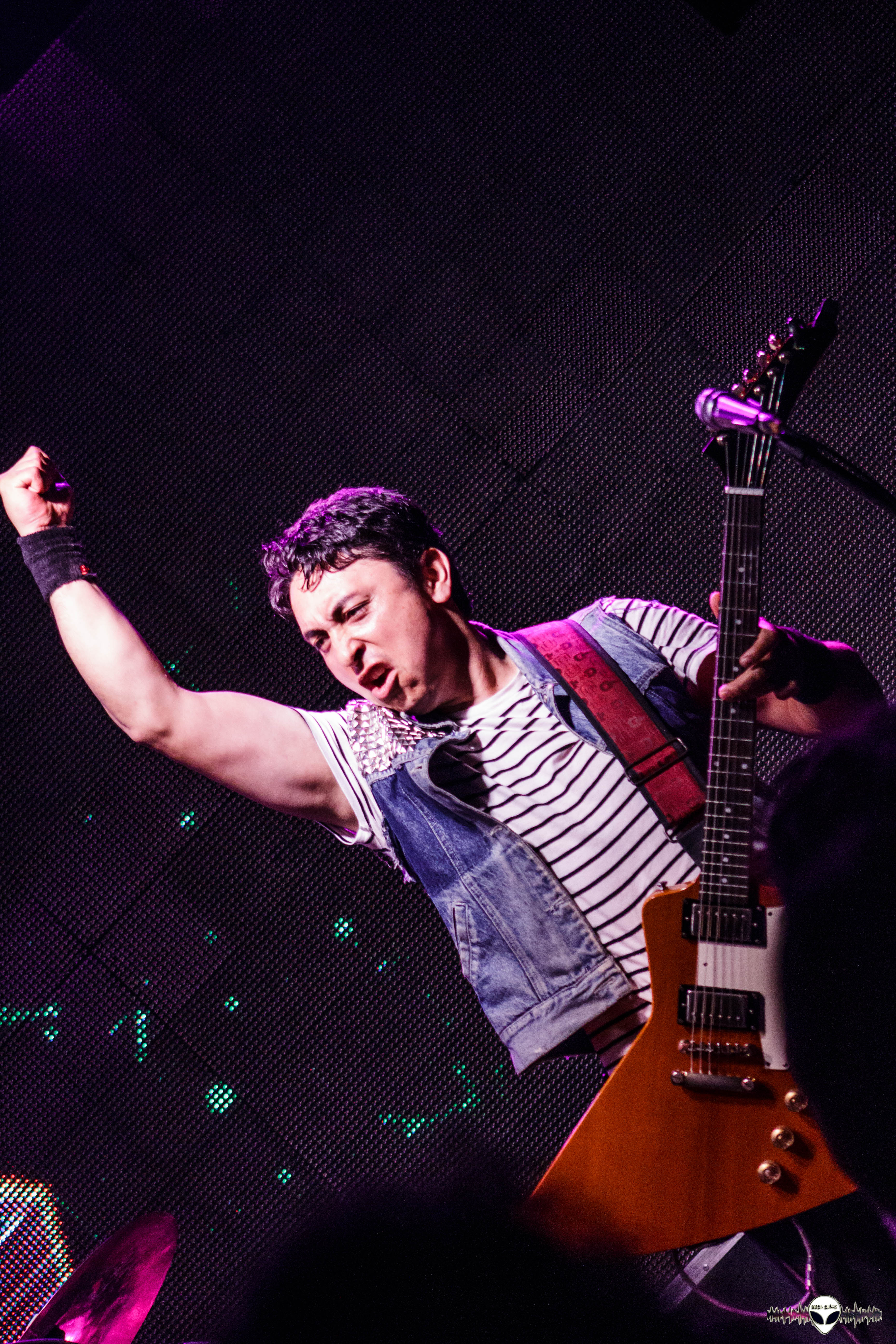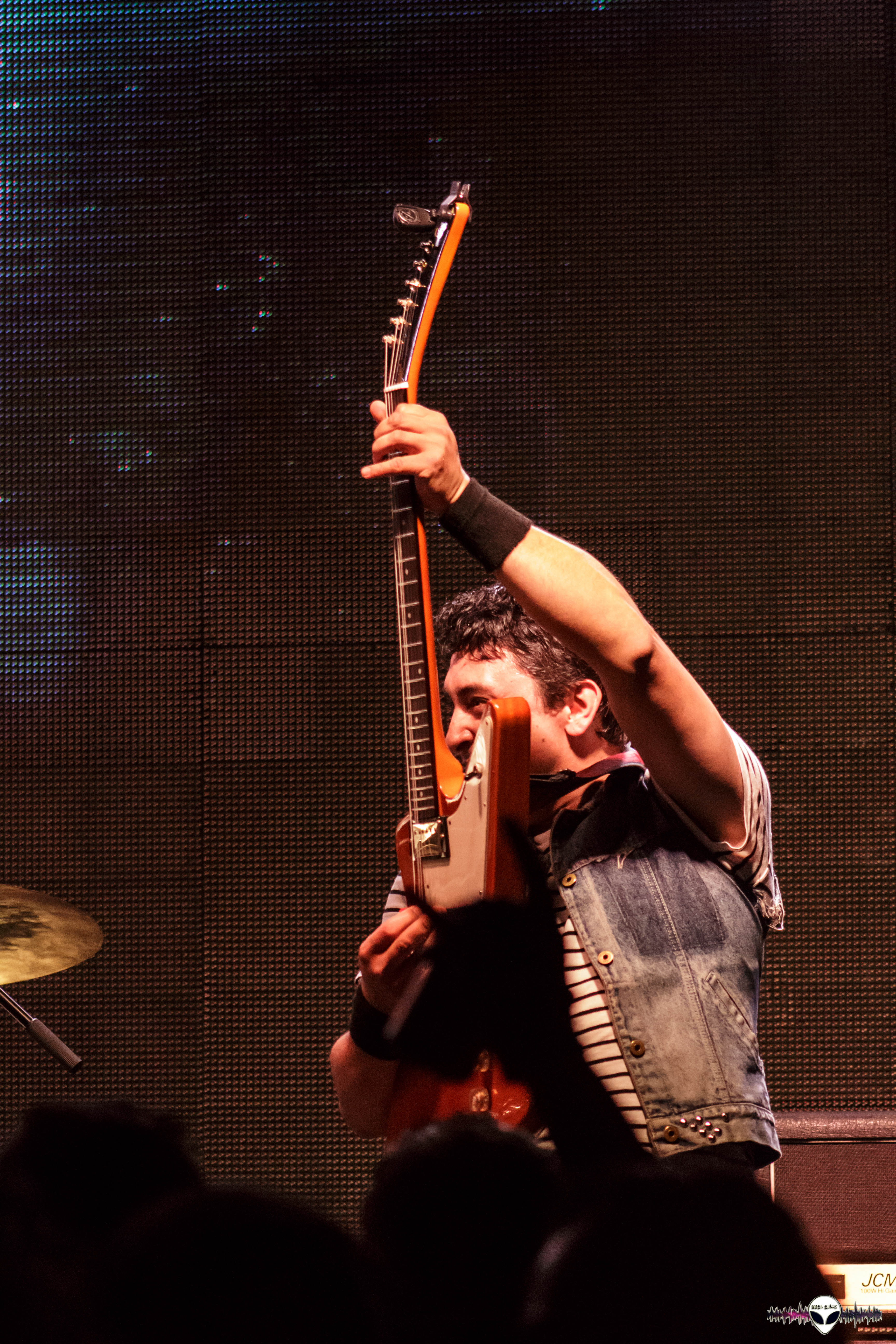 Your music style is Heavy Metal. Which are your main influences (Favourite Artists / Bands etc.)
We have lots of influences, Heavy Metal is our language to write music and lyrics, but everyone has a different points of view about music...we can easily take a leap from rock classics, some blues stuff, classical, even Avant garde composers after WWII, Power Metal, Thrash, Black metal and so on. To talk about an artist in particular is just difficult. We not only love Heavy Metal, we love music as a whole.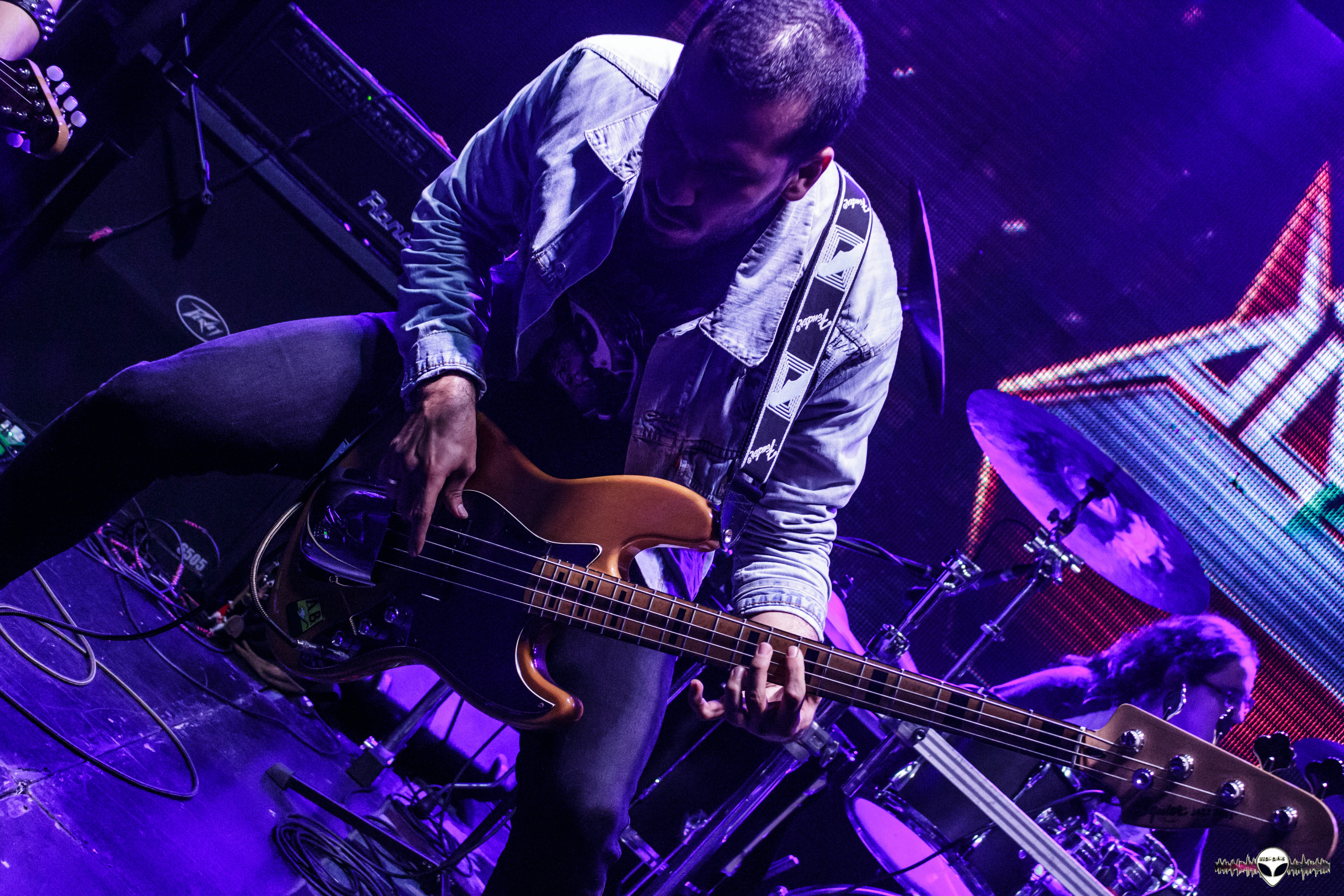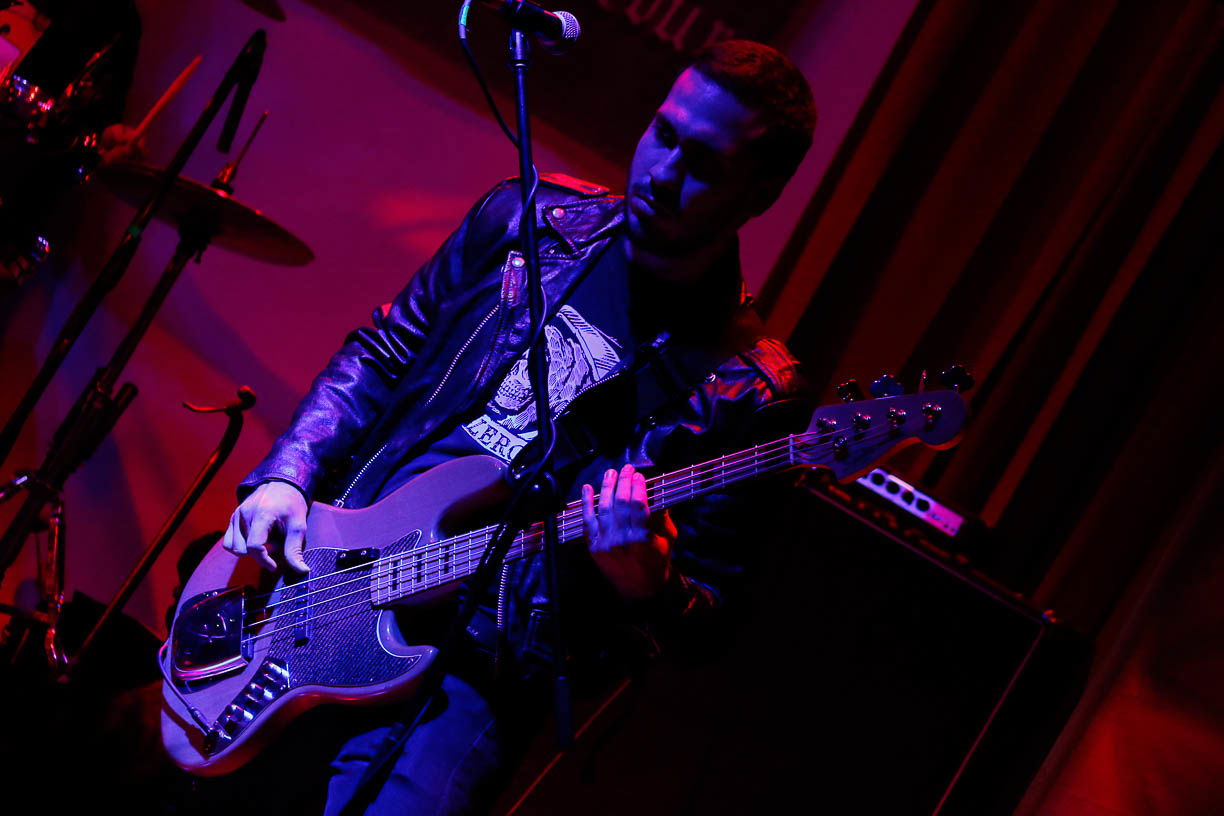 Which things, do you think, a Band should sacrifice in order to succeed? Have you ever sacrificed anything in your life for a better future of your Band?
I guess the last thing you need to sacrifice will be your spirit, the freedom to write all that you want, that part of you that makes you do what you do today. You need to be strong and focus on your purposes 'cos sell your ideals...umm that's easy you know. Sure, I think everyone in this business has sacrificed a lot, time, money, and finished a gig without a dollar in the pocket. Everything is invested in the band and then we share our music to the world. Coming from a country like Colombia, you are either subject to sacrifice everything for this, or quit right away.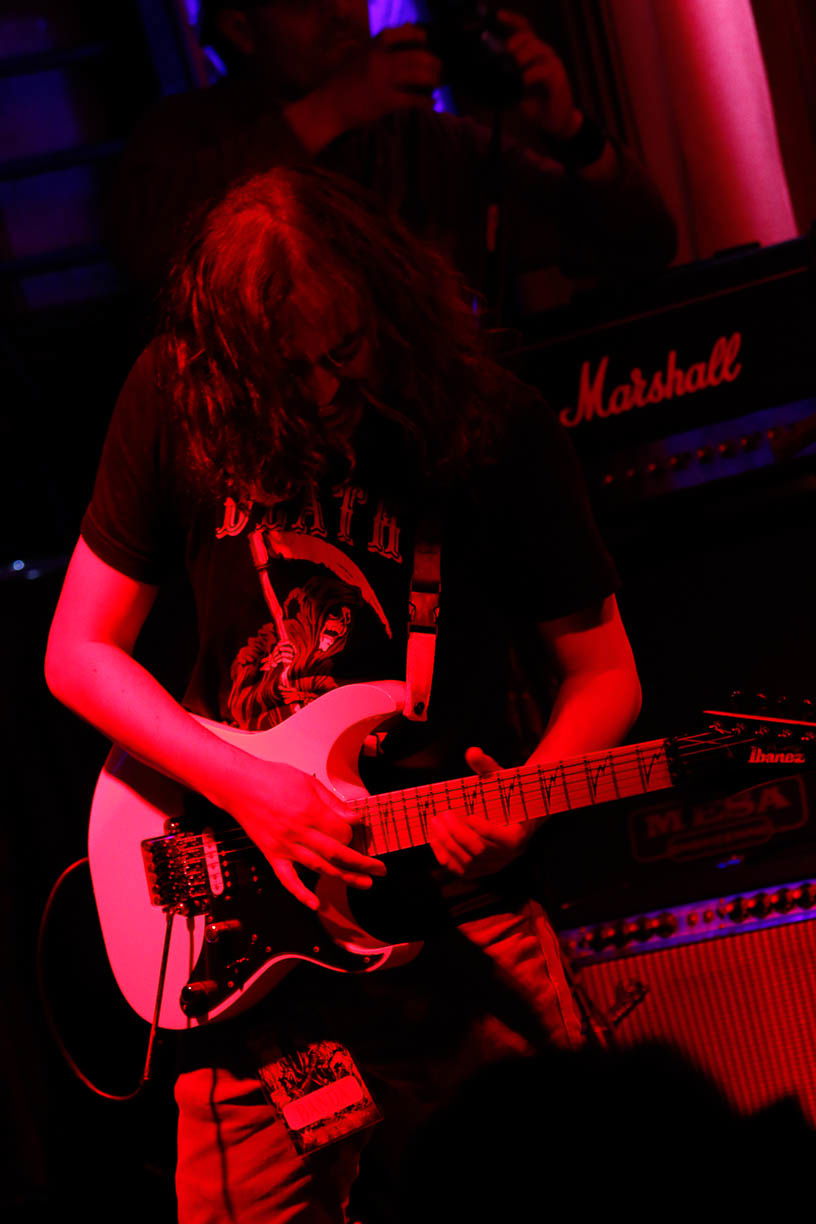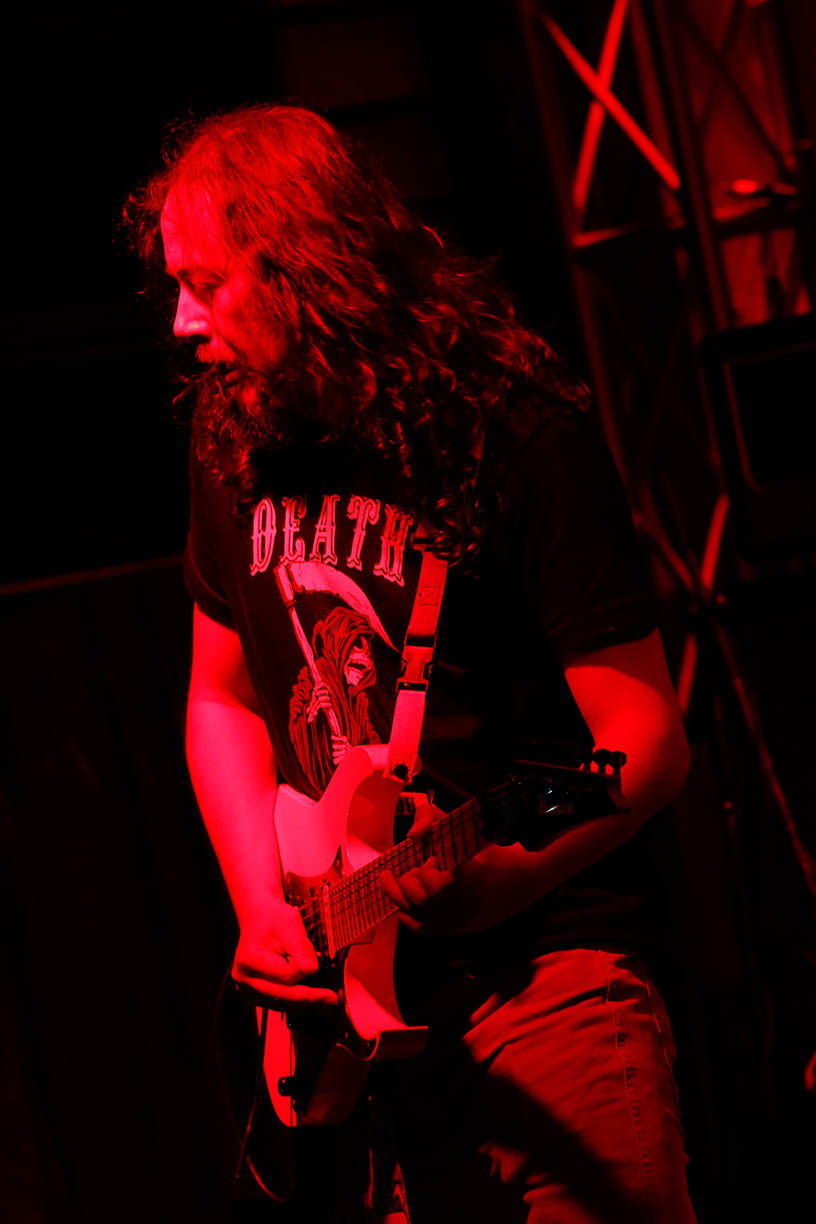 Describe your ideal live show as a performance Band. Have you already experienced that?
The best show for us is being in front of the crowd, it doesn't matter if it is a small show or a big one! When you have your fans just in front of you, well, that's just amazing! you can feel the energy without borders. We have had some good experiences. We played with Satan in Bogota as an opening band and of course the main acts get all the credits, but that gig opened some doors and we then opened for Grim Reaper, which is just great to share music on-stage with such legends! Another great experience was in 2016 when we were asked to play with Blaze Bayley here in Colombia, he came alone to play his Iron Maiden songs and some songs of his solo career without musicians so it was a great challenge for us to learn 20 songs more or less, rehearse everyday. But the thing was that we just met him the same day of the concert. The same afternoon before the show we did a sound check, some details here and there and that night was just wonderful, the connection with the people, also with the same Blaze... definitely an unforgettable night. it's on Youtube by the way.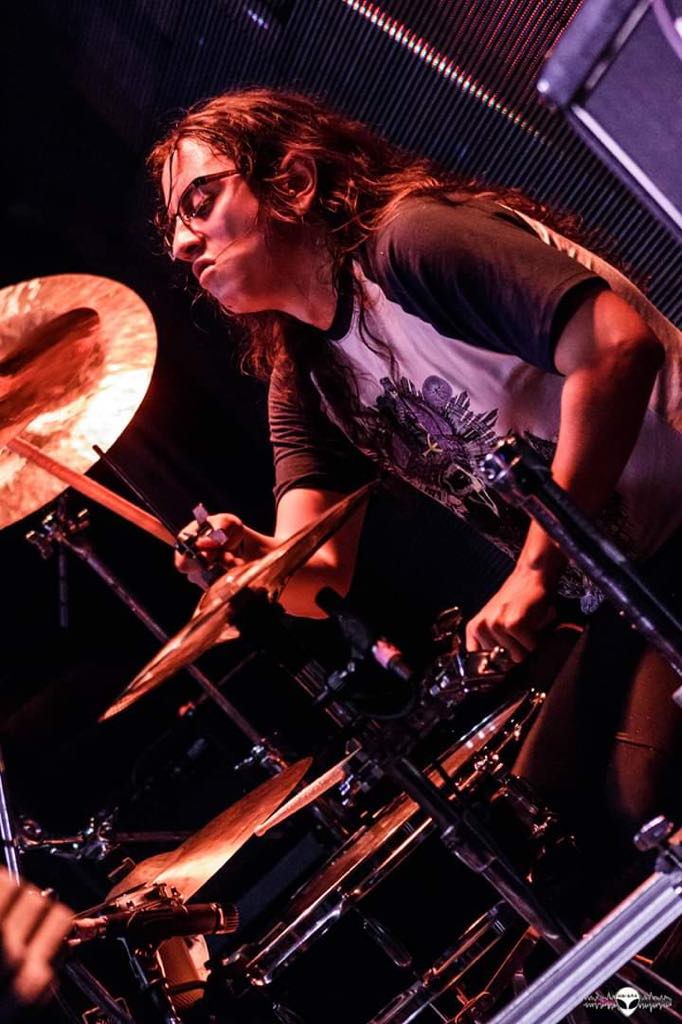 Which attributes, do you think, that a new Metal Band should have in order to gain identity and be unique?
Well, for us Adrian is the first filter,he knows where the north is, first of all we try to establish a theme and develop it as we develop the music. So if the band has clarity you can have your identity and maybe be unique. Being unique is almost impossible, but we're working on it. We're finding our style.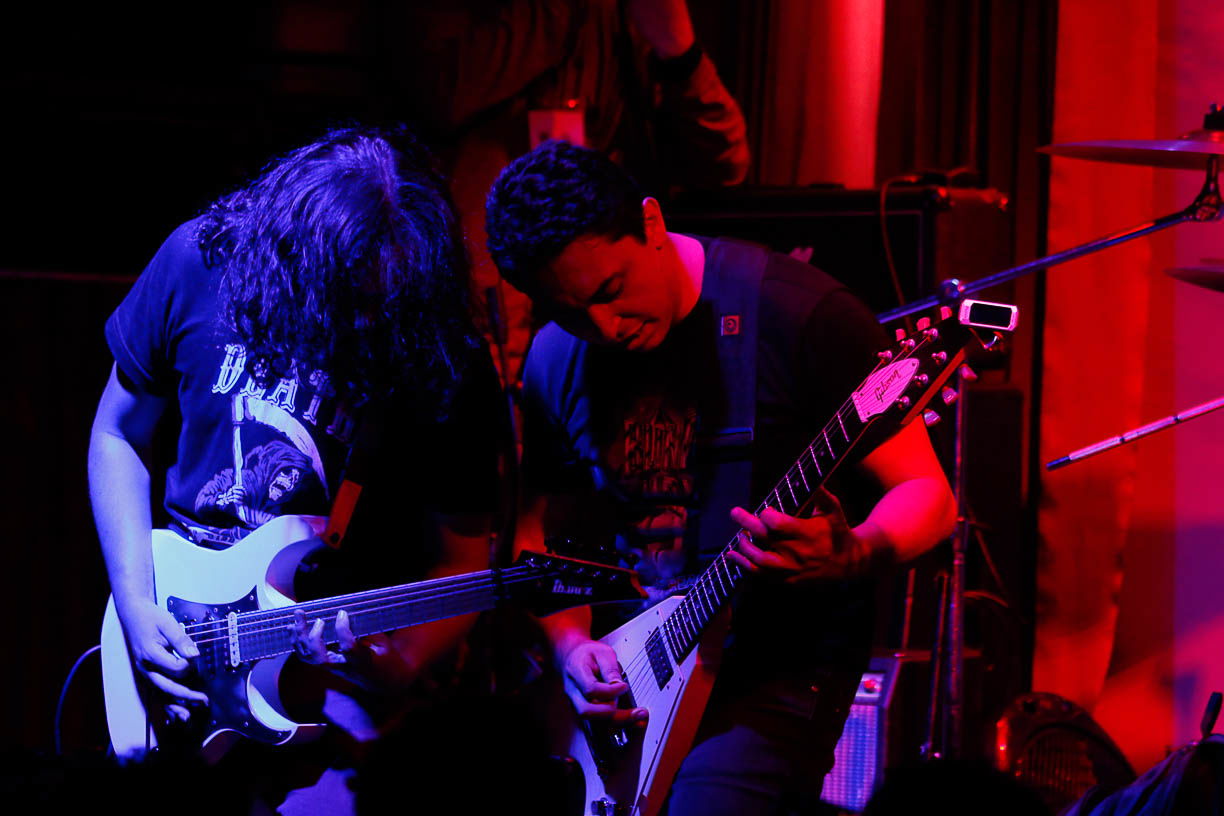 Do you believe that Bandcamp and other Digital Platforms help the new Heavy Metal Bands? Which, do you think, is the ideal way for a Band to promote its work?
Streaming platforms are just another social network. You have to be there because most people nowadays use them. But honestly we don't think it's any good at all. The music biz is fucked up and we better do our things ourselves. Bandcamp on the other hand, has some great opportunities for young artists to sell their music and merch, which is just great, without the all-greedy white collars behind.
Tell us a few things about the New Underground Metal Scene in Colombia (Bands, Fanzines, Webzines, Metal Clubs etc.)
The metal scene in Colombia is not as strong as it used to be, let's be honest. However, there has been a major improvement, the bands that come out are trying to record good quality material, each one strives to develop their project as best they can. In addition alliances are being created between different cities, within which we can make contacts between musicians, magazines, online radio stations. On the other hand we are happy to know that the scene in our department is represented by some great heavy metal bands.

Do you know anything about the Hellenic Metal Scene?
Besides Rotting Christ, the Hellenic metal scene is undoubtedly unknown in Colombia, though we are aware of some other incredible bands such as Thou Art Lord and Ravencult.
What are your future plans?
We are working on the next album, we take advantage of the pandemic time rehearsing our set list and being ready for the show. We are waiting to overcome this unfortunate situation that concerns us all. and when the concerts come back we will be ready to kick some ass.
Thank you very much for your time & Keep up the good work! The closure is yours.
Well thank you so much for having a spot for us in your schedule, we are glad to share some of our thoughts with all of you guys. Stay tuned for some more Colombian heavy metal!
By Steve the Filthy Dog.
ADS CONTACT:
https://adsheavymetal.bandcamp.com/
https://www.facebook.com/ADSHeavyMetal/timeline
https://www.instagram.com/adsheavymetal/