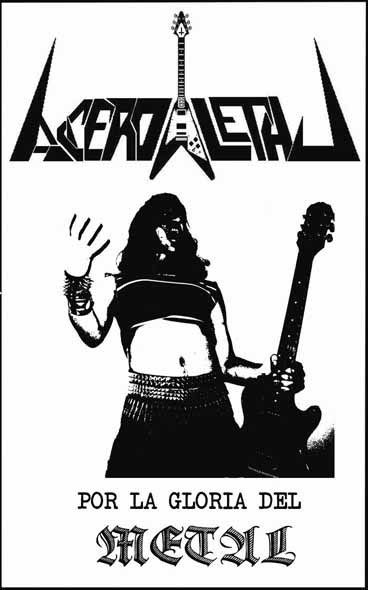 !!!CHILEAN HEAVY METAL!!!
We had a conversation with .Enjoy!
Welcome to the FILTHY DOGS OF METAL Webzine.
1. Tell us a few things about ACERO LETAL (Members, Starting Year etc).
We are a Heavy Speed Metal act. Started in 2007, brought the first demo in 2009. I'm currently working by myself so ain't got a full lineup right now.
2. In 2014 you have released your single ''Veloz invencible / Duro metal''. Have you prepared anything new since then?
Sure, most important work for me to be done is composing music. Really love it. So lots of new stuff has been composed. Hadn't have the conditions to record it yet though.
3. Label or DIY and why?
Two of them have their own value I think. I say do both whenever you can!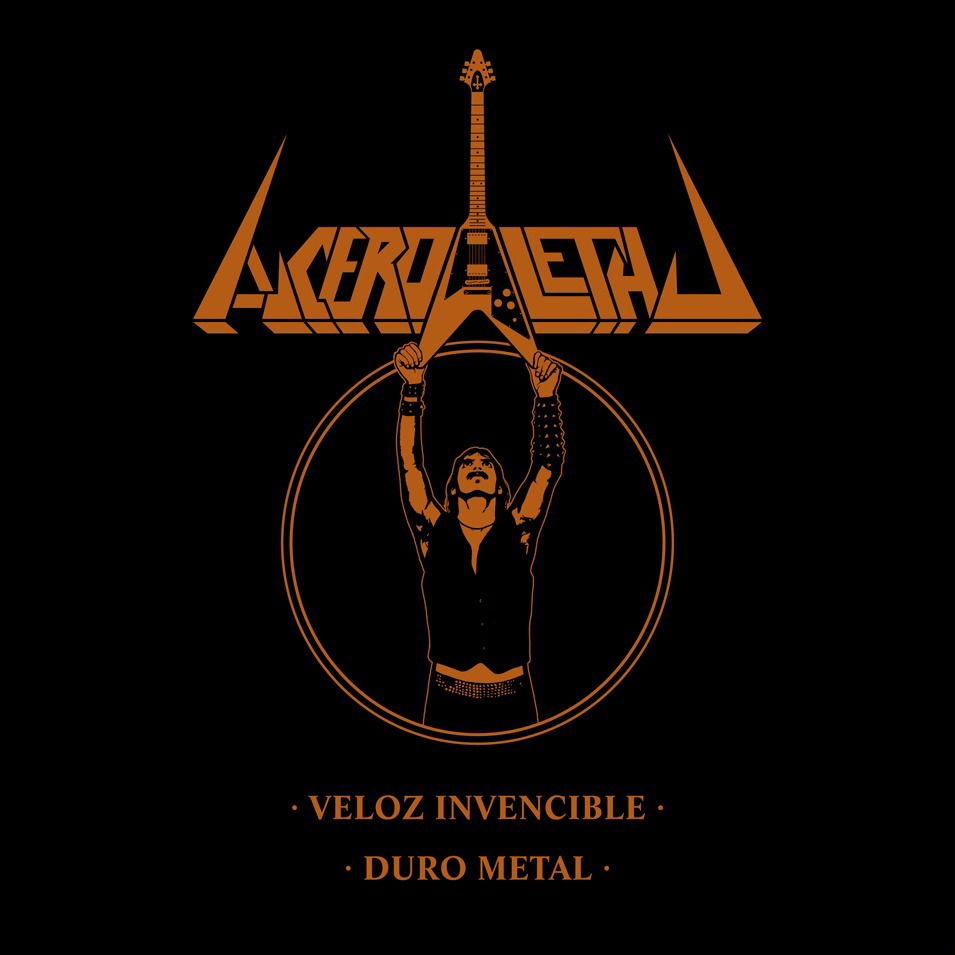 4. Do you prefer Vinyl, Tape, CD or Digital Format and why is that?
Personally the ideal is to release on those three format at the same time. Vinyl has the big artwork, everything is like a jewel in that format.In CD you have that big sound quality that blow anyone's mind. And tape, I just remember the times where you went through the streets playing your walkman, it was marvelous.
5. Your music style is Heavy/Speed Metal. Which are your main influences (Favourite Artists / Bands etc.)
All the Latin-American Heavy Metal style, the iberian peninsula sounds of Heavy Metal also. East Europe bands too. NWOBHM. Judas Priest. It's a mix of all of them.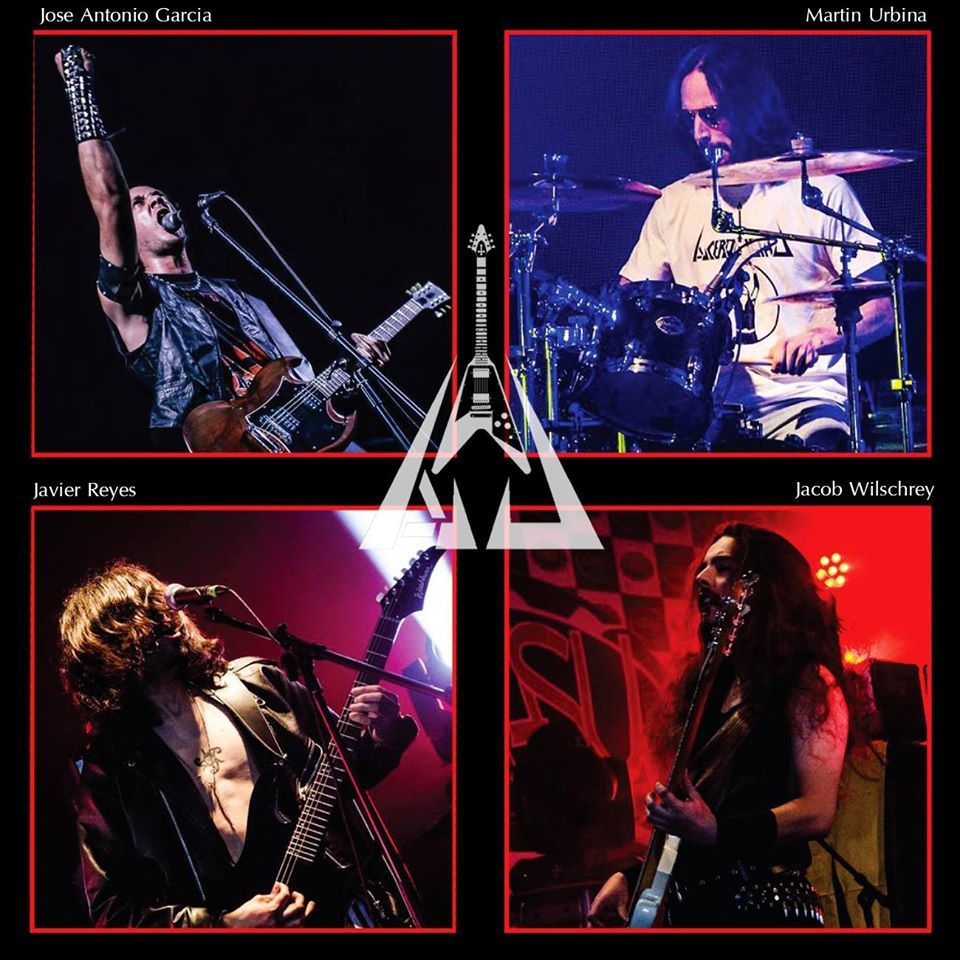 6. Which things, do you think, a Band should sacrifice in order to succeed? Have you ever sacrificed anything in your life for a better future of your Band?
I think you have to train yourself, you don't know how to make music since your cradle. You don't know anything about music, about rhythm, about contrast.You have to learn I think. Cause nobody is gonna make it for you. The pure act of making music I think is kind of a social sacrifice too. Have to spend lot of time by your own. Practice, etc. I think you may sacrifice everything you have for it.
7. Describe your ideal live show as a performance Band. Have you already experienced that?
I think the crowd is the main think. We have had astonishing gigs with the worst sound, in the worst bar, but people went insane, that's what's all about for me. Making people feel.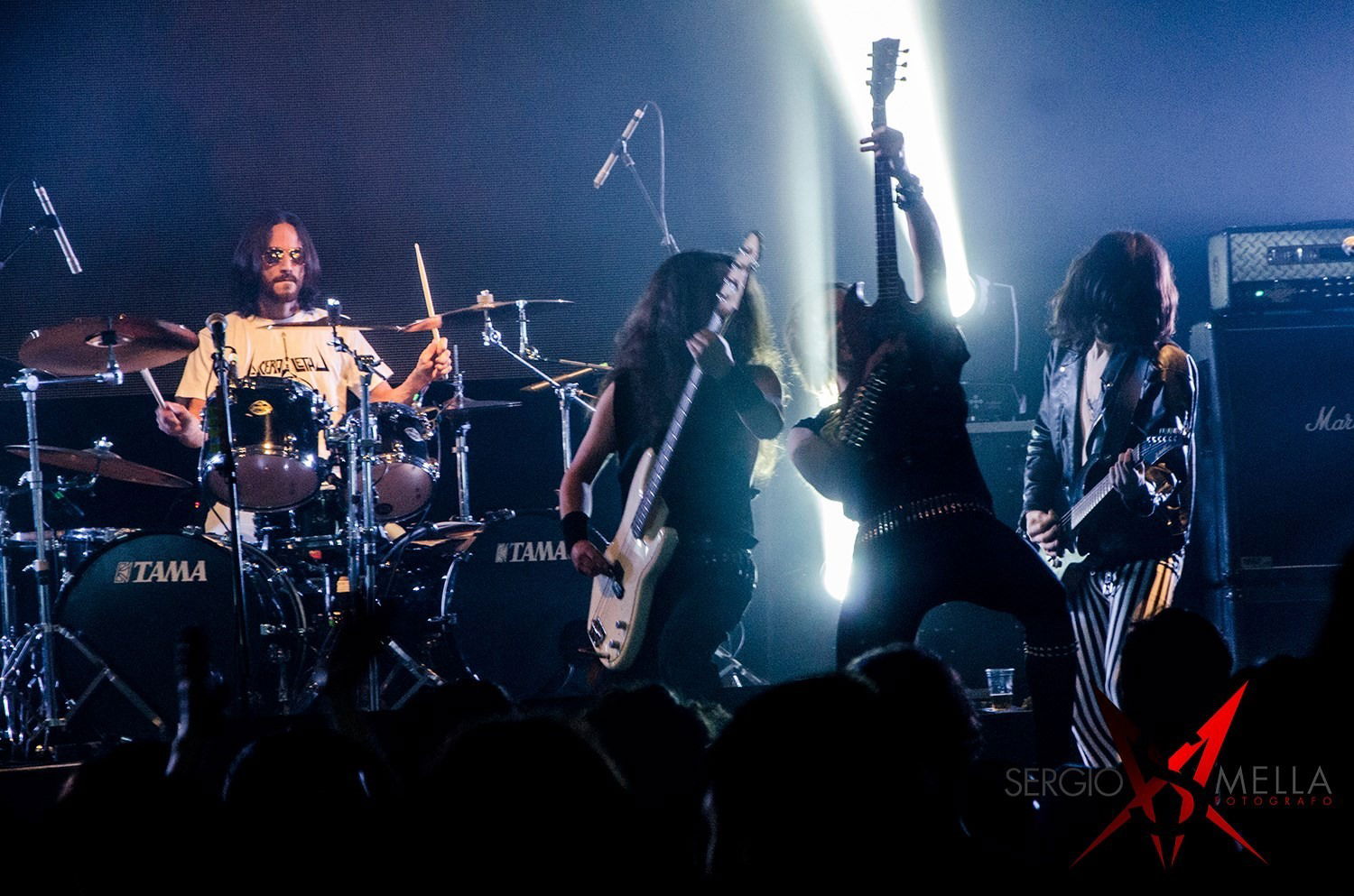 8. Which attributes, do you think, that a new Heavy/Speed Metal Band should have in order to gain identity and be unique?
You have to know how to make quality contrasts in your music.
9. Do you believe that Bandcamp and other Digital Platforms help the new Heavy Metal Bands? Which, do you think, is the ideal way for a Band to promote its work?
They help a bit. I think the main thing is to make good music, and working on sound. If that is achieved the rest is a matter of time.
10. Tell us a few things about the New Underground Metal Scene in Chile (Bands, Fanzines, Webzines, Metal Clubs etc.)
It's quite big. Lots of bands & 'zines.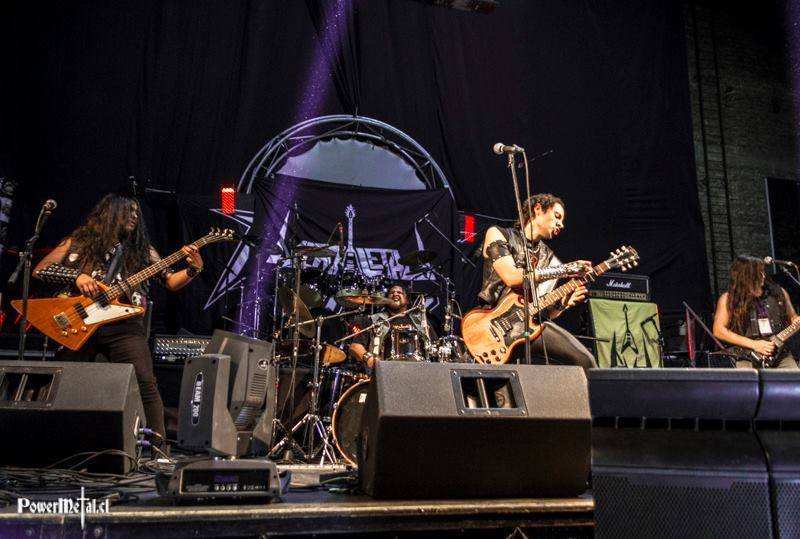 11. Do you know anything about the Hellenic Metal Scene?
My old time favorites are Varathron & Rotting Christ.
12. What are your future plans?
Making much more music!
13. Thank you very much for your time & Keep up the good work! The closure is yours
Ok, thanks for the space, wish you all the best and keep it true.
By Steve the Filthy Dog.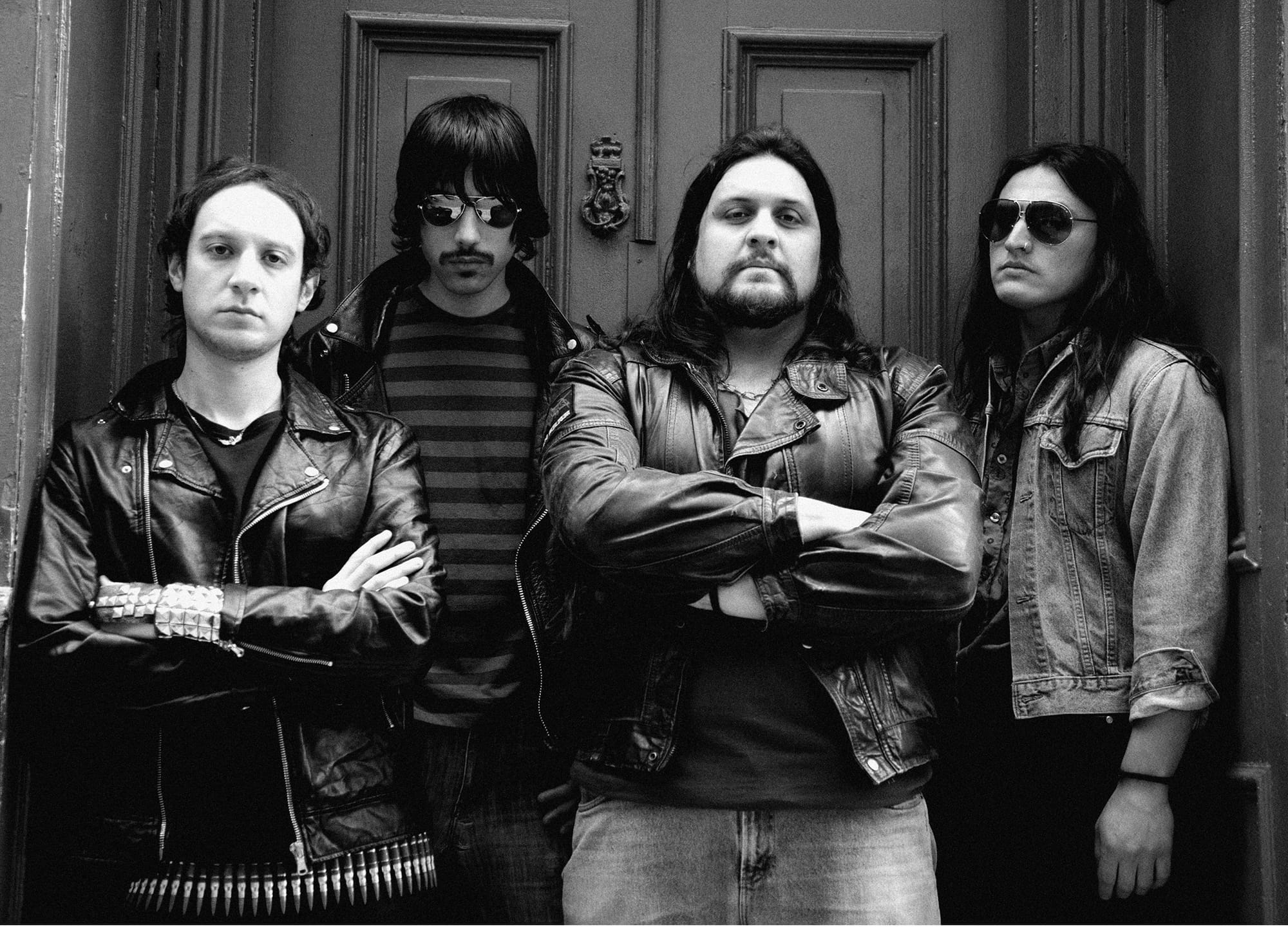 ACERO LETAL CONTACT:
https://aceroletal.bandcamp.com/releases
https://www.facebook.com/AceroLetal