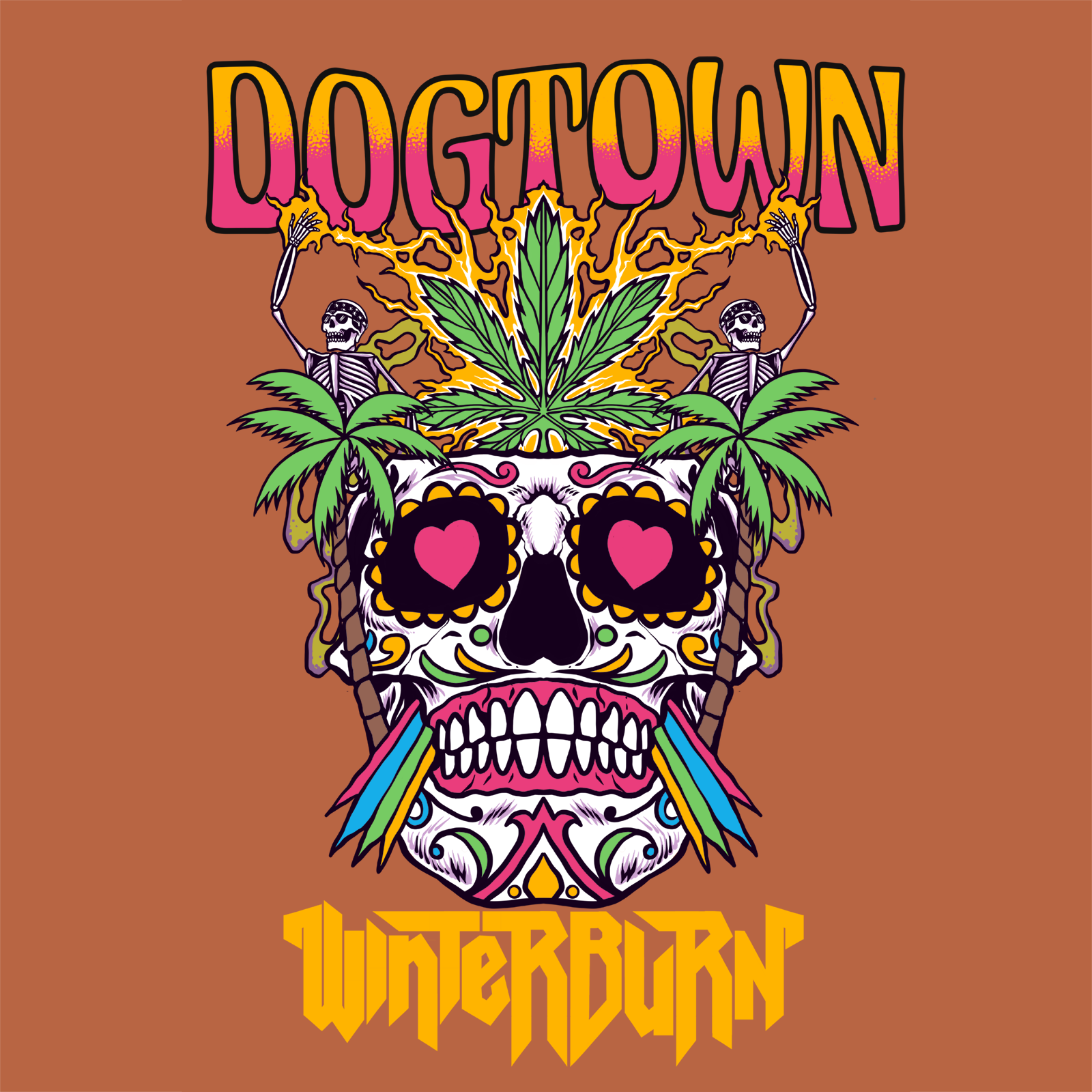 !!!HARD 'N' HEAVY METAL FROM THE UNITED ARAB EMIRATES!!!
We had a conversation with Nas. Enjoy!
Welcome to the FILTHY DOGS OF METAL Webzine.
Thank you for having us, appreciate it.
Tell us a few things about WINTERBURN (Members, Starting Year etc).
Winterburn is a heavy rock band formed in 2018, it's a spin-off of my solo band, we'd been playing for years together so we decided to form an actual band and become equal partners in songwriting and so on. Currently we're a trio as my guitarist and partner left the band a few months ago.
You have recently released your album ''Ivory Towers''. What is the feedback from your audience as well as from the press?
The response so far seems to be great, we've gotten some great review in the metal/rock press in magazines like Metal Hammer and ERB Magazines. Our supporters seem to love the music as well so we're pleased.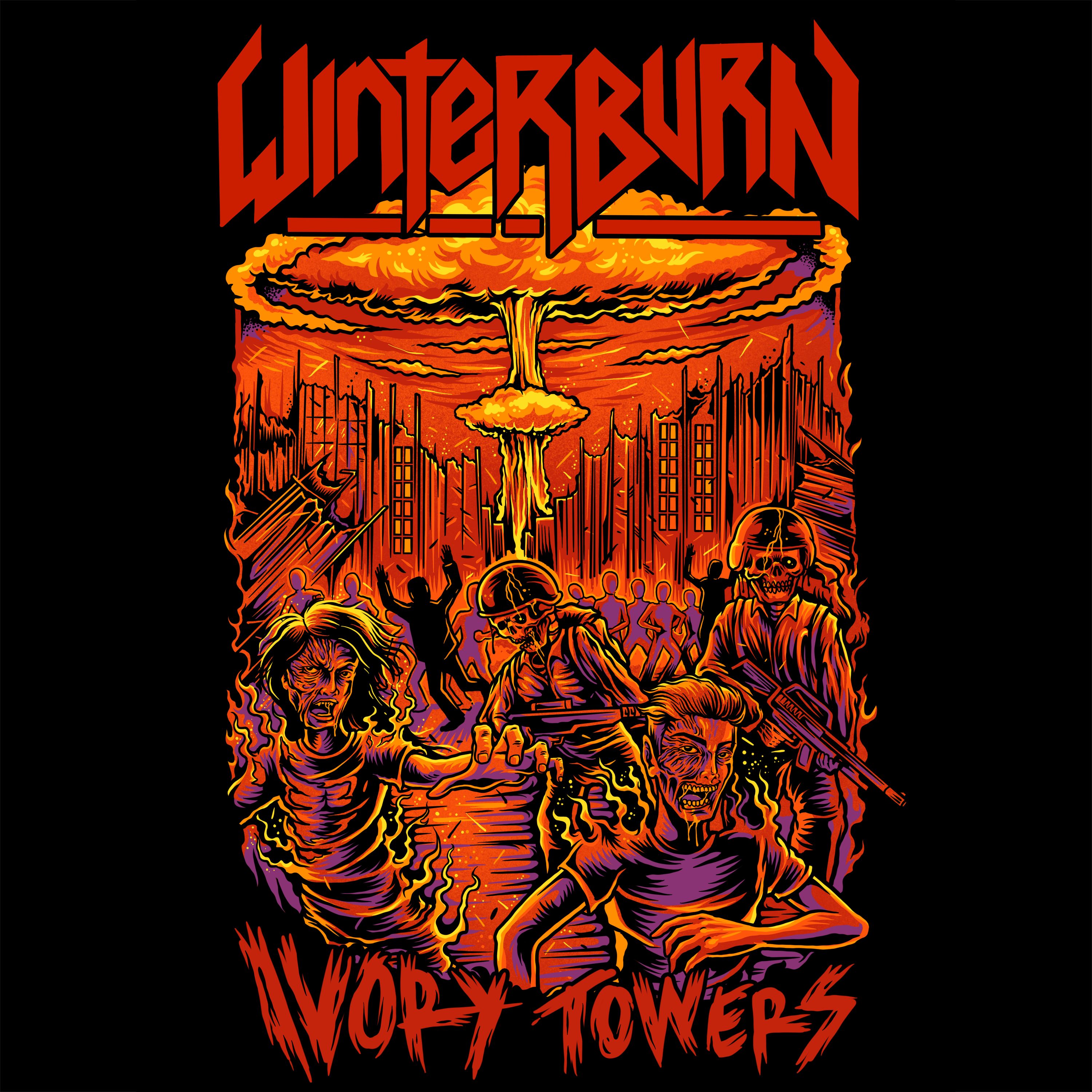 Label or DIY and why?
Ideally a label, although with a good deal. Labels have a better reach and can help fund making records, tours and so on. Doing it on your own is not easy and can incur a heavy cost, it also takes a lot of work and I've already got a lot on my plate writing, recording and performing, I'd prefer leaving the business and logistics to pros.
Do you prefer Vinyl, Tape, CD or Digital Format and why is that?
I'd say CD although I love vinyl too. I grew up in the era when CDs were the new thing so I dig buying physical LPs and listening to them in my car or stereo, CD players are slowly becoming obsolete though which blows.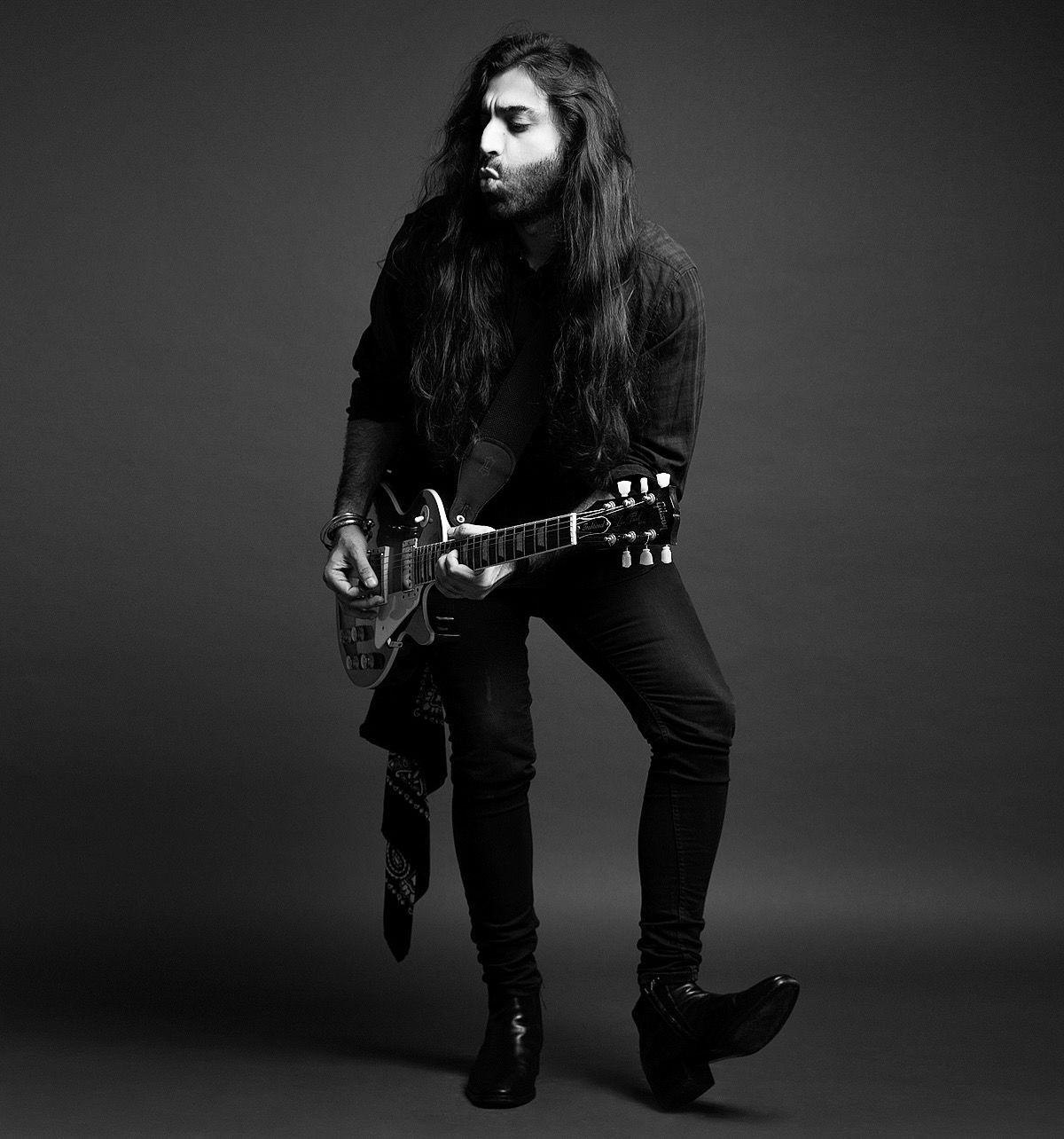 Your music style is Heavy Metal. Which are your main influences (Favourite Artists / Bands etc.)
I'd say Van Halen, Guns N' Roses, Black Sabbath, UFO, Ozzy Osbourne, Iron Maiden, Judas Priest, Metallica, Megadeth, Led Zeppelin, ACDC to name a few. We listen to thousands of bands from the 70s all the way to now so it would be hard to narrow them down.
Which things, do you think, a Band should sacrifice in order to succeed? Have you ever sacrificed anything in your life for a better future of your Band?
I've sacrificed a lot, relationships, financial stability, sleep. You just need to be dedicated into making it work regardless of how hard it is and hopefully you'll be rewarded eventually.
Describe your ideal live show as a performance Band. Have you already experienced that?
Yeah, we have, shows where the sound is perfect, I've had good sleep which is important vocally and were everyone is tight and relaxed. Having a good audience is the most important thing though cause even if you're not doing well physically, the adrenaline from their response really pumps you up.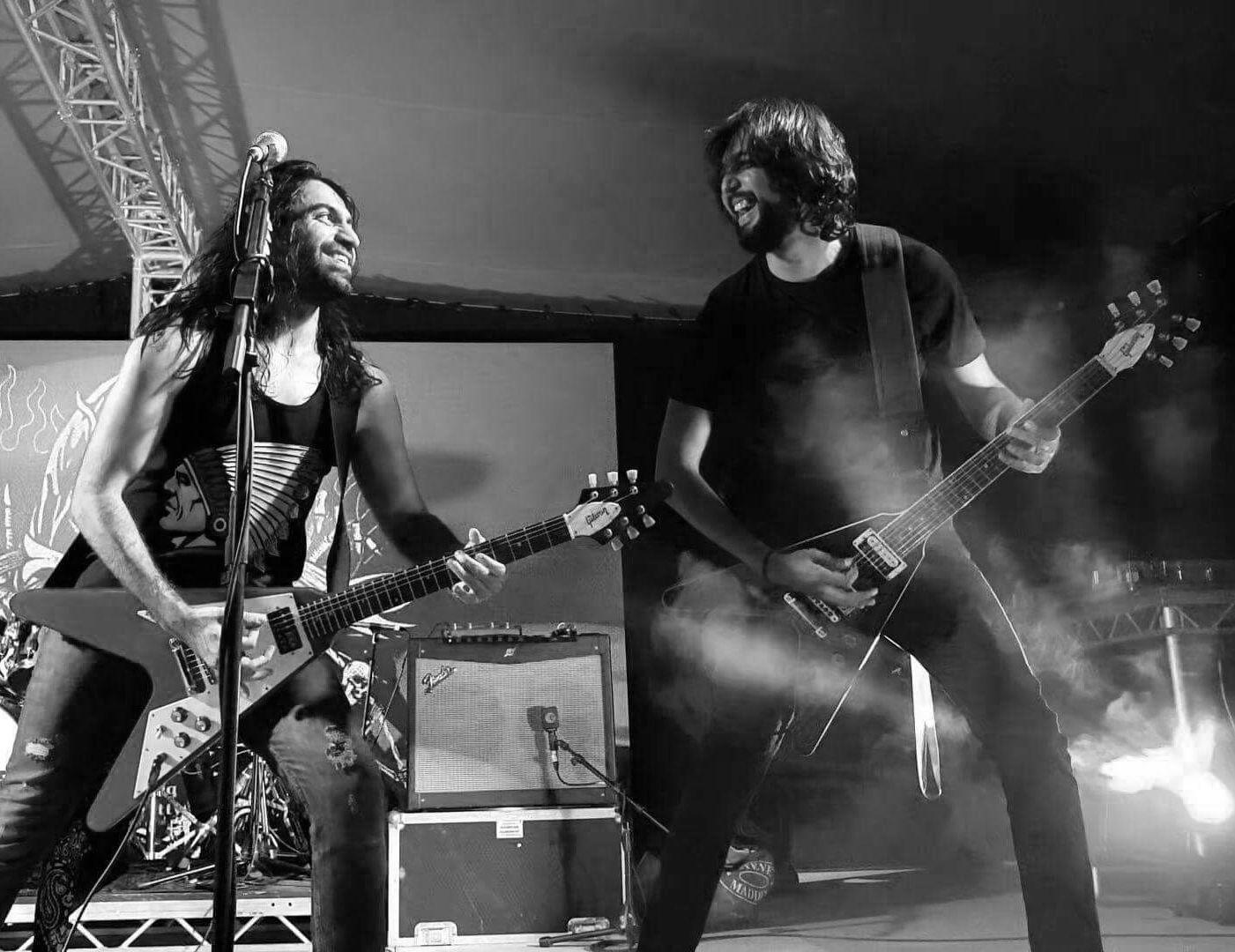 Which attributes, do you think, that a new Heavy Metal Band should have in order to gain identity and be unique?
Originality in terms of songwriting and a killer live show, the benchmark's been set by our heroes so new bands really need to bring it live to stand out.
Do you believe that Digital Platforms help the new Heavy Metal Bands? Which, do you think, is the ideal way for a Band to promote its work?
No, I don't. I think social media helps get the music out there but digital streaming platforms promote theft in my opinion and what we end up with is musicians putting out a constant stream of music and not focusing on the quality of their output. Just take a look at how much Spotify pays artists for their music, it's criminal.
Tell us a few things about the New Underground Metal Scene in United Arab Emirates (Bands, Fanzines, Webzines, Metal Clubs etc.)
There's always been a decent scene in the UAE. There are some awesome bands too. I'm not sure about Webzines though, most of those died out in the mid 2000s.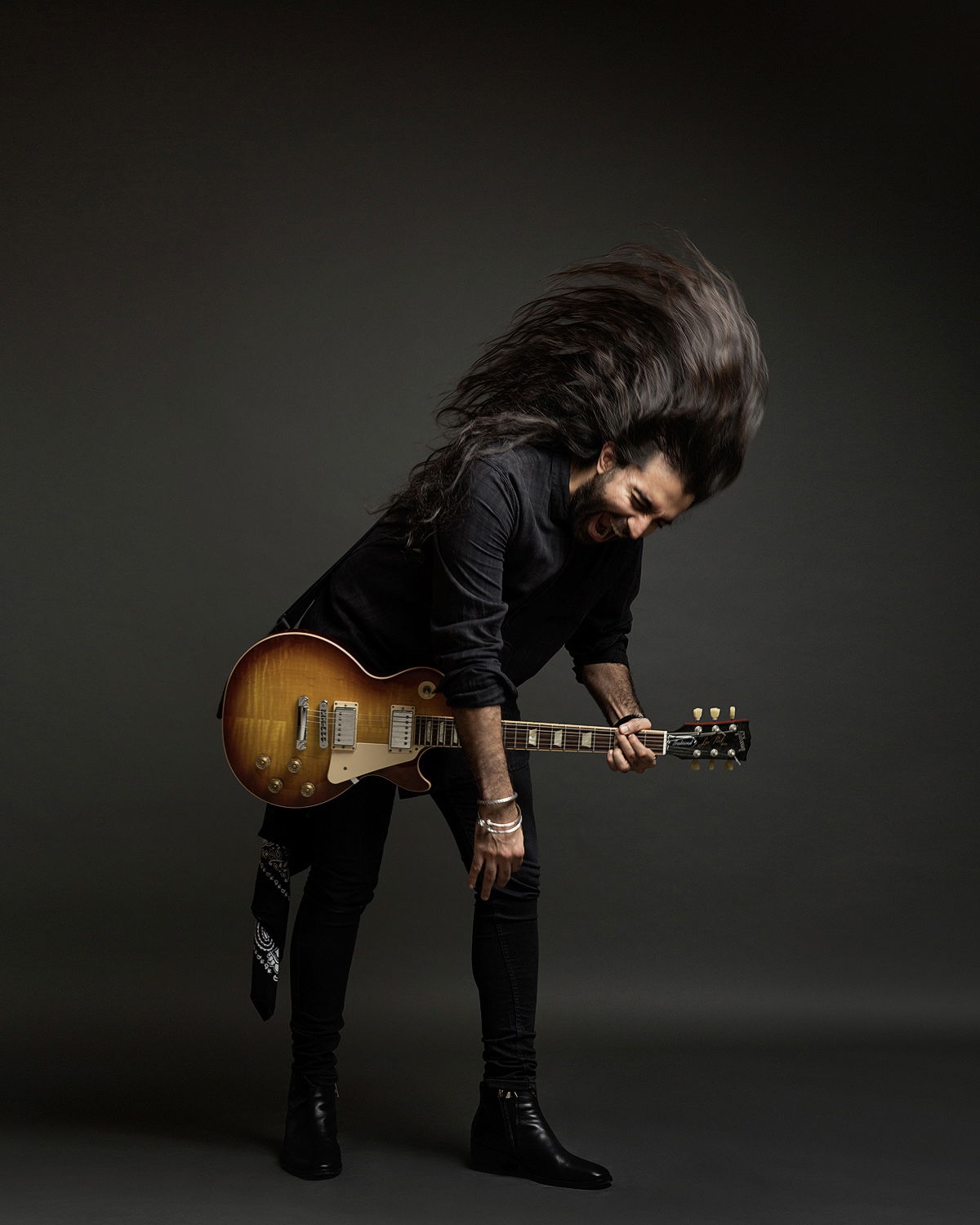 Do you know anything about the Hellenic Metal Scene?
I mean other than some famous Greek musicians like Gus G, I know there's a strong metal scene and a huge and loyal metal fanbase in Greece, which is awesome.
What are your future plans?
Right now we want to focus on plans to tour behind the new record and release a few more singles in the upcoming year. Eventually we'd like to get back to the studio to record a follow up record, which is pretty much finished in terms of writing.
Thank you very much for your time & Keep up the good work! The closure is yours.
Thank you! Sending positive vibes to everyone in Greece, hopefully we'll tour there someday.
By Steve the Filthy Dog.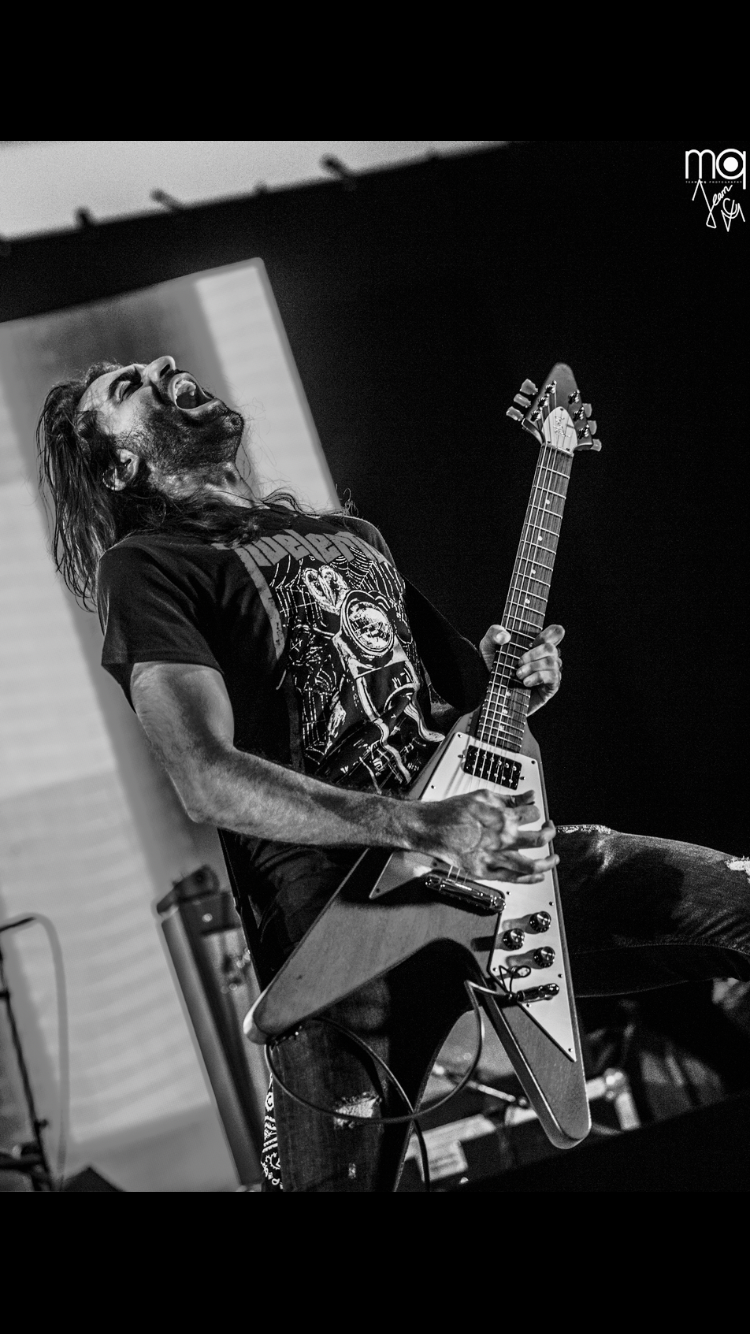 WINTERBURN CONTACT:
https://www.instagram.com/winterburnofficial/
https://open.spotify.com/artist/29IUPsbzFEXyPmliu3Kc7m