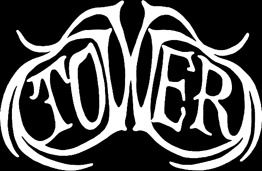 !!!POWERFUL AMERICAN HARD N' HEAVY!!!
We had a conversation with James (Guitars) & Zak (Guitars). Enjoy!
Welcome to the FILTHY DOGS OF METAL Webzine.
1. Tell us a few things about TOWER (Members, Starting Year etc).
James: What's up Stavros! Well the band started in early 2015 with Sarabeth Linden on vocals, Zak Penley on guitar, Joey Bouchard on drums, and two other people on second guitar and bass. The other two didn't work out so Sarabeth invited me to jam with the new project. I invited Philippe Arman to join on bass and backing vocals starting with the next rehearsal, and he stayed in the band until November 2017. We've had a Spinal Tap-like string of drummers, the most significant "ex" would be Justin Sherrell who played on our first album and half the new EP, as did Philippe. Claire Vastola has been on the drums since April 2018 and Jeff Filmer, who produced the first album, joined on bass the same time. Not confusing right?!?
Zak: The project James mentioned was called Dog Food, which quickly changed to Tower once SB started singing in the band. Its been a crazy ride with some lineup changes and even an extended break towards the end of 2017 into mid 2018. It's all been worth it though, we have a great lineup now and things are falling into place.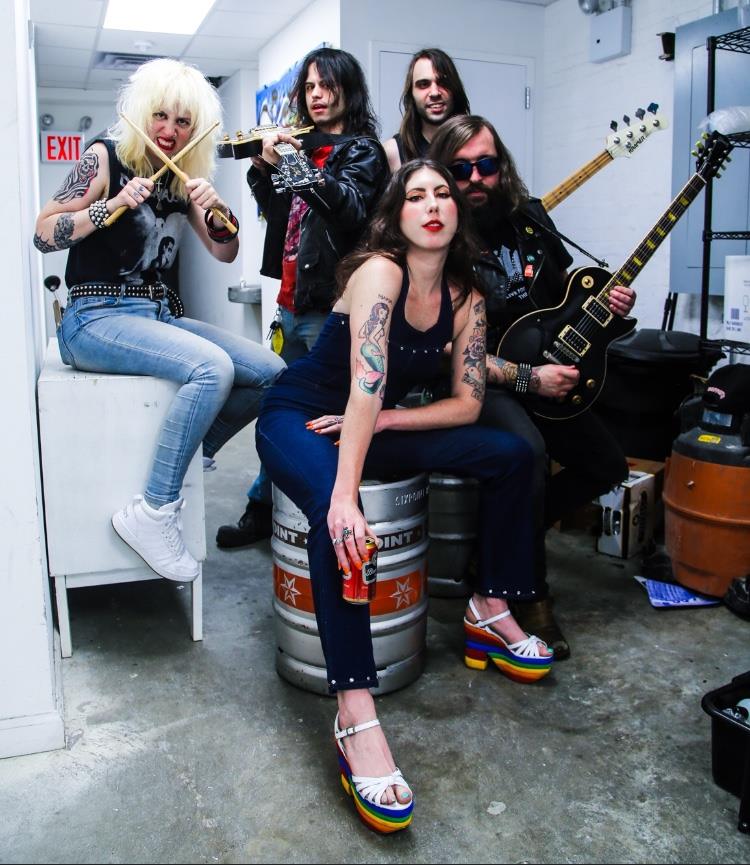 2. You have recently released your new EP ''Tomorrow & Yesterday''. What is the Feedback from your audience as well as from the Press?
Z: So far, so good! We made a video for Run for My Life off the EP and that alone has gotten a great response, mostly in Europe. We're looking forward to touring a bit and playing some upcoming shows behind the release.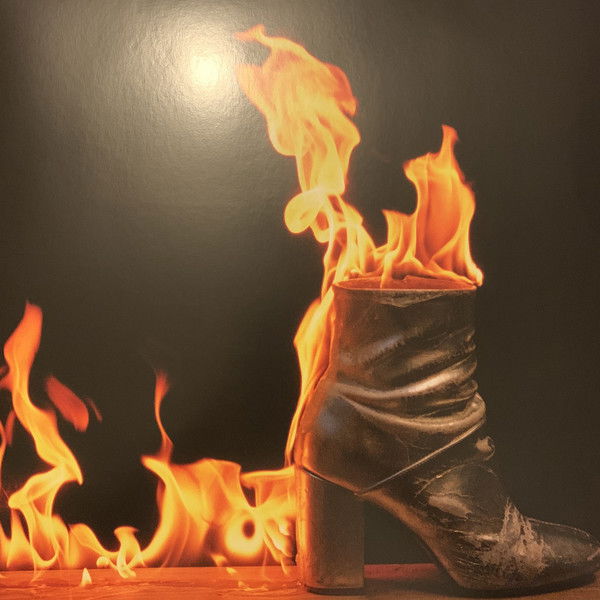 3. Label or DIY and why?
Z: We have kind of been full spectrum... from an imprint of a major label to boutique small label so far. Cruz is our 3rd label we have worked with and they feel like a perfect fit for us. Small enough to not be one of many fish in a huge pond and big enough to really get our music and releases available in the right places. The End, where our first S/T LP was released, is part of BMG, and Blasphlegmy is small boutique metal label. We're happy with every release so far but really looking forward to the next full length on Cruz Del Sur.
4. Do you prefer Vinyl, Tape, CD or Digital Format and why is that?
Z: I really like having the physical object. Vinyl and tapes are mostly what I have for home listening. I have this old Zenith Allegro system from the 70s that still sounds great after a few tune ups. Digital is a must for out in the streets or to preview what you might want on vinyl.
J: Personally I like vinyl - IF you have a good player and take care of your records, they'll truly sound the best. But a lot of people have crap players and dusty scratched-up records, and they convince themselves they sound great when they really don't. CDs don't have that problem unless you really abuse them, but for home listening I'll always go for the LP. Tapes almost never sound great, but there were times when we bought stacks of them on the road, cause our van only had a tape deck. Of course everyone streams off their phone when they can, you can't beat that for portability.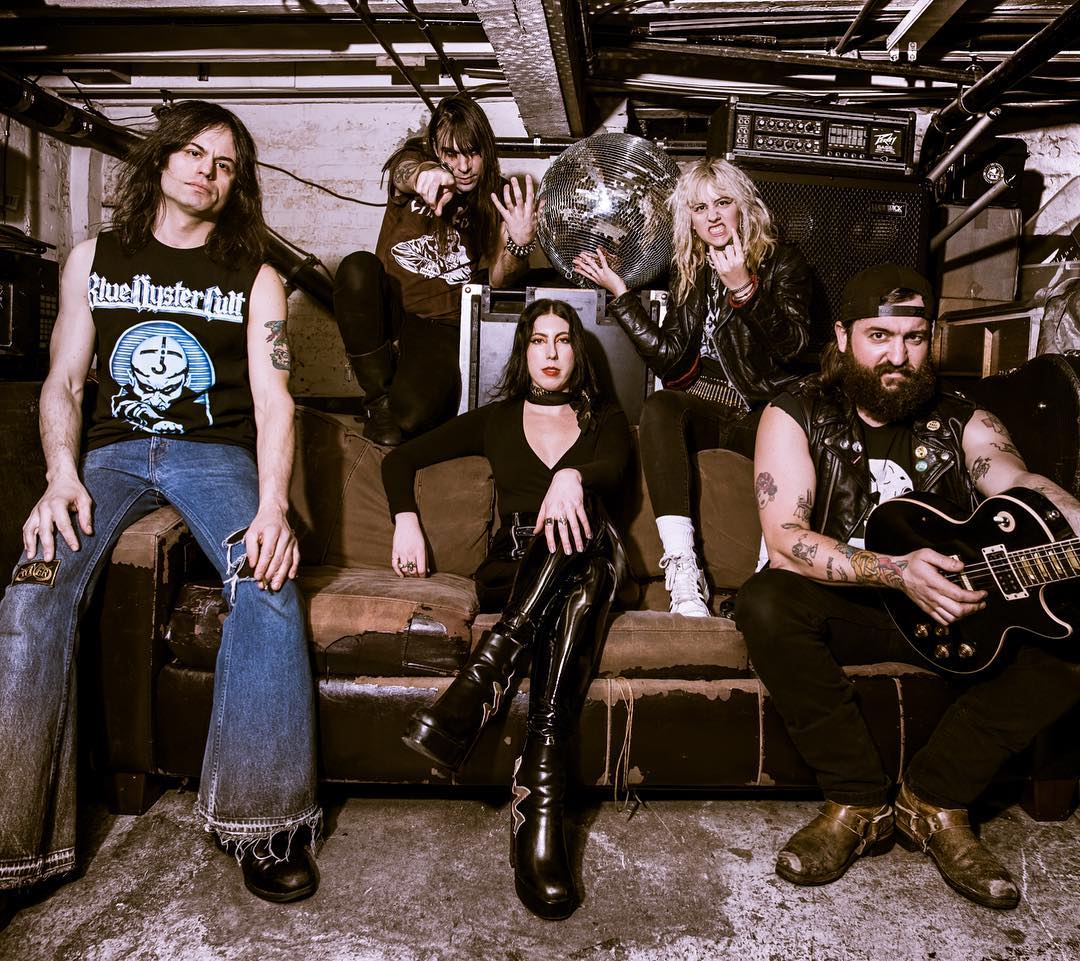 5. Your music style is Heavy Metal. Which are your main influences (Favourite Artists / Bands etc.)
J: I always like to say Judas Priest and Scorpions because they're synonymous with metal, but also very diverse. I really enjoy when bands can adapt to different styles without losing their identity. Alice Cooper is another master when it comes to that. We listen to all sorts of stuff, a lot of popular music from the 60s thru the 80s for sure. You can count on The Eagles and Donnie Iris getting played if any one of us gets near a vehicle console or DJ booth!
Z: The Eagles rule! Haha I've had many drunken nights punishing people explaining why they are so good. We also like Doo Wop, crooners, hard rock esp. Scorpions and Thin Lizzy, and a wide range of other styles aside from Heavy Metal which we all love of course! NWOBHM I would say especially. That classic shit.
6. Which things, do you think, a Band should sacrifice in order to succeed? Have you ever sacrificed anything in your life for a better future of your band?
J: Comfort, time, and money, until it hurts, until you literally can't anymore, because that's usually what it takes to persevere.
Z: We have certainly been through a lot and sacrificed jobs, relationships, health and anything else you can imagine! Even missed some funerals and births and many parties...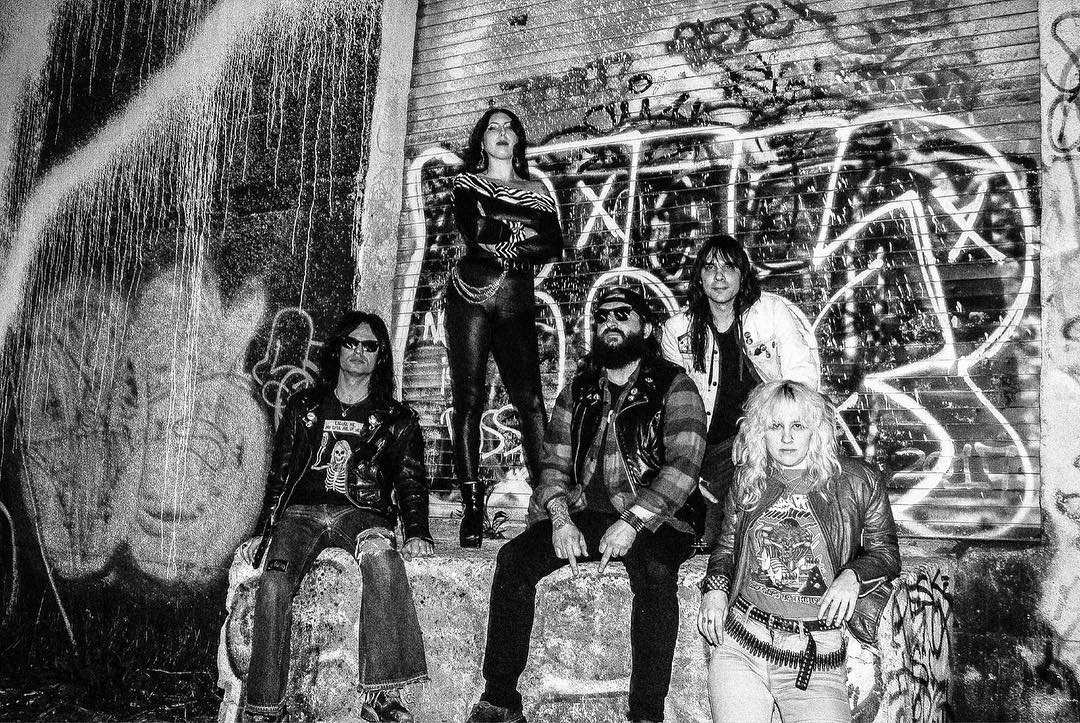 7. Describe your ideal live show as a performance Band. Have you already experienced that?
Z: Our live stage look has evolved over time and it's our dream to keep building on that. We have a few different backdrops we use. One is a tower that has light and smoke pour out of the logo. I would like to see us do more stuff like that.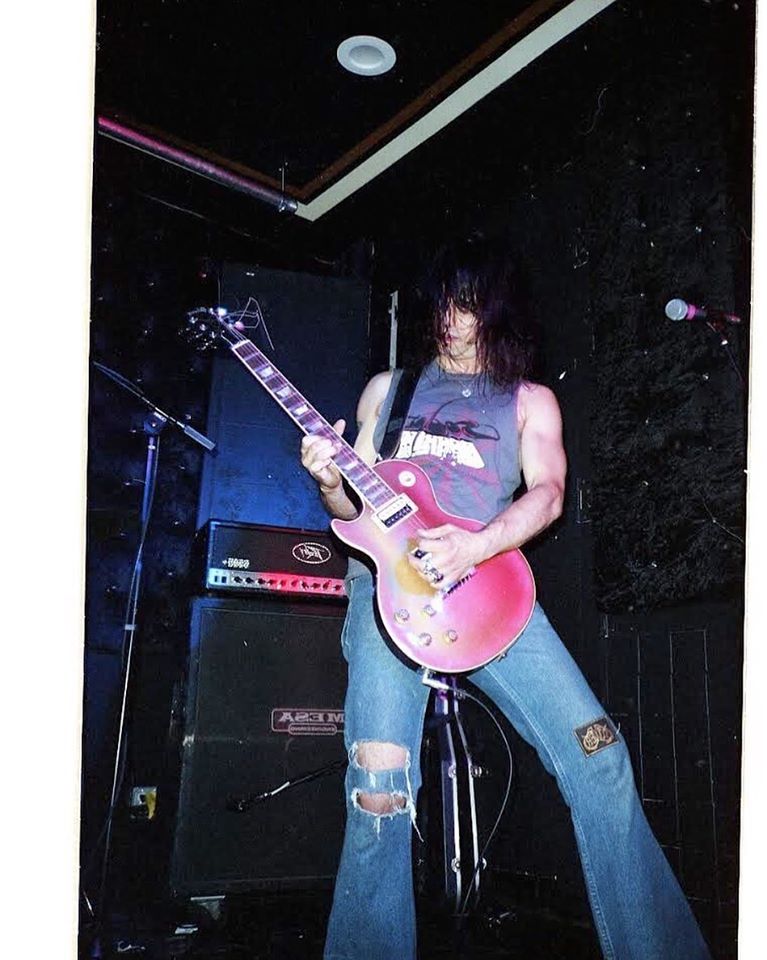 8. Which attributes, do you think, that a new Heavy Metal Band should have in order to gain identity and be unique?
J: I don't want to speak for other bands. They might not be trying to do what we're trying to do. All we want to do is make more songs people want to listen to. Some people would rather listen to a grind band that sounds like a trash compactor instead of us, and that's okay, it's a big world, do your thing!
Z: I think just don't be afraid to do your own brand of whatever music you dig. So many bands pigeon hole themselves by saying 'oh lets go out and make a __________ metal band'. Just let it happen, don't think about where you fit! We actually never discussed what type of music we would do. It just sounds how it sounds.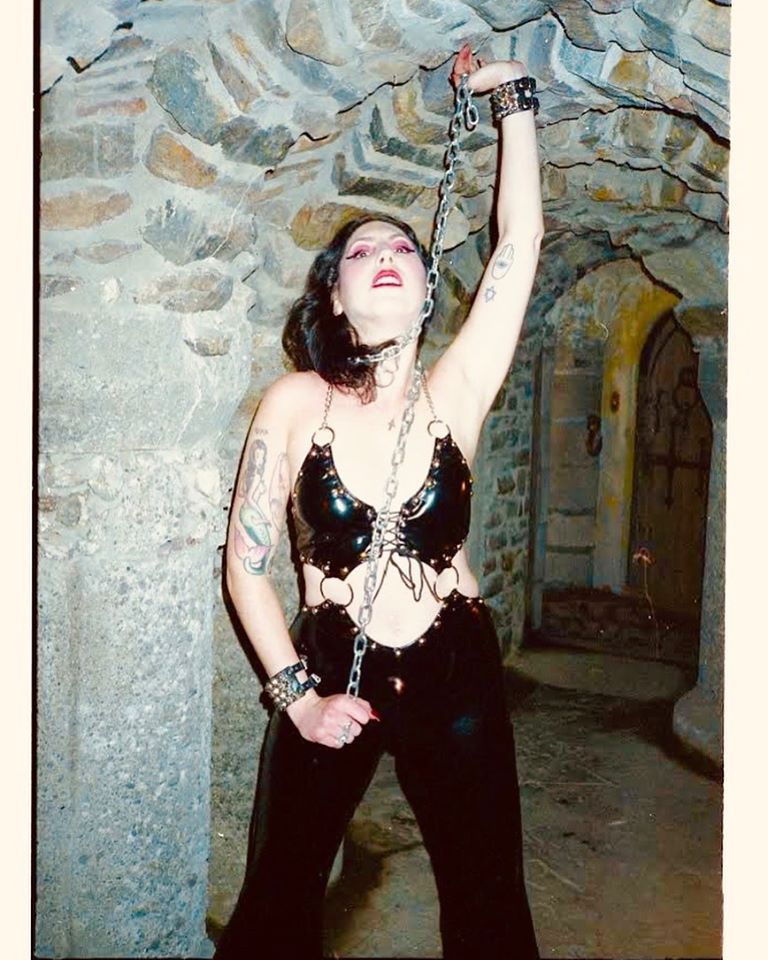 9. Do you believe that Bandcamp and other Digital Platforms help the new Heavy Metal Bands? Which, do you think, is the ideal way for a Band to promote its work?
J: Sure they help, because that's what people are tuned into at present. You gotta adapt.
Z: We live in a world now that with a little searching online you can really be exposed to a lot. You can find bands that you never would have been able to find in the past without word of mouth or tape trading. Youtube can be a great resource, there's a few channels I check often for new or interesting bands. Bandcamp and Soundcloud are helpful for unsigned and under represented bands and music.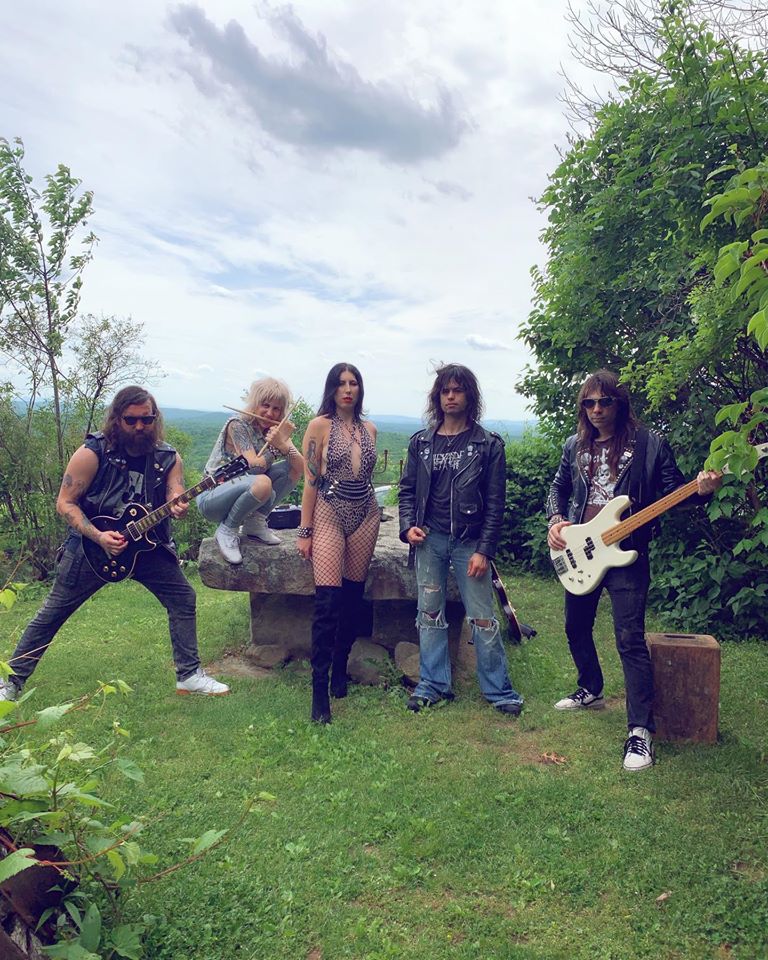 10. Tell us a few things about the US Underground Metal Scene (Bands, Fanzines, Webzines, Metal Clubs etc.)
Z: New York has a scene that's pretty strong, but clubs come and go so often. There are a lot of different shows at any given night, so turnout can be spotty. Saint Vitus Bar in Brooklyn is currently a major player on the US metal circuit especially for underground, obscure or even larger bands looking for an intimate place to play.
J: Fests tend to do pretty well. Frost and Fire, Legions of Metal, Defenders of the Old, MDF etc. For a band touring on their own, some markets are better than others. I'm not sure there are zines I read regularly anymore - if something pops in my newsfeed about a band I'm into, I'll read it and probably not even notice who published it! Promoters like Ed Farshtey in New York, Bob Byrne in Chicago, Amos Rifkin & "A Rippin Production" among others are keeping things healthy for metal nationwide.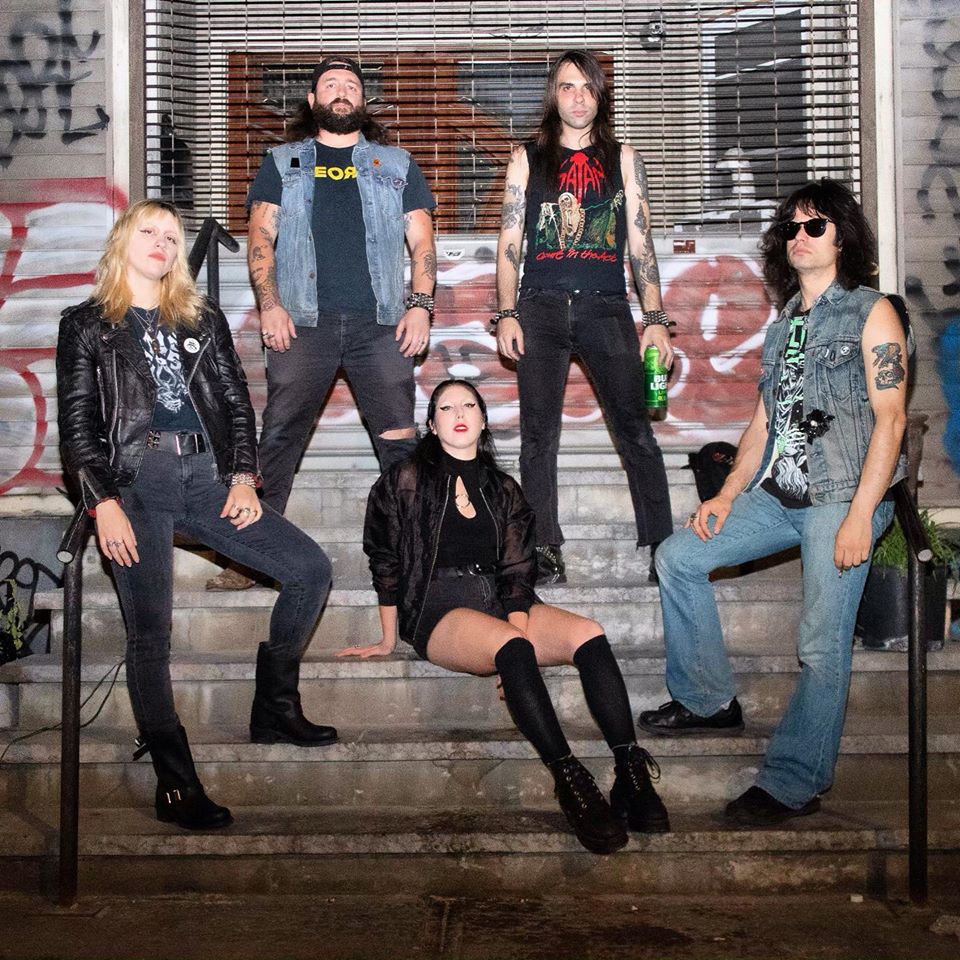 11. Do you know anything about the Hellenic Metal Scene?
J: I just got a lesson the other day when someone said they thought we stole a riff from Spitfire - oops! I'm aware there's a lot of passion out there and we look forward to seeing it ourselves one day!
Z: I've heard the Balkans LOVE metal!
12. What are your future plans?
J: We were just announced for Legions of Metal in Chicago this May with Exciter. Another fest overseas is booked and might have been announced by the time this interview's out. Our label Cruz del Sur is expecting our second full length album in mid-late 2020, so finding a studio and finalizing the songs is a priority for the first half of the year.
Z: More fests! Writing and recording our next release for this upcoming year! Evolving our stage show and bringing it to places like Greece!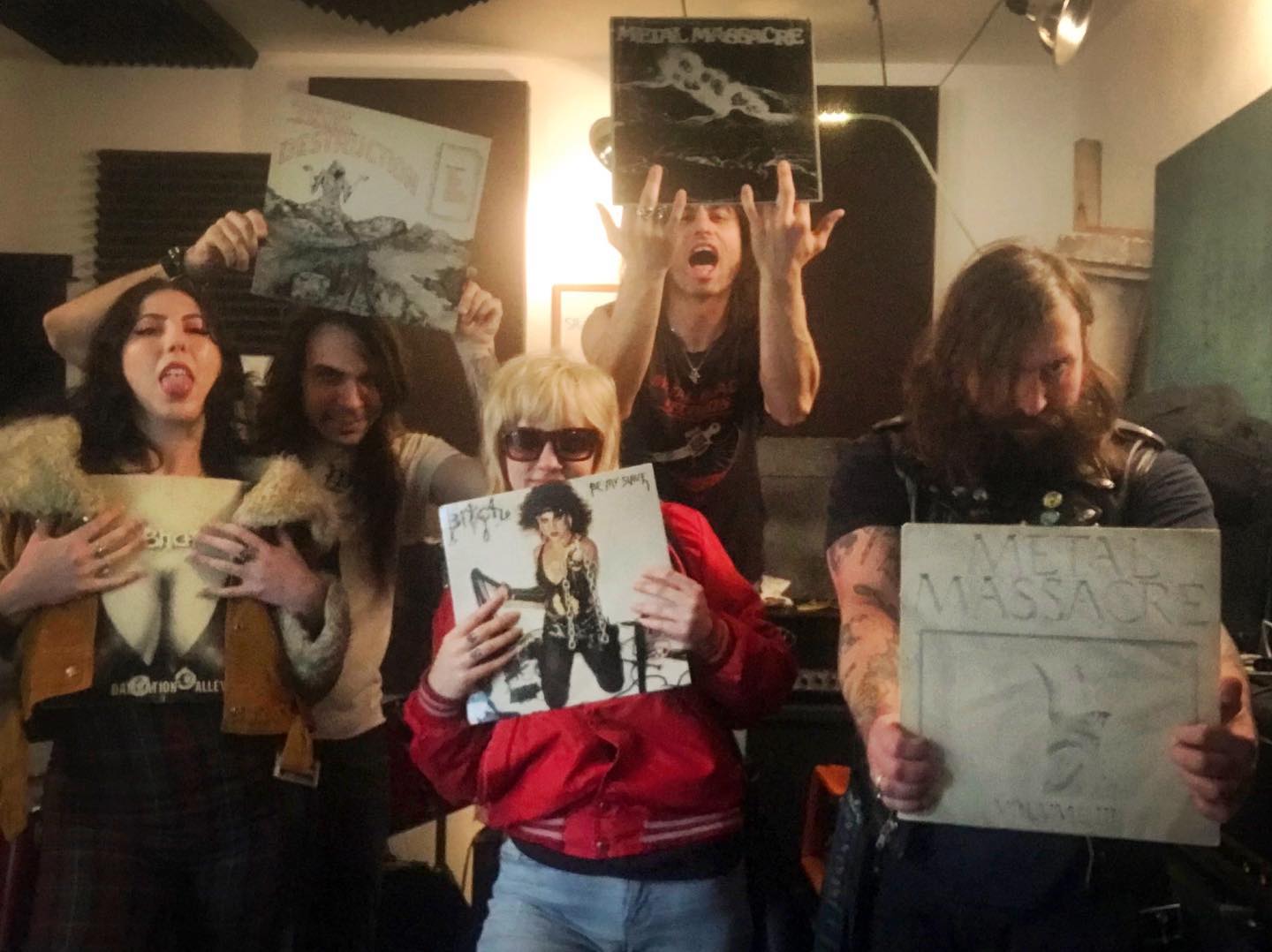 13. Thank you very much for your time & Keep up the good work! The closure is yours.
J: Χαιρετήστε στην Ελλάδα! Θέλουμε να σας δούμε σύντομα!
Z: Thank you and hope to see you at fest near you soon!
By Steve the Filthy Dog.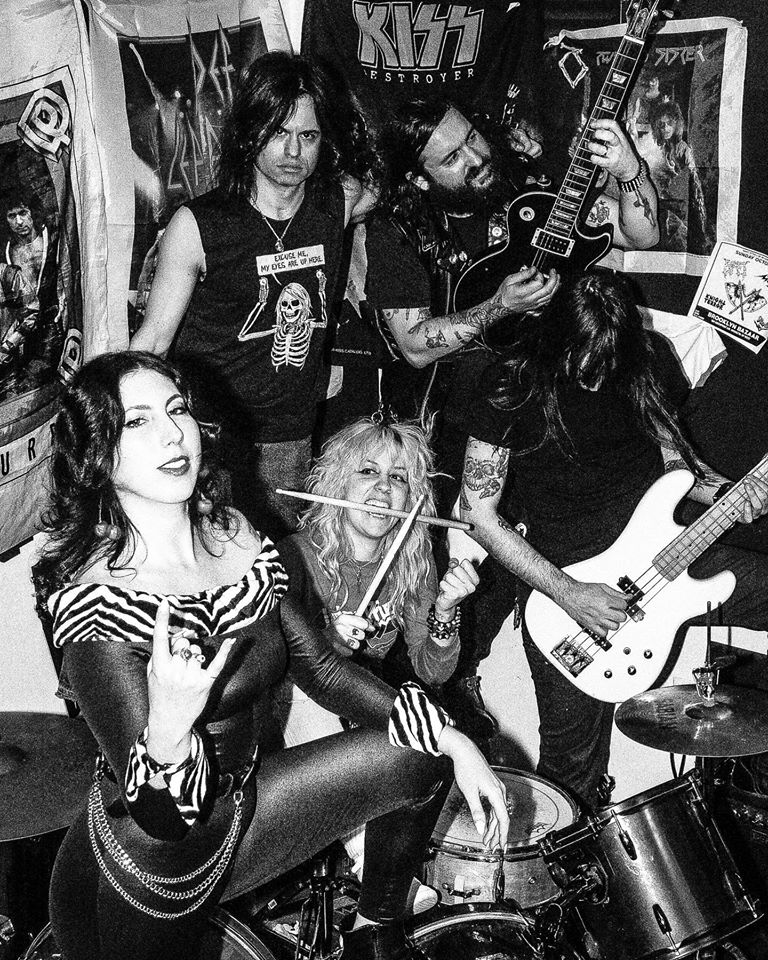 TOWER CONTACT:
https://www.facebook.com/TOWERnyc/