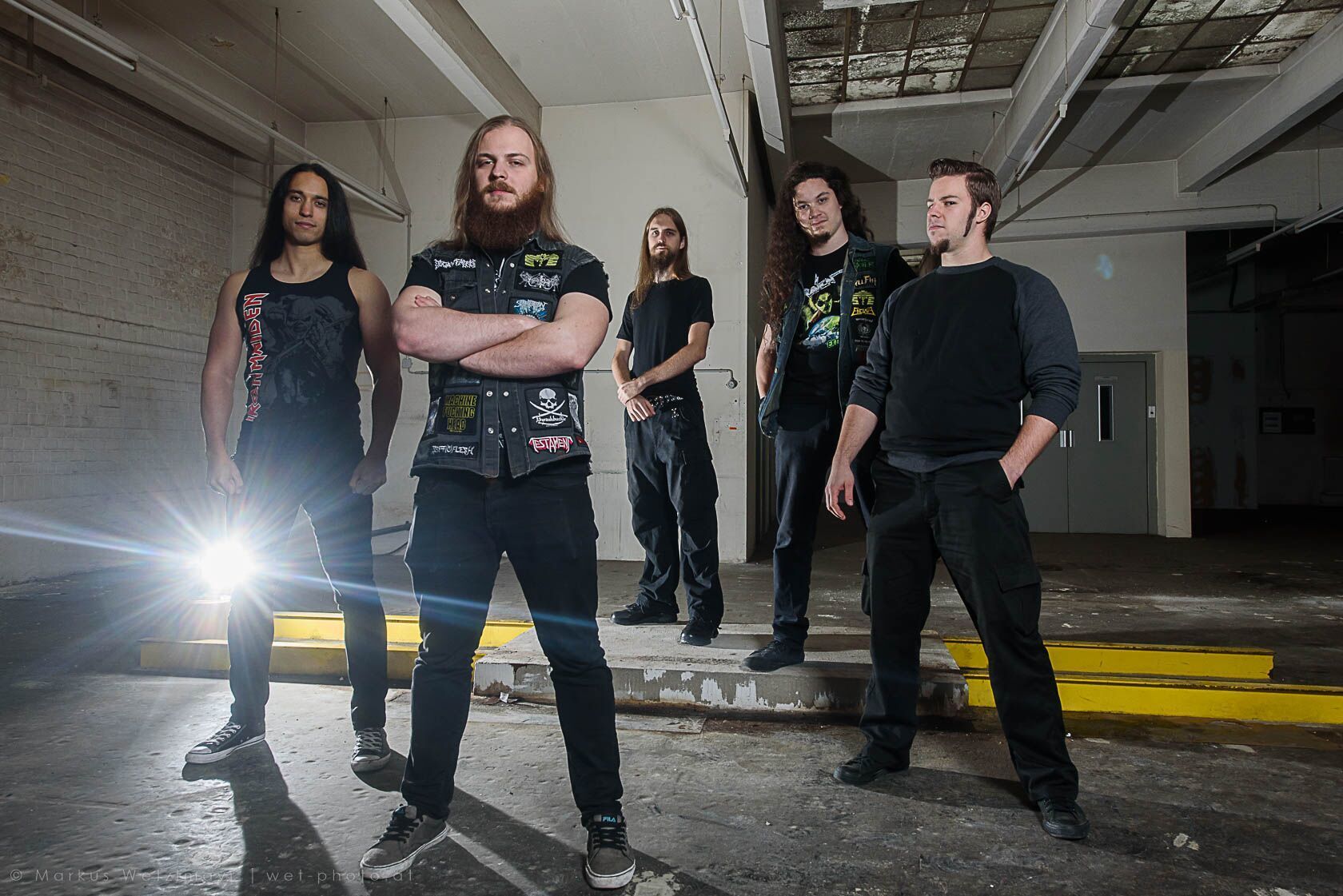 !!!HEAVY METAL FROM AUSTRIA!!!
We had a conversation with TITAN KILLER. Enjoy!
Welcome to the FILTHY DOGS OF METAL Webzine.
1. Tell us a few things about TITAN KILLER (Members, Starting Year etc).
The idea to form a band was born already when Jan, our Guitar player was still living in Prague. It was in the bar "Graffiti" (R.I.P) when he and Moritz (Bass) met. Moritz suggested to get his long time friend Alex as drummer. He helped the band to get a rehearsal room and we started rehearsing some material we had. We were searching for a singer and second guitarist and we found Flo for guitar and we did not find a singer, so we asked our friend Max and he just sang, and it was angelic ... I mean, satanic, grrr!
2. You have recently released your new album ''Titan Killer''. What is the Feedback from your audience as well as from the Press?
Overall very positive and welcoming. We got compared to a few great bands that we admire, but also honest and helpful criticism. We even got orders from all over the world, which is pretty surprising and amazing.

3. Label or DIY and why?
DIY. We are not signed, which is not a big surprise, because "Titan Killer" is our debut album.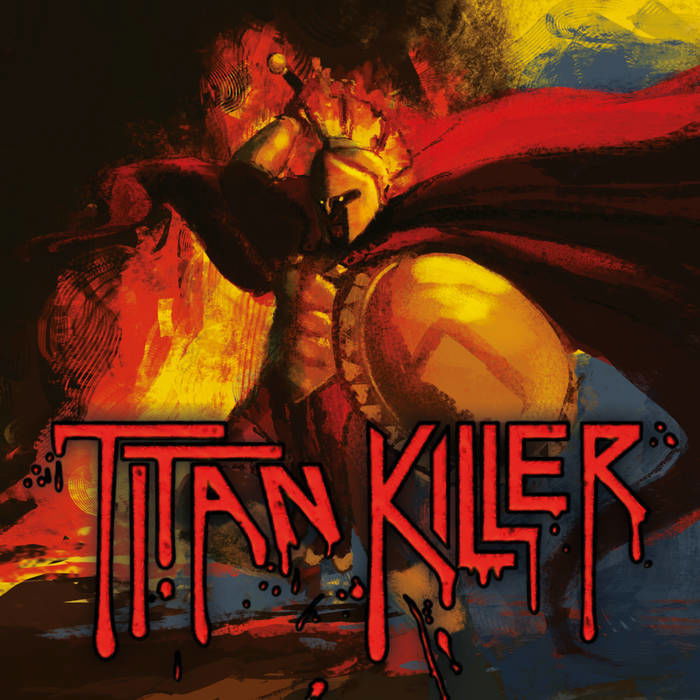 4. Do you prefer Vinyl, Tape, CD or Digital Format and why is that?
Personally we prefer CDs and digital formats. CDs for nostalgic and haptic reasons, digital formats because it is the easiest way to get your music distributed. We have been asked for "Titan Killer" Vinyls, though, but that does not pay off at the moment.
5. Your music style is Heavy Metal. Which are your main influences (Favourite Artists / Bands etc.)
Iron Maiden, Accept, Judas Priest, Enforcer, Skull Fist, Vulture, Hatchet, ...
6. Which things, do you think, a Band should sacrifice in order to succeed?
It's less about sacrifice, than putting effort in it. You should be asking yourselves over and over again what you can improve about the band, the music, the stage performance, new ways to be even more on time, how to get your pants even tighter ... you know, regular band stuff ;)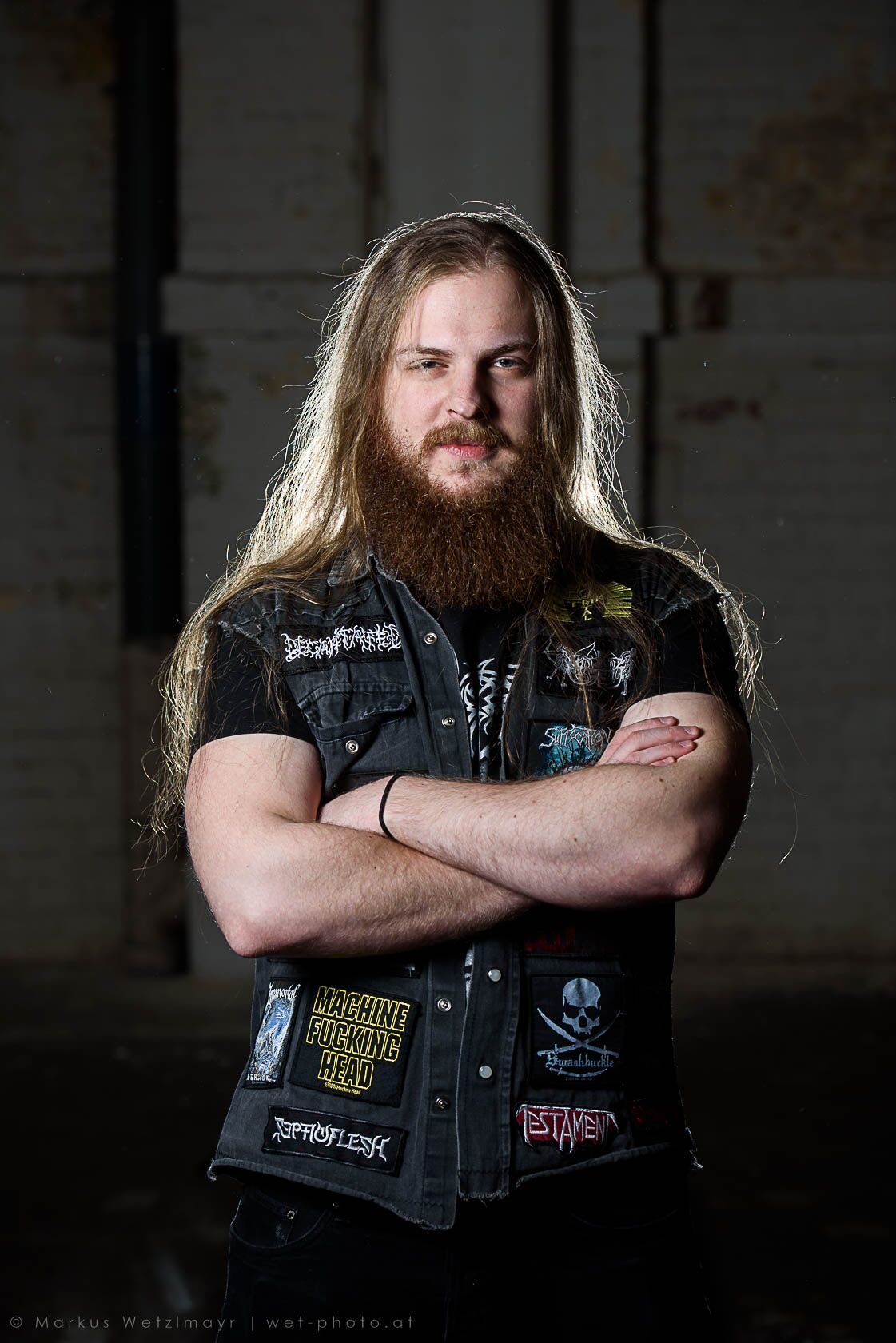 Have you ever sacrificed anything in your life for a better future of your Band?
You mean apart from virgins? No, honestly, the only things we "sacrifice" is our spare time, some nerves and money to buy drugs...no, I, I mean, stuff...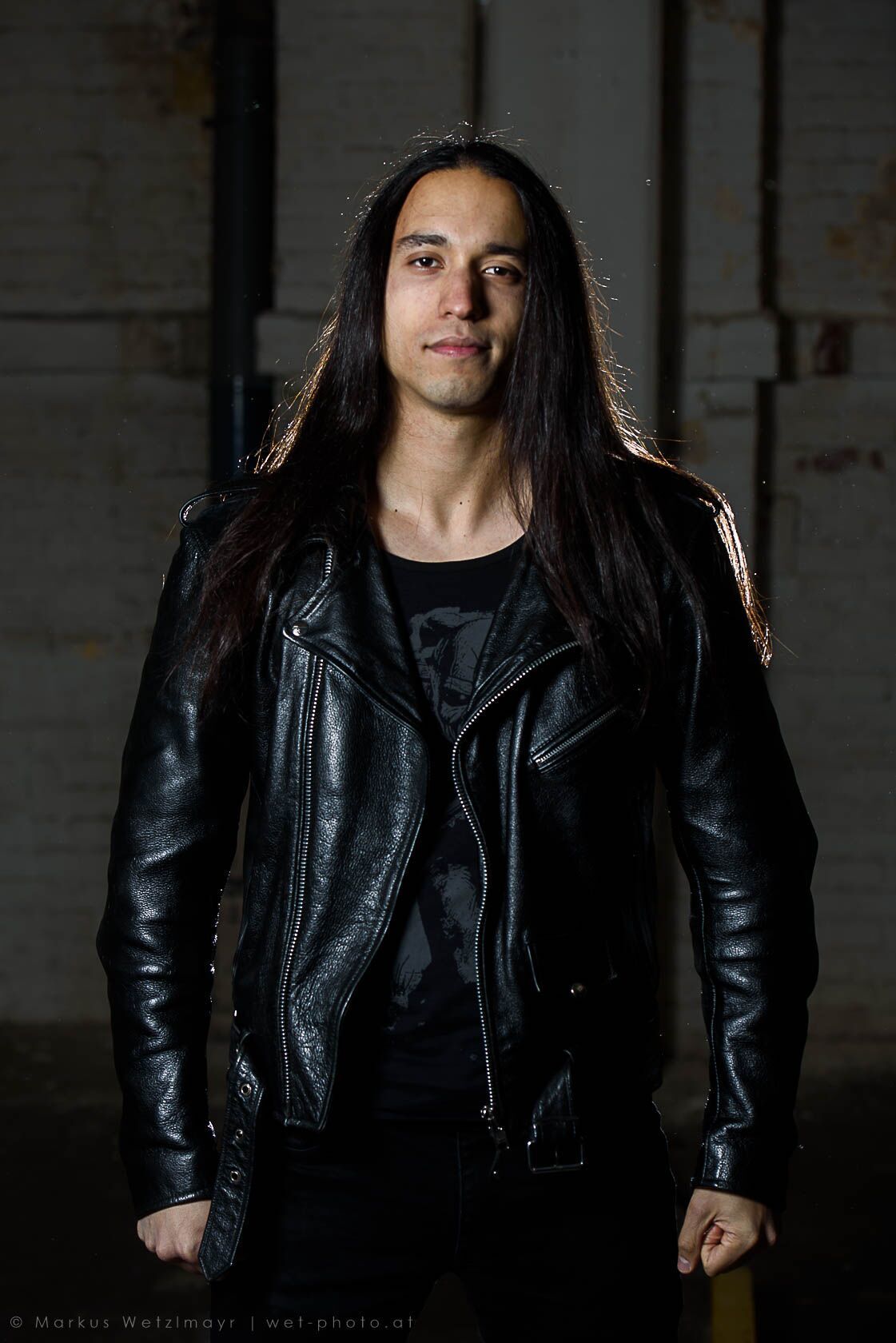 7. Describe your ideal live show as a performance Band. Have you already experienced that?
"No meetings, slightly drunk" ... No problems during get-in, change over and tear-down, getting paid, nice and cooperative bands to play with, something to eat after the show (maximum gainz), good monitoring, fun during the show and kickass crowd (does not even have to be sold out).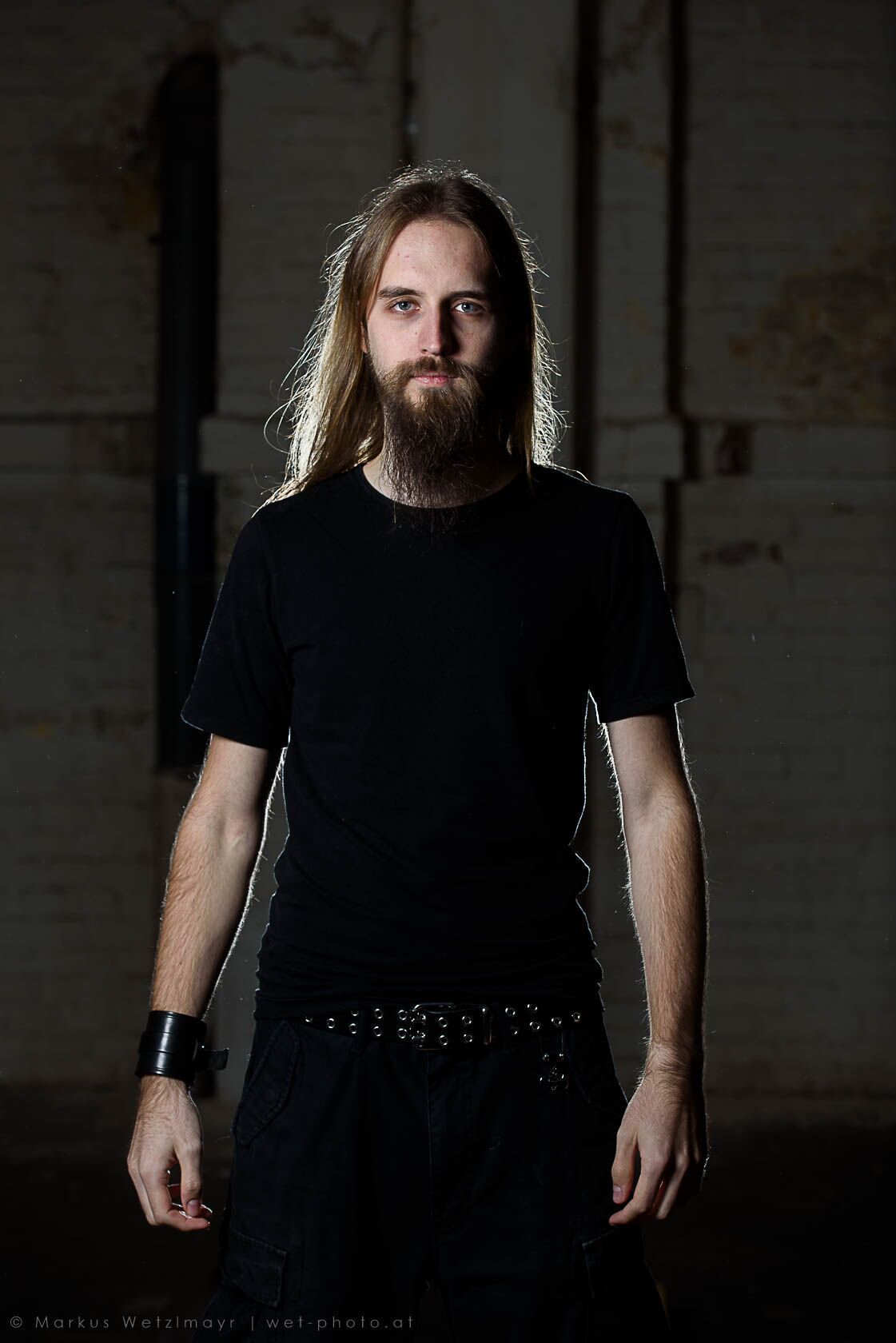 8. Which attributes, do you think, that a new Heavy Metal Band should have in order to gain identity and be unique?
They need a certain work ethic and don't be dicks, people still need to work with you. Apart from that you have to leave an impression with your audience, be it musically, performance wise etc.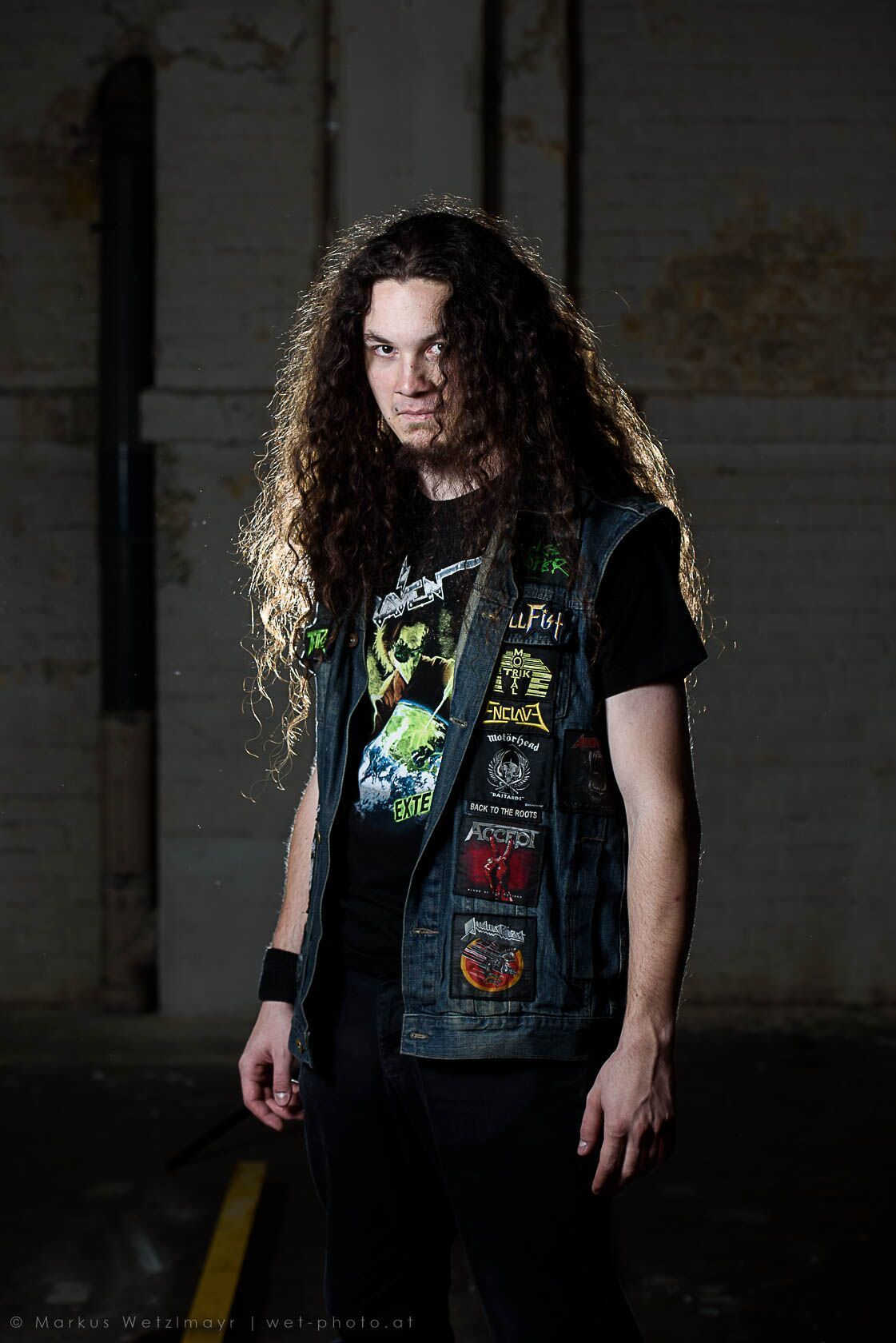 9. Do you believe that Bandcamp and other Digital Platforms help the new Heavy Metal Bands? Which, do you think, is the ideal way for a Band to promote its work?
Bandcamp helps us sell physical goods to our fans, which is amazing. Social-media wise it is probably Facebook and Instagram, it very much depends on where you can reach your audience. The Internet itself is great for small bands and getting their music to the people.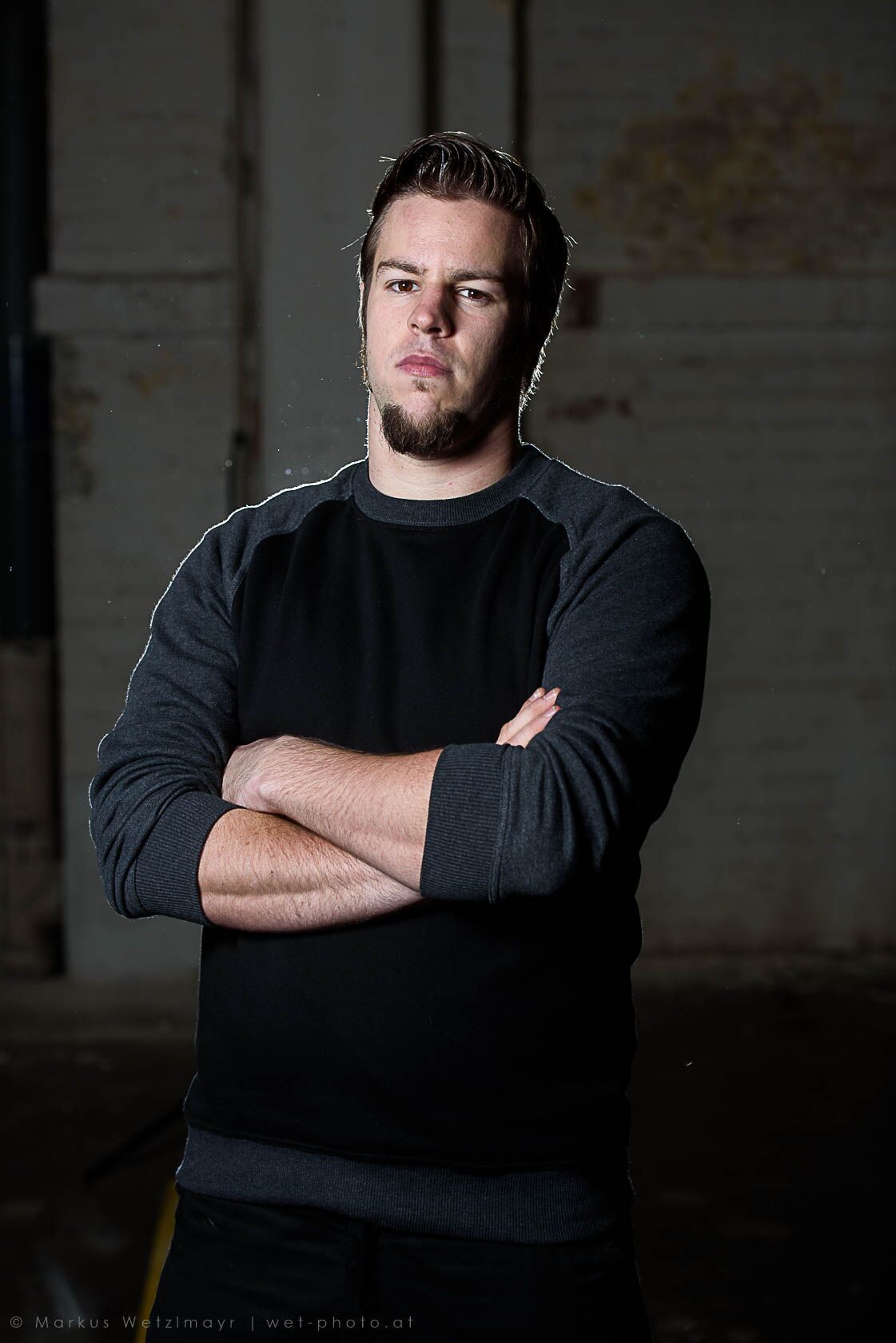 10. Tell us a few things about the New Underground Metal Scene in Austria (Bands, Fanzines, Webzines, Metal Clubs etc.)
Austria is a small country, the metal scene is therefore quite small, compared to other countries. Nevertheless there are quite a few people trying to keep the spirit alive and support local bands by organizing events and editing magazines and stuff.
11. Do you know anything about the Hellenic Metal Scene?
We are acutally quite into Bands such as Rotting Christ, SepticFlesh, Wolfes in the Throne Room and Suicidal Angels. Over the last years a few bands emerged from the Hellenic Empire and made it.
12. What are your future plans?
We are currently working on our next album. And of course a huge North America Stadium Tour ;) No really, we want to start touring but we need to start it somewhere.
13. Thank you very much for your time & Keep up the good work! The closure is yours.
Thanks for the ongoing support from all over the world - we will try to tour soon.
By Steve the Filthy Dog.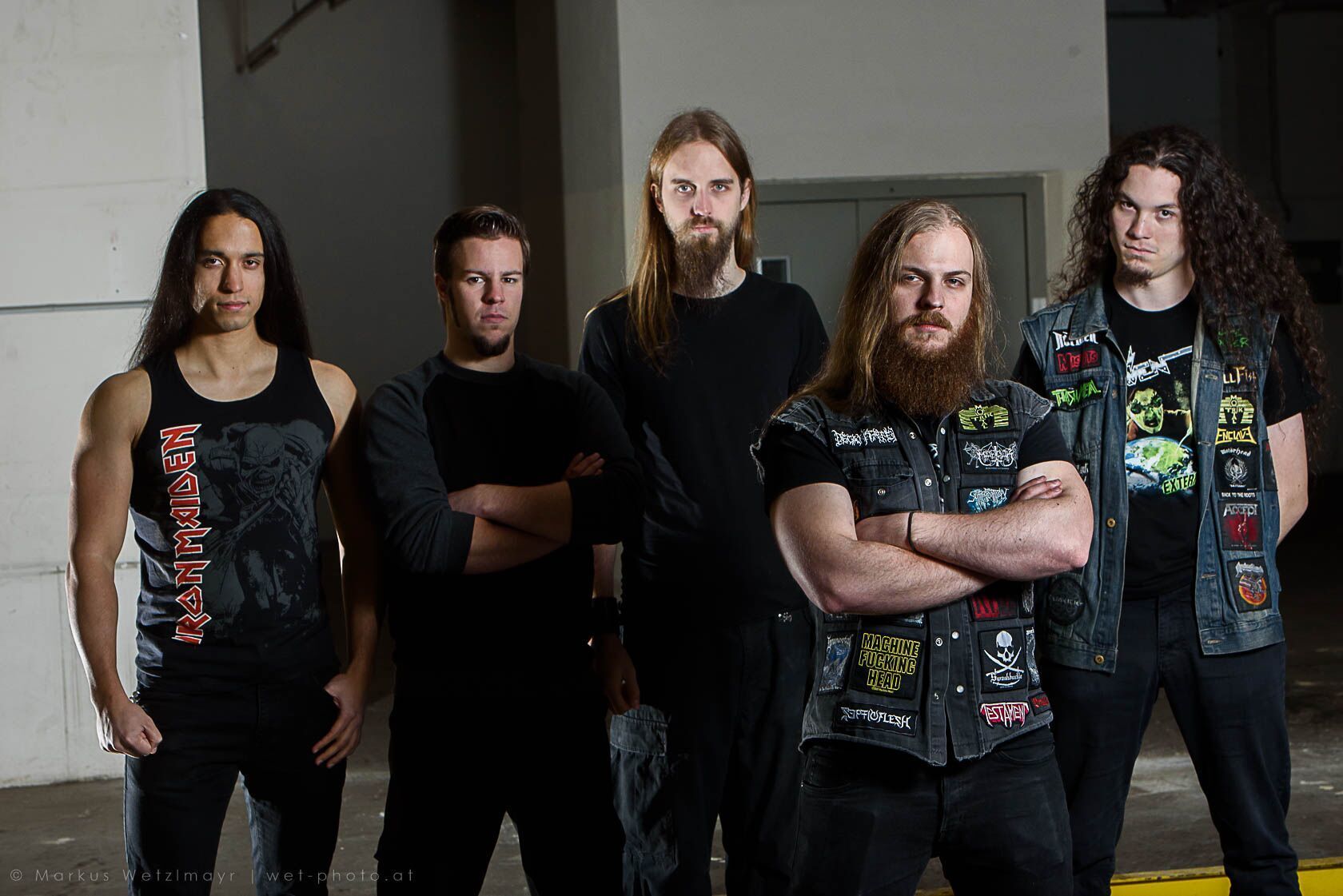 TITAN KILLER CONTACT:
https://titankiller.bandcamp.com/releases
https://distrokid.com/hyperfollow/titankiller/titan-killer?fbclid=IwAR2rh4FSrZ36itCuWWHriGse-nyy2NxmH3ktXuGXPyS4sZVRriATAwPgdwY
https://www.facebook.com/TitanKillerOfficial/