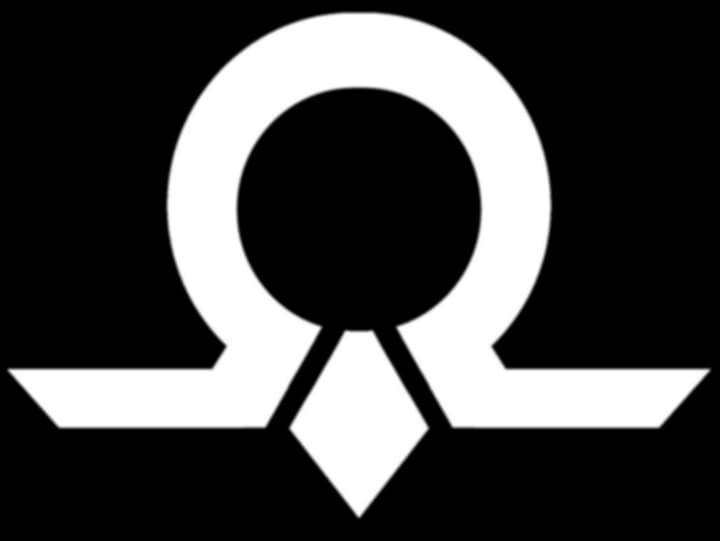 !!!HEAVY METAL FROM THE USA!!!
We had a conversation with Ephraim Grimm (Guitars). Enjoy!
Welcome to the FILTHY DOGS OF METAL Webzine.
Tell us a few things about TELOMYRAS (Members, Starting Year etc).
We started during the pandemic. Ephraim wanted to make a band and found Jack (guitarist) and soon after Travis (drums) over the course of 2021 we attracted Eric (bass) and eventually found Sammie (vocalist) through the band Greyhawk who introduced us. We're from all over the country and it's a cool twist of fate we all ended up in the same place at the same time.
You have recently released your EP ''Telomyras''. What is the feedback from your audience as well as from the press?
For our first endeavor the EP has gotten fairly positive reviews. I (Ephraim) haven't found any criticisms of the EP to be unreasonable or hyperbolic. Major props were given to the arrangements of the songs, the vocals and guitar tone, but the mixing and levels overall needed a bit more time according to some. All of it regardless has given us more experience and we're excited to do our first full length album.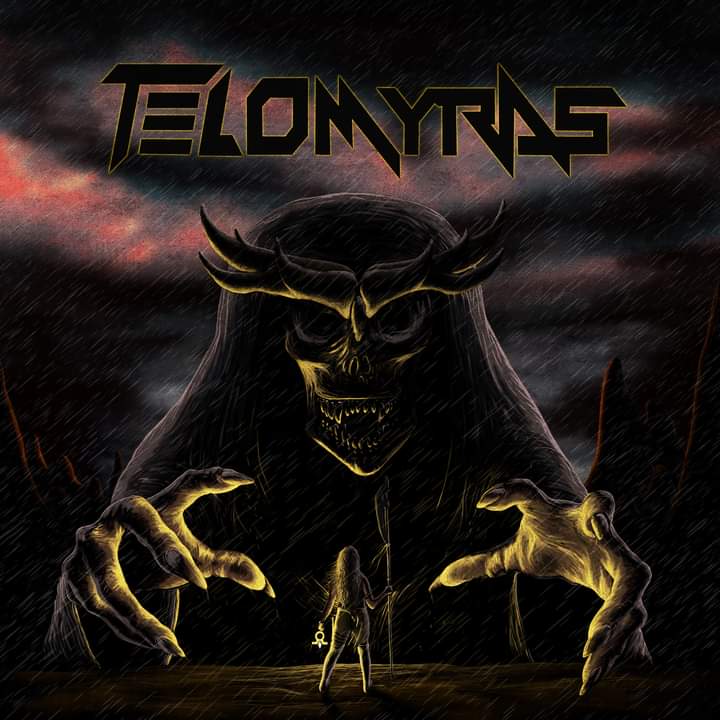 Label or DIY and why?
We are DIY by virtue of that just being our situation currently. We don't currently have any thoughts on a label except that we're open to see what that looks like should an opportunity arise to work with one.
Do you prefer Vinyl, Tape, CD or Digital Format and why is that?
We heavily favor digital given the age we live in, but a couple of us collect vinyls. Digital has that cleanliness and ease of distribution obviously, but "there's just something about vinyl".
Your music style is Heavy Metal. Which are your main influences (Favourite Artists / Bands etc.)
Though Telomyras' sound is "old school metal with modern twists" we all sort of come from different branches. You'd hear the assumed Iron Maiden, Metallica, Black Sabbath answers, but ask any individual member and you'll hear Type O Negative, Jinjer, Pagans Mind, Sanctuary, Pink Floyd, Sonata Arctica, and more. The more traditional heavy metal sound is a good starting point and we like to try to mix and match those influences where tasteful.
Which things do you think a band should sacrifice in order to succeed? Have you ever sacrificed anything in your life for a better future for your band?
If you look at bands that have started up the last 5-10 years it seems they all maintain jobs and lives while writing and playing their music, like us. We think of it less like a sacrifice and more "what matters more". That said, we haven't had to make such a choice yet and our lives have been relatively balanced. Depending on how far we can go as a band we'll have to see what comes up.
Describe your ideal live show as a performance band. Have you already experienced that?
Getting to play a big amphitheater someday, even just once, would be the dream. There's a ton of work and refinement yet to do as players and as a band, but we'll see if we can make it happen. All of our shows up to this point though have been full of wonderful audiences and good bands, which we hope continues!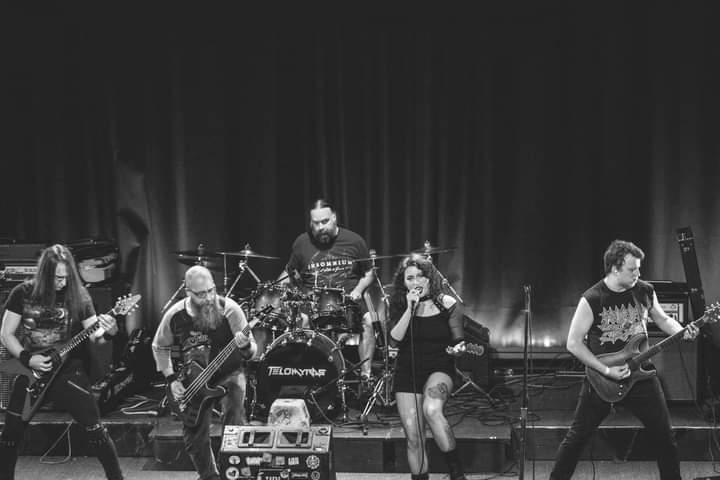 What attributes do you think that a new Heavy Metal Band should have in order to gain identity and be unique?
Put yourself out there, do it as perfectly as you can, then let your work speak for itself. That's really all an artist can do ultimately. The most important thing is that you play your songs as perfectly as possible, no mistakes. Best foot forward at a times as much as you can. After that it's up to the listener.
Do you believe that Digital Platforms help the new Heavy Metal Bands? Which, do you think, is the ideal way for a band to promote its work?
Metal remains an underground force even in the digital age, and even with so many bands and artists now. Word of mouth, being out there physically is how metal has survived as long as it has. In terms of mass appeal, metal just appeals to certain people the same way the top 100 appeal to most.
Do you see any differences between the US Metal Market & the EU Metal Market (Labels, Bands, Fans etc)?
Yes, but this is from a guitarist perspective mind you, you'll see euro bands adopting American tone and song structure and vice versa. It's really cool hearing each side's take on the other. It's refreshing.
Tell us a few things about the New Underground Metal Scene in Seattle, Washington, USA (Bands, Fanzines, Webzines, Metal Clubs etc.)
It's been fairly diverse. You'll hear every sub genre of metal you an think of if you look and listen. At our shows and other bands shows we'll often see familiar faces of other bands in the crowd. Despite the reputation of the Seattle Freeze, it's a supportive scene.
What are your future plans?
To write our first album over this next year and try to expand our reach within WA. If we can land a gig or two in a neighboring state we'd love to, but we'll have to see how things shake out. Obviously we're also open to whatever opportunities come our way.
Thank you very much for your time & keep up the good work! The closure is yours.
Closer: Check out our self titled EP, share it if you like it, buy it if you loved it, tell us what you think of it regardless. Check out Filthy Dogs for other up and coming bands, and thanks to them for reaching out to our little group.
By Steve the Filthy Dog.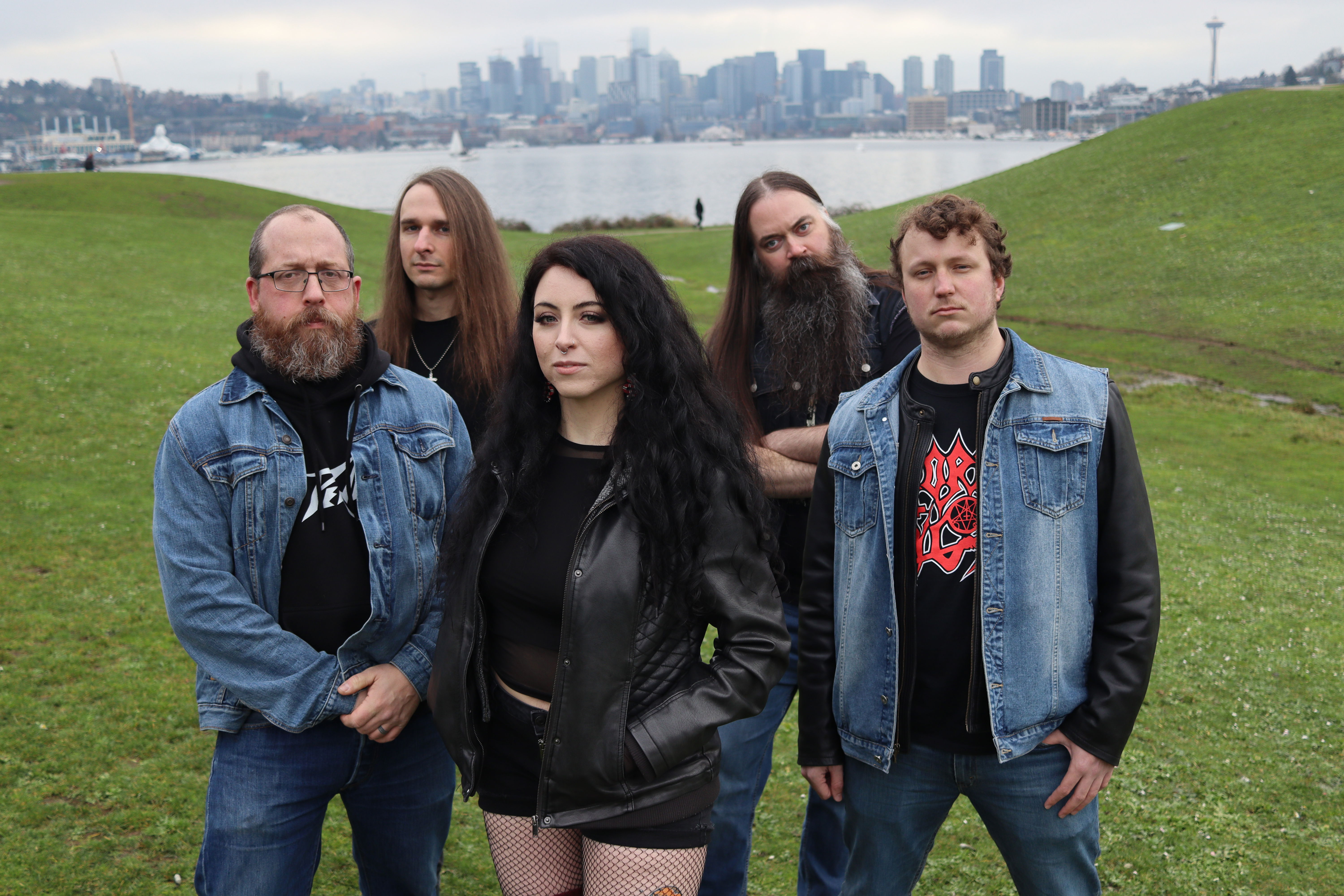 TELOMYRAS CONTACT:
https://www.facebook.com/Telomyras
https://www.instagram.com/telomyras/
https://telomyras.bandcamp.com/album/telomyras-full-ep
https://soundcloud.com/user-184224585-653766437
https://open.spotify.com/artist/28gxgfgeoiPKXaBq2nBJ5j