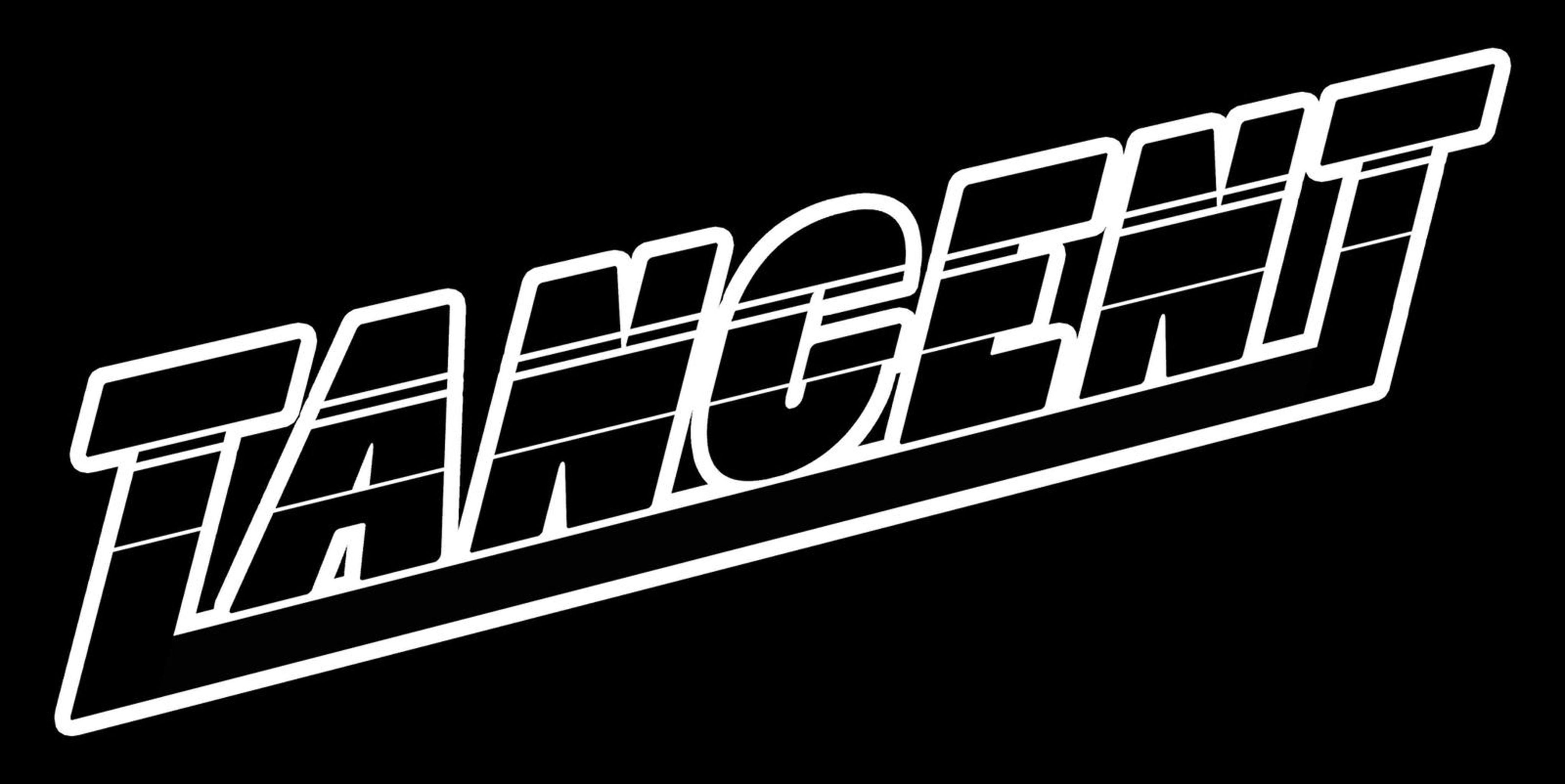 !!!AUSTRALIAN HEAVY METAL!!!
Welcome to the FILTHY DOGS OF METAL Webzine.
Tell us a few things about TANGENT (Members, Starting Year etc).
Tangent is three wild dogs from three wild suburbs on the north side of river in Melbourne, Australia. We've all been around the block more times than we can remember, coming together as Tangent after years spent in other heavy metal entities. We are street rats and guttersnipes and hard rockin' renegades.
You have recently released your EP ''Tangent''. What is the feedback from your audience as well as from the press?
Early days, but the response has been positive so far. Tangent will never be a trendy or hyped band – we go for substance over style. We know who we want to get this music to and as long as they enjoy it we'll be happy.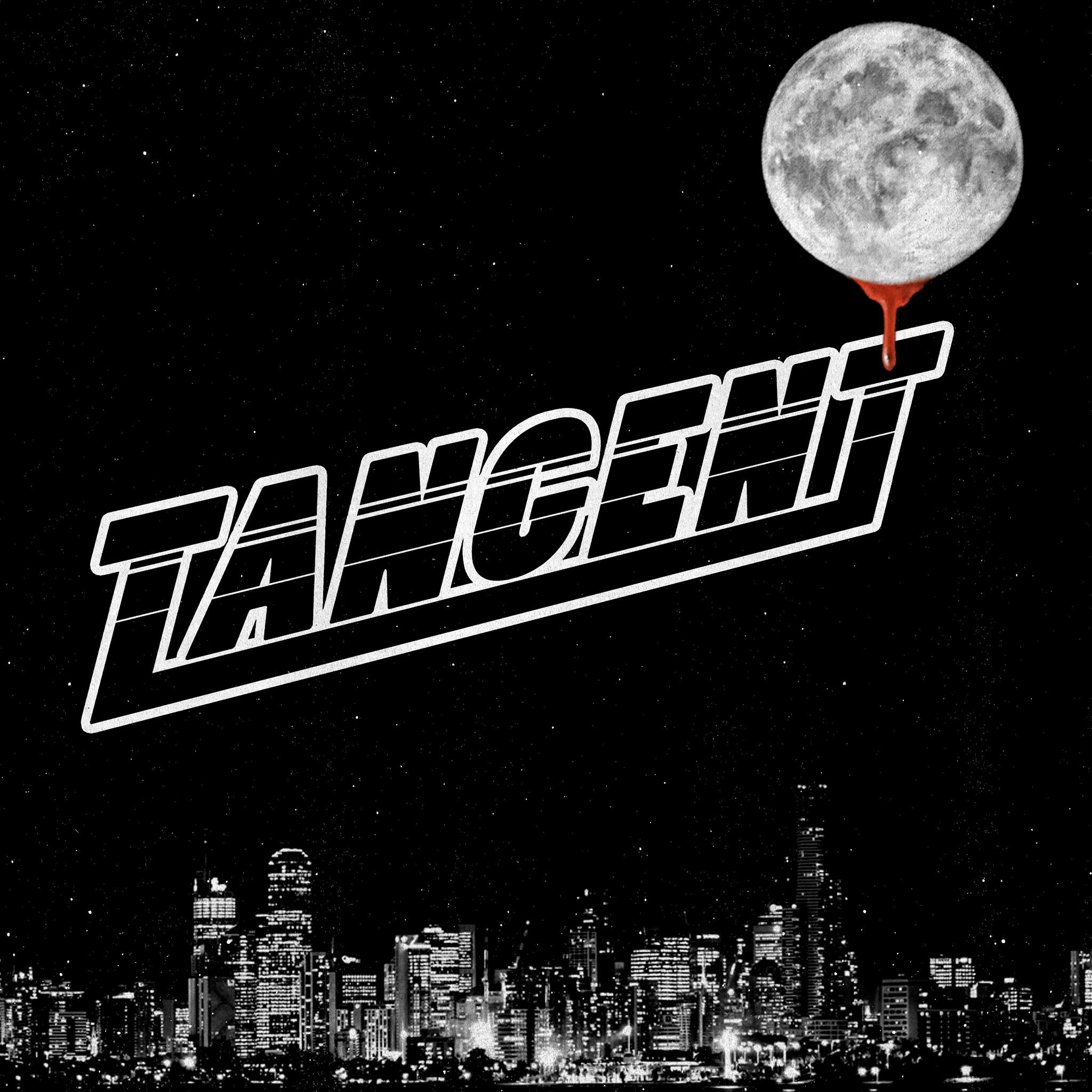 Label or DIY and why?
Label all the way. We've dubbed the tapes, printed the flyers, booked the shows, done the mail, bled our fingernails and wallets to the bone. Find us a label who thinks the way we do and we'll go with them every time.
Do you prefer Vinyl, Tape, CD or Digital Format and why is that?
Vinyl, of course. Better sound, larger cover art, a lyric sheet you can read without breaking your eyes, the warming crackle of a needle on black wax. Tapes and CDs serve a purpose and digital is an evil both necessary and inevitable, but we all know the Devil chooses vinyl when he wants to rock.
Your music style is Heavy Metal. Which are your main influences (Favourite Artists / Bands etc.)
While Tangent is a heavy metal band, our sound is also laced with the strains of hard rock. Our influences are diverse and vary from member to member, but you can rely on Scorpions, Judas Priest, UFO, Thin Lizzy, Blue Oyster Cult, Riot, Trespass, early Def Leppard and a wide range of NWOBHM and other late '70s/early '80s hard and heavy gems.
Which things, do you think, a Band should sacrifice in order to succeed? Have you ever sacrificed anything in your life for a better future of your Band?
It's up to the band, right? Every band sacrifices something, whether it's the time to practice, rehearse, play shows and record, the money it takes to do all of the above, or the fraught relationships that happen along the way. Success is relative but you also need to be realistic. In 2022, there's no point quitting your job and living in squalor in the hope of making it big playing heavy metal, as it ain't gonna happen. Our sacrifices may seem minor, but they are sacrifices all the same.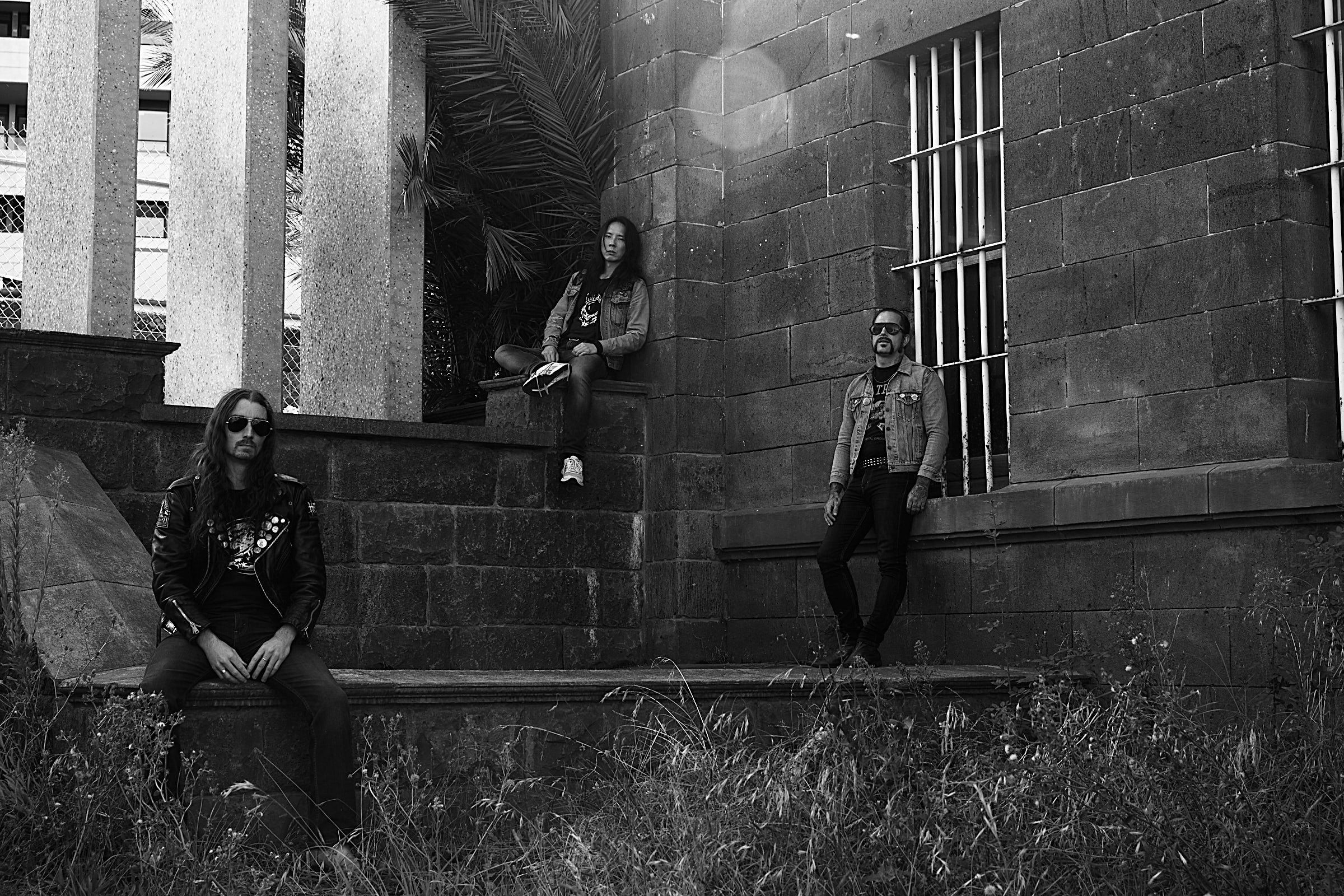 Describe your ideal live show as a performance Band. Have you already experienced that?
A packed and sweaty room of mates going wild, with a massive afterparty to follow. We're all about energy and emotion over note-perfect wankery. Can't speak for the others but I've come close to the ideal live show with other bands. Time will tell if we can experience it with Tangent.
Which attributes, do you think, that a new Heavy Metal Band should have in order to gain identity and be unique?
Honesty and the guts to be creative, to try things and not just follow the crowd. Those attributes appear to be sorely lacking these days. No one needs a new Iron Maiden album, let alone bands trying to sound like Iron Maiden. Play the music that comes naturally to you, that flows naturally from the members of the band and you've at least some chance of forging your own identity.
Do you believe that Digital Platforms help the new Heavy Metal Bands? Which, do you think, is the ideal way for a Band to promote its work?
Well, they do and they don't. Financially? No way. Promotionally? Not really either. But there's no point fighting it and reality is there are some people who will only discover a band that way. Digital platforms rip off bands but the reality is large record labels have done that since the dawn of time. The best way to play is to work with underground heavy metal labels who listen to what bands want and treat you as mates, not a commodity. For that reason, Dying Victims is perfect for Tangent.
Tell us a few things about the New Underground Metal Scene in Australia (Bands, Fanzines, Webzines, Metal Clubs etc.)
There is no scene here, matey. Tangent is an outlier in the most outlying country of all. The only current heavy metal bands to recommend from Australia are Galaxy and The Wizar'd. Beware false imitations in high heels and jumpsuits.
Do you know anything about the Hellenic Metal Scene?
There is a lot of love within Tangent for the late '80s/early '90s Greek scene (Rotting Christ, Varathron, Necromantia, Death Courier, Thou Art Lord, first Septic Flesh etc), as well as more traditional heavy metal bands. We have friends and contacts within the local Greek heavy metal scene – a bunch of diehards and passionate headbangers they are for sure.
What are your future plans?
The plan at present is to work on new tracks and craft an album that kicks off where the MLP left off. Long term, a European tour would be a blast, though we're a long way from that becoming reality.
Thank you very much for your time & Keep up the good work! The closure is yours.
Thanks for the interview – the support is appreciated. In Rhett we trust.
By Steve the Filthy Dog.
TANGENT CONTACT:
https://www.facebook.com/Tangent-182922893817375
https://open.spotify.com/artist/0rYCWOujMEr9buJXsdKsf2
https://dyingvictimsproductions.bandcamp.com/album/tangent-tangent