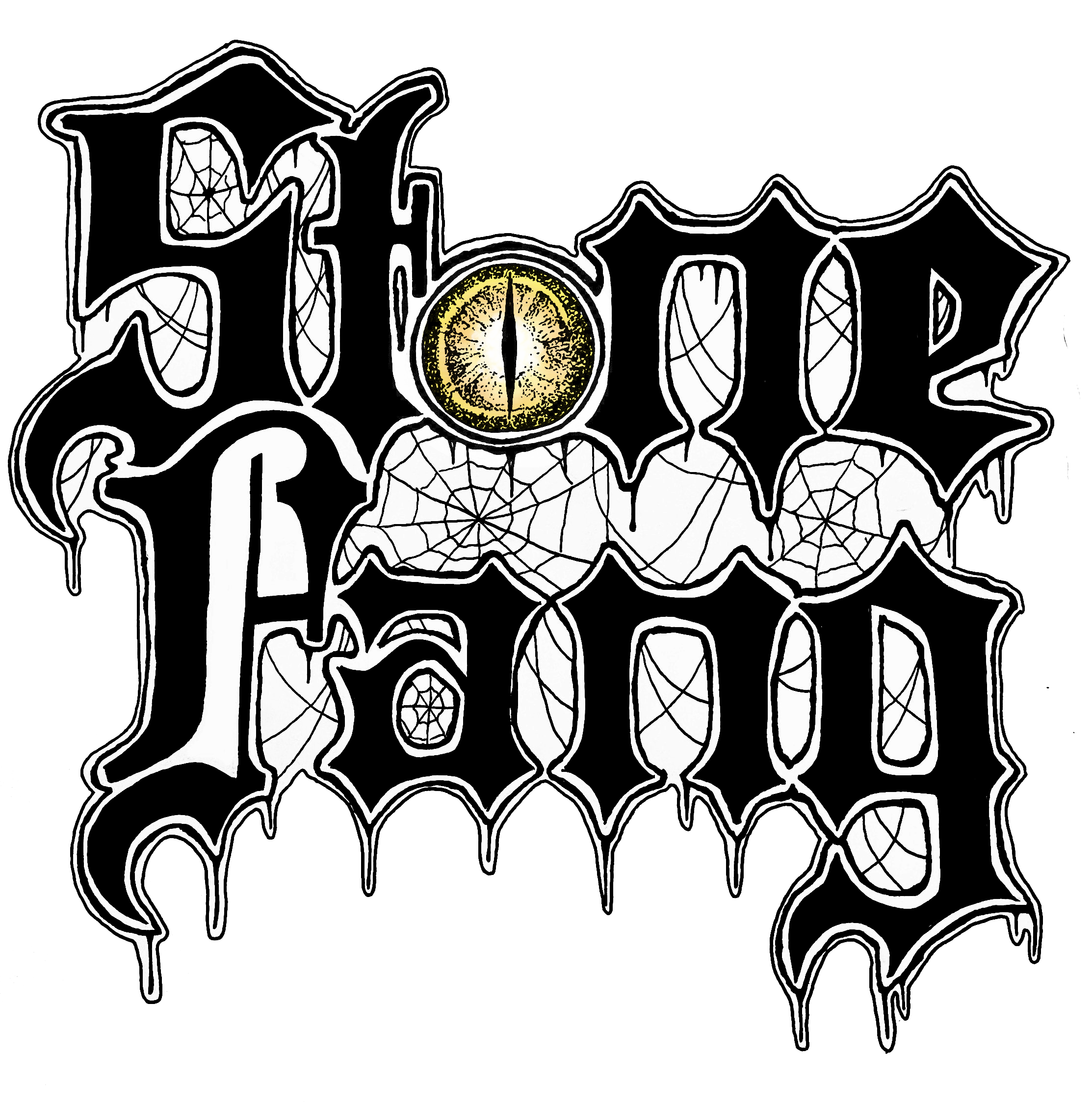 Welcome to the FILTHY DOGS OF METAL Webzine.
Tell us a few things about STONE FANG (Members, Starting Year etc).
Stone Fang is actually a solo project, inspired by the Souls series of video games, started just last year in 2022. I've had the idea for a while, just finally got the equipment and ability to do it.
You have recently released your album ''...into the Baneful Fog''. What is the feedback from your audience as well as from the press?
Feedback has been overwhelmingly positive so far. For a debut release, unsigned, and from a part of the US with a nearly nonexistent metal presence, the reception has been quite a surprise, and I am truly grateful.
Label or DIY and why?
I am of course DIY for now. This is just a project I wrote, recorded, and produced myself in a spare bedroom in my house. If any labels come knocking I'll be glad to give them a look.
Do you prefer Vinyl, Tape, CD or Digital Format and why is that?
For listening and collecting, cassettes are probably my favorite because they are such a staple of the 1980s era of heavy metal and music in general. As far as releasing my own music, digitally is the easiest, and it also provides the easiest access to potential listeners and fans.
Your music style is Heavy Metal. Which are your main influences (Favourite Artists / Bands etc.)
It probably comes through as obvious through the sound of the music, but my favorite band and biggest influence is of course Mercyful Fate. Some other notable favorites and influences include Judas Priest, Satan, Diamond Head, Manilla Road, Candlemass, Venom, KAT, and even some newer acts like Night Demon.
Which things do you think a band should sacrifice in order to succeed? Have you ever sacrificed anything in your life for a better future for your band?
The main thing that I think makes a band with multiple members successful is leaving egos out of it and treating each other with respect. Sacrificing some creative control to keep the band fresh and entertain new ideas is essential. For Stone Fang in particular, really every sacrifice I've made so far has been spending money on equipment and gear.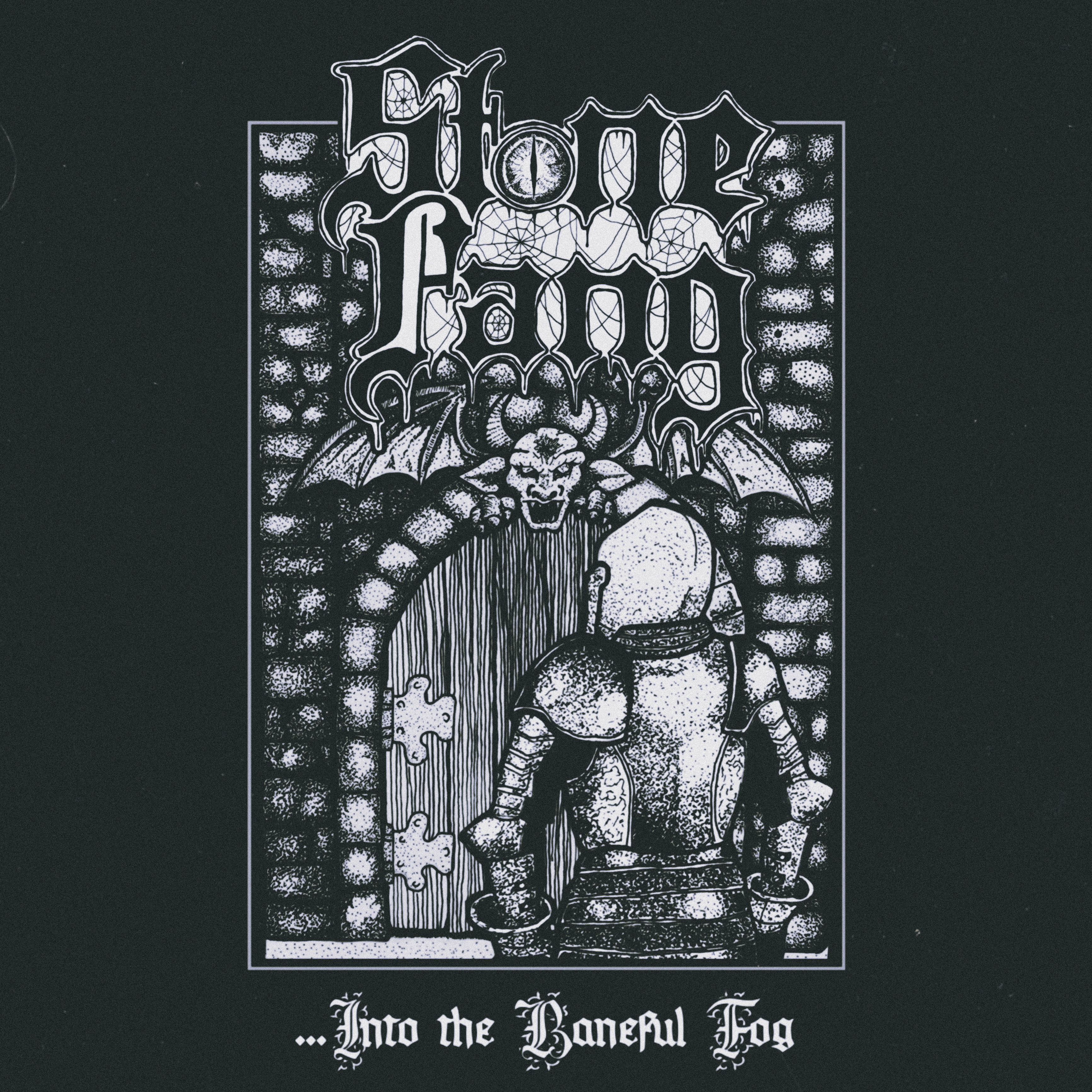 Describe your ideal live show as a performance band. Have you already experienced that?
The biggest thing I have always wanted has been to play a festival in Europe. The fans of this genre over there are just so dedicated and insane. If Stone Fang were to ever be a live band, there would definitely be a lot of effort put into a stage show. Letting the music speak for itself is a great thing, but certain styles and subject matter demand a little bit of a theatrical element.
What attributes do you think that a new Heavy Metal Band should have in order to gain identity and be unique?
Just play music that's fun, and don't try too hard to directly quote your influences. I know people have compared me at length to King Diamond, but I have made a concerted effort to mix it up a little. And good artwork, evocative titles of albums and song, and eye-catching logos can get people to notice that otherwise may overlook you.
Do you believe that Digital Platforms help the new Heavy Metal Bands? Which, do you think, is the ideal way for a band to promote its work?
I do firmly believe that, yes. Having a strong social media presence is a fine way to cultivate a real fan base. Releasing my music on Bandcamp got me a lot nore attention than I ever expected to get.
Do you see any differences between the US Metal Market & the EU Metal Market (Labels, Bands, Fans etc)?
As I said in an earlier answer, EU fans seem to be the main difference. Metal is of course still a pretty big deal over here in the US, but a lot of the mainstream bands don't appeal as much to fans of traditional heavy metal and the underground genres.
Tell us a few things about the New Underground Metal Scene in Gulfport, Mississippi (Bands, Fanzines, Webzines, Metal Clubs etc.)
To be completely honest, there really isn't much of a scene here. We are close enough to New Orleans, Louisiana to basically just take part in theirs, which is thriving. A couple of my favorite underground bands from that area are Dracula and Morbid Torment.
Do you know anything about the Hellenic Metal Scene?
I have only ever heard of a couple of bands like Angel Heart and Crusade of Steel. I've been trying to find more international music recently, so I'll continue to look that way.
The last 3 years, worldwide in the world, we have faced many dark, strange & new situations in our everyday life (covid, lock-down etc.) Did all of this affect you positively or negatively?
Covid was such an unprecedented and strange time across the entire planet. It really, personally, didn't affect me very much, other than contributing to the loss of New Orleans legend Hollise Murphy. He was such a staple of the Gulf Coast's underground and is sorely missed.
What are your future plans?
I have some ideas cooking for either another EP, or if I come up with enough, an LP for Stone Fang to follow up this debut. Nothing too much yet.
Thank you very much for your time & keep up the good work! The closure is yours.
Thank you so much for giving me this opportunity. It means a lot to me that my music is being heard in places I've never been. As the King himself always says, Stay Heavy.
By Steve the Filthy Dog.
STONE FANG CONTACT:
https://www.facebook.com/profile.php?id=100092645290334
https://www.instagram.com/stonefangheavymetal/
https://stonefangheavymetal.bandcamp.com/album/into-the-baneful-fog
https://music.apple.com/us/artist/stonefang/1619553866