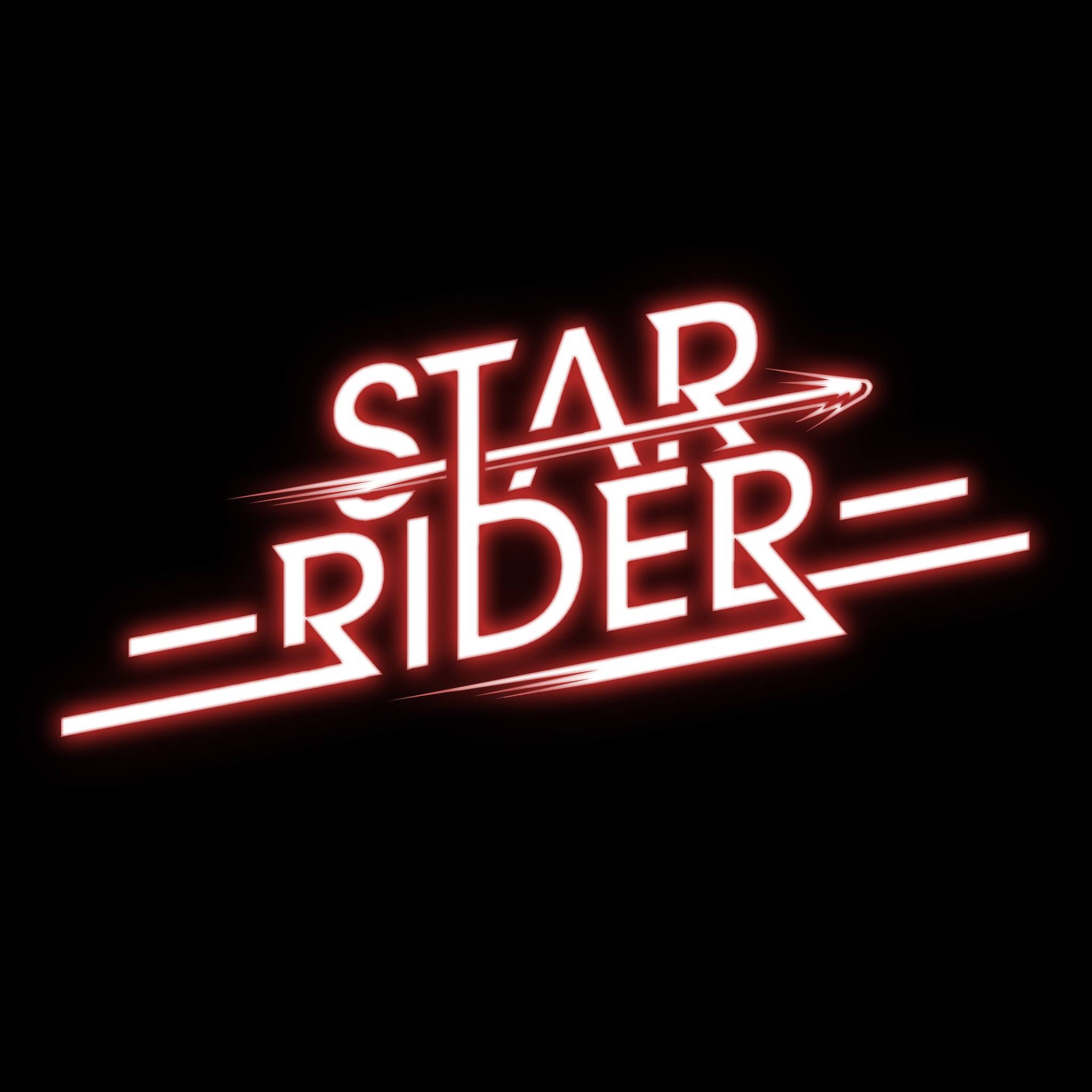 !!!FRENCH HEAVY METAL!!!
Welcome to the FILTHY DOGS OF METAL Webzine.
Hi guys, thanks for having us!
Tell us a few things about STAR RIDER (Members, Starting Year etc).
Charly met our singer Lorenzo (aka Kim Saxx) and Virgile (aka Läther Deth) while attending to a festival at the end of 2021. He had some fresh material composed over the years and he was looking for members to start a new project. The idea of working together as a band came pretty naturally as we all share a sheer interest for Heavy Metal music, old school movies (those in which are featured Jean-Claude Van Damme or Steven Seagal for instance hehe), parties, booze, women, etc. Usual stuff. We met our drummer Duncan later in 2022 and got joined by Alex in June, just before entering the studio.
You have recently released your EP ''Star Rider''. What is the feedback from your audience as well as from the press?
To be fully honest, the overall reaction is stunning… And we were NOT ready for that! People seem to enjoy it very much! The EP got sold out in less than 10 days, we sold half of our merch the night we gave our very first show ever, we sent copies all around the world… Some radios offered us to broadcast our music on air, magazines & webzines are willing to interview the band and we even got signed recently by a very cool French label (Steel Shark Records) who shows interest in repressing our EP. As a band starting from scratch, we truly feel blessed for that!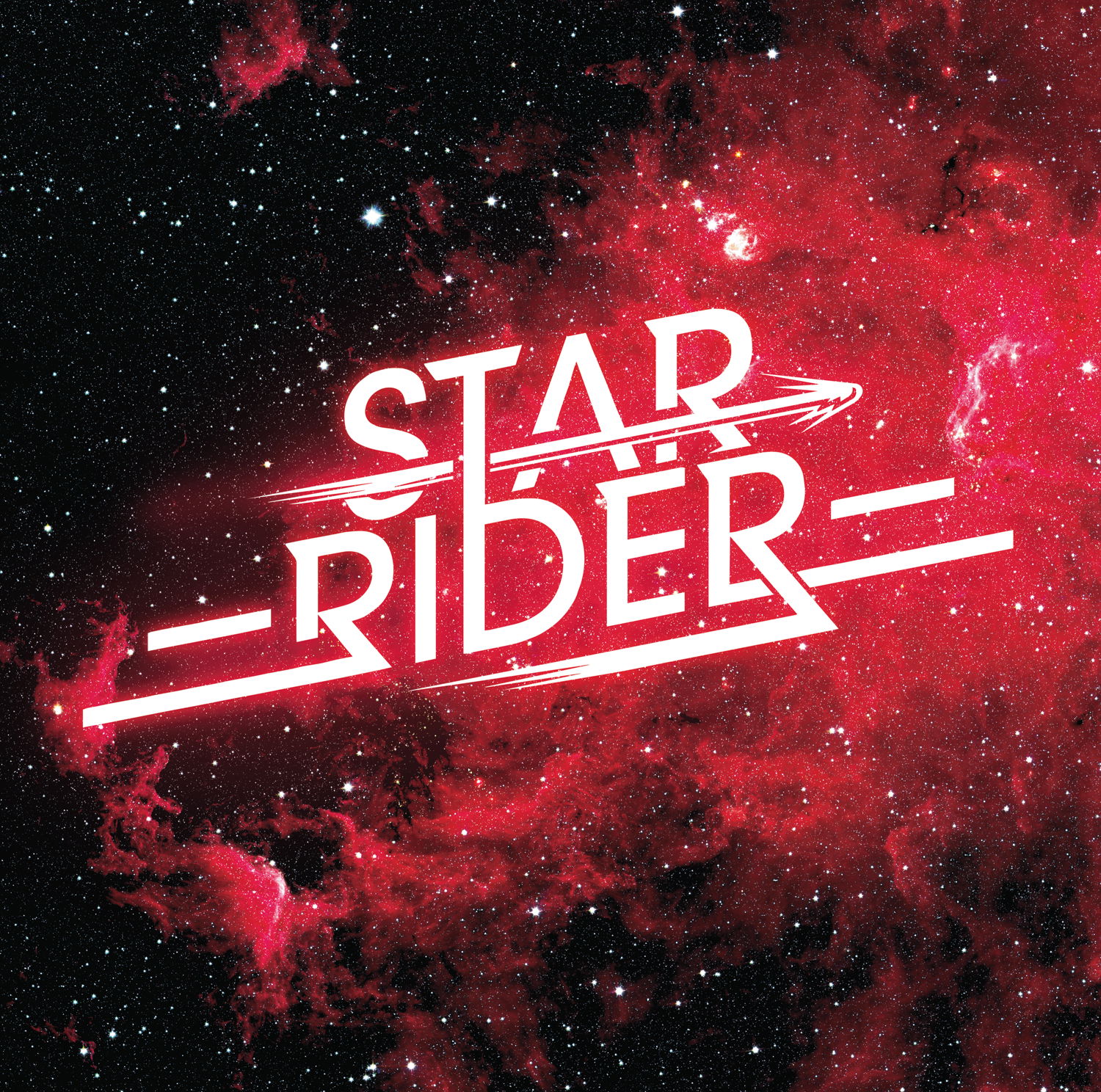 Label or DIY and why?
As aforementioned, we started full DIY. But we eventually got lucky enough to catch the attention of the person in charge of Steel Shark Records. We managed to secure a fair deal with them so the EP will soon be available again!
Do you prefer Vinyl, Tape, CD or Digital Format and why is that?
We all have a soft spot for physical stuff, that's why we wanted a physical release besides the usual Bandcamp or Spotify releases. We'd love to repress our debut EP on vinyl, a tape release would be super cool as well so it would be available in all major formats! Let us not rush though, everything will come in time.
Your music style is Heavy Metal. Which are your main influences (Favourite Artists / Bands etc.)
As Heavy Metal maniacs, we have to name a few giants like Iron Maiden, Judas Priest, Black Sabbath, Motörhead, Def Leppard, Saxon, Scorpions, Thin Lizzy, Exciter, Dokken. But we'd like to add as well lesser known acts such as Enforcer, Skull Fist, Racer X, Midnight and Warning.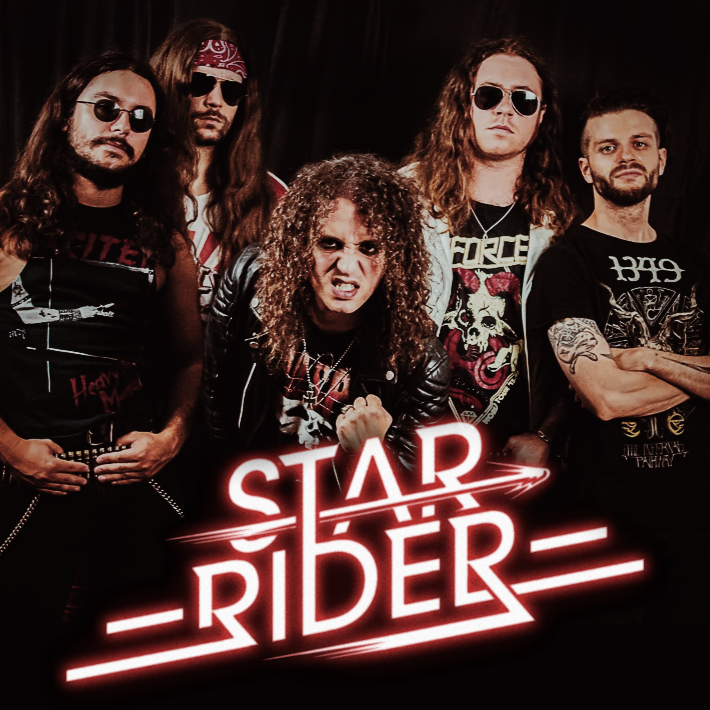 Which things do you think a Band should sacrifice in order to succeed? Have you ever sacrificed anything in your life for a better future for your Band?
You know that saying pal « It's a long way to the top, etc ». Sacrifice seems a bit too much, we'd rather say « dedication » maybe. Countless hours of practicing, rehearsing, driving. Dealing with a lot of things such as schedules, daily routine, ego, love affairs. Spending free times working for the band or practicing instead of going out to party. Give up on saving money and even accept to spend a lot at the beginning. Spending weekends on the road to play gigs in front of heterogeneous audiences instead of hanging out with friends, family or loved ones. You gotta be ready for that and the people around you as well. This is starting to sound a bit like "sacrifice" maybe you were right in the first place!
Describe your ideal live show as a performance Band. Have you already experienced that?
A well-known club, a joyful crowd that stayed for our set, people wiggling their head and singing choruses, friendly faces among them, a guy that rushes on stage to sing a couple of words along with our singer before stagediving back to the pit… It's almost like reliving of first show ever who took place in Lyon (France) a few weeks ago. Man, it was bliss!
Which attributes, do you think, that a new Heavy Metal Band should have in order to gain identity and be unique?
To be truly unique, a band must stay true to himself. No xerox process, no catalog of behaviours. Everything should come naturally. Don't try to mimic others nor think in terms of "OK I would compose like this because…", you do what you like and you must like what you do. First, you write cool material then you pick a dress code that fits your style and endeavours and to finish: you work on your sound. Not countless hours of tweaking buttons on physical gear or digital stuff, that's BS. One should just focus on sounding loud and clear. No need to be a major-act-clone, newcomers have probably more to offer without even spending hours copycatting the past.
Do you believe that Digital Platforms help the new Heavy Metal Bands? Which, do you think, is the ideal way for a Band to promote its work?
Ah, the non-stopping, everlasting debate! Virgile collects CD and LP, Charly also has tapes, Alex buys only vinyls, Lorenzo is a master of Spotify's algorithm (his CD collection is warded by his younger sister) What to add, mate? Digital platforms help, that's a fact. Great for exposure, it's user-friendly, they also have access to a library of songs that no storage place could host. But it doesn't freaking pay off. It's pretty unfair. People can wander these platforms but they also should keep on mind to buy physical stuff (even a freaking t-shirt for instance!) from bands they like. That's why music shouldn't be only a full digital thing.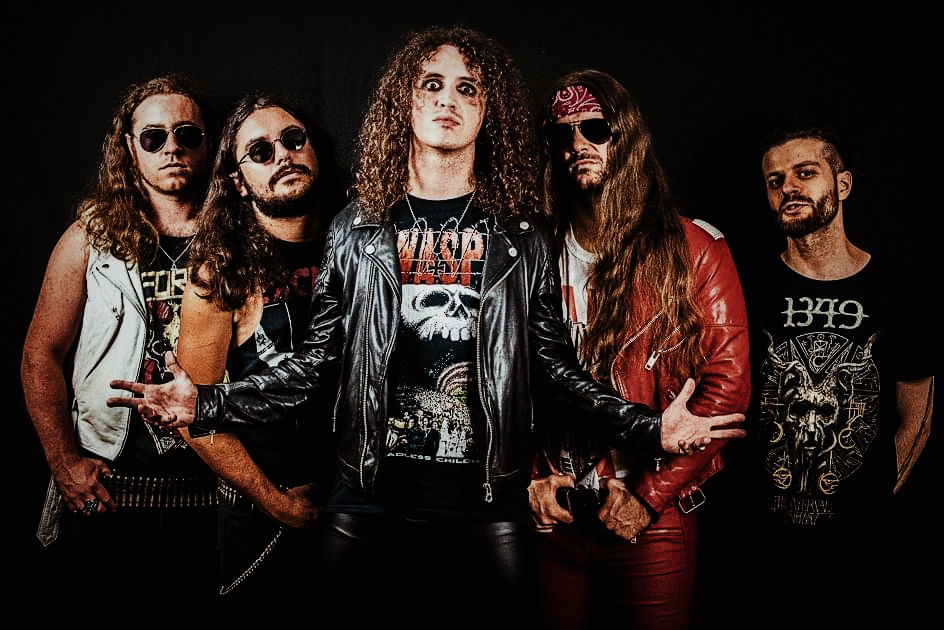 Tell us a few things about the New Underground Metal Scene in France (Bands, Fanzines, Webzines, Metal Clubs etc.)
There's a lot of things going on here, in France. Some festivals became little French « Keep It True » over the years like the Pyrenean Warrior Open Air, The South Trooper Festival. Some others offer a more diverse range of styles just like the Mennecy Metal Festival or the Rising Fest but they did not forget about classic Heavy Metal band over the years and that's kind of cool. Shout-outs to UG maniacs just like Metal Witchcraft, a great fanzine made by a very talented guy. Let us not forget the people behind Crystal Blade Records or Cursed Ritual who keep the flame alive and burning. We still have some nice venues all over the country (Rock N Eat in Lyon, Le Klub in Paris, Le Zinc in Poitiers, l'Ampérage in Grenoble, etc) we just hope that there'll be more of them in the future for the newcomers just like us, it seems that there is a new traditional heavy metal scene that has been appearing since some years. It would be fun to play there along with our friends of Lord Gallery, Tentation or Animalize!
Do you know anything about the Hellenic Metal Scene?
We know that the current classic Heavy Metal scene owes a lot to the Hellenic Metal Scene. No Remorse Records, Sirens Records, Floga Records, just to name a few, carry out a great job. Manilla Road got convinced and helped by a Hellenic band to reunite and tour again. Ozzy Osbourne used to tour with Gus G from Firewind. Some of us got lucky enough to play in Greece and man that was cool! We would love to tour there sometimes!
What are your future plans?
From now, we are willing to play some shows as people want to hear our new EP played live on-stage! We expect to finish the writing of our first full length record next year so we'll be ready to release it around winter 2023 / spring 2024. A tour with another French act would be awesome too. Wait and see!
Thank you very much for your time & Keep up the good work! The closure is yours.
Thank you very much for your time and kindness! Keep on Riding!
By Steve the Filthy Dog.
STAR RIDER CONTACT:
https://www.facebook.com/StarRiderBand
https://www.instagram.com/starridertodeath/
https://starriderband.bandcamp.com/album/star-rider
https://www.deezer.com/en/artist/12413284
https://open.spotify.com/artist/5gDXvT50S6wrVkMLMMLkhi