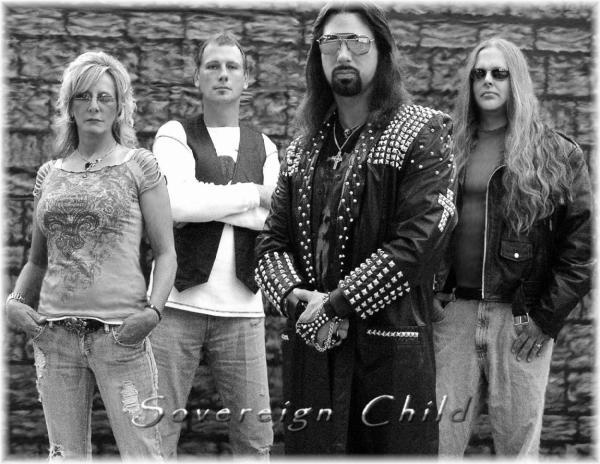 !!!US HEAVY METAL!!!
We had a conversation with Eric Flowers (Vocals).Enjoy!
Welcome to the FILTHY DOGS OF METAL Webzine.
1. Tell us a few things about SOVEREIGN CHILD (Members, Starting Year etc).
Sovereign Child was formed around 2009/2010 with myself, Eric Flowers on vocals, Dave Wuischpard on lead guitar, Julie Quinlan on bass and Scott Hadley on drums. We released our first CD in 2011 titled ''Warrior Of Light'', it was a bit of a strait forward album consisting of songs I wrote with the guitar player years earlier, I think all in all it was a good first attempt but I had aspirations to be heavier and knew that we needed stronger songs. Eventually we changed guitar players and midway through recording Rise of the King we also changed drummers which made for an overall stronger band. Tim Pratt assumed the position of axe man and on the skins we now have Mr. Wayne Russell.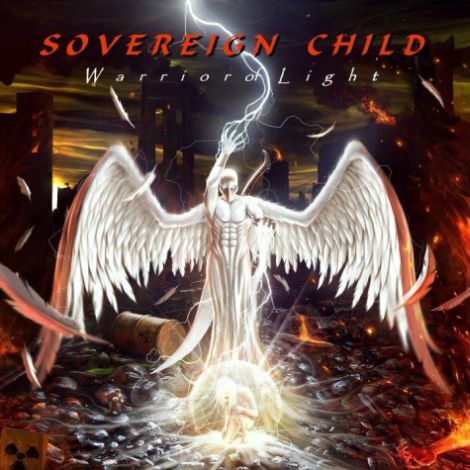 2. You have recently released your album ''Rise Of The King''. What is the Feedback from your audience as well as from the Press?
We have been getting really positive feedback for this album, people who know me personally have been saying that this is the kind of album that they always saw me doing and so far our Sovereign Child fans seem to agree.
3. Label or DIY and why?
At this time we are not on a label so we did do this album ourselves, I think anymore a lot of bands are doing it themselves simply because the industry just isn't what it used to be and the technology is so available now to do it yourself but don't get me wrong if we were approached by a label who could really give us the support we would need then I'm sure we would explore that avenue.
4. Do you prefer Vinyl, Tape, CD or Digital Format and why is that?
Well personally I prefer CD but I guess im just old school that way, I like having the physical CD to collect, look at and play but these days its all about digital so that why we released ''Rise of the King'' in both formats.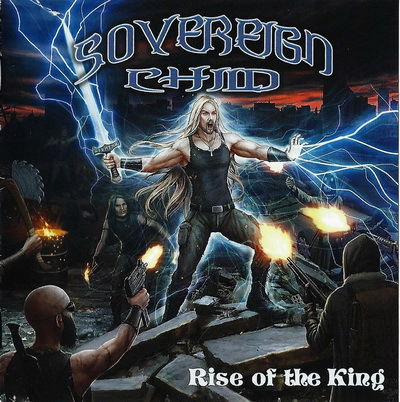 5. Your music style is Heavy Metal. Which are your main influences (Favourite Artists / Bands etc.)
Iced Earth, Judas Priest, Iron Maiden, Dio, Halford, Black Sabbath, Blind Guardian, King Diamond, Manowar, I could go on but you get the point.
6. Which things, do you think, a Band should sacrifice in order to succeed?
That's a hard one but I will say that as an individual and as a band you have to be willing to put in the work, it has to be fun but you have to take it seriously and give it your all if you want to have any success with it.
Have you ever sacrificed anything in your life for a better future of your Band?
Well I believe as with most things in life its about balance but I have been known to sacrifice time with family and friends for the sake of the band, it seems like you're always practicing, creating, recording etc. but that's what it takes if you want to succeed.
7. Describe your ideal live show as a performance Band. Have you already experienced that?
We have had plenty of great live shows, some big some small, back in 2005 I personally had a great time doing a show with a band called Skullview here from the states when we were asked to play in the Keep It True festival in Lauda – Konigshofen Germany, I had replaced there original singer for a short time and had a blast doing that show and would love to see that happen for this band.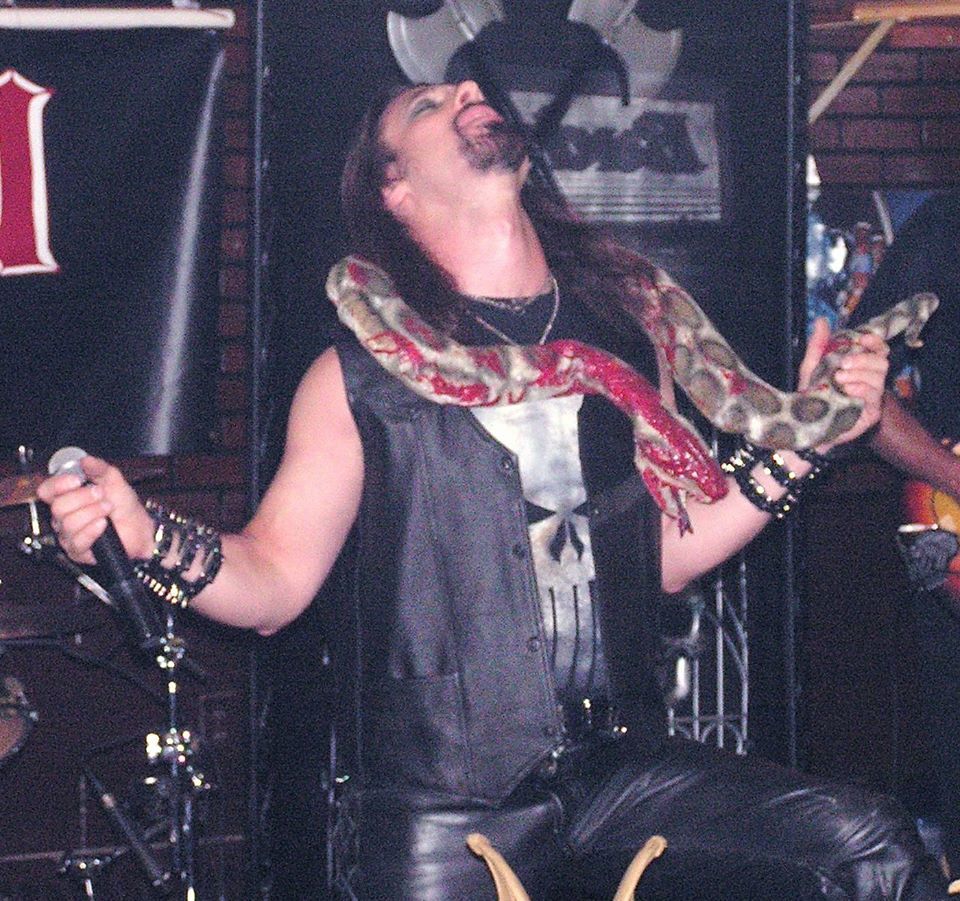 8. Which attributes, do you think, that a new Heavy Metal Band should have in order to gain identity and be unique?
I think its about creating music that comes from your heart and soul, being genuine like that old saying to thine own self be true, then once you find your sound stick to your guns, just because its not the flavor of the month don't let someone tell you that you need to change just to fit the trend of that time because trends change like the wind changes direction. If you look at us we have all these influences like Priest, Maiden etc. but even trying to sound something like them we still sound unique which most artists and bands will.
9. Do you believe that Bandcamp and other Digital Platforms help the new Metal Bands? Which, do you think, is the ideal way for a Band to promote its work?
I don't know if there is an ideal way, I think these days just like in the past, bands have to promote themselves anyway they can, anyway and every way, the more exposure you can get the better.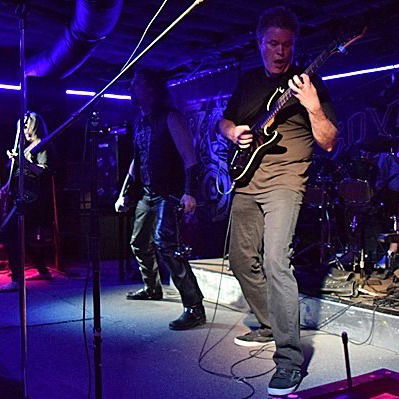 10. Tell us a few things about the New Underground Metal Scene in Elkhart, Indiana USA (Bands, Fanzines, Webzines, Metal Clubs etc.)
Well unfortunately the metal scene in our own town is not much to write home about, over the years its gone up and down as far as whats the in thing in clubs and bars. For a while it was nothing but cover bands, then a strong original band scene emerged, then it was covers again and right now it's a little dead so we do what we can here then head out to places like Chicago Illinois, Fort Wayne Indiana etc. bigger cities where the better clubs are at.
11. Do you know anything about the Hellenic Metal Scene?
I had not until a friend of mine told me about some of the great metal that was coming out of Greece and so far everything I've heard really kicks ass.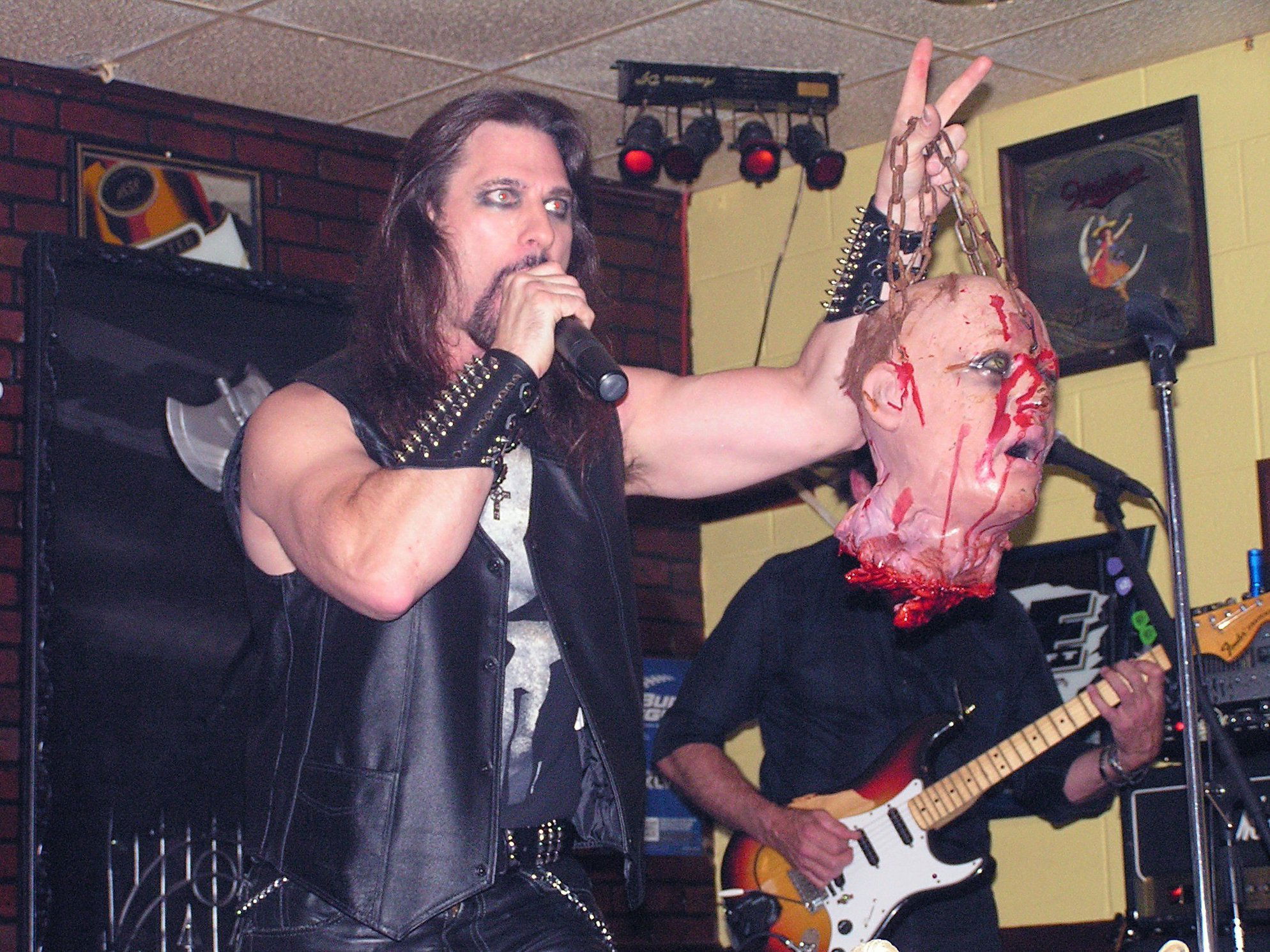 12. What are your future plans?
Well first and foremost we are going to keep pushing our present album ''RISE OF THE KING'', getting it out to the masses as much as possible and do a few videos for it in the process, plus play as many live shows as we can to promote it as well and while we are doing that we have already begun writing for the next one, a musicians job is never done you know.
13. Thank you very much for your time & Keep up the good work! The closure is yours.
Thank you for the interest in Sovereign Child and the new album keep it metal and keep it true.
By Steve the Filthy Dog.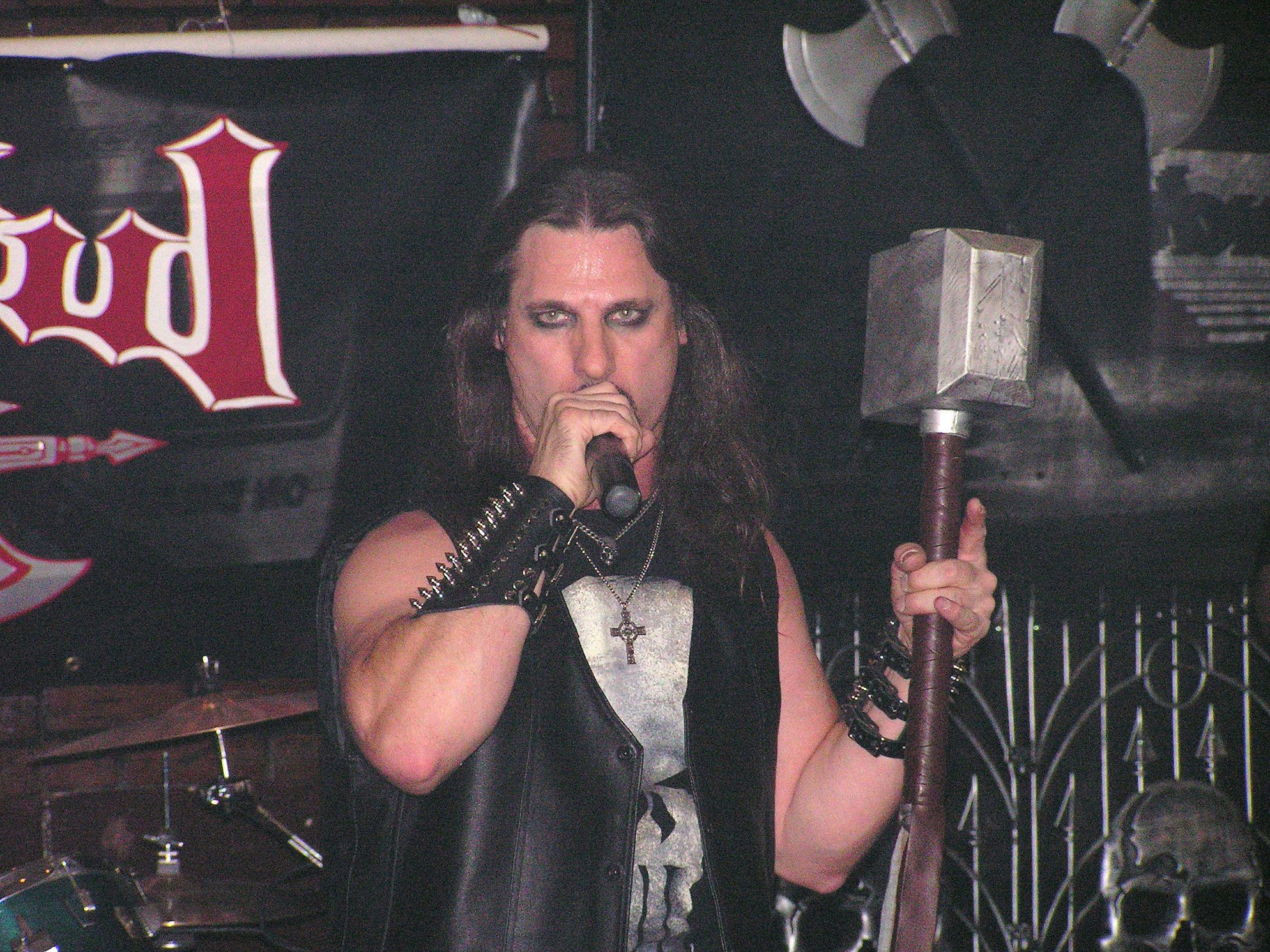 SOVEREIGN CHILD CONTACT: