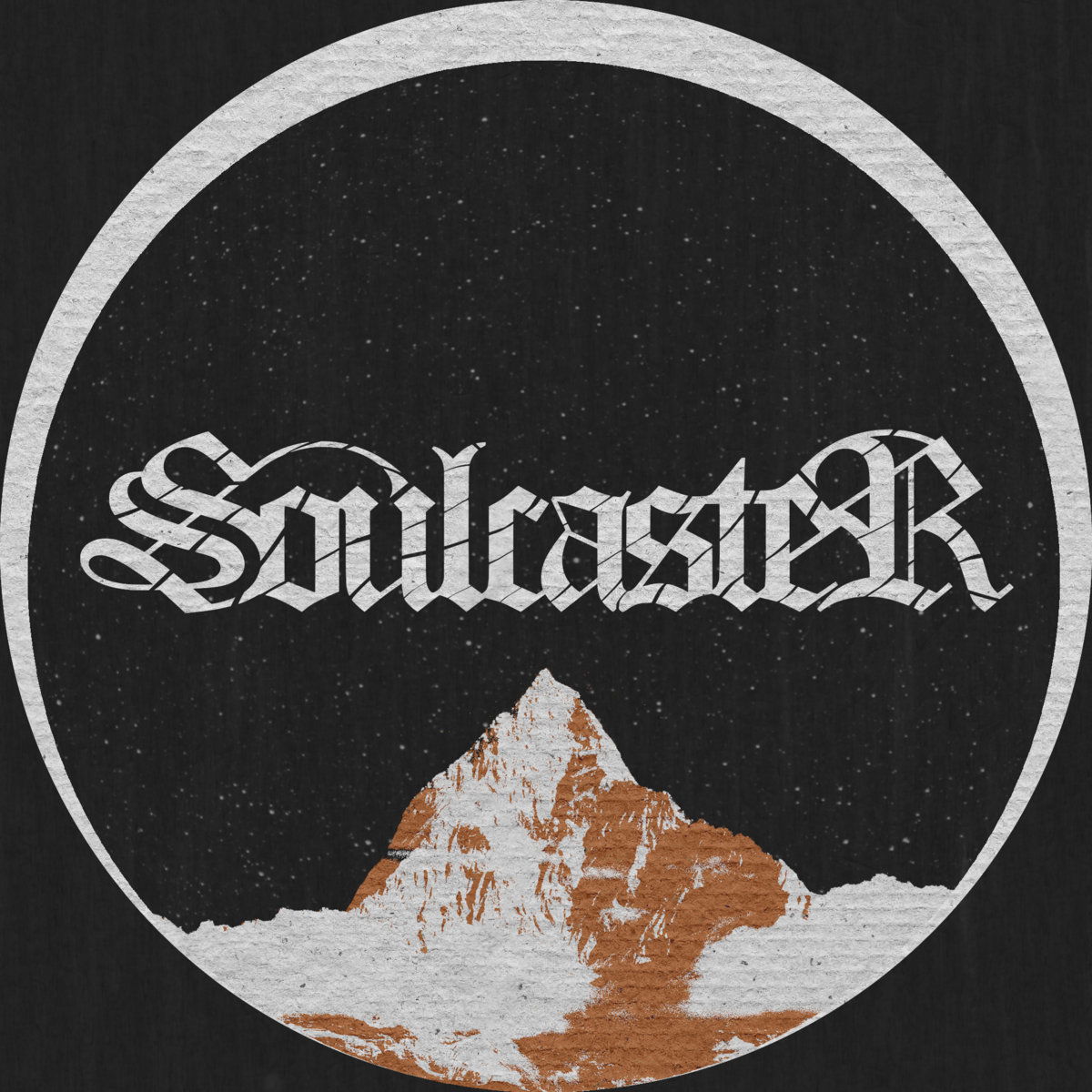 !!!BELGIAN HEAVY METAL!!!
We had a conversation with Andreas S. Enjoy!
Welcome to the FILTHY DOGS OF METAL Webzine.
1. Tell us a few things about SOULCASTER (Members, Starting Year etc).
I (Andreas S.) started writing songs inspired by early epic metal around January 2020. Soon afterwards, COVID-19 spread and live shows, rehearsals etc. were no longer possible, so I decided to focus on the music for now. I recorded a first EP by myself and delayed completing the band's line-up until the situation calms down.
2. You are going to release your EP ''Maelstrom of Death and Steel''. Tell us a few things about this project.
"Maelstrom of Death and Steel" is a first taste of what SOULCASTER has to offer. It releases August 28 via Dying Victims Productions.The EP (and the band in general) was inspired by The Stormlight Archive, a book series by Brandon Sanderson.
3. Label or DIY and why?
Creative control is important (don't sell your soul to the devil), and working DIY is completely viable in this day and age. I still prefer working with labels though, since the business side of music is a whole different world. If a label handles the more practical side of your releases, you can put your full energy into your art.It's important to find the right label for your band though, just like you need the person behind the mixing desk or who does your artwork to perfectly understand your vision as a band.I'm beyond excited to work with Dying Victims Productions for this release. I don't have a single bad word to say about our cooperation, plus their roster is filled to the brim with the best of the heavy metal underground.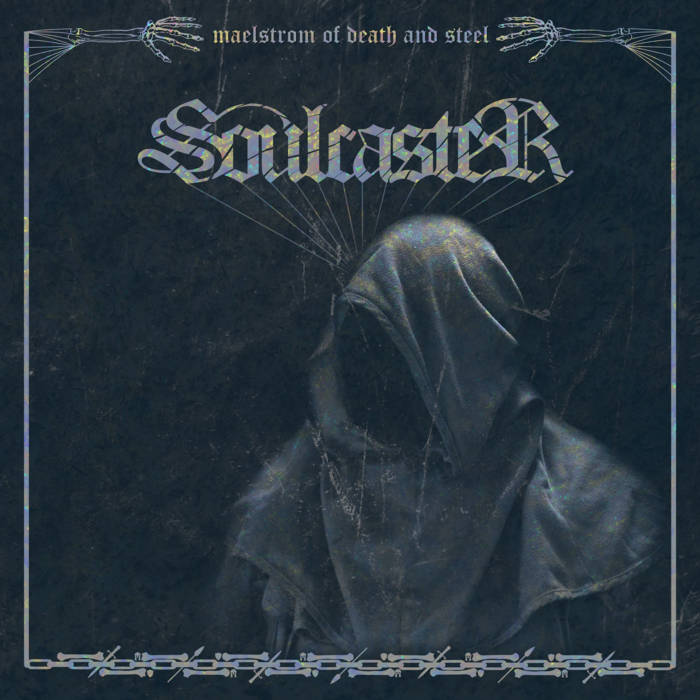 4. Do you prefer Vinyl, Tape, CD or Digital Format and why is that?
They've all got their pros and cons. Digital is simply the most convenient. CDs are sonically the same, but finding the right record in a physical collection and reading along while listening is more satisfying. Analog media like vinyl and tape just have that nostalgia factor. Vinyl is hands down the best way to show off the artwork.
5. Your music style is Heavy Metal. Which are your main influences (Favourite Artists / Bands etc.)
For SOULCASTER, most inspiration is drawn from heavy metal bands with a focus on storytelling. In no particular order: Slough Feg, Brocas Helm, Cirith Ungol, Manowar, Manilla Road, Sumerlands, Eternal Champion, Visigoth… As a musician, anything you consciously listen becomes an influence to some extent though. For me personally that ranges from '50s pop to modern extreme metal. I think anything Blackmore touched and '80s Ozzy shine through the most.
6. Which things, do you think, a Band should sacrifice in order to succeed? Have you ever sacrificed anything in your life for a better future of your Band?
Time and money! Music is not a hobby you can just enjoy in the weekend and spend some of your extra money on. It takes complete dedication. If it means cancelling your plans for the night because inspiration struck, so be it! I've also quit some hobbies and cut the time I spend on others to free the resources (again: time and money) for music.
7. Describe your ideal live show as a performance Band. Have you already experienced that?
Once you get a packed venue singing along to one of your songs, you know you've made it both as a song writer and a live performer.
8. Which attributes, do you think, that a new Heavy Metal Band should have in order to gain identity and be unique?
Vision, direction, intent. From the sound, the lyrics and the vocal delivery to the artwork, the stage wear and the general presentation of the band: all of it has to be focused and deliberate. Be a band, not just a group of musicians.
9. Do you believe that Bandcamp and other Digital Platforms help the new Heavy Metal Bands? Which, do you think, is the ideal way for a Band to promote its work?
Bandcamp is a diamond in the rough in terms of digital platforms. Ease of access, possibility to sell merch and physical formats, no middleman… it's got all the ingredients. In a scene with as much dedication (and fans actively on the hunt for new music) as heavy metal, Bandcamp is a godsend.In terms of growing a fanbase, the more mainstream platforms tend to do better. Bands can reach tons more people through a popular Spotify playlist or with strong Instagram content than they could with old-fashioned promo. Digital platforms are a new weapon in the arsenal of the musician, and they should be mastered to succeed.For new releases: getting a press release out there is important. If you don't have the contacts or knowledge to do it yourself, try and get a label to handle it. On the label matter: don't just send out a download link to any label you can find: show them you're worth the time to work with.
10. Tell us a few things about the New Underground Metal Scene in Belgium (Bands, Fanzines, Webzines, Metal Clubs etc.)
In terms of traditional heavy metal, the Belgian scene is mostly built around bands straight from the 80's: Killer, Ostrogoth, more recently Scavenger. There are definitely some new bands around (think of Bütcher, Schizophrenia, Carnation, Evil Invaders…), but I think they get more love in e.g. the German underground than here in Belgium. There are more large festivals (and magazines…) with a small spot for these bands than there are small underground ones, focused on a single (sub)genre, where they get the spotlight.As a fan it's a great country though, we get a lot of bands passing through on tour and when they don't, Germany or the Netherlands are never far.
11. Do you know anything about the Hellenic Metal Scene?
Of course! First off, Up The Hammers is one of the most important festivals for heavy metal. Going there makes it clear just how die-hard metalheads in Greece are.The epic metal scene wouldn't be the same without Greece, with bands such as Northwind or Battleroar (but also tons of lyrics inspired by ancient Greece). Outside of that I really like Suicidal Angels and Sacral Rage to name a few. More recently a band called Warrior Path released their self-titled debut which I really enjoyed. I'm also a huge fan of Naxatras, but they're more of a psychedelic rock band than metal.
12. What are your future plans?
Given the current situation, it's hard to look far into the future right now. It's the perfect time to write more music though: a full-length record is well under way.
13. Thank you very much for your time & Keep up the good work! The closure is yours.
Thanks for having me, keep up the good work! Remember to follow us on Facebook (www.facebook.com/SoulcasterBand) for more news. "Maelstrom of Death and Steel" will come out August 28 via Dying Victims Productions, visit their website (www.dyingvictims.com) for more information and pre-orders! Keep the flame alive!
By Steve the Filthy Dog.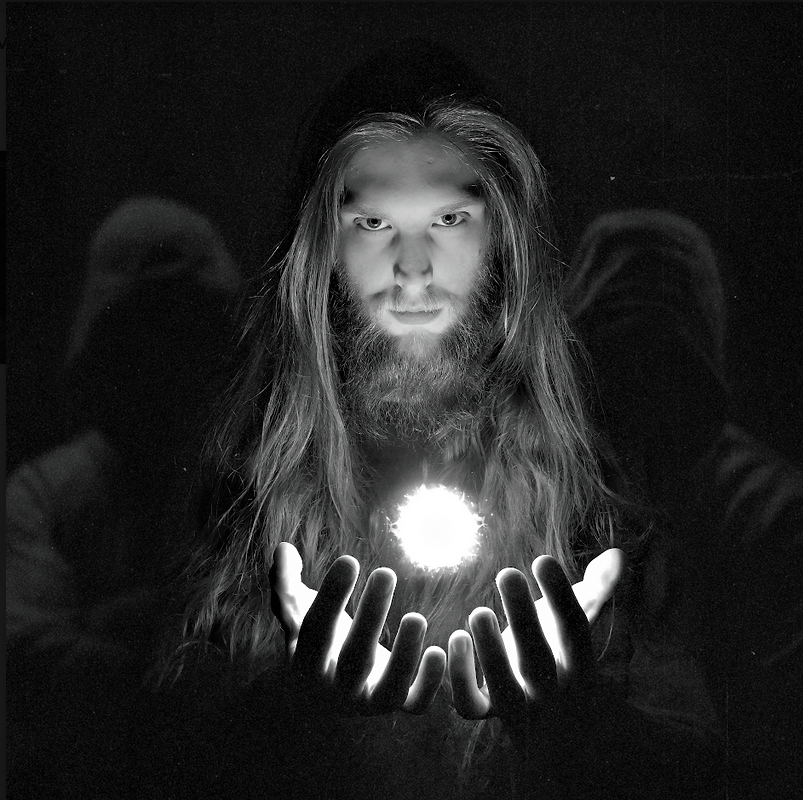 SOULCASTER CONTACT:
https://soulcaster.bandcamp.com/releases
https://www.facebook.com/SoulcasterBand/