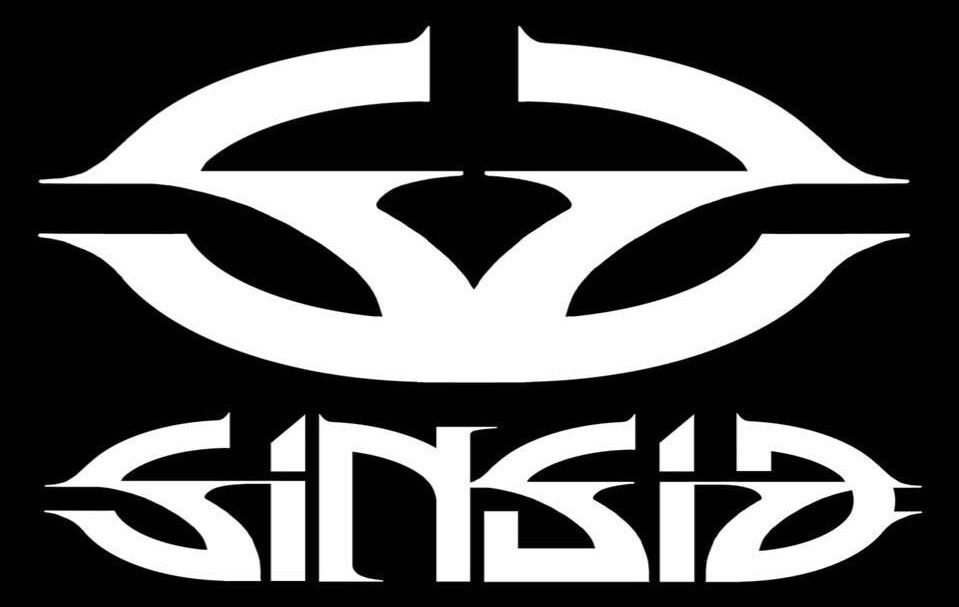 !!!NORWEGIAN HEAVY METAL!!!
We had a conversation with Terje Singh Sidhu (vocals).Enjoy!
Welcome to the FILTHY DOGS OF METAL Webzine.
Tell us a few things about SINSID (Members, Starting Year etc).
Members: Terje Singh Sidhu (vocals, lyric writer), Sten Roger Knutsen (lead guitar, composer), Even Haavold (rhythm guitar, composer), Grzegorz Urbanski (bassist, composer), Robin Wick (drums).
SINSID was formed by me (Terje) in 2012 but we didn't start to create our own music until 2015, but I entered the professional world of music back in 2005 as the lead singer of Zeno Morf. I wrote 5 songs on their first album in 2008, and 2 songs for their second album but left just before they recorded it.
When we (SINSID) hit the studio with 10 tracks of our own in late 2017 and managed to release our first album "Mission from Hell" in 2018 with a nice deal on Pitch Black Records, I consider that a success and a dream come true. Not to mention that the album received some solid reviews and name recognition.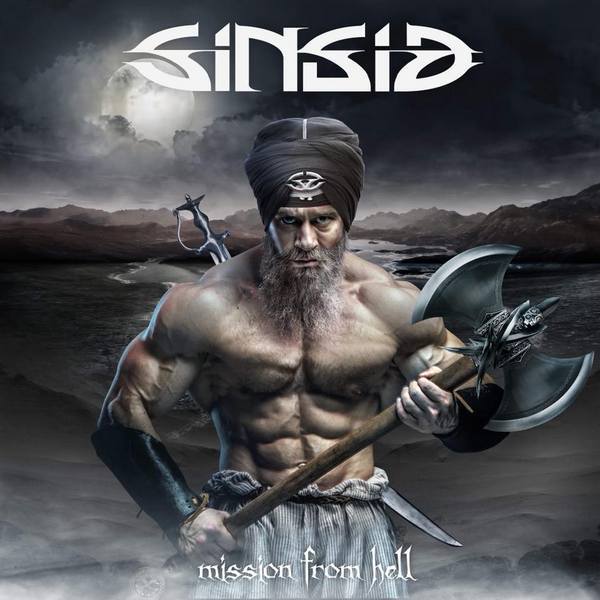 You are going to release your new album ''Enter the Gates''. Tell us a few things about this project.
This album is a follow up from 2018, we all agreed that our next album should not wait too long and I really pushed for this to be completed early 2020. However due the COVID-19 issue, the album got delayed 4-5 months. We used a different studio and mixing, but I think we have another solid album in hand with Enter the Gates. With 3 different composers in the band, you will find some variation in the songs which I think is good.
Label or DIY and why?
We are sticking with the same label PBR, they have shown support and are easy to communicate with which is an important thing for me as I do not have much patient waiting around form answers. It also just came naturally to release the second one on the same label, we didn't even try to get picked up by anyone else at this time.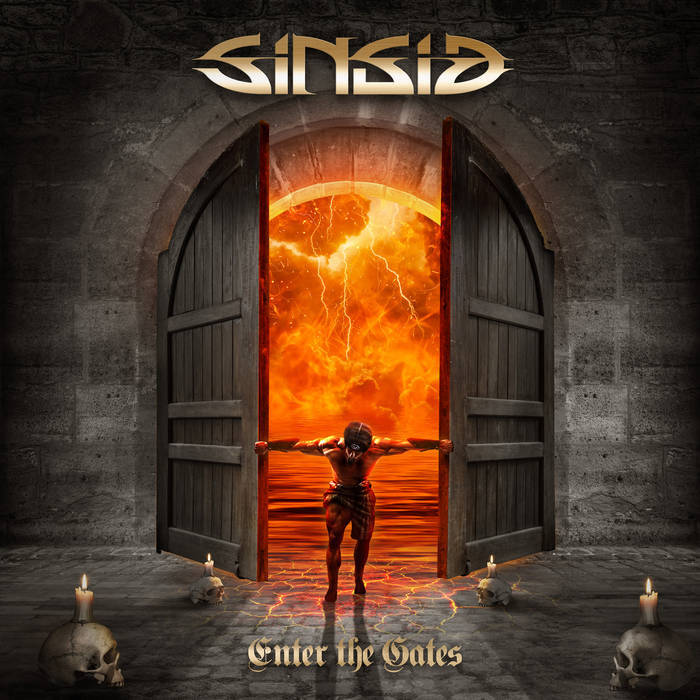 Do you prefer Vinyl, Tape, CD or Digital Format and why is that?
Well that could be a widely answer, I must admit I usually use digital these days but have a huge collection of CDs 'in my basement. Vinyl was fading out when I started listing, but it is coming back, and both our albums come in Vinyl, CD and Digital. Who knows, maybe a cassette as well just for fun.
Your music style is Heavy Metal. Which are your main influences (Favorite Artists / Bands etc.)
My personal favorites growing up was WASP, Manowar, Twisted Sister, Accept etc. but today I really enjoy bands such as Sabaton, Battle Beast and Powerwolf. I know the other members listens to more prog metal, classic metal and even death metal, so I guess we're a good mix of all genres in SINSID.
Which things, do you think, a Band should sacrifice in order to succeed?
I don't think there is something you "should" sacrifice, but I know a lot of them do with being away from family when touring etc. But it also depends on what the definition of success is. Do you wanna tour the world, live in a mansion and sell millions of albums, or combine the band with your family life and tour on your own time. For me personally, I think somewhere in between would be ideal 😉
Have you ever sacrificed anything in your life for a better future of your Band?
Time and money are always the key factor, but so far everything within reason. With that said, I do feel for all the bands and performers out there who are depending on touring in order to make a living, so in this situation we (SINSID) I guess are considered "lucky".
Describe your ideal live show as a performance Band. Have you already experienced that?
We've mostly played small venues so far, and a few festivals. I really like when the stage is big enough with out bumping into each other, festival would be a lot of fun, but the main thing is to find that right connection with the audience and have them be part of the show.
Which attributes, do you think, that a new Heavy Metal Band should have in order to gain identity and be unique?
That's a tuff question, there are so many bands out there now, but also the metal fanbase seems to be growing as well. Personally, I think using synth in the music is overdone, but at the same time some of the bands I listen to today use it, and they are still highly popular. We (SINSID) tried to go without synth and rather create the old 80's raw vibe but with a newer more polished sound. Don't think there are anyone else starting up out there that is identical to us, but only time will tell, I guess. As for the warrior image or identity of our band, which is half Viking and half Sikh is based on my background with Norwegian mother and father from India. Don't think anyone else in the metal world has that as their image 😉
Do you believe that Bandcamp and other Digital Platforms help the new Heavy Metal Bands? Which, do you think, is the ideal way for a Band to promote its work?
Yes, defiantly. It is much easier to reach people these days and to promote yourself. I am not an expert on social media, but personally I think FB, YouTube and Instagram is a good way to promote.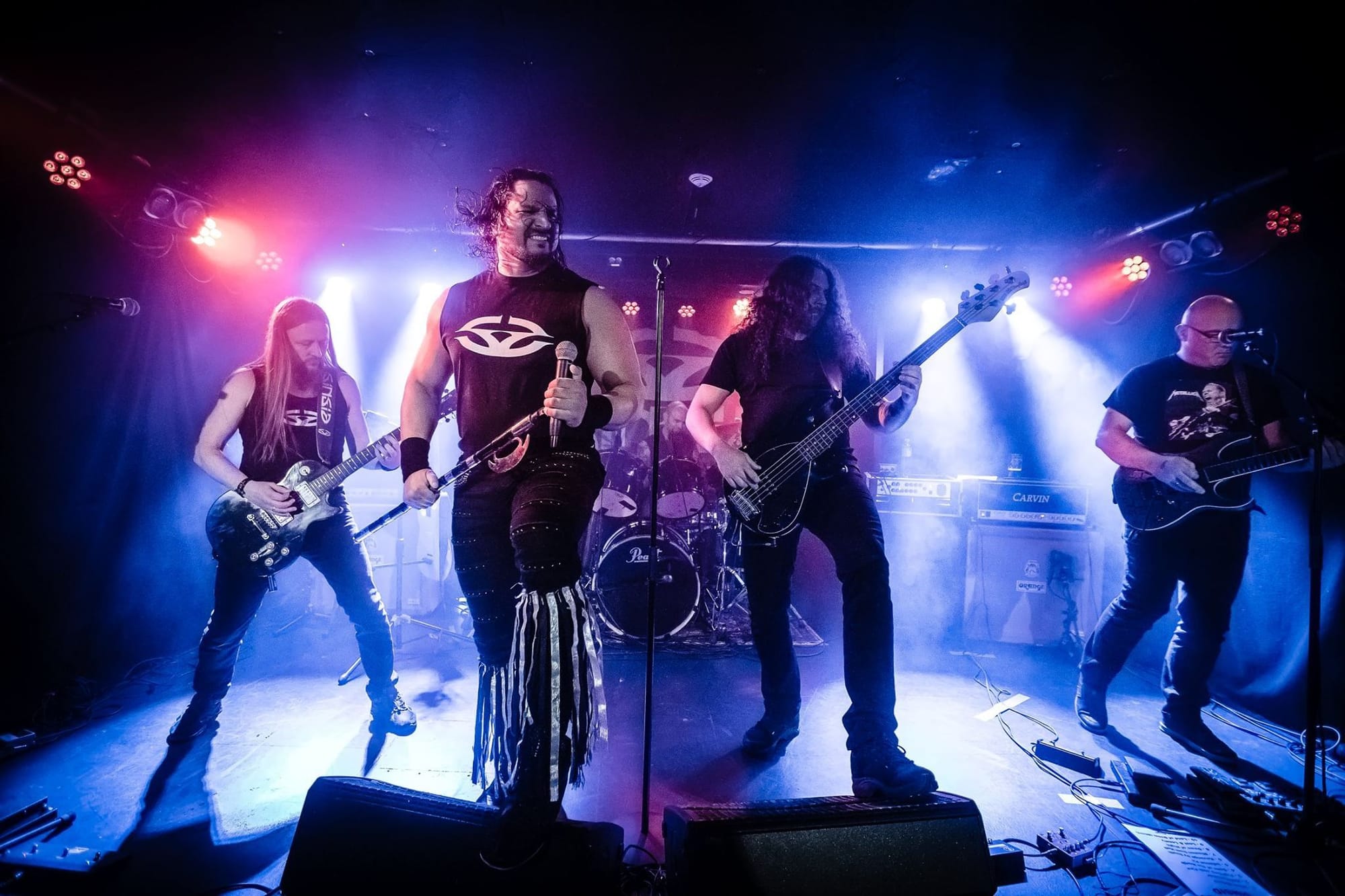 Tell us a few things about the New Underground Metal Scene in Norway (Bands, Fanzines, Webzines, Metal Clubs etc.)
We have several metal bands in the Haugesund area, most known would probably be Einherjer and Enslaved. We also have a venue called Flytten were many local bands get their break, as for foreign bands who are touring drop by there. The most known metal scene is defiantly the 3day Karmøygeddon Metal Festival who, not only draws performers and fans from all over the world, but also have built themselves a brand with strong rating across the board.
Do you know anything about the Hellenic Metal Scene?
Unfortunately, no, but I would like to 😊
What are your future plans?
Well, as soon as the venues start to re-open from the Covid-19 issue, we hope to play across Europe promoting the album and hopefully a few festivals as well. Then back to the studio and plan for the 3rd album 😉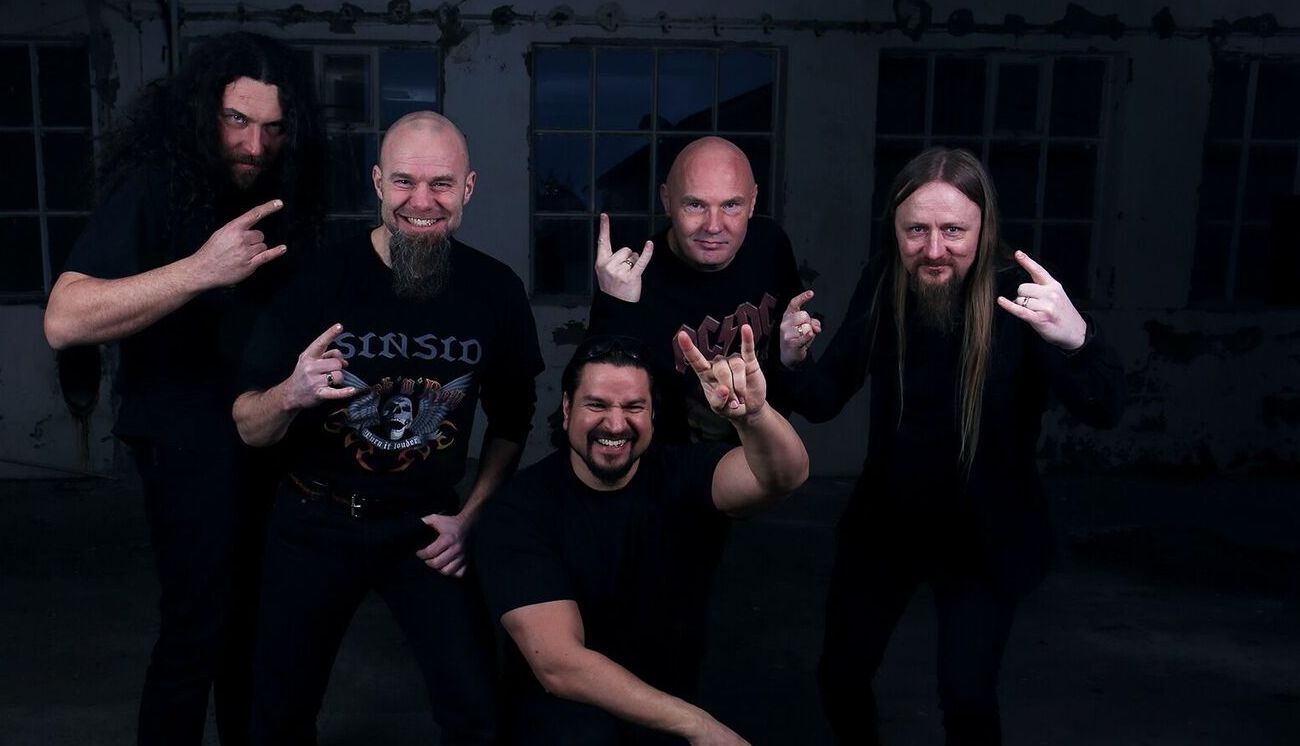 Thank you very much for your time & Keep up the good work! The closure is yours.
The pleasure was all mine, thanks!
We – SINSID hope to see you all out there and that you follow us @
www.instagram.com/sinsidofficial
Stay safe, stay heavy and keep rocking 😊!
By Steve the Filthy Dog.