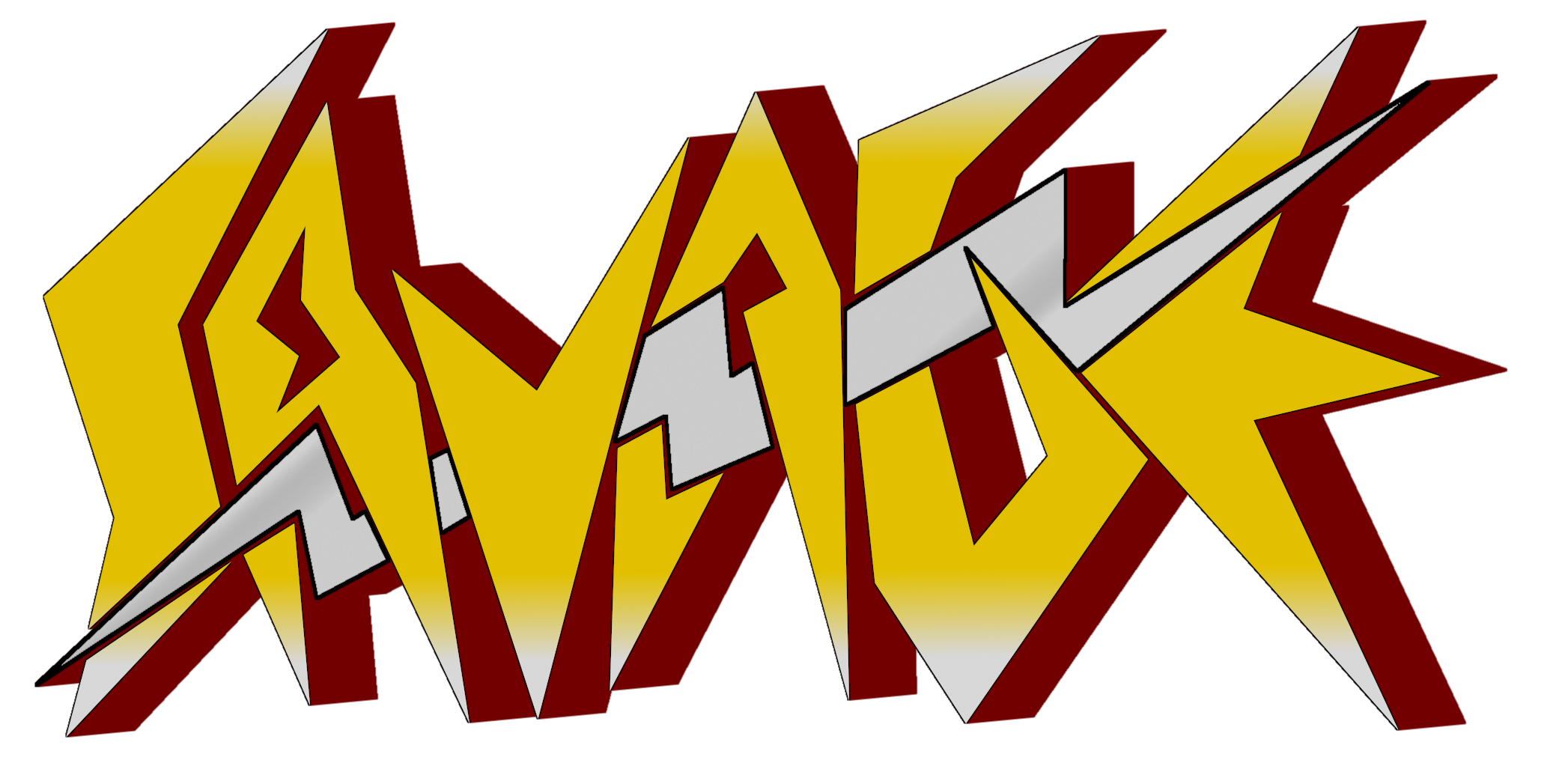 !!!MEAN HEAVY METAL FROM BAVARIA, GERMANY!!!
Welcome to the FILTHY DOGS OF METAL Webzine.
Tell us a few things about SAVAGE (Members, Starting Year etc).
The band started in summer 2019 with the typical founding obstacles we had to break through. Finding the sound that fits all of our passion that we share took some time along with some personnel issues. The SAVAGE you know from the recently released EP is Pawel (guitars & vocals), Kevin (bass) and Tommy (drums).
You have recently released your EP ''Savage''. What is the feedback from your audience as well as from the press?
The people have been really looking forward for this EP due to our announcements we made several weeks before the release. Related to this the feedback from the audience so far is outstanding. Thanks to social networks people from all around the world write us that they feel set back in time enjoying our Vinyl like people did 35 years ago. Regarding the press there are no reviews or such from print or online magazines because we did not contact any of them. Perhaps there will be something in the near future.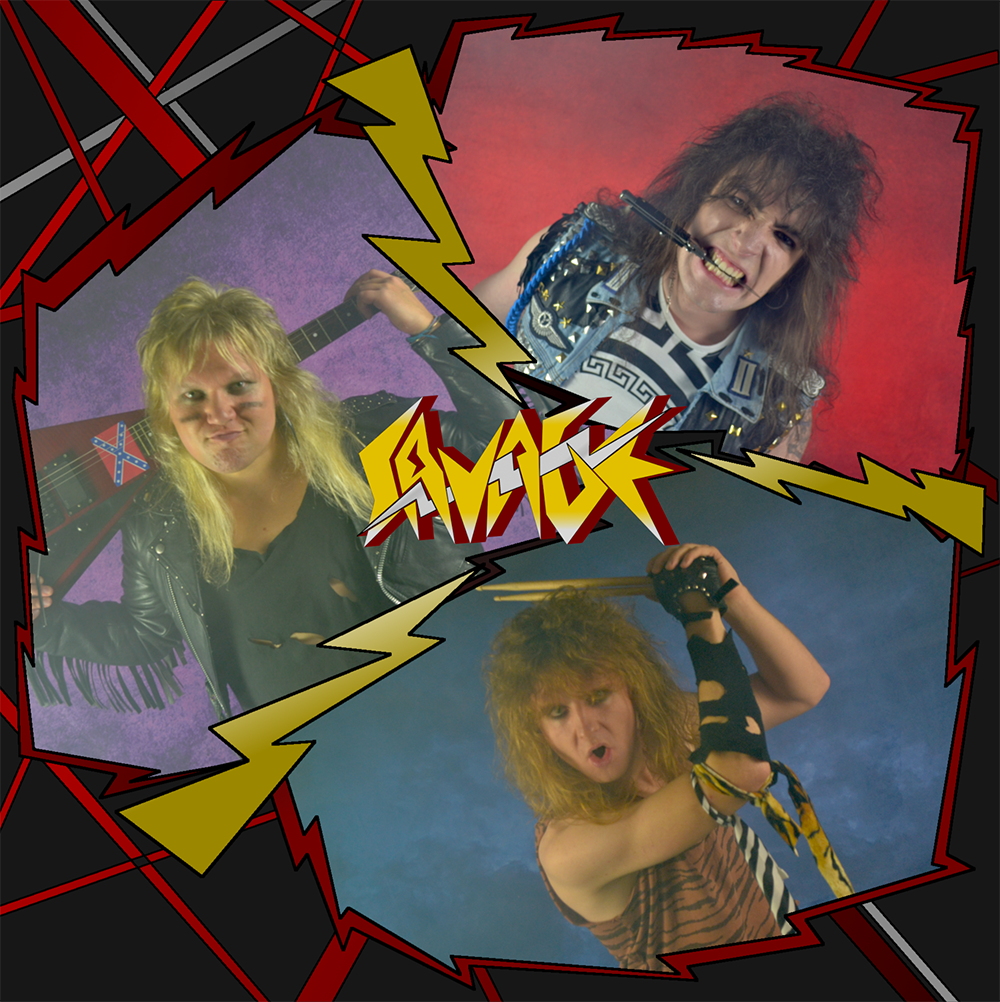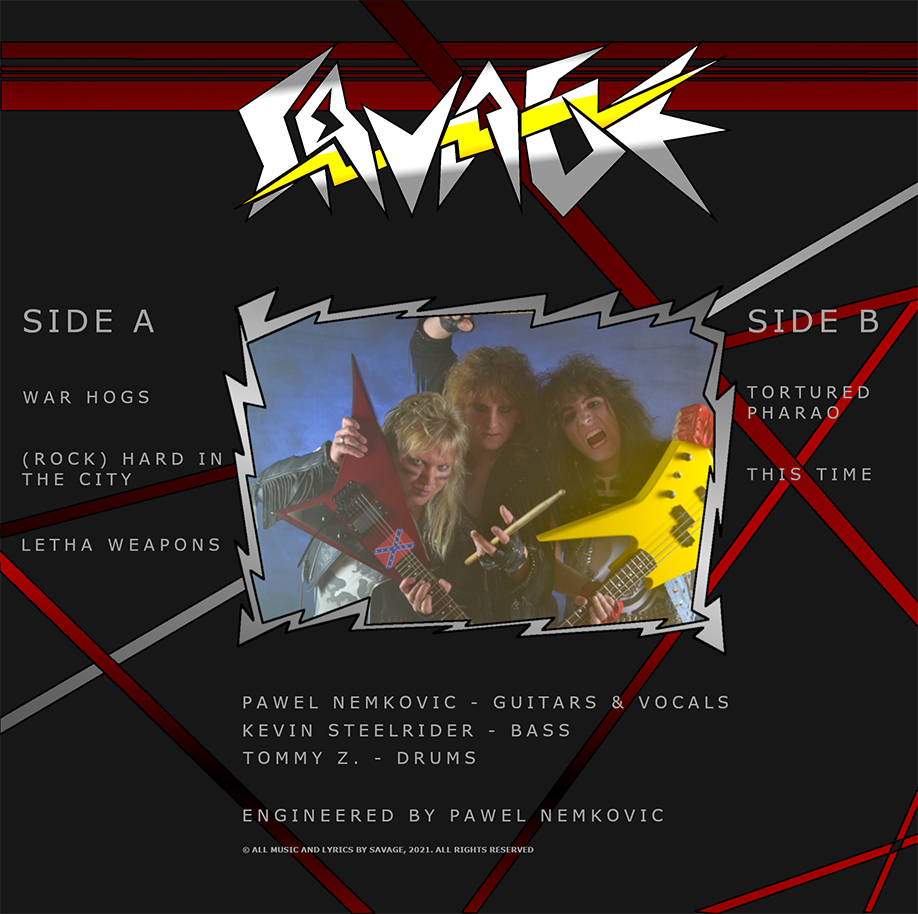 Label or DIY and why?
The EP is entirely done by ourselves. Songwriting, instruments, sound engineering, artwork and distribution. Speaking about the passion for our visions of the music this is the only way to achieve our aims down-the-line. For this EP we decided to go for self-distribution because the direct contact between artist and supporter at eye level is the most satisfying thing for both sides even if that means a lot of extra work on top for us. At this level we can still manage that. When it comes to bigger dimensions for future releases we'll definitely need some experienced label helping us to distribute our music around the world.
Do you prefer Vinyl, Tape, CD or Digital Format and why is that?
Only Vinyl is real! That's why we decided to go for a Vinyl pressing which meant some special organizational work but it was totally worth it. It's not only the sound that feels real when the needle hits the record. Playing a Vinyl at home with some friends is still a ritual for a lot of people all over the world. You meet at home with your guys, have some beer, show off your latest records you bought, look at the artwork, read the booklet and enjoy the music very attentively. No computers, no track skipping, no commercials. Just like the music itself you feel set back in time like people did in '82. That's a spirit we want to be kept alive.
Your music style is Heavy Metal. Which are your main influences (Favourite Artists / Bands etc.)
We've got some influences, indeed. We can say that we're influenced by pretty everything that was quite usual in a certain decade. It's not only the kind of music but also style, sound and attitude. I assume when you see and hear us you'll definitely find that out.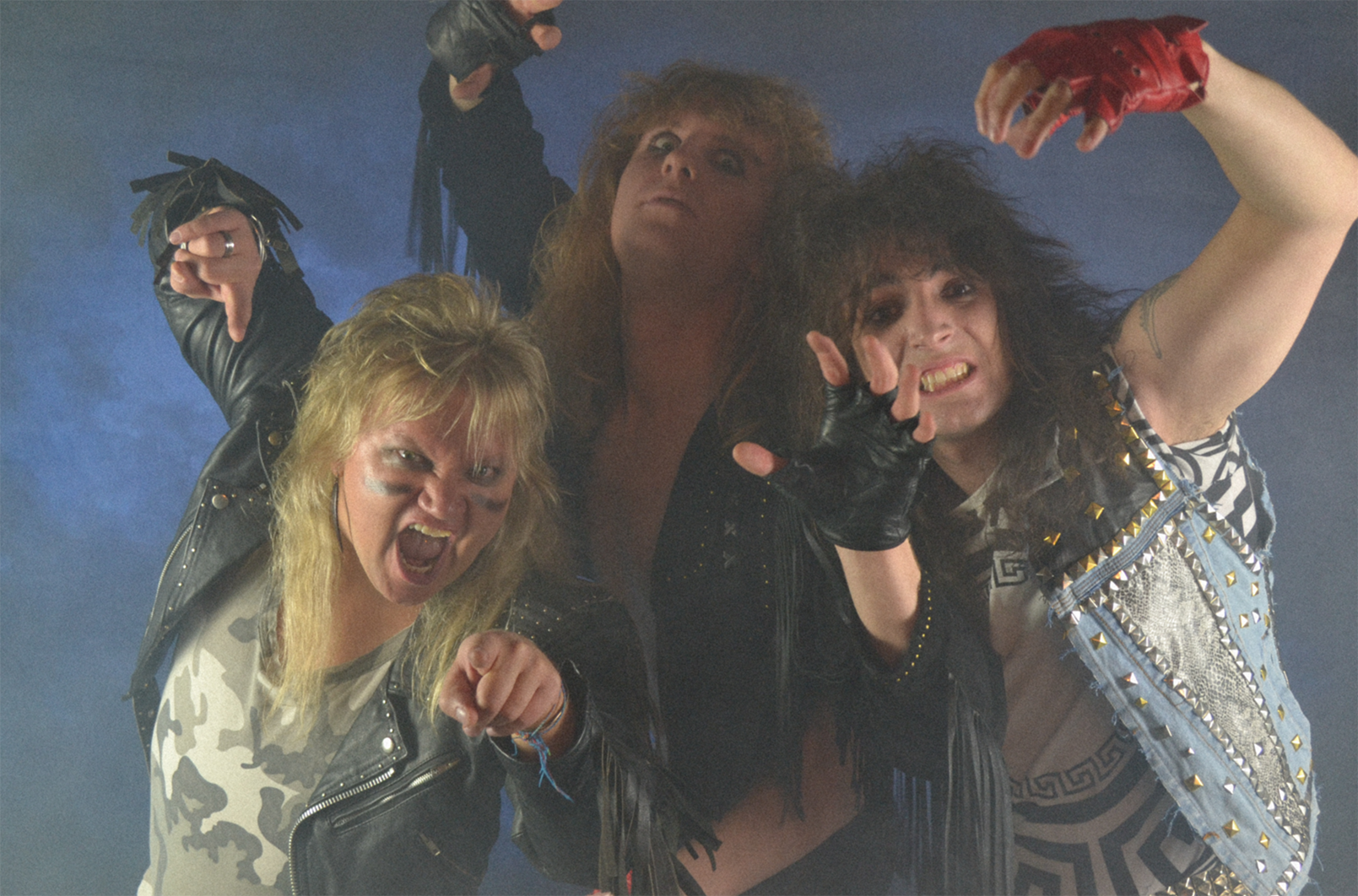 Which things, do you think, a Band should sacrifice in order to succeed? Have you ever sacrificed anything in your life for a better future of your Band?
Yeah, everything has its price. If you are serious about something that you wish to have success with, no matter if this is music or something else the biggest thing you have to sacrifice is your time. There are a lot of bands playing together without a ceratin aim they want to achieve and are totally fine with that. But when it comes to heavier duty where a decision has to be made that is in charge of success now or never remember the golden rule: you'll never gain success by doing a half-assed job!
Describe your ideal live show as a performance Band. Have you already experienced that?
According to the previous question we hold the opinion that the audience that loves your music and pays money for a ticket just to see this music played live deserves a show they will remember for a long time. To achieve that you really have to think about how to deliver your music combined with a show straight in your face. We are currently working on that before we go on stage the first time. Thus we did not experience that yet.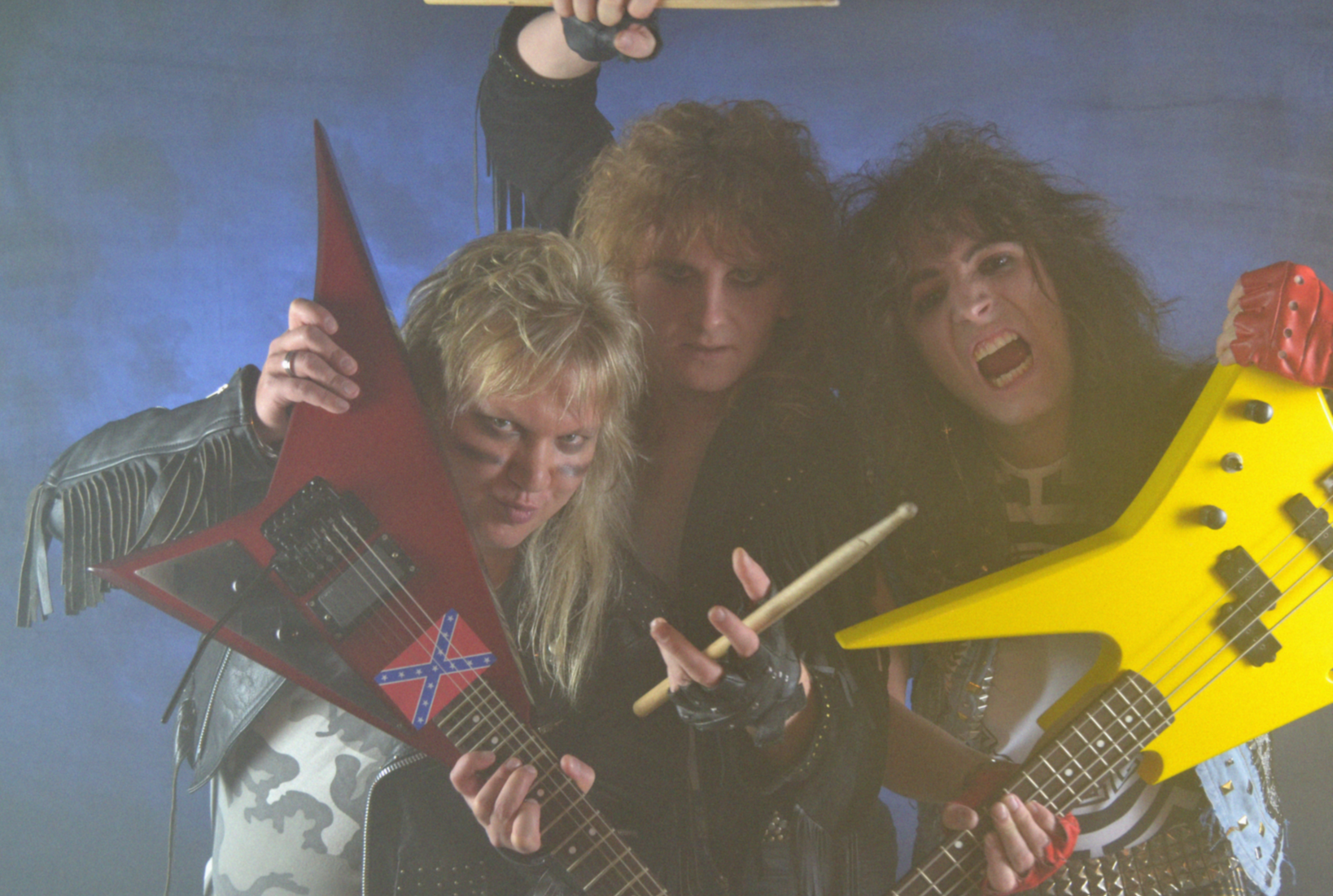 Which attributes, do you think, that a new Heavy Metal Band should have in order to gain identity and be unique?
Thinking about being unique or special is the wrong way. If a band starts thinking about such things then it comes to questioning its ideas and doings but if you've got a Heavy Metal Band with your own songs that expresses your thoughts and what is important for you then you are already unique. If you request some feedback from the people that you want to reach with your music and you're satisfied with that you're on the right way. Be able to take serious criticism and to draw the right conclusions from it.
Do you believe that Digital Platforms help the new Heavy Metal Bands? Which, do you think, is the ideal way for a Band to promote its work?
Yeah, without digital platforms you cannot go nowadays! Even if we prefer Vinyl we definitely will also not ignore digital distribution because this kind of music consumption dominates the whole market today. But it's not enough just to release your stuff on these platforms and to think a wonder will happen and the next day millions of people will find your music and love it. You have to build a strategy for promotion considering the ideal social media where to reach the people your music has been made for. We don't think there's an ideal way to create that strategy but it is a good start to put your target audience in the focus of your thoughts about that.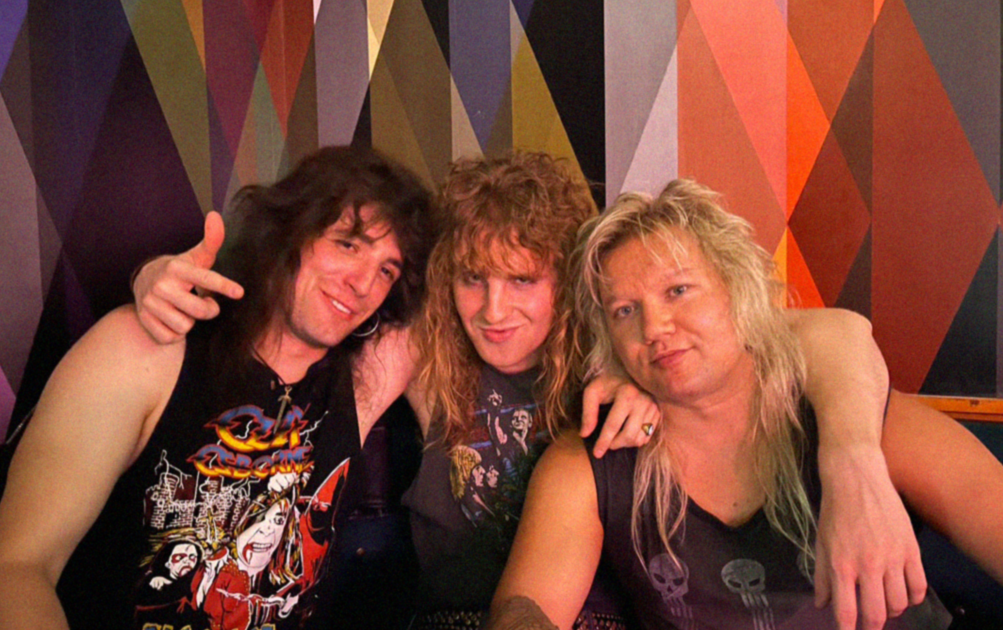 Tell us a few things about the New Underground Metal Scene in Germany (Bands, Fanzines, Webzines, Metal Clubs etc.)
The German Metal Scene is really growing fast. During the last couple of years a lot of our friends started making music together and also had some successful releases, like for instance our buddies in Mechanic Tyrants who are also from Nuremberg, Bavaria. Moreover we have a huge old school festival culture here. Names like "Keep it True", "Headbangers Open Air" and "Trveheim" are well known in underground metal communities all over the world. Also we have well established Rock/Metal bars and clubs in almost every major city across the country. Here in Nuremberg it's the Brown Sugar Rock Café which exists since 1987, always worth a visit.
Do you know anything about the Hellenic Metal Scene?
Yes, (Pawel) I've been in Athens for the "Into Battle" festival and a lot of our friends do visit (and some of them also played at) "Up the Hammers" festival. It's cool to meet a lot of local metal guys there that tell me they are coming from the whole country (and even the islands) to get together there. Some of the guys told me that sometimes it's a bit hard within the scene because it is very fragmented and you have to travel quite a lot to go to some shows or parties. But apparently the scene is also growing when you see number of releases from Greek bands like White Tower increasing constantly. There's a chance we will visit the next of these two festivals as customers again.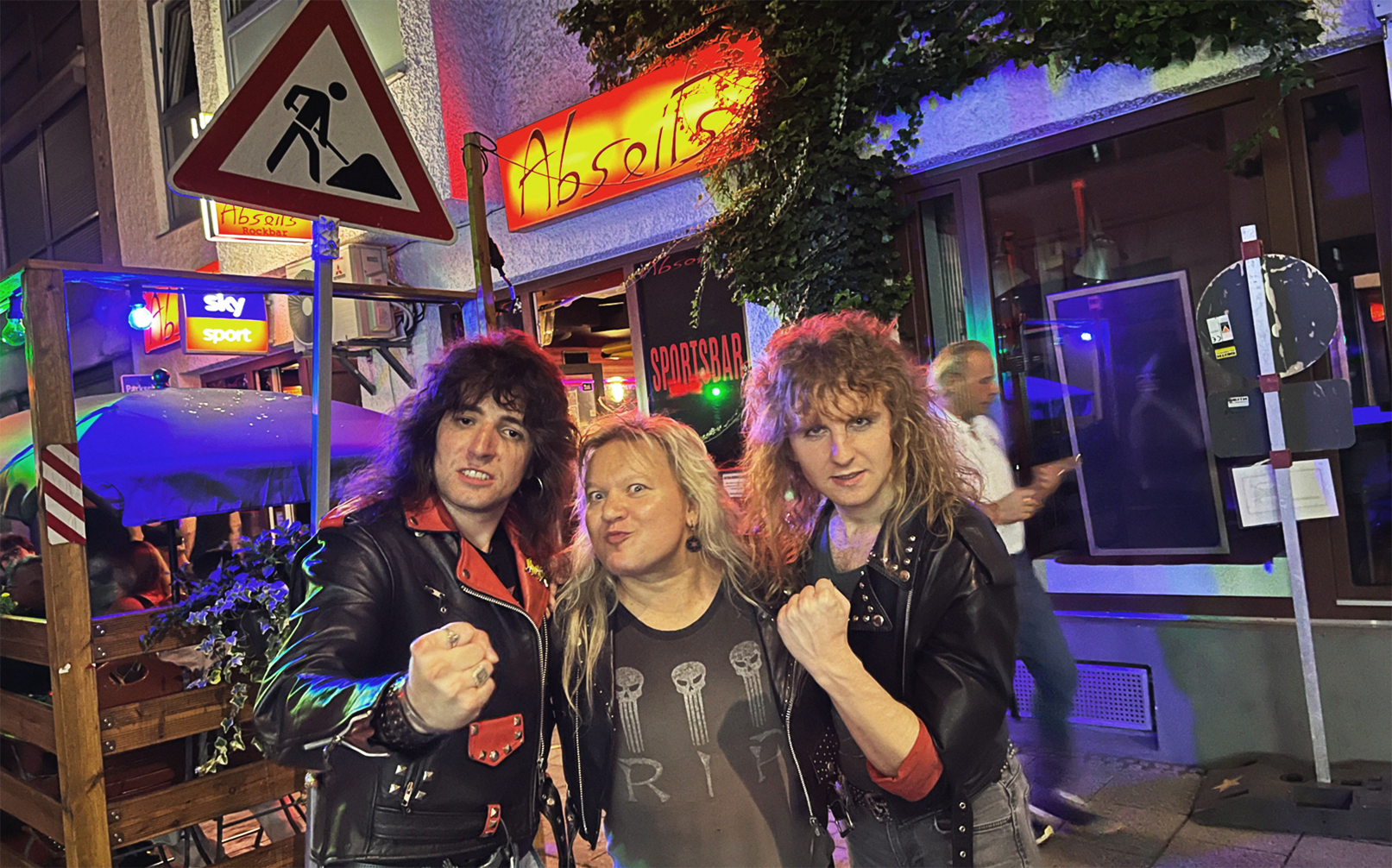 What are your future plans?
We definitely won't stop the releases after this EP and the first full length album that is more or less unofficially announced. Building an outstanding live performance and traveling around the world to deliver our music to the people is the plan. Future will tell if the effort we put into it will pay off.
Thank you very much for your time & Keep up the good work! The closure is yours.
Thanks buddy, we will do! People shall know the Metal Scene will not get rid of SAVAGE anytime soon!
By Steve the Filthy Dog.
SAVAGE CONTACT:
https://www.facebook.com/savagegloryriders
https://www.instagram.com/savagegloryriders/