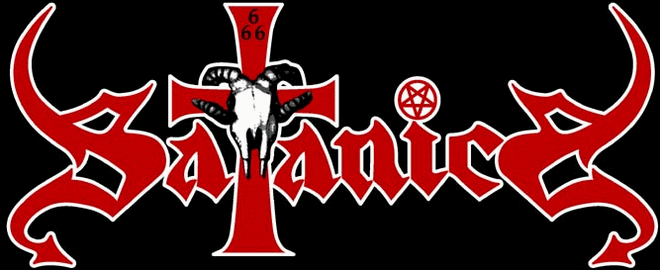 !!!SATANIC METAL FROM JAPAN!!!
We had a conversation with Ritti Danger.Enjoy!
Welcome to the FILTHY DOGS OF METAL Webzine.
1. Tell us a few things about SATANICA (Members, Starting Year etc).
I (Ritti) was formed in July 2002 in Utsunomiya City, Tochigi Prefecture. The original members were Jonn Universe (Vo), Ozzie Alastor (G), Shee Lipps (G), Maddy Butcher (B), and Ritti Danger (Ds). In July 2003, released the 1st album "Knights In Satanic Service" independently. Focusing on live performances locally. In March 2007, released the 2nd album "After Christ, the Devil Comes" independently. However, without waiting for the release of the 2nd album Original bassist Maddy leaves.Use the help members to digest the live. In April of the same year, Behemoth O (now K.Z.Behemoth) was decided as a new bassist and resumed activities. Actively go outside the prefecture to expand the place of activity. In December 2010, released 3rd album "We Are Satan's Preacher" independently. In January 2011, the vinyl "After Christ, the Devil Comes" was released by Iron Shield in Germany. In March of the same year, Voluntarily released "Black Assassin" EP. April 2013 Participated in "Strong As Steel a Tribute To ANVIL" released by Skol Records in Poland. Served as opening act of ANVIL, who came to Japan in October 2014. Performed at True Thrash Fest in Osaka in February 2015.Co-starred with EXCITER, BLOOD FEAST, HOBBS ANGEL OF DEATH, GAME OVER and RIVERGE. But at the end of this festival Jonn left. I searched for members, but no promising candidate appeared, and in 2016 I (Ritti) will also serve as vocals. As a new Satanica, he resumed live performances and started writing new songs in 2018, entered recording in 2019, and signed a contract with Iron Shield.
2. You have recently released your album ''Resurrection of Devil's Spirit''. What is the feedback from your audience as well as from the press?
I am surprised that it is more popular than we expected. We are particularly pleased to have a good reputation in Germany, Italy, Spain, the United States and Japan. Although unpopular with the Dutch media...💦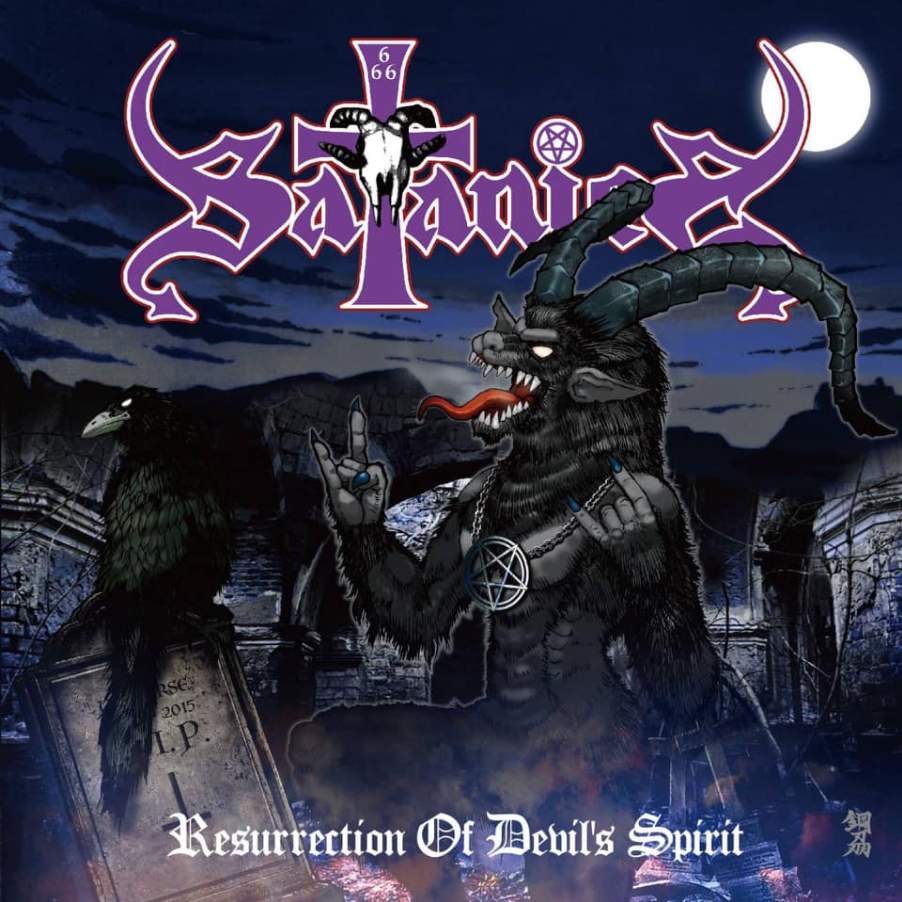 3. Label or DIY and why?
It was a voluntary publication up to the 3rd album, but I had a hard time in distribution. I wanted you to know us especially overseas, but on our own.There were limits and I even borrowed the power of Japanese labels.Because of such a hardship, I wanted to make a contract with an overseas label from the next album (4th).In this way, I am happy to join hands with the German Iron Shield.
4. Do you prefer Vinyl, Tape, CD or Digital Format and why is that?
I like vinyl and CDs. I'm not satisfied with not only music but also packages such as artwork. Maybe it's a records and CD collector.
5. Your music style is Heavy Metal. Which are your main influences (Favourite Artists / Bands etc.)
Robb Reiner (ANVIL) was the most influenced drummer. Until then, from Ian Paice (Deep Purple), Cozy Powell (Rainbow).I learned a lot, but since I listened to ANVIL's "Metal On Metal" in 1982, it's just Robb.As for vocals, I was influenced by Paul Stanley (KISS), David Coverdale (WHITESNAKE), Klaus Maine (SCORPIONS) and others.Also, my favorite bands are ACCEPT, ANVIL, ANGEL WITCH, BLACK SABBATH(Dio & Martin years), DEEP PURPLE, DIAMOND HEAD, JUDAS PRIEST, KING DIAMOND, KISS, MERCYFUL FATE, METALLICA, OZZY OSBOURNE, PILEDRIVER, RAINBOW, RIOT, THE RODS, SCORPIONS, SLAYER, STORMWITCH, TOKYO BLADE,UFO,VANDENBERG, VAN HALEN, WARLORD, WHITESNAKE, Y&T, YNGWIE MALMSTEEN....etc.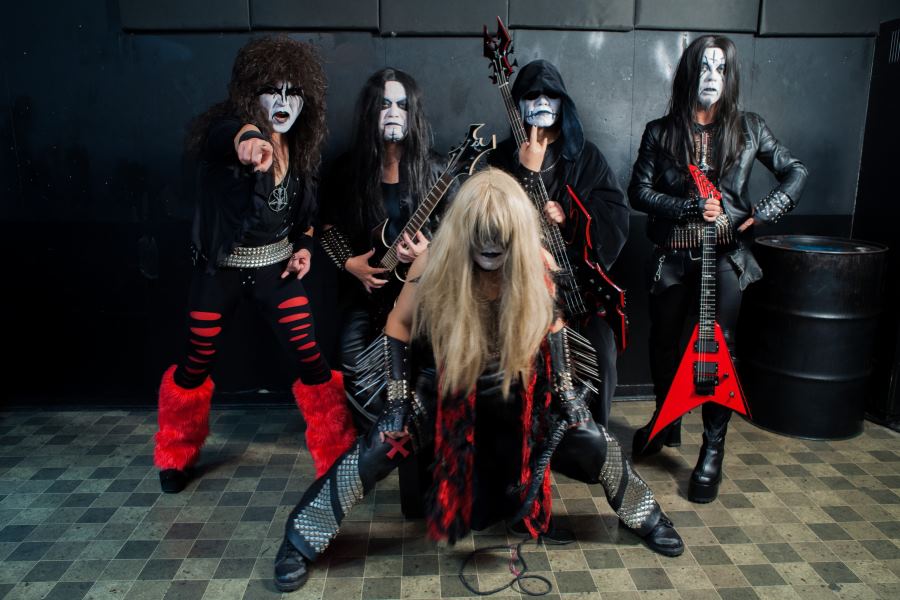 6. Which things, do you think, a Band should sacrifice in order to succeed? Have you ever sacrificed anything in your life for a better future of your Band?
I couldn't have a family. Of course, there are friends and musicians who are active with their families, but I myself I couldn't do that because it was clumsy.
7. Describe your ideal live show as a performance Band. Have you already experienced that?
I played in so many places in Japan, and I was able to participate in festivals and act as the undercard of ANVIL. It's fulfilling, but I still want to play abroad. KEEP IT TRUE and HEADBANGERS OPEN AIR held in Europe every year I want to appear at festivals such as! Or I would like to do a club tour if possible.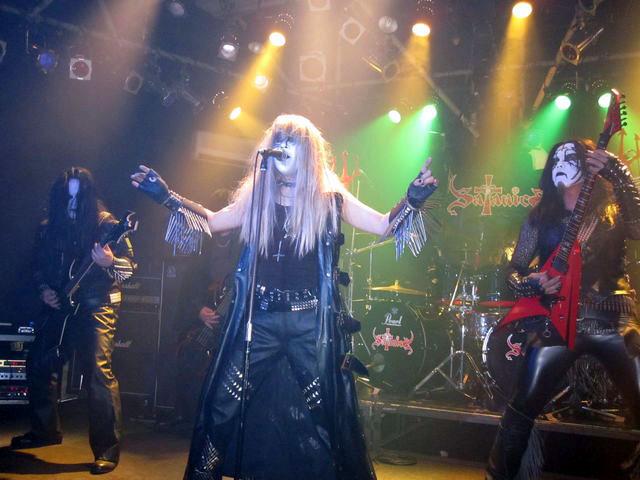 8. Which attributes, do you think, that a new Heavy Metal Band should have in order to gain identity and be unique?
Now that metal is spread all over the world, it is very difficult to give it originality, but in my case I believe That is it. Even if you start by imitating an artist you like, if you incorporate your senses into it and evolve I think it's good. I don't think it should be shaken by the times.
9. Do you believe that Bandcamp and other Digital Platforms help the new Metal Bands? Which, do you think, is the ideal way for a Band to promote its work?
Music distribution has become popular these days, but I personally don't like it very much. However, it is true that there are various fans, Deliver it, buy music and make money to the band, no problem. Worrying about listening to music for free increases the number of people who do not buy That is.The ideal advertising method I think is old, but it is ideal for magazines, interviews, websites, and youtube.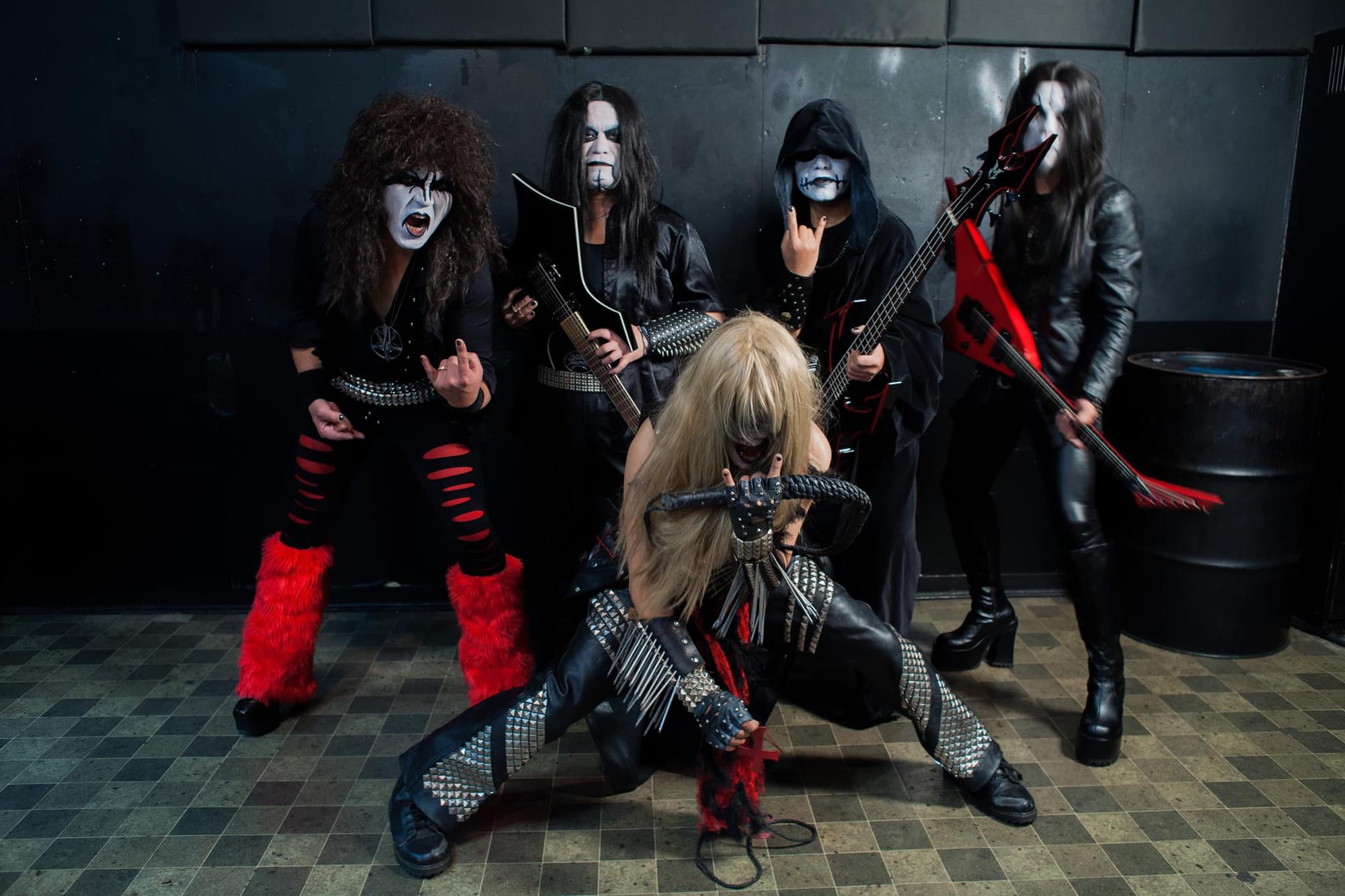 10. Tell us a few things about the New Underground Metal Scene in Japan (Bands, Fanzines, Webzines, Metal Clubs etc.)
Underground scenes are more interesting than major ones in Japan. Recommended new bands are HELL DUMP, BLUE SCREAM, HELL FREEZES OVER Is a hot stock. Also, the number of active fanzines has decreased, and now there are only SYUKUSEI SHINPOU and AOGAKI TSUSHIN.I answered an interview with AOGAKI TSUSHIN the other day. It will be published in September.
11. Do you know anything about the Hellenic Metal Scene?
Sorry. I don't know much about Greece because it doesn't receive information about Greece. But Gus G is famous. Personally I like SPITFIRE and RAW SILK. I don't know about recent bands.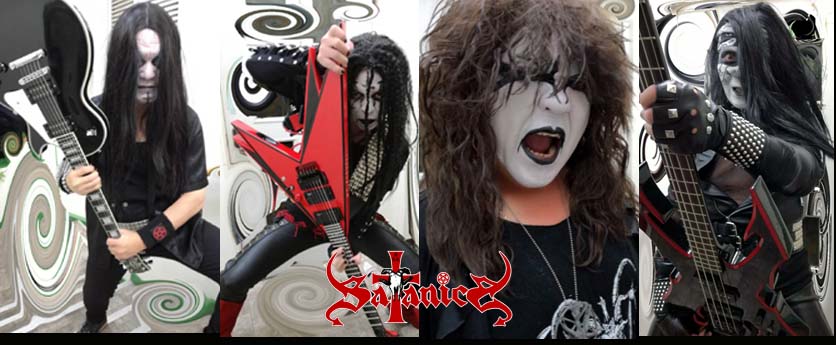 12. What are your future plans?
I don't know what will happen due to this Covid-19, but in September I did a CD release live locally. In November, it will be decided to appear in an event by a metal band only in Osaka.
13. Thank you very much for your time & Keep up the good work! The closure is yours.
What did you do? I'm the one who should be thanking you. Please keep an eye on Satanica in the future. I am sorry for my poor English.
By Steve the Filthy Dog.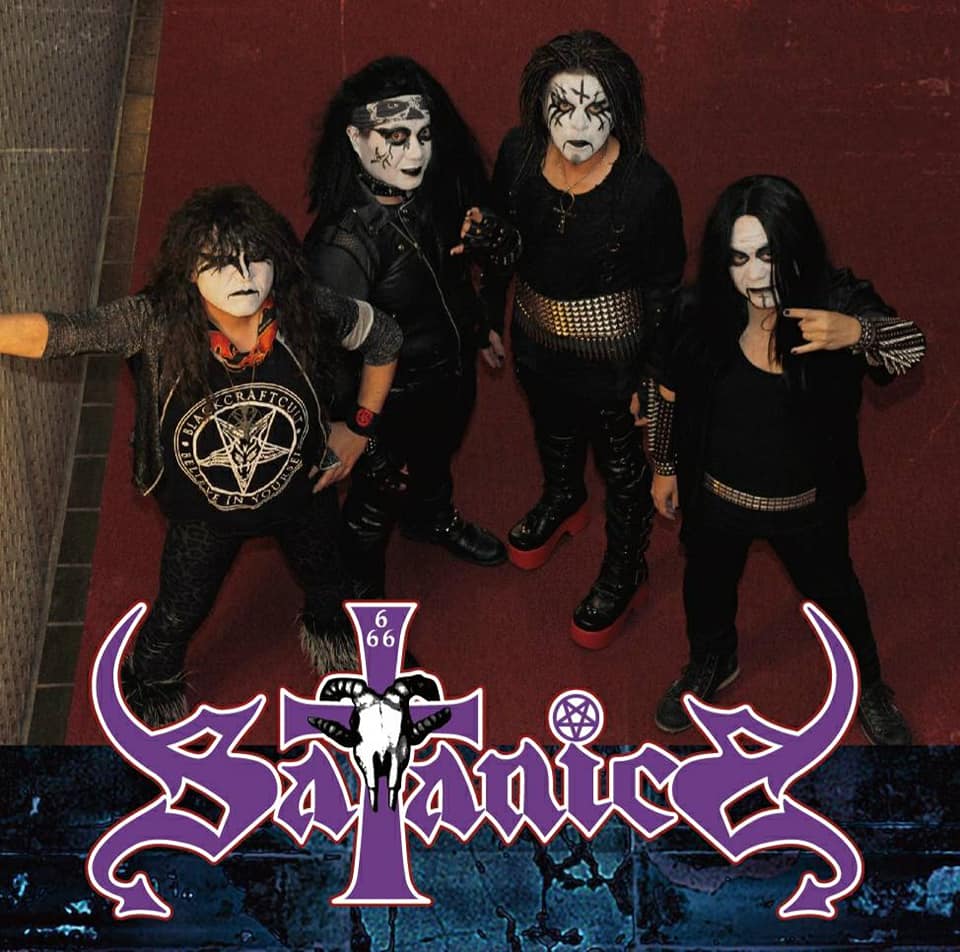 SATANICA CONTACT:
https://www.facebook.com/SatanicaOfficial