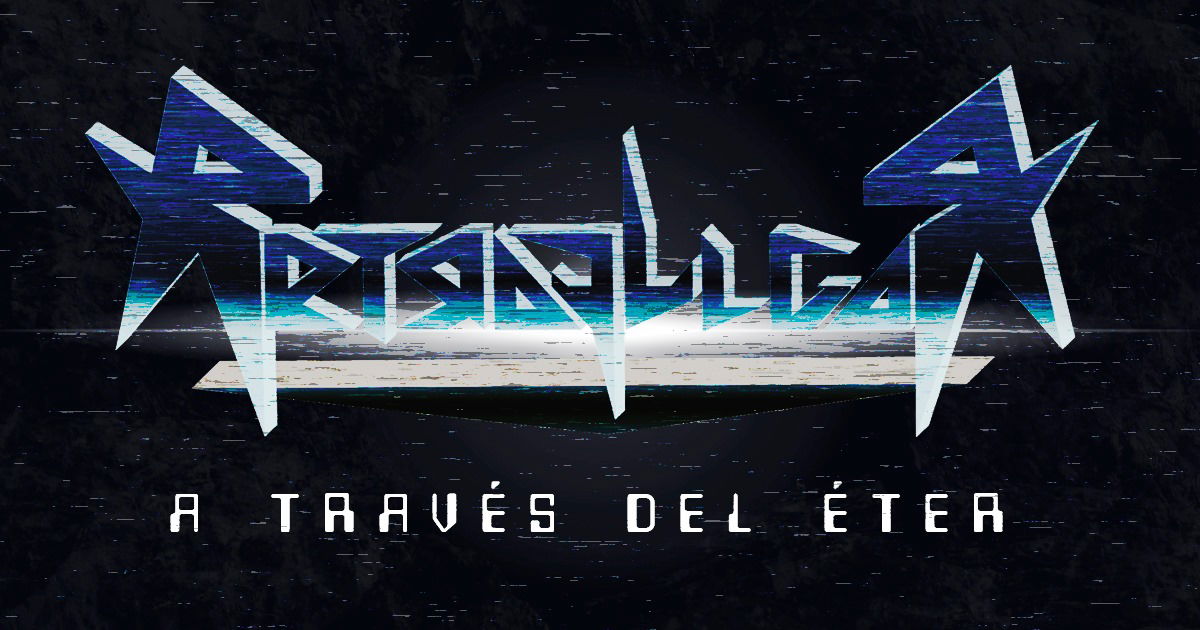 !!!HEAVY METAL FROM PERU!!!
Welcome to the FILTHY DOGS OF METAL Webzine.
Tell us a few things about RETROFULGOR (Members, Starting Year etc).
Retrofulgor is made up of Sumanjus Montes on vocals, Caleb Alexander and Tony Hamilton on guitars, Victor Samanez on bass and Marcelo Flores on drums.In 2018 the idea of forming a metal band in our district came up. At the beginning there were only four members (Caleb, Tony, Victor and Miguel) former members of a local band called Tormentor Peru, which had a very striking theme among metalheads called "Infectar la ciudad" apart from doing covers of bands like Hermética , Alakran and GN'R. At the end of 2018 the new idea "Make a great metal band in the neighborhood" came up. Our guitarist Caleb had new ideas for the project, that's where the idea of a song that would bear the title "Leon Roaring" came up. By then the drummer "Marcelo Flores" had already joined the band and we began to rehearse weekly. As the days went by, Tony and Caleb met and they would go to prepare the riffs that would start this adventure. We recycled the song "Infect the city" from the last project, the riffs composed by Caleb and the lyrics by a great colleague "Chamorro Dios Verdugo" were the key to continue feeding this new project. At the beginning of 2019, the band was looking for an original name that identifies us, between proposals we decided name us as the union of two words "fulgor" as the radiance of light, and the word "retro" to make a trend of our musical influences from the past.

You have recently released your EP "Through the Ether". What are the comments from your audience and the press?
The YouTube channel "NWOTHM Full Albums" broadcast our EP and from there we saw good comments from international listeners highlighting the originality of the band. We have congratulations for the first release from magazines such as "Tiempos duros", "Heavy Riff", "Inmortal Comando", etc ..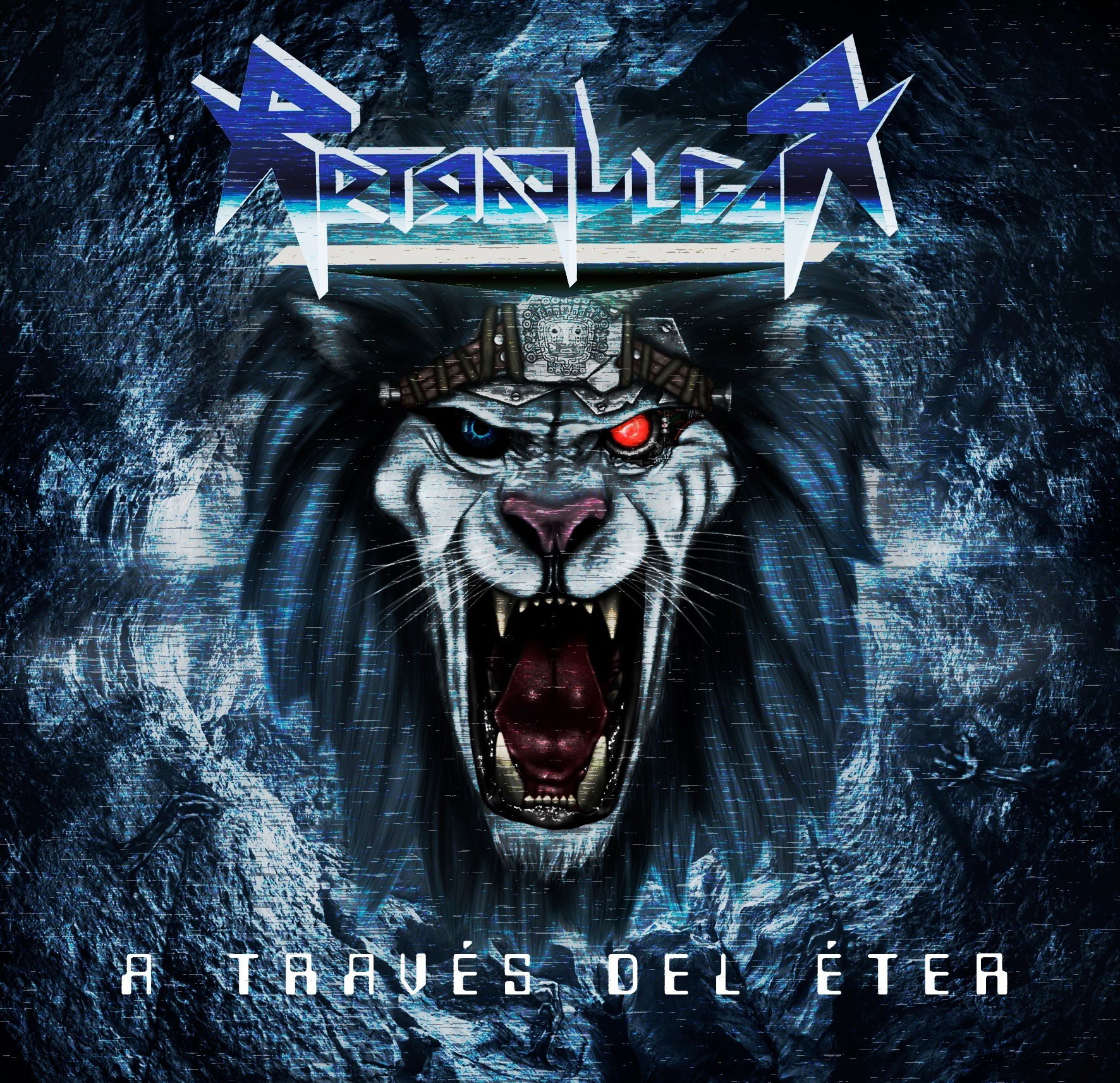 Label or DIY and why?
Label, although our first work was "DIY", we prefer a recognized label that supports us to continue reaching more listeners.
Do you prefer Vinyl, Tape, CD or Digital Format and why is that?
At the faithful collector's level, a vinyl or CD looks brilliant, and you can display each artist's work in a real format. It is appreciated more and heard better!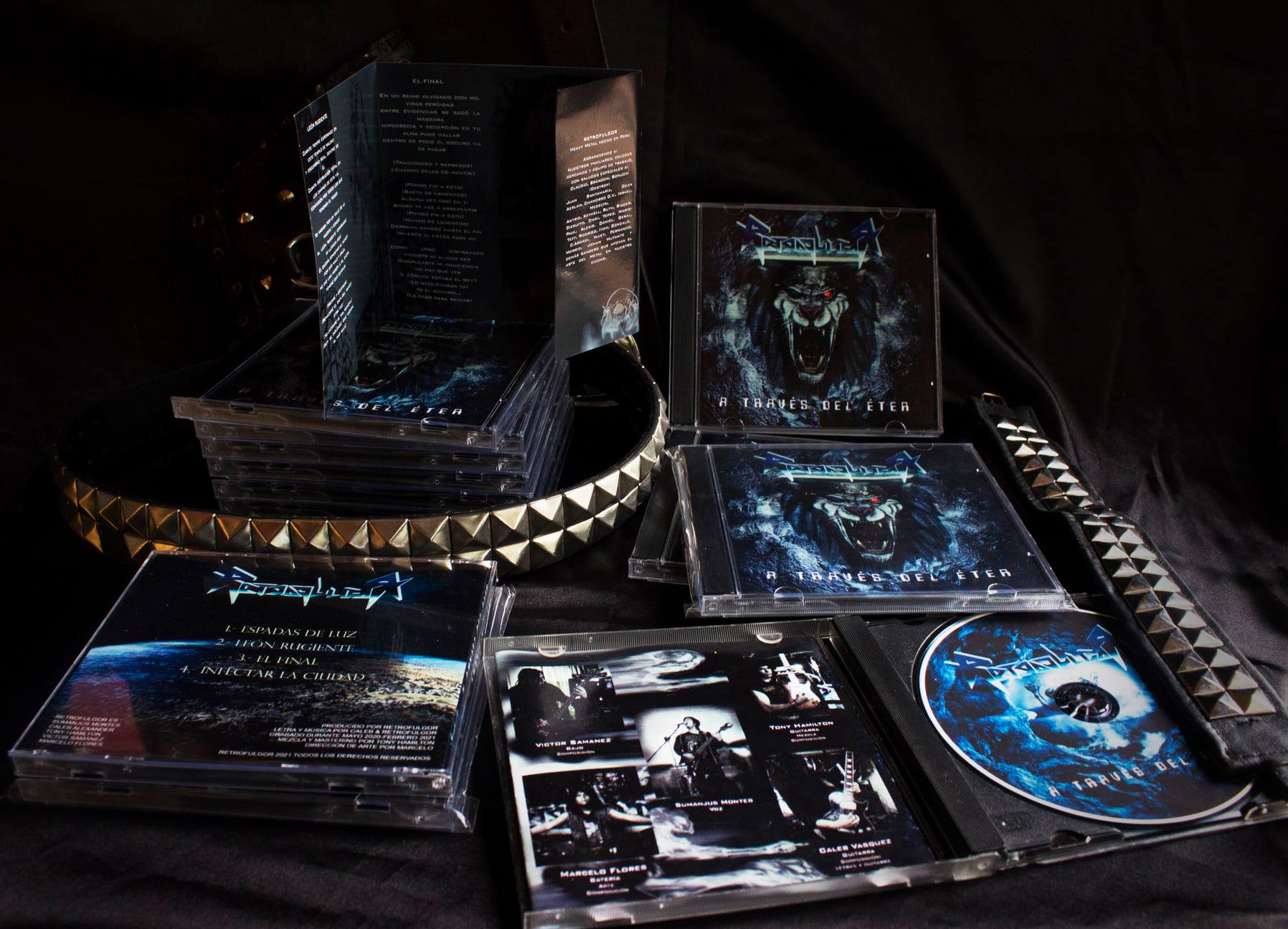 Your music style is Heavy Metal. Which are your main influences (Favourite Artists / Bands etc.
Our influences are "Judas Priest, Iron Maiden, Queensrÿche , Helloween , Virtue, Black Sabbath, Dio , Def Leppard , WASP, etc ..."

Which things, do you think, a Band should sacrifice in order to succeed? Have you ever sacrificed anything in your life for a better future of your Band?
A band must sacrifice other interests to achieve success in the musical goal. Yes, we have sacrificed our pride and differences between us to break the ice in a season prior to the release of the EP, after that we got together and got great opportunities with labels and magazines.

Describe your ideal live show as a performance Band. Have you already experienced that?
An intro of smoke and ambient sounds, then break that up with lots of drum drums and guitar riffs. Then start the show with fire and a crazy crowd with their fists up. At the end of that, that new ears are hungry to hear metal. We have experienced two live shows, with good comments thanks to the performance provided and we plan to play on bigger stages.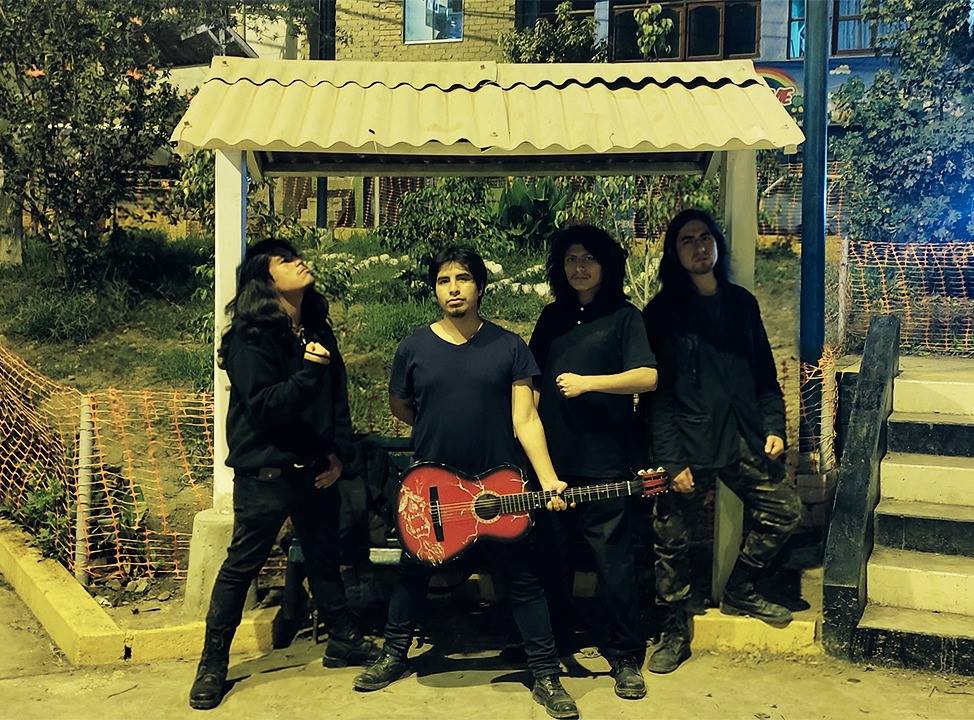 Which attributes, do you think, that a new Heavy Metal Band should have in order to gain identity and be unique?
Loyalty to steel, make each of the members believe that it will be their last show and day in the world. Thus, each one will act as a true God of Metal.

Do you believe that Bandcamp and other Digital Platforms help the new Heavy Metal Bands? Which, do you think, is the ideal way for a Band to promote its work?
Of course, if ... The ideal way is for each location to have a broadcast point exclusively for heavy metal. So, we could value music more far from social networks.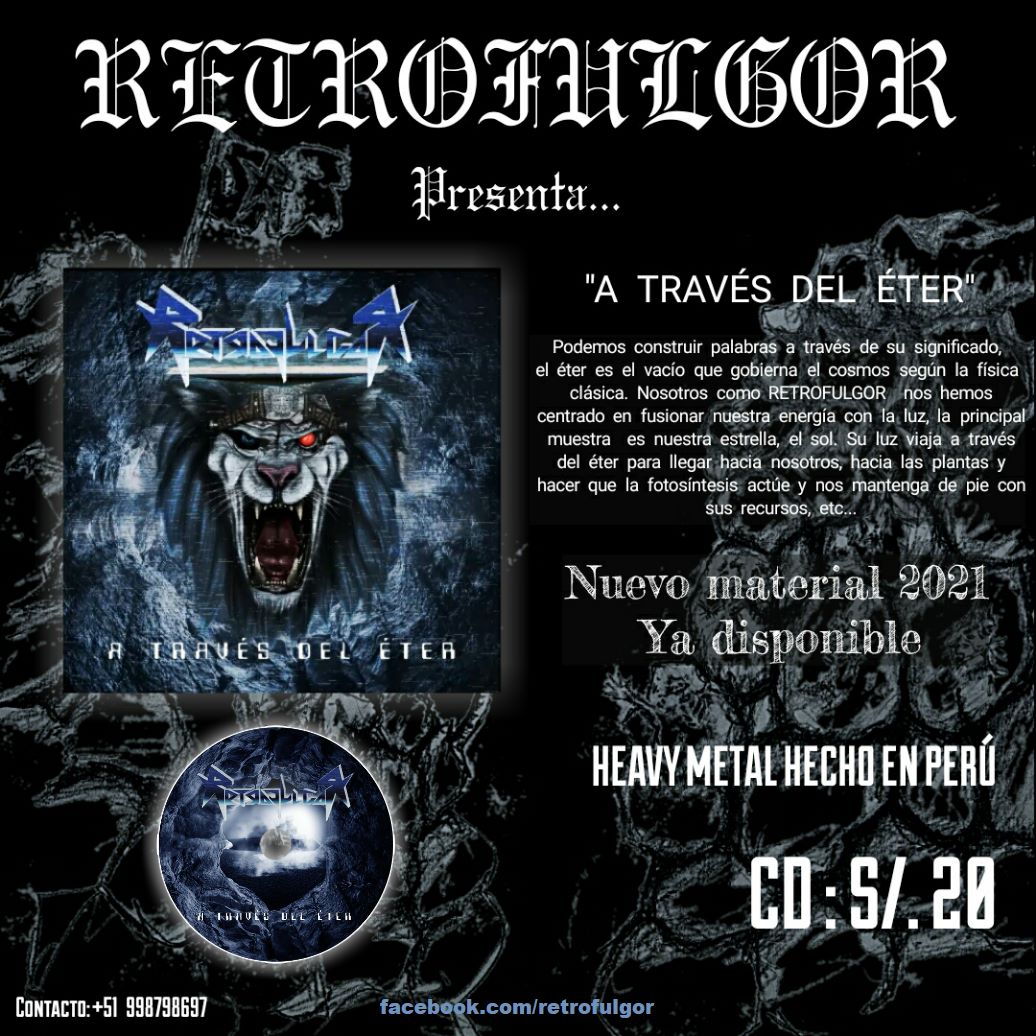 Tell us a few things about the New Underground Metal Scene in Peru (Bands, Fanzines, Webzines, Metal Clubs etc.)
In Peru there are Metal shows with limited capacity. In this time of pandemic, new digital releases have been promoted through magazines and local label publications.

Do you know anything about the Hellenic metal scene?
We have listened to bands like Rotting Christ, Nightfall , Septic Flesh , Marauder , Vavel , which we have liked a lot. Far from Hellenic metal, we really like the history of ancient Greece, and we know that many bands could tell us about them.

What are your future plans?
Our plan for 2021-2022 is to record new songs that are already composed. We will be working with a very well-known local label "Black Legion Records" and we want to expand our music by touring around the world.

Thank you very much for your time and keep up the good work! The closure is yours.
Retrofulgor thanks all the faithful lovers of this powerful genre that is Metal, we are part of the universe, and we will be transforming ourselves through time.

By Steve the Filthy Dog.
RETROFULGOR CONTACT: