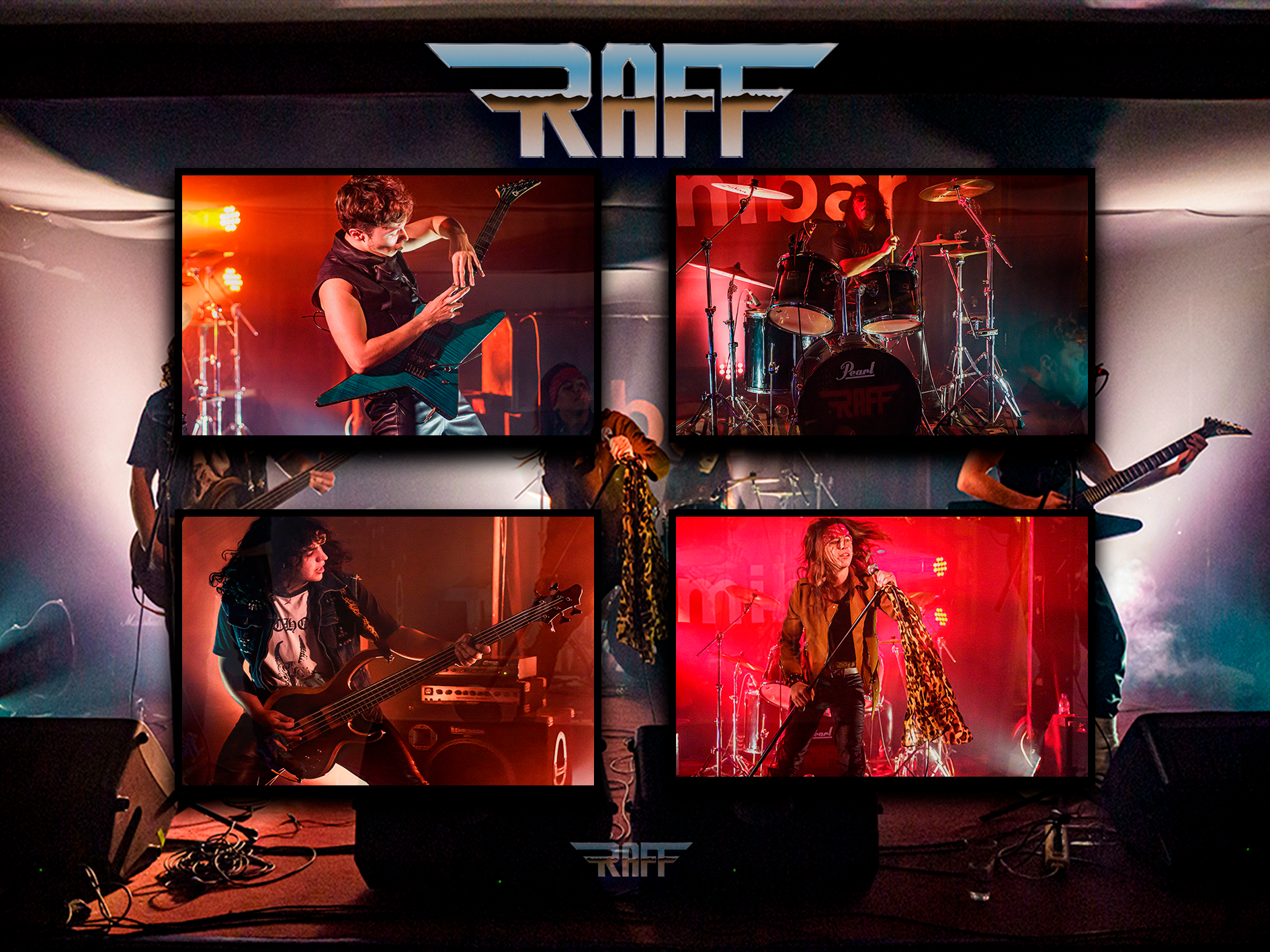 !!!HARD 'N' HEAVY METAL FROM CHILE!!!
Welcome to the FILTHY DOGS OF METAL Webzine.
Tell us a few things about RAFF (Members, Starting Year etc).
Raff is a Glam/Rock band formed in 2022 during the pandemic in Melipilla, Chile. The band is made up of young people from 20 to 23 years old. Laureano "Starboy" (Guitars), Luther Stixx (Vocals), Javier "Ossex" (Drums), Felipe "Blaze" (Bass). Raff focuses both musically and visually on bringing the essence of the golden age of hardrock/glamrock of the 70s and 80s.
In 2021 you released your album ''God Save The Rock''. What was the feedback from your audience as well as from the press?
Many people were expecting our album and when it came out they were shocked because it was a style that almost didn't exist in Chile, it didn't seem like it was made in Chile, they thought it was an American band. Our album was played on several well-known radio stations in our country such as RadioFuturo, Heavyfonia, FMrockstar etc. They compared us a lot with Motley Crue, Def Leppard, Poison, Ratt, etc, which meant that we were doing our job well.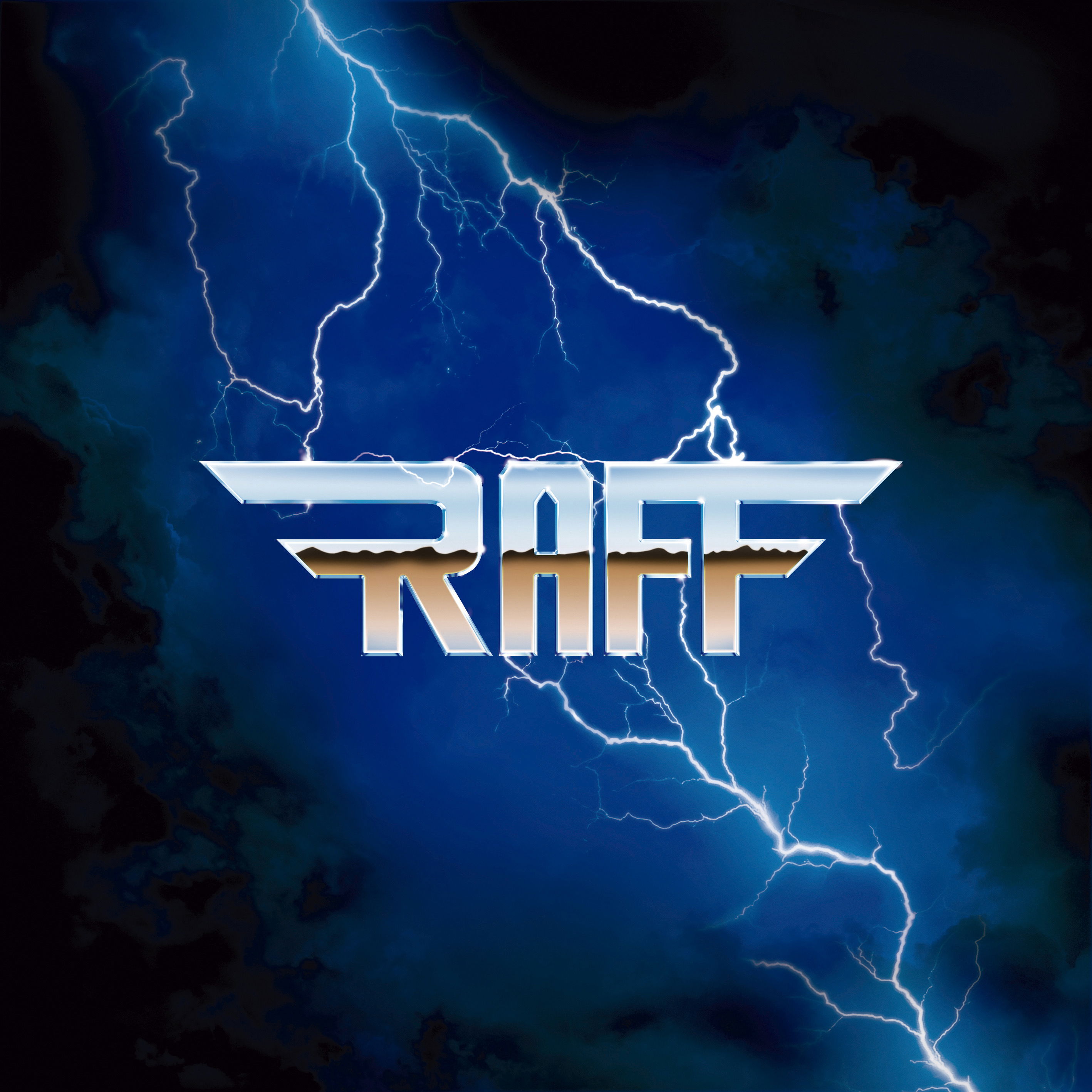 Label or DIY and why?
Completely self-managed, but we have always been looking for a label that gives us confidence and is interested in spreading our music as well as being able to take it to physical format.
Do you prefer Vinyl, Tape, CD or Digital Format and why is that?
We prefer vinyl, we love the format and as our circle of followers ask us about the physical format, they ask us to release "God Save the Rock" in vinyl format, we hope soon to have the means to do so.
Your music style is Hard 'n' Heavy Metal. Which are your main influences (Favourite Artists / Bands etc.)
Our main influences are Motley Crue, Loudness, Van Halen, Billy Idol and AC/DC.
Which things do you think a Band should sacrifice in order to succeed? Have you ever sacrificed anything in your life for a better future for your Band?
Investing money, sacrificing time and prioritizing the band to achieve everything we set out to do.
Describe your ideal live show as a performance Band. Have you already experienced that?
Wild, leather, makeup, sexy movements, crazy hair, own style, scenery, Contact with the public and professionalism.
Which attributes, do you think, that a new Hard 'n' Heavy Metal Band should have in order to gain identity and be unique?
It takes charisma, clear objectives and constant ideas about what to do to emerge as a band within the scene.
Do you believe that Digital Platforms help the new Hard 'n' Heavy Metal Bands? Which, do you think, is the ideal way for a Band to promote its work?
Digital platforms have helped a lot to spread material to the whole world with just one click, as well as bring a lot of competition in a good way. Promote, make shorts of your new material so that people are attentive to your releases, pay for good publicity and publish it on all the platforms that exist today.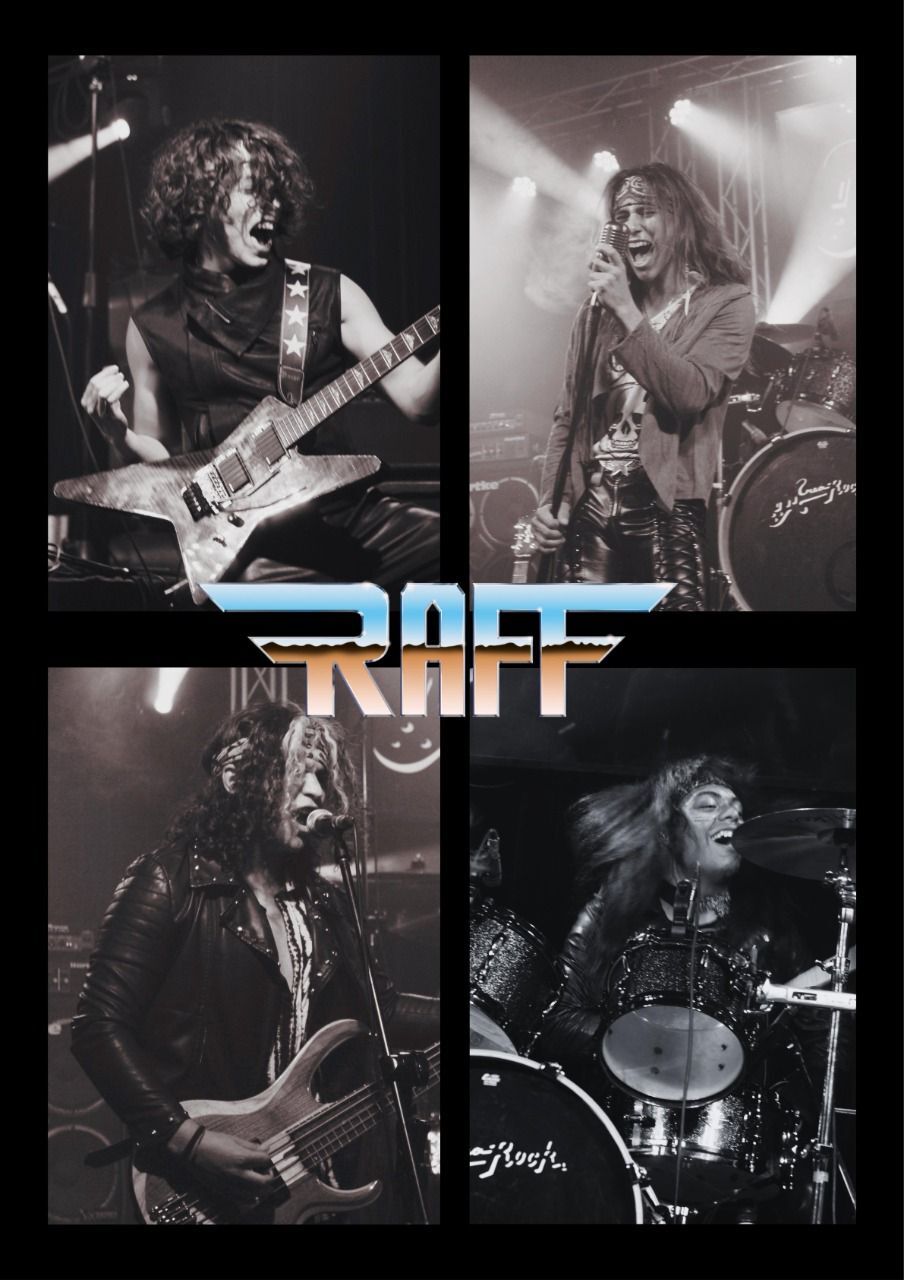 Do you see any differences between Chilean Metal Market & EU Metal Market (Labels, Bands, Fans etc)?
Not many, here there are many distros from the same fans that bring underground music as well as the big stores that bring the most commercial.
Tell us a few things about the New Underground Hard 'n' Heavy Metal Scene in Chile (Bands, Fanzines, Webzines, Metal Clubs etc.)
There is a lot of heavy metal music scene but few bands stand out because many end up doing the same as the others, there are few fanzines we don't know there, the radios work more, as for the clubs you have to be known to have access to that.
Do you know anything about the Hellenic Metal Scene?
We don't know about the Hellenic Metal world.
The last 3 years worldwide we have faced many dark, strange & new situations with our everyday life (covid, lock-down etc.) Did all of this affect you positively or negatively?
We had to postpone all our presentation plans, but we recorded our first single, an album and 2 video clips, it helped us to release our first material.
What are your future plans?
At this moment we are in a call to open the Motley Crue show with Def Leppard in Chile. We are completely focused on that since last year we have been making noise to be able to have that position. We are also focused on getting out of the emerging scene and starting to work with a team behind.
Thank you very much for your time & Keep up the good work! The closure is yours.
Thank you for the instance, we hope you enjoyed this interview as we did answering it, if you stayed until the end we hope you can visit our social networks and support us digitally. We are RAFF!! ☆
By Steve the Filthy Dog.
RAFF CONTACT:
https://www.instagram.com/raff.band/
https://www.tiktok.com/@raff.band
https://music.apple.com/cl/artist/raff/1532180322
https://soundcloud.com/user-697974755?utm_campaign=social_sharing&utm_source=mobi&utm_terms=social_sharing_on_mobi.treatment