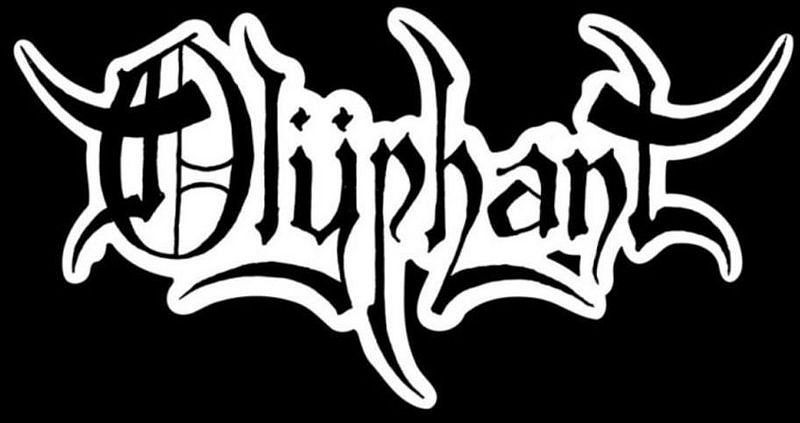 !!!HEAVY METAL FROM THE USA!!!
We had a conversation with Andy Small (Vocals/Keys). Enjoy!
Welcome to the FILTHY DOGS OF METAL Webzine.
Tell us a few things about OLYPHANT (Members, Starting Year etc).
We started playing together in 2009. Originally conceived as an outlet to jam on metal covers, we quickly began writing originals. The band currently consists of founding members Scott Randall (guitar), Jeff Clarkson (bass), and Andy Small (vocals, keys); plus longtime members Brett Hess (guitar) and Steve Dowsett (drums).

You have recently released your single ''Angels of Fear''. What is the feedback from your audience as well as from the press?
I think the feedback has been decent, but I don't know that it's reached a broad audience. After working with a renowned engineer on our last record (Brian Scheuble - Motley Crue, Alcatrazz, Anthrax), we decided for a variety of reasons (including COVID) to go the independent route of recording, mixing, and producing the track ourselves. After the relatively dense and genre jumping 'Destinies of the Soul,' we made a conscious effort to strip things back a bit for "Angels of Fear."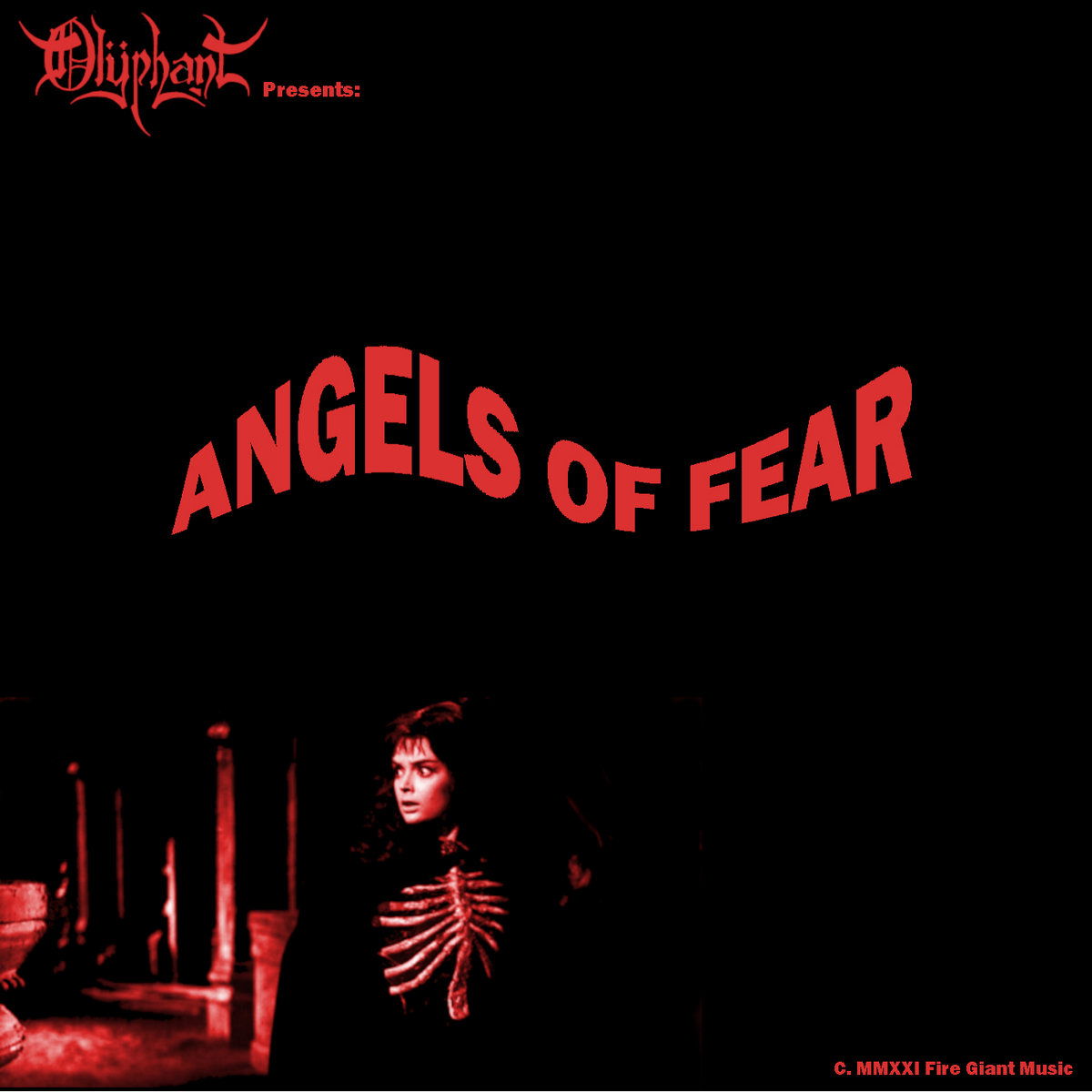 Label or DIY and why?
DIY. Writing, playing, and recording music is a hobby for us. I think we'd jump at the chance to sign to a label for distribution of recorded music, but wouldn't be able to fulfill touring responsibilities, etc. due to jobs, family, etc. A label would actually help us to get our music out there. I think there's a market for what we do, but we've traditionally had trouble finding it.

Do you prefer Vinyl, Tape, CD or Digital Format and why is that?
Physical format definitely. For me vinyl, but others in the band collect CDs. Digital is great for a band like us to get our music out there at minimal costs, but I'd love to get our music pressed to vinyl, the cost, however, is prohibitive. I generally do a couple of lathe cuts for each of our records for my personal collection.

Your music style is Heavy Metal. Which are your main influences (Favourite Artists / Bands etc.)
We're all over the map, as evidenced by some of the less direct tracks on our last full length. Some of our major touchstones are classic metal bands like Black Sabbath, Iron Maiden, and Megadeth, but we're also influenced by newer bands like Eternal Champion, Mastodon, and Crypt Sermon. For me personally influence-wise Ronnie James Dio is God.
Which things, do you think, a Band should sacrifice in order to succeed? Have you ever sacrificed anything in your life for a better future of your Band?
Certainly when we were younger, music was a little more all consuming, but these days it's about finding a balance. We definitely sacrifice a lot of family and personal time. After a long day, I often want to sit and relax and watch TV, but the drive to stay productive and the personal satisfaction that comes out of making music is what makes me write, mix, or pick up a guitar. It's a labor of love, and we do it for ourselves first. Getting together to practice can occasionally be a burden, but it's a great release both musically and socially. This is something that became even more apparent during lockdown.
Describe your ideal live show as a performance Band. Have you already experienced that?
We've certainly had some decent shows, but I don't think we've really experienced the perfect show. Ultimately a small-ish packed venue of people that are into the music is enough for us. I'd be lying if I said that playing to larger crowds wouldn't be better, but I also gain satisfaction from playing to small crowds.
Which attributes, do you think, that a new Heavy Metal Band should have in order to gain identity and be unique?
I'd love to say be yourself and stay true to your vision, but I don't always think that's enough. Metal has become very genre and subgenre oriented. A band that strays too far outside of a listener's target genre/subgenre is often ignored. We've had some good exposure on previous albums due to the music roughly falling into the NWOTHM wheelhouse on sites that cater to that. This past record had too many influences and some of our previous supporters in "the press" didn't think it would fly for their listeners. Our goal for the next one is to reel in and focus some of the experimentation. We don't want to neuter our vision, but we'd like to temper it with some more consistency and efficiency.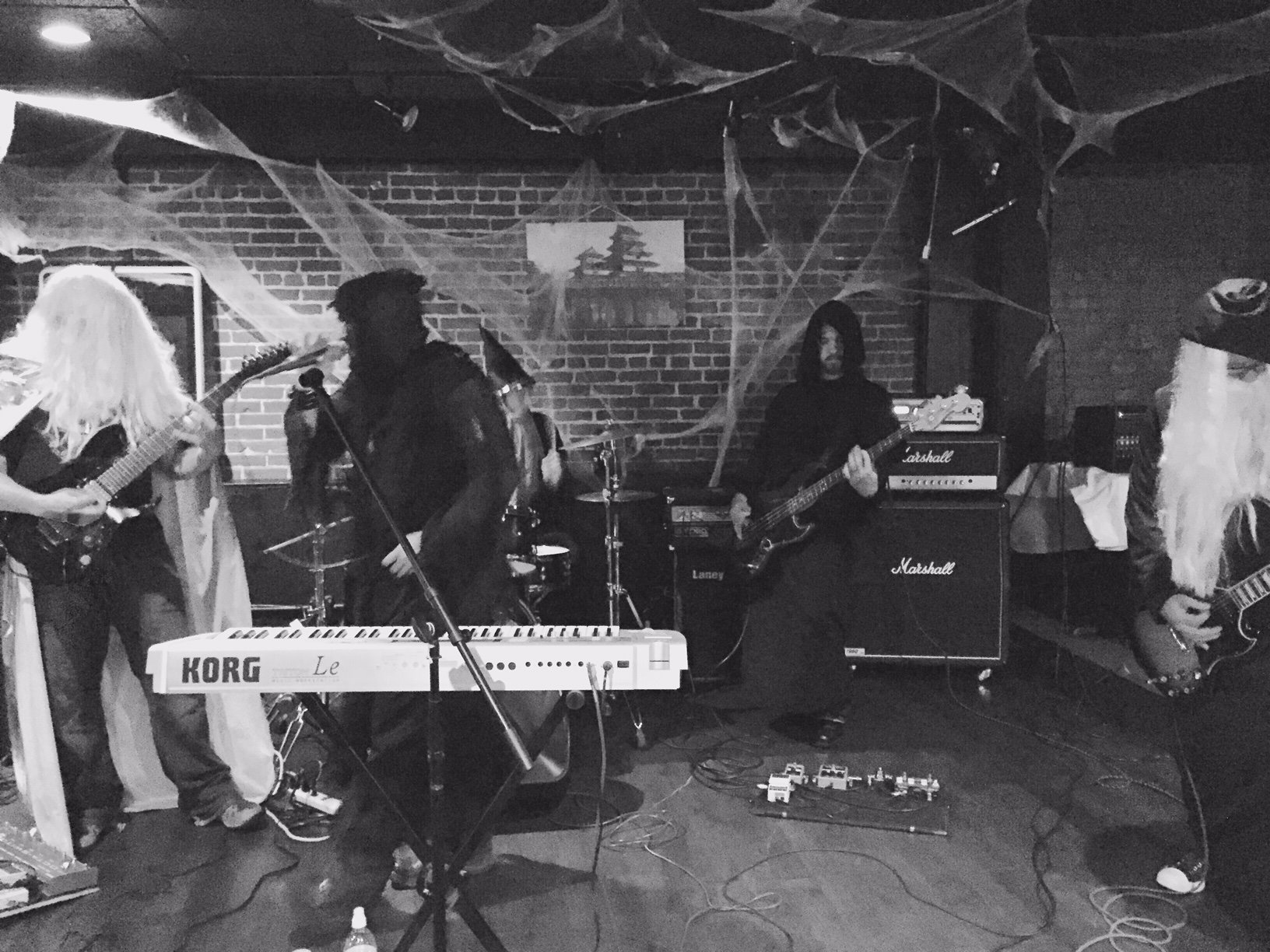 Do you believe that Bandcamp and other Digital Platforms help the new Heavy Metal Bands? Which, do you think, is the ideal way for a Band to promote its work?
Bandcamp is awesome. Facebook used to be good, but it's all about making money off of ads on there these days. The current state of music gives favor to bands that have more Likes than other bands. To the point where I'm not sure that the Likes from generated ads are even legit people that liked a band. Unfortunately with some exceptions and provided that the music is good, spending money on press, etc. seems to be the easiest way to get your band out there. Websites like yours where dedicated fans of heavy music reach out to obscure and unknown bands because you like their music are awesome.
Tell us a few things about the New Underground Metal Scene in Salem, Massachusetts, USA (Bands, Fanzines, Webzines, Metal Clubs etc.)
We're still recovering from lockdown. Obviously with Converge located in Salem and God City Studios, there are occasionally some big name metal acts in town. They aren't necessarily playing shows, but it adds to the local metal-ness. Also, Salem's history with witchcraft adds to the darker vibe. As far as mid-tier and smaller bands, some of the good local bands that we've crossed paths with are Adamantis, Worshiper, Bitter Wind, Ice Giant, Spellmaster, and I Was Awake.
Do you know anything about the Hellenic Metal Scene?
Outside of some of the big names like Septicflesh or Firewind, not a whole lot. Who would you recommend for an old metal head like me?
What are your future plans?
We'll continue to play music. I'd love to get in a groove of writing and releasing independently recorded music. We hope to hone our recording and engineering skills over time to make getting quality music out there easier. It would be nice to get a break as far as the music being championed by the underground music press.
Thank you very much for your time & Keep up the good work! The closure is yours.
Thanks! We encourage folks to check out our records on Bandcamp, and to check out the records of the bands that we mentioned earlier in the article. Our hope is for more people to occasionally listen outside of their comfort zone and to be completely non-judgmental when it comes to music. The ear likes what the ear likes. If I want to listen to Taylor Swift and Emperor, so be it!
By Steve the Filthy Dog.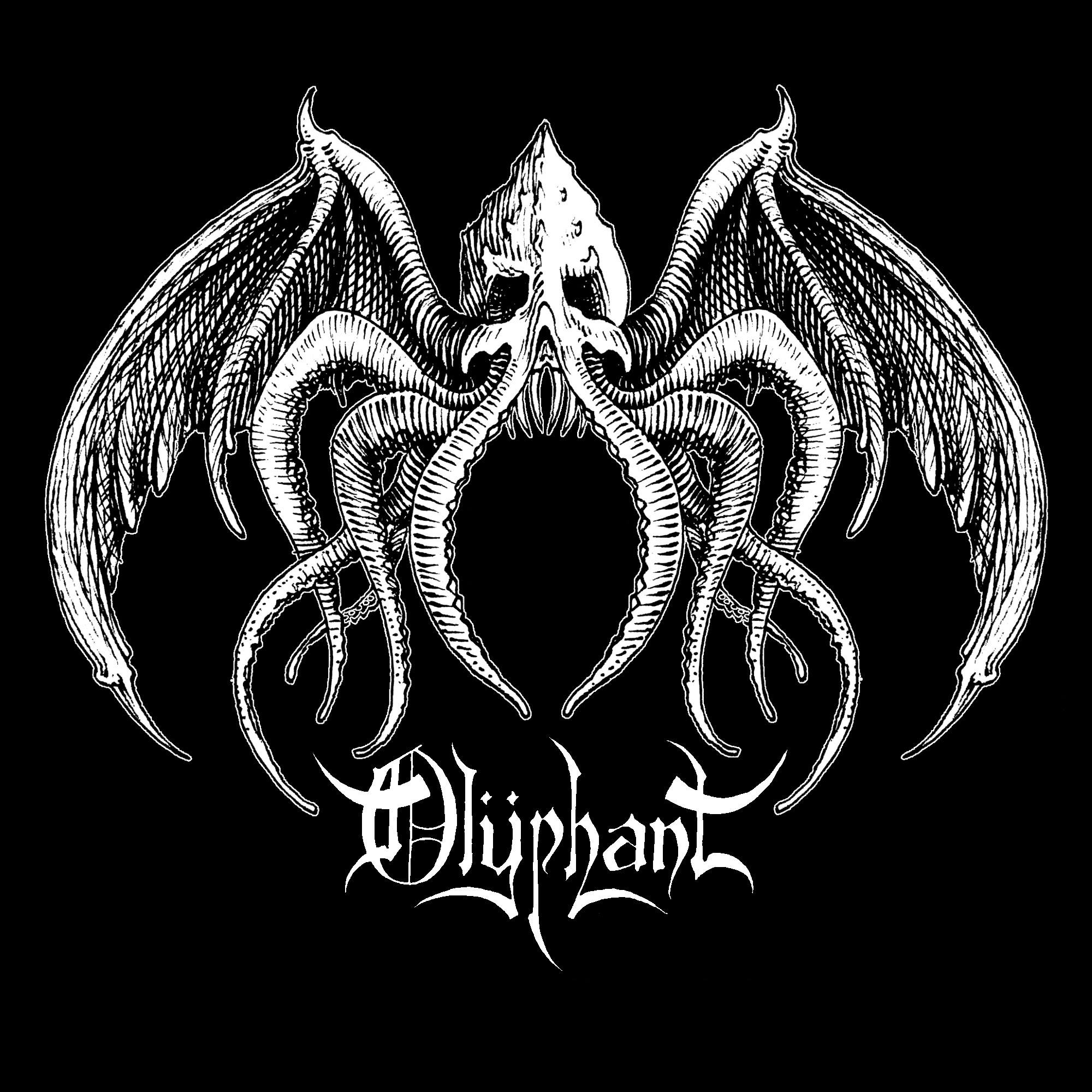 OLYPHANT CONTACT:
https://olyphant.bandcamp.com/music
https://www.facebook.com/olyphantband/
https://www.reverbnation.com/olyphant