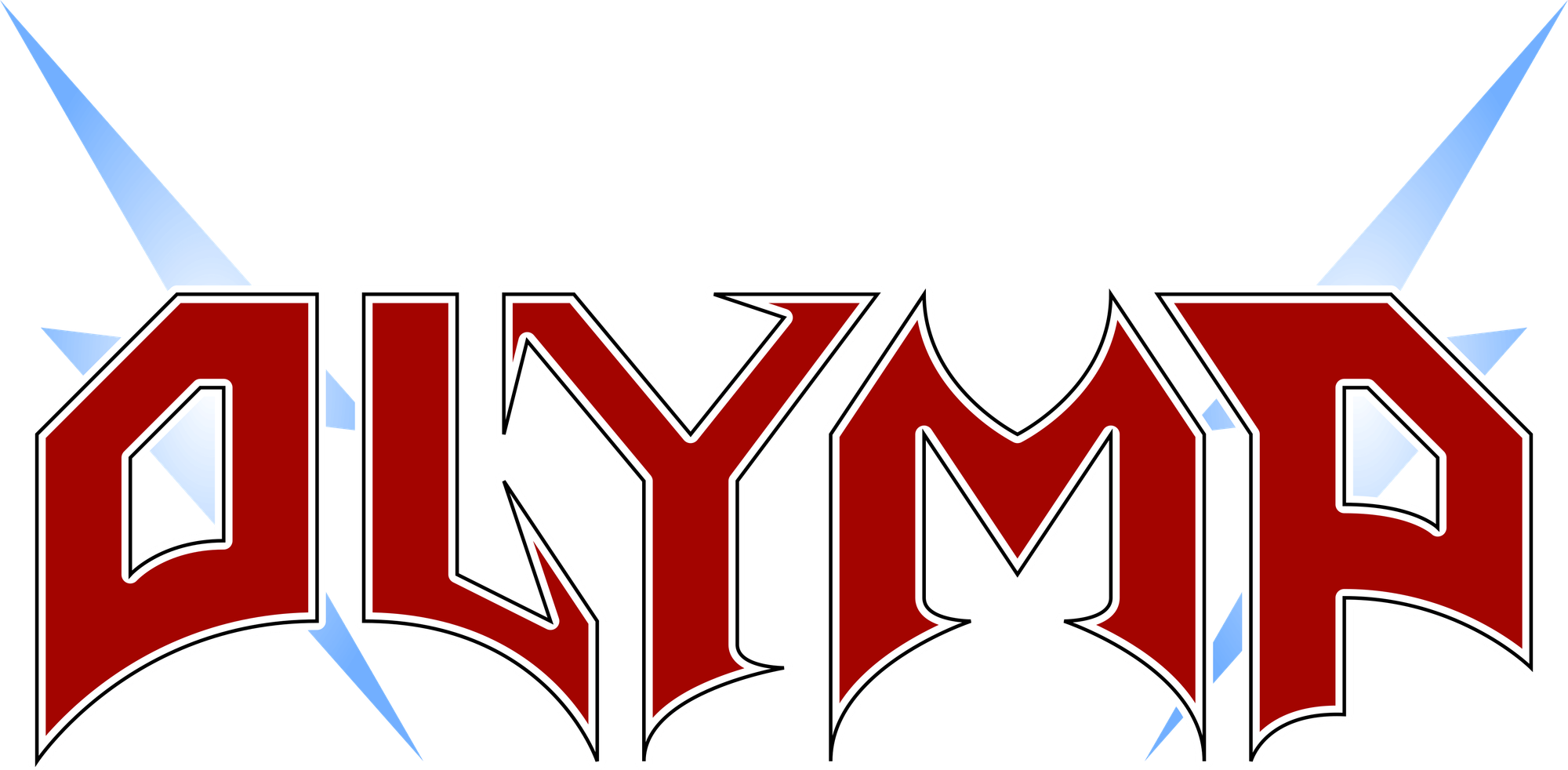 !!!GERMAN HEAVY METAL!!!
We had a conversation with Sebastian ''Butschi'' (Vocals / Guitars). Enjoy!
Welcome to the FILTHY DOGS OF METAL Webzine.
1. Tell us a few things about OLYMP (Members, Starting Year etc).
We're a group of four, Armin on the guitar, André on the bass, Dommi is playing the drums and Butschi plays the guitar and sings. Olymp started out in 2018 emerging from the female-fronted band Moral Hazard, when our singer left the band. We wanted to continue making music and did some kind of a restart as our sound is quite different now compared to the older Moral Hazard stuff. Overall, the four of us now play together since 2011.
2. In 2019 you have released your EP ''Olymp''. What was the Feedback from your audience as well as from the Press?
The feedback was very positive. We were quite surprised since we almost didn't do any advertisement except posting our stuff on Facebook and Youtube. We just wanted to have something audible and uploaded it on bandcamp. Right after the release there were people writing us that the really like our stuff, which was awesome.
3. Label or DIY and why?
Regarding our EP, more DIY is not possible. We did everything on our own, including recording, mixing and mastering our songs. By the way, it's a live recording we did in our rehearsal room. Only the vocals and solos were added afterwards separately. We have the advantage that audio engineering is one of Butschi's hobbies, so we can arrange the songs as we like them to sound.
4. Do you prefer Vinyl, Tape, CD or Digital Format and why is that?
We stick to CDs and a digital distribution via Bandcamp. We would love to have our songs on vinyl but at the moment it's not possible for us to produce an edition which is profitable.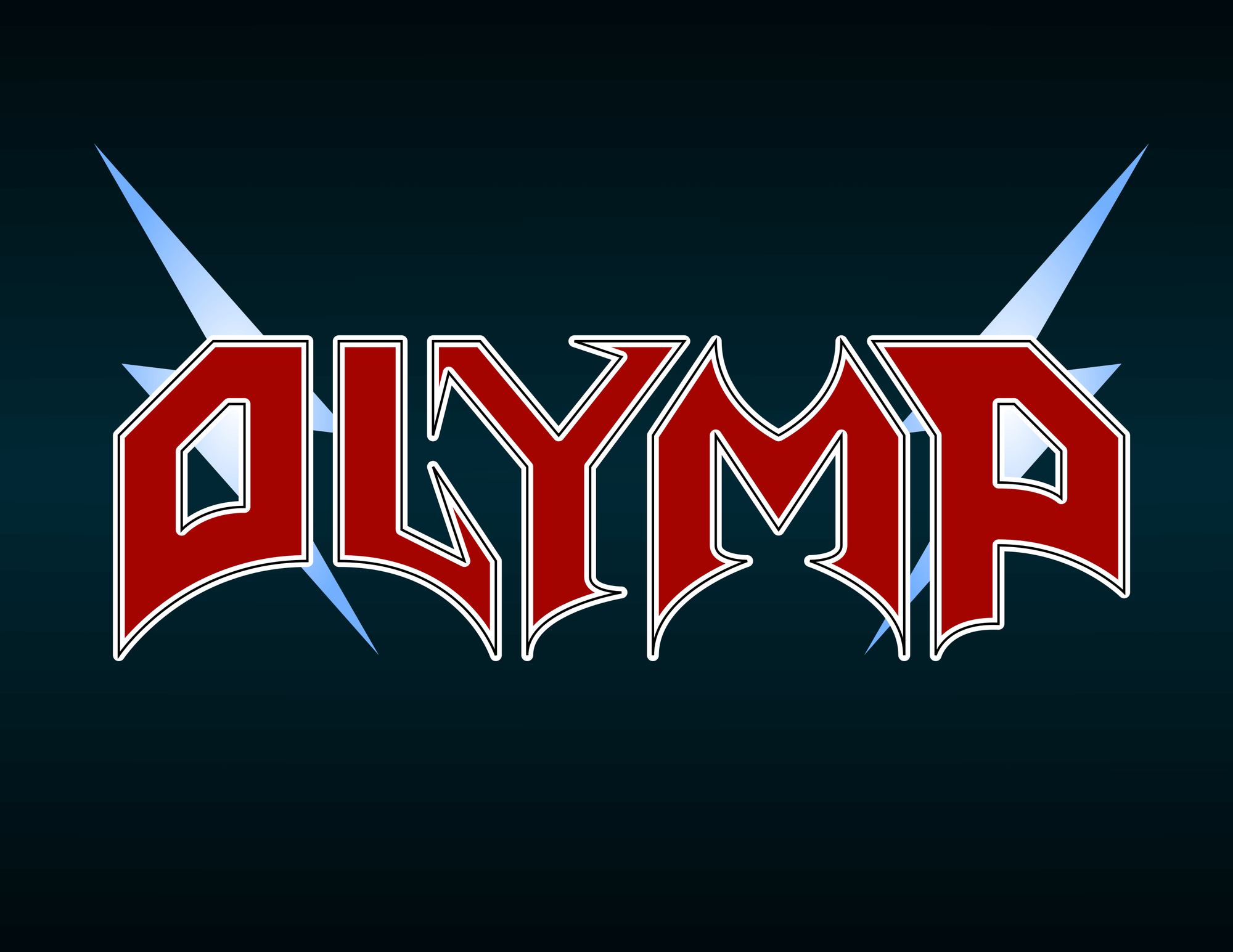 5. Your music style is Heavy Metal. Which are your main influences (Favourite Artists / Bands etc.)
Everybody in our band brings in different influences, reaching from alternative rock over to traditional heavy metal and thrash metal to crustcore. In view of Olymp it's probably Black Sabbath which has the most influence. But of course, bands like Maiden, Priest and early thrash bands like Slayer, Exodus or Death Angel are major influences.
6. Which things, do you think, a Band should sacrifice in order to succeed? Have you ever sacrificed anything in your life for a better future of your Band?
It depends on the focus you have as a band. For us, playing in a band is great and we try to hit as many stages as possible, but we don't do it on a professional level. We all have our families and jobs and that's something none of us would be willing to sacrifice. On a professional level, this is different. Take Night Demon as an example. These guys are way more on the road than at home. They probably sacrifice everything for heavy metal. Very impressive and it's awesome that there exist bands like these. That's what you have to do when chasing the dream to become a major player, at least when playing traditional heavy metal.
7. Describe your ideal live show as a performance Band. Have you already experienced that?
Of course we would need something with a sidekick to Greek mythology. Something which looks like the gate to the underworld. Of course with a three-headed dog as a mascot! We didn't experience that…yet - haha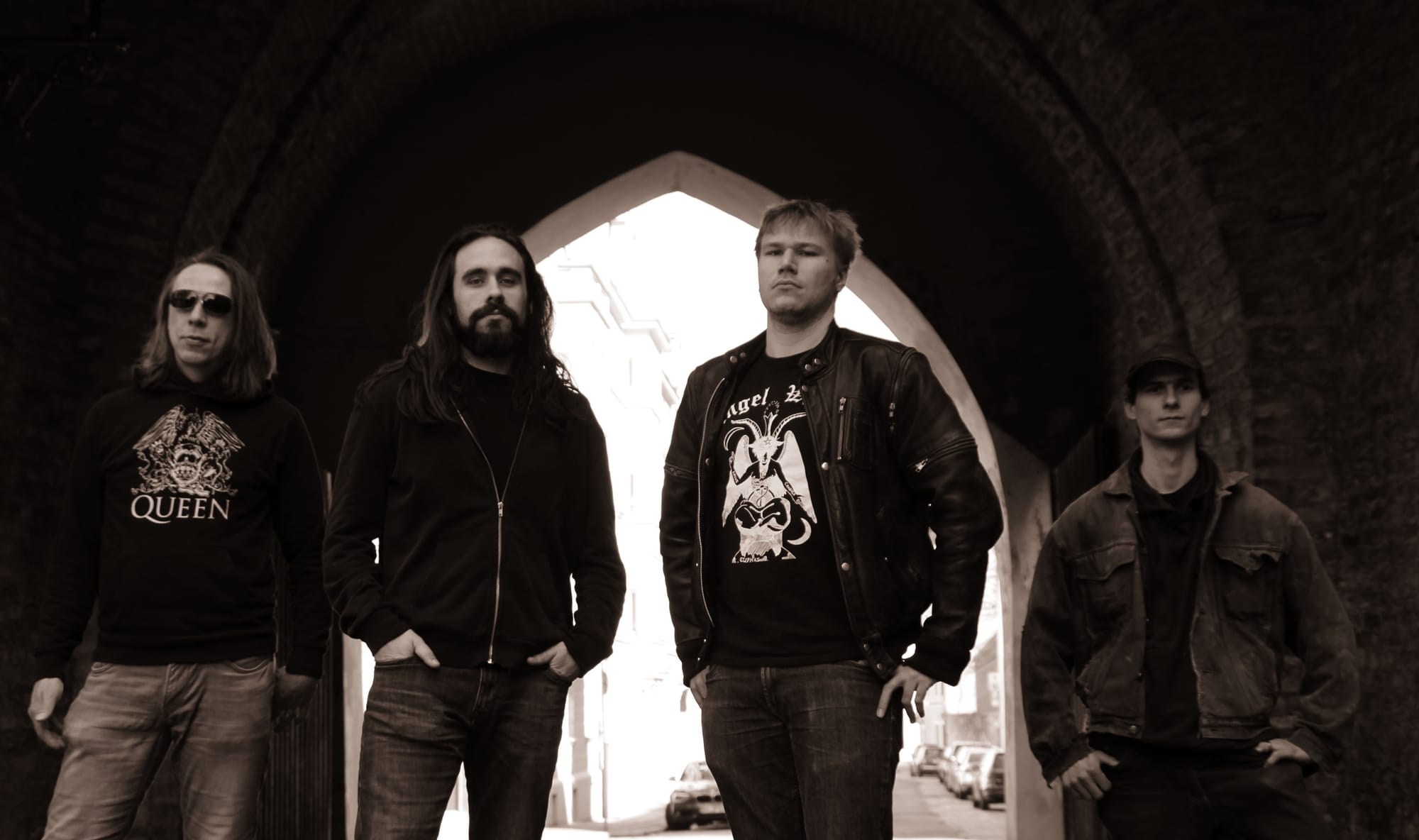 8. Which attributes, do you think, that a new Heavy Metal Band should have in order to gain identity and be unique?
It's tough to be really unique because you almost had everything already in the 80ies. And for me personally speaking as a heavy metal fan I don't really need something unique in the sense of being completely unseen or unheard so far. I want heavy metal as grown big in the 80ies played live passionately by a great band which is authentic and does not simply rip-off riffs by famous bands.
9. Do you believe that Bandcamp and other Digital Platforms help the new Heavy Metal Bands? Which, do you think, is the ideal way for a Band to promote its work?
We think that Bandcamp is great. You can control your stuff by your own, set the price and directly get most of the earning. If you already have a solid fanbase, distribution platforms like Spotify are great as well, since you can reach a lot of listeners and gain new listeners as your songs get recommended. So overall we think that digital platforms are great tools to reach many listeners all over the world. But to really promote your work it's a mixture of promotion in fanzines, digital and physical distribution, and live shows. There's not the one ideal way in our opinion.
10. Tell us a few things about the New Underground Metal Scene in Augsburg, Bavaria (Bands, Fanzines, Webzines, Metal Clubs etc.)
Take a look at the Ballonfabrik. It's a great club in Augsburg in the spirit of DIY, mostly Punk and Metal gigs. There you also have something like the Augsbangers Metal Meeting, a metal festival once a year, organised by the Augsbangers HMC. The line-up is always great. Bands wise, take a listen to Invictus, Avator, Beerhammer, Tentakel and Dislocated Theory.
11. Do you know anything about the Hellenic Metal Scene?
Unfortunately, not yet. We just know No Remorse Records. The best way to fill this knowledge gap would be to play a few shows in Greece… so invite us ;-)
12. What are your future plans?
We will see. We want to play some shows in 2020 and write new songs. We want to produce an Album but we're taking the time we need to make it as best as possible.
13. Thank you very much for your time & Keep up the good work! The closure is yours.
Thank you for this nice interview and keep it up as well. Thanks to everybody out there, who supports us and stay heavy!
By Steve the Filthy Dog.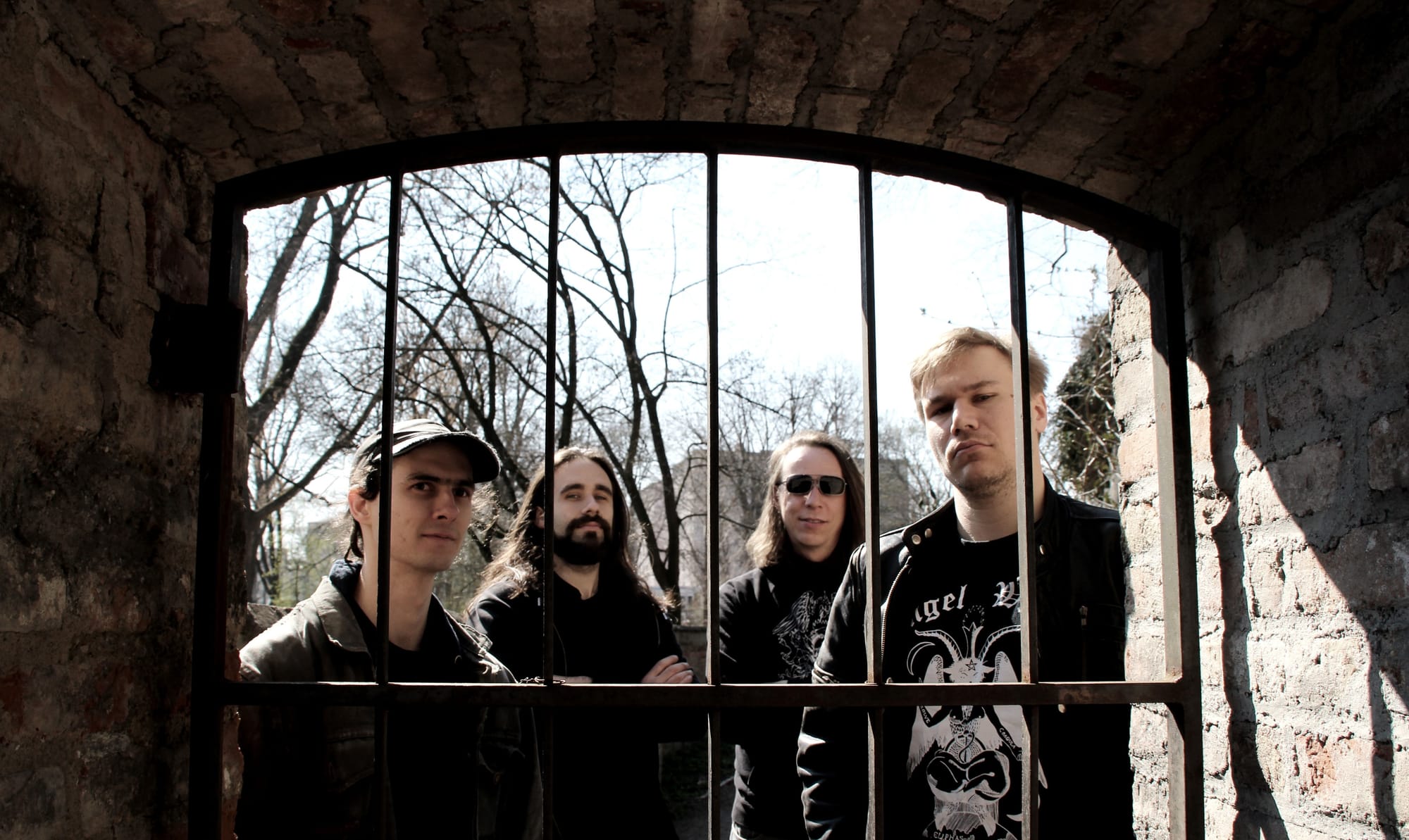 OLYMP CONTACT:
https://www.facebook.com/OlympMetal/