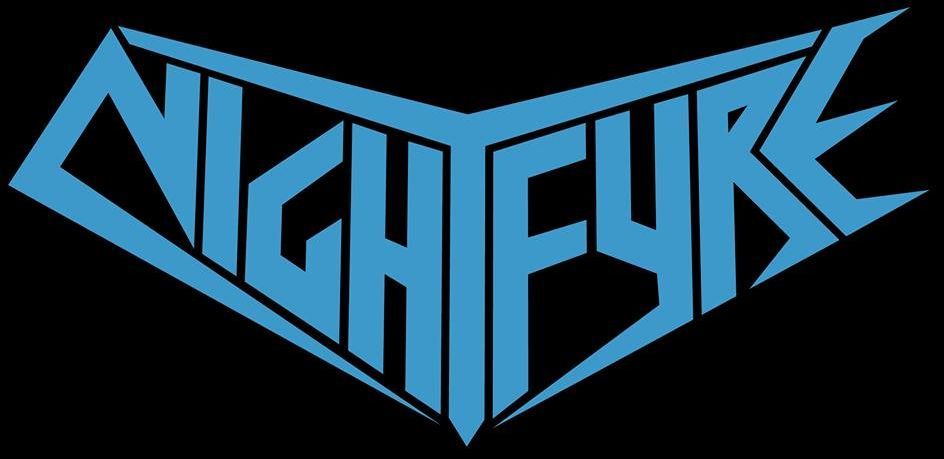 !!!GERMAN HEAVY METAL!!!
We had a conversation with NIGHTFYRE.Enjoy!
Welcome to the FILTHY DOGS OF METAL Webzine.
1. Tell us a few things about NIGHTFYRE (Members, Starting Year etc).
Nightfyre was founded somewhere in 2013. We are Fridi on the drums, Christoph at the guitars and David at the rhythm guitar and the vocals. We all lived in Münster at the time and wanted to play some heavy metal music. Right at the first jams it worked astonishingly well and during all this time we grew together really close. Some of our songs can be tracked back to our very first weeks together before we even had a name. In 2015 we released a three track EP called "Live High" and were able to share the stage with well established bands like High Spirits, SkullFist, Screamer and many more.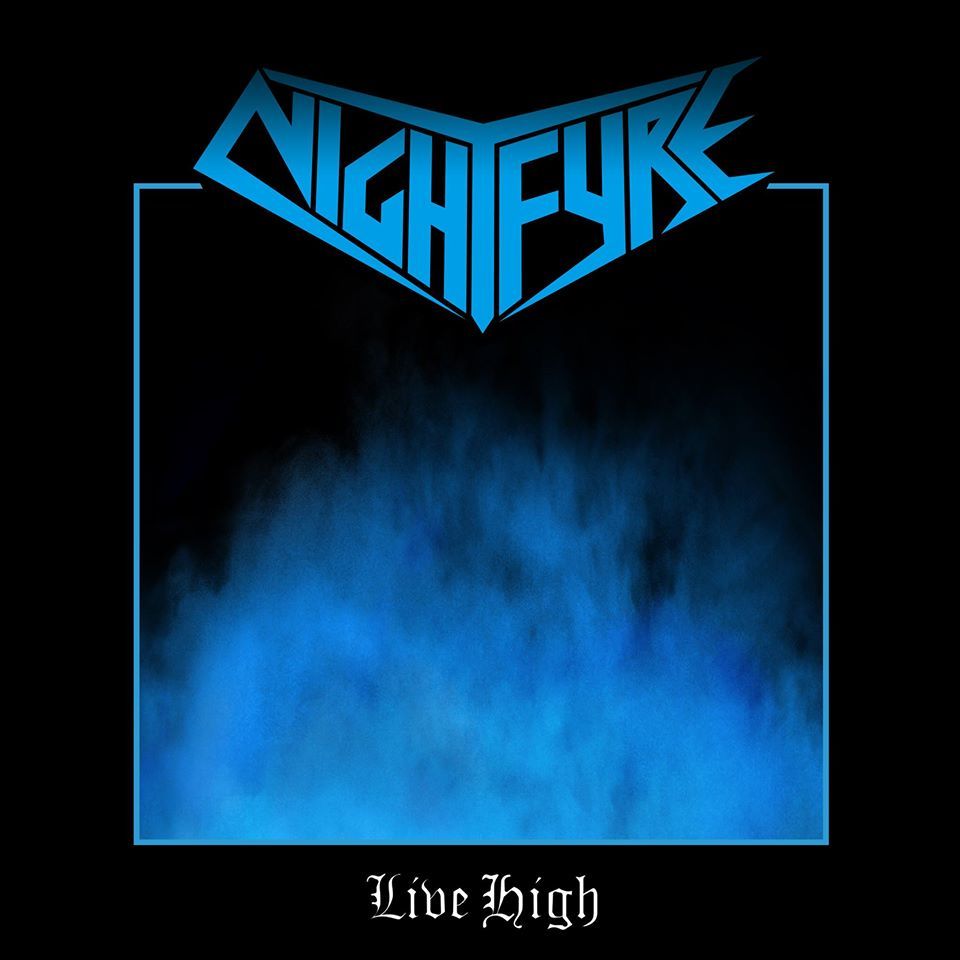 2. In 2019 you have released your album ''From Fortune to Ruin''. What was the feedback from your audience as well as from the press?
Since it took us quite a long time since our EP and "First Lifesigns" for recording this album, we had played the songs on many gigs. So we knew they would work live, the audience likes them!Which makes the album so great is the excellent work our producer Peter Lagoda did. We know him for a long time and it is always a pleasure if he is the one behind the sound mixer live. He grasped the concept behind Nightfyre perfectly and not only stimulated us to excel in performance, but gave us this sound and production aligning perfectly with the music. Of the many feedback we get, the good production is almost always mentioned.The more experienced feedback from the press or online reviewers was also very positive. Of course not every one thinks it's as great as we do, but no one did NOT like it. Many found the key we were trying to achieve: delivering a fine album of heavy metal.
3. Label or DIY and why?
Nightfyre is our hobby we do in our free time. Our main goal is having a fun time during rehearsals and on the stage. Sharing this fun we have via recordings is quite essential for being a band. Being independent in when to release new stuff is important for us since we do not want to rush anything or being forced to write new songs - nothing good will come from that. So we did the recordings, artwork, etc. all by ourselves.Only then did we start looking for a label for pressing and distributing our album. With This Charming Man Records we have found a good partner from our home town, who helped us get the album out there!
4. Do you prefer Vinyl, Tape, CD or Digital Format and why is that?
Digital Format! Why limit yourself to only 60 minutes of music?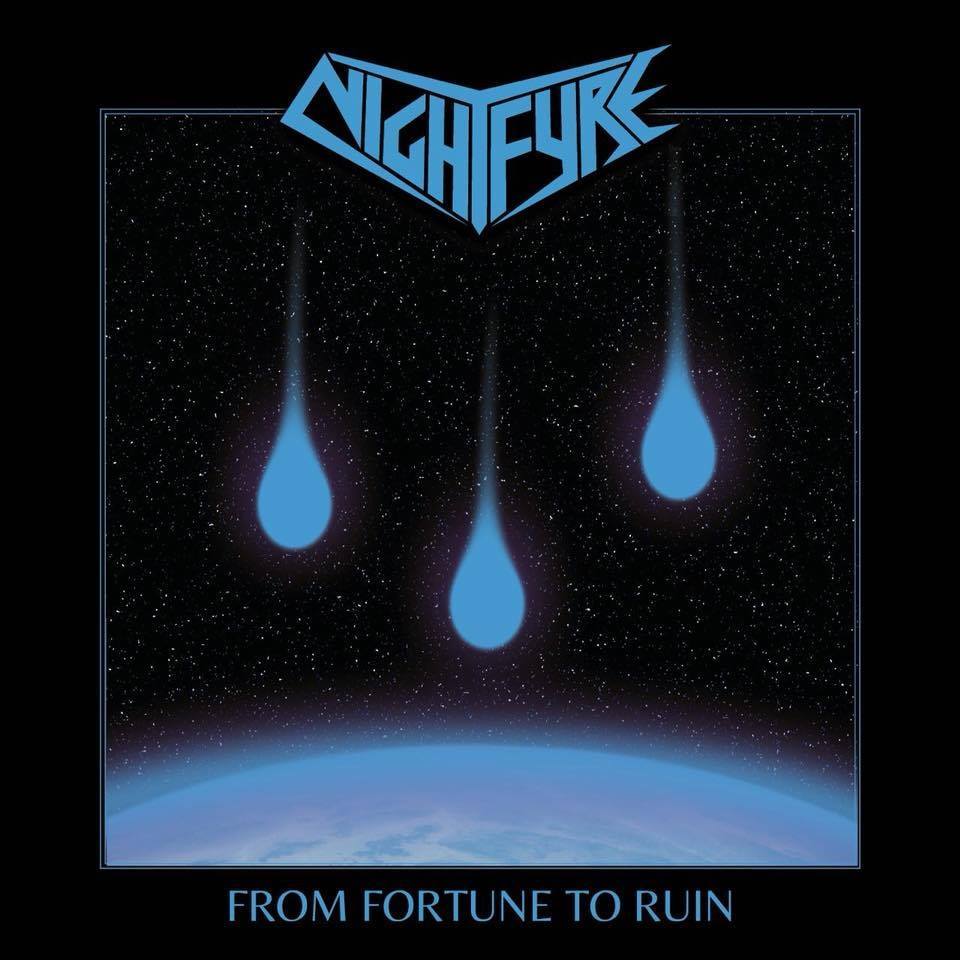 5. Your music style is Heavy Metal. Which are your main influences (Favourite Artists / Bands etc.)
Just think of any heavy metal bands, big chances that at least one of us listens to it. Alongside the old masters are the really great younger heavy metal bands from the past years, especially from Canada. Over the years we influence ourselves, some twin guitars, catchy rhythms, just Nightfyre. One of us can write a riff or even a whole song, after some rehearsals and changes it can sound completely different but becomes Nightfyre. We even scratched some very good riffs and also songs, which just did not grasp this feeling to us.
6. Which things, do you think, a Band should sacrifice in order to succeed? Have you ever sacrificed anything in your life for a better future of your Band?
If one of us would have to sacrifice something for the band, it would be the time to end it. It's not a sacrifice if you like doing it. Endlessly practicing the songs, hours of home-recording, assembling and disassembling half the rehearsal space for a gig and spending the day after tired and hangover is quite demanding, but that's a small obligation compared to the sublime feeling of performing your own songs on a stage and the crowd goes wild.
7. Describe your ideal live show as a performance Band. Have you already experienced that?
The most important thing many organisers ignore is: act like you care about YOUR evening! Inviting some bands and spending the rest of the night at the bar drinking beer is just lame. Best gigs we played were the ones where you could feel the organiser cared. It starts with a good timetable, knowing where everyone can drop his stuff including merch and ends with enough cold beer in a fridge. Lending a hand when a band arrives or in between bands can make a big difference. When entering the stage you just need good sound. It's hard to fight against the inner urge to be as loud as possible, that's why the venue should have a good sound engineer. Regarding the live show: Fake it until you make it! We give our best of playing a good and entertaining show regardless of the crowd. In most cases, the crowd picks up the fun we show on stage and reacts accordingly. We like playing together and prancing around the stage, that ensures the band feels complete. Who's not tired of countless live shows of maybe even good bands in musical terms, but everyone just stands at the same spot and frantically looks at his fretboard? The energy cannot spread from the stage that way.Since we're not playing live that often, we make sure that everyone is having a blast when we enter the stages, especially ourselves. Once we grooved into our set, it doesn't really matter if there's a crowd of 300 or a private gig with 30 people. Highlights were definitely our first gig with High Spirits back in 2015 which we organised, entering the stage right out of the studio, second gig ever and getting a lot of positive reactions. Getting a local club to reach "sold out" status or playing filthy gigs in overcrowded small pubs where the beer gets handed from the bar through the crowd to the stage - these are the moments you will never forget.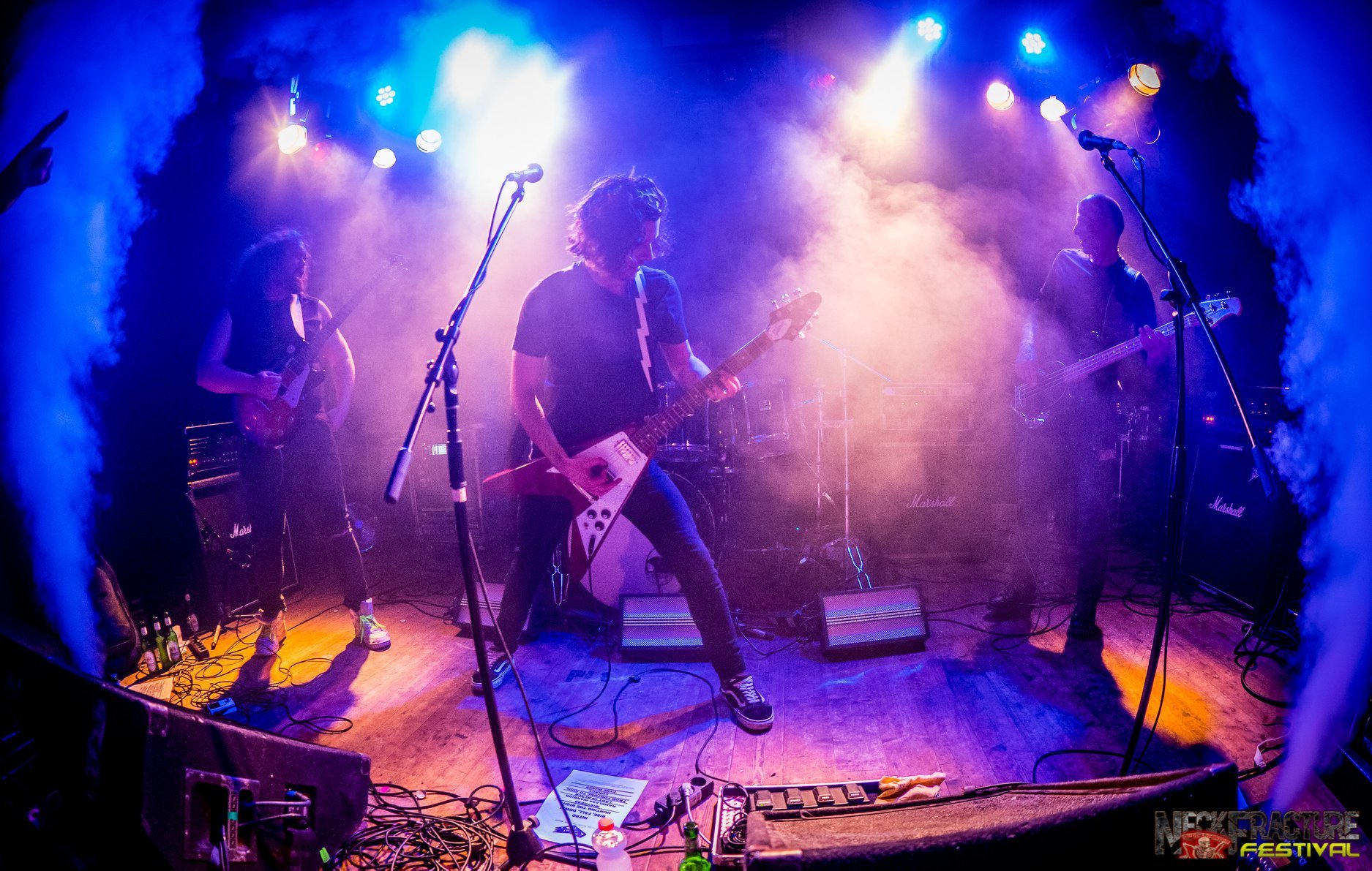 8. Which attributes, do you think, that a new Heavy Metal Band should have in order to gain identity and be unique?
If you keep on doing what you love and don't force anything, over time an identity will form itself. We never spend much time playing covers, so I would say start songwriting very early. Don't start a band to play live or to get girls, enjoy playing the music then the rest will come naturally.
9. Do you believe that Bandcamp and other Digital Platforms help the new Metal Bands? Which, do you think, is the ideal way for a Band to promote its work?
Absolutely! Get your music out there. We got our albums sold in North and South America, the label had to send multiple charges to Japan. I don't think with the infinite mass of new bands and albums people buy stuff without first listening to it a bit.
10. Tell us a few things about the New Underground Metal Scene in Germany(Bands, Fanzines, Webzines, Metal Clubs etc.)
Germany has a lot of big Fanzines/Webzines and even more scene Zines. With Stallion on the market, Germany maybe has one of the hottest newcomers from the last years. NWOTHM is a big thing in Germany! You see more and more young Heavy Metal bands rocking the Clubs. 10-15 years ago it was more about Death/Thrash, but things started to change when the Canadian and Swedish Maniacs (Skull Fist, Enforcer, Steelwing) started to tour all over the World.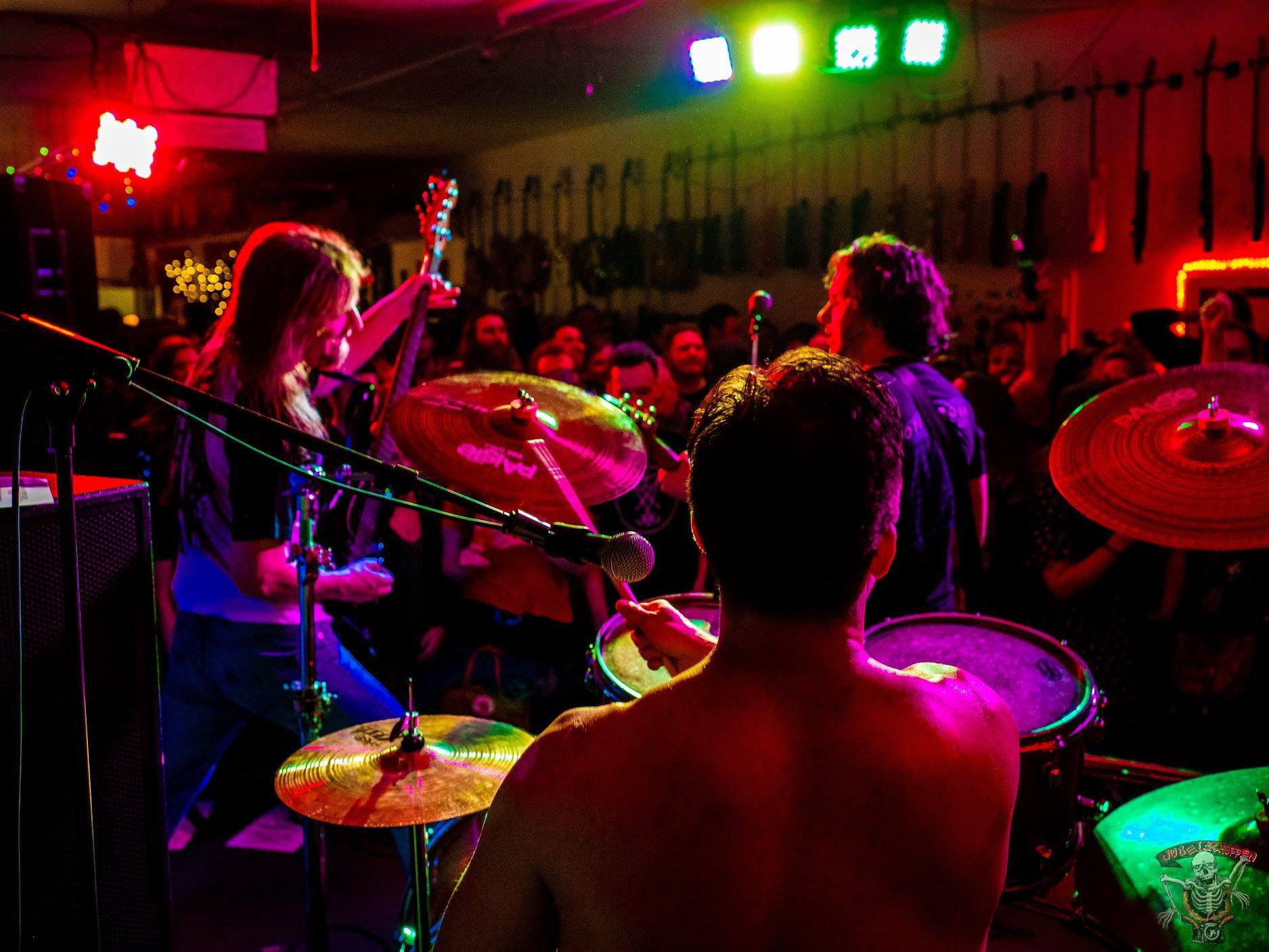 11. Do you know anything about the Hellenic Metal Scene?
We know the Up The Hammers, for sure, but haven't got the chance to visit it yet. It's good to see that Greece brings out some of the coolest NWOTHM Bands. We had actually a lot of listeners from Greece, so maybe we will work out something together, who knows!
12. What are your future plans?
We just finished recording our second EP with five brand new songs, wait for the mix and hope to release it at the end of the year. Due to the lockdown there are no concerts in the next time, but we are very eager to open the Hammer and Iron Festival at the Turock in Essen next year.
13. Thank you very much for your time & Keep up the good work! The closure is yours.
Go to local concerts, buy more merch and keep heavy metal alive! POWER!
By Steve the Filthy Dog.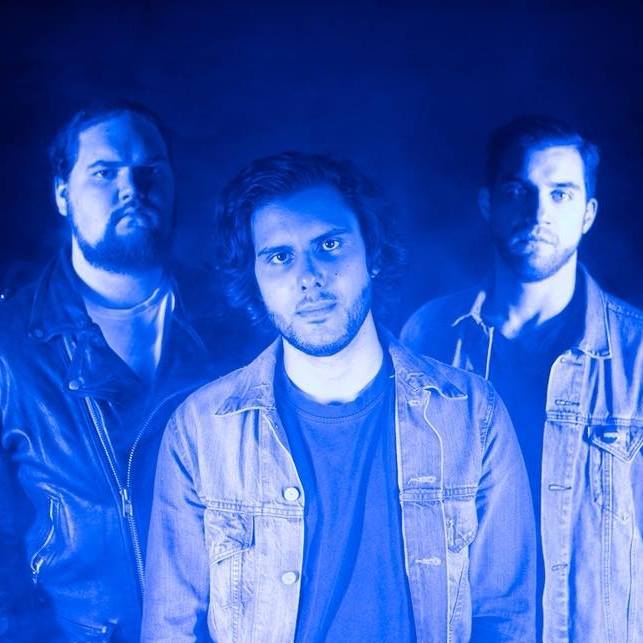 Photo by: www.simonvondergathen.com
NIGHTFYRE CONTACT:
https://www.facebook.com/Nightfyreband/