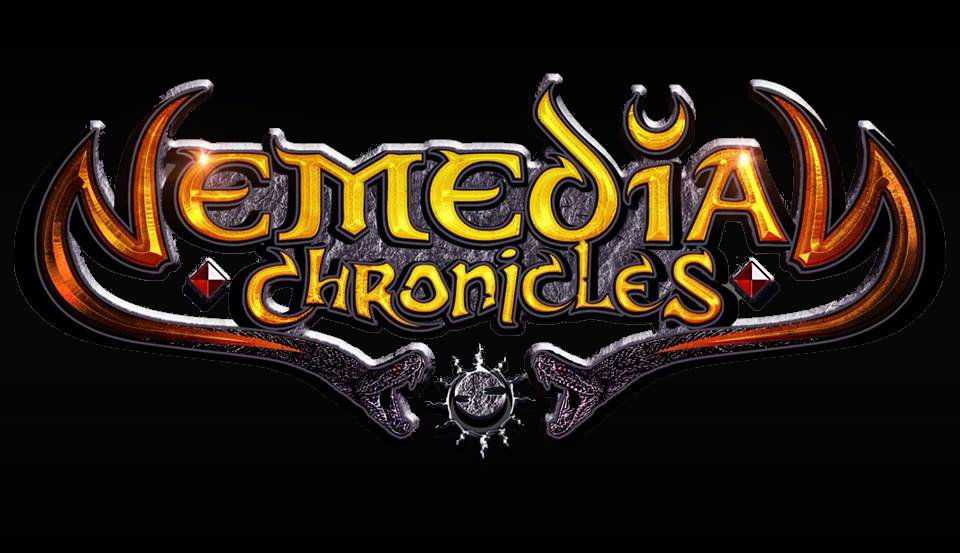 !!!POWER HEAVY METAL FROM FRANCE!!!
Welcome to the FILTHY DOGS OF METAL Webzine.
Tell us a few things about NEMEDIAN CHRONICLES (Members, Starting Year etc).
The band started its activities in 2017 and was founded by Guillaume (bass player and main composer) and his companion in life, also manager for the band, Katia. But it really all started when we had the luck to find our voice, the lead vocal Alexandre ! David and Thomas, the pair of guitarists who follow Guillaume in another adventure (Lorraine Cross) has also joined the band. But when it comes to the rest of the line up some official changes and announcements will be made on
the FB page of the band very soon, so stay tuned !
You have recently released your single ''Death Dealer''. What is the feedback from your audience as well as from the press?
The feedback has really been excellent until now. The audience has praised the song, stressing its mixture of speed metal with celtic influences and "evil medieval" lyrics. The song was shared many times, and received also a good radio coverage. Thank you everybody for the good vibes and the support !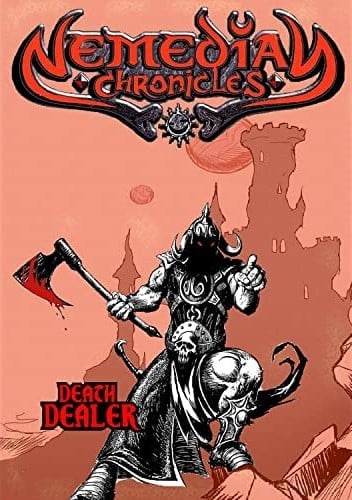 Label or DIY and why?
For the moment everything has been DIY. We"ve received propositions from several labels, including an interesting one but I can't say more until we've decided what to do. We're hesitating. DIY means more freedom, but a good label means a solid image for reputation the band. We'll inform everyone about that when the time comes...
Do you prefer Vinyl, Tape, CD or Digital Format and why is that?
There is no real preference. All of them have their good points. Tapes and vinyl have that vintage, 80's nostalgia vibe and also vinyl has this particular inimitable sound. But CD's are far more common in our time and remains the principle way to sell and promote your music, and Digital Format is the future and we're living in our time despite all.
Your music style is Heavy/Power Metal. Which are your main influences (Favourite Artists / Bands etc.)
Lots, lots of influences ! Traditional Heavy or True Metal bands like Iron Maiden, Manowar and Dio for instance. When it comes to pure Power Metal and fast tempos, Hammerfall Powerwolf or Blind Guardian are also influential of course. But we are also heavily influenced by neo-classical composers who worked on movie soundtracks like Ennio Morricone or Basil Poledouris.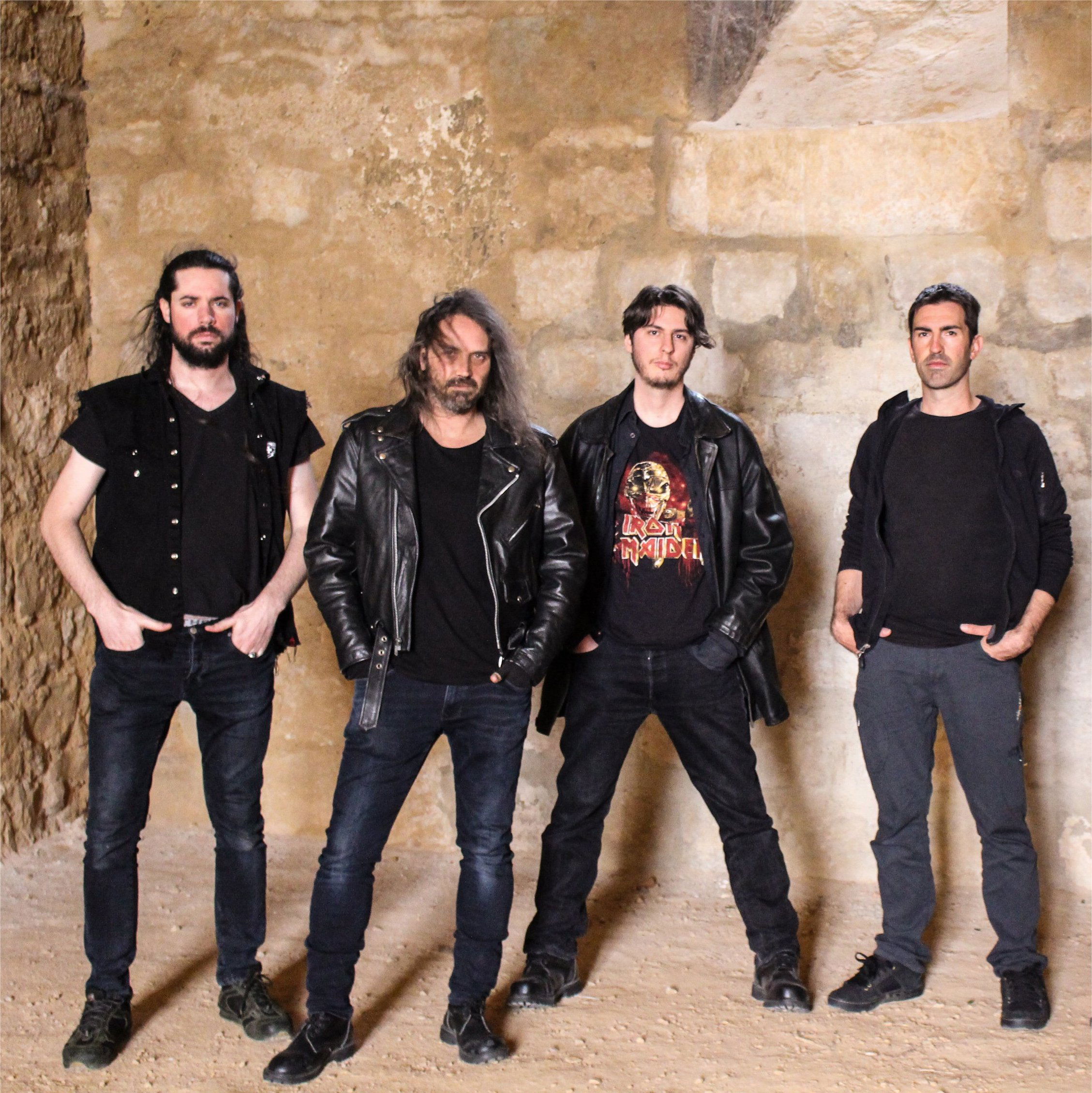 Which things, do you think, a Band should sacrifice in order to succeed? Have you ever sacrificed anything in your life for a better future of your Band?
No compromise ! If a band sacrifices time, money, energy, and to a certain extend family life that's totally normal. But that's all what it has to sacrifice. If the band sacrifices something else, like for instance changing the sound or the songwriting to adapt to new standards, then the band sells its soul. It must stay driven by passion. Its the artists who must create their world, not the world who must change the artists.
Describe your ideal live show as a performance Band. Have you already experienced that?
Until now, the band has been a studio act only. We're not that old for a band, and the time for us to issue our demo, the world was in that damn world pandemics ! So we've experienced nothing yet onstage even if we've already received several invitations to play gigs. That will come, after we've released the 12 tracks album. The ideal live show ? That would be opening for a legendary act, and creating a connection with the audience and bringing them in our Hyborian world ! Abroad if possible. We love our country but playing in another country is always so exciting ! It's an occasion to travel and meet people from other cultures.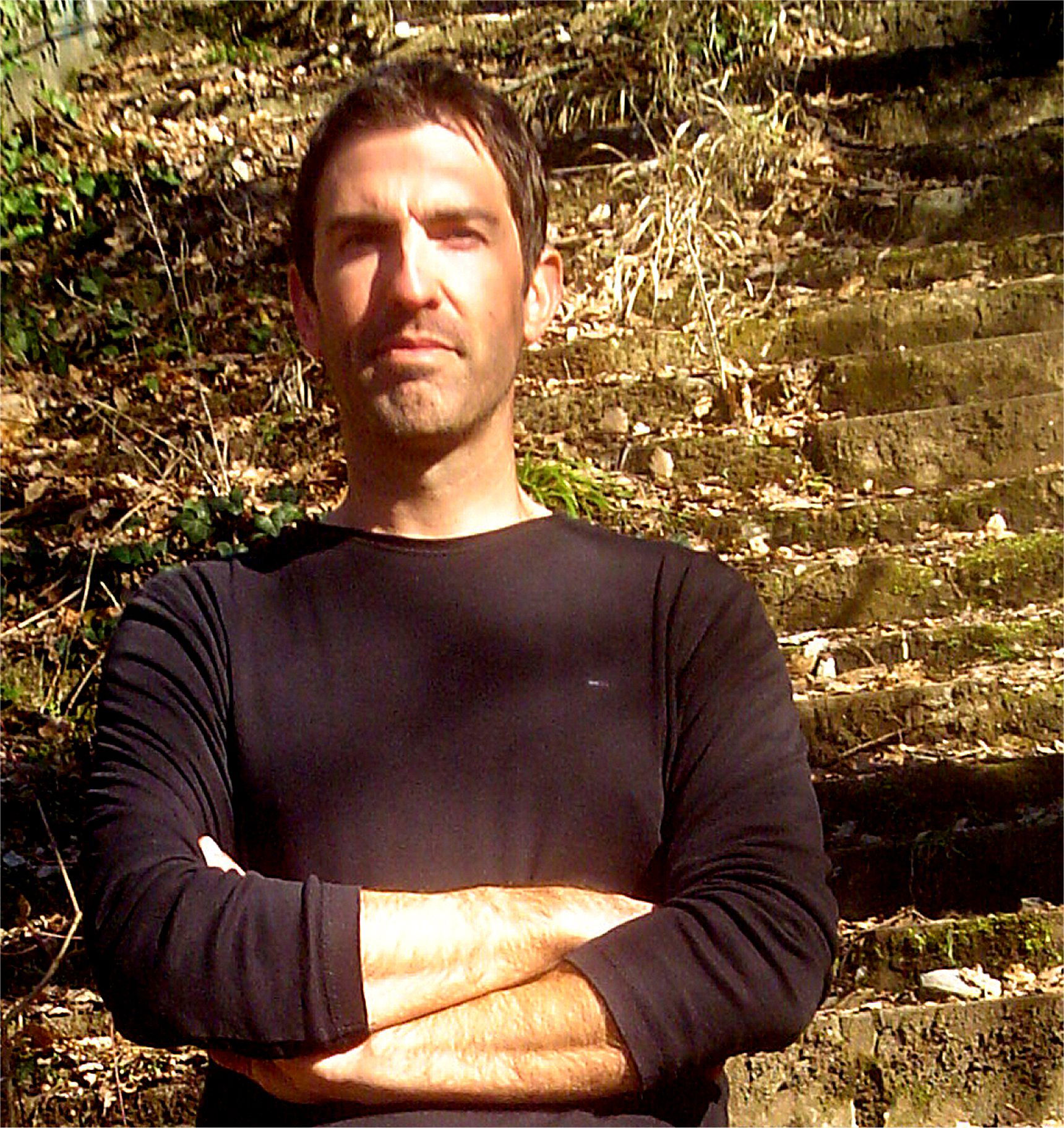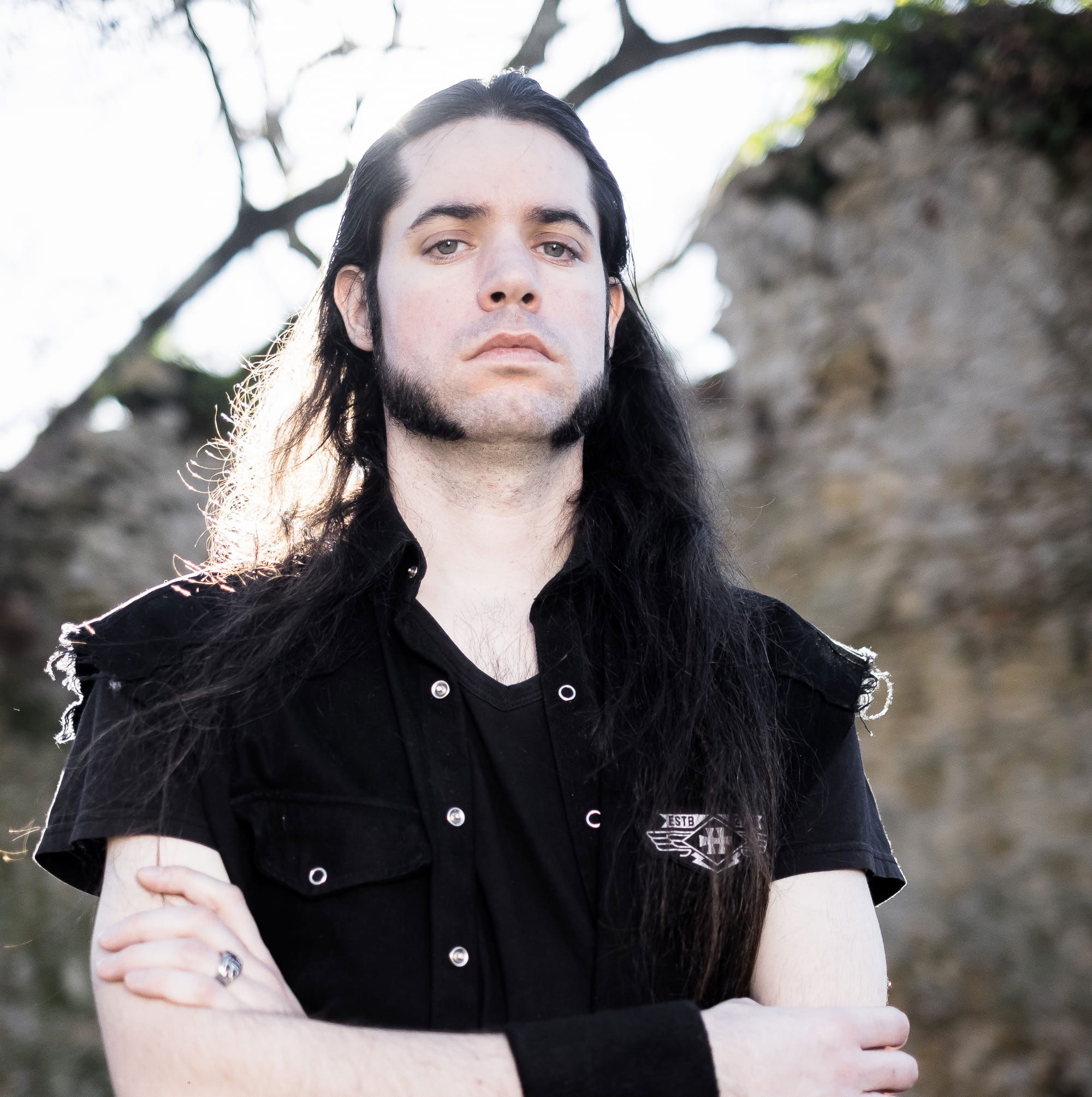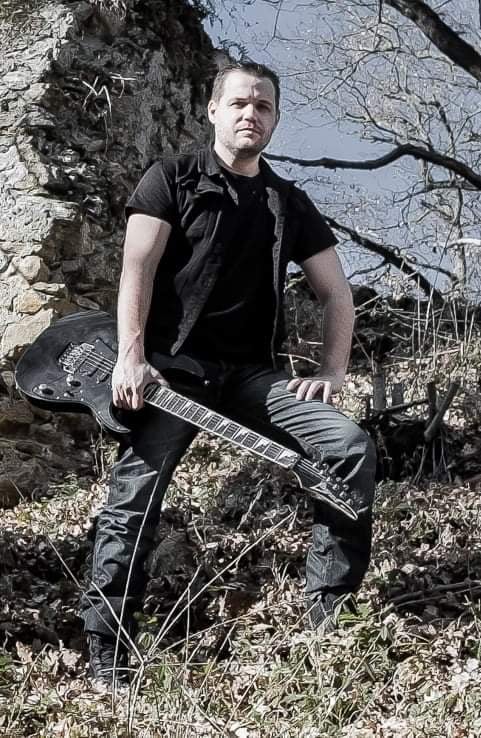 Which attributes, do you think, that a new Heavy/Power Metal Band should have in order to gain identity and be unique?
First of all, a lead singer with a particular, unique voice. Take for instance Dave Mustaine or Blackie Lawless... You can immediately tell it's a song from Megadeth or W.A.S.P just by hearing their vocals ! Now, the songwriting of course...Songwriters must not hesitate to reproduce certain mechanisms if it helps give the band a personality. For instance, what would be Iron Maiden without its famous "Gallop Riffs" ? Finally, a very good way to be unique is to define a main theme and developing all an imagery around it...For instance, Running Wild with it's "Pirate Metal" imagery and all its songs dealing with historical events of the 17th, 18th or 19th century.
Do you believe that Digital Platforms help the new Heavy/Power Metal Bands? Which, do you think, is the ideal way for a Band to promote its work?
In our time, it's rather particular. On the one hand, Digital Platforms help to easily display your music to the entire world. It's far more easy in our time for, say, a French band like us, to have American, English, Greek or German people listening to your tracks and voicing an opinion ! Thank you Deezer You Tube and Spotify. But on the other hand, it is known not to retribute the band very well. Compared with the older times, it's easier to get fans, but its harder to make money . That's the way it is. And the best way in the world to promote a band is working with our manager Katia Figuera but we have the exclusivity ah ah ah.
Tell us a few things about the New Underground Metal Scene in France (Bands, Fanzines, Webzines, Metal Clubs etc.)
Well, like it is the case in the rest of Europe, France is also a country of metal music culture. Everyone knows for instance that we are the country of the Hellfest or of major bands like Gojira. This can also be felt in more underground bands or clubs, but the scene, in France, is mostly dominated by extreme and nu metal scenes which may make it more difficult for a band like us to exist, but, heh, that's the way it is. When it come to fanzines and webzines, believe me there are far enough of them to support an emerging band and if we are to thank all those who helped us and shared our music, the list would be very long... Lets quote of few of them...Spirit of Metal...Loud TV...The Metal Mag...Heavy Sound...RockMeeting...Vinylestimes...so sorry for all those we can't mention here but a big big thanks anyway !!!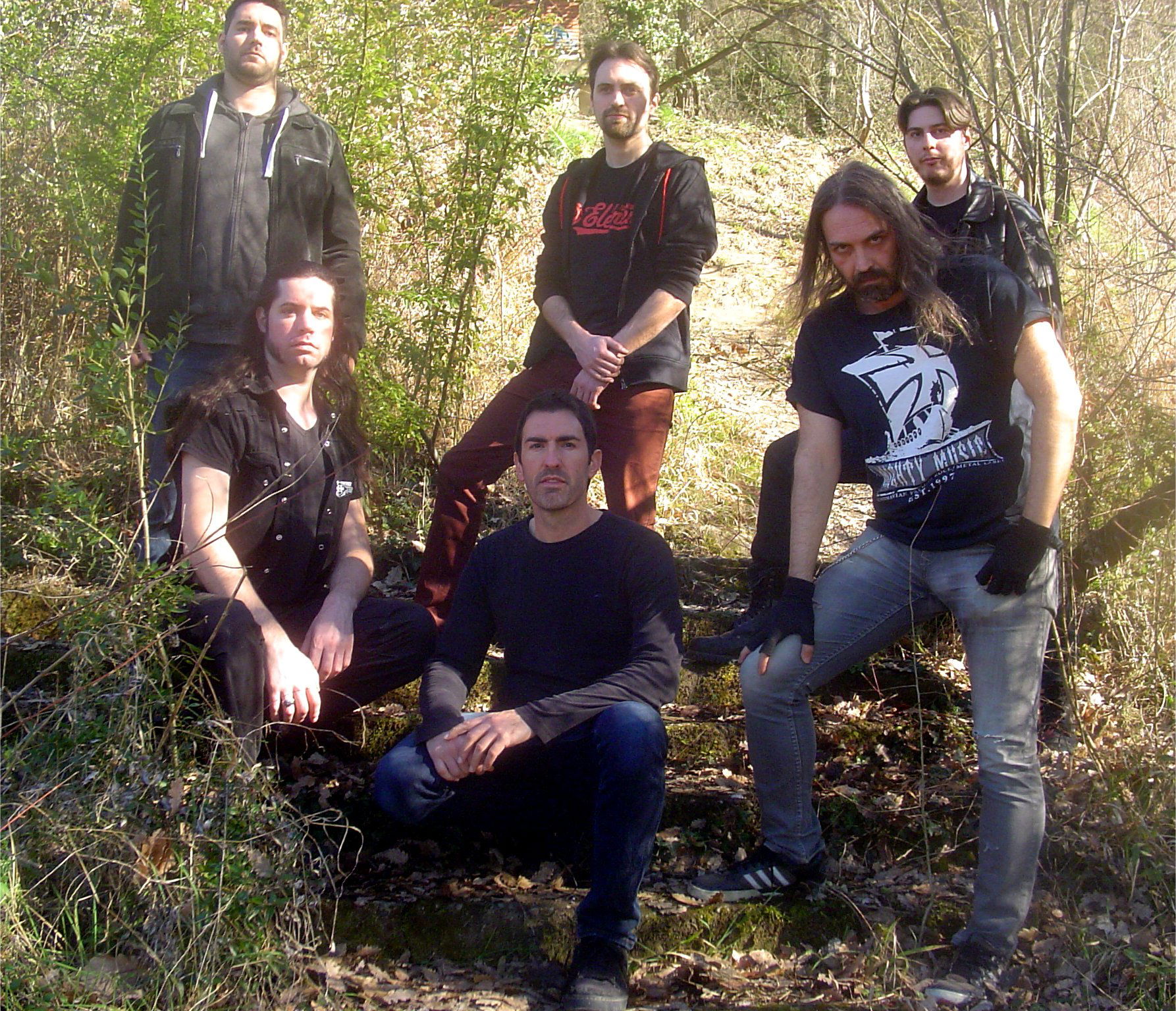 Do you know anything about the Hellenic Metal Scene?
What we know for sure is that Greece is a metal nation hell bent on playing it wild and strong. Your country is home to very well known and respected names like Septicflesh Firewind or Suicidal Angels...and to countless labels or fests. Also, we've noticed that lots of underground bands and of metalheads there seem to be fan of everything epic, heroic fantasy, sword and sorcery etc. Reason why Greece is one of the top foreign countries where we have followers. I mean, even when we've issued our demo...one foreign name out of three or maybe even two who ordered the demo was a Greek sounding name ! And that's amazing for us as we love Greece in return and would feel honoured to have the chance one day to play some gigs in mighty "Corinthia" ! Especially when we know that we recently had a very friendly contact with a very good epic metal band from Greece (we use that occasion to hail them) we salute you Chronomancy !
What are your future plans?
We plan to issue our first 12 tracks album this year 2022, and then the band will at last start to give some shows to defend that debut album on stage...At least if the pandemic situation allows it. Once that is done, we'll immediately start to work on album #2 who is already partially written ! Life is short so we don't lose time !
Thank you very much for your time & Keep up the good work! The closure is yours.
It is us who feel thankful to spread our music and our news in your beautiful country ! Hail to mighty Corinthia from mighty Aquilonia ! Hey guys, Corinthia is the equivalent of Greece in Conan's world just in case your epic ass didn't know that yet but we're sure you did ! See ya next time !
By Steve the Filthy Dog.
NEMEDIAN CHRONICLES CONTACT:
https://www.facebook.com/nemedianchronicles/
https://www.instagram.com/nemedianchronicles/
https://open.spotify.com/artist/0byBqWSbes9A1Rw8RPyYKp