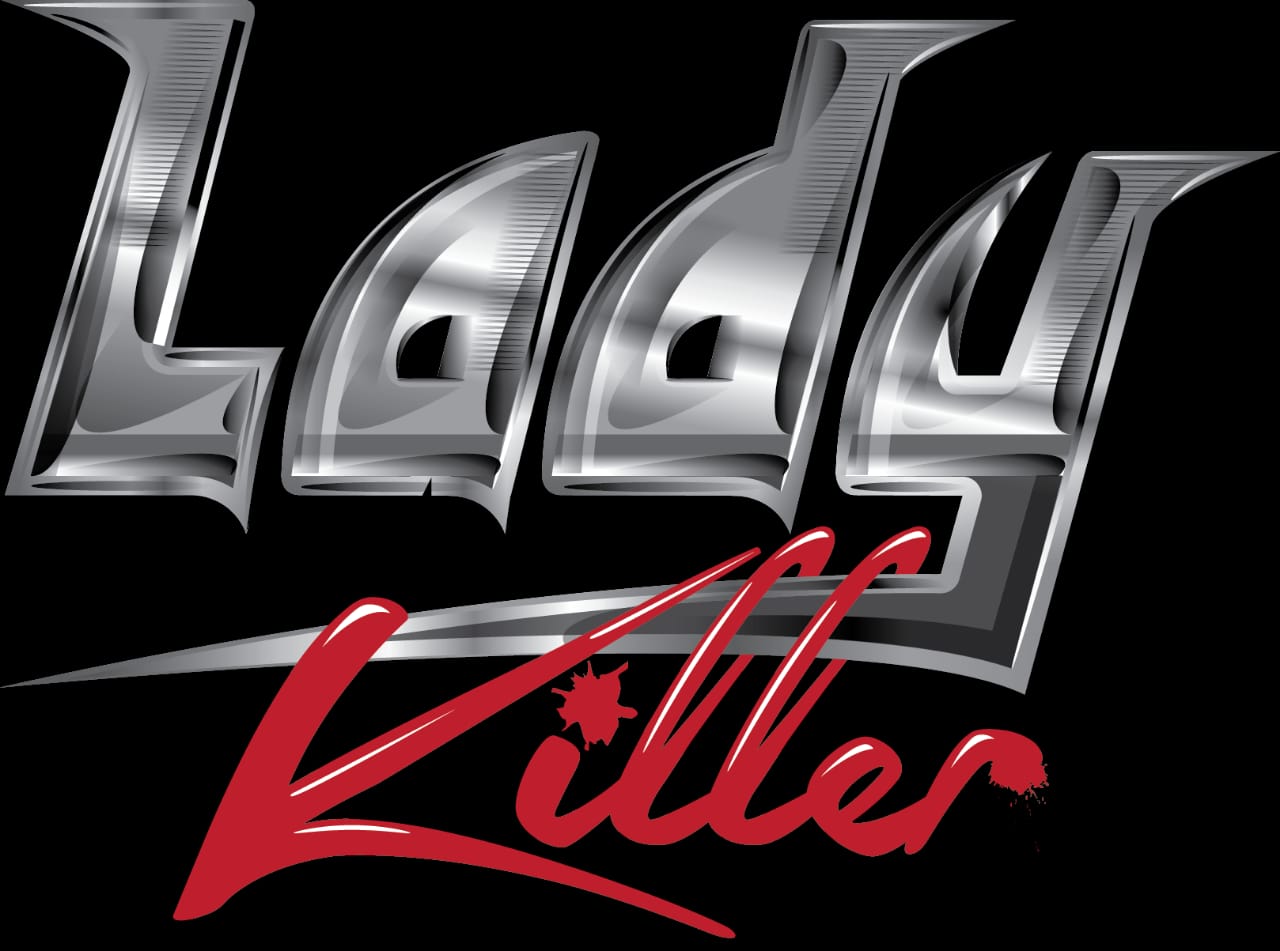 !!!HEAVY METAL FROM ECUADOR!!!
We had a conversation with Frank Vásconez (Bass) & Alexis Vargas (Drums). Enjoy!
Welcome to the FILTHY DOGS OF METAL Webzine.
Tell us a few things about LADY KILLER (Members, Starting Year etc).
Frank: Lady Killer was born in 2015 as a Hard Rock / Heavy Metal band, with a formation very different from the current one, from that first formation only Frank Vásconez bassist remains.We released EP "City Nightmare" in 2016, we have 3 video clips, a split CD with local metal scene bands and we have shared stage with bands like Tokyo Blade, Satan and Grim Reaper.

In 2017 you have released the split album ''Heavy Alive''. Have you prepared anything new since then?
Frank: In 2017 the song "Keep it True "was recorded, which was the beginning of the band's first full-length, but due to delayed members' reasons, for 2018 we started recordings of new songs and by mid-year Felipe leaves the band to dedicate himself to other musical projects, without a vocalist it took another year until we had the collaboration of the Duo Dani and Jo ,to create new lyrics and record voices.To this year a new EP called "The Broken lie" will be released in vinyl format, and under Record Label: Dies Irae, we are working on a compilation album with demos from 2015 to the present called "Deadly Night".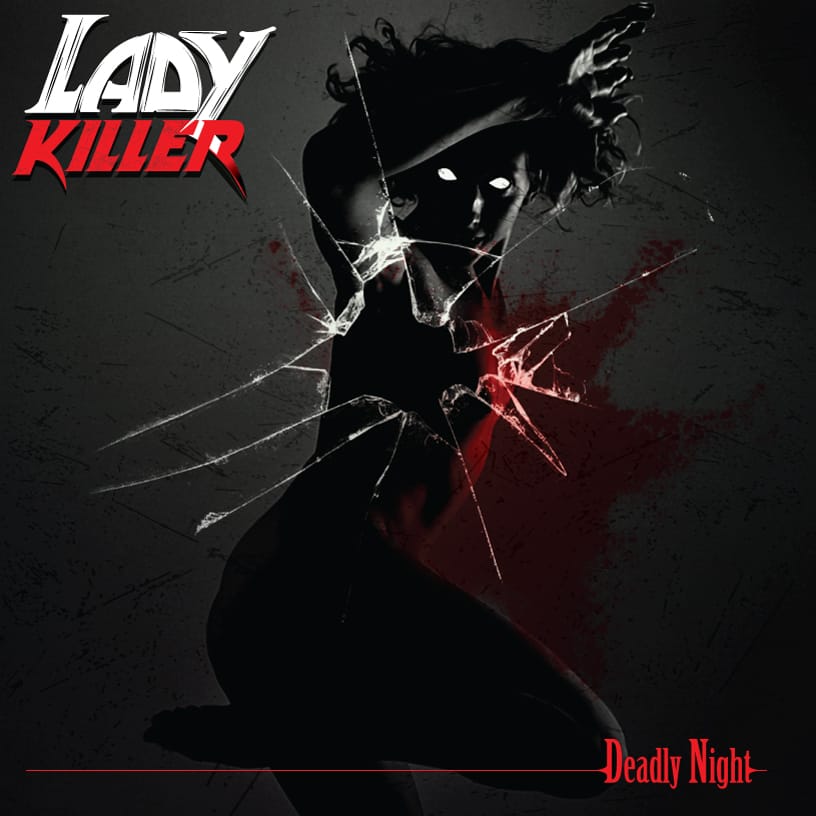 Label or DIY and why?
Frank: With a label it is easier to distribute music, they have the contacts so that your music spreads better, some of them dream of signing with a massive label and reaching more public in physical format, I think that is what music is about entertainment, already what we have seen in our heroes like Iron Maiden or Judas Priest is that they have an impressive reach of public, sales or merchandise.When you do by yourself all the profits stay with you, that's good when you start and release your demo or your first album if you have the economic possibilities, but you always need a sales, marketing, advertising team, etc.

Do you prefer Vinyl, Tape, CD or Digital Format and why is that?
Frank: I love all physical formats; I have a lot in my collection and ,I use the digital format to inquire about bands. Definitely vinyl is my favorite format.

Your music style is Heavy Metal. Which are your main influences (Favourite Artists / Bands etc.)
Frank: Our influences are severals, we are fans of bands from the 50s, 60s, 70s, 80s to the present day, we are quite open musically speaking, we listen all kinds of music, we think everything sums when we are creating new things, but to be more specific: Black Sabbath, Iron Maiden, Judas Priest, Tokyo Blade, Coven, Queen, Kiss and classic Hard Rock and Heavy Metal bands with catchy riffs can be heard in our music.
Which things, do you think, a Band should sacrifice in order to succeed? Have you ever sacrificed anything in your life for a better future of your Band?
Frank: TIME! Bands should give a lot of time for rehearsal and everything related to music, if you are not willing to give the necessary time your band will not continue, we have had some musicians who have left for reasons of time, family, work, but if we do not sacrifice some of our time this would not be possible, we are aware that we are a Heavy Metal band that fights in a huge market, but the happiness that gives that our material is heard more and more and there are people who value it, our sacrifice has borne fruit.
Describe your ideal live show as a performance Band. Have you already experienced that?
Frank: They have all been good shows, they all have something to remember, we have shared with bands with whom we have great friendship and that has given us a lot of experience regardless of the amount of audience. Until the date, the best has been together with the English Tokyo Blade and Satan on the same stage, great sound and great production level. We hope one day to perform at an international festival.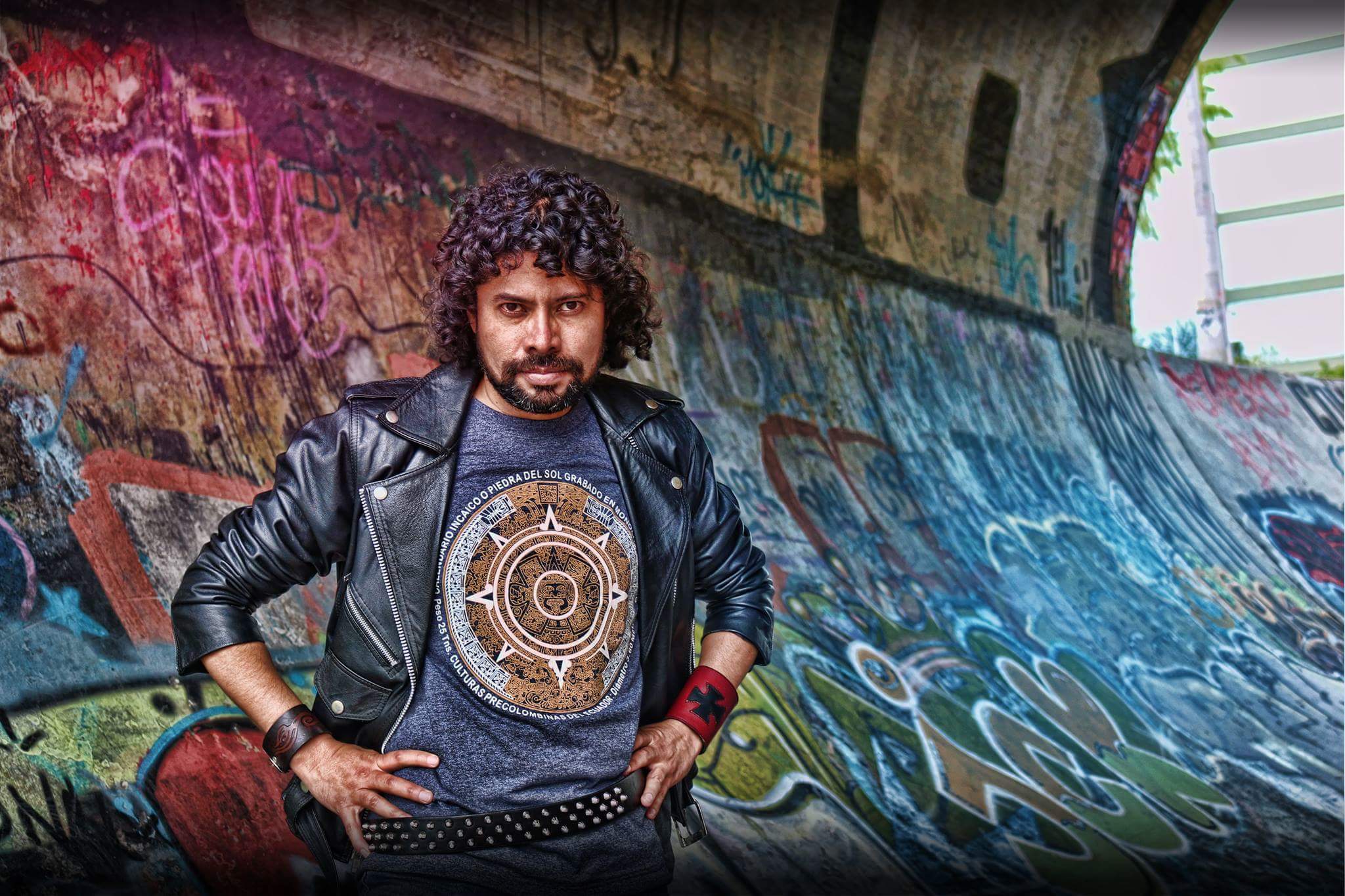 Which attributes, do you think, that a new Heavy Metal Band should have in order to gain identity and be unique?
Alexis: What makes a band original above all is the honesty of their creative processes, having clear ideas of their themes and mainly having musicians who are passionate about their job. At present there are thousands of bands, with excellent and virtuous musicians, with great sound and technical support but that hardly connect with the public or go unnoticed since they sound the same, or as if they were trying to compete in virtuosity. Each band must develop its own sound, being inspired by legendary bands do not mean imitating their style or their sound.
Do you believe that Bandcamp and other Digital Platforms help the new Heavy Metal Bands? Which, do you think, is the ideal way for a Band to promote its work?
Frank: Of course, virtual platforms help a lot to spread music worldwide, we are in the middle of the technological era and we must take advantage of this option to promote music, any physical or virtual format serves the same purpose, it is what keeps it alive the fire to want to continue creating.
Tell us a few things about the New Underground Metal Scene in Ecuador (Bands, Fanzines, Webzines, Metal Clubs etc.)
Frank: Currently in Ecuador there is a scene that is reborn with production companies that bet on new bands and their different proposals in all styles, mainly in Extreme Metal, Heavy Metal little by little gains strength with bands that bet on unpublished songs and looking for a sound own self.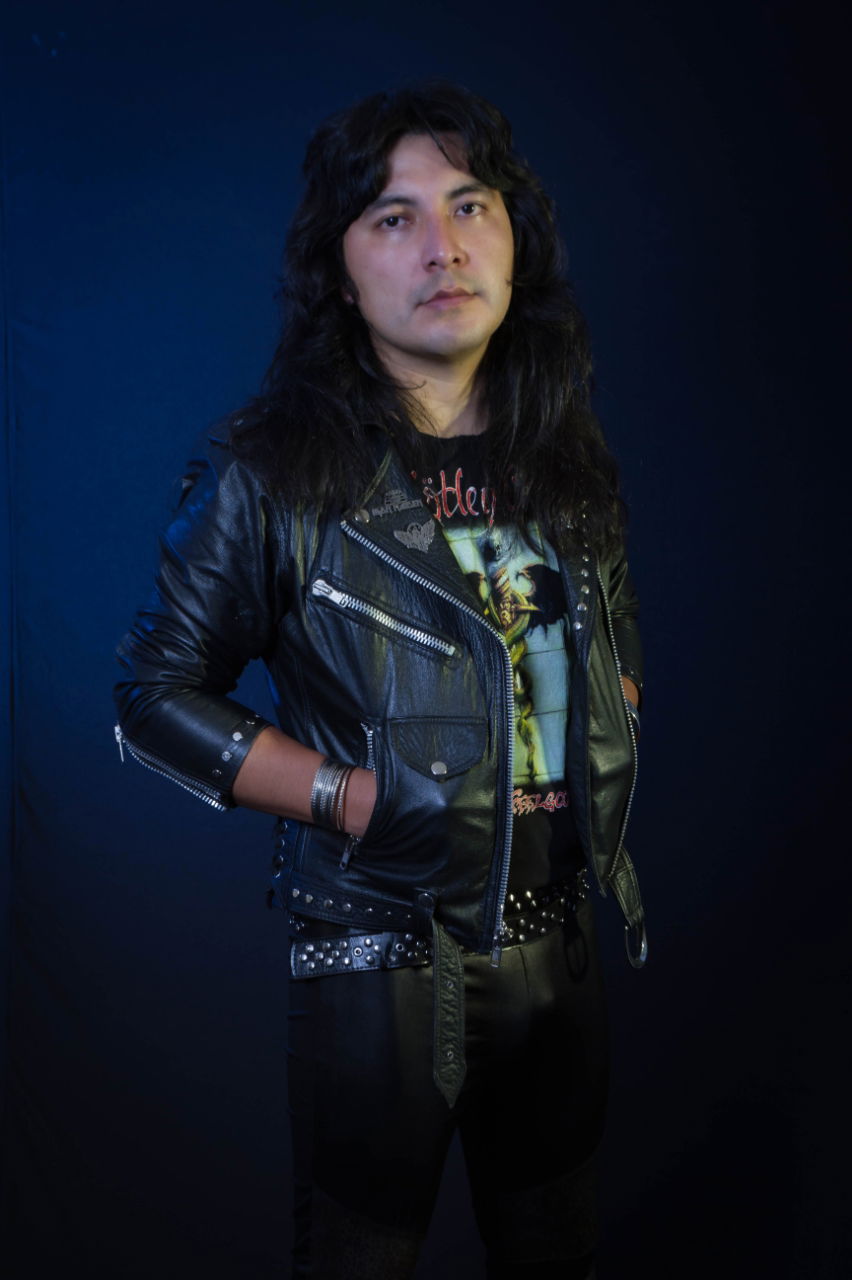 Do you know anything about the Hellenic Metal Scene?
Frank: I know that Greece is a powerhouse of Extreme Metal, bands like Rotting Christ and Varathron have come to my country and have given incredible shows.Necromantia, Astarte that sound on albums from my collection, White Tower and many more new bands that are made known on platforms and social networks.

What are your future plans?
Frank: In a few months to release the EP "The Broken Lie" in vinyl format and for the following year finally a full length with a new lineup.

Thank you very much for your time & Keep up the good work! The closure is yours.
Frank: Very grateful to you Stavros for your interest in our music, to FILTHY DOGS OF METAL for space and time to bands, as long as there are people who love music and do serious work, the Heavy Metal flame will live forever. Stay Heavy!
By Steve the Filthy Dog.
LADY KILLER CONTACT:
https://www.facebook.com/LadykillerEC/
https://www.instagram.com/ladykiller_ec/