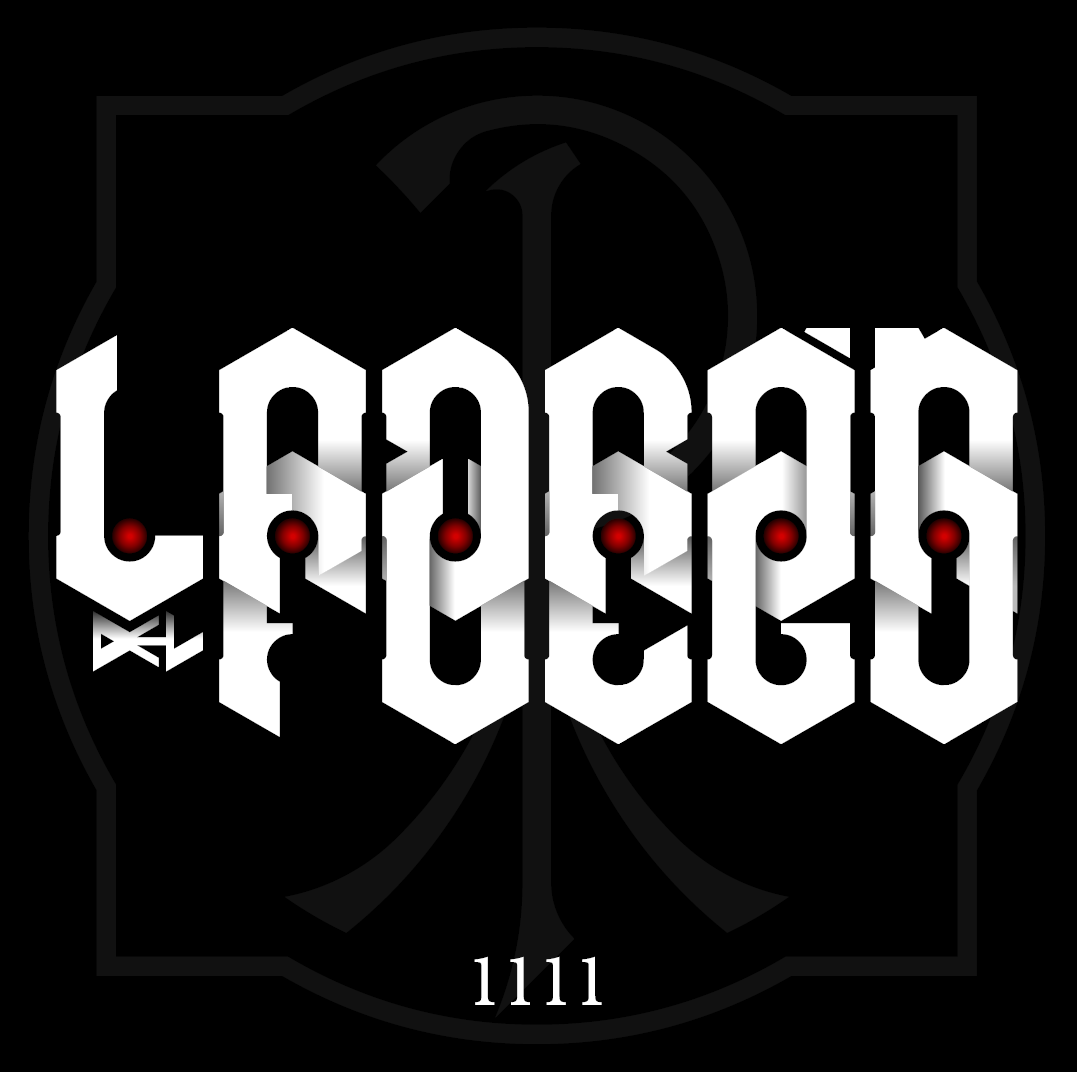 !!!HEAVY METAL FROM PERU!!!
We had a conversation with Jorge Revoredo. Enjoy!
Welcome to the FILTHY DOGS OF METAL Webzine.
Tell us a few things about LADRON DEL FUEGO (Members, Starting Year etc).
Hello. Thank you for this interview. My name is Jorge Revoredo, from Lima, Perú. I am the composer, producer, arranger, bassist & sole band member, for now. Ladrón del Fuego project initiated around year 2013 when the decision was made, to produce an album with songs composed between 2008 & 2012. Due to many delays, instruments were recorded on 2017 and vocals on 2019. Mixing also was hindered by Covid pandemic related issues. Currently in the process of gathering band members to perform live. From the beginning, compositional intent was to maintain melody-based themes (mostly from pentatonic scale), vintage heavy metal sound, minimal production effects (there are no additional tracks on the mix) and 3 harmonized guitars pretty much all of the time. That is why, everything had to be written on scores.
You have recently released your album ''1111''. What is the feedback from your audience as well as from the press?
As project has remained anonymous until album release, there is no audience and no heavy metal local press feedback yet.
Label or DIY and why?
DIY. It might be the only option if you want to assure things are made the way you want them to be. Not tied to anything. We have a saying here, translated to "…better to be a mouse´s head, than a lion´s tail…"
Do you prefer Vinyl, Tape, CD or Digital Format and why is that?
In the case of physical formats, it´s hard to say. Each type has their own sound benefits. Maybe CD because of integrity longevity. I´m not a sound expert, but I've heard that CD´s will give the same vintage fidelity depending on the CD player, but it doesn't keep me up at night anyway. Apart from that, digital format is a must these days, whether we like it or not.
Your music style is Heavy Metal. Which are your main influences (Favourite Artists / Bands etc.)
Main influence and favorite band of all time, Iron Maiden. Other favorite Metal bands, Nightwish, Mago de Oz, Manowar. I need to mention that, ever since I have memory, I grew up listening to Beatles back in the 80's. (2) 1962-1966 compilation cassettes being played by a toddler all day long. Until, at 6 years old, I discovered the Maiden vinyls laying around, and the world changed. I also need to mention some other non-metal catalysts, such as Bach, Vivaldi, Lully, Dukas, Guns & Roses, The Doors and a lot of CastleVania III sublime masterpieces.
Which things, do you think, a Band should sacrifice in order to succeed? Have you ever sacrificed anything in your life for a better future of your Band?
As with everything good in life, the most precious thing to be sacrificed in order to achieve transcendence, is Time. And yes, I have paid the price…
Describe your ideal live show as a performance Band. Have you already experienced that?
I believe that to define an ideal live show, would be to create and pursue an ever-escaping unicorn. No show can be the same as the next. No performance can be exactly accurate as the one before. The audience will never react in the same manner, so you can´t take anything for granted, or else you will fail. The day you climb to stage with no fear, you are ready to go home. The day you don´t play music you worship, you will get bored and fade away. But, I would say some prerogatives can be earned with the right amount of virtuosity being paid: I offer to perform exquisite composition in the most awesome manner, and for that, I will have your eyes, instead of your phones. I will have your unconditional bounce instead of your disdain. I will have your chant instead of your mumbling. If our religion is heavy metal, a concert is our ultimate holly (unholly?) ritual, so that is to be respected.
Which attributes, do you think, that a new Heavy Metal Band should have in order to gain identity and be unique?
Be true. Be persistent. Be inspired. And most important of all, be good… (as in good performer, of course).
Do you believe that Digital Platforms help the new Heavy Metal Bands? Which, do you think, is the ideal way for a Band to promote its work?
Honestly, I´m new to this whole digital platform thing, so I wouldn´t know. But, as I said before, digital format is a must these days, whether we like it or not. I would only add that, even if it would seem productive at first glance, presumptuous, fake and empty exhibition will only crush our efforts in the long term.
Tell us a few things about the New Underground Metal Scene in Peru (Bands, Fanzines, Webzines, Metal Clubs etc.)
Pandemic has taken its toll on live performances, but there used to be a lot of local underground bands, who used to gather and perform at small audience pubs. Some rose and became renown among local Metal community, but most remained low profile. Too few Metal pubs survived. But, as I confess being myself a hermit, I don´t know much of any current scene, local or foreigner.
Do you know anything about the Hellenic Metal Scene?
Without mentioning detailed main exponents, I have perceived it mostly as a Death and Black Metal scene. Not a fan of the music, but a truly supporter of fighting spiritual and mind mass slavery.
What are your future plans?
Gather a bunch of misfits, A.K.A willing musicians, and fulfill the dreams of 13 years of impatient brumation.
Thank you very much for your time & Keep up the good work! The closure is yours.
Thank you again for this interview. Thank you for the "good work" comment. Nothing is certain. Father Time will decide. Fire will be stolen from godly hands and restored to mankind children. Until then, we must avoid veiling the mind with senseless materialism and seek the true path of survival, for a specie in danger of ceasing to exist.
By Steve the Filthy Dog.
LADRON DEL FUEGO CONTACT:
https://www.facebook.com/Ladr%C3%B3n-del-Fuego-885266651532332
https://www.instagram.com/ladrondelfuego/

https://ladrondelfuego.bandcamp.com/releases