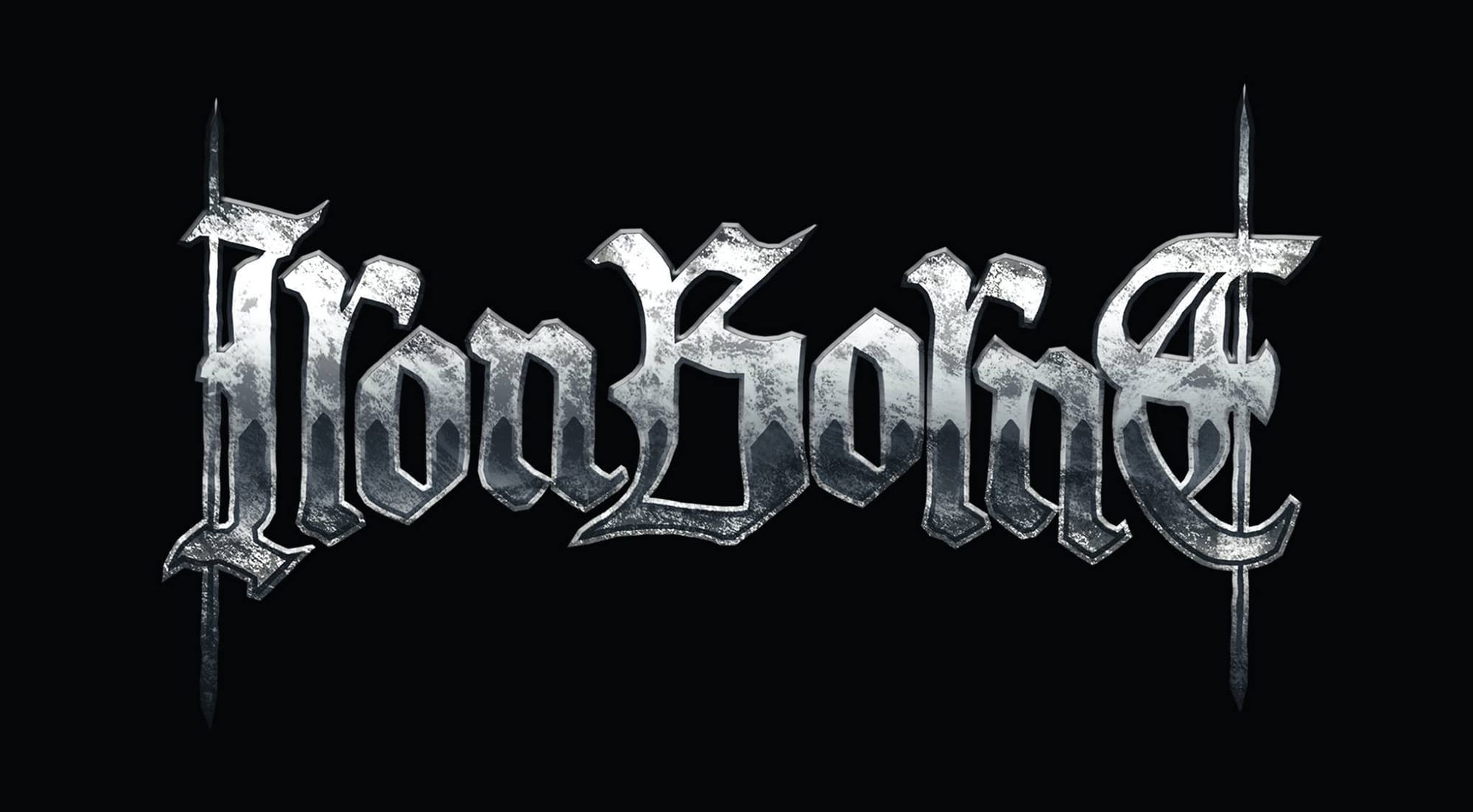 !!!HELLION BATTALION!!!

We had a conversation with Ade Mulgrew (Guitars / Bass). Enjoy!

Welcome to the FILTHY DOGS OF METAL Webzine.
1. Tell us a few things about IRONBORNE (Members, Starting Year etc).
The band started out as a studio project in July 2017. I took the singer Krum from my other band Darkest Era and Anais Mulgrew of Celtachor to Spain to record a demo; just for fun more than anything else. The songs came out ok but I felt the urge to do more with it so we eventually added another guitar player and did a couple of shows. They went really well so slowly the project is morphing into a proper band, sort of.
2. You have recently released your new demo ''Hellion Battalion''. What is the Feedback from your audience as well as from the Press?
As I mentioned the purpose of this project has mainly been for our own glorious indulgence, we didn't send this demo to blogs or magazines for example so I have no idea how many people heard it. I do know that the 50 cassettes we pressed sold out in a less than a day, and the reaction to our first live shows was very good. Our second show ever was a festival in Germany so there is some encouragement to take from that I think.
3. Label or DIY and why?
The lines are blurred these days aren't they, the reality is there is a lot of DIY involved even when you are with a label. I guess bands should use whatever resources are available to them to get their music heard. There is a certain underground charm with 100% DIY releases of course but for true heavy metal, the labels are basically DIY too aren't they.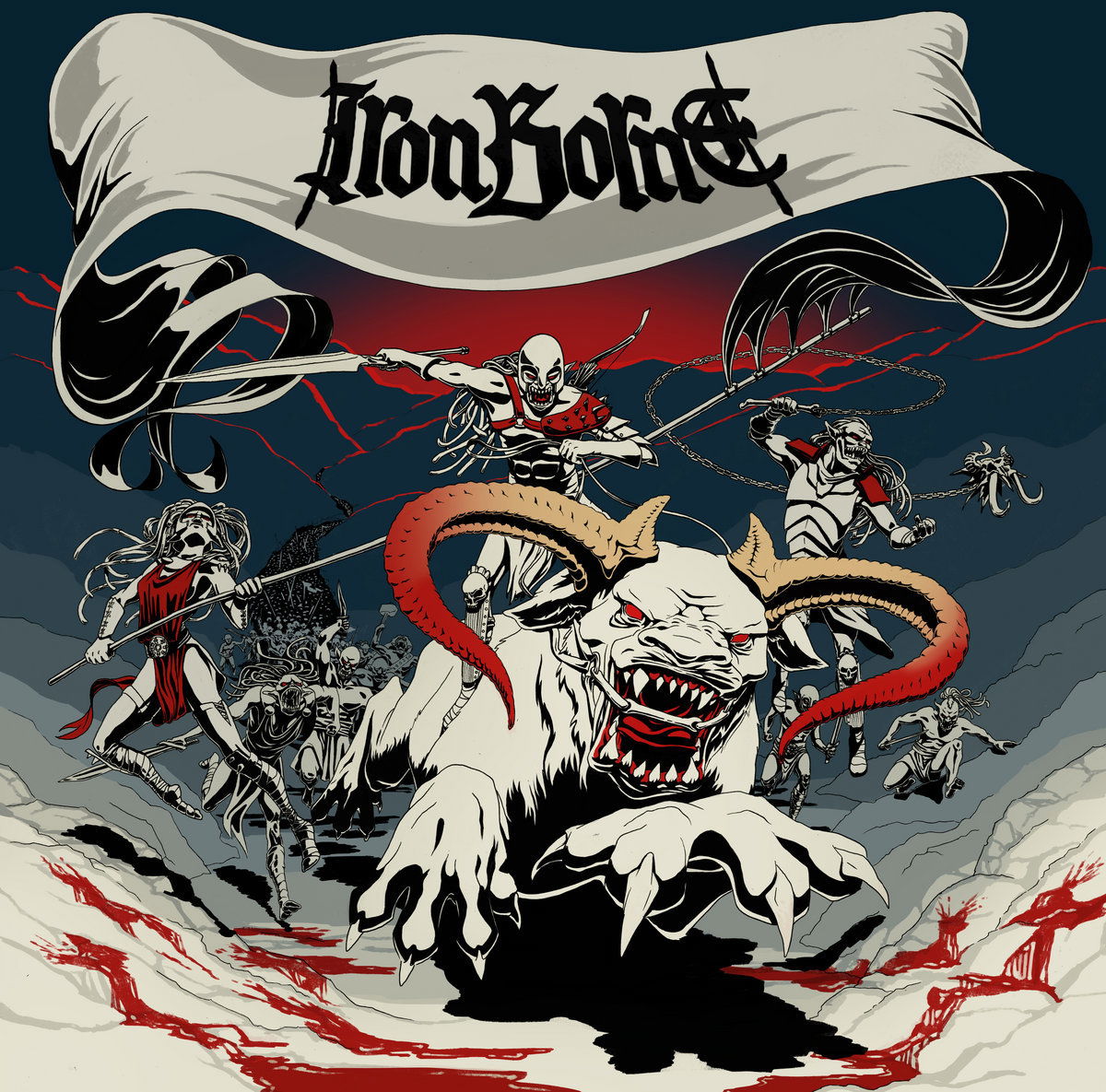 4. Do you prefer Vinyl, Tape, CD or Digital Format and why is that?
My ideal way of listening to an album is on vinyl. Being able to hold the artwork in your hand, read the lyrics, pictures etc and play it through a good hifi is a very pleasurable experience. I like this richer connection to the music than just streaming for example. That said I do stream music a lot when I'm out walking for example, and my car still has a CD player so I still play some CDs. There is a use for all formats but in the end nothing will beat the sacred ritual of putting on a record.
5. Your music style is Heavy Metal. Which are your main influences (Favourite Artists / Bands etc.)
The point of this project is to channel everything that I consider to be heavy metal in its purest form, the kind of metal that lights a fire in me and made fall in love with it in the first place. So that means riffs at the centre of songs, choruses, untamed drums, just raw heavy metal energy. In terms of bands that we may take cues from, I can mention DIO, Riot, Warlord, Omen, early Iron Maiden, Thor, this kind of thing.
6. Which things, do you think, a Band should sacrifice in order to succeed?
Have you ever sacrificed anything in your life for a better future of your Band?
Goats and virgins, virgin goats, the first born Pharaoh's son, bank balances, annual leave.
7. Describe your ideal live show as a performance Band. Have you already experienced that?
We have only played 2 shows to date. They were both great but hopefully we have lots of great shows ahead of us, ideally in rooms full of like minded metal maniacs who appreciate the beauty of raw metal.
8. Which attributes, do you think, that a new Heavy Metal Band should have in order to gain identity and be unique?
Honestly it is very difficult to be unique in heavy metal, there are lots of bands right now and many of them sound quite the same. I don't claim Ironborne is any different except that it is my own personal interpretation of what I believe to be pure heavy metal. So I guess the most important thing is be honest with it and try to create something personal to you.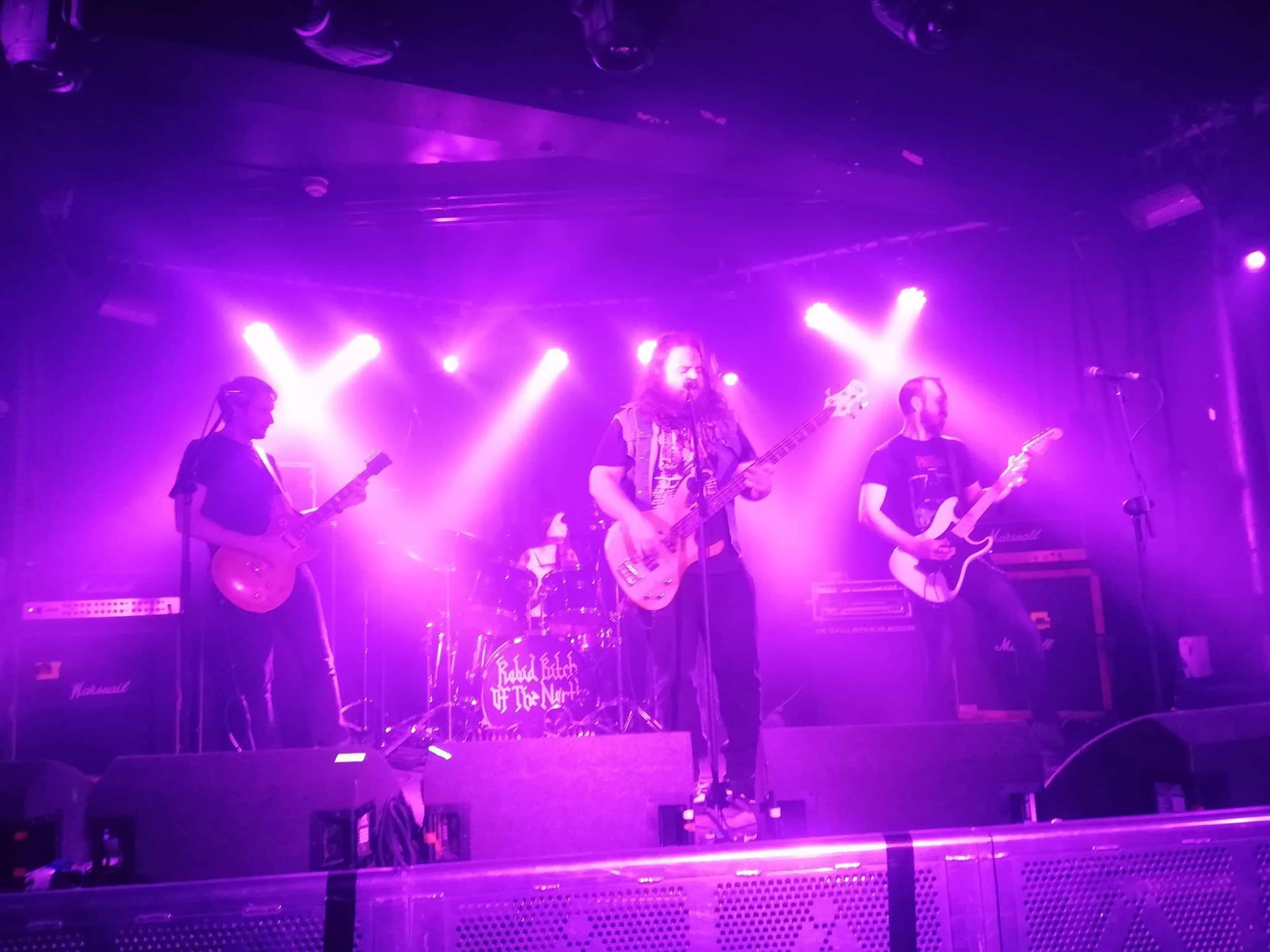 9. Do you believe that Bandcamp and other Digital Platforms help the new Heavy Metal Bands? Which, do you think, is the ideal way for a Band to promote its work?
It seems like Bandcamp is very useful for a band to get their merchandise out there and to sell direct to fans. Some people don't realise but all those sales of t-shirts and tapes etc through Bandcamp can go a long way to funding the next release or for paying flights to a show or something. It seems like Facebook has been the main method for bands to promote themselves these last years but now many are complaining that the algorithms don't show their content to their fans unless they pay for sponsored ads. So perhaps this format is on the way out too, what's next I don't know.

10. Tell us a few things about the New Underground Metal Scene in Northern Ireland UK(Bands, Fanzines, Webzines, Metal Clubs etc.)
I can begin and end this answer with Terminus, who have just released their killer sophomore album on Cruz Del Sur. Unfortunately in Northern Ireland and in the rest of Ireland the scene to me is at a low ebb, I don't find many interesting bands coming through at the moment. We have a number of promoters who thankfully still work hard and keep many great bands coming here but in terms of our own bands there is nothing happening. These things are cyclical perhaps and 8 years ago or so there were plenty of acts emerging. Why this has changed now I'm not sure.
11. Do you know anything about the Hellenic Metal Scene?
I know it's one of the most open minded scenes for heavy metal in Europe. I was lucky enough to play Up The Hammers festival some years ago with Darkest Era, and it was an amazing experience. I would love to return to Athens with Ironborne some day when we released some more music. We shared the stage with Reflection and Wrathblade at Riddle of Steel festival too which was amazing, Hellenic steel is good steel.
12. What are your future plans?
All energy at the moment will be devoted to writing our debut album. Once we have achieved this I want to start playing shows again and take things from there, but everything will start with our album.
13. Thank you very much for your time & Keep up the good work! The closure is yours.
Thanks for the questions, stay true!
By Steve the Filthy Dog.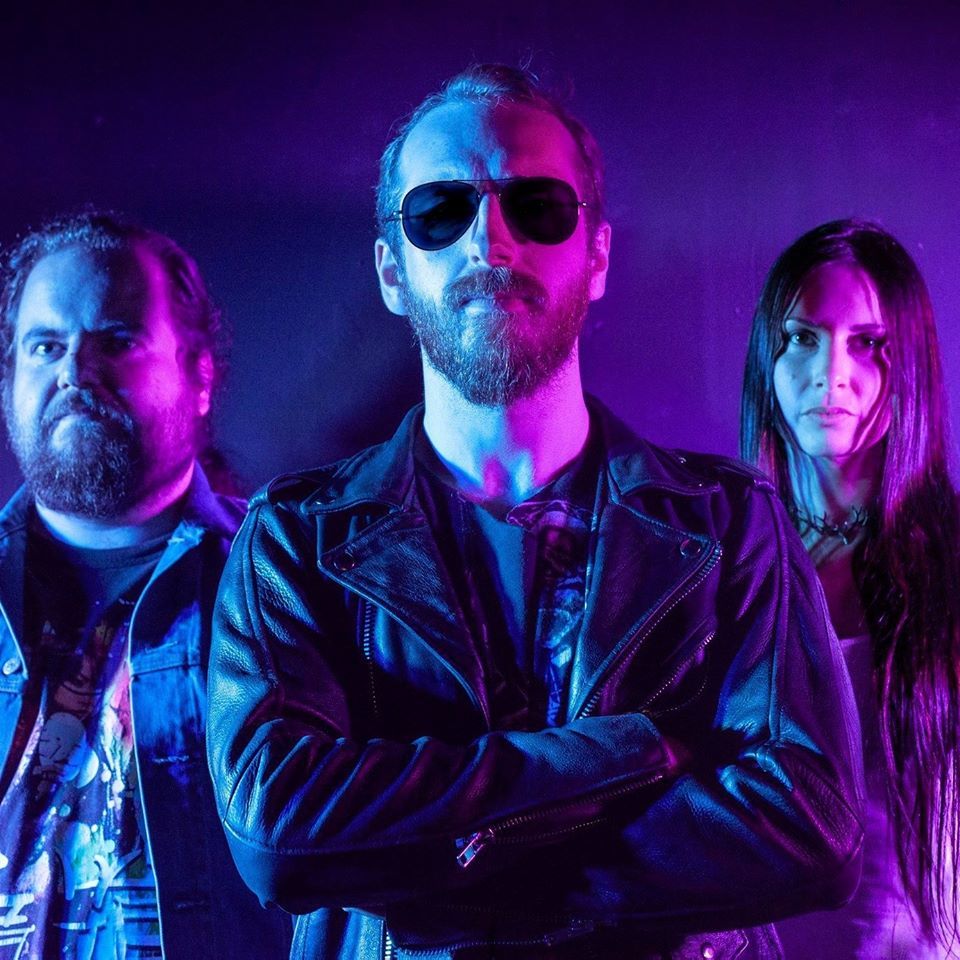 IRONBORNE CONTACT:
https://ironborne.bandcamp.com/