We had a conversation with Fritz Jolas (Bass). Enjoy!

Welcome to the FILTHY DOGS OF METAL Webzine.
Tell us a few things about IRON ECHO (Members, Starting Year etc).
The Band was founded just a few Months ago, around August. Though this is a new band, we all are neither new to creating music nor the heavy sounds. The band actually came together by accident. There were some tunes and the chemistry is awesome so we decided to take it further and turn it into a real thing.
You have recently released your video ''Last Man Standing''. What is the feedback from your audience as well as from the press?
Besides the fact that it is awesome to even get that much feedback already, the feedback also is overwhelmingly positive. It really drives us to keep the pace and satisfy the hunger for more.
Label or DIY and why?
DIY for the moment but with more material we try to get Label support.In the end it's great if someone takes some things off your agenda and helps you all around so you can focus more on the musical side of the band. Surely there is Label and Label so let's see where our hammer lands.
Do you prefer Vinyl, Tape, CD or Digital Format and why is that?
It kinda depends on the situation. For enjoying and really diving into the music the retro formats are the best. It's simply a different experience and also nice to have booklet and stuff to dig into. Digital formats are nicer on the move, to check new stuff out or if you simply out of space for more physical copies.
Your music style is Heavy Metal. Which are your main influences (Favourite Artists / Bands etc.)
Well, that's a difficult question to answer. Definitely we are all into Metal as a whole and differ in preferences there. It's safe to say we all cross at the classic style.
Which things, do you think, a Band should sacrifice in order to succeed? Have you ever sacrificed anything in your life for a better future of your Band?
Toxic Bandmembers.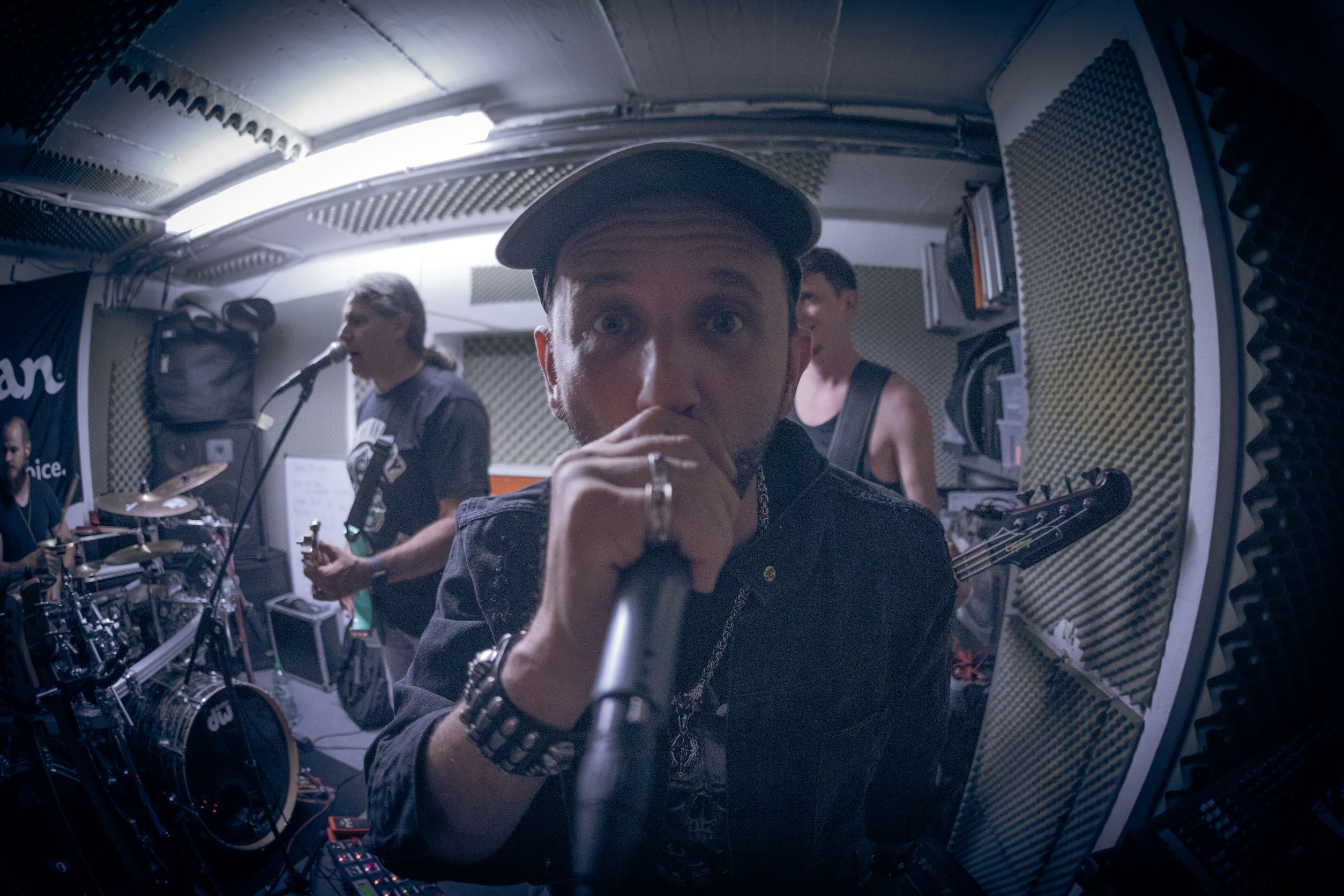 Describe your ideal live show as a performance Band. Have you already experienced that?
People who want to have a great night. Solid sound for us on stage and an awesome sound for the audience. Add food and drinks and it's ideal.
Which attributes, do you think, that a new Heavy Metal Band should have in order to gain identity and be unique?
First of all a good chemistry and a common direction. People are unique, so if you can be yourself and everyone else can be as well, the band will have it's unique identity. If that is enough or not is for others to decide. We will not try to be special at all costs, we want to have fun and do what we love.
Do you believe that Digital Platforms help the new Heavy Metal Bands? Which, do you think, is the ideal way for a Band to promote its work?
Digital Platforms are definitely essential to new bands because they give worldwide access to anyone interested. As for the ideal way, it's likely a combination of text like overall info, background etc. and sound. It's great to see that there are quite a few Metalheads out there who spend their time, often even non profit to support the scene and give suggestions on whats coming up.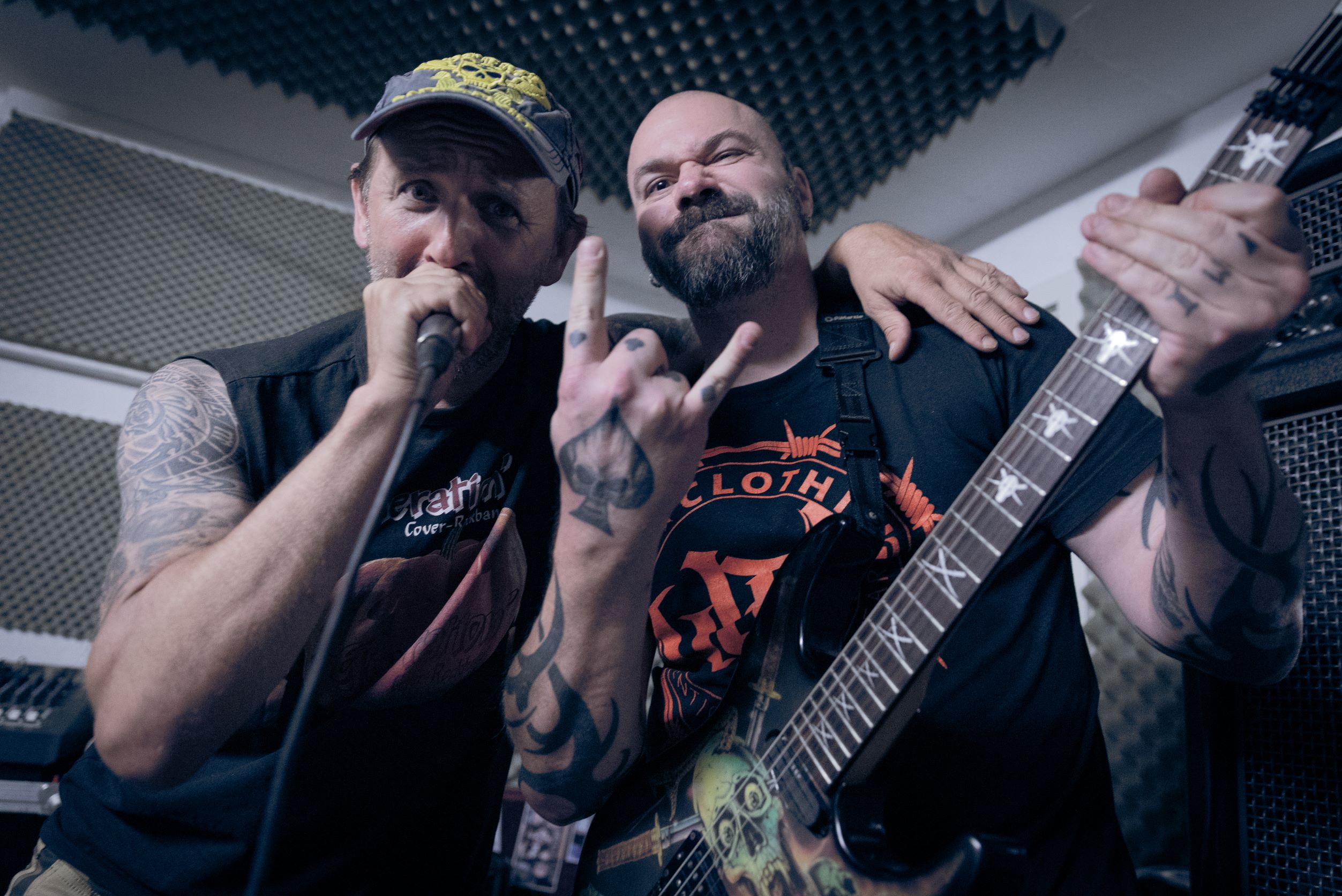 Tell us a few things about the New Underground Metal Scene in your area (Bands, Fanzines, Webzines, Metal Clubs etc.)
To be honest, it feels like there is not so much to talk about. We still have the metal here but there is not much newly coming up at the moment. It's more the people who have held up the flag for years now. The scene is alive but the lack of live concerts really hits hard and kinda sent it into hibernation. Still the thirst is present, so if gigs start to be more frequently again, the scene is certain to recover fast.
Do you know anything about the Hellenic Metal Scene?
Not really but we have heard that there is a great Metal crowd in Greece. Maybe we get to see for ourselves in the future.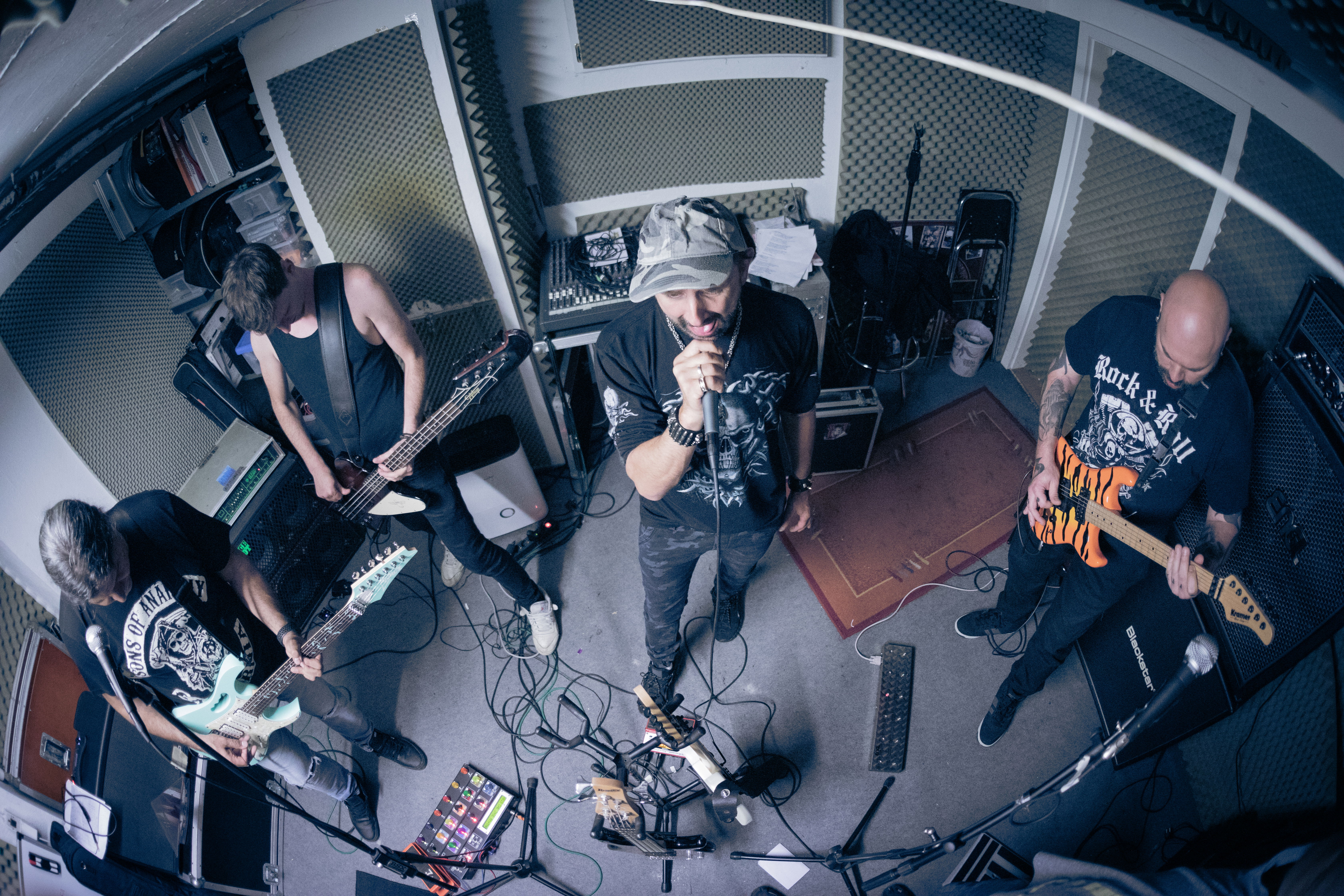 What are your future plans?
Finishing more of our ideas and forging new ones. Next year definitely playing live shows and sending the sound around the world.
Thank you very much for your time & Keep up the good work! The closure is yours.
Thanks everyone for the support and love! We are pushing hard to deliver more sooner than later. Last but not least. Big thanks to Stavros for the interview! Everybody stay wild!
By Steve the Filthy Dog.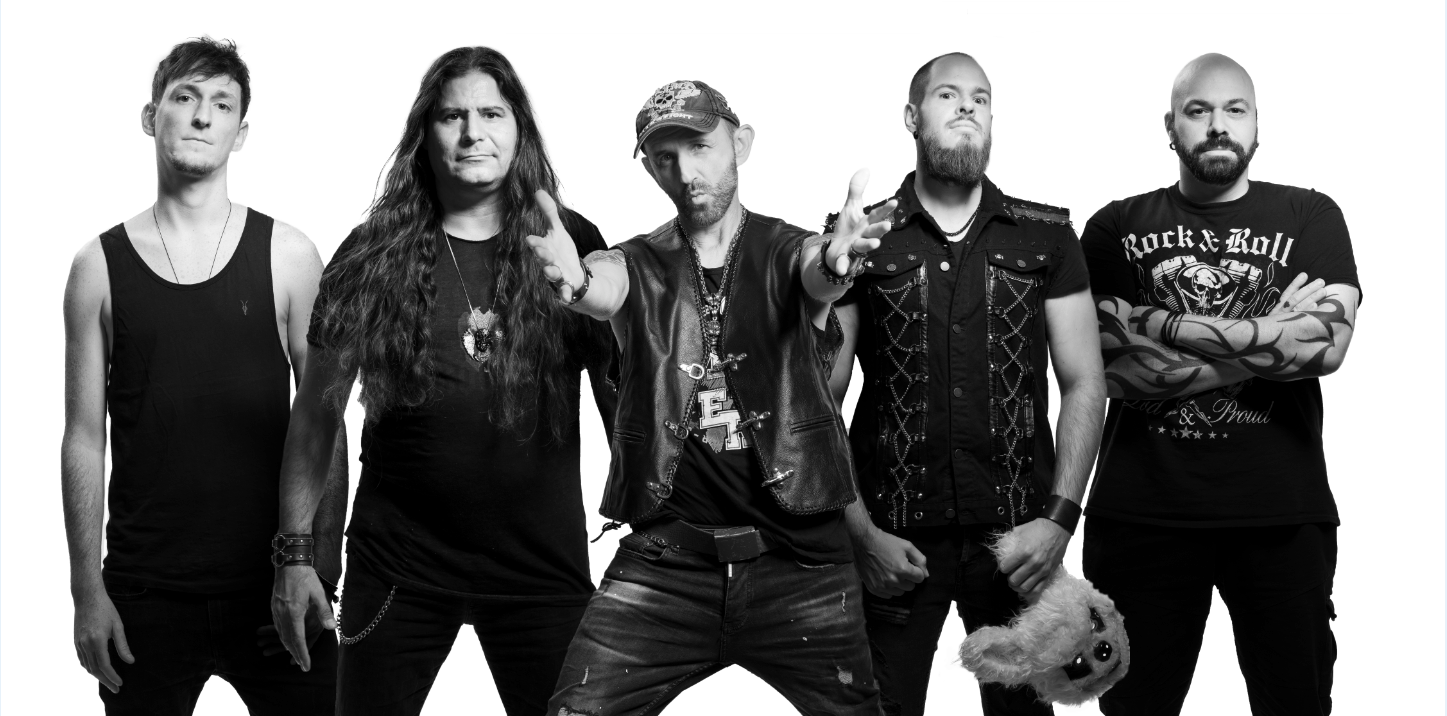 IRON ECHO CONTACT:
https://www.facebook.com/Iron-Echo-108576714932844/