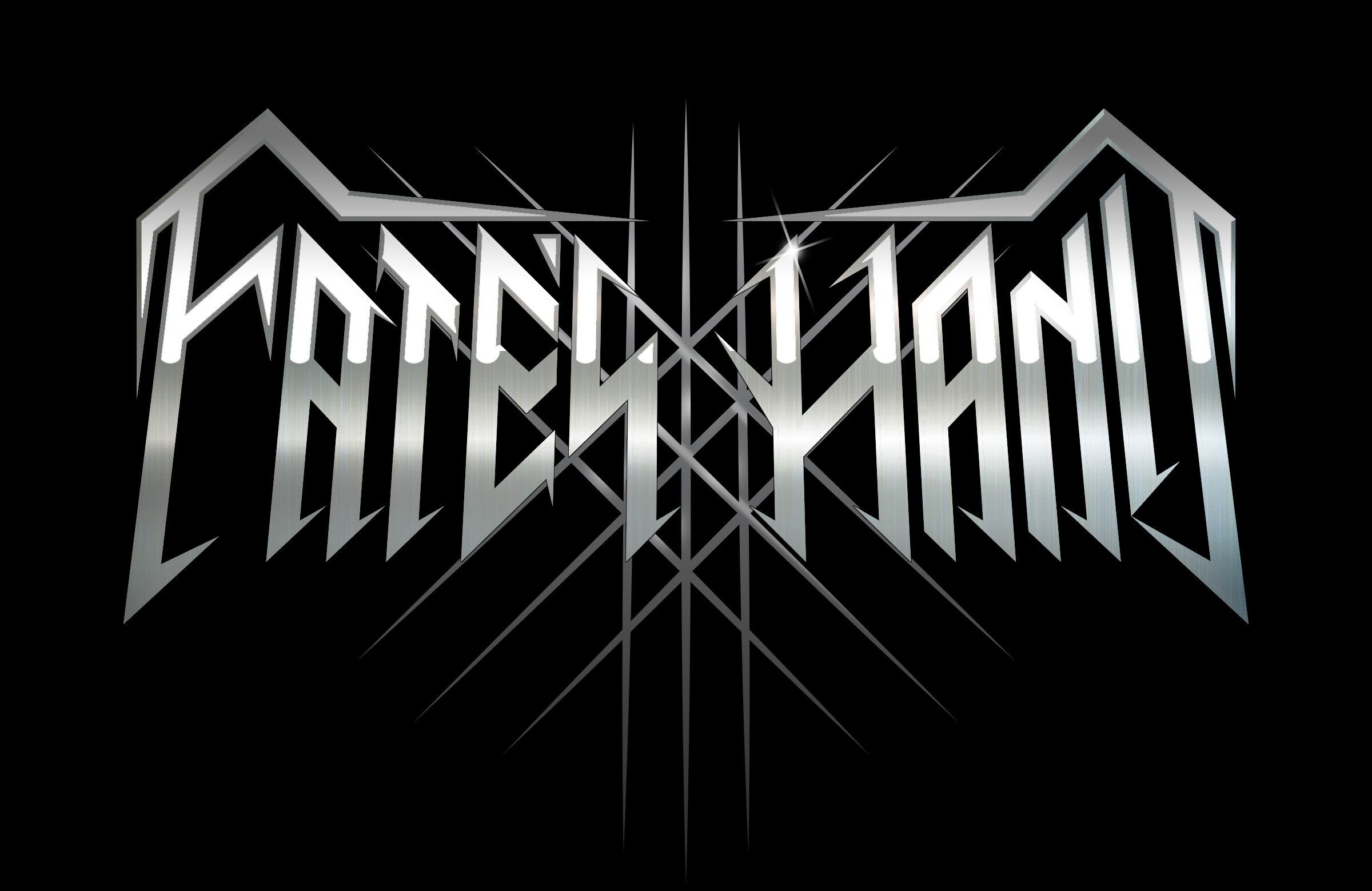 !!!AUSSIE HEAVY METAL!!!
We had a conversation with Gjoll (Guitars / Bass). Enjoy!
Welcome to the FILTHY DOGS OF METAL Webzine.
Tell us a few things about FATE'S HAND (Members, Starting Year etc).
G'day, Gjoll here mate. I play guitar and write the music. We have a real heavy metal warrior, Denimal on vocals. And Raghallaigh and Langley on guitar and drums respectively. We started in 2019 to the Gjallarhorn's blare.

You have recently released your EP ''Fate's Hand''. What is the feedback from your audience as well as from the press?
It's been great so far. It's always interesting to read the influences people hear in it. Queensryche, Candlemass and Hammerheart era Bathory are a few that stood out to me.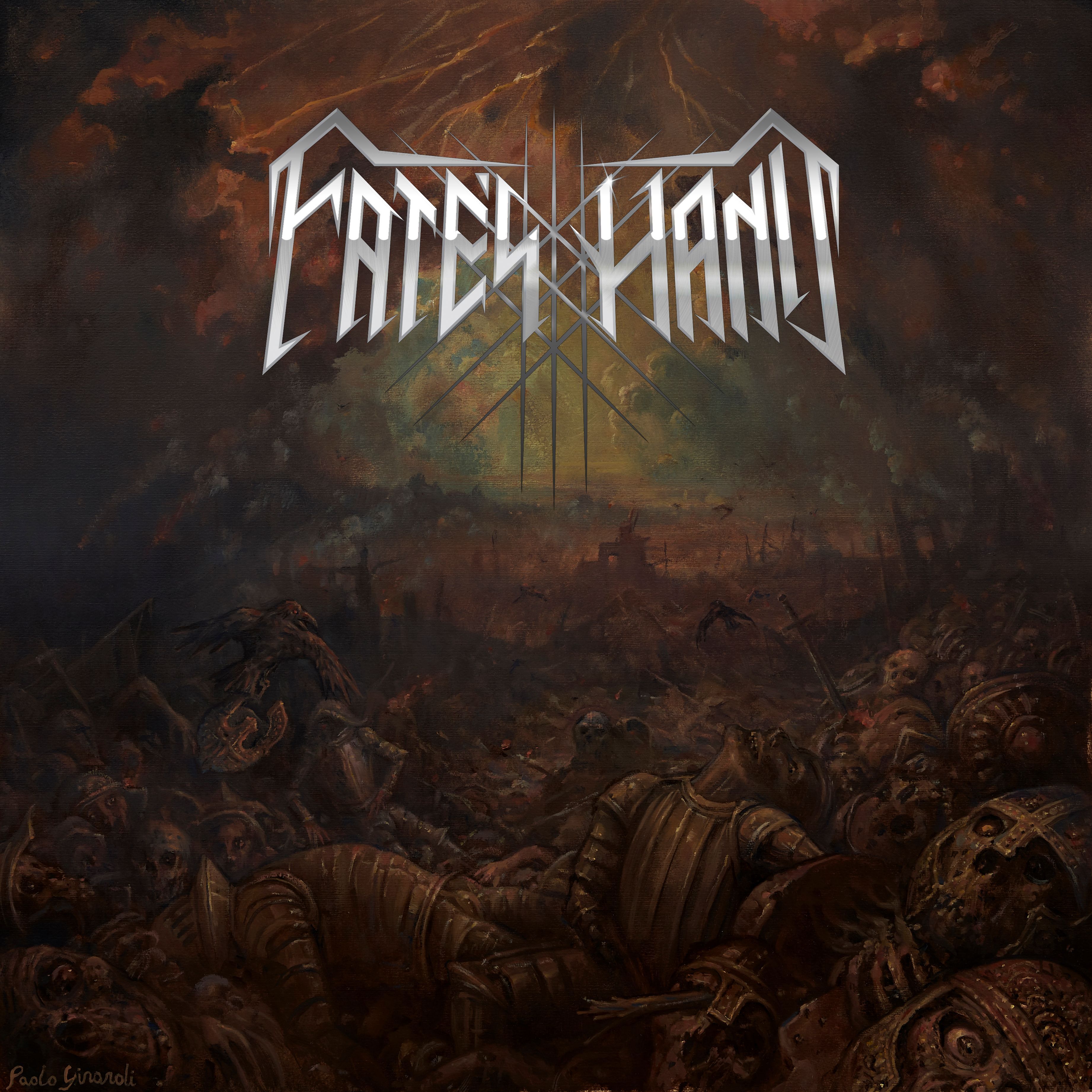 Label or DIY and why?
Label all the way mate takes the pressure off pressing, marketing and distributing it yourself.

Do you prefer Vinyl, Tape, CD or Digital Format and why is that?
Mate I've never been too fussed about the format as long as it's heavy. Digital is certainly convenient. But I do appreciate when effort is put into layouts for physical formats.

Your music style is Heavy Metal. Which are your main influences (Favourite Artists / Bands etc.)
Man, there's a lot. The main ones would have to be Priest, Maiden, AC/DC, King Diamond, Destruction, Bathory.

Which things, do you think, a Band should sacrifice in order to succeed? Have you ever sacrificed anything in your life for a better future of your Band?
Being proficient on your instrument is pretty critical. There's certainly no shortcuts with lead technique either. I think some understanding of music theory is important too, unless you don't Mind sounding a lot like your influences. Particular with guitar solos.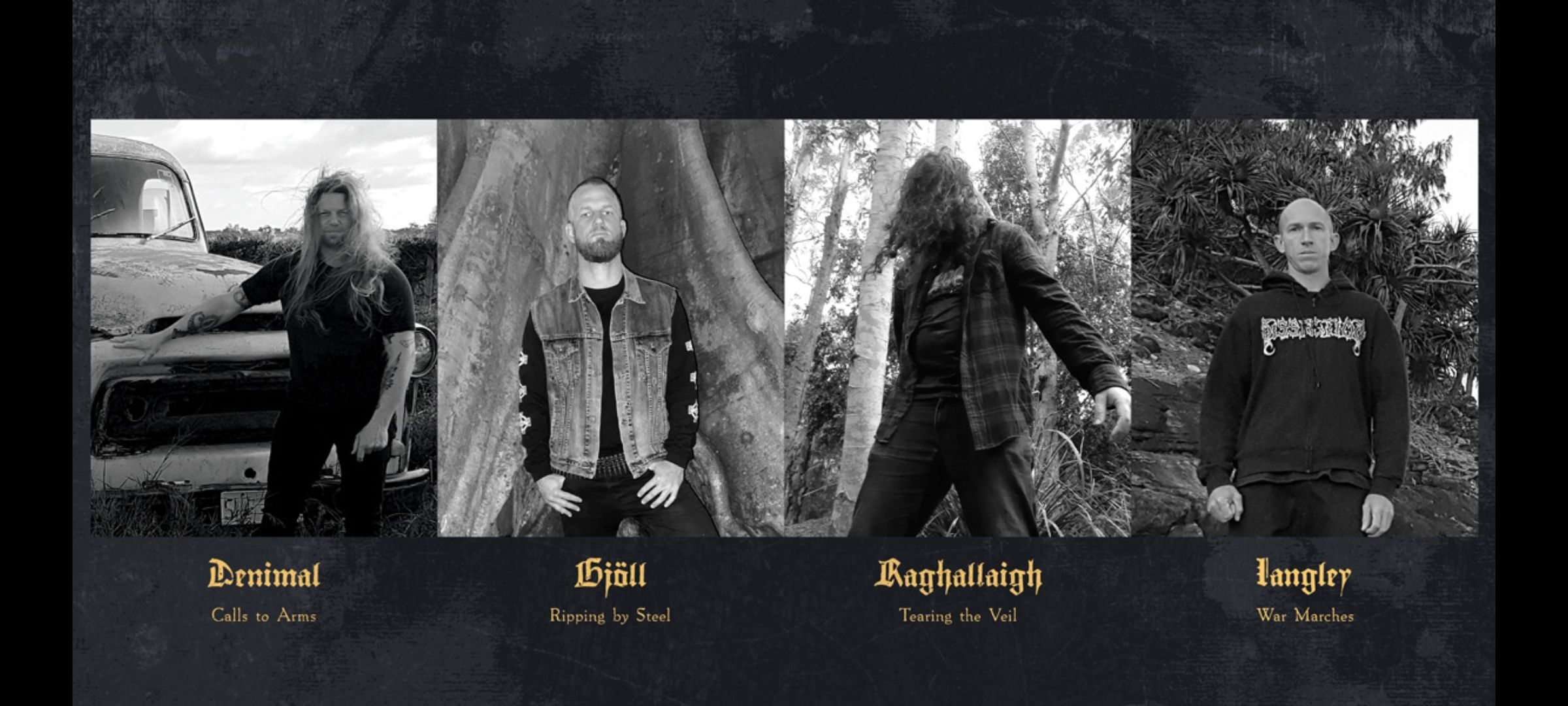 Which attributes, do you think, that a new Heavy Metal Band should have in order to gain identity and be unique?
A good singer is crucial. I also believe guitar solos to be an integral part of heavy metal. Following up from the last question, I think even a basic understanding of music theory and song structures is needed to create your own style. Considering how many killer bands there's been over the last 40 years you need at least one unique element to stand out, be it vocals, themes or songwriting.

Do you believe that Bandcamp and other Digital Platforms help the new Heavy Metal Bands? Which, do you think, is the ideal way for a Band to promote its work?
Yeah bandcamp and the like are cool, again mainly for the convenience. Seems like the more common way for younger metalheads to find bands these days. It definitely helps having a label do some of the heavy lifting promotion wise, I think it makes sense for bands themselves to use social media too. The labels all do it.

Tell us a few things about the New Underground Black Metal Scene in Australia (Bands, Fanzines, Webzines, Metal Clubs etc.)
Well as you can imagine, gigs have been few and far between in the last year or so. In regards to bands, Runespell is one that's been consistently impressive. We're all working on albums for our other bands too, so there's a fair chance you'll see albums from Mongrel's Cross, Stargazer and Impetuous Ritual over the next year. Definitely looking forward to bars Opening back up for gigs.

Do you know anything about the Hellenic Metal Scene?
Certainly do mate. Greece has some great bands. Varathron, Macabre Omen and Warrior Path are a few I've been cranking lately.

What are your future plans?
We plan to record our debut full-length "Steel, Fire and Ice" over the next year. It will be released on Dying Victims also. We'd love to play some shows asap too.

Thank you very much for your time & Keep up the good work! The closure is yours.
Cheers maniacs! We appreciate the support. We hope to see you on the road soon. Axe age heavy metal til death!

By Steve the Filthy Dog.
FATE'S HAND CONTACT:
https://fateshand.bandcamp.com/album/fates-hand
https://www.instagram.com/fates.hand/
https://open.spotify.com/artist/3ly3ZTOgPfi8gdet71zCPN