!!!HEAVY POWER METAL FROM AUSTRALIA!!!
Welcome to the FILTHY DOGS OF METAL Webzine.
Tell us a few things about ETHEREAL REALM (Members, Starting Year etc).
Ethereal Realm formed in 2019 from a collection of energetic music worshipping metalheads who met after seeing a "musicians wanted" add posted on Facebook group called Metal Sydney Metal by TNT, the Realms lead vocalist. This led to the formation of the original line-up comprising of: TNT/Vocals, Leon/Guitar, Jim/Guitar, Dan/Bass& Rob/Drums. In late 2020, Dan sadly announced his departure from the Realm to pursue personal endeavours which lead to a 6-month long search for a bassist to fill the very big shoes left behind by Dan. In April 2021, Bruno; a good friend of the Realm from the local metal scene was called up as Dan's replacement however after playing only 2 gigs, COVID19 restrictions halted the bands progress for the rest of the year and in early 2022 Bruno announced he was leaving the band to return home to Brazil. Luckily Leon "knew a guy" who knows his way around a 4 string and in Feb 2022 Sam Margaritis was announced as the bands new bassist.
You have recently released your EP ''Enter The Realm''. What is the feedback from your audience as well as from the press?
This one is a bit of a surprise tbh. We uploaded the EP onto bandcamp and set a timer for 14th May 2022 as we figured by then it would be available on all other platforms. Plus we have a headline gig on the 14th so thought it was a nice way of letting people know and getting the word out. But bandcamp went live the next day and here we are haha. So while not many know about the album release yet, it did induct us in the Metal Archives in less than 24 hours which we think is bloody stellar!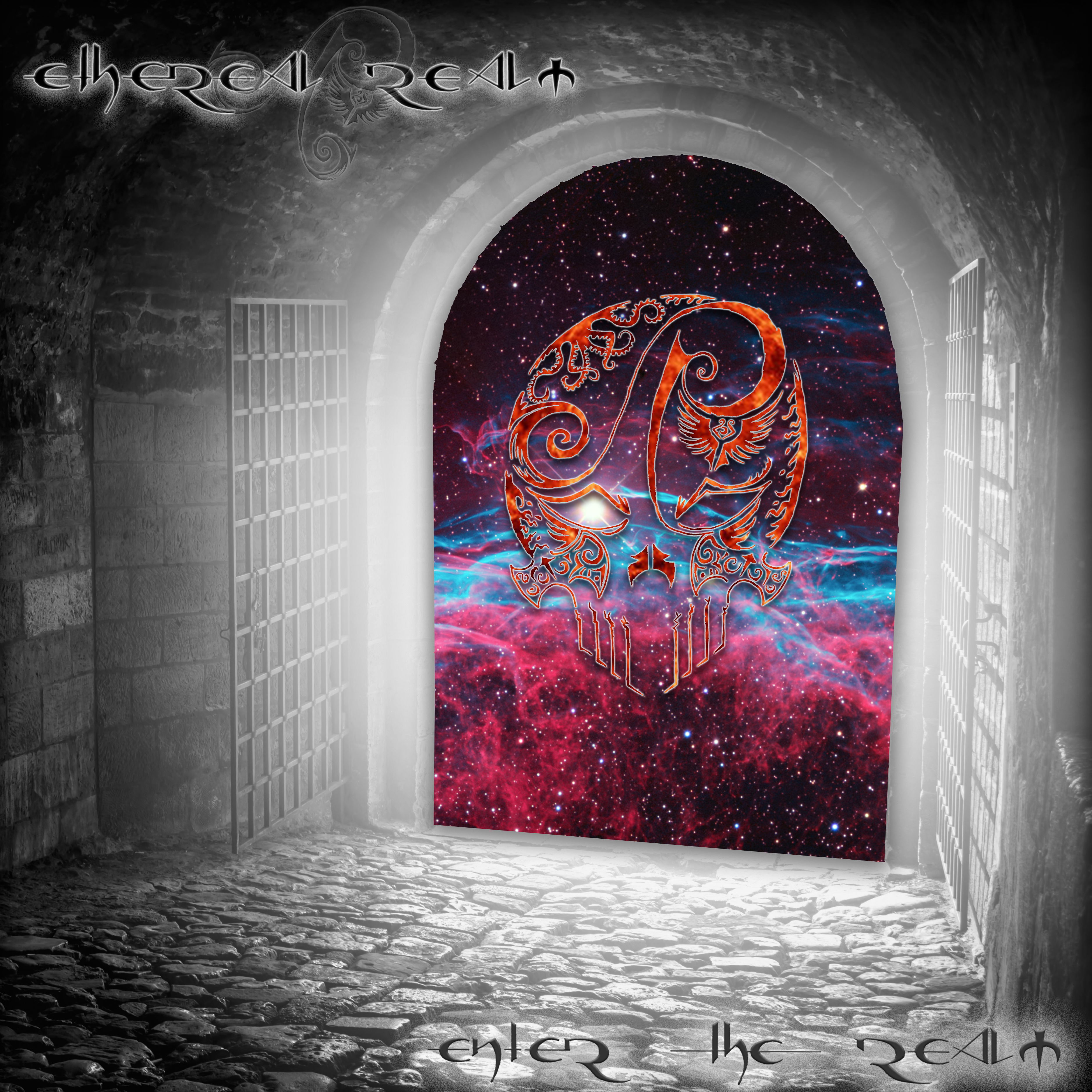 Label or DIY and why?
Def a DIY project at this stage. We all have other jobs and responsibilities. Music was our common passion and goal that brought us together & def kept us together throughout all the hurdles down the road, COVID def being the global one.
Do you prefer Vinyl, Tape, CD or Digital Format and why is that?
For now we have gone digital purely because it was the easiest to begin with. But we are fans of all forms of media. We will be looking forward to releasing some physical media and merch soon. Merch is def what keeps a bands revenue going.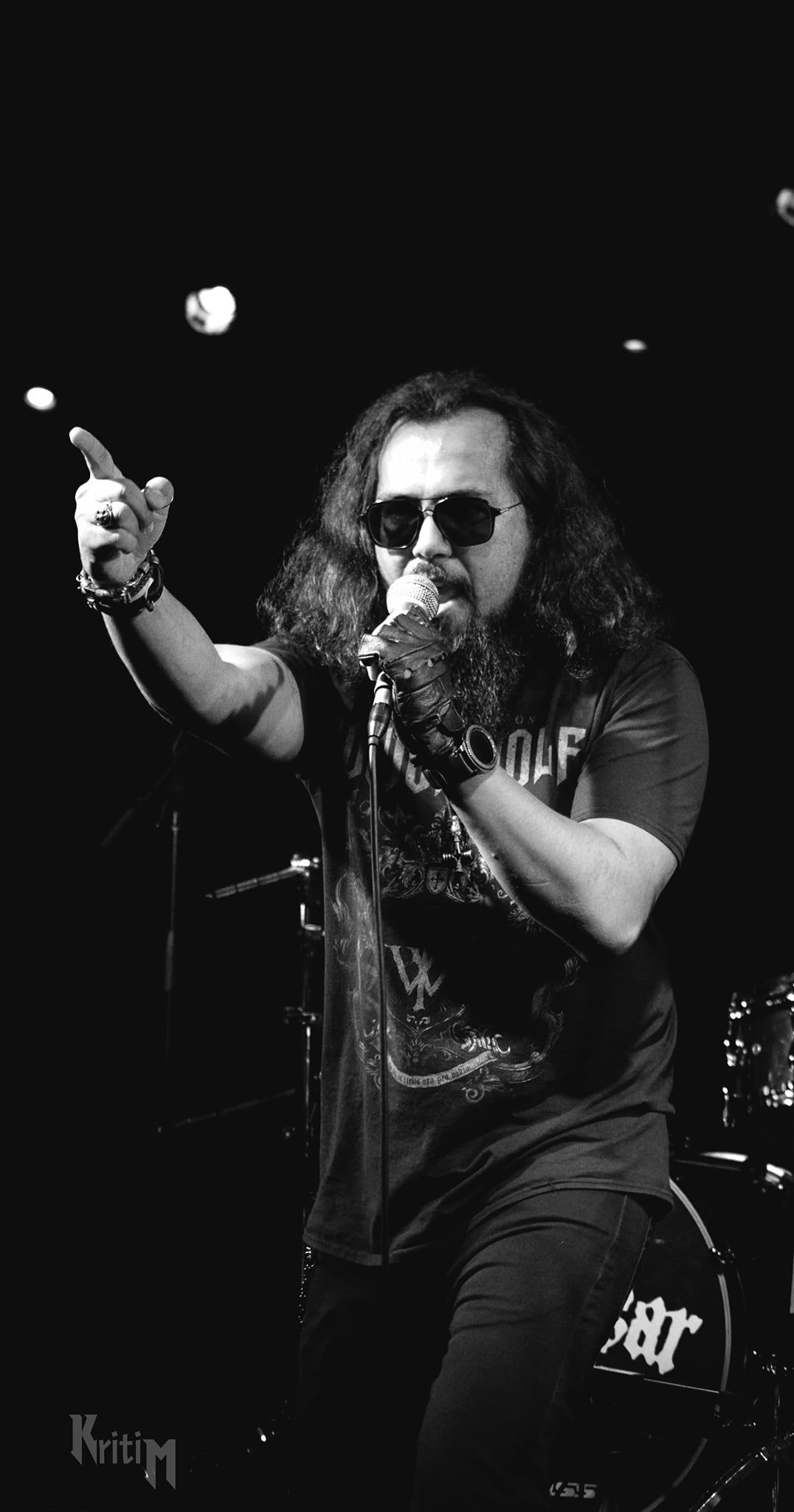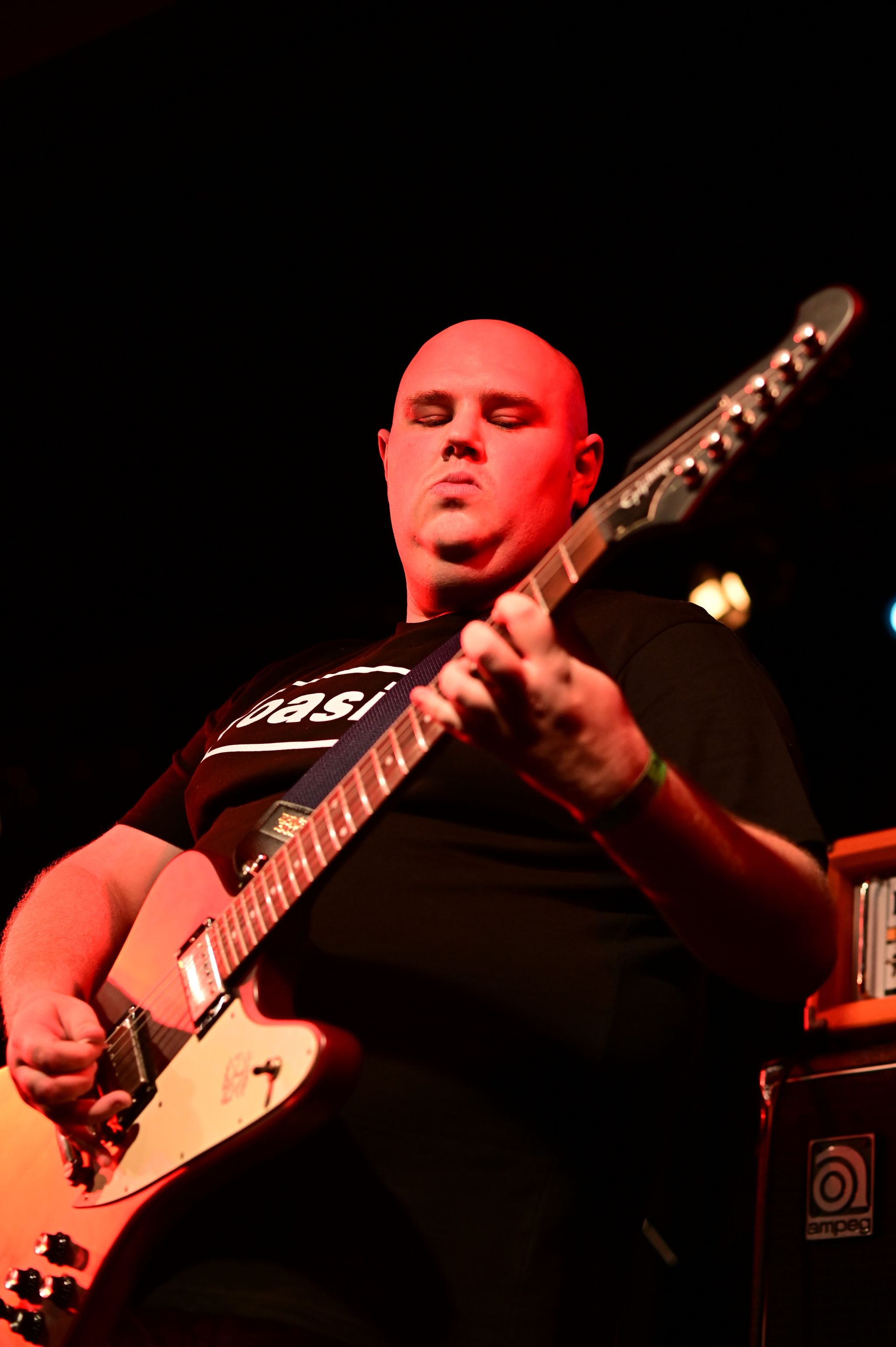 Your music style is Heavy/Power Metal. Which are your main influences (Favourite Artists / Bands etc.)
Where do we begin haha? We all have different influences, but Power Metal is the uniting one and the reason this band got together. But since our influences vary, this directly flows into the song writing process that gives us our sound which we think is distinct in its own way. So in terms of Power Metal influences we have Avantasia, Blind Guardian, Helloween, Sonata Arctica, Gloryhammer, Stratovarius, Symphony X, the list just goes on.
Which things, do you think, a Band should sacrifice in order to succeed? Have you ever sacrificed anything in your life for a better future of your Band?
Ego. There may be other things definitely but managing creatives is not easy and we are all throwing ideas to the table. So shedding ego & respecting each other's skill and what each person brings to the table is quite important and will help every band move forward.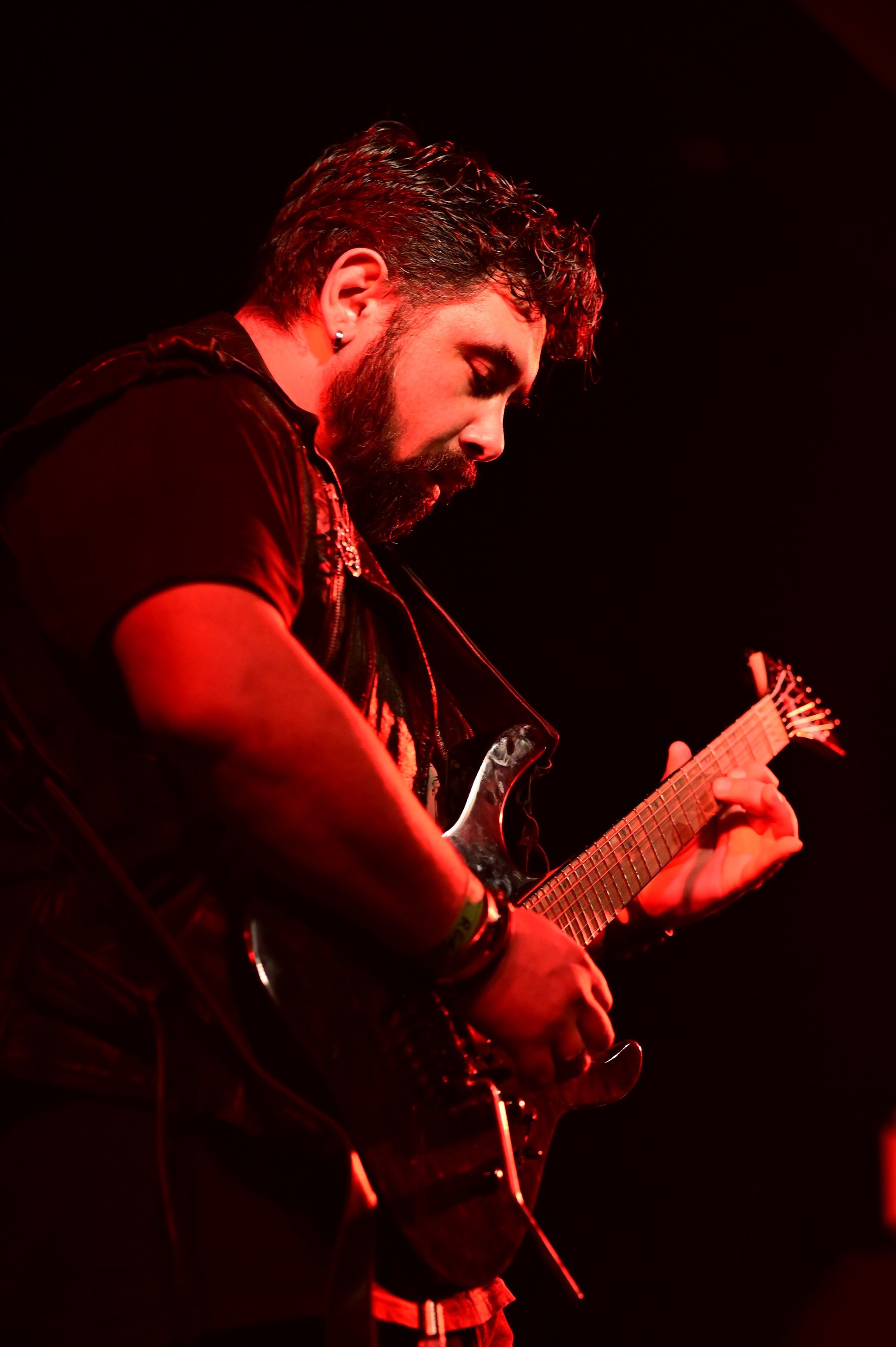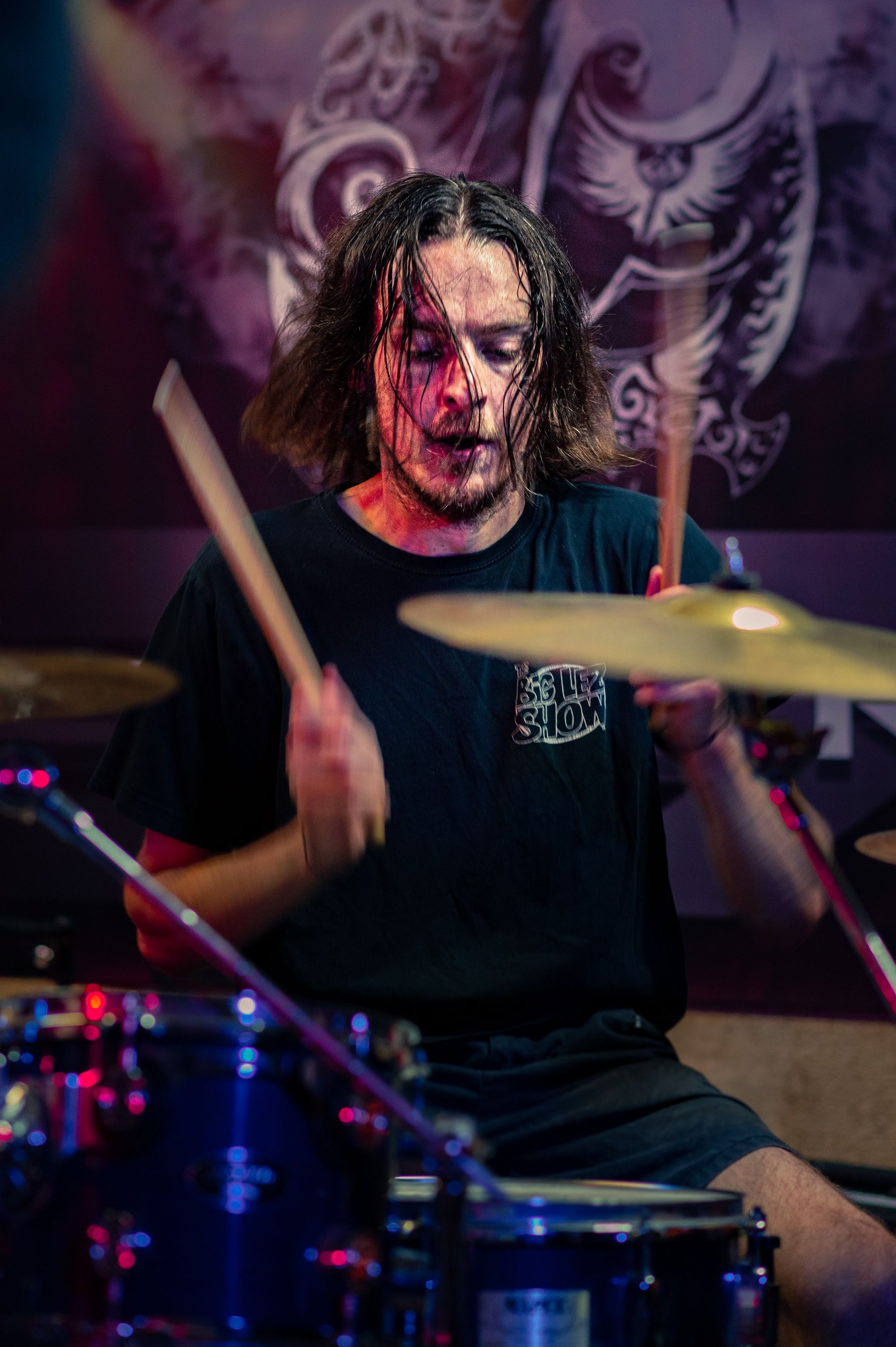 Describe your ideal live show as a performance Band. Have you already experienced that?
Ideally would love to play to a packed arena one day where the audience is singing along to our songs. Our fans and friends show up to a gig and fill the room and do sing along and that energizes us. When energy is fed to us we shower it back.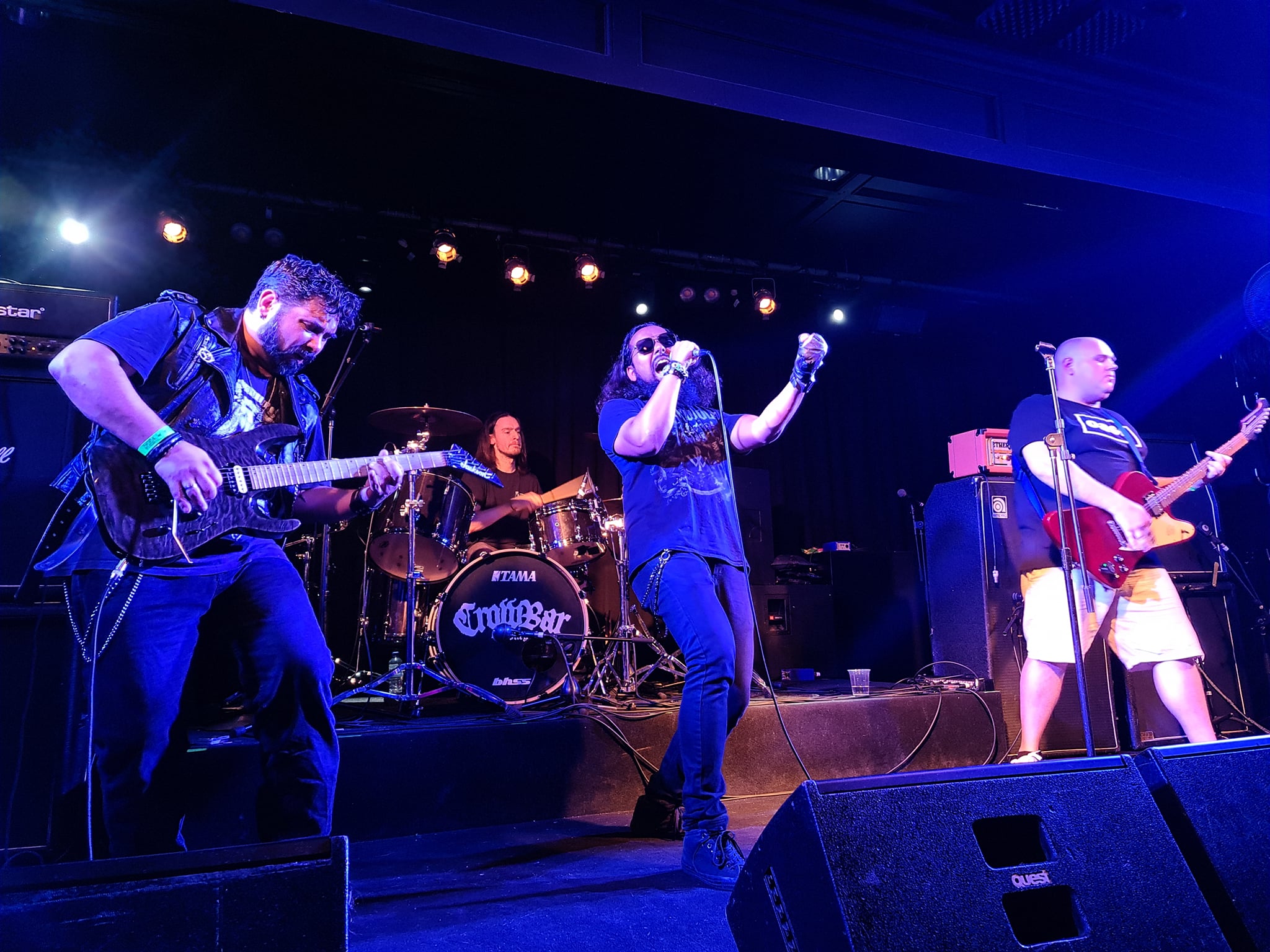 Which attributes, do you think, that a new Heavy/Power Metal Band should have in order to gain identity and be unique?
Don't shy away from your influences. Wear them on your sleeve. Pay homage to them. But also do your own thing. By doing so every new band can keep the metal flag flying high for the next generation.
Do you believe that Digital Platforms help the new Heavy/Power Metal Bands? Which, do you think, is the ideal way for a Band to promote its work?
In this day and age of social media, digital platforms def help spread the word far and wide to the other side of the world. Filthy Dogs for instance is from Greece all the other way from Aus and here we having this interview because of the power of digital platforms.
Tell us a few things about the New Underground Metal Scene in Australia (Bands, Fanzines, Webzines, Metal Clubs etc.)
Australia has a lot of underground, underrated and unheard talent. Because we are so far away from the rest of the world, many bands don't visit us as the travel is too far. So we are inspired by those bands and start our own band so that our friends have gigs to go to. Classic example my roommate started Metal Sydney Metal as a meetup group which gained a lot of traction to the point MSM is now putting on gigs and conducting interviews like you guys. I put up a post on MSM 3 years ago saying I want to start a Power Metal band and like that Ethereal Realm was formed. Similar to MSM, there are plenty others like Metal-Roos, Your Mate Bookings etc.
Do you know anything about the Hellenic Metal Scene?
Can't say we do. Could you please elaborate would love to know more 😊
What are your future plans?
Even though we are 3 years in, the release of this EP means this is the start of our journey. Will see how we go. Def hope to release a full length album soon tour Aus & hopefully even tour Europe one day!
Thank you very much for your time & Keep up the good work! The closure is yours.
Thanks so much for the opportunity to share some kind words from the land down under. And thanks for sharing our Music to all your followers!
By Steve the Filthy Dog.
ETHEREAL REALM CONTACT:
https://www.facebook.com/etherealrealmofficial
https://www.instagram.com/etherealrealmofficial/
https://etherealrealmofficial.bandcamp.com/