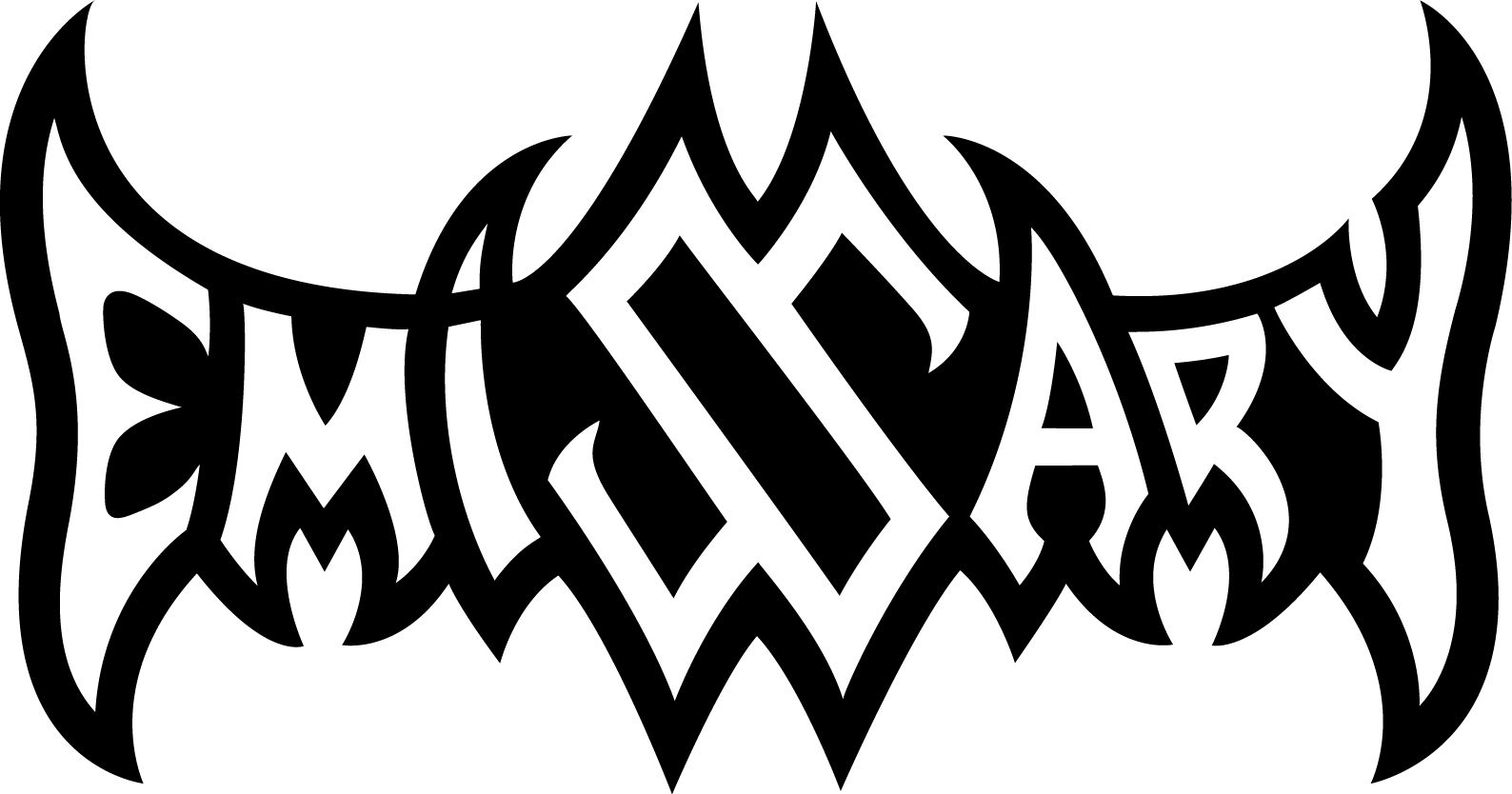 !!!US HEAVY POWER METAL FROM OREGON!!!
Welcome to the FILTHY DOGS OF METAL Webzine.
Tell us a few things about EMISSARY (Members, Starting Year etc).
JYM HARRIS: We were around a long time ago, but reformed in 2021 with myself on lead vocals, Tim "Mothman" Dahlen on guitar and vocals, Peter Shawn Kinney on bass and backing vocals, Charlie Francipane on guitar and Eric Hoover on drums.
In 2021 you released your EP ''2021 Summer Tour EP''. What was the feedback from your audience as well as from the press?
JYM HARRIS: Absolutely incredible. We had no idea we had fans all over the world. When we were together in the 90's we didn't tour outside of the West Coast. When we reformed, it was a nice surprise to play shows and see strangers in the crowd singing along with every word. We've heard nothing but positive feedback about the recorded material and live shows.
Label or DIY and why?
JYM HARRIS: The EP last year was DIY but we are signed to UNDERGROUND POWER RECORDS who is releasing our new album "The Wretched Masquearde" on both CD and vinyl.
Do you prefer Vinyl, Tape, CD or Digital Format and why is that?
JYM HARRIS: All of the above!
Your music style is Heavy Metal. Which are your main influences (Favourite Artists / Bands etc.)
TIM DAHLEN: For Emissary I think my exposure to Bay Area thrash like Death Angel and Exodus and Jymbo's love and loyalty to heavier bands with melodic vocals we came up with "our" sound which some say sounds like Heathen, Metal Church, and even Queensrychë.. Throw Ratt, Dio era Sabbath, Maiden, Priest, and all the heavyweights from the 80s and you have a sort of goulash that makes up Emissary!
Which things, do you think, a Band should sacrifice in order to succeed? Have you ever sacrificed anything in your life for a better future of your Band?
TIM DAHLEN: Well, you have to consider what full time jobs align with being in a band. I had to start my own business so I could be my own boss. You also need to spend money. Most of the money that comes in, goes right back out to re-up on the merch you sold. Now touring with these crazy high gas prices is another thing you have to consider. How bad do you want it? The bands that want success sacrifice a lot every day. But that is OUR CHOICE.
Describe your ideal live show as a performance Band. Have you already experienced that?
TIM DAHLEN: I've always dreamt of that moment that the lights go our in an Arena and the crowd energy is unmatchable. That said, with Emissary we did get our "big show" last Summer as direct support for Tesla on a big stage in Grants Pass, Oregon. That was definitely our dream come true moment.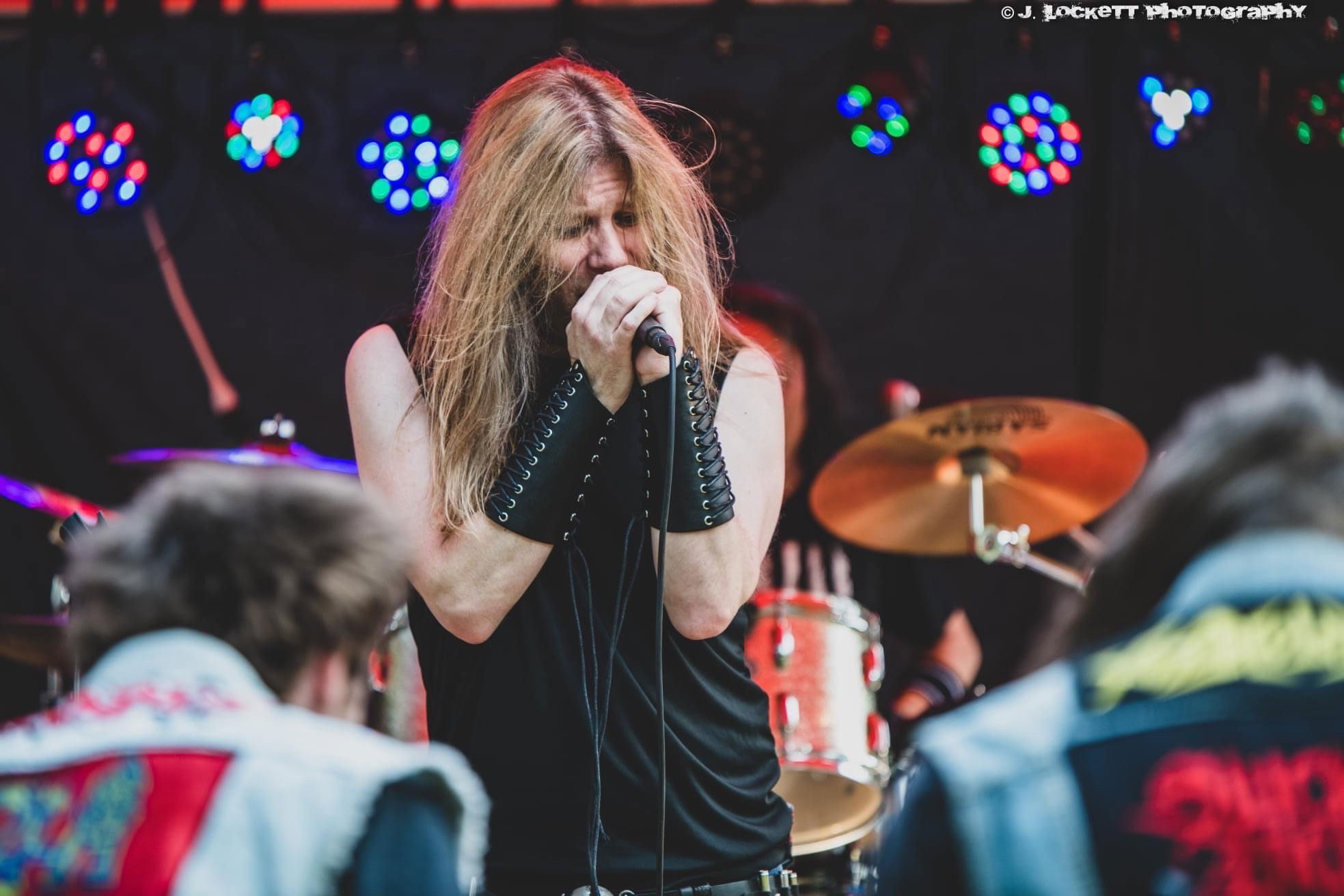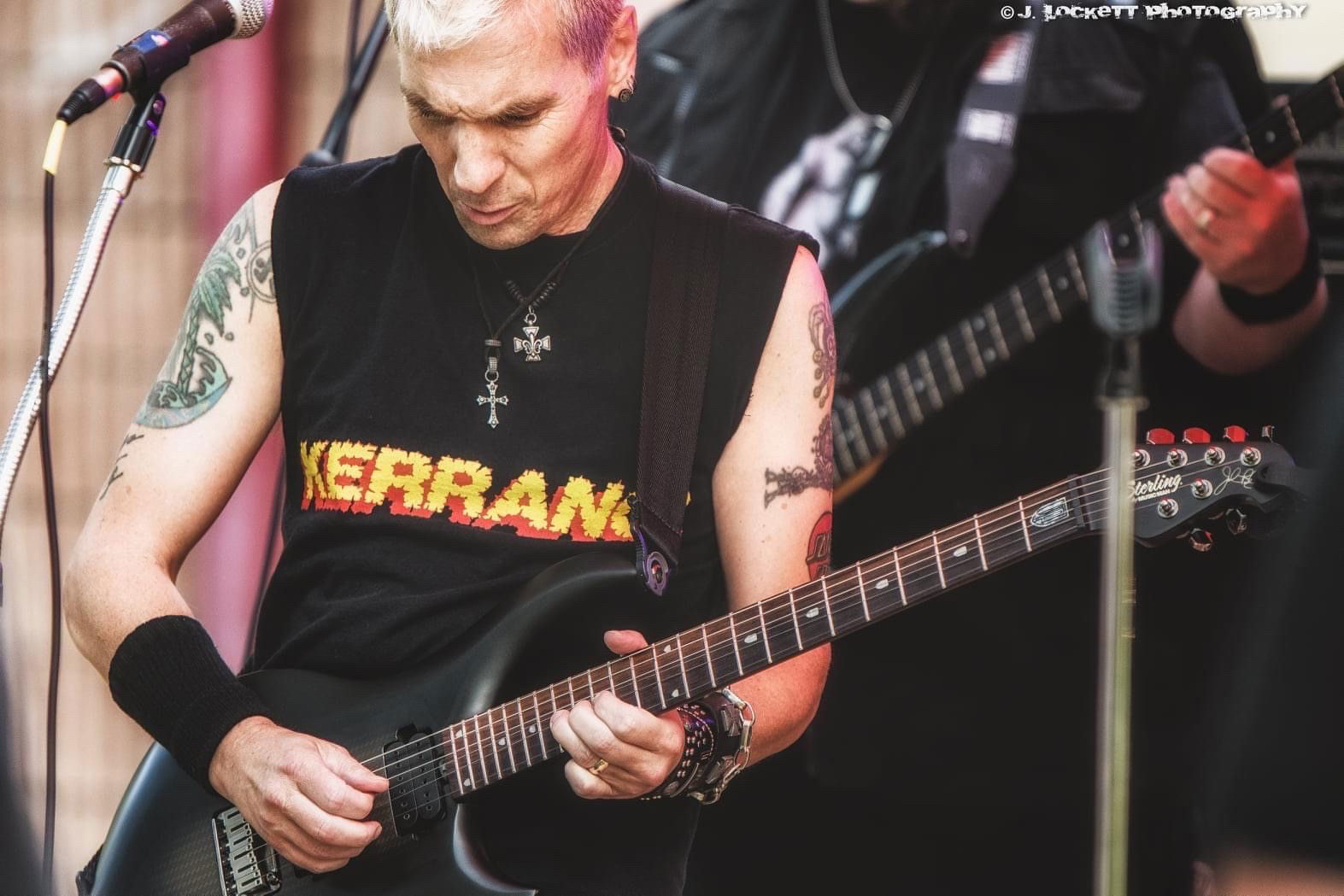 Which attributes, do you think, that a new Heavy Metal Band should have in order to gain identity and be unique? Well, be unique?
TIM DAHLEN: Not sure how that can be done unless they really go outside the box. Attributes though, I'd say have PATIENCE. Work ethic. It's okay to dream about what can be but don't waste time and energy on things that could happen, put all that into what will happen. Lastly, embrace new technologies. There is a reason these new ways of doing things were invented. And they are usually invented by musicians out of necessity.
Do you believe that Digital Platforms help the new Heavy Metal Bands? Which, do you think, is the ideal way for a Band to promote its work?
TIM DAHLEN: Well, as I answered in the last question, embrace the new digital way of doing things. again, these digital platforms are there to make the music easier to create and better. As far as promoting: all the regulars, Facebook, Instagram, Twitter, etc. They are actually the greatest tools ever created for bands… now people don't have to walk into a record store to see your flyer. We can put the info right in front of the fans…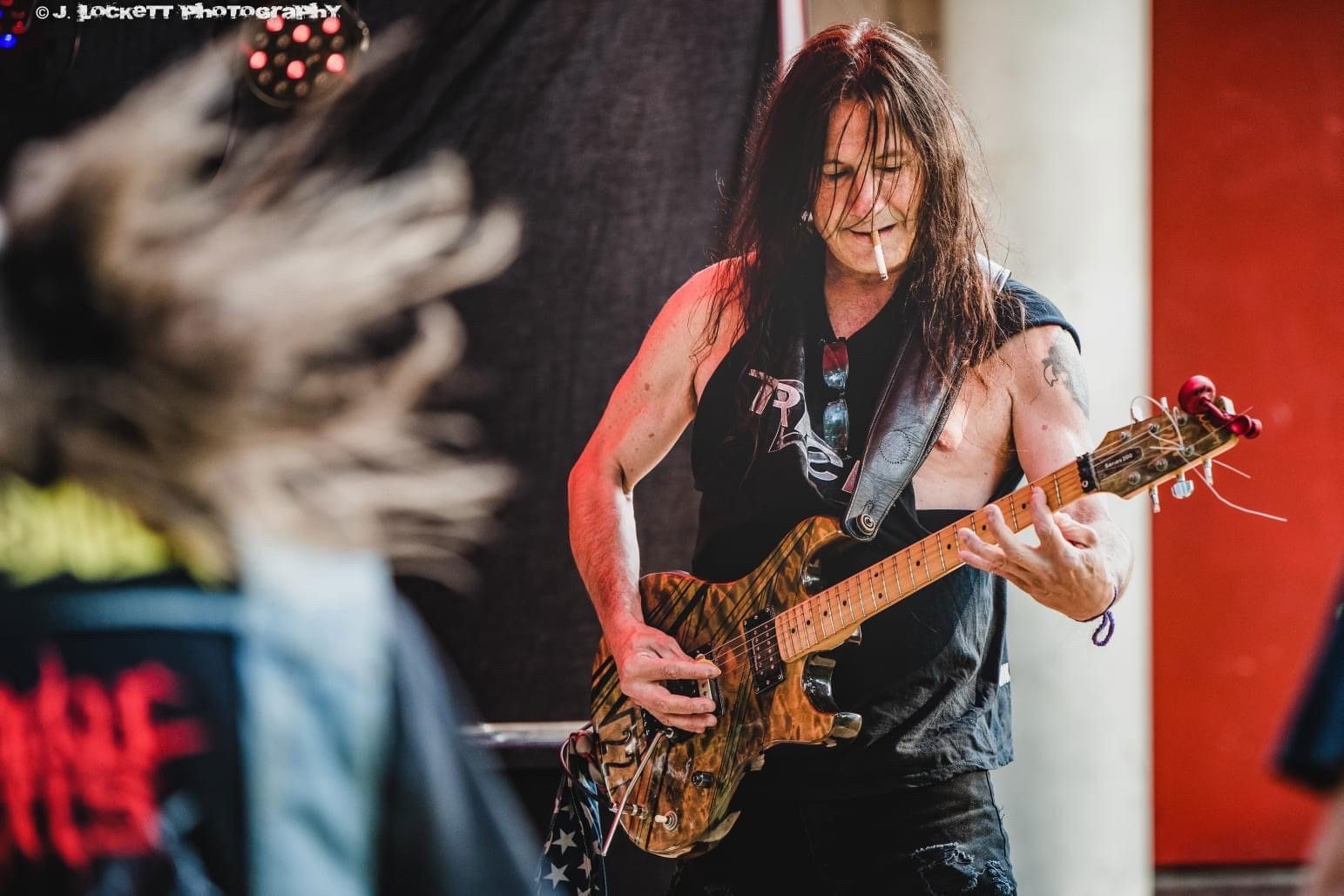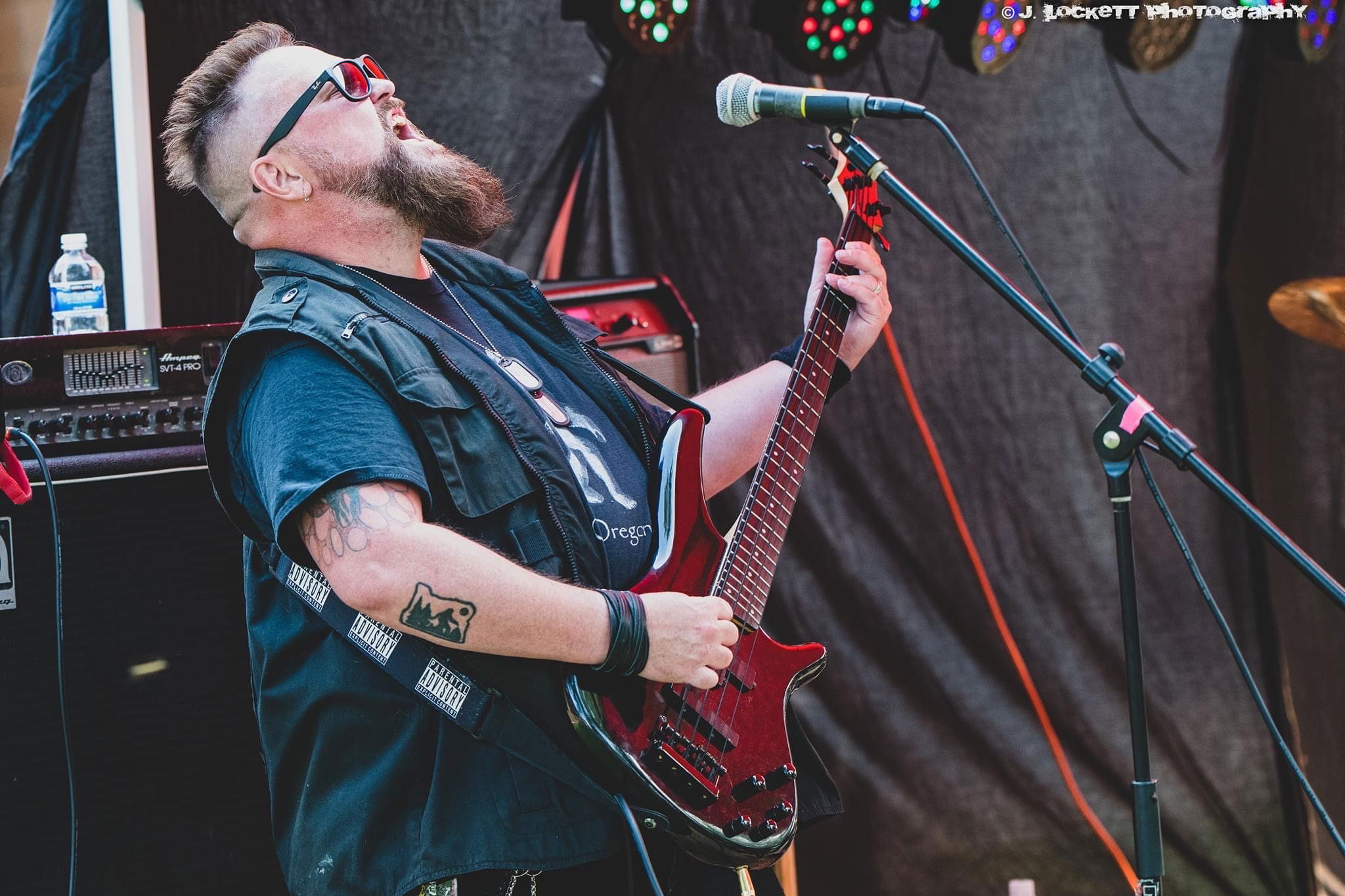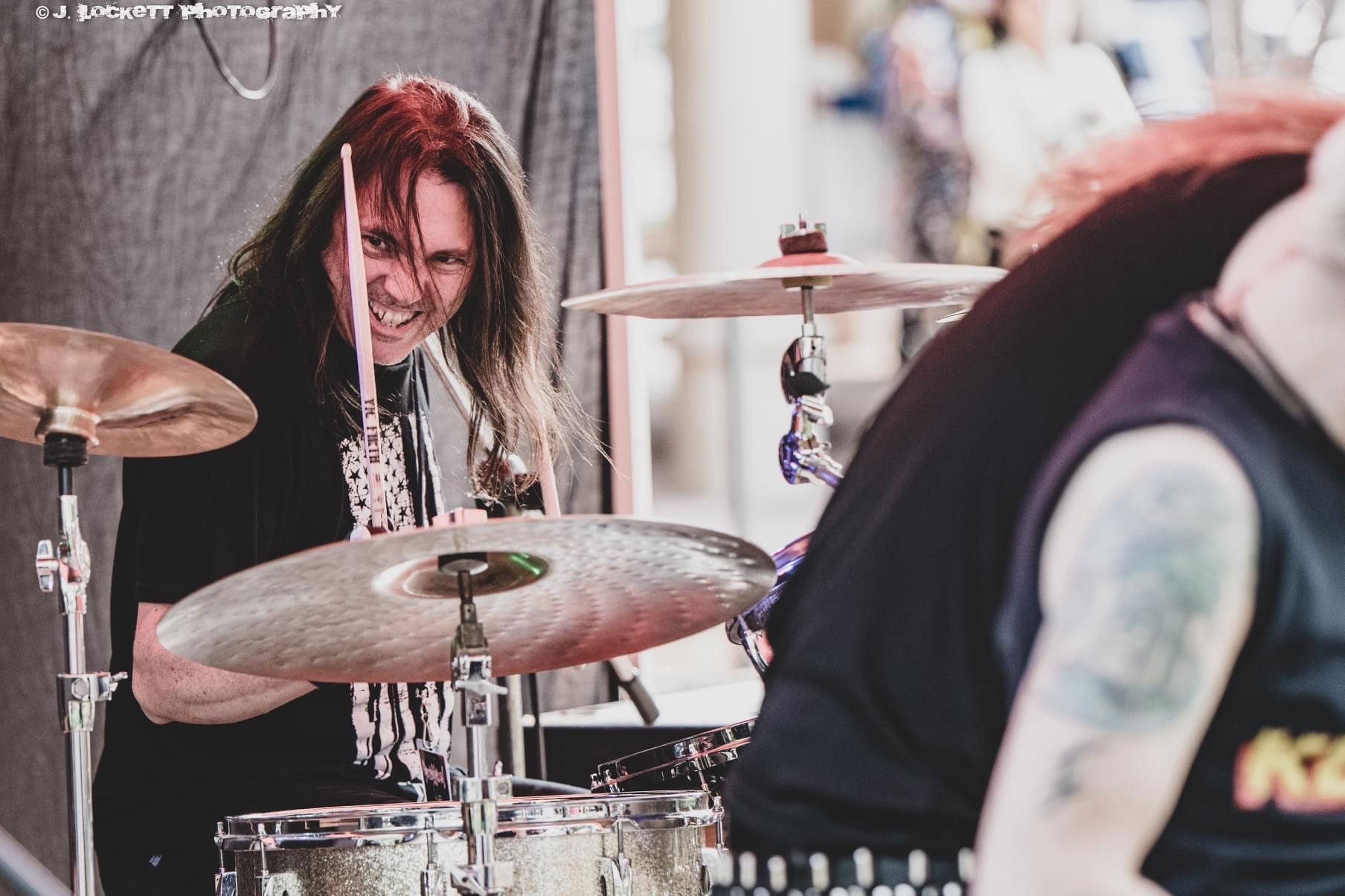 Tell us a few things about the New Underground Metal Scene in Medford, Oregon (Bands, Fanzines, Webzines, Metal Clubs etc.)
JYM HARRIS: Things really dried up due to the pandemic, so there's not much of a scene right now, unfortunately.
Do you know anything about the Hellenic Metal Scene?
JYM HARRIS: We know the Greeks LOVE Heavy Metal and we hope to play there someday! You have some of the best festivals.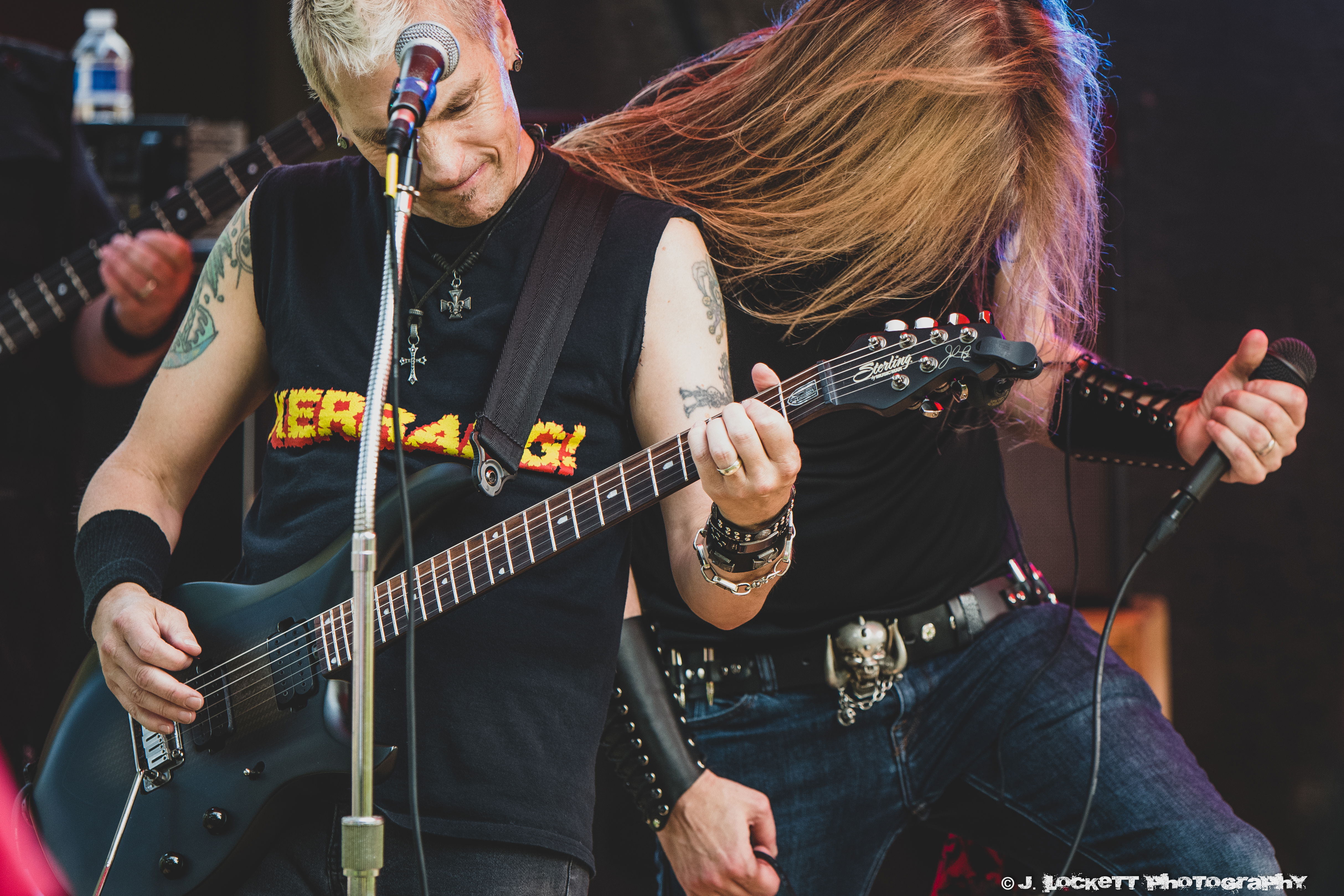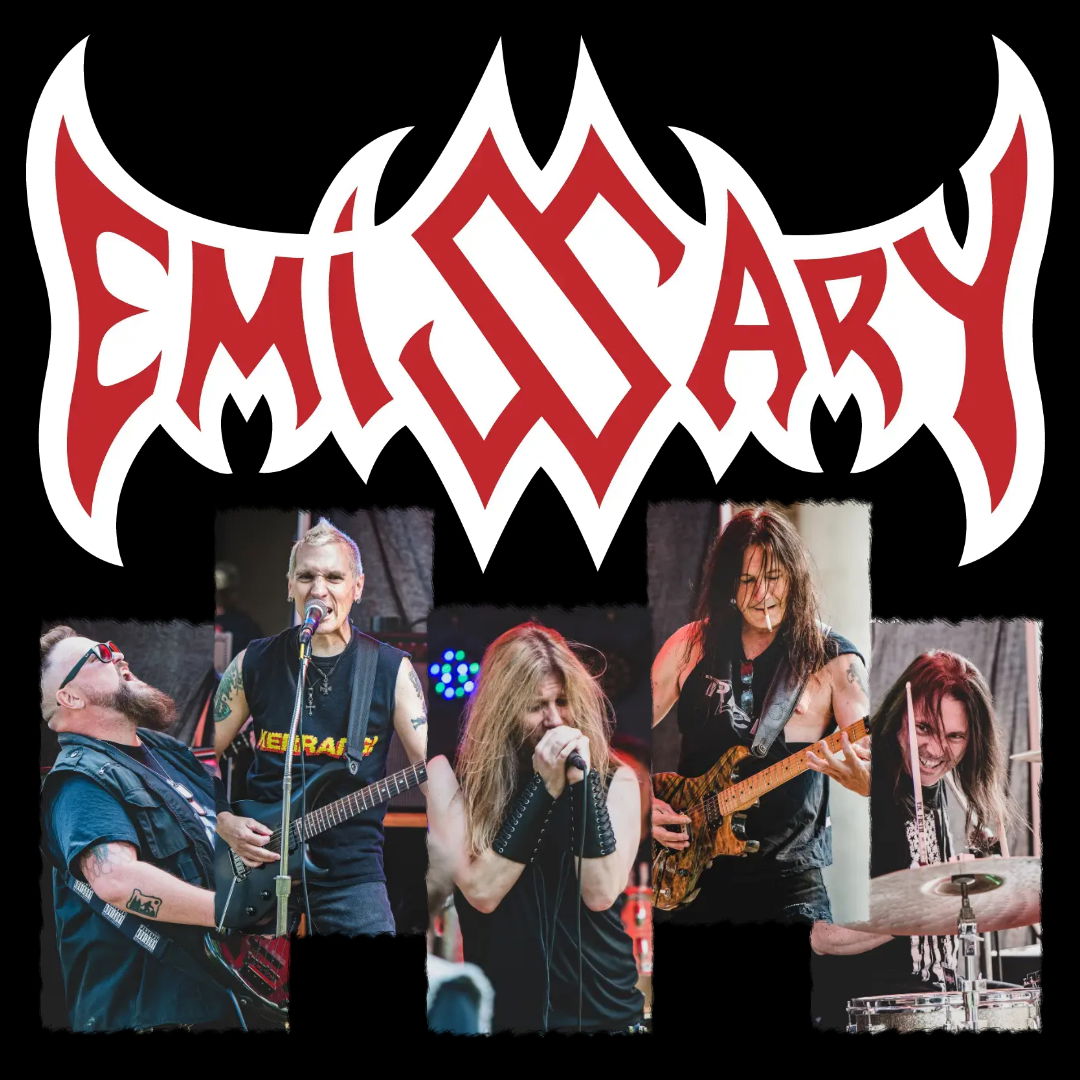 What are your future plans?
JYM HARRIS: Once our album is released, we have tour dates across four states in May, including the legendary LEGIONS OF METAL festival in Chicago and an opening slot for Stephen Pearcy, the voice of RATT! 2022 should be fun!
Thank you very much for your time & Keep up the good work! The closure is yours.
JYM HARRIS: Thank you for the interview! People can follow us at facebook.com/emissarymetalband and on IG @theoriginalemissary. You can get our merch at theoriginalemissary.bandcamp.com! Cheers!
By Steve the Filthy Dog.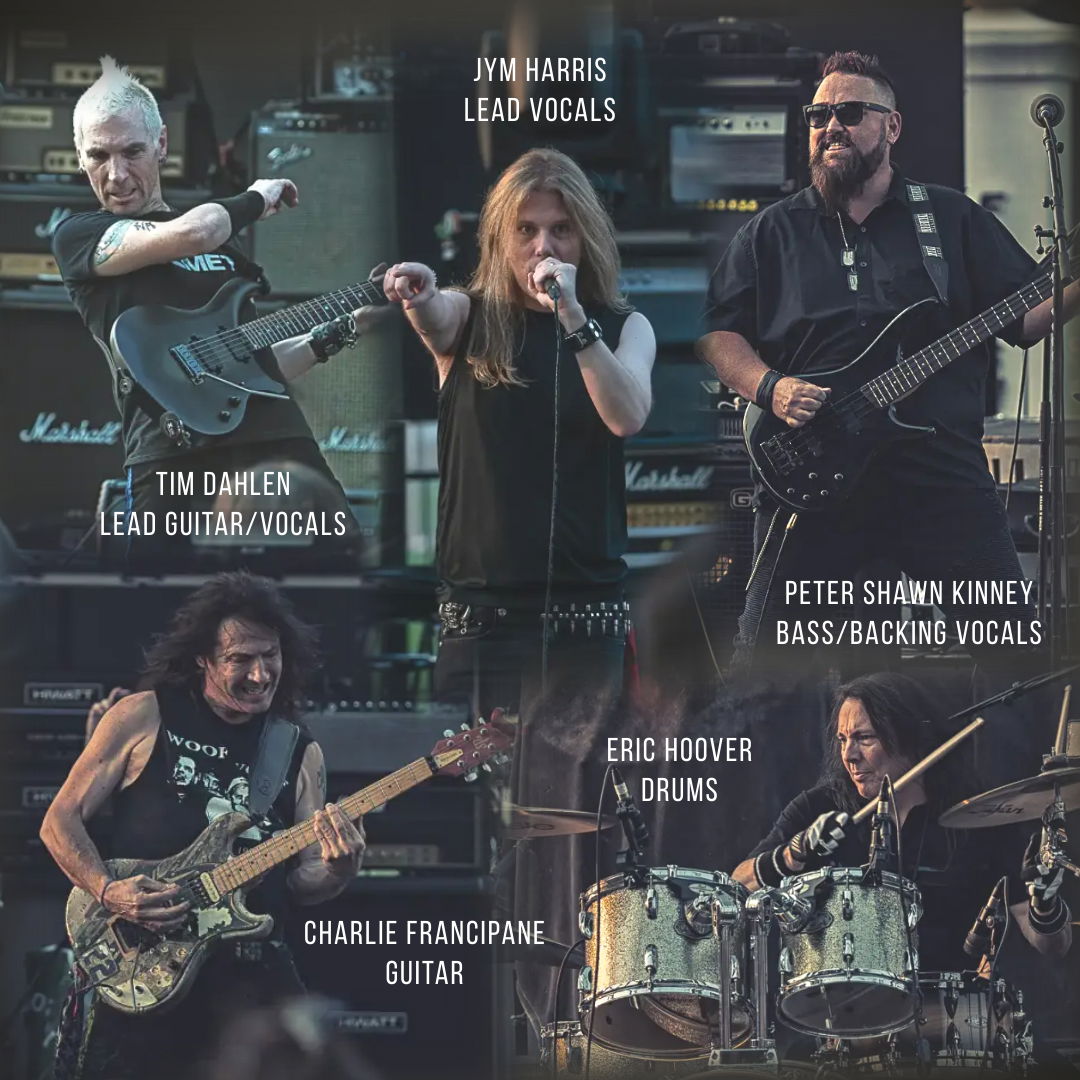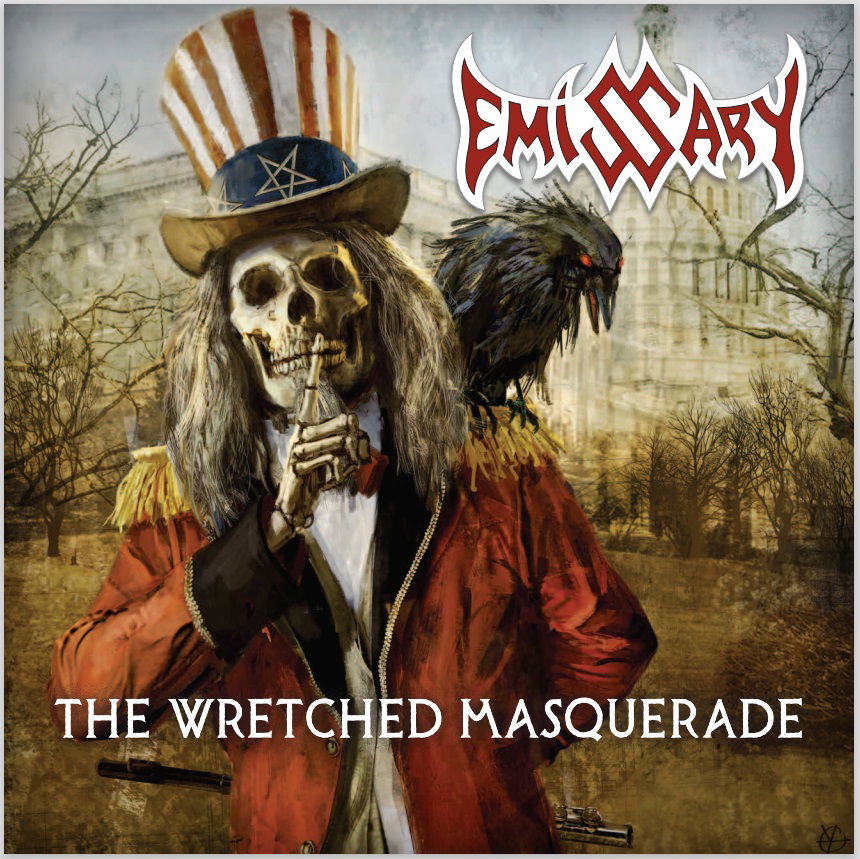 EMISSARY CONTACT:
https://www.facebook.com/EmissaryMetalband/
https://www.instagram.com/the_original_emissary/
https://theoriginalemissary.bandcamp.com/album/2021-summer-tour-ep