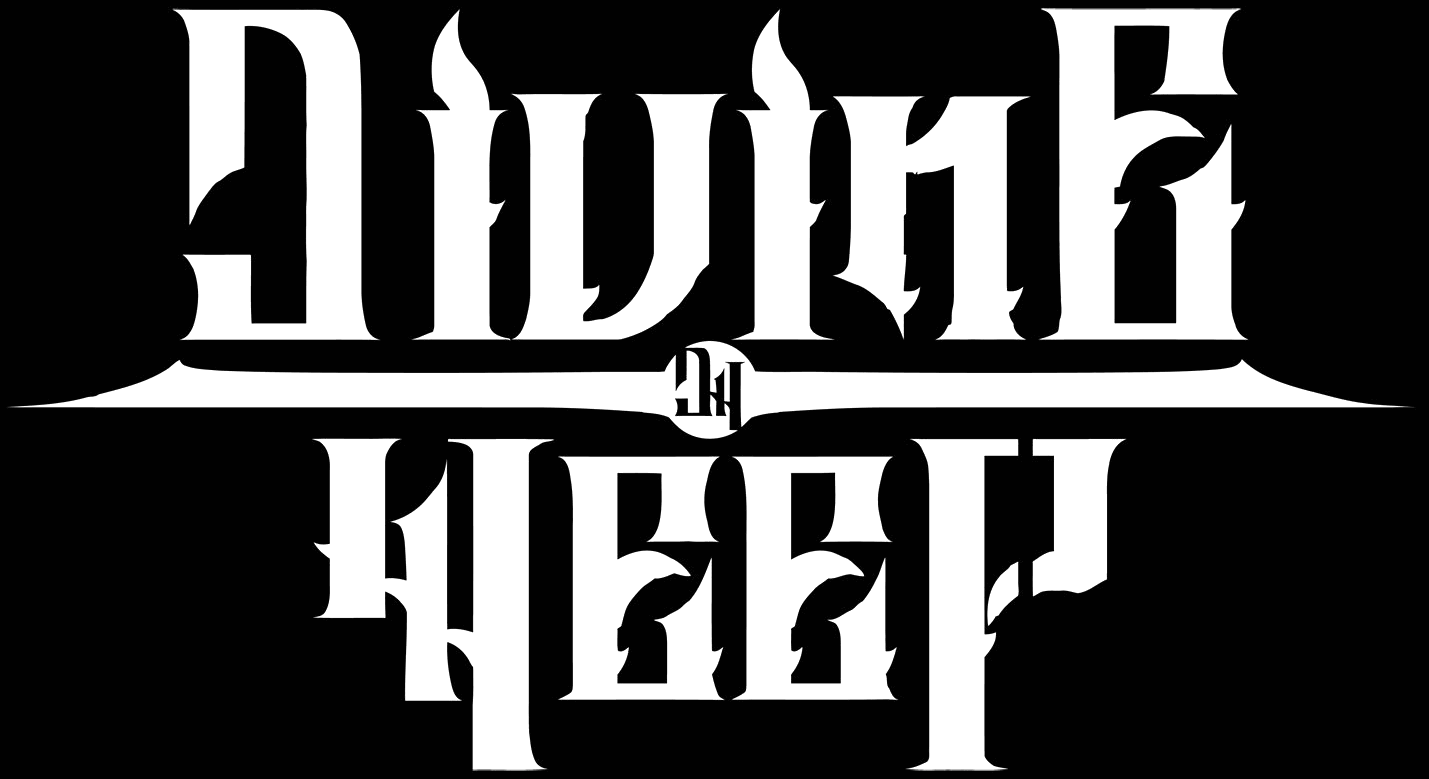 !!!HEAVY METAL FROM POLAND!!!
We had a conversation with Matt (Vocals).Enjoy!
Welcome to the FILTHY DOGS OF METAL Webzine.
1. Tell us a few things about DIVINE WEEP (Members, Starting Year etc).
Hey there – I am Matt, singer in Divine Weep. The band was formed in 1995 by two friends: Bart Kosacki (guitar) and Daro Karpiesiuk (drums) as a black metal act. They played with a various line-ups for several years, then became inactive around 2000. Bart and Daro reformed the band in 2010 with new bass player Janusz Grabowski and this foundation of the band is present ever since. In 2013 two new members joined – vocalist Igor Tarasewicz and second guitarist Darek Moroz. After recording acclaimed full-length debut "Tears of the Ages" in 2015 (released in America by Stormspell Records and in Europe by Metal Scrap Records) Igor left the band, and Divine Weep began to look for a stable vocalist until I joined the band in 2017. During these 3 years we have been touring extensively throughout Poland and Germany – right until the the Covid madness began.
2. You have recently released your album ''The Omega Man''. What is the feedback from your audience as well as from the press?
Oh, it has been overwhelmingly positive. The album has been well received by our fans and the press alike. We actually were kinda curious how would it be, as "The Omega Man" is slightly different from our debut album – "Tears of the Ages" was more like a straightforward heavy/power metal ride, whereas "The Omega Man" features more extreme metal elements. We were surprised to learned that our diehard fans loved it and it also gained us a bit of new following – and it's been barely 3 weeks since the album release!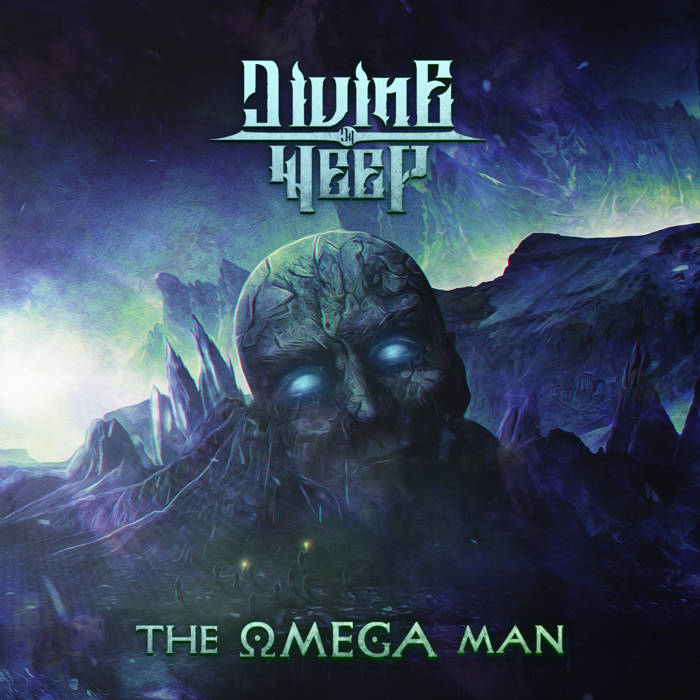 3. Label or DIY and why?
Well, we do have experience with labels – our previous album "Tears of the Ages" was released in Stormspell Records in USA and by Metal Scrap Record in Europe. The band was quite happy with the cooperation (I wasn't a part of Divine Weep when it had been released), though there were some flaws that needed to be improved. This time we decided to make it DIY to have more control and take the matters into our hands. Also it was an ignition point for my dream to start a record label, so eventually "The Omega Man" was released completely DIY but under Ossuary Records moniker.
4. Do you prefer Vinyl, Tape, CD or Digital Format and why is that?
Well, being an avid CD collector I would pick compacts as superior, as it's more cost and space efficient. However I can understand why people like vinyls and internet streaming (actually I stream a lot while driving a car, totally convenient).
5. Your music style is Heavy Metal. Which are your main influences (Favourite Artists / Bands etc.)
Our main songwriter is Bartosz Kosacki and he gets his inspiration from various places – mainly extreme metal (bands like Dissection, Bathory, Hypocrisy) and 80s pop/rock (Enya, Martika, Frankie Goes to Hollywood etc.). The heavy metal thing is an effect of his fascination with Iron Maiden at a certain point of his life and as you can hear – it stucked with a band. Thanks to numerous other inspirations we keep our heavy metal quite extraordinary and versatile though.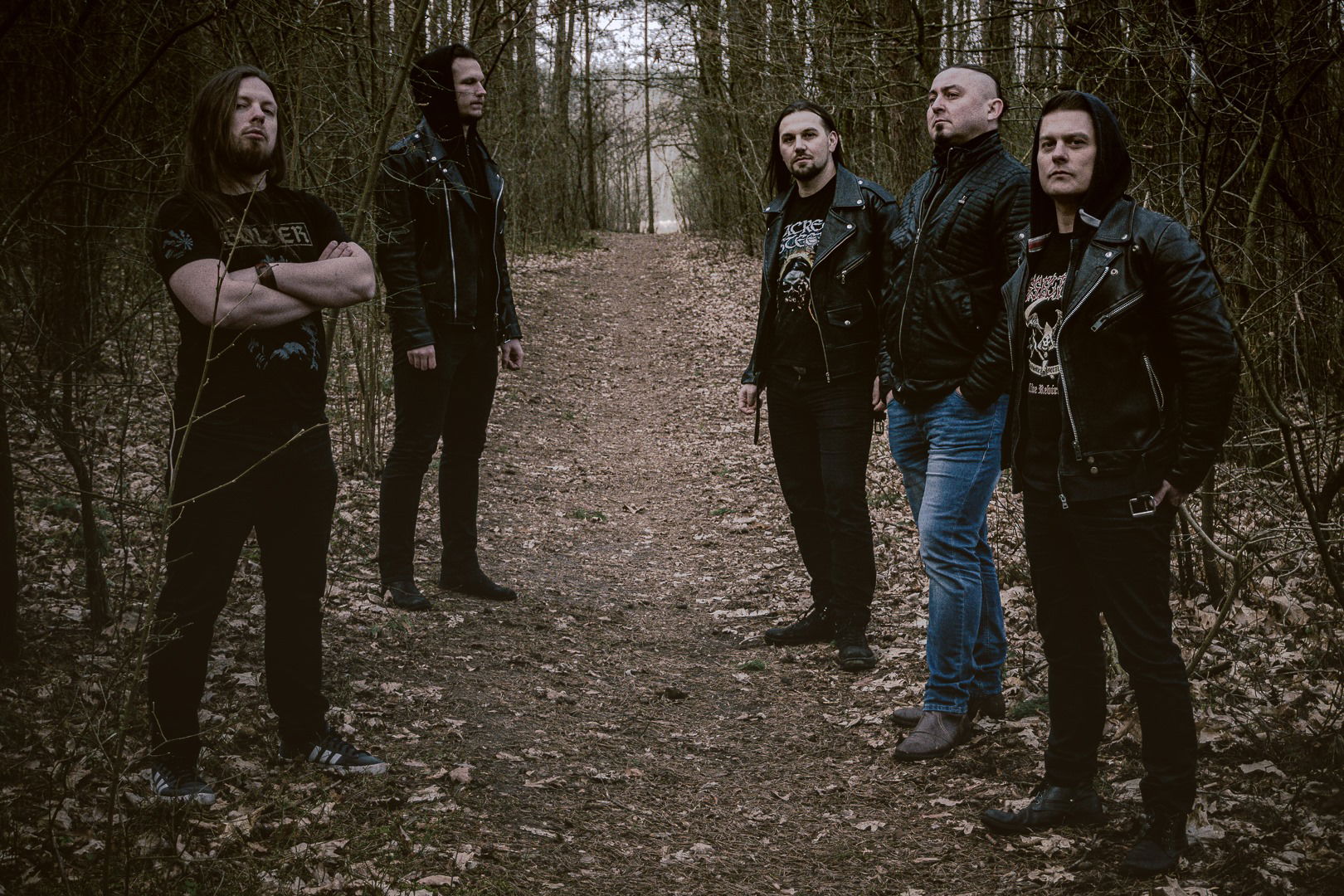 6. Which things, do you think, a Band should sacrifice in order to succeed? Have you ever sacrificed anything in your life for a better future of your Band?
There's no instant recipe for success I would say. But if there are some sacrifices to be made it's definitely time – time to practice, to play together, to record music, to tour and promote it… Nowadays there are extremely low chances for metal artist to make a living playing music, so most of us is working daily in regular jobs and all the time we spend for a band is taken from our other activities – hobbies, leisure, family life etc… This style of life is definitely not for everyone, I can tell you that.
7. Describe your ideal live show as a performance Band. Have you already experienced that?
An ideal one is where we have the connection with the audience and it all goes crazy – both us onstage and people in the moshpit. There were some concerts like that in our career and I can tell you nothing feels better than that.
8. Which attributes, do you think, that a new Heavy Metal Band should have in order to gain identity and be unique?
Well I guess the rules haven't changed much since the 80s', have they? All you got to do is have a bunch of great songs, some so
9. Do you believe that Bandcamp and other Digital Platforms help the new Metal Bands? Which, do you think, is the ideal way for a Band to promote its work?
Yes, they definitely a great help for band promotion. Internet gives bands the chance to spread their music literally all over the world and thanks to platforms like Bandcamp fans now have direct contact with the band and can be sure that their financial support goes straight to the artists, which is dubious with big record companies and distribution networks.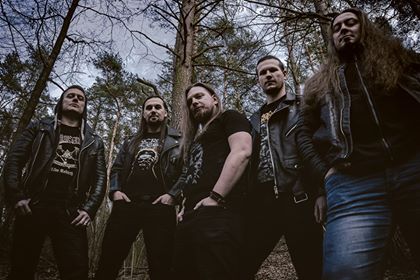 10. Tell us a few things about the New Underground Metal Scene in Poland (Bands, Fanzines, Webzines, Metal Clubs etc.)
Poland is really thriving nowadays, with lots of great undeground music being released all the time. Within our heavy metal spectre there are bands like Roadhog, Axe Crazy, Aquilla or Shadow Warrior that are getting their attention even from people from abroad, though there is no surprise that the biggest underground scene is in extreme metal. The most successful act right now is Mgła, but there are many more bands worth checking: Furia, Odraza, Truchło Strzygi, Mord'a'Stigmata, Entropia etc.
11. Do you know anything about the Hellenic Metal Scene?
I think so! With Greece I guess it's similar situation as in Poland – there are few mainstream metal acts that people worldwide are aware of (we have Behemoth and Vader, you have Rotting Christ and Septicflesh), yet there is so much more of great music beneath the surface! There is a good power metal act Firewind, brought to wider public attention when Gus G. was chosen as Ozzy's guitarist back in the day. Also some great NWOTHM bands are doing great job – Dexter Ward and Sacral Rage are the brightest example. From the older heavy metal bands I can recall Marauder, Wrathblade Battleroar and Reflection. And of course there is one of my favorite Greek acts – psychedelic black metal Hail Spirit Noir (which released a new album via Polish label Agonia Records by the way). There is also a great record label No Remorse plus the Up the Hammers Festival… Yup, there is definitely a lot of things going on around metal in Greece!
12. What are your future plans?
Getting ready for the shows once the Covid madness is finally over and we are allowed to play live. We can't wait to play the new songs onstage!
13. Thank you very much for your time & Keep up the good work! The closure is yours.
Thank you guys, it was a pleasure. To the readers: support your local metal community in these times of pestilence! Without you the bands are nothing, and I guess the music is also a major part of your lives, so let's keep it all in mind and let's be united in metal.
By Steve the Filthy Dog.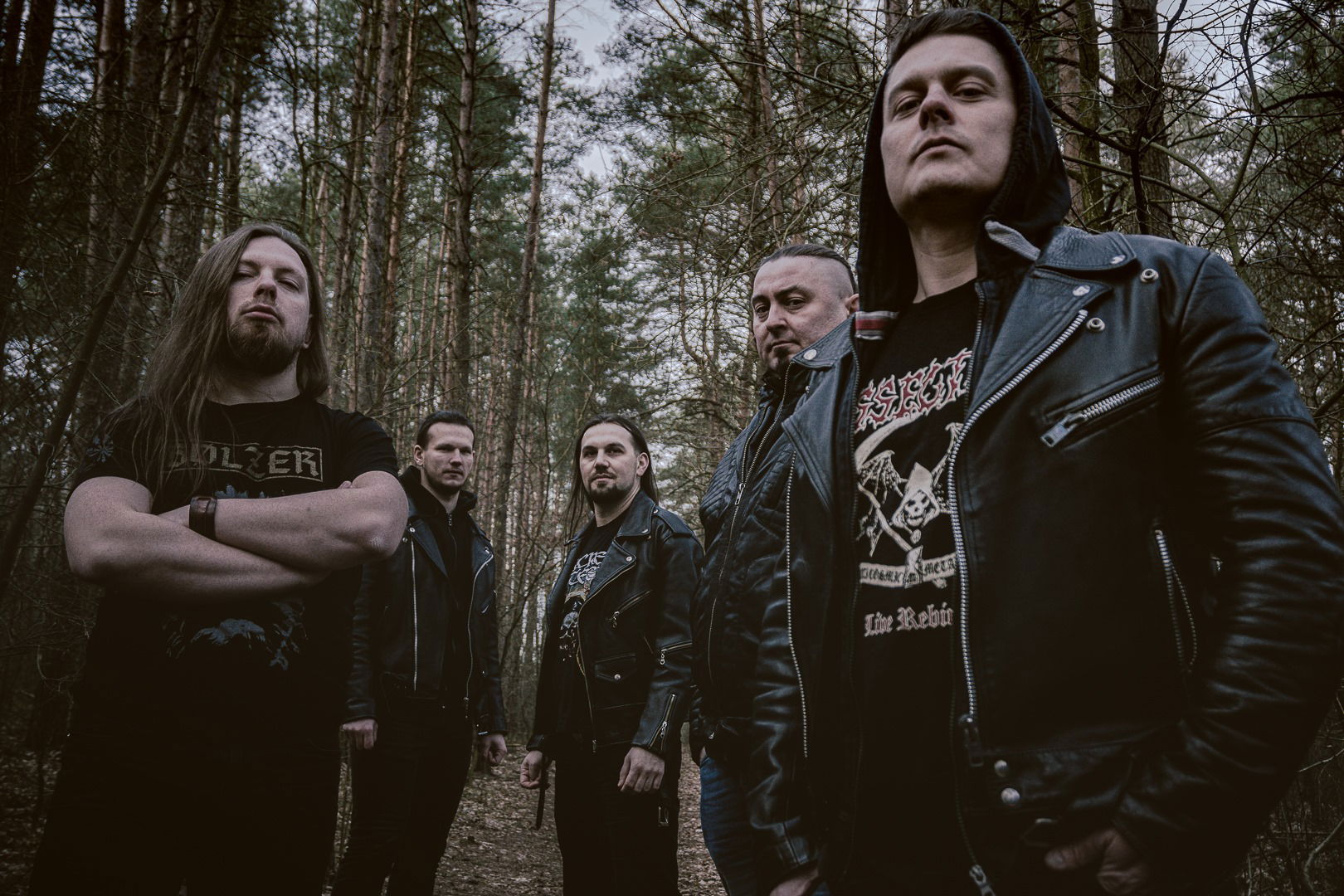 DIVINE WEEP CONTACT:
https://divineweep.bandcamp.com/music
https://www.facebook.com/divineweep
https://www.instagram.com/divine_weep/
https://www.reverbnation.com/divineweep
https://soundcloud.com/divineweep