We had a conversation with David Clark.Enjoy!
Welcome to the FILTHY DOGS OF METAL Webzine.

1. Tell us a few things about DEVIL'S DICE (Members, Starting Year etc).
We're a melodic metal / hard rock band from the midlands, UK, hoping to keep up the grand tradition of Judas Priest, Magnum, Sabbath etc. Myself (David Clark) and fellow guitarist Chris Webb actually started working together in 2005, we tried getting a full lineup together but had no luck, so as I had been writing songs we decided to start recording an album in 2009, with Alex Cooper (Devilfire) producing. We found Matt Gore (Vocals) in 2013, and our debut album "Libertarian" was released in 2015. We've been playing live since 2016, with the bassist and drummer positions coming and going. Our current lineup is completed by Adam Newbery on Bass who joined in 2018, and Ross Blomfield on drums who joined in 2019.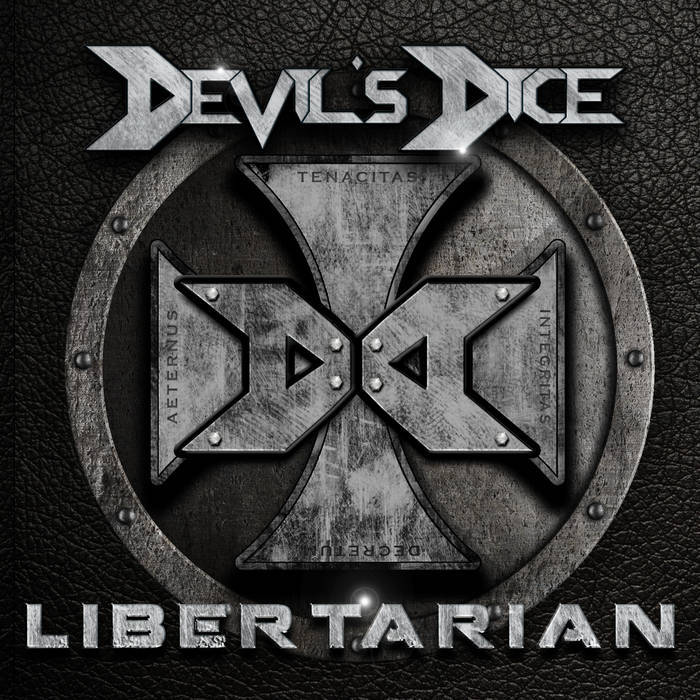 2. You have recently released your EP ''War Of Attrition''. What is the Feedback from your audience as well as from the Press?
Those who have purchased it so far have said they have really enjoyed it, that our sound has matured. We're still waiting on reviews!
3. Label or DIY and why?
DIY currently, we enjoy what we do and want to get out and play the music we create and enjoy.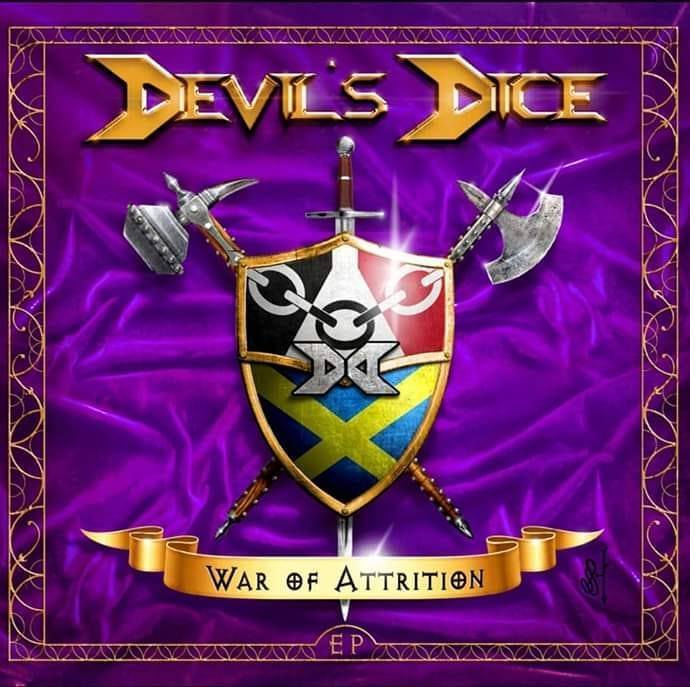 4. Do you prefer Vinyl, Tape, CD or Digital Format and why is that?
CD for me being a child of the 80s. Digital is great for ease of use. If we were established enough I'd definitely love to see the albums released in such cool retro formats as vinyl and tape.
5. Your music style is Heavy Metal. Which are your main influences (Favourite Artists / Bands etc.)
Chris and I both have a shared love of Priest, Accept, Thin Lizzy, Saxon, ZZ Top and UDO. Matt is particularly fond of Manowar and WASP.
6. Which things, do you think, a Band should sacrifice in order to succeed? Have you ever sacrificed anything in your life for a better future of your Band?
I feel you have to put your heart and soul into your writing, try to be true to the style you enjoy, and also be objective about it in that some of it is not going to be up to a higher enough standard. We have sacrificed considerable amounts of time and money into the band, not knowing you are ever going to earn the latter back, and sometimes wondering if so much of the former is worth it when things beyond your control don't work out. But when you complete a project and you are satisfied with it, and you play a great live gig, it is all worth it.
7. Describe your ideal live show as a performance Band. Have you already experienced that?
We have had some great gigs and some not so great ones. With a lineup that has fluctuated we've sometimes found ourselves a few steps back from where we should have been as the new guy gets up to speed. Our recent show supporting Phil X from Bon Jovi at the O2 academy in Birmingham was a fantastic night.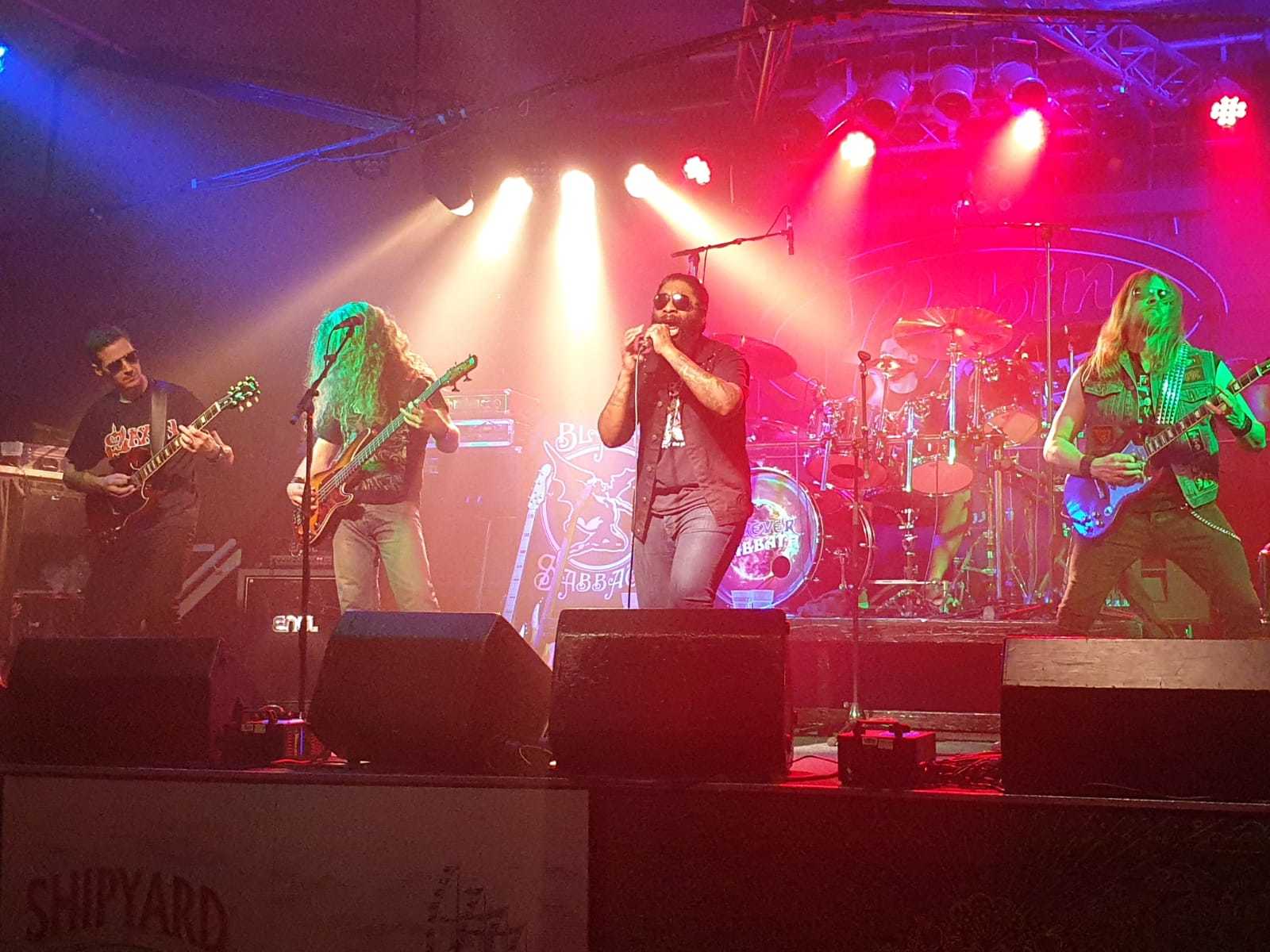 8. Which attributes, do you think, that a new Heavy Metal Band should have in order to gain identity and be unique?
Inspired and well produced original music first and foremost. Energetic live shows, and a solid image, where you look like you are part of the same band.
9. Do you believe that Bandcamp and other Digital Platforms help the new Heavy Metal Bands? Which, do you think, is the ideal way for a Band to promote its work?
Definitely. A lot of people use digital exclusively now. We are still learning in the promotion side of things. Gigging is obviously a staple way of promoting, and sadly in the current situation with COVID-19 that has been well and truly scuppered.
10. Tell us a few things about the New Underground Metal Scene in UK (Bands, Fanzines, Webzines, Metal Clubs etc.)
Can only really mention some great bands we have played with, such as Nasty High, Last Agony and Collateral to name a few. All powerful bands with plenty of melody.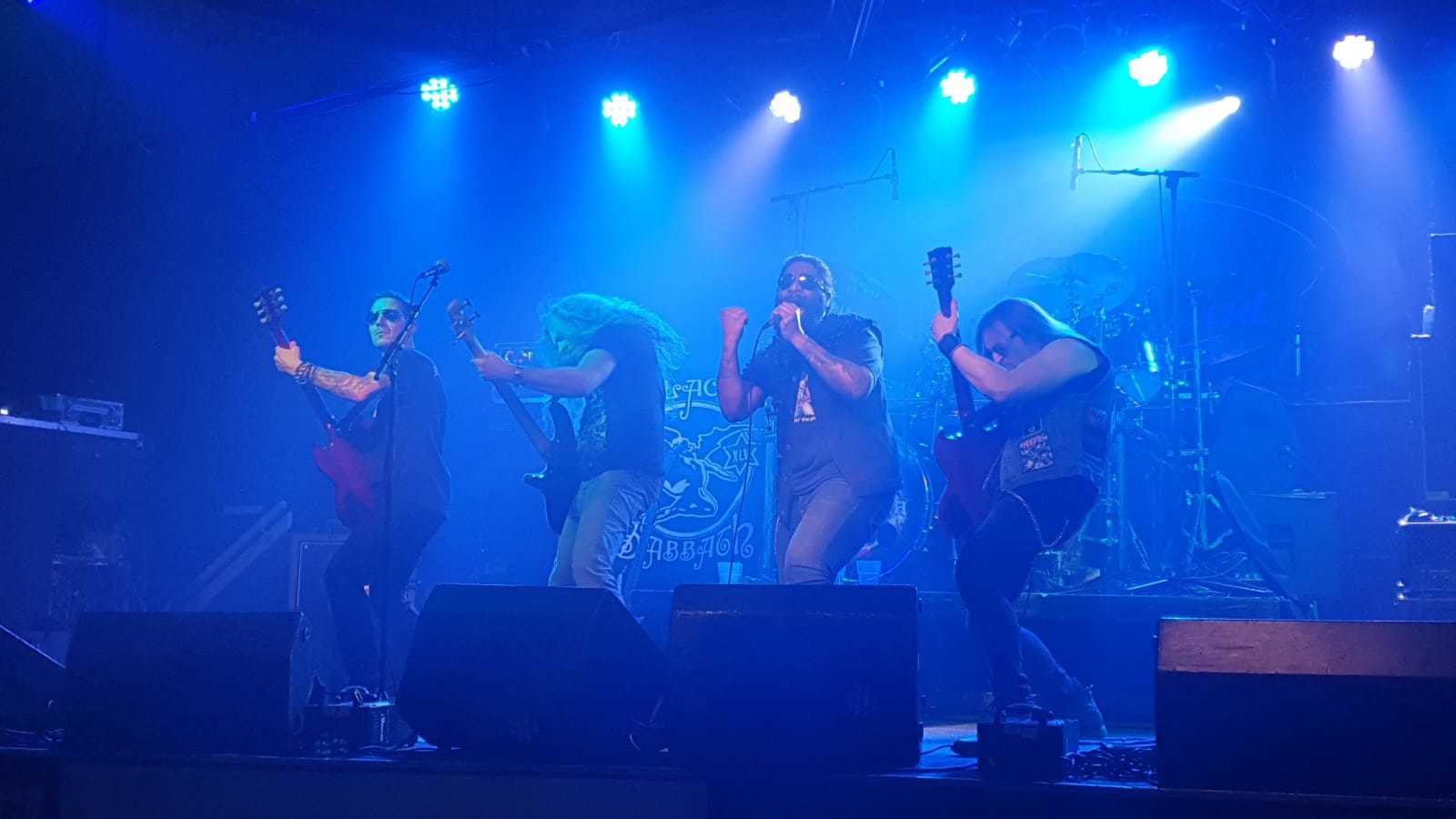 11. Do you know anything about the Hellenic Metal Scene?
Can't say I know as much as I should perhaps. Though I very much appreciate Gus G's amazing fretwork on the early Dream Evil albums!
12. What are your future plans?
Promote our EP and play plenty gigs featuring the songs to get them out for people to check out. Then complete our second album and promote that.
13. Thank you very much for your time & Keep up the good work! The closure is yours.
All the best and we hope you enjoy our music! Keep the metal faith.
By Steve the Filthy Dog.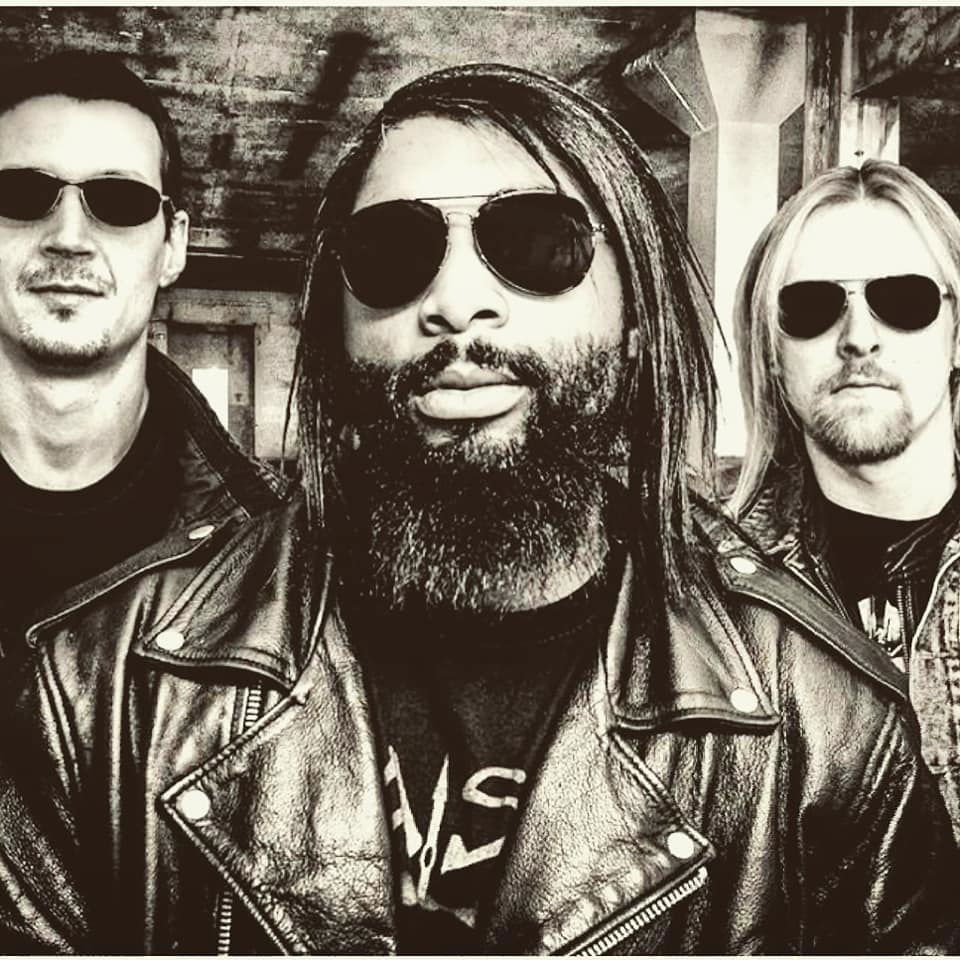 DEVIL'S DICE CONTACT:
https://devils-dice.bandcamp.com/
https://www.devils-dice.co.uk/index.html
https://www.facebook.com/DevilsDice.uk/
https://www.instagram.com/devils_dice_uk/