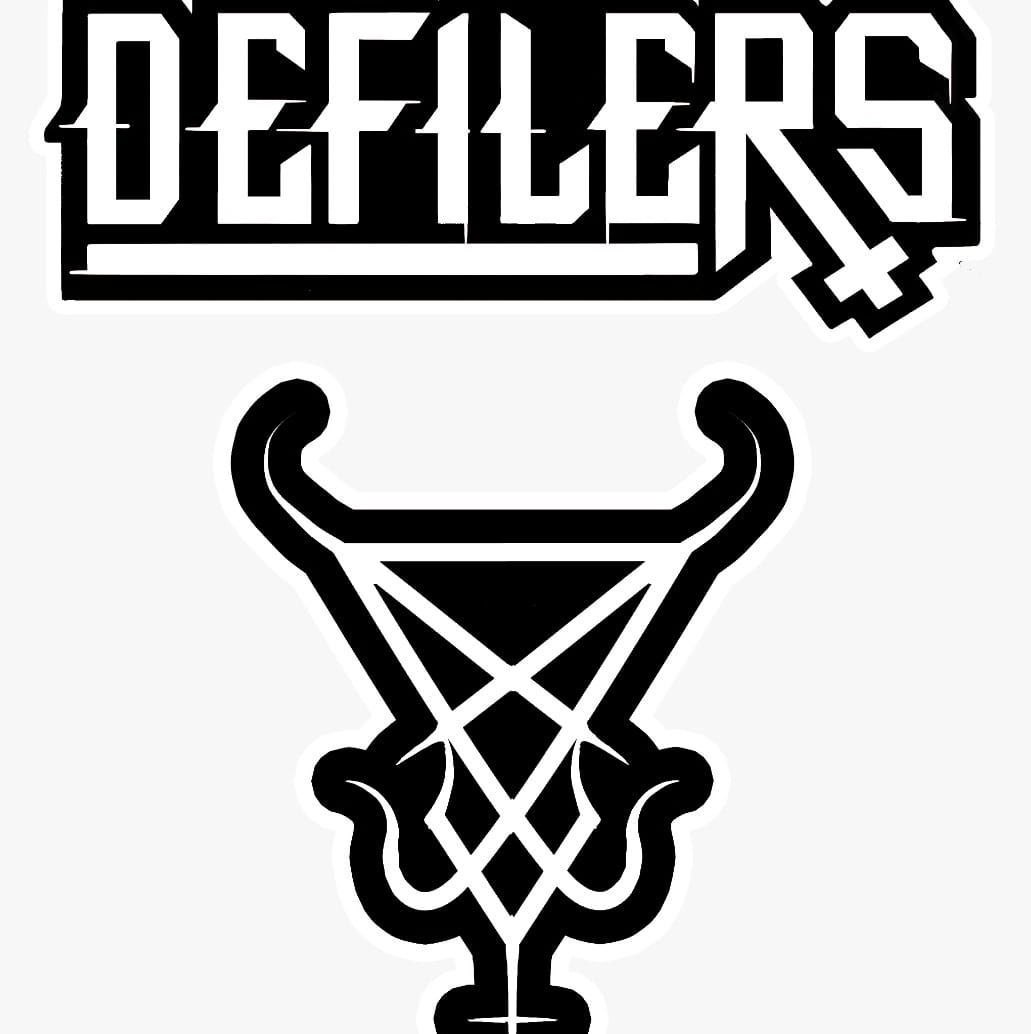 !!!EVIL HEAVY SPEED METAL FROM MEXICO!!!
Welcome to the FILTHY DOGS OF METAL Webzine.
Tell us a few things about DEFILERS (members, start year, etc.)
Defilers was born in January 2020 in Guadalajara Mexico, bringing together 4 friends trying to play heavy metal of the new era, unfortunately the coronavirus has slowed us down like the whole globe.

You have recently released your single "Set you Free". What are the comments from your audience and the press?
It has been well received despite being a new and unknown band and not yet given the necessary promotion, people have taken the time to listen to it. We haven't done any promotion on social networks as such.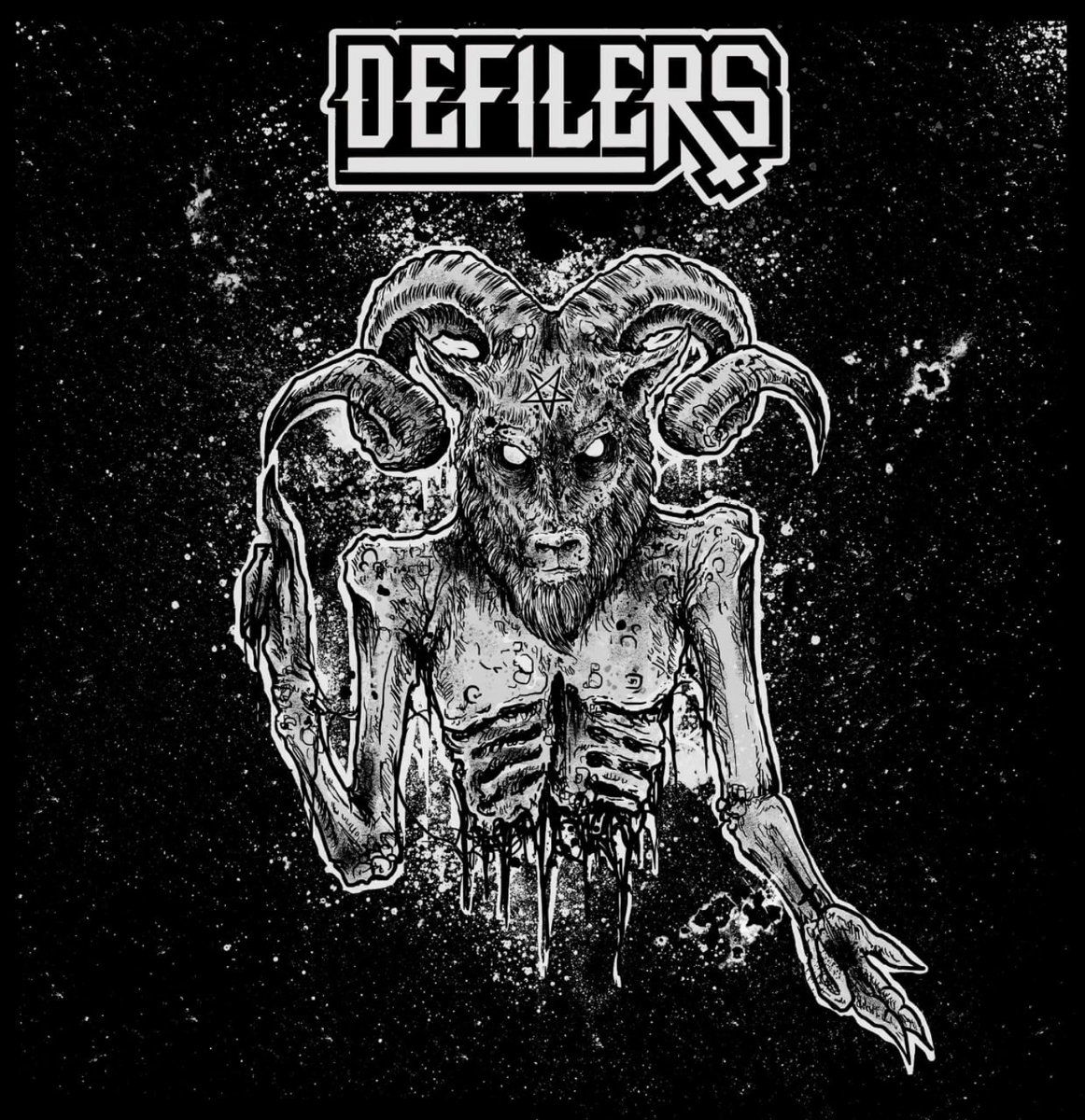 Label or DIY and why?
Both, both have their advantages and disadvantages
Do you prefer vinyl, tape, CD or digital format and why?
The quality of the vinyl will never be surpassed, but any format is good to listen to it accompanied by a cold beer !!
Your musical style is Heavy Metal. Which are your main influences (favourite artists / bands, etc.)?
Iron Maiden I love them, we like a lot nwothm Ambush (Swe) Screamer (Swe), Stallion (Ger) are big influences for this project.
What things do you think a band must sacrifice to be successful? Have you sacrificed anything in your life to improve the future of your band?
It is a very demanding discipline in which you have to sacrifice a lot of things family, jobs, emotional stability.
Describe your ideal live show as a performance band. Have you already experienced it?
The best show, a performance fusing the visual musical up to that part if we have had to experience it, but we want to take it to another level where there is fire, lights so that the spectator is left wanting to see more, if they don't like our music, at least they will like our performance.
What attributes do you think a new heavy metal band must have to gain identity and be unique?
It's difficult nowadays to get your own style, but by combining black leather, studs, bullet belts, music to mention a few elements you can gain a place in the heavy metal scene.
Do you think Bandcamp and other digital platforms help new Heavy Metal bands? What do you think is the ideal medium for a band to promote their work?
In our era all these platforms help a lot to promote material a big percentage of the listener s are through these platforms.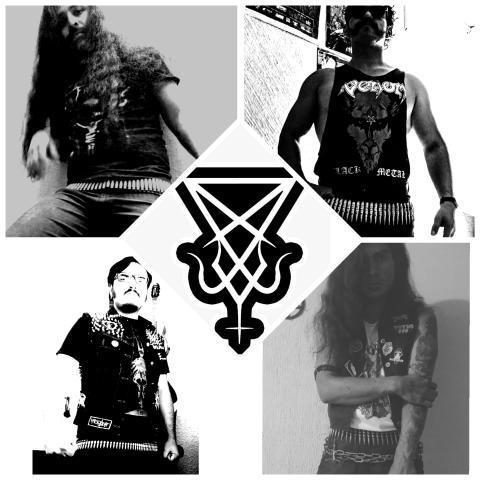 Tell us some things about the New Underground Metal Scene in Mexico (Bands, Fanzines, Webzines, Metal Clubs, etc.).
Unfortunately in Mexico the metal scene is not very well supported. There are great bands that deserve a good place, unfortunately this is not the case.
Do you know anything about the Hellenic Metal Scene?
Of course I do, I love Suicidal Angels, Rotting Christ, Chronosphere, Past of Cock (brutal).
What are your future plans?
Defilers has a lot to look forward to, we will release a second single called hell wasn't made to suffer, then the album with the title "Suicide Salvation" and the recording of a video and we hope to make our live debut.
Thank you very much for your time and keep up the good work! The closing is yours.
Thank you very much for the space given and spread a little of what Defilers is, we hope the best comes for all of us, the best wishes. Greetings from Mexico.
By Steve the Filthy Dog.
DEFILERS CONTACT:
https://www.facebook.com/Defilersmx/
https://defilers.bandcamp.com/releases
https://www.instagram.com/defilersmx/