!!!GERMAN HEAVY METAL!!!
We had a conversation with DEFENDER! Enjoy!
Welcome to the FILTHY DOGS OF METAL Webzine.
1. Tell us a few things about DEFENDER (Members, Starting Year etc).
Defender is Dennis Bauer on Vocals and Guitar, Christoph Ott on Lead Guitar, Fabian Bartl on Bass and Hannes Stengel on Drums.
We founded in 2016 and immediately the plan was to start writing our own songs and get ready to play gigs. Pretty fast we gained a following in our local area and it continued to grow. Since then we have shows with bands like Night Demon, Enforcer or Ross the Boss under our belt and played our first Festivals like Trveheim for example.
2. You have recently released your new single ''Beyond Darkness''. What is the Feedback from your audience as well as from the Press?
Our Fans really enjoyed getting the new Songs, probably like a little appetizer for the album but the reception was really great! Especially since people told us a 7 inch wouldn't sell, but we never had this many orders before.
The press is often not too interested in writing about single releases but the few reviews we've got enjoyed the music a lot.
3. Label or DIY and why?
So far we did everything independently and for the start that was the right choice. We think if you go for a label it should be a quality one which we would like to join. We don't want to go to a label just to have one, so for the future we would love to release with the right label.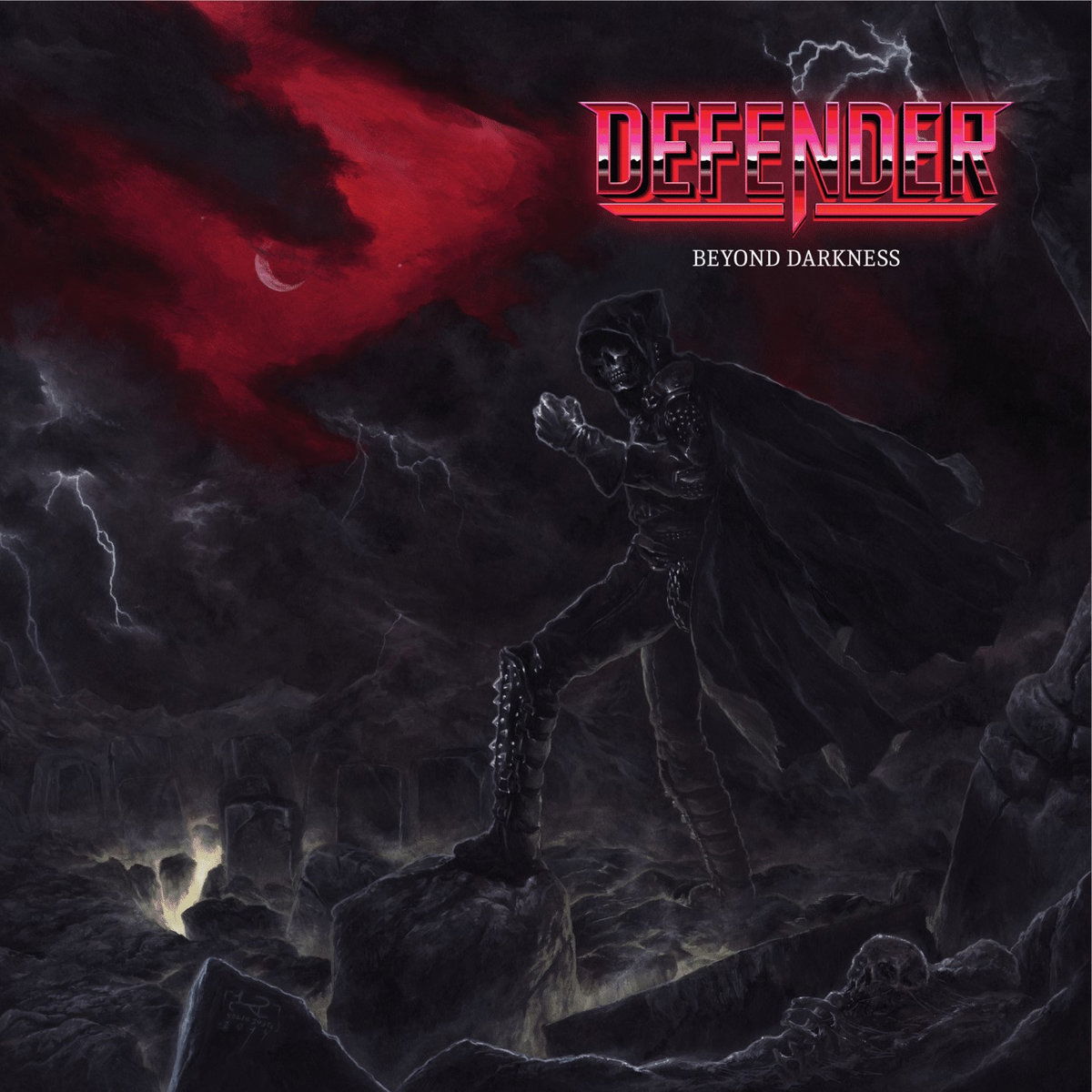 4. Do you prefer Vinyl, Tape, CD or Digital Format and why is that?
Everything has its place to stay, if you think digital is stupid you live in the past, but ignoring vinyl is obviously not very far sighted if you consider selling anything physical (which you should). We all use the entire range from vinyl to streaming ourselves.

5. Your music style is Heavy Metal. Which are your main influences (Favourite Artists / Bands etc.)
That would be Enforcer, Night Demon, old Running Wild, Helloween, Vivaldi and probably a lot more.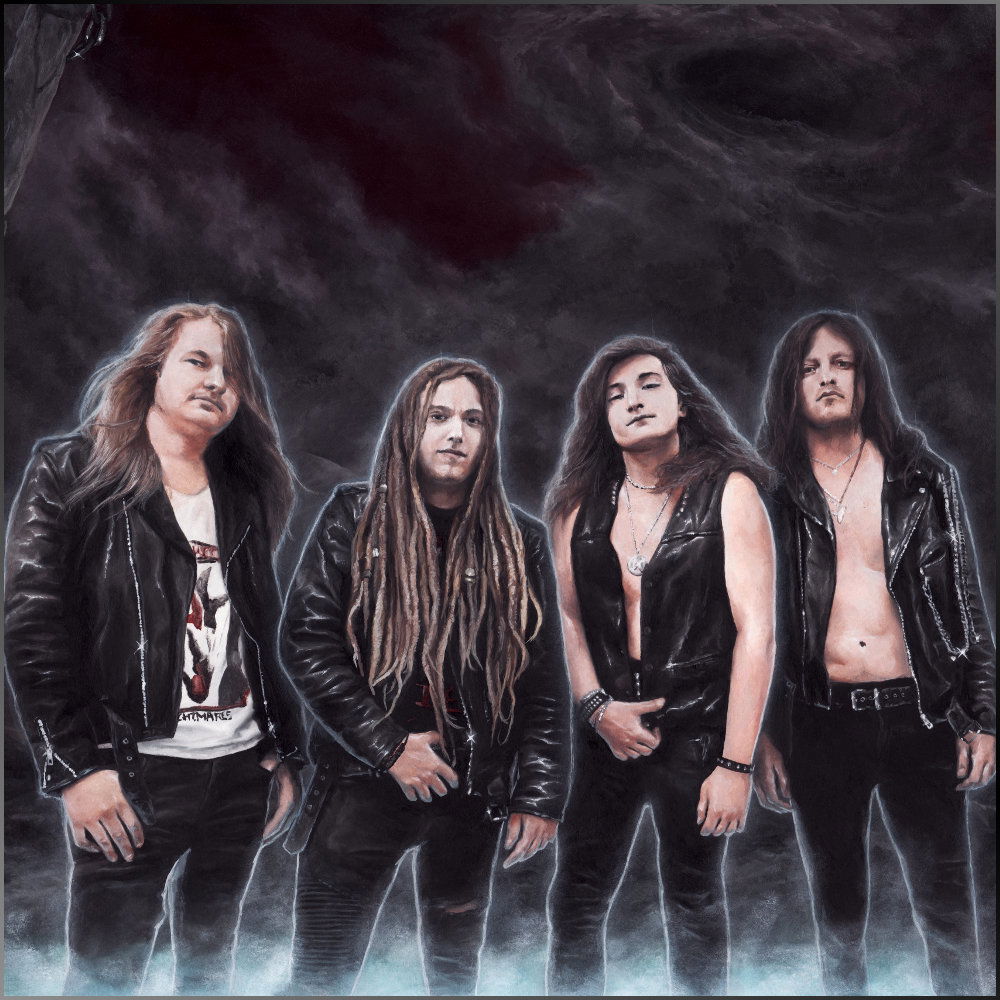 6. Which things, do you think, a Band should sacrifice in order to succeed?
Have you ever sacrificed anything in your life for a better future of your Band?

Joining a band isn't just any normal hobby if you want to be more than just a soulless cover band.
It's like joining a family and you have to dedicate a lot of time into it, make compromises in life which many people would think are insane. It is insane but it builds a bond that is stronger than you can imagine. At least it is for us, that's why we couldn't just switch someone out.The biggest sacrifice is the time, time you don't give your friends, family or other important things. Maybe you'll lose some people, give it all or don't do it.
7. Describe your ideal live show as a performance Band. Have you already experienced that?
A huge stage, fires and all and go wild on it. Giving all the power to your fans and have them go wild with you.
Some shows were really awesome like Trveheim or supporting Ross the boss but you never should forget about the small shows where you are directly with your fans, you get a lot closer than on bigger shows.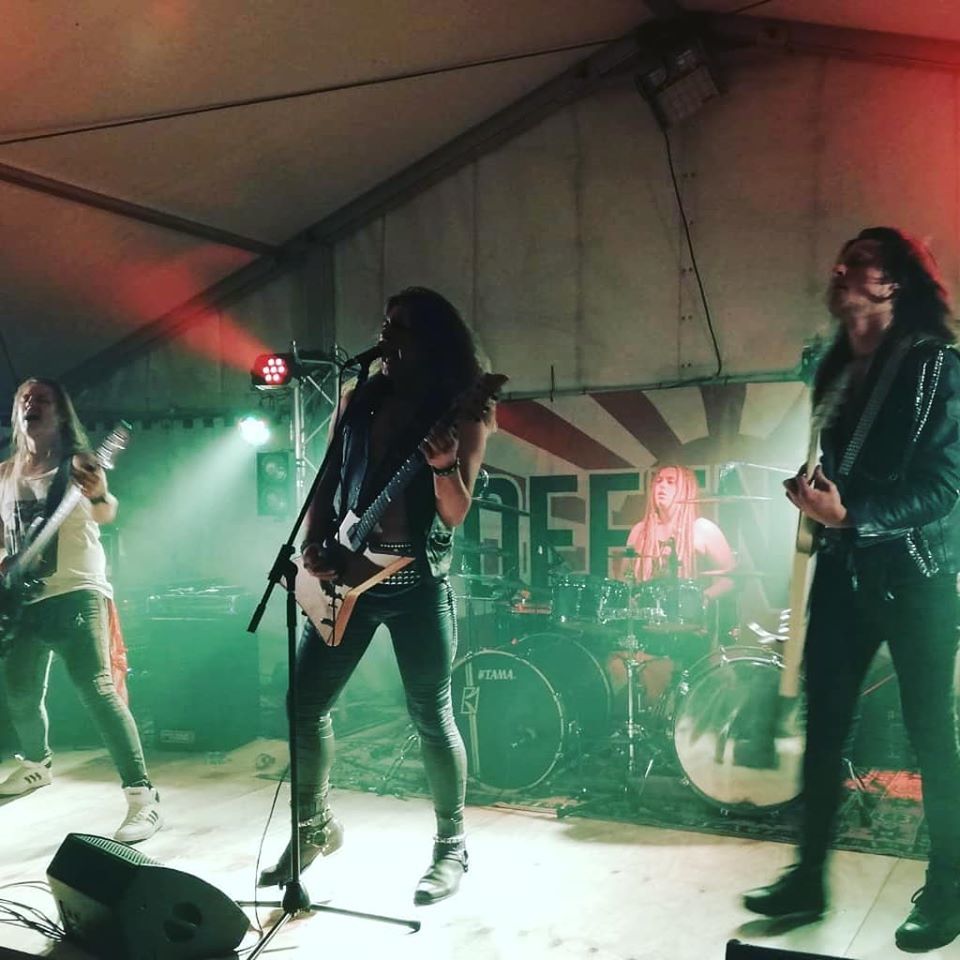 8. Which attributes, do you think, that a new Heavy Metal Band should have in order to gain identity and be unique?
Be authentic and do what you enjoy. It's good to sound different but there is so much out there, be with the fans and the people, play all shows and go to all shows.
9. Do you believe that Bandcamp and other Digital Platforms help the new Heavy Metal Bands? Which, do you think, is the ideal way for a Band to promote its work?
You have to use digital platforms nowadays. It's just how things are now. People who don't go with the time will always be left behind.
Best thing is to play all shows, be active online but likes alone will get you nowhere. It's just an addition, just get yourself out there.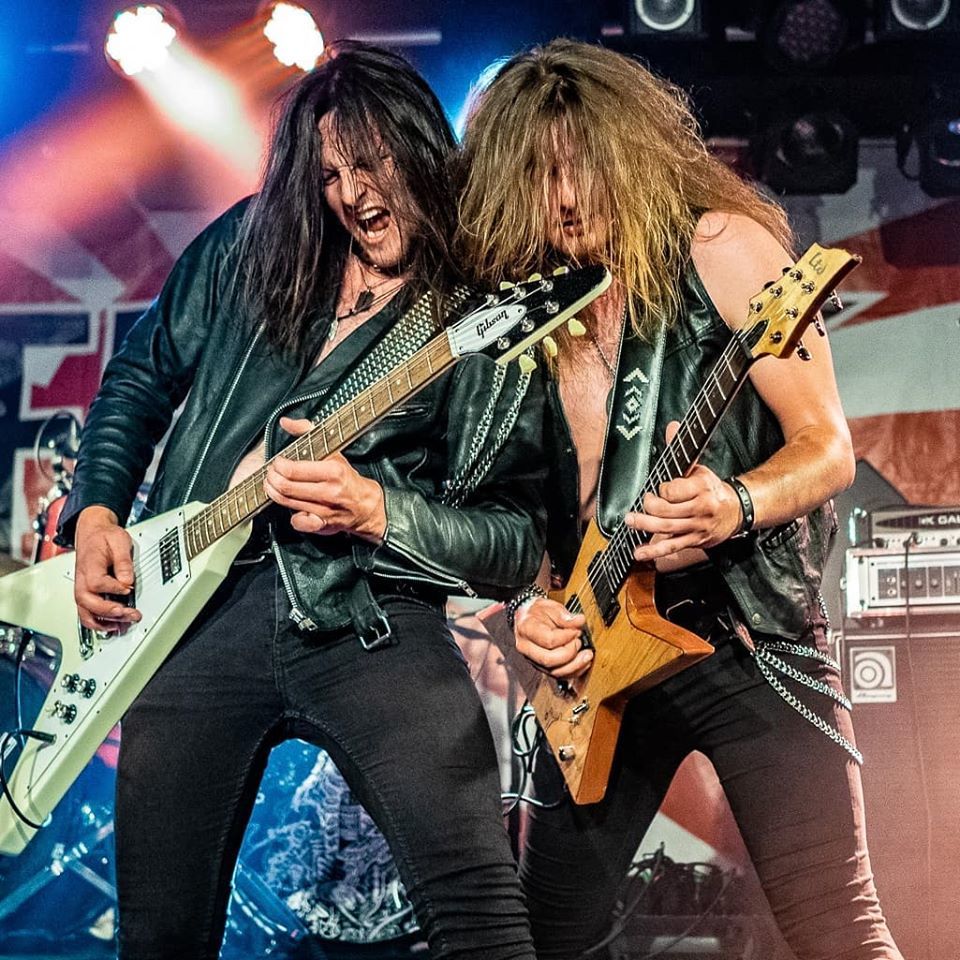 10. Tell us a few things about the New Underground Metal Scene in Germany (Bands, Fanzines, Webzines, Metal Clubs etc.)
The scene in Germany is well alive and still growing a lot. You can go to Festivals and concerts with awesome bands, big and small all summer long if you want to. Lots of quality content all around for anybody and everything. If you like that it won't get boring.
11. Do you know anything about the Hellenic Metal Scene?
Basically nothing at all, we would love to play there and see the scene!
12. What are your future plans?
Next up are our first international gigs in Czech and Poland, hopefully a lot more.
We also got more requests for Festivals now and are working on our first full length album which will be the most intense piece of music we put out. Other than that we always work on our performance, professionality and ways to improve fan support.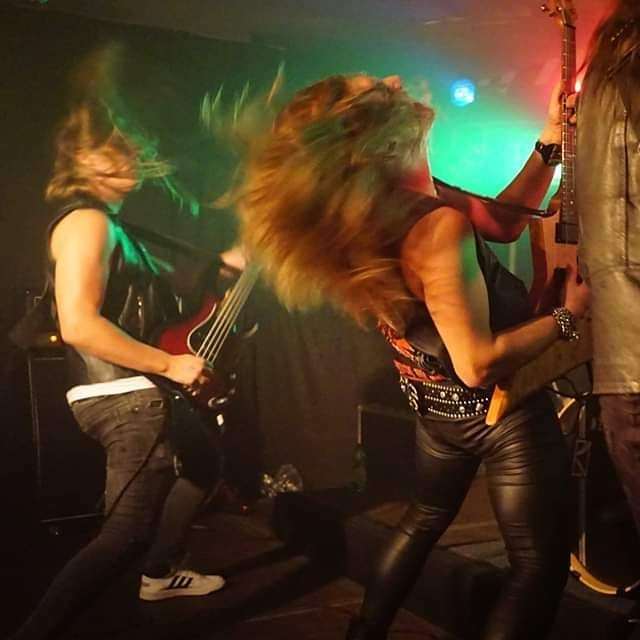 13. Thank you very much for your time & Keep up the good work! The closure is yours.
Thank you so much for having us. It's a pleasure for us and we hope we can hit some stages in your region soon!
By Steve the Filthy Dog.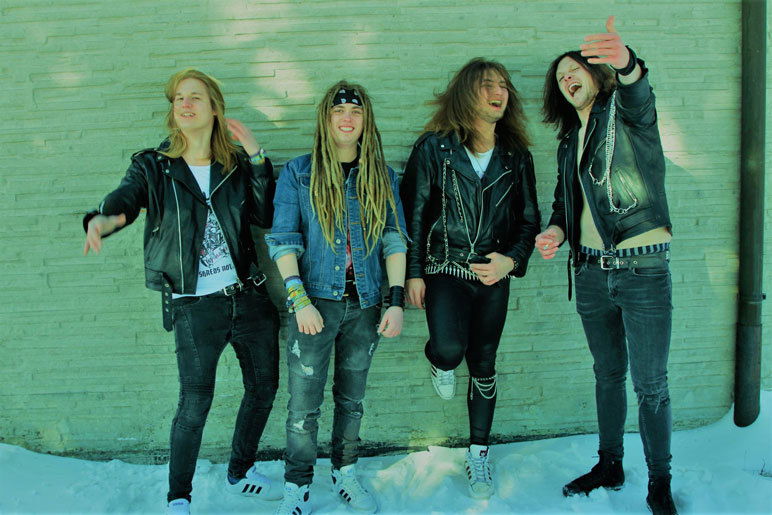 DEFENDER CONTACT:
https://defender-metal.bandcamp.com/releases
https://www.facebook.com/defendermetal/