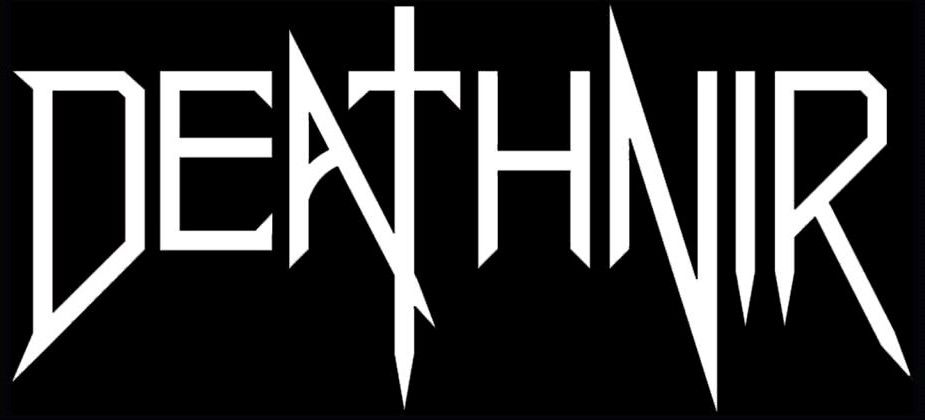 !!!HEAVY METAL FROM NEW ZEALAND!!!
We had a conversation with DEATHNIR. Enjoy!
Welcome to the FILTHY DOGS OF METAL Webzine.

1. Tell us a few things about DEATHNIR (Members, Starting Year etc).

Deathnir was started in 2013 by Drew Carter (Vocals/Guitar) and Adam Johnson (Bass). We have had a few line-up changes over the years but the current one features Raana Paterson on drums. We are transitioning between 2nd guitarists right now.

2. You have released your Album ''Second Sin''. How many copies were pressed & what is the Feedback from your audience as well as from the Press?

Second Sin is a self-released album so we've only pressed about a hundred copies (lots of people just use Spotify these days). Reviews have all been positive so far and the fans love it.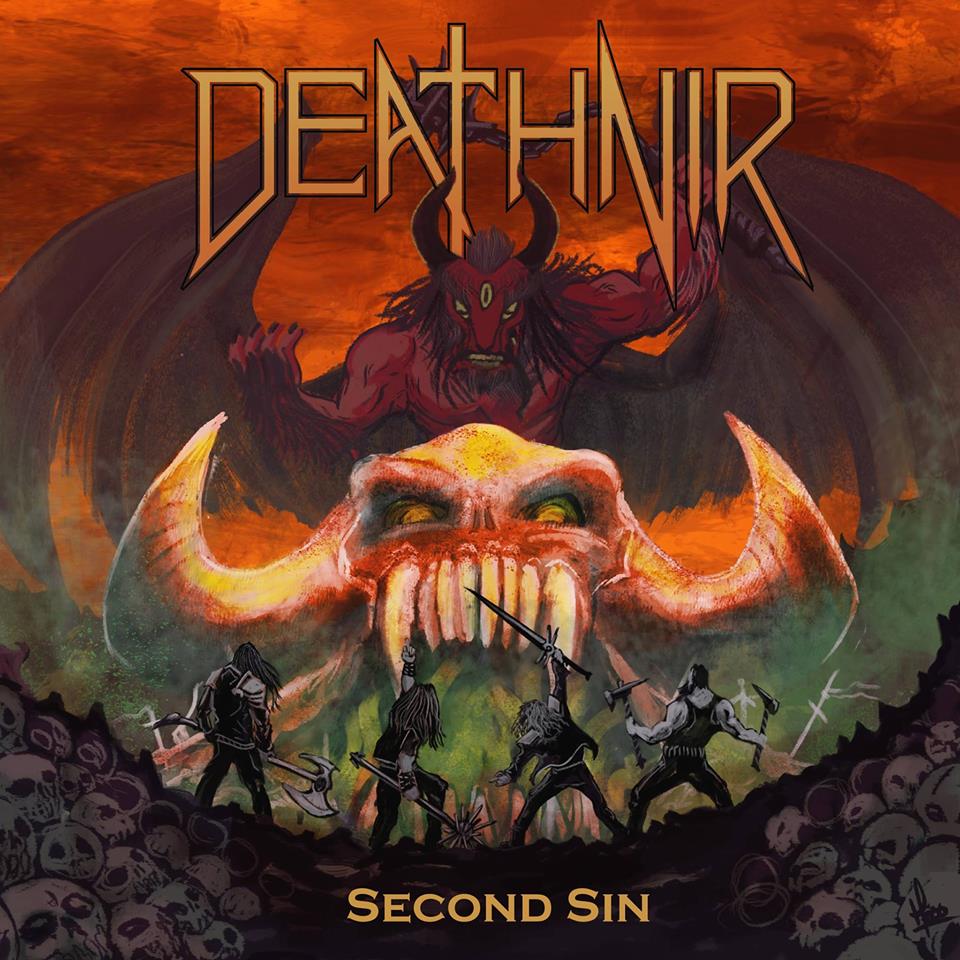 3. Label or DIY and why?

DIY. Record deals don't really happen in our country.

4. Do you prefer Vinyl, Tape, CD or Digital Format and why is that?

We are fans of the CD format. It gives you something real to hold in your hands and you can read all the lyrics and liner notes. Vinyl is cool but expensive so we don't press those.

5. Which are your main influences (Favourite Artists / Bands etc.)

Metallica, Megadeth, Iron Maiden, Judas Priest.

6. Describe your ideal live show as a performance Band. Have you already experienced that?

Haha, any show with a good crowd is great, the bigger the better. So far we have had a number of good ones but our favorite so far is probably when we played in China at the start of this year.
We performed in a martial arts dojo on a huge stage with 3 banners behind us and an arsenal of bladed weapons displayed at the sides of the stage (photos are on our Facebook).
The place was packed and the crowd got into it so the whole experience was great.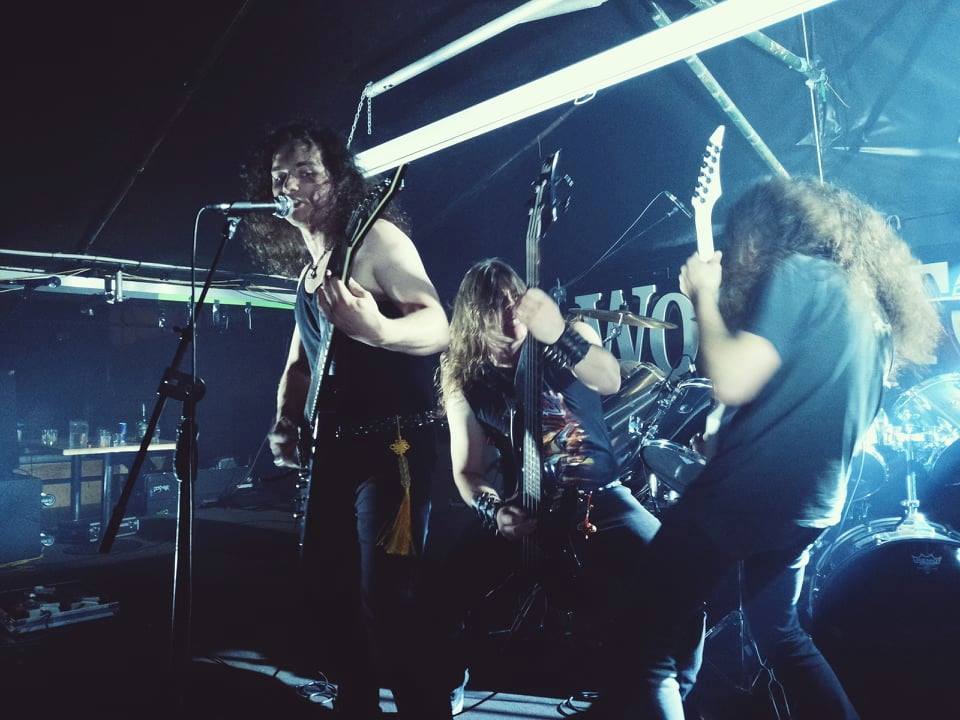 7. Tell us a few things about the New Underground Heavy Metal Scene in New Zealand.

It's not really new, metal has pretty much always been underground here. A few years back it was really booming but a lot of venues and bands have shut down so it's not as lively as it once was.
There are still some good bands around but they generally stay in their cities. There is a bit of room for revival unfortunately but the main players are still around.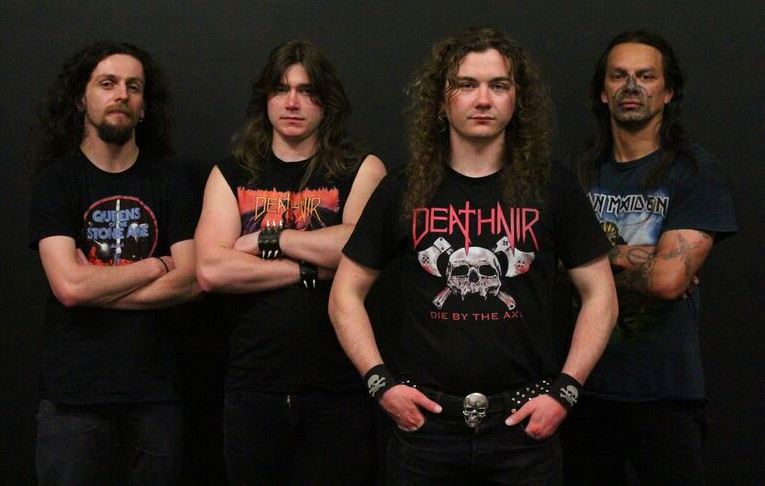 8. How is the situation in New Zealand as far as Studio Recordings / Rehearsal Rooms etc. are concerned?

I'd say there is a healthy amount of recording studios but not many people willing to pay for them. NZ has a real DIY attitude so lots of musicians tend to do bedroom recordings or "make their own studio" instead of paying for it.
There is definitaly a difference in quality though and the ones that do pay good money end up wth a better product. Rehearsal spaces are not very plentiful so lots of bands tend to practice in their sheds or something like that.

9. Which things, do you think, a Band should sacrifice in order to succeed?
Have you ever sacrificed anything in your life for a better future of your Band?

Being in a band is a life choice, so you should dedicate your life to it if you want to succeed. Prioritize the band above all. Got band practice but have a date? Sorry, band practice comes first.
Have a recording session but you have work in the morning? Go to work tired so you can do that recording! Can't find the time to write new songs?
Get up earlier so you have more time. If you are gonna be in a band, be in that band 100%.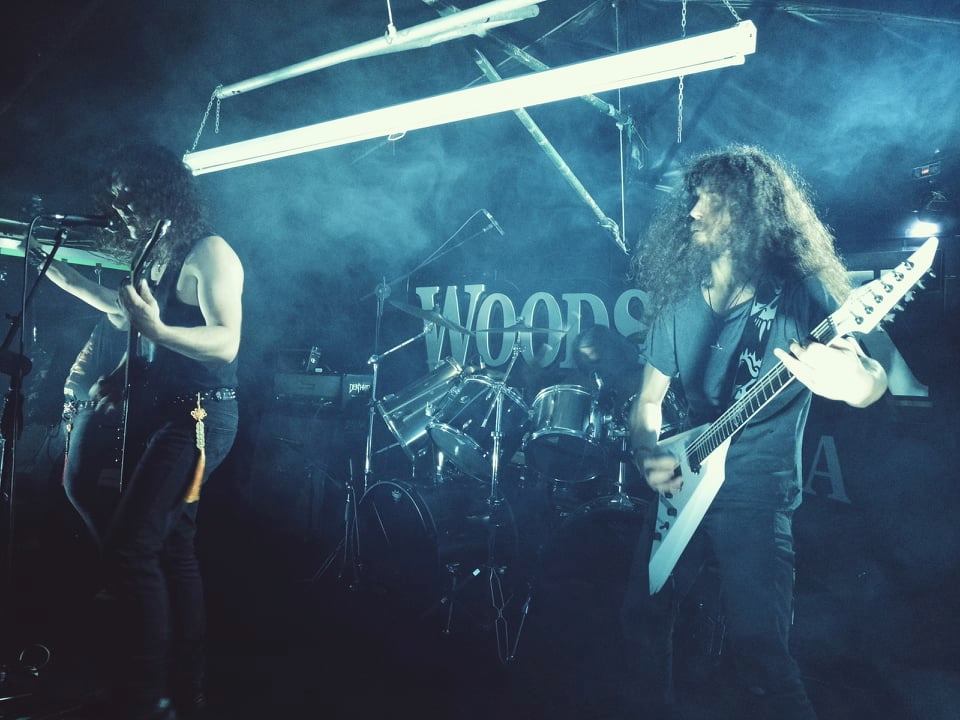 10. Do you know anything about the Hellenic Metal Scene?

Not really sorry.

11. What are your Future plans?

We are set to play our country's battle of the bands in October. If we win we will tour Asia, Australia and NZ. Otherwise we have a few shows coming up over October and December.
We are recording some new songs this month which will hopefully be released before the end of the year.

12. Thank you very much for your time & Keep up the good work! The closure is yours.

Cheers mate. If you're reading this and you haven't been to a live metal show in the last month, go out and find one to go to, especially if your friends are playing make sure you support them.
If you're cool then like us on Facebook, www.facebook.com/deathnir or visit our website www.deathnir.org. Follow us on Twitter and Instagram blah blah blah social media rant. Until then Keep it Metal \m/
Deathnir.
By Steve the Filthy Dog.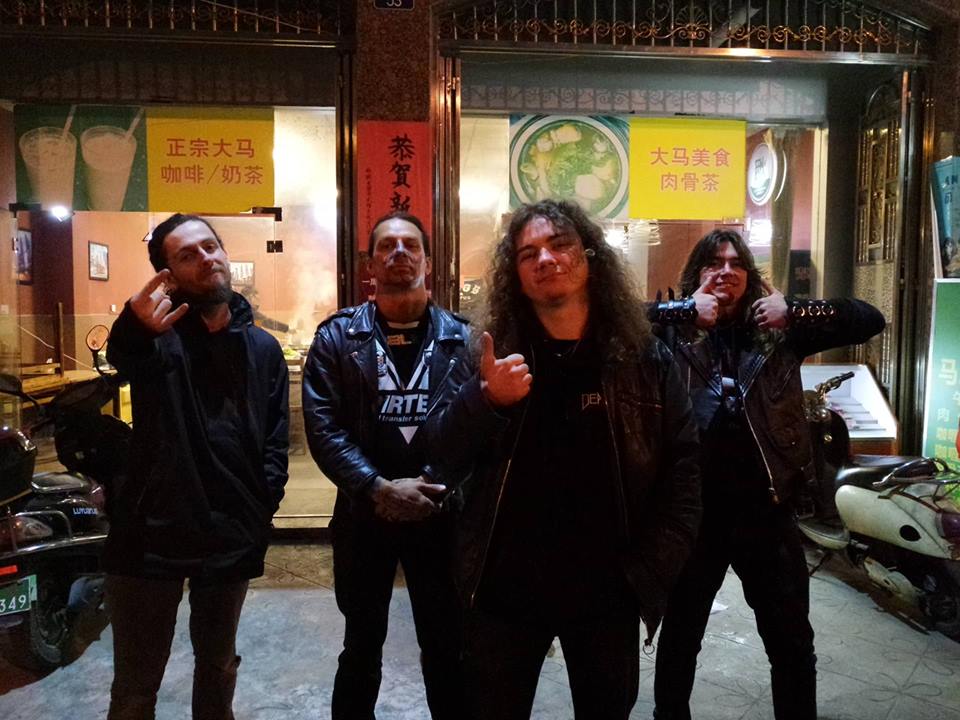 DEATHNIR CONTACT:
https://www.facebook.com/deathnir
https://deathnir.bandcamp.com/album/second-sin
https://soundcloud.com/deathnir