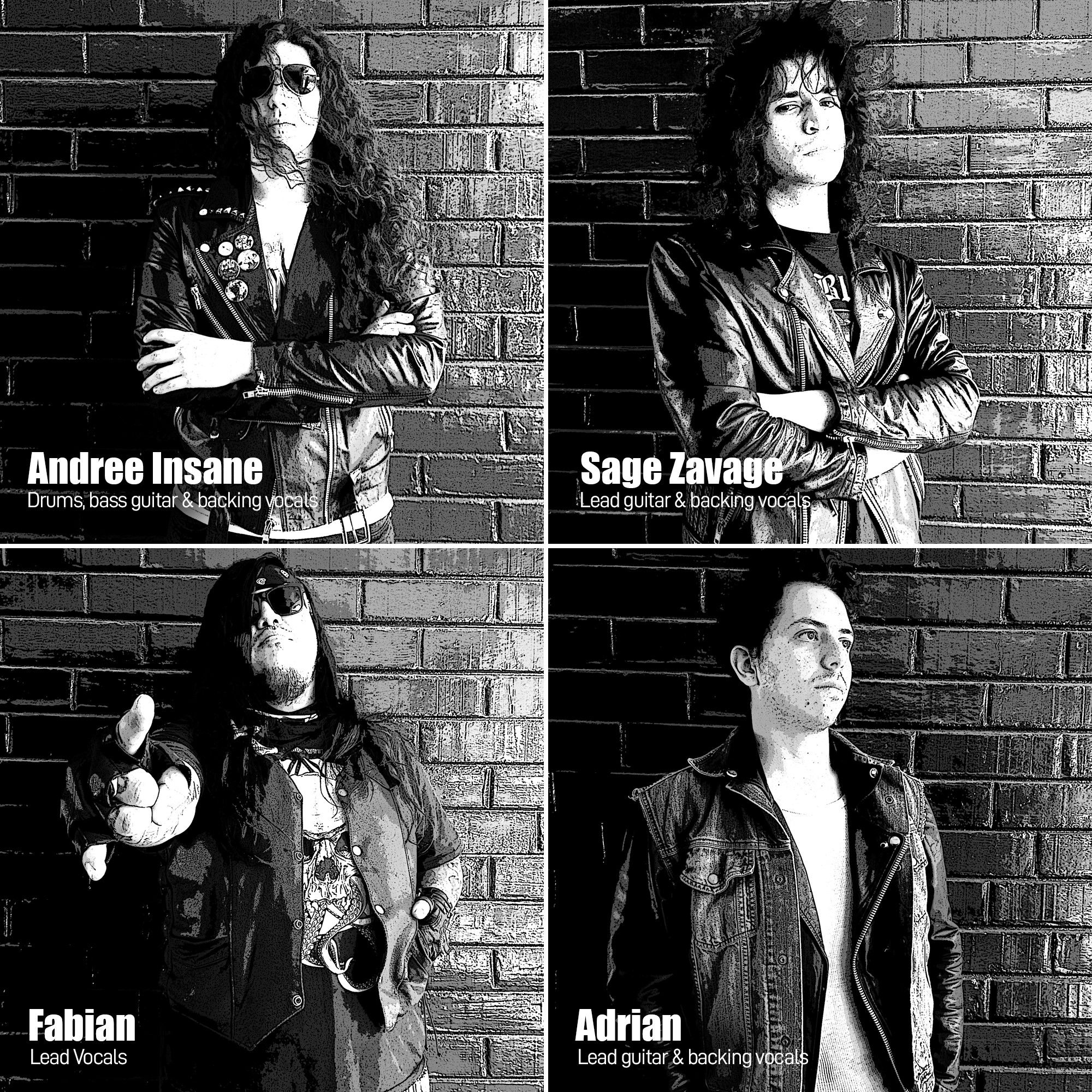 !!!HEAVY METAL FROM ECUADOR!!!
We had a conversation with CURSE BREAKER. Enjoy!
Welcome to the FILTHY DOGS OF METAL Webzine.
1. Tell us a few things about CURSE BREAKER (Members, Starting Year etc).
The idea of Curse breaker as a band lurked around 2016 but it wasn't fully materialized until 2018. The band's ideology was (and will always be) quality Heavy/Power Metal. We want to put the land that birthed us high on top, nothing else, to stay firm in our beliefs and to continue doing what we love the most.
2. You have recently released your Demo ''Breaking the Oath''. What is the Feedback from your audience as well as from the Press?
The response from the public has been better than we expected, particularly in Ecuador given that heavy metal is not was welcome/popular as other types of music, so we think it has been a hit. The feedback from foreign countries has been what we expected.
3. Label or DIY and why?
In all honesty we aimed as high as we could to produce this record and we are proud to say that we feel accomplished that our demo was produced by Stormspell Records. We want to continue with this path in the future.
4. Do you prefer Vinyl, Tape, CD or Digital Format and why is that?
It depends, vinyl is marvellous. Traditional formats of playback are a relic with a lot of value. However, the ease of listening to music digitally is more viable nowadays.
5. Your music style is Heavy Metal. Which are your main influences (Favourite Artists / Bands etc.)
Our style is Heavy/Power Metal and we have a great range of influences such as Halloween, Judas Priest, Blind Guardian, Heaven's Gate, Blind Guardian, Running Wild, Sinner, Railway, Rage, Ratt, Ozzy Osbourne, Black Sabbath.. we can continue on and on. When it's time to compose, many of these influences come afloat. You simply see that here Is order and harmony.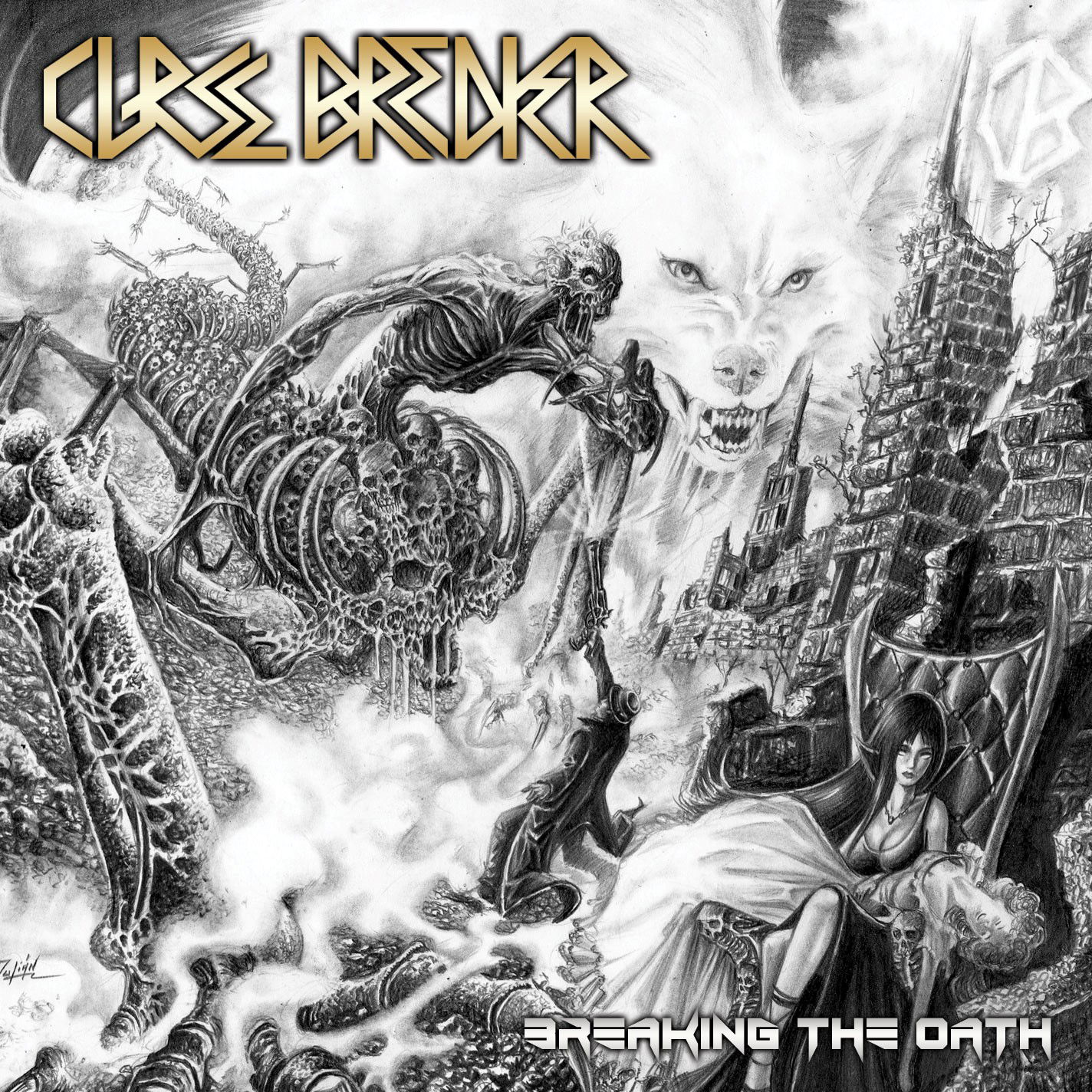 6. Which things, do you think, a Band should sacrifice in order to succeed?
Have you ever sacrificed anything in your life for a better future of your Band?
There will always be something to sacrifice, but aside from that, it's a matter of investing. In this case we invest our time (practicing individually, rehearsing as a full band, creating, composing, etc) in return of having something of value to offer the fans that support us.
7. Describe your ideal live show as a performance Band. Have you already experienced that?
The ideal show would be to have an opimal backline, walls of amps, a good ensemble, big lights and fog machines. A very ample stage to move from one side to the other. Unfortunately we haven't had that opportunity yet but we are sure that this will happen at some point in our trajectory.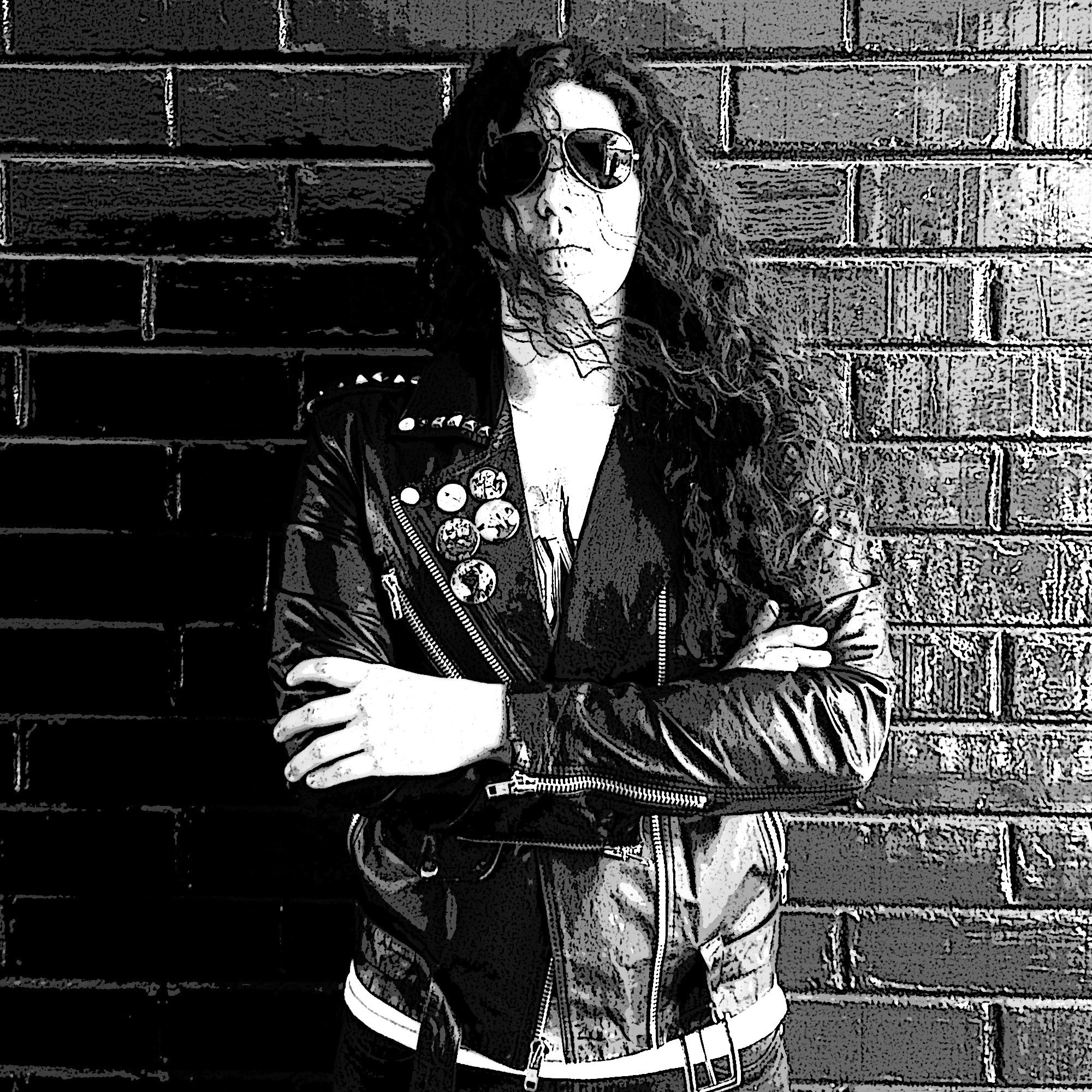 8. Which attributes, do you think, that a new Heavy Metal Band should have in order to gain identity and be unique?
Music, of course and the image we portray because it's a brand. It's always good to leave a good impression to visually attract more people, a good show, logos, covers, things that mark the style of the band. Iron Maiden and Halloween are good examples of this. They are who they are because of their music, but furthermore they are successful because they have created a visual identity of their performances and style.
9. Do you believe that Bandcamp and other Digital Platforms help the new Heavy Metal Bands? Which, do you think, is the ideal way for a Band to promote its work?
The internet offers vast options. You get to know new bands and become drenched in a stream of infinite possibilities. On the other hand, its always good to do a great job with the recordings and having a mentor to guide you is very important. In his case it would be a music producer. They can help you promote your music in ways you cannot do on your own.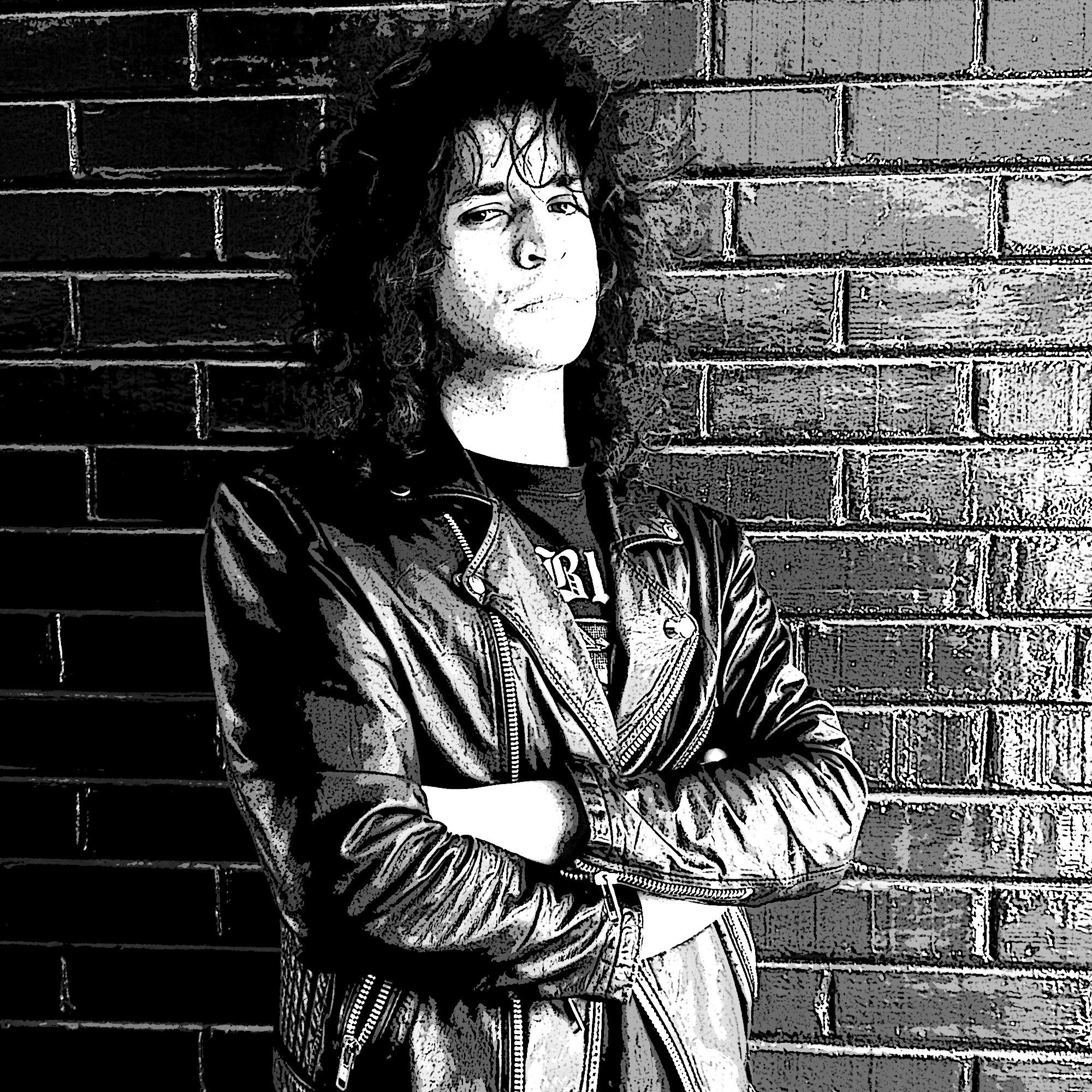 10. Tell us a few things about the New Underground Metal Scene in Ecuador (Bands, Fanzines, Webzines, Metal Clubs etc.)
In all honesty we don't believe in the underground scene. We consider ourselves neutral in that aspect. Our intention is to go out and kick ass. We don' want to play at bars for the rest of our lives. In respect to the Ecuadorean Metal scene, it's a complex subject that we rather not talk about to avoid discussion. There are zines and blogs, but the most known globally is Nuclear Nightmare.
11. Do you know anything about the Hellenic Metal Scene?
The Greek scene is black metal in excellency. Bands with a great trajectory such as Rotting Christ and Thou Art Lord are of the occult. Thrash Metal bands such as The Crucifier have published amazing work. There is also Firewind, a great band. We admire their musicians, they are incredible. Such is the case with Gus. G.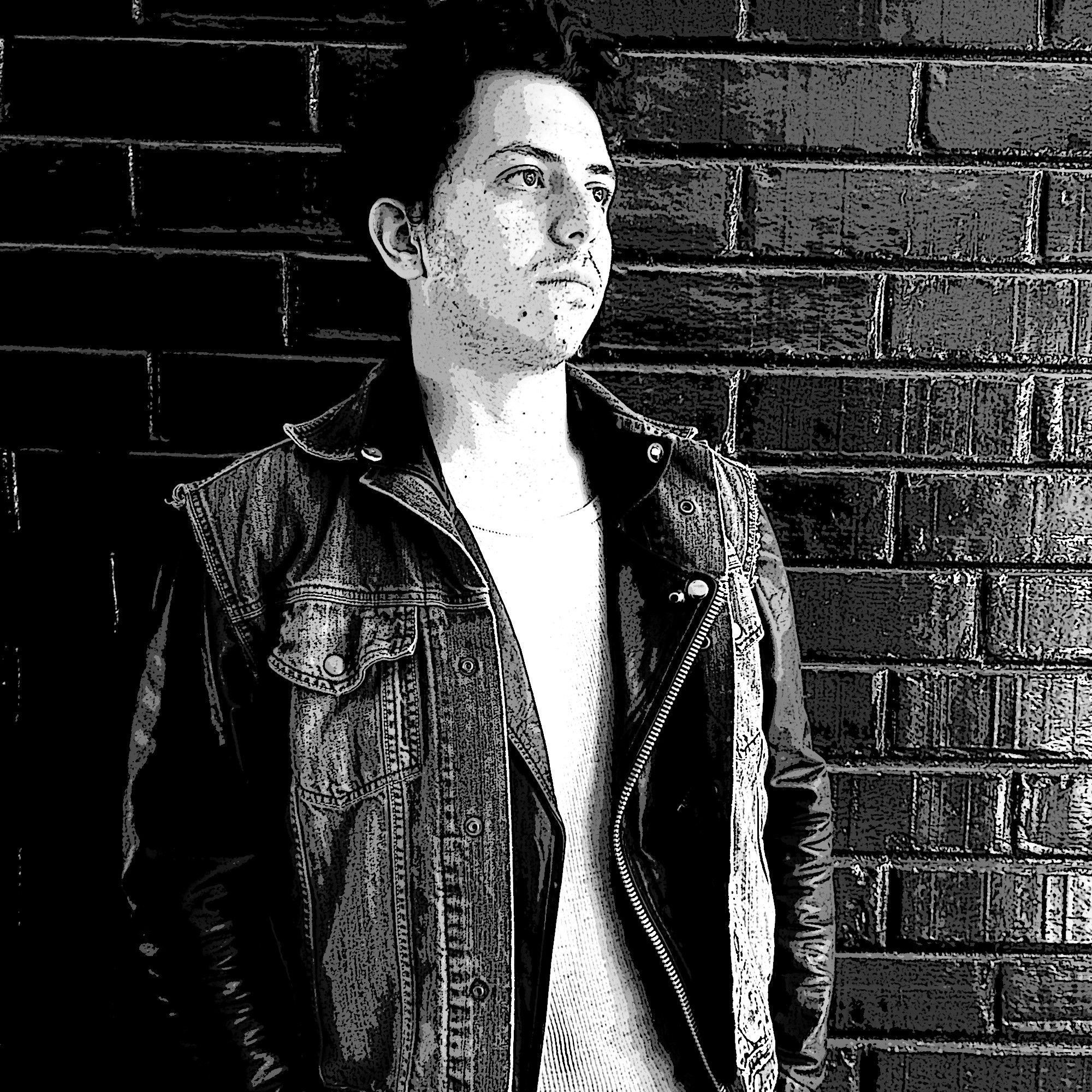 12. What are your future plans?
Our future plans are to have at least three long format albums, music videos, productions available in different formats. We want to sound the best we can and want everyone to listen to our music because it is a labor of love and a lot of hard work is put in the making of it.
13. Thank you very much for your time & Keep up the good work! The closure is yours.
We want to thank everyone who believes in us. Everything we have done and what's yet to come is for you our fans and supporters. Infinite Thank Yous to FILTHY DOGS OF METAL for this interview. There will be plenty of Curse Breaker to come. This is only the beginning!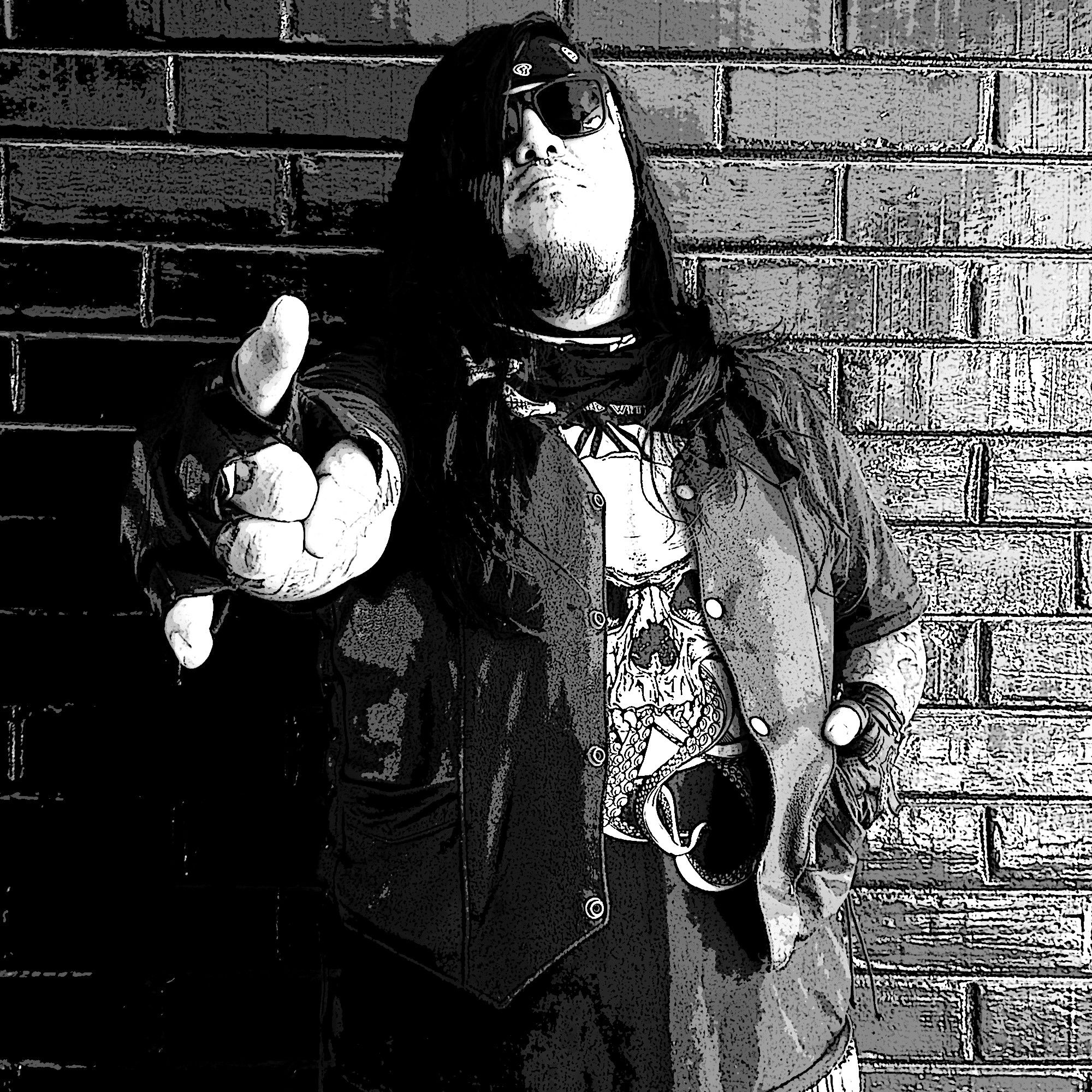 By Steve the Filthy Dog.
CURSE BREAKER CONTACT:
https://www.facebook.com/cursebreakerofficial/