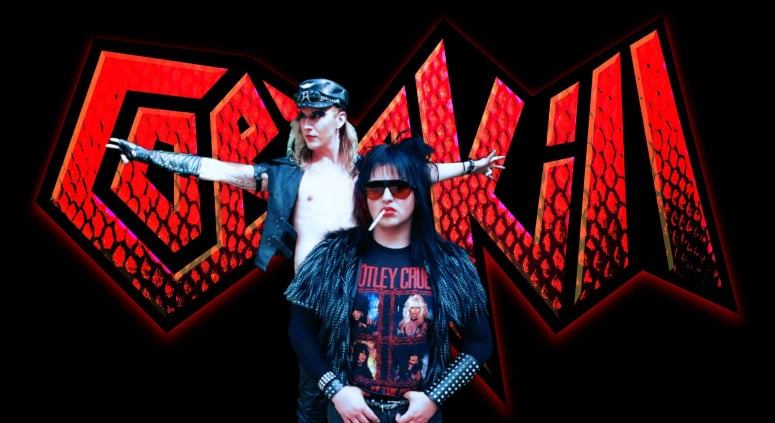 !!!HEAVY METAL FROM GERMANY!!!
We had a conversation with Randy White (Guitars).Enjoy!
Welcome to the FILTHY DOGS OF METAL Webzine.
Tell us a few things about COBRAKILL (Members, Starting Year etc).
My vision of CobraKill started in summer 2018. My old band split up and I knew I wanted to start a new band. In early 2020 I got in contact with Logan Lexi and we founded CobraKill. In the beginning, the line up of CobraKill was only Logan Lexi- Vocals and Randy White- Guitars. But now we formed a complete band and in 2021, I hope we'll be able to play some live gigs.
You have recently released your demo ''Cobrakill''. What is the feedback from your audience as well as from the press?
Most of the feedback is positive. Of course, we already have some haters but I think this is normal. To be honest, you are one of the first to contact us. But we are optimistic that the press will take more notice of us in the future.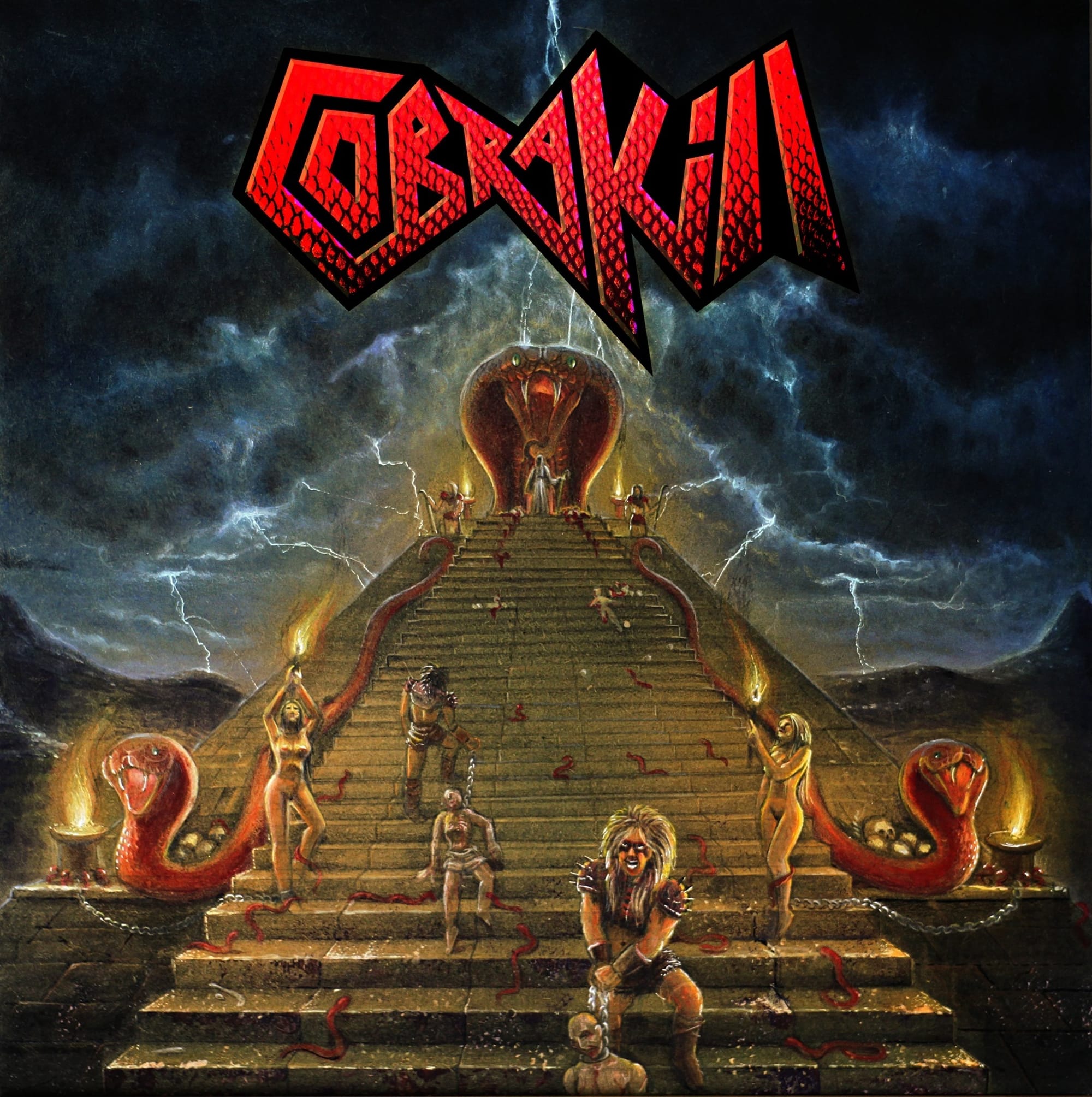 Label or DIY and why?
Right now, we don't have a label contract, but I hope we'll get a good label contract some day .For the first steps, however, a label contract is not absolutely necessary. Nowadays, musicians can do a lot of PR by themselves.For example the band Salems Lott isn't under any label and yet they play big gigs like on Rocklahoma and have a good fan base.But as already mentioned, we would definitely not be averse to a decent Label contract.
Do you prefer Vinyl, Tape, CD or Digital Format and why is that?
Our first Demo has now been released in CD format and is also digitally available on several streaming platforms. Vinyl is still being planned. I personally like CDs best. I prefer to buy the original discs for my CD collection, but I totally understand when people tend to prefer the digital versions.The only thing that matters is that people all these different ways help us spread our music, so we're trying to use as many different formats as possible.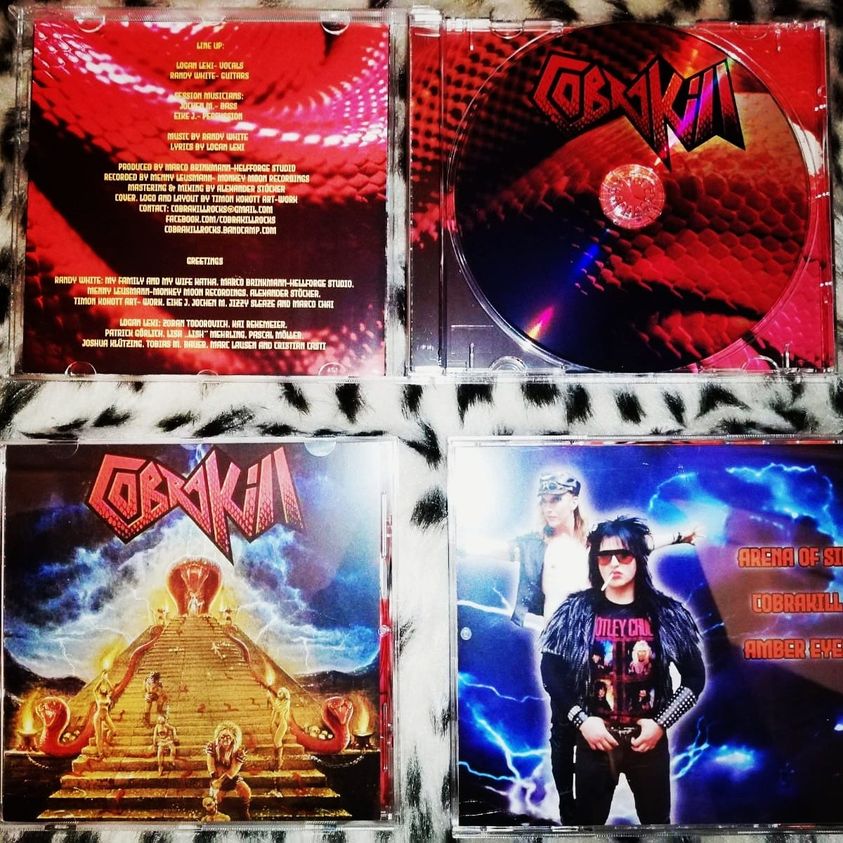 Your music style is Hard 'n Heavy Metal. Which are your main influences (Favourite Artists / Bands etc.)
There are lots of bands that influenced us. Especially from 80s Heavy Metal, Hard Rock and Glam Metal Bands. To name a few of our main influences: Mötley Crüe, Judas Priest, Alice Cooper, Kiss, Twisted Sister, Lizzy Borden, Armored Saint and Manowar.
Which things, do you think, a Band should sacrifice in order to succeed? Have you ever sacrificed anything in your life for a better future of your Band?
Definitely money and time. If you don't get label support, you have to do a lot of advertising yourself.Of course, this requires both money and time. To do this, you should make a good plan on how to proceed.In my old band, for example, we took every chance to play live. Not only did our bank account suffer as a result, but we also absolutely did not win any new fans by playing all those non payed small gigs. In addition, you shouldn't always believe these stupid rockstar phrases like playing better on drugs or writing better songs when being drunk.I personally did sacrifices since it's getting more serious with CobraKill. I gave up my pro wrestling training, for example. The wrestling school is a 5 hours drive away from where I live, so it's simply not compatible with the weekly band rehearsals anymore.
Describe your ideal live show as a performance Band. Have you already experienced that?
We haven't had a gig with CobraKill yet, but we're planning to focus on doing an old school Heavy Metal show.We're also inspired by films like Mad Max or Conan the Barbarian.So check us out live if you like old school Mötley Crüe (Shout at the Devil), Wasp and Judas Priest.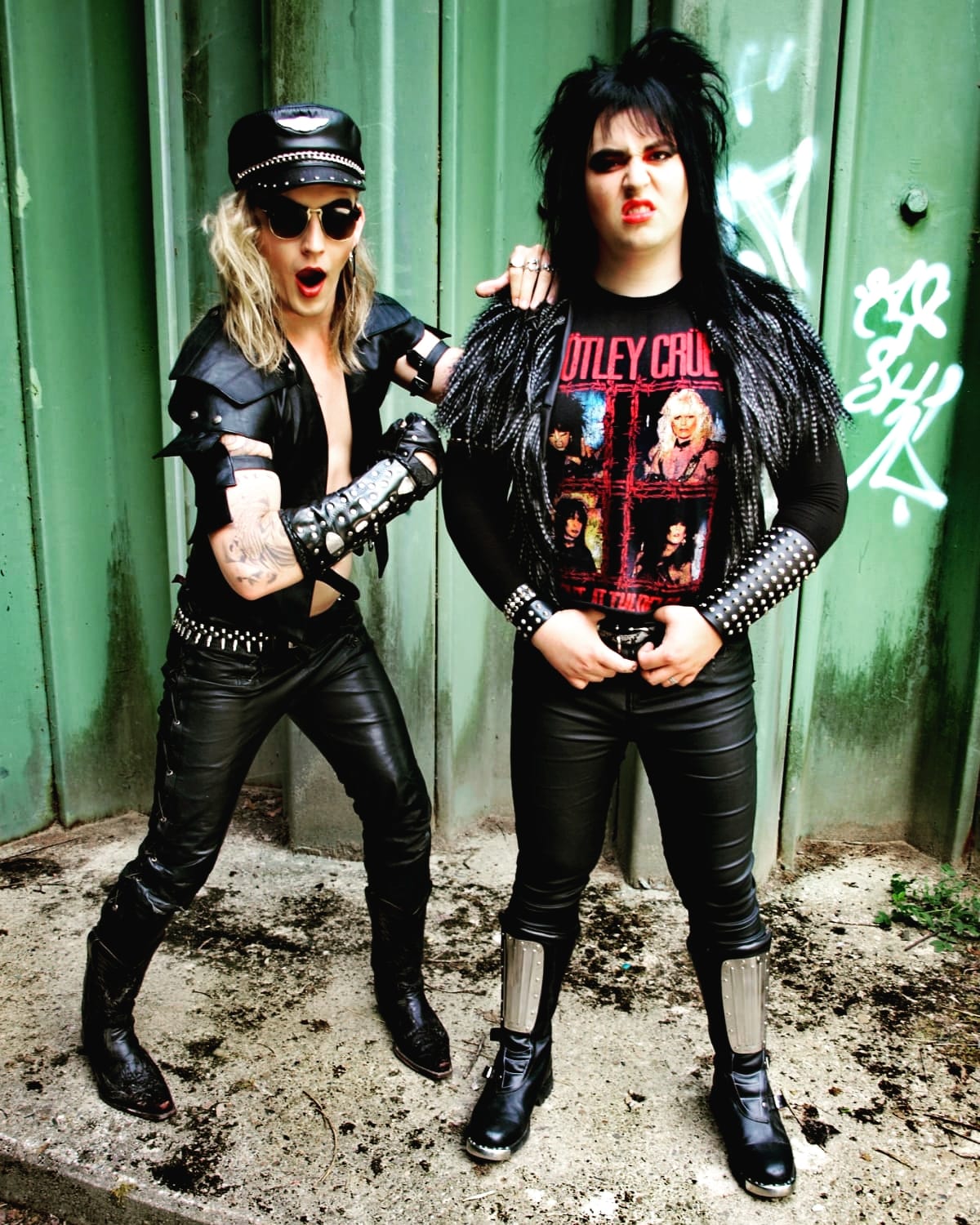 Which attributes, do you think, that a new Heavy Metal Band should have in order to gain identity and be unique?
I'd say authenticity is the main key to success. You have to find your own style to get attention. Of course, you can get inspired by your idols, but only without copying them.
Do you believe that Bandcamp and other Digital Platforms help the new Heavy Metal Bands? Which, do you think, is the ideal way for a Band to promote its work?
I think it's important to use these digital platforms nowadays without forgetting about the old school ways of promoting like selling CDs or Vinyls. One positive aspect about these digital platforms like Bandcamp is that they help the bands by making it easier to spread their music worldwide.
Tell us a few things about the New Underground Heavy Metal Scene in Germany (Bands, Fanzines, Webzines, Metal Clubs etc.)
Germany is a small country but we have a huge Metal Scene. The most famous mags are Metal Hammer, Rock Hard and Deaf Forever. In Germany, Heavy Metal, Power Metal, Black Metal, Death Metal, Thrash Metal and Hard Rock are the most popular subgenres.
Do you know anything about the Hellenic Metal Scene?
I know that Greece has a huge Metal Scene. But I haven't really got in contact with it. I hope CobraKill and your scene will be more connected with each other in the future.
What are your future plans?
Our biggest wish is that CobraKill will be a big hit in the scene. A good label deal from which you can really benefit as a band and a lot of great gigs would be awesome. Our main goal is being able to share our music with Metal fans worldwide, of course.
Thank you very much for your time & Keep up the good work! The closure is yours.
Thank you so much for your support and listening to CobraKill. We really appreciate it.
By Steve the Filthy Dog.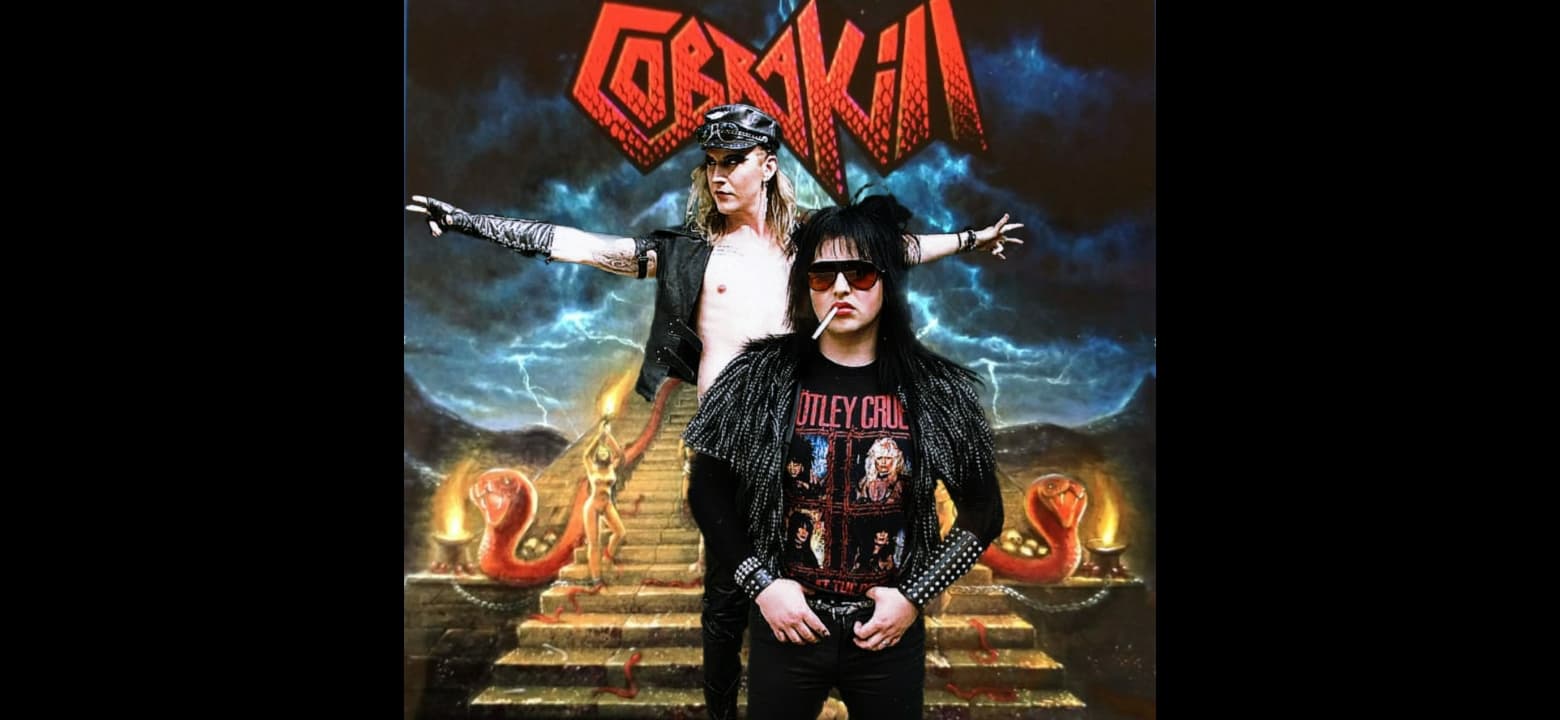 COBRAKILL CONTACT:
https://www.facebook.com/cobrakillrocks