!!!HEAVY METAL FROM THE USA!!!
We had a conversation with Mark Sugar (Vocals/Guitars). Enjoy!
Welcome to the FILTHY DOGS OF METAL Webzine.

Tell us a few things about BLACK SITES (Members, Starting Year etc).
Hello! Black Sites formed in 2016, and has released a couple of albums along the way. There have been some lineup changes over the last few years, but we currently consist of Ryan Bruchert (guitars), Garry Naples (drums), and myself, Mark Sugar (vocals & guitars). We'll be announcing a new bassist soon as well.

You are going to release your new album ''Untrue''. Tell us a few things about this project.
''Untrue'' was a difficult record to make, and only exists due to pure determination and stubbornness on our part. The songs reflect all the hardship the world has experienced in the last few years, and is a bit darker lyrically as a result. I also think we raised the bar for ourselves as far as our playing and writing abilities.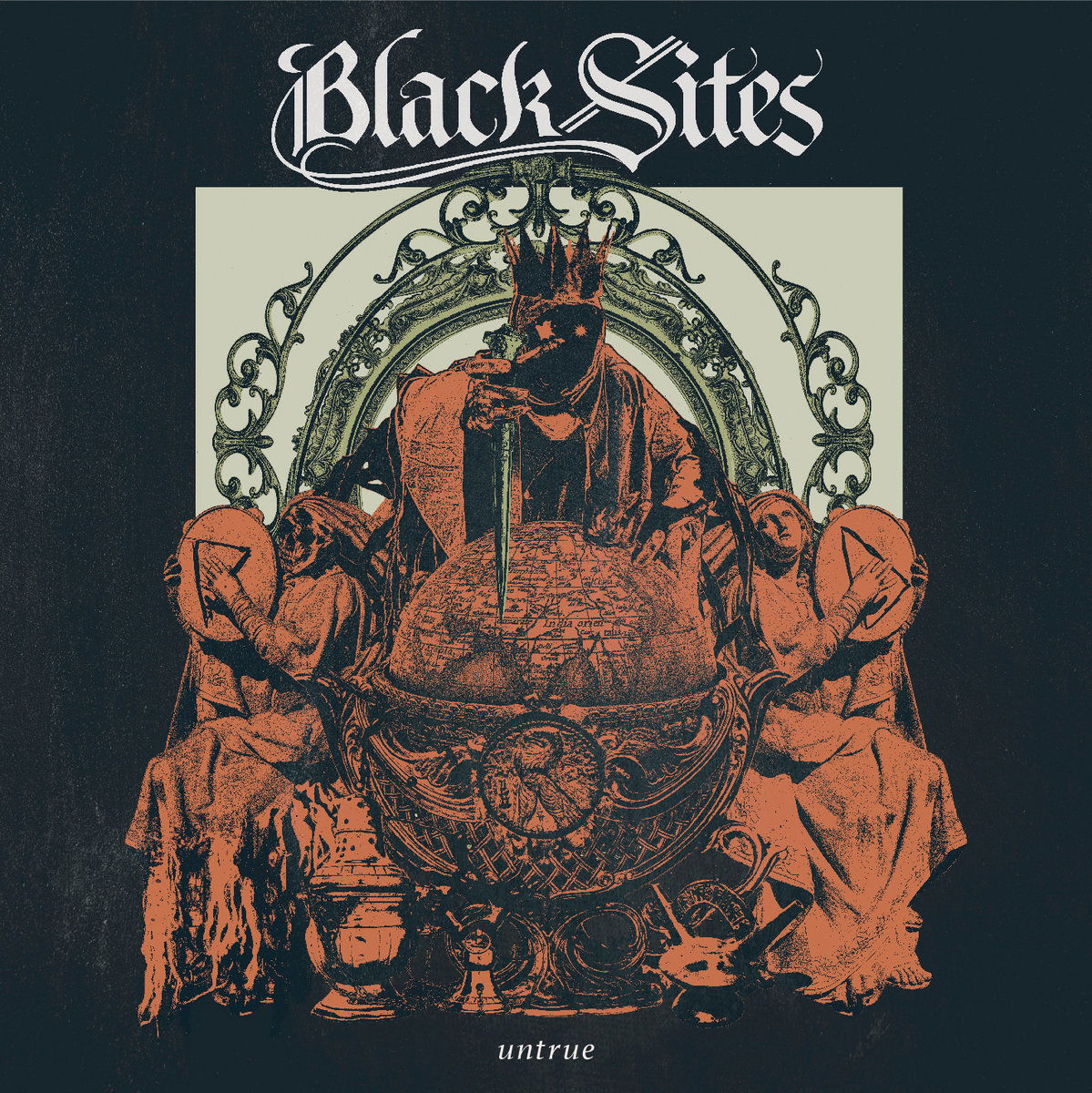 Label or DIY and why?
Having done both, I prefer DIY. We still deal with labels occasionally for distribution and things of that nature, but being ΤsignedΥ in the traditional sense is probably not for us. ItΥs a level of compromise that I'm personally not comfortable with, and it doesn't seem to be worth it from a business or creative standpoint.

Do you prefer Vinyl, Tape, CD or Digital Format and why is that?
I like vinyl. I don't believe there's any real improvement in sound quality, as blasphemous as that might be to say. But I enjoy having the album art in a larger format, and the ritual of putting the needle on the record, flipping sides, etc. It seems to command more of my attention that way.

Your music style is Heavy Metal. Which are your main influences (Favourite Artists / Bands etc.)
Speaking strictly for myself: Black Sabbath, Voivod, Hammers Of Misfortune, King's X, '80s thrash, Queensryche, Fates Warning, Trouble, Motorhead, Judas Priest, Thin Lizzy, Paradise Lost, Deep Purple, Slough Feg, and many many others.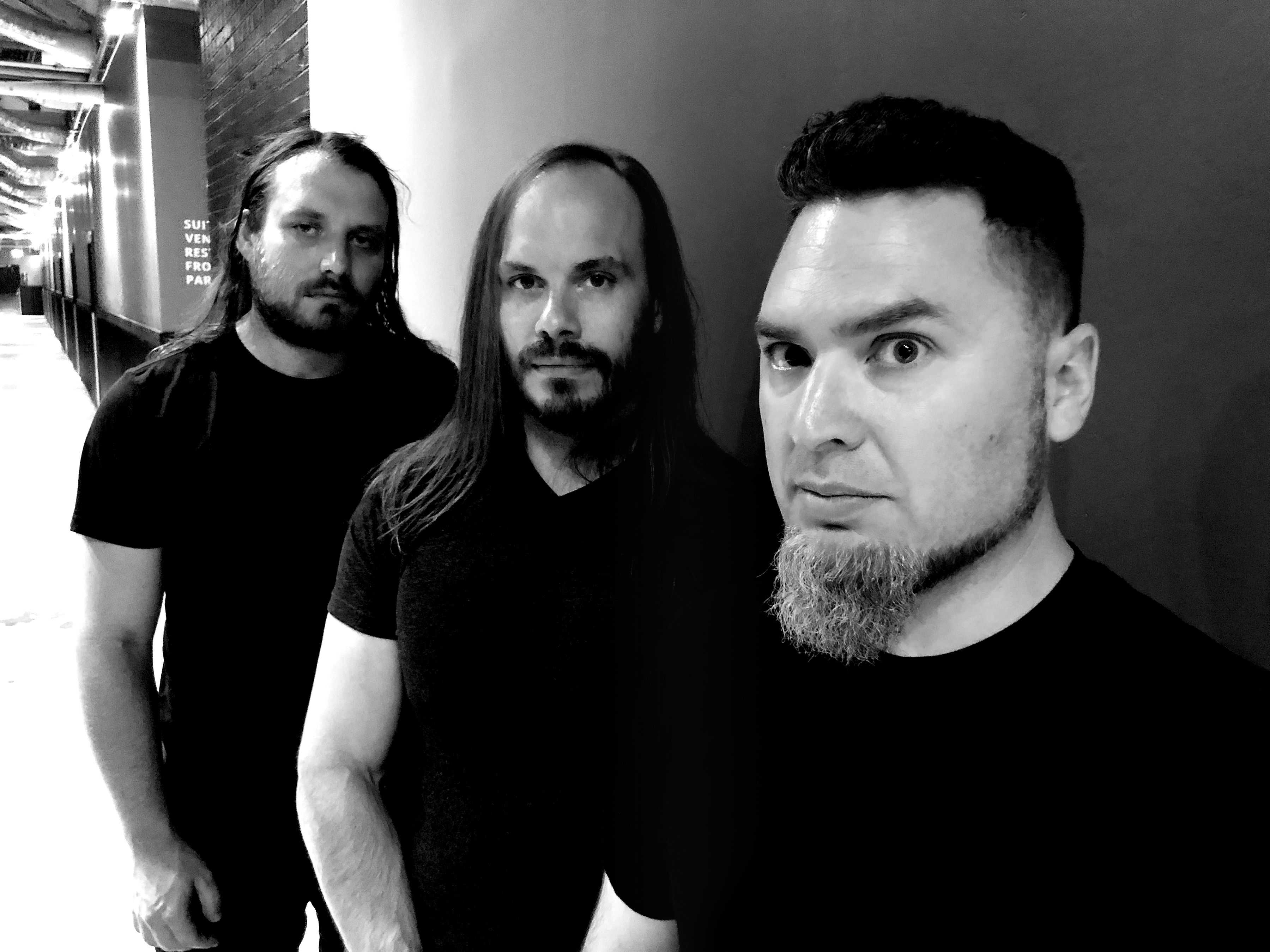 Which things, do you think, a Band should sacrifice in order to succeed? Have you ever sacrificed anything in your life for a better future of your Band?
Nothing I've done has felt like a sacrifice. Being a musician has definitely been detrimental to my finances, relationships, and general health over the years. But at the time, it seemed like the right and obvious thing to do, and I think most musicians would have done the same thing if put in those situations.
Describe your ideal live show as a performance Band. Have you already experienced that?
I'm generally happy with any show where the band is performing well and there is a crowd of people enjoying our music. Luckily, most of our live shows have fit that description. I'd love to do it again sometime.
Which attributes, do you think, that a new Heavy Metal Band should have in order to gain identity and be unique?
Listening to a range of different bands and styles is probably a good idea. There are so many metal bands who think they're interesting because they like Judas Priest AND Iron Maiden. Or all the younger bands who only listen to Meshuggah, and end up sounding remarkably like Meshuggah. Our music draws from a wide range of influences, and I'd like to think that's what sets us apart.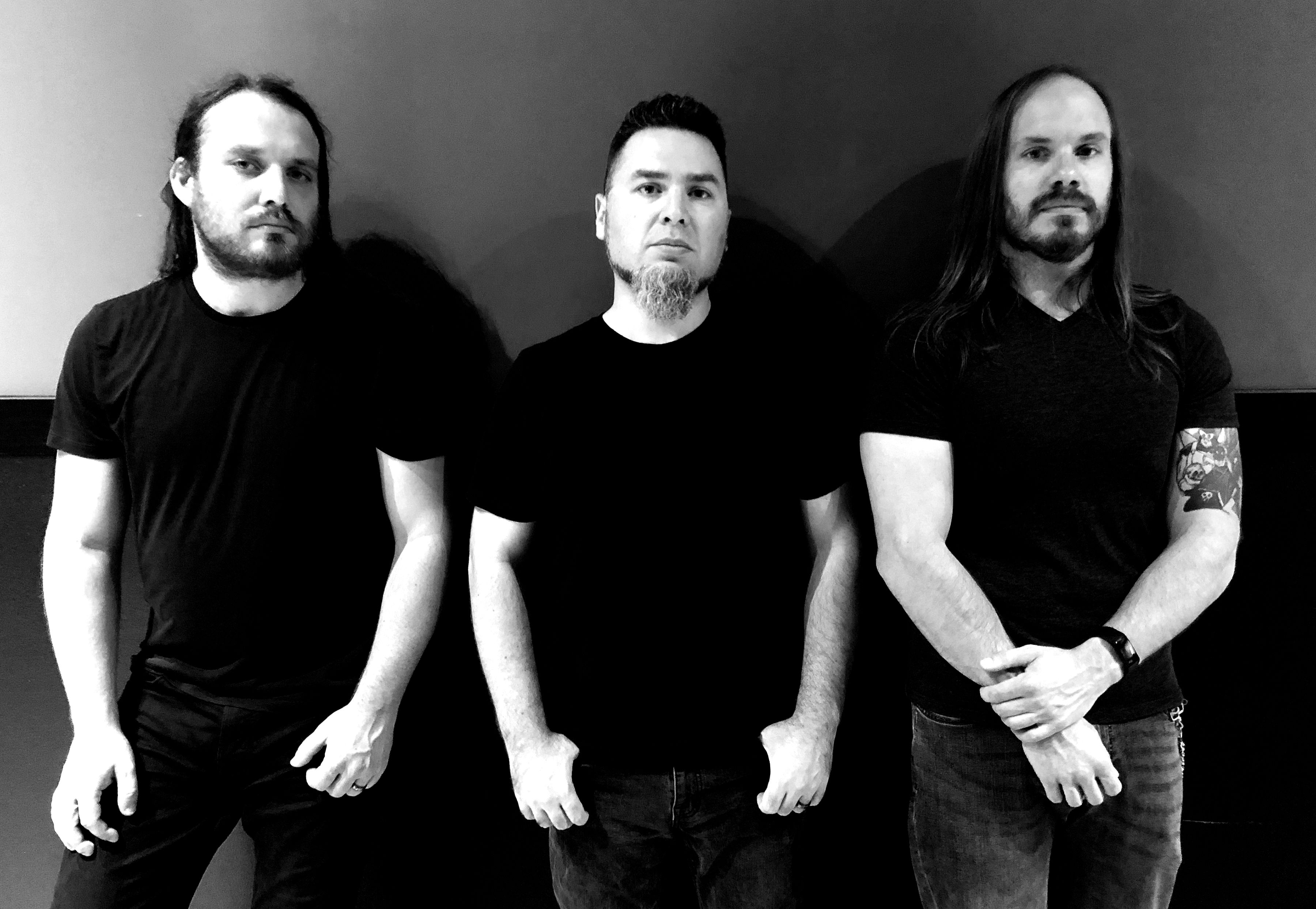 Do you believe that Digital Platforms help the new Heavy Metal Bands? Which, do you think, is the ideal way for a Band to promote its work?
Digital platforms are like anything else & some of them are very useful tools, some of them are not. Like many other bands, we've had a lot of success using the Bandcamp platform so far.
Tell us a few things about the New Underground Metal Scene in Chicago, Illinois, USA (Bands, Fanzines, Webzines, Metal Clubs etc.)
The scene here is very close-knit. The bands generally all know each other and try to help each other out, rather than compete against each other. Chicago's metal scene seems to be big on death and doom metal these days, but there's bands here playing almost every style you could think of.
Do you know anything about the Hellenic Metal Scene?
Well, obviously Rotting Christ comes to mind, and Septicflesh (and we have had some art-related dealings with Seth Anton in the past). Fates Warning's ''Live In Athens'' is worth mentioning as well. But honestly the first thing I think of is Greek metal fans, because I know that those guys are insanely supportive of metal music. We have some friends in other bands that have played there, and they've spoken very highly of the Greek fans and the experiences they've had there.
What are your future plans?
If the last two years have taught me anything, it's to not make future plans. We are cautiously optimistic about live shows happening again, and we are also writing some really good material for a 4th album.
Thank you very much for your time & Keep up the good work! The closure is yours.
Thank you for having us. And to anyone who's still reading this, check out ''Untrue'' on October 8. Who knows, you just might like it!
By Steve the Filthy Dog.
BLACK SITES CONTACT:
https://blacksites.bandcamp.com/
https://www.facebook.com/blacksites/
https://www.instagram.com/blacksitesmusic/