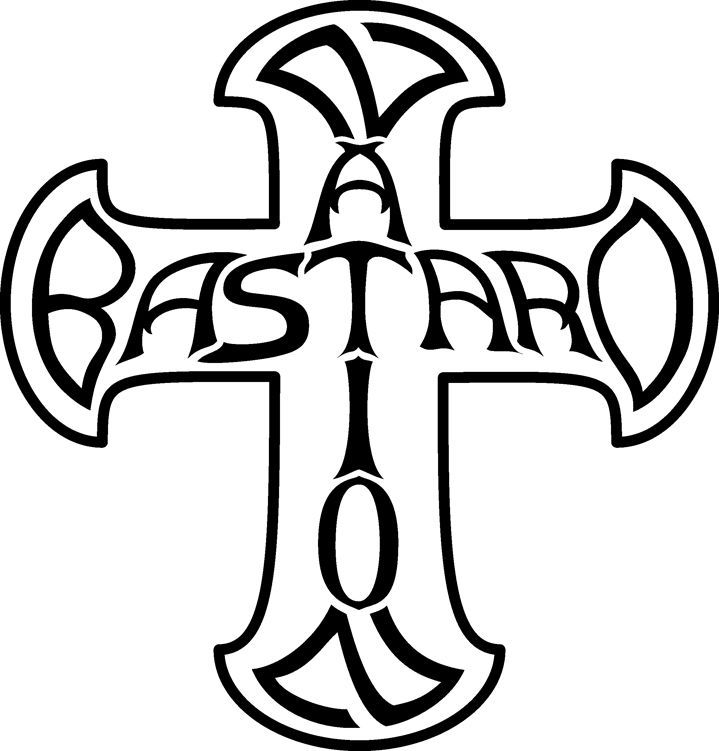 !!!HEAVY POWER METAL FROM GERMANY!!!
Welcome to the FILTHY DOGS OF METAL Webzine.
Tell us a few things about BASTARD NATION (Members, Starting Year etc).
We already started back in 2000 in the surrounding area of Cologne, Germany and after several line-up changes over the years singer/guitarist Timo Nolden ('Moe') is the only original member left in today's line-up. Besides Moe, over the last seven years the line-up consisted of other guitarist Dirk Lieske, bass player Sven Keller and drummer Thorsten Kalbhenn. The band is located in Speyer for a few years now. We play a mixture of old school twin guitar dominated Heavy Metal with also some Thrash Metal influences. Over the last 22 years we released three EPs and two full length albums ('Birth of a Nation' and 'Declaration Day'). Except 'Declaration Day' all physical copies have sold out.
You have recently released your EP ''Running Beast''. What is the feedback from your audience as well as from the press?
Well, we only released it on Feb 6, 2022... so it's still a newborn baby to us. ;-) But yes, so far the feedback from the audience was overwhelming. As it is a digital release only at the moment, the press did not get any 'copies' to review. So we are being found on the internet by the press in case of.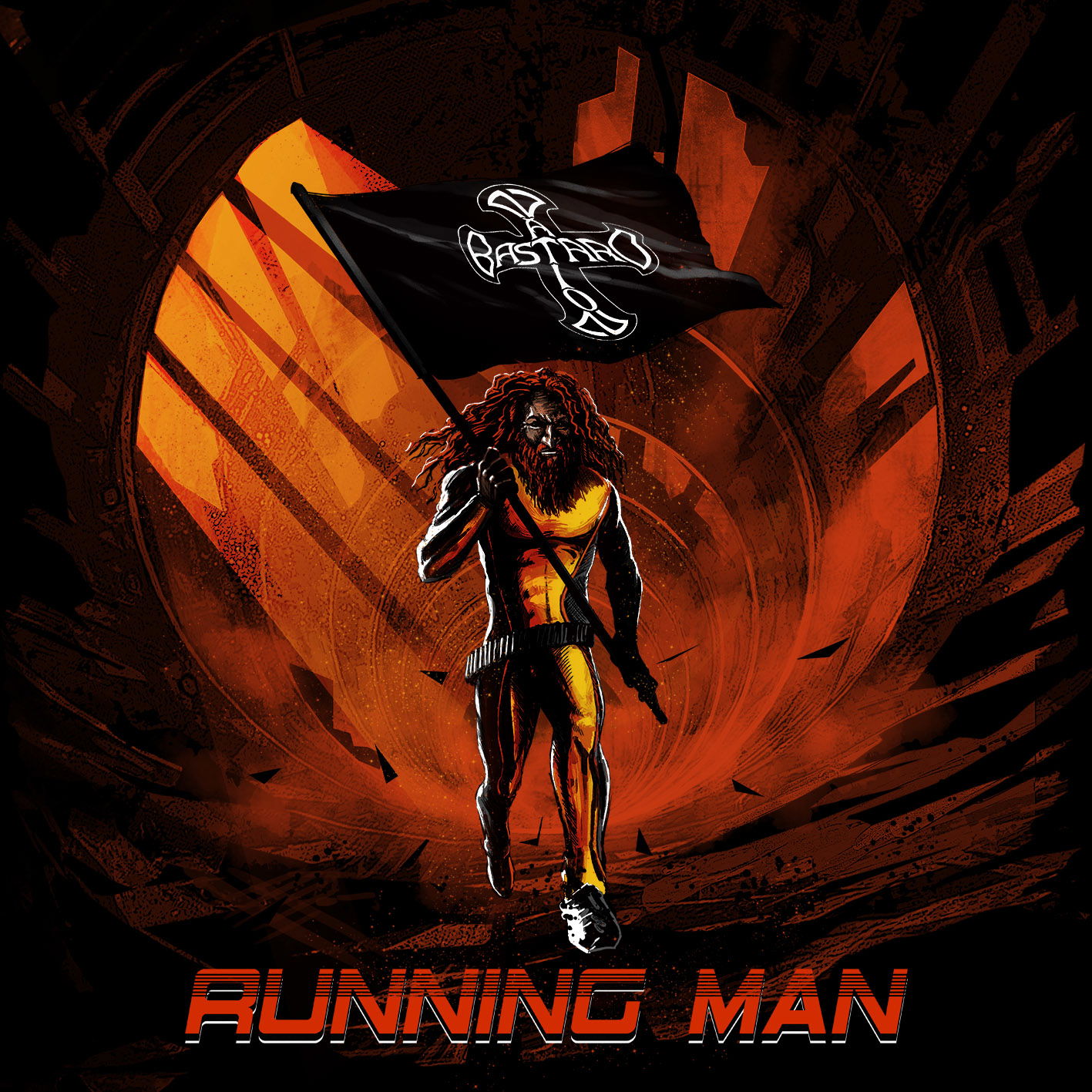 Label or DIY and why?
With our former releases we tried several times to win an interested label for promotion and distribution. But we were offered only deals where we had to pay a lot ourselves on top of what we already did (e.g. recording studio, album artwork). And as more and more people prefer to stream or download songs for this new EP we decided to firstly offer it only digitally ourselves without any label support.
Do you prefer Vinyl, Tape, CD or Digital Format and why is that?
We ourselves are pretty 'old school' and collect music on CD or Vinyl. Both have their advantages. Digital format is ok when loading it on your smartphone in case the audio in your car does no longer have a CD player on board.
Your music style is Heavy/Power Metal. Which are your main influences (Favourite Artists / Bands etc.)
As we all grew up in the 80ies our main influences are the likes of Iron Maiden, Judas Priest, Accept, Running Wild, KISS, Metallica, Iced Earth, Helloween, Overkill, W.A.S.P. to name but a few.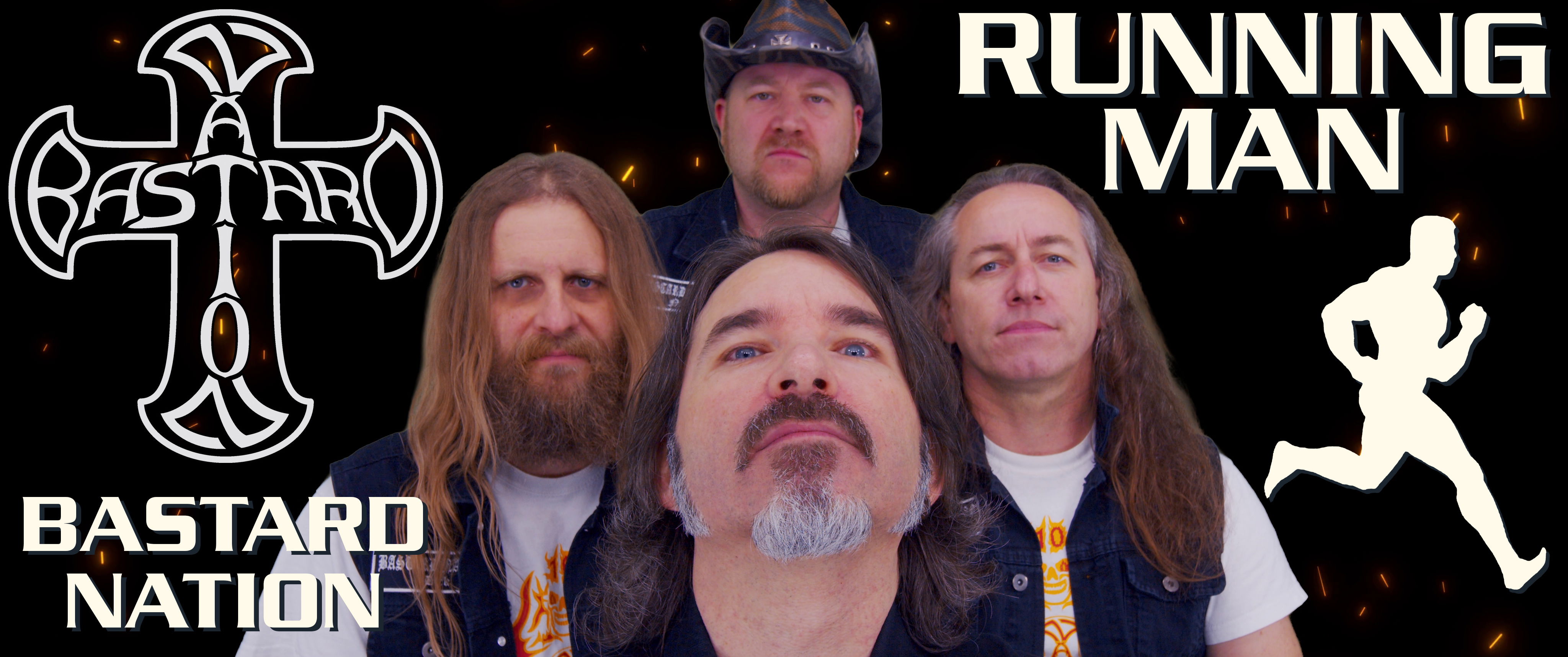 Which things, do you think, a Band should sacrifice in order to succeed? Have you ever sacrificed anything in your life for a better future of your Band?
Honestly, no. We did not "put all our eggs in one basket" just to become famous. For us, it was always a big hobby in life to play and record our own music. Sure it's cool if we reach many people with our music but that was not the main goal.
Describe your ideal live show as a performance Band. Have you already experienced that?
We as a band want to be treated with respect by the show organizers - meaning: you get at least paid for your own expenses to travel to the location and get some free drinks and food and - in case required - a warm place to sleep after the show. Sometimes you get that, sometimes you are wondering why you were invited if it's more like a 'pay to play' thing in the end for the band. Regarding our own performance, it's always best if you got a fair soundcheck before the show, good sound and lights during the show and become so motivated that you play your arses off while the audience joins in getting crazy.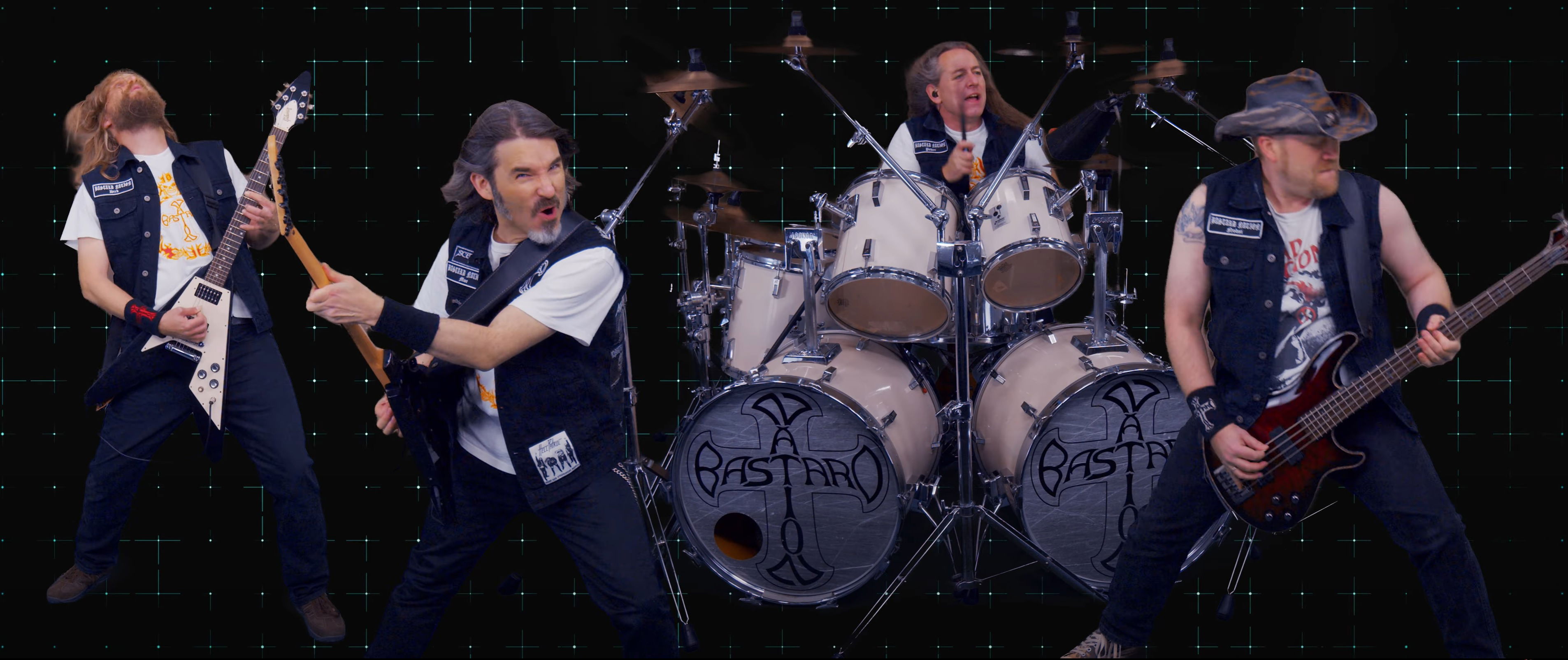 Which attributes, do you think, that a new Heavy Metal Band should have in order to gain identity and be unique?
They should have attitude towards what they are playing. Don't play heavy metal if you don't feel it. You cannot fake it. And do not try to copy others to much. Yes, you can get other bands inspiration as everyone does - but try to create your own, somehow unique sound. Don't try to sound like anyone is telling you. Be true to yourself and have fun while making music.
Do you believe that Digital Platforms help the new Heavy Metal Bands? Which, do you think, is the ideal way for a Band to promote its work?
The big advantage of digital platforms is that you reach way more people all over the world while physical releases are mostly sold only at local live shows. The big disadvantage is that everyone is getting your music mostly 'for free' and the band itself is not getting paid much royalties if you e.g. use Spotify or other streaming platforms. As we now released our first official video clip on YouTube in 22 years for the new song 'Running Man' it was astonishing to see there were 3000+ views in the first 24 hours after its premiere. So yes, videos on YouTube presented on bigger channels like 'NWOTHM Full Albums' currently seem to be the best way to promote your band.
Tell us a few things about the New Underground Metal Scene in Germany (Bands, Fanzines, Webzines, Metal Clubs etc.)
We would say that we have a good and connected underground scene in Germany. Some bands understood that you need to organize local gigs yourself and invite other bands from distant cities for future gig exchanges. Due to the global pandemic we did not play any show in the last two years. Of course, due to the same fact some of the Metal Clubs had to close as they were running out of money. There are also many quite good Fanzines and Webzines in Germany and we are reading some of them (examples: Totentanz Magazin, www.metal1.info).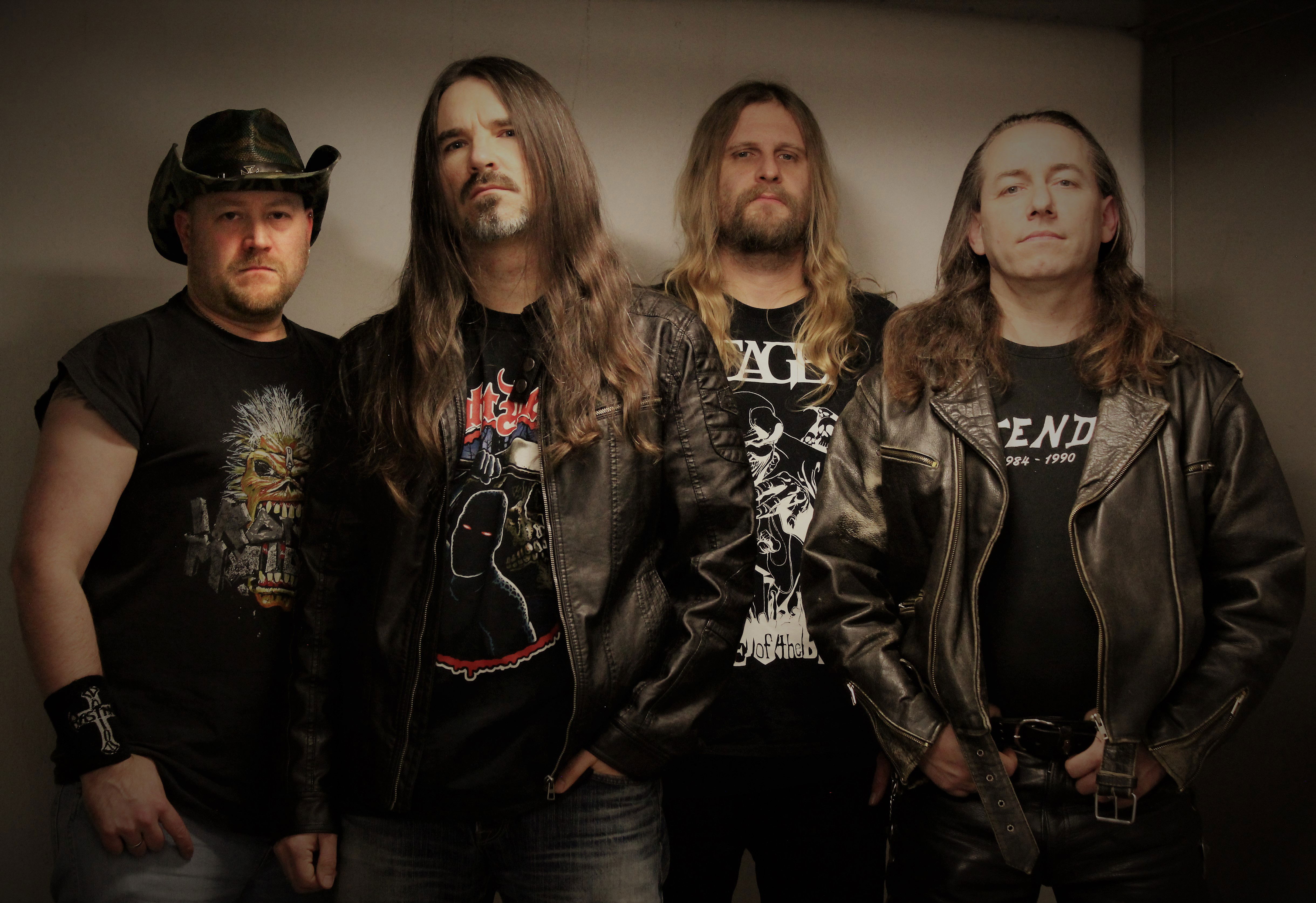 Do you know anything about the Hellenic Metal Scene?
I guess we all have some albums of Firewind / Gus G. in our CD and vinyl shelves. Besides that, we know and appreciate the music of Suicidal Angels and Rotting Christ.
What are your future plans?
We need to firstly find a new bass player as Sven unfortunately, decided last year to quit playing bass and making music in general. Later this year hopefully, the pandemic situation is getting better again so we can start planning future shows. And of course, if the people like our new digital EP "Running Beast" and maybe a smaller label wants to release a vinyl or CD version of it, we'd be happy to do so. We will for sure continue writing new material the 'old school way' in our rehearsal room.
Thank you very much for your time & Keep up the good work! The closure is yours.
It was our pleasure - thanks a lot for having us and giving us the chance to present our band to your readers! We hope, we will also win some new Greek fans with our music. We play what we love, old school Heavy Metal - and we are happy if you like it, too. Cheerz!
By Steve the Filthy Dog.
BASTARD NATION CONTACT:
https://www.facebook.com/bastardnation
https://www.instagram.com/bastardnation665/
https://bastardnation.bandcamp.com/
https://www.backstagepro.de/bastardnation