!!!FINNISH METAL!!!
We had a conversation with Jerry Razors (Vocals/Guitar) .Enjoy!
Welcome to the FILTHY DOGS OF METAL Webzine.

1. Tell us a few things about ANGEL SWORD (Members, Starting Year etc).

We started in Helsinki in 2010 with me (Jerry Razors) and Sylvester Shredder and made one
demo with a friend of ours on vocals. In 2011, a full lineup was formed as St. Peter and
Eviltaker joined on drums and bass. We then started rehearsing for live shows as well as
for our 2013 EP called "Ripping the Heavens". After our 2016 full-length "Rebels Beyond
the Pale", Sylvester Shredder left the band and was replaced by Lightning Mike on lead
guitar and backing vocals.

2. You have recently released your new album ''Neon City''. What is the Feedback from your audience as well as from the Press?

Well, at the time of writing this it was released digitally only 4 days ago, so no media reviews yet.
Just some positive comments from the fans.

3. Label or DIY and why?

Depends on the label I guess, but we've had positive experiences with every label we've worked
so far (Underground Power, Heavy Chains Records and Hoove Child Records). Those have been
only distribution deals, however. If signing with a label means money for recording albums
and better live gigs then I say bring it on.

4. Do you prefer Vinyl, Tape, CD or Digital Format and why is that?

Vinyl for the artwork, digital for the publicity.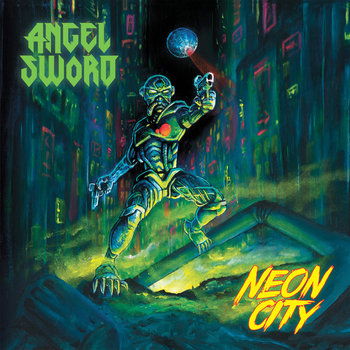 5. Your music style is Heavy Metal. Which are your main influences (Favourite Artists / Bands etc.)

Bands like Accept, Judas Priest, Heavy Load and Running Wild.

6. Which things, do you think, a Band should sacrifice in order to succeed?
Have you ever sacrificed anything in your life for a better future of your Band?

I've sacrificed time, money and hefty doses of mental sanity... I suppose that's what it takes
for most bands.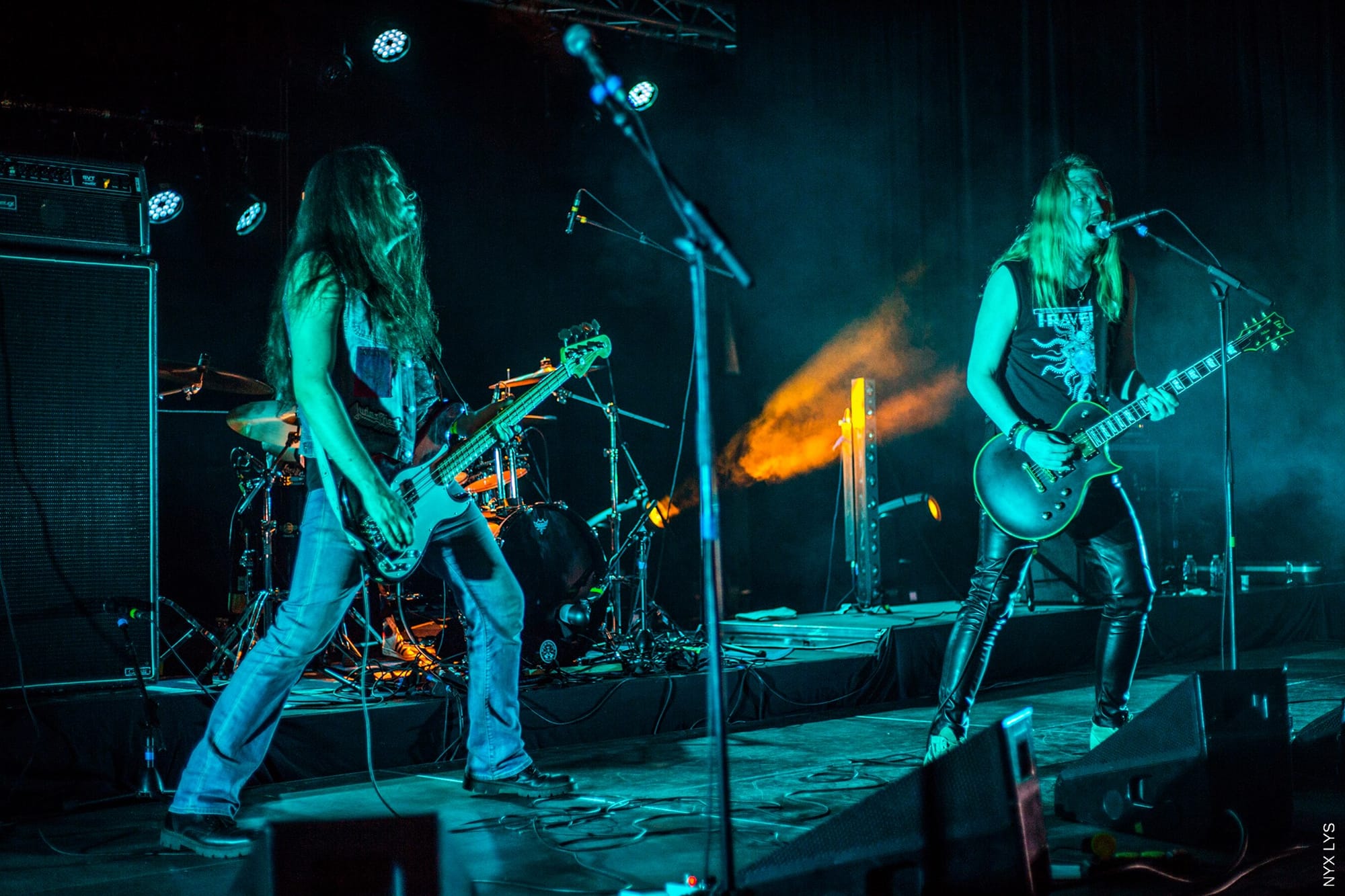 7. Describe your ideal live show as a performance Band. Have you already experienced that?

Big stage with a big set and all kinds of heavy metal props, fog machines at full blast,
a huge crowd who knows the songs by heart, cute chicks in the front, beers flying in the air...
and a kick-ass performance from us, of course. And no, we haven't!

8. Which attributes, do you think, that a new Heavy Metal Band should have in order to gain identity and be unique?

Quality songs go a long way, I think. A lot of NWOTHM bands sound very similar to each other,
perhaps more so than heavy metal bands did in the past.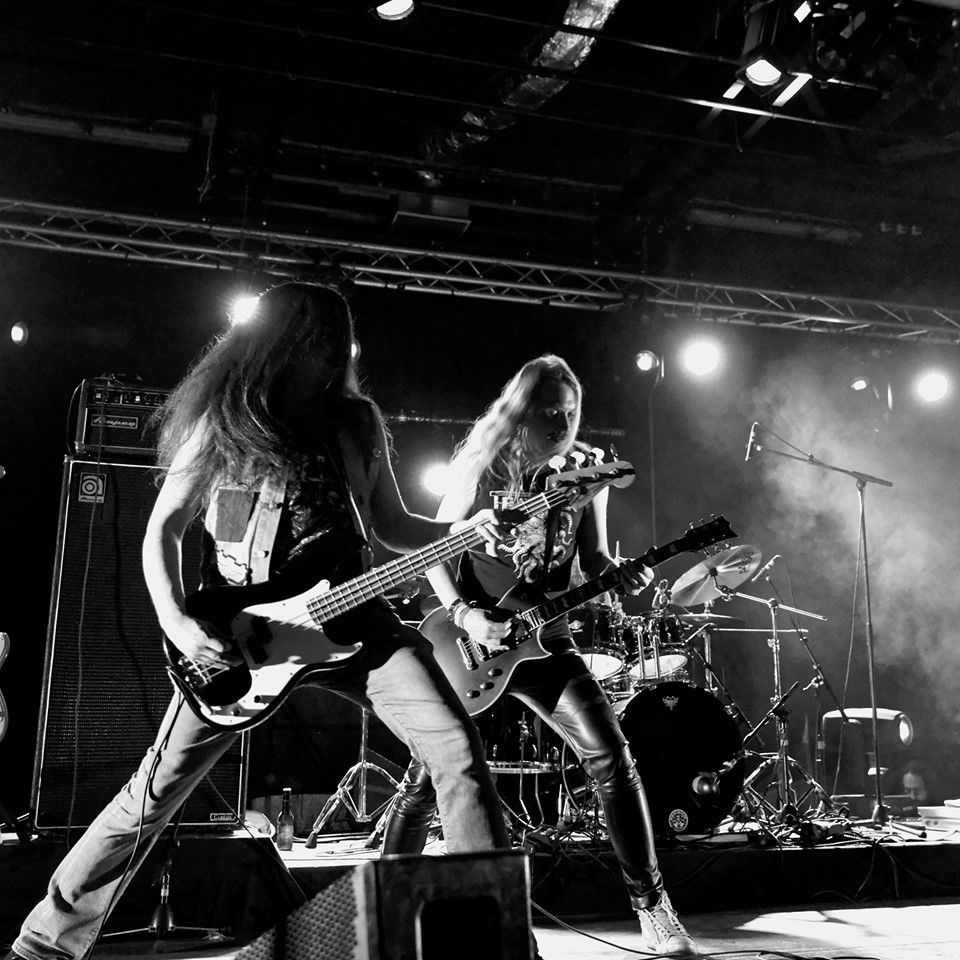 9. Do you believe that Bandcamp and other Digital Platforms help the new Heavy Metal Bands? Which, do you think, is the ideal way for a Band to promote its work?

From a band perspective, Bandcamp is the best one by far. People seem to want to pay for
digital releases, which helps the band of course. Spotify and Youtube are okay for making
your music accessible to everyone, but I wouldn't expect any real income from those.

10. Tell us a few things about the New Underground Metal Scene in Finland (Bands, Fanzines, Webzines, Metal Clubs etc.)

There's a handful of underground bands that are pretty good, otherwise the scene is in slumber.
Death and black metal are still relatively big, and some modern metal. But as for old school,
there's only the undertakers, awaiting the death of the metal...

11. Do you know anything about the Hellenic Metal Scene?

We played at the warmup of Up the Hammers festival in Athens in 2018 and went to see
Heavy Load afterwards. And I know Rotting Christ of course. RIP Ragnarok!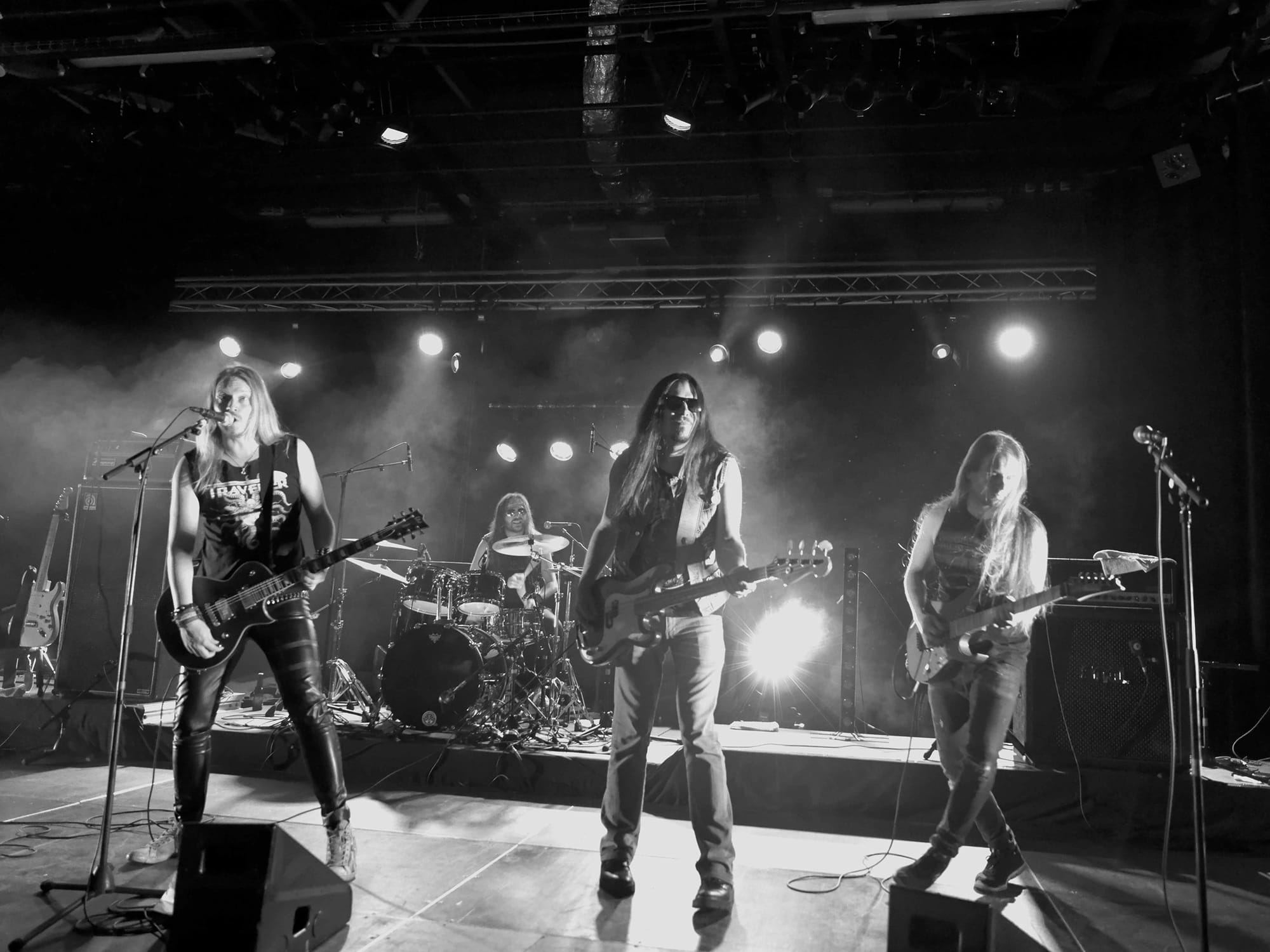 12. What are your future plans?

This month we're playing one show at a metal cruise, then it's back to finishing a couple
of music videos and finding a new drummer. Hopefully booking some shows for next year.

13. Thank you very much for your time & Keep up the good work! The closure is yours.
See you out in the city!
By Steve the Filthy Dog.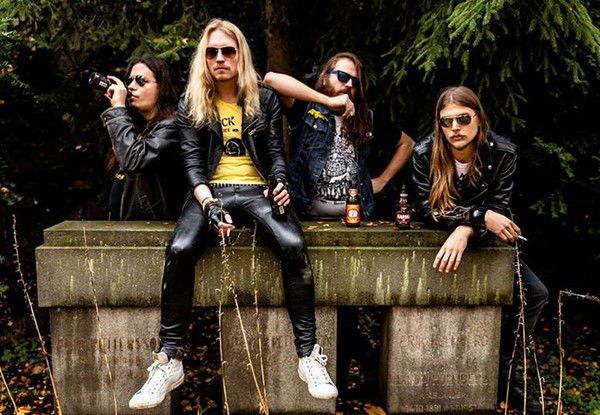 ANGEL SWORD CONTACT:
https://www.facebook.com/angelswordmetal/
https://angelsword.bandcamp.com/
https://www.instagram.com/angelswordmetal/